Geniecalls bring spoof caller for the privacy of the users whenever calling to their intended people through cell phones and tablets. This magnificent platform makes it effortless for you to kill time through anonymous texting, free credits, most reasonable pricing, blocking numbers, and much else.
All you need to do is enter the spoof targeted number, the spoofed number to be displayed, and your genuine number to have fun. Geniecalls will call the genuine number you have added and bridge the spoof call with the intended or targeted number to let you have fun while ensuring anonymity.
Tracing a spoof call is complex, time taking, and boring, so you don't have to take any tension of number tracking. To start the fun over Geniecalls, all you need is to enter the number to call, display the number, and your phone number, accept the terms and conditions and start having fun.
Features
Anonymous pranking
A hilarious collection of prank sounds
Endless prank calls
Hilarious sound and clips
Like and favorites support
Apps like Geniecalls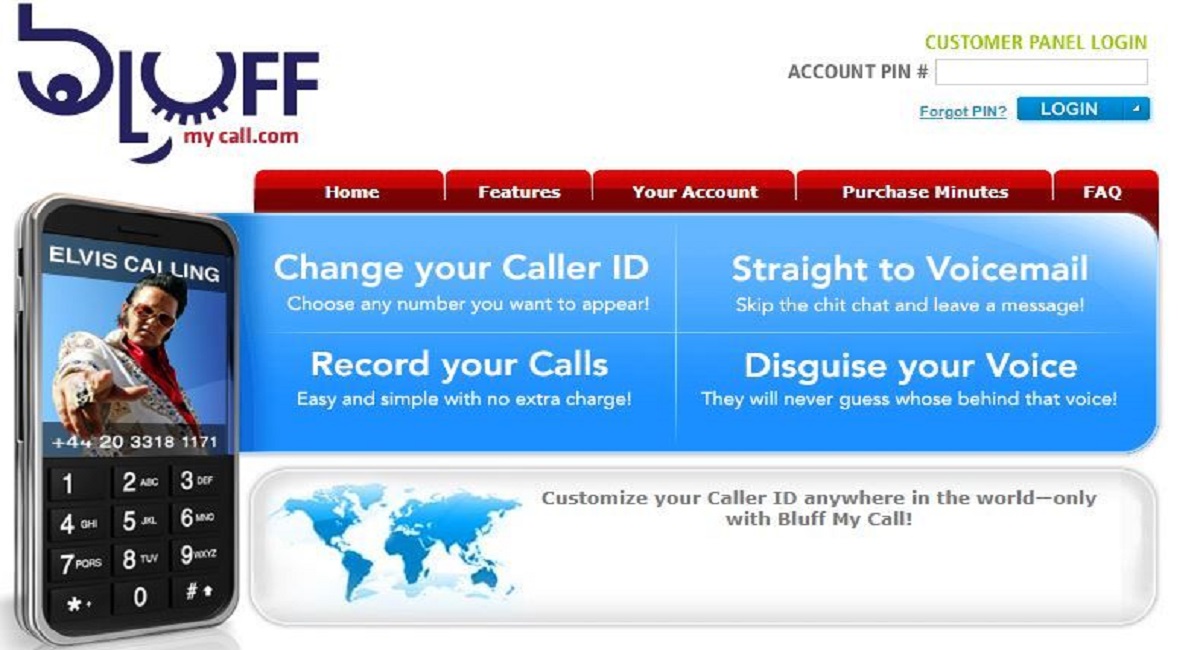 Bluff My Call is a free online app, which is helping the user in order to keep his calls anonymous along with making jokes and prank calls. This marketplace comes with several amazing services at no cost, such as lightweight bundles, changing voice, record calls, hiding or changing your ID, and much more. Bluff my call also expands to making the calls through Wi-Fi when the user didn't want to use his phone number. The interface of call log-style helps…
Prank Call Nation claims and aims to be one of the largest prank call stations ever available in a nation. Containing dozens of hilarious prank calls that you can share with your friends, family members, and others over various social platforms is easy. Most of the prank calls that people love listening happens in various discord rooms, including the world of prank calls discord, Hikinks Discord, or the Travels with Miriam Discord, etc. Prank Call Nation is amongst the largest…
KDK Prank Calls lets you prank others while making fake prank calls and record their reactions to have a regular dose of entertainment. People love to use this platform because of its exclusive collection of fun pranks that it keeps on updating on a daily basis. All you need to do is to choose a number whom to call, select the scenario of prank calls, and make endless prank calls instantly to see whether you got them or not. If…
Phone Losers is an internet prank-calling community of tons of Americans founded in 1994 as a phone hacking or phreaking group. Phone Losers of America (PLA) was founded back in 94, in an era when landlines were plentiful, and people could easily be fooled on phones and tablets. Now Phone Losers of America is that big that it is hosting one of the most popular prank call podcasts named the Snow Plow Show that it been hosted since 2012. The…
JokesPhone contains one of the gigantic collections of pranks in plenty of languages, so you can choose your desired pranks, select friends or family members, and have a fun time pranking them. Jokes Phone - Hilarious Calls is one of the most popular prank-calls apps where you can have fun through prank-calling your friends, family members, colleagues, coworkers, and others. You can get 1 free prank after downloading JokesPhone, 1 free prank after logging in to the app (log in…
Boomrang lets you have the most bizarre and unique scenario of prank dialing your friends and family members and instantly sharing their reactions. Boomrang - Prank Calls App contains a super technology that sends prerecorded prank phone calls right to the mobile phones of your friends, family members, colleagues, coworkers, and others. Thousands of prank calls are already being sent to people over here just to create joy around the world. From a bunch such as Santa Clause calling, Rudolph's…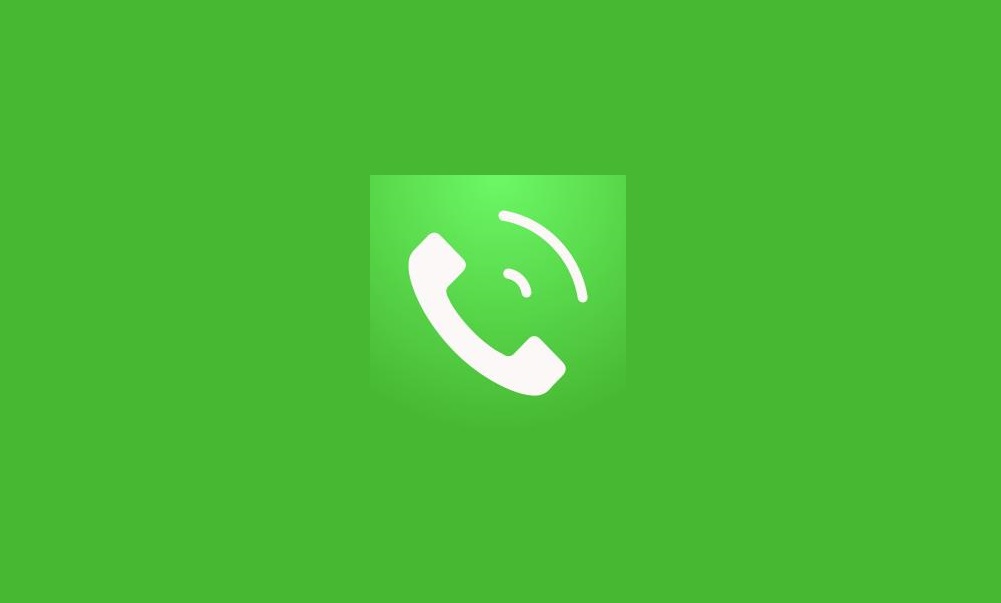 Fake Call PRO is a fabulous, widely used prank call app through which you can fake an incoming call to avoid people you don't like, such as strangers, fake calls, annoying friends, managers, and others. Fake Call PRO - Fake call to Avoid Socializing App brings a simple scenario of working so you can avoid all the annoying calls without making any effort. It is an app merely designed for entertainment purposes and does not provide any authentic or genuine…
EasyPrank is a platform where you can easily prank your friends, family members, colleagues, siblings, random folks, or people you love irritating. Pranking is a fun thing and having the best strategy to do it is the most valuable thing to have concerning that. Easy Prank | #1 Prank Site on the Web app lets you enjoy pranking your most likely folks and have endless hours of fun whenever, wherever. People love using this platform because of its collection of…
MyPhoneRobot app lets you have a unique and new caller id and make endless calls to people to prank them. My Phone Robot provides unlimited anonymous calling to your friends and family members without even letting them know that it's you that been annoying them for so long. You can instantly add a voice changer for ultimate privacy and try its free spoof call on this page to protect your personal stuff effortlessly. People love to use this platform because…
Foxycall lets users enjoy sending messages and calling from a fake number and prank friends, family members, strangers, colleagues, and other folks to have fun. This extraordinary service enables users to make endless prank calls with Caller ID, text from any sender ID, record calls they make, modify their voice accordingly, and have real entertainment. You can choose the person whom you want to call and choose your desired scenario of pranking those friends. Foxycall - Make Phone Calls from…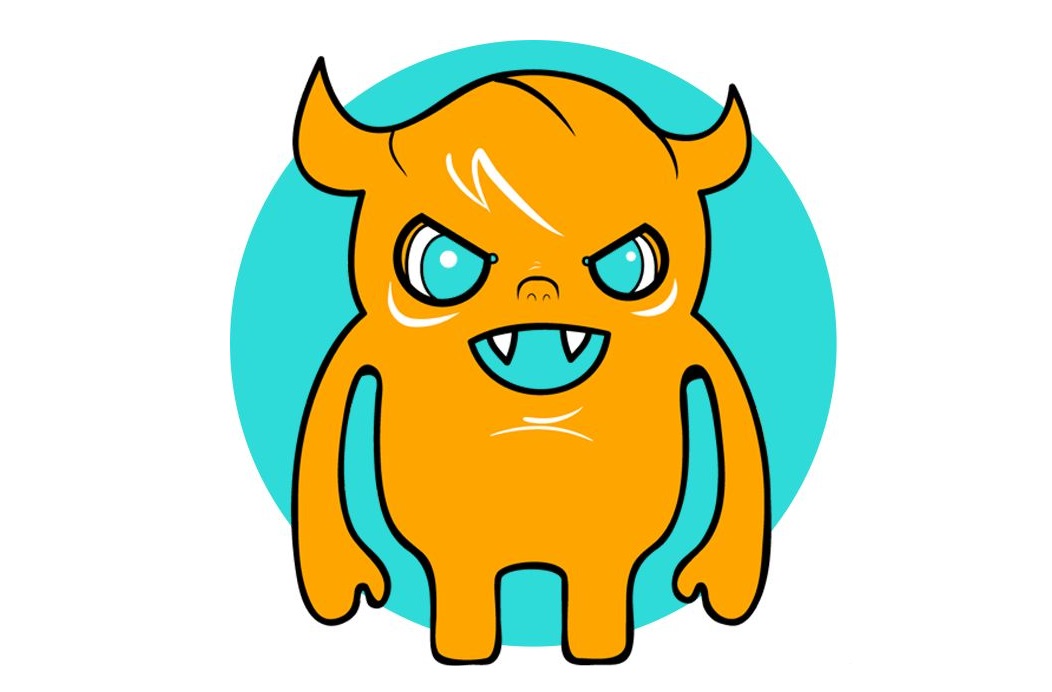 Prank Call Voice Changer App by Ownage Pranks app lets users have endless prank calls with just a single tap. To have fun, all you need to do is to pick your desired prank, prank call friends or family members, laugh out loud with a hilarious voice changer, and fake calls. Prank Call App: Funny Voice Changer Calling is a real prank caller who helps you get a real prankster experience with various fake prank calls. Awesome prank calls and…
Parodist is a significantly designed prank calling platform having more than 40 voices of famous personalities, cartoon characters, artists, politicians, and others. Parodist - Prank with Celebrity Voices App lets you create personalized video and audio prank messages, birthday greetings, funeral sounds, and other holidays for your friends and family. Parodist – Celeb Voice Pranks lets you create fun content for friends, family, and others through a neural network that closely mimics celebrities. All you need to do is choose the…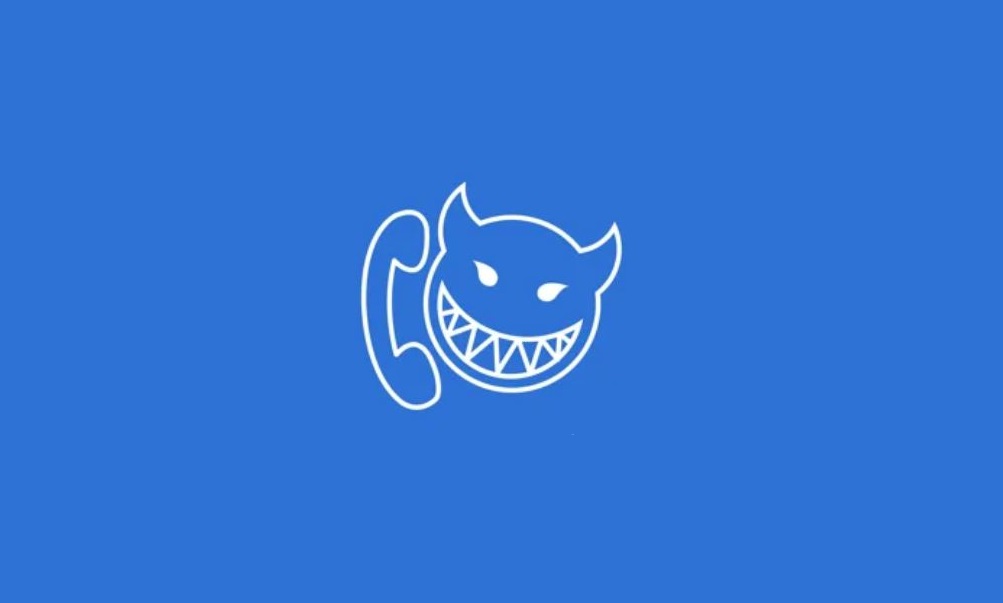 Spoof Dial is one of the best anonymous prank call apps to trick friends, family members, colleagues, and others with non-stop laughter. Enjoy faking an incoming call from your desired people, have a fun time, and get ready to laugh out loud. Spoof Dial - Fake an incoming call enables people to upload their creative DIYS to confuse all their coworkers, friends, family members, and others. This pranking app helps you prank your intended people with fake incoming calls, and the call…
Fake Caller is necessary for you if you want to make real phone calls without even revealing your phone number, name, or any kind of identity at all. Fake Caller - Phone Faker App makes it effortless for people to make an endless fake calls while protecting their phone numbers while ensuing 100 percent anonymity. Featuring free credits on download, protecting you from unwanted callbacks by anonymity, no need for a spoof card, and no need to buy a burner…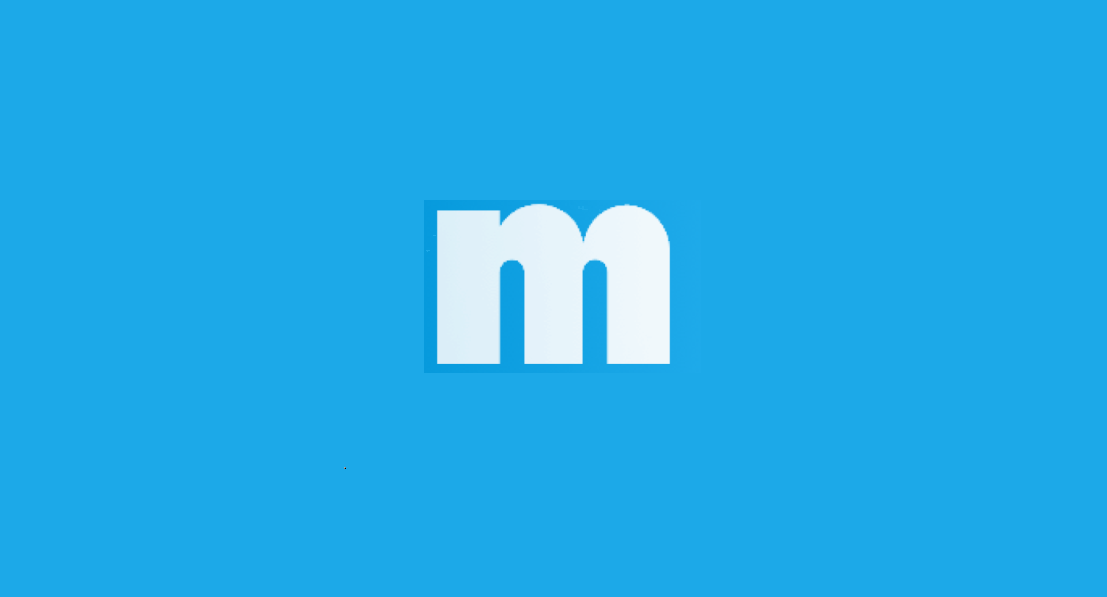 magicApp enables customers to enjoy texting to their desired United States mobile phone numbers with ease. You can simply log in here to take the number on the move and start calling your friends and family members. While on the other hand, none of your friends, family members, or people whom you love calling will have to download the app. Enjoy making calls while having an internet connection or Wi-Fi, so you never have to worry about any kind of…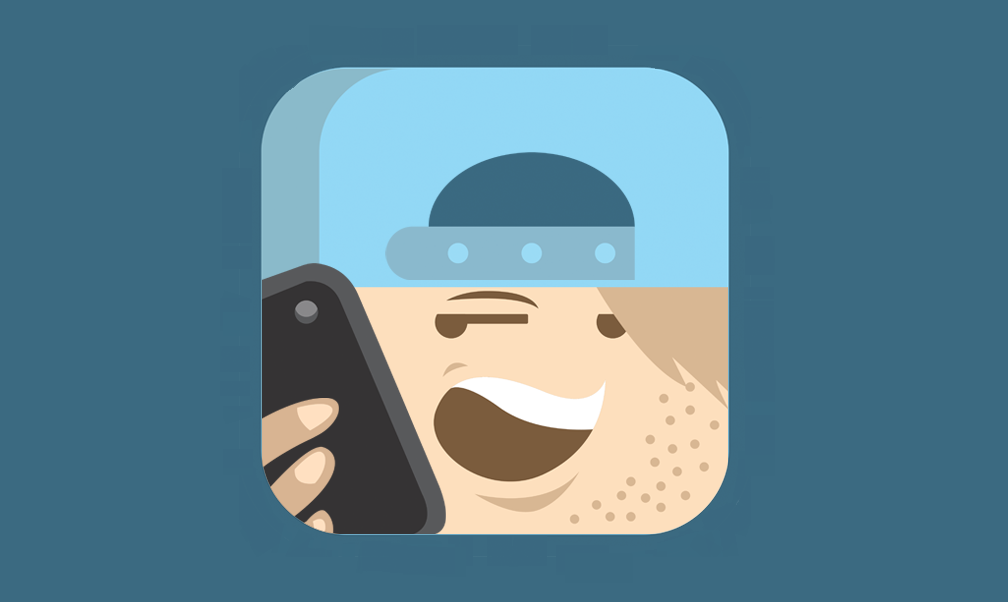 Prank Call is a free, easy, and fun app that contains tons of special, scripted pranks for you to choose and prank friends, family members, office colleagues, and more to have a bunch of laughter. Prank Caller - Prank Call App enables its users to use its extensive library of tons of hilarious prank bots to prank call people you love to irritate. You can use this one of the best prank calling apps to send prank calls to your mates…
Comedy Calls is a fun platform where users can call just their desired phone numbers with a diversity of unique and hilarious jokes, pranks, and other fun content. ComedyCalls.com lets you pick a comedy call, add the number of your friends, and make endless comedy calls to have real fun. Comedy Calls App enables its global users to choose a comedy call from a series of calls, pick a person to prank, and have endless hours of fun right away.…
FunnyMike Fake Call app lets you prank your family members and friends without revealing your identity. Funny Mike Fake Call brings excellent scenarios to prank the people you love and have an ultimate fun time. If you want to prank your neighbors, make fun of friends, or want to have a hilarious time with your buddies, FunnyMike is there for you to kill time while having serious entertainment. Enjoy calling FunnyMike Fake Call wallpaper chat effortlessly, feel free, and download…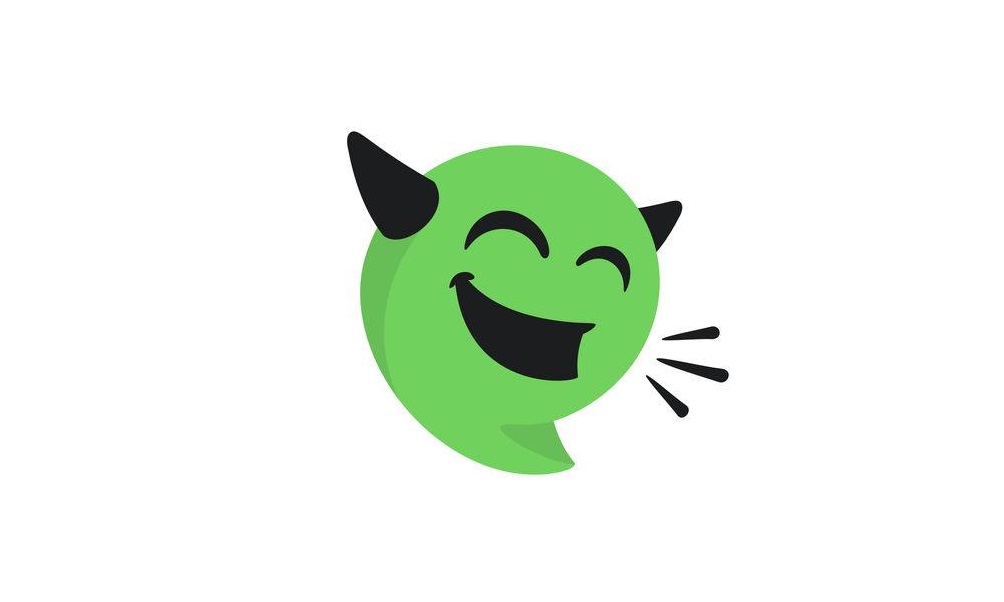 Prank Dial is one of the most genuine and best prank-call apps having over more than 200 million prank calls and non-stop laughs. PrankDial - #1 Prank Call App lets you enjoy a break and make the day of your friends, family members, colleagues better with a massive library of pranks and 3 free calls. Users can record their calls and save them to their own prank call history to access their hilarious stuff afterward for a burst of laughter.…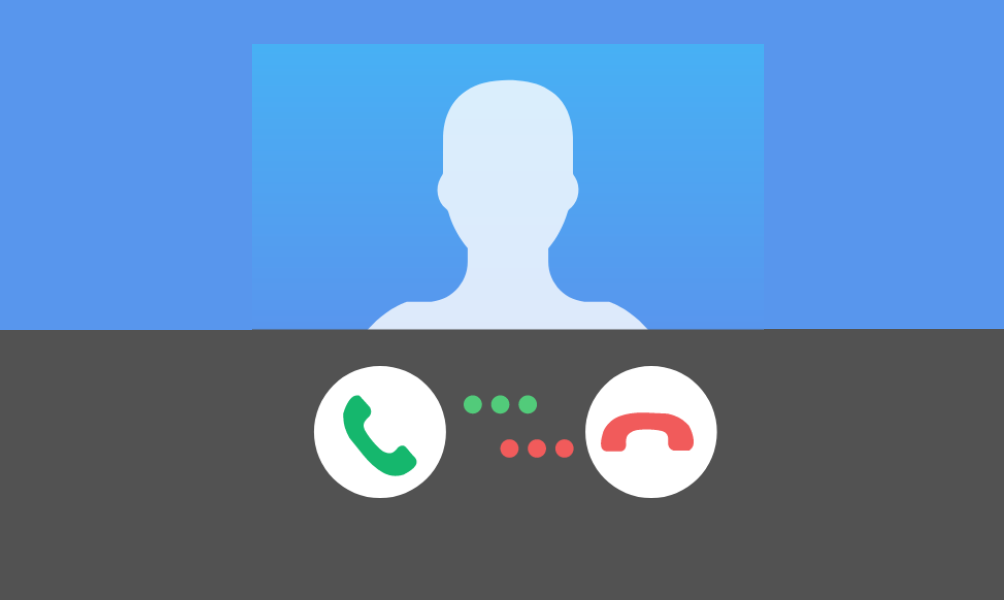 Fake Call - Prank Friends app lets you get out the trouble as well as prank friends by giving tons of hilarious fake calls. Simulate a fake caller id to rescue yourself from some awkward or bizarre situations like annoying conversations, meetings, meaningless interviews, irritating friends, managers, colleagues, and others. The exact scenario over here is to create a fake call using your cell phones and tablets without actually being called. Users can schedule fake incoming calls, change caller details…
Prank-Owl contains a massive collection of prerecorded sound pranks, glitter bombs, mail pranks, and loads of fun for you to have in your lives. If you are a prankster, a jolly person, or a LOL person who is always busy making pranks with their friends, family members, colleagues, or just random folks, Prank-Owl is your online destination for fulfilling your entire prank desires. Despite its significant collection of prank sounds, users can also kill time while listening to a bunch…