Content Continues After Ad
TestMy.net is Powerful broadband that will check users' internet speed and calculate transfer rate. This website provides three tools to its users: Upload speed, Download speed, and Automation. In the upload, speed tool user can upload net speed for checking. In terms of downloading speed tools, users can download their results.
Automation tools allow users to reset internet connection results. TestMy.net often will enable users to change any setting according to their needs. This website is bandwidth free that has been serving people for more than 20 years. TestMy.net is free to use and offers optional signing up serving people worldwide.
Content Continues After Ad
Features
Accurate
Fast to use
Versatile
Reliable
Compatible
TestMy.net Alternatives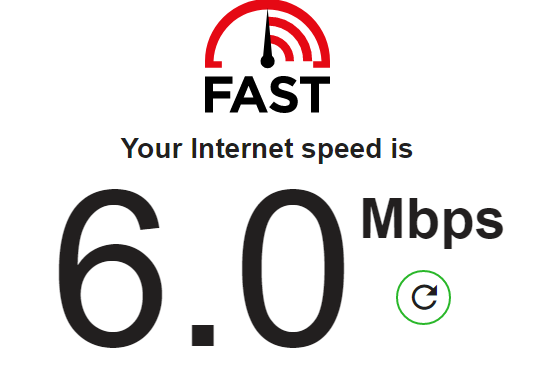 Fast.com is an internet speed checker owned by Netflix and developed in 2016. The primary purpose of this site is to test and measure how fast your internet connection is. It is easy to operate without any privacy issues from servers. Fast.com allows users to use it without signing up. In addition to this website, It provides a big screen meter that continuously tests the connection. Fast.com doesn't ask its users to choose their preferred server with their tools. The…
nPerf qualifies internet connection accurately and tells the speed of the net connection. This website aims to test speed and connectivity. nPerf also provides maps that covers 2G, 3G, 4G, and 5G mobile networks. In addition, this site allows all broadband width and mobile connectivity. nPerf provides a test meter on screen which detects speed just in one click. This site also provides host server and network coverage to its users. Users can get optional signing up with this website.…
Content Continues After Ad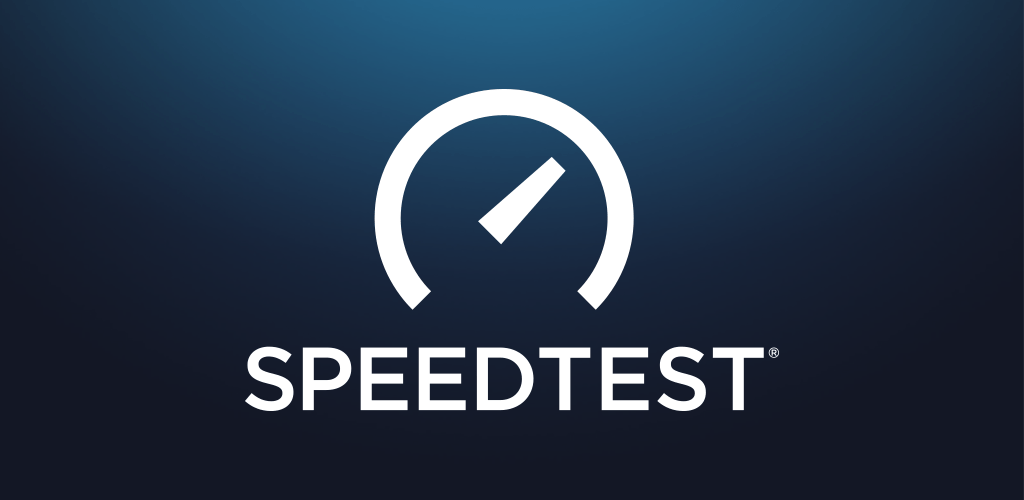 Content Continues After Ad
Speedtest.net, Powered by Ookla, is an internet speed checking website initially released in 2006. This website provides information about users' net connection and often tests the speed of intent with the help of a meter. Speedtest.net also provides users with connection location and network name. Users can see their past testing history online if they register with this site. For more information on this site, it provides enterprises like speed intelligence, Ookla wind, and many others. Users can easily connect…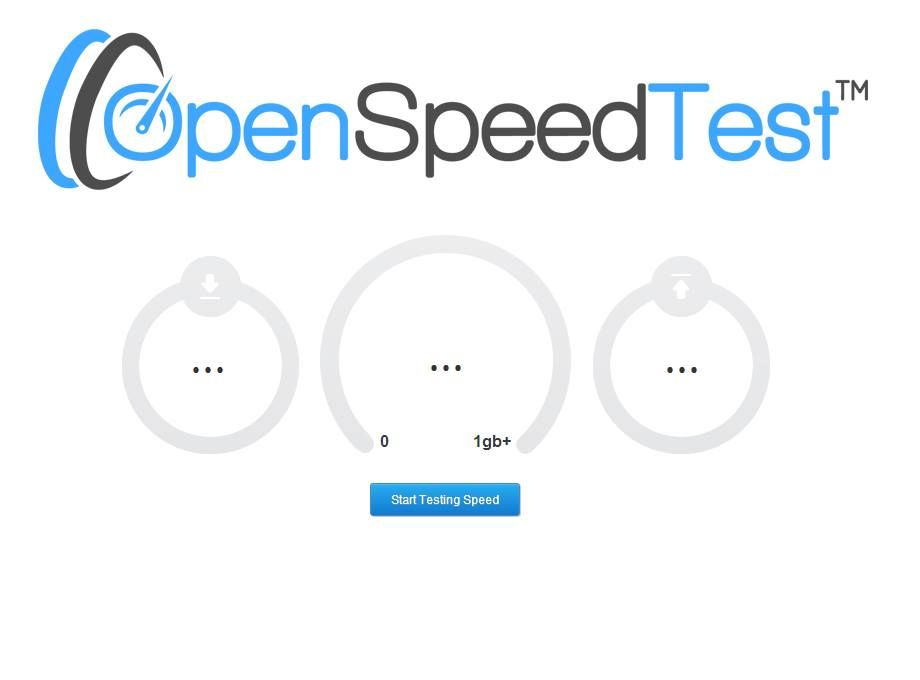 OpenSpeedTest is an accurate application for quick internet speed testing. This website does not use any commands for testing and often runs offline. OpenSpeedTest uses Html5 internet speed test and Java. This site works on any browser or also on any device. It also provides descriptions to users of how to use this website. OpenSpeedTest is free of cost and tells the user how to increase internet speed. Users can subscribe to them for the latest newsletters and updates. It…
LibreSpeed is a free, open-source internet speed tester without flash and Java. This website is a very lightweight speed testing network. There is no need to sign up with LibreSpeed to get assessed. It provides a speed testing meter that shows the net speed and allows users to upload their internet speed. This site also supports privacy in which users can use this site safely and privately. LibreSpeed can operate on several devices like television, Pcs, and mobile phones. LibreSpeed…
Speed test-cli is an internet speed detector that immediately measures the internet's speed. It also performs metrics like Download, Upload, Latency, and packet loss powered by Ookla. Speed test-cli is the best option for developers for various purposes. In addition to this software, it can also operate on Linux for testing. Speed test-cli view test results via CSV, JSNOL, and Json. This website has been awarded many times as the best speed detector. This website is available in 16 different…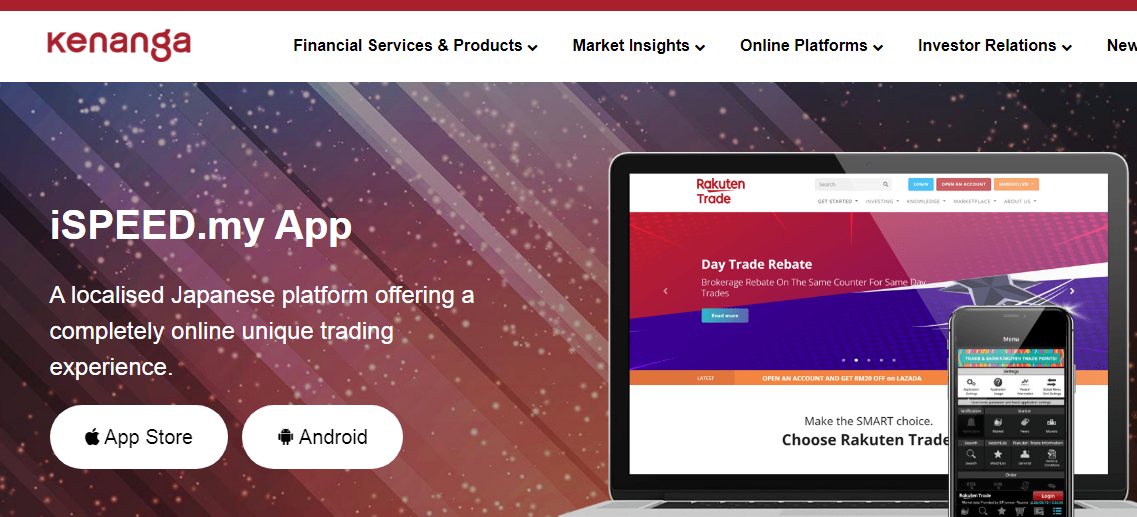 Ispeed is an online trading platform that allows users to experience trading at home. This website is a localized website developed by a Japanese company powered by Rakuten. Ispeed allows its users to create an online account just by getting signed up with them. It also provides Rakuten trade points to its user by connection through their account. Ispeed safe users' data and don't share them with the third party. In adition, it provides cooperative bank investments to its users.…
Meteor, also known as Meteor JS, is partly open-source software for building webs and applications. This software uses JavaScript for developing full-stack applications. This website uses the most popular framework and tools for creating websites. For further info, Meteor makes apps for any device, and developers can easily edit this application after designing. 500+K developers trust this application around the world. Meteor also provides tutorials and guidelines to users about how to use this website. It often provides services like…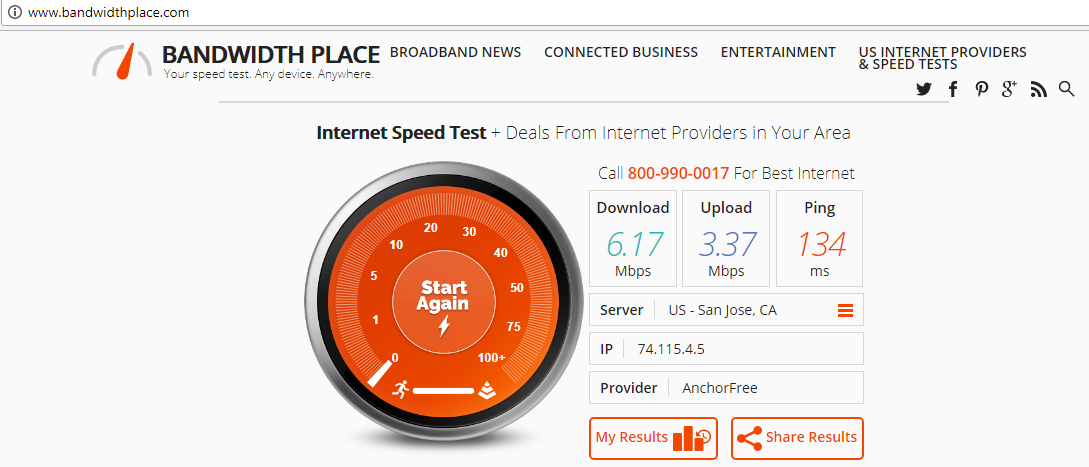 Bandwidth Place is the latest software that provides information about the faster internet connection near people. It often tests the quality and speed of users' internet with the tester. Bandwidth Place also sells products for the best internet connection at reasonable prices for users. This software also provides information to users about their area's internet with the help of zip codes. In addition to more about Bandwidth Place, it compares providers and allows users to connect just via simple clicks…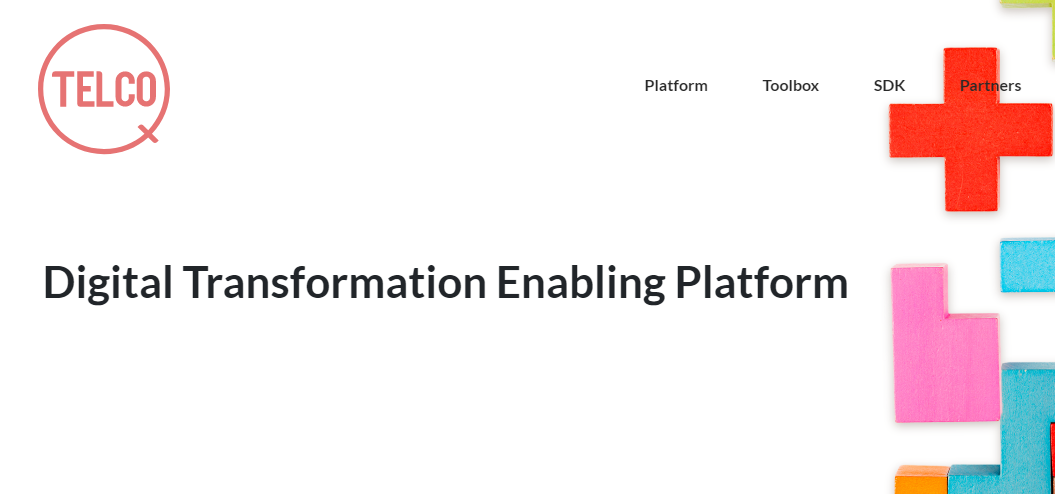 Telco Q is the B2B solution that allows users' mobile telecommunication to operate in quality. This software can manage networks like 3G/4 online. Telco Q is a private network trusted by many developers as it provides many tools and services. In addition, it offers an accessory E-store and also gives device insurance. Telco Q manages multiple recommendation engines for customers and up-sell. This website also provides intelligent data profiling in which they use tool to detect users' device and gives…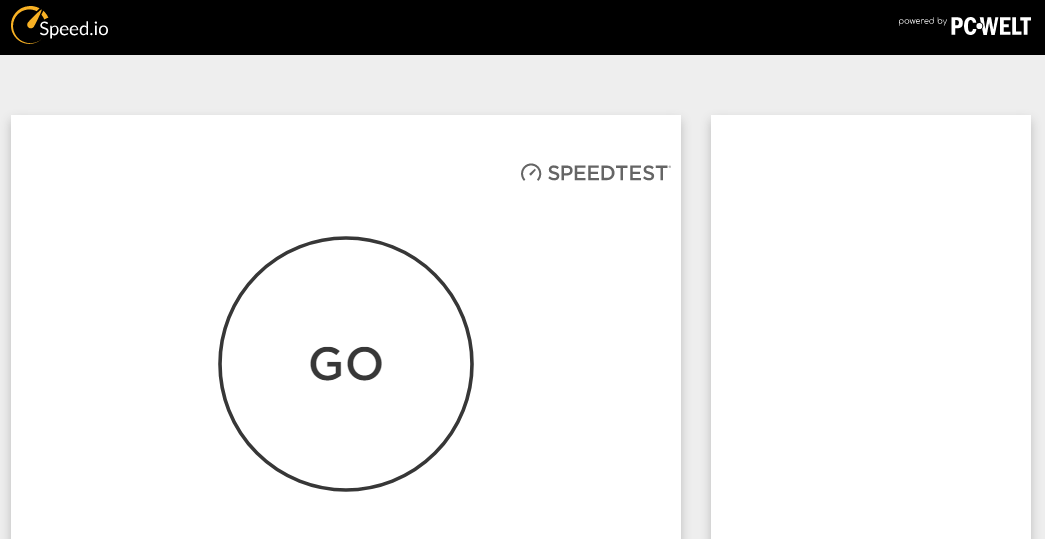 Speed.io is an accurate tool that tests internet speed accurately powered by a PC.Welt. This software test how fast the internet is running on their Pcs and mobile phones. Speed.io offers to test and justify reasons why users' internet connection is slow. This software also tries downloading, uploading, and ping between the system and the internet. Speed.io uses only cookies from users, and users can check their cookies policy. Users don't need to sign up with this software to access…
Rotten Wi-Fi is a powerful internet speed tester that allows its users to test the network. Rotten Wi-Fi also offers a free Wi-Fi generator through which users can create secure passwords. This site has been serving people for eight years to test and evaluate net connectivity. It also provides free tools through which users can operate different tasks. Rotten Wi-Fi lets its users rate internet hotspots' connection anywhere in the world. It also enables its users to fight poor internet…
My Connection PC is a free and easy tool that helps users to judge and check the internet connection speed. This software allows users if there is a slow connection in downloading or uploading. My Connection PC often tests the quality of the internet connection. In addition to this software, it also provides the Pros and Cons of its working. My Connection PC also gives users guidelines about using the best products in this modern era. It also provides articles…
Down Tester is a software that checks systems' internet connection developed by Nir Sofer. This software provides valuable information by using users' recently downloaded files. Down Tester also offers to test network connectivity in multiple locations around the world. It also comes with a built-in search engine that helps users find their files using simple keywords. For further information, Down Tester allows users to contact the developer and send feedback about their opinion. People can also give a rating according…
Lite Speed Test is the latest and most accessible way to check the internet connection speed. This website provides quicker results and tells about how speedily users' network works. It is the fastest speed testing tool that works on any browser. Lite Speed Test is also available as an application for both IOS and Android devices. It also provides blogs to its users powered by OZZMO. Lite Speed Test also provides users with guidelines about operating this website. Users don't…