Content Continues After Ad
GoGuardian is a Digital Learning Technology Platform founded by Advait Shinde, Aza Steel, and Todd Mackey in 2014 that makes it simple for schools to control their kids' devices, understand them better, and protect them online. It's a complete educational technology platform created to improve K12 classroom instruction. 
Furthermore, It provides various tools and capabilities to support administrators, teachers, and students in maximizing technology use in the classroom while preserving a secure and beneficial online environment.
Content Continues After Ad
Features
Digital Learning Environment for K-12 Students.

Maximize the Learning Potential of School Technology.

Connect with Students Through Classroom Management.

Filter and Monitor Any Device with a Content Filter.
Pros
Easy to Use

Screen Sharing

Content Filtering

Remote Learning

Analytics and Insights
Cons
Technical Issues

Privacy Concerns

High Costs
Similar to GoGuardian
Brilliant.org refers to the platform offering users an interactive learning place focusing on math, data, and computer science. This platform lets its clients get bite-sized lessons that help them to master concepts in just 15 minutes a day, making it suitable for students, professionals, and lifelong learners. It can even permit its customers to access visual, interactive modules to make complex ideas intuitive and offers real-time feedback for efficient learning. Brilliant.org also allows users to track their progress and stay…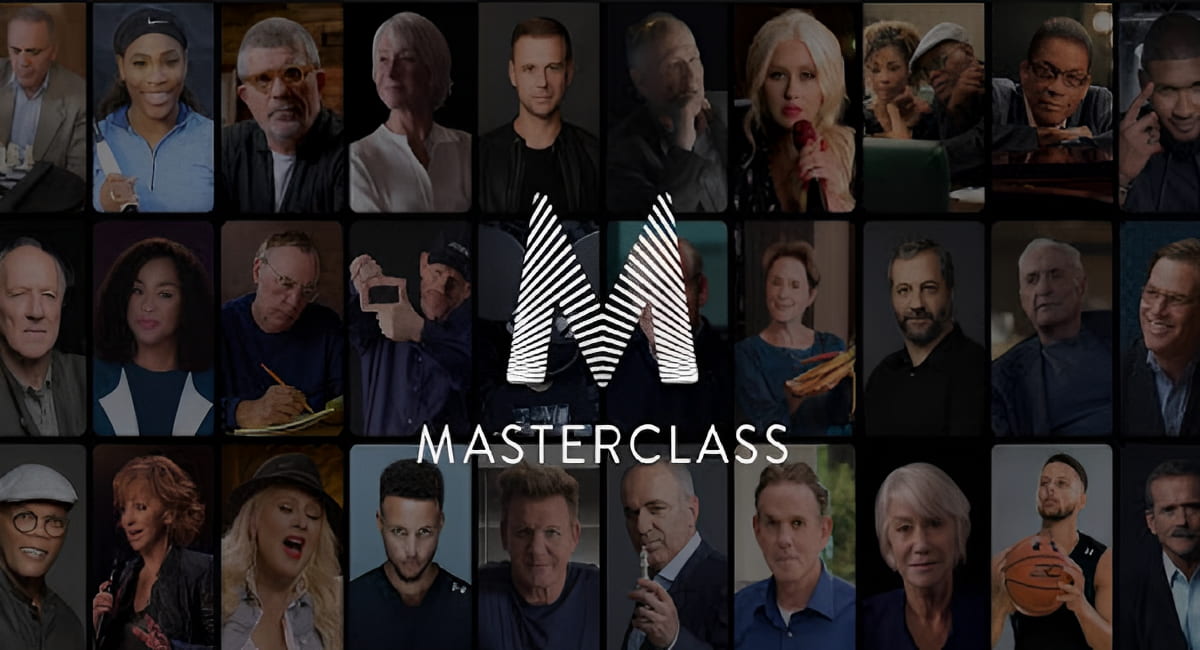 MasterClass is one of the leading platforms that can provide users with a streaming place offering video lessons from hundreds of renowned instructors across various disciplines such as business, arts, sports, and lifestyle. This platform lets its clients get a membership to access thousands of lessons viewed on various devices, including smartphones, PCs, and media streaming players. It can even permit its customers to access the course structure, including 20 bite-sized video lessons on average and a comprehensive workbook. MasterClass…
Content Continues After Ad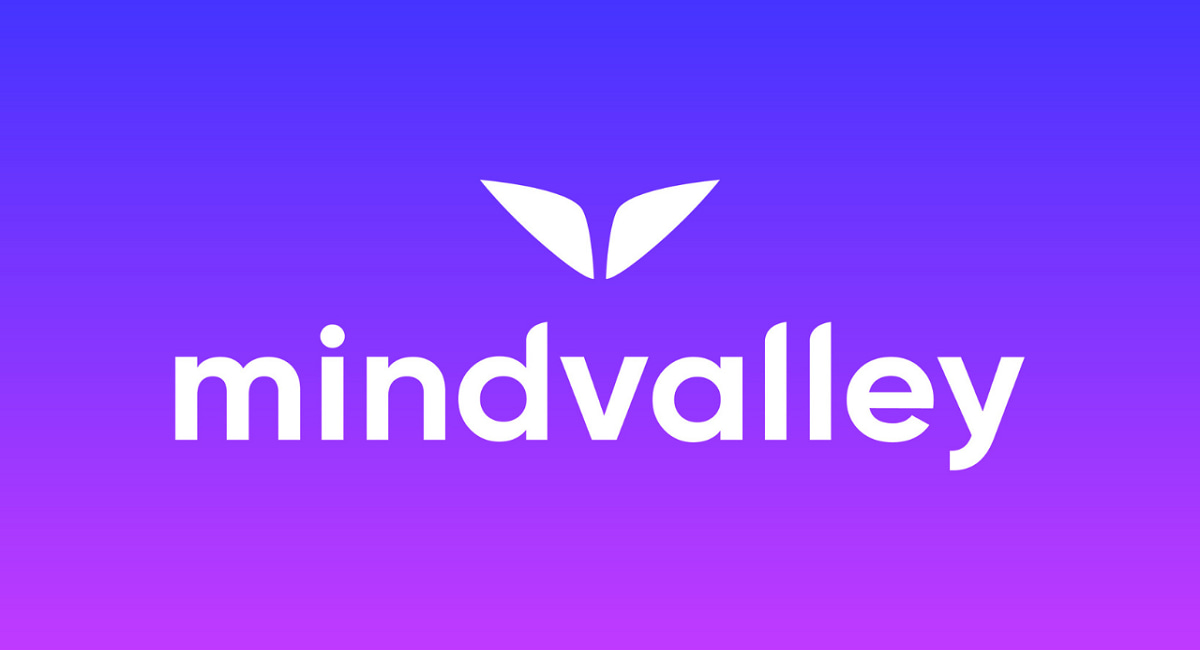 Content Continues After Ad
Mindvalley deals with a comprehensive platform allowing users to collaborate with an educational place focusing on personal growth, self-care, and mindset improvement through expert-led classes and high-rated private development courses. This platform lets thousands of clients use machine learning to deliver personalized self-improvement content, addressing topics from leadership skills to mindfulness. It can even permit its customers to access encouragement in transformation by enhancing performance, revealing purpose, and fostering overall self-improvement. Mindvalley also has a membership option that unlocks additional…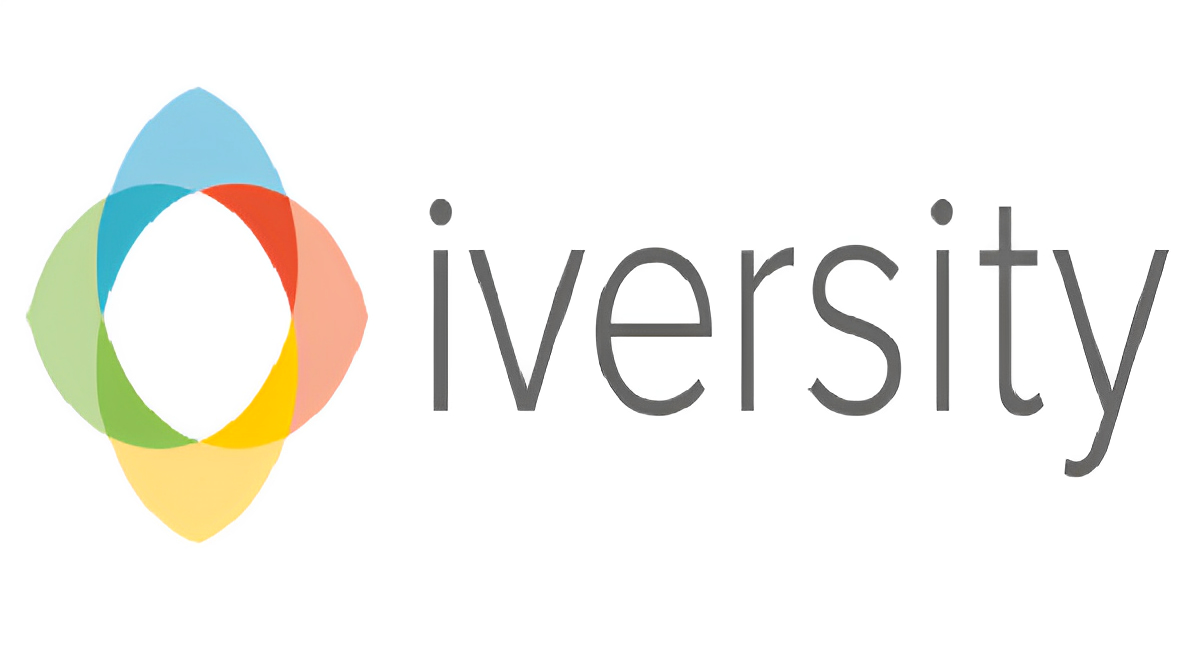 Iversity.org refers to the marketplace offering users a user-friendly & e-learning place that has joined the portfolio of STM publisher, Springer Nature, maintaining its collaborations with global universities, educational institutions, and companies. This platform lets thousands of clients get diverse online courses attached to a specific structure of eight chapters, each containing video lectures, quizzes, and homework. It can even permit its customers to access courses that are not self-paced but are based on an instructor-dictated schedule. Iversity.org also offers…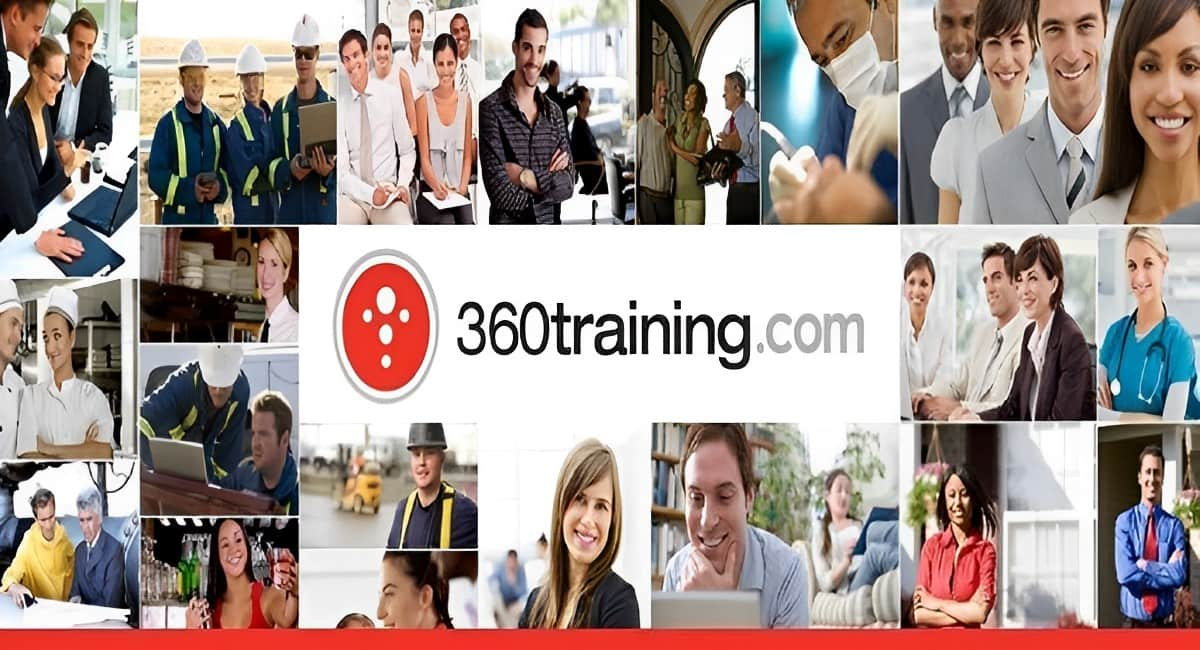 360training, since 1997, is a web-based marketplace that can provide users with a leading provider of online training content for compliance, continuing education, professional development, and career certification. This platform lets its clients get commitment to delivering regulatory-approved training to individuals and organizations, serving safe and healthy communities. It can even permit its customers to access quality, interactive course content through its powerful Learning Management System (LMS), supported by dedicated enterprise support. 360Training also comes with expanding its brands, serving…
LearnUpon deals with a solution-based platform through which users can interact with Learning Management System that empowers businesses to deliver high-quality training to employees, partners, and customers globally. This platform lets clients get an intuitive, feature-rich place with their industry-leading Customer Experience team, and they offer efficient, learner-centric, and scalable training solutions. It can even permit its customers to access automation and integration capabilities to free up time for strategic goals, while detailed reporting enables measurement of training performance and…
iSpring Learn refers to the platform that can provide its users with a comprehensive Learning Management System (LMS) designed for easy online training and course development. This platform lets its clients create, upload, and manage training materials, facilitating e-learning and blended learning. It can even permit customers to access a built-in editor for content creation, automated enrollment functions, and an intuitive content library with unlimited storage. iSpring Learn supports mobile learning through its app, offering detailed reports to track training…
Kajabi is an online platform providing users with a comprehensive business place that helps individuals and small businesses create, market, and sell digital products like online courses, membership sites, and training portals. This platform lets its clients get a centralized system for creating customizable content, integrating payment methods, and enabling user interactions through in-course discussions. It can even permit its customers to access the building development of landing pages with ready-made templates and track email campaign performance through in-built analytics.…
Podia help the user in creating as well as selling membership subscriptions along with online courses and digital downloads, etc. It can effectively handle the technical headaches that are based on integrating shopping carts or building sales pages. The platform can enable the user to sell all the advance digital downloads of different kinds, including audiobooks, cheat sheets, PDFs, audio and text files, video files, eBooks, and many others. The user just needs to upload his content file to sell…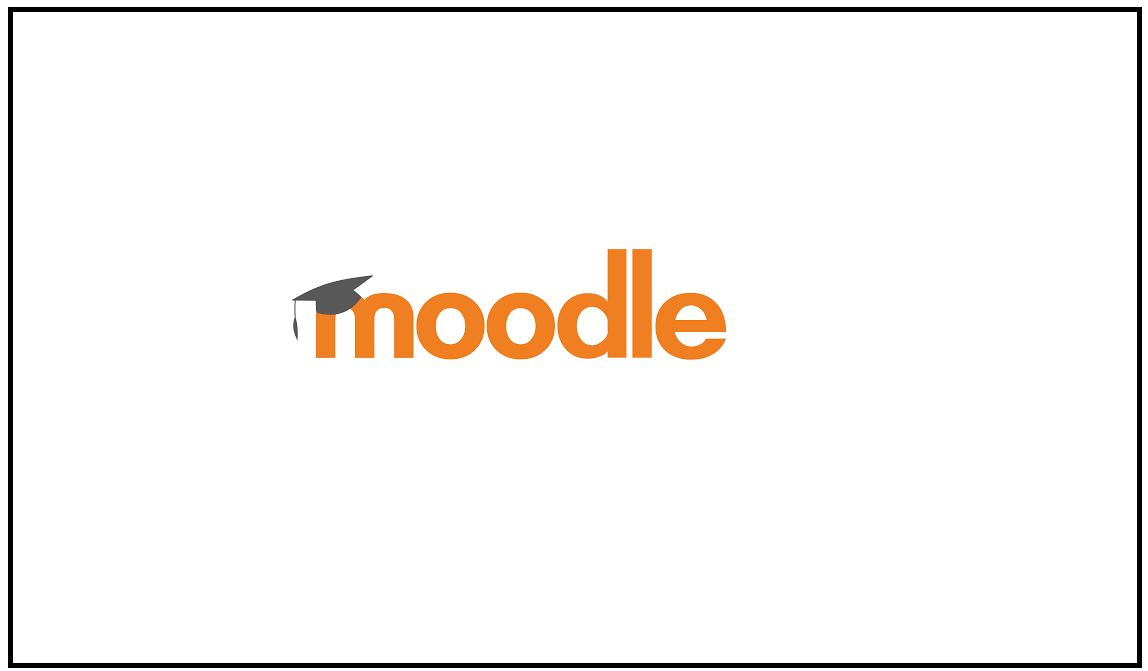 Moodle is an open-source LMS (learning management system) that may be used in both corporate and academic environments. It is an alternative to Google Classroom and delivers a slew of additional services and features that set it apart from the competition. Course administrators can use the LMS system to extend user's education outside the classroom or office. Moodle is also known as an all-in-one learning management system (LMS) that enables teachers to develop and manage private websites packed with dynamic…