Continue After Advertisement
Discord is a social and communication app for teenagers developed by Discord Inc. On this app, you can connect with others via video calls, audio calls, and text. With the help of this app, people can communicate with others having the same interests. The users of this app are capable of meeting and collaborating with others.
Using this app, you can watch multiple videos with your friends. Furthermore, the users of this app can take their photos and make their custom emojis. In addition to creating custom emojis, you can also share emojis with friends. Discord app users can quickly become meme messengers and talk with friends while gaming.
Continue After Advertisement
Features
Connect with others
Communicate with others having same interest
Collaborate with others
Watch multiple videos
Take photos and make custom emojis
Share emojis with friends
Become meme messenger
Talk with friends while gaming
Pros
Allows You Create Free Servers
Enable All Type of Chats
Easily Access Anywhere Around the World
Mobiles Apps
Customization Options
Cons
Limited Access for Free Users
Some Privacy Issues
Discord Alternatives
Twitter is a social communication app and online service developed by Twitter, Inc. This app is a social network service on which you can post tweets. In addition to making posts on this app, people can also interact with the posts of others. With the help of this app, you can watch live-streaming events, share anything, and join conversations. Using this app, you can get all the breaking news of politics, entertainment, sports, and other events happening worldwide. This app…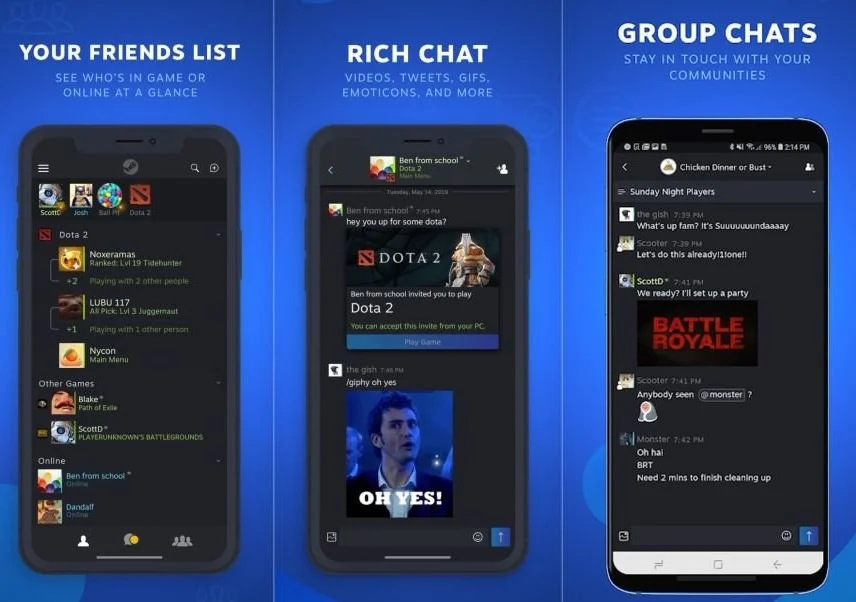 Steam Chat is Valve's official messaging and voice chatting service for gamers who want to make a strategy with their teammates and win the next fight. Invite your family members, teammates, and friends to your private chat group by sharing the URL of the group with them. If you are going somewhere and won't be available for some days, set roles for members of your chat group so they can keep things running until you come back to finish what…
Continue After Advertisement
Continue After Advertisement
TeamSpeak is the first choice of most gamers when it comes to in-game communication as it features an opus codec for creating low-latency voice comms. Recent updates completely overhauled the UI to make it look better than the interface of the Discord app. You can create as many private servers as you want according to your usage and send the group invite link to your friends. It protects your private messages from privacy threats using advanced AES encryption. Make a…
WT.Social is a social networking service, news, and micro-blogging website developed by Jimmy Wales. This social media platform is specially designed for discovering and discussing the news. In addition to discovering and discussing the news, you can also share the news with others. To join news discussions on this site, people have to share media, text, and links. This site enables the community of moderators to collaborate together on the news content. For using this site, you have to log…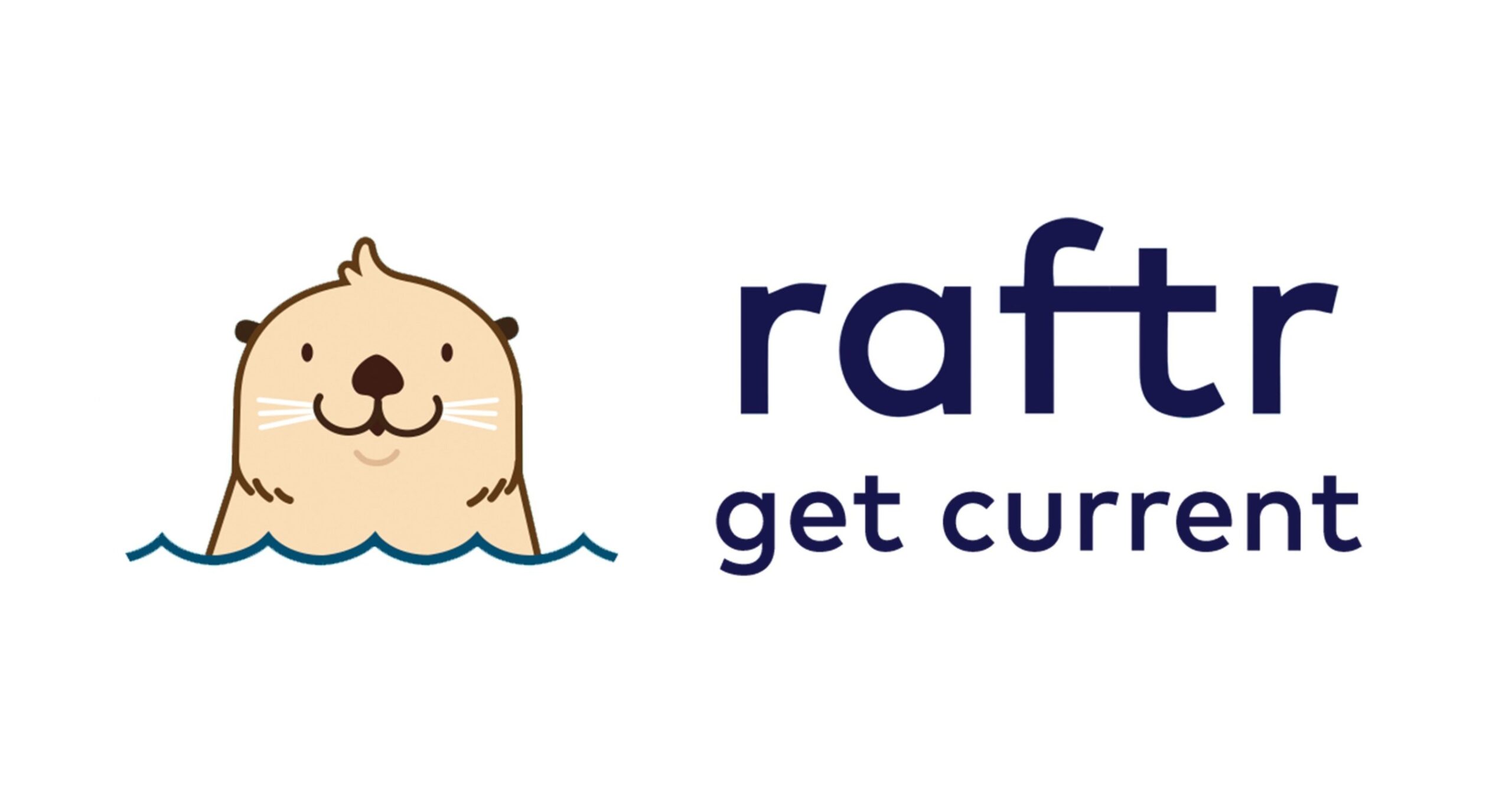 Raftr is a news-centric social media platform developed by Raftr, Inc. This app serves as a community-building platform for clubs, universities, and organizations. With the help of this app, you can stay updated with the schedules of all the events happening in the institute. Users of this app are capable of chatting with their fellows and sharing things with them. On this app, you can create a poll of anything about the institute so everyone can vote and the administration…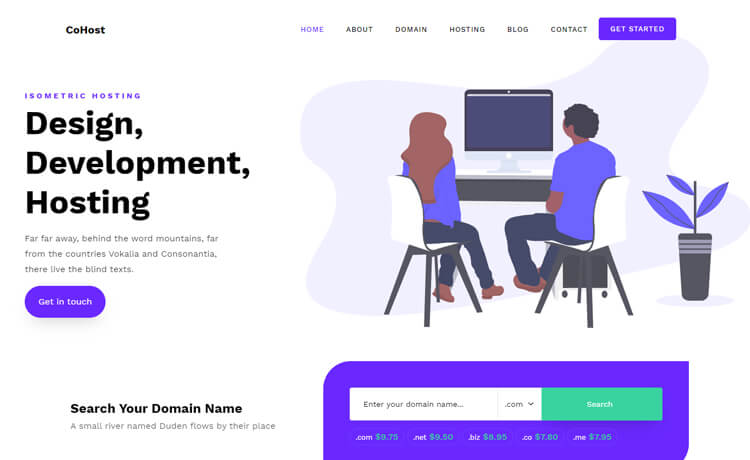 Cohost is a social media and communication website developed for sharing things with others. This app enables people to make posts and share their views on the internet. In addition to making posts, you can also see and like the posts of others. Users of this site can find and discover new things and posts on this site. Moreover, the site enables people to run their businesses and sell their products. To use this site, you have to log in…
CounterSocial is a social and communication app for teenagers developed by CounterSocialDev. This app appears with no foreign influence on Ops and no fake news. In addition to appearing with no foreign influence Ops, the app also appears with zero tolerance stance to trolls and bot accounts. The app analyzes the uploaded content automatically and determines the probability of deepfake. To analyze the content and determine the deepfake probability, the app is using Al. It has a CounterSocial guard who…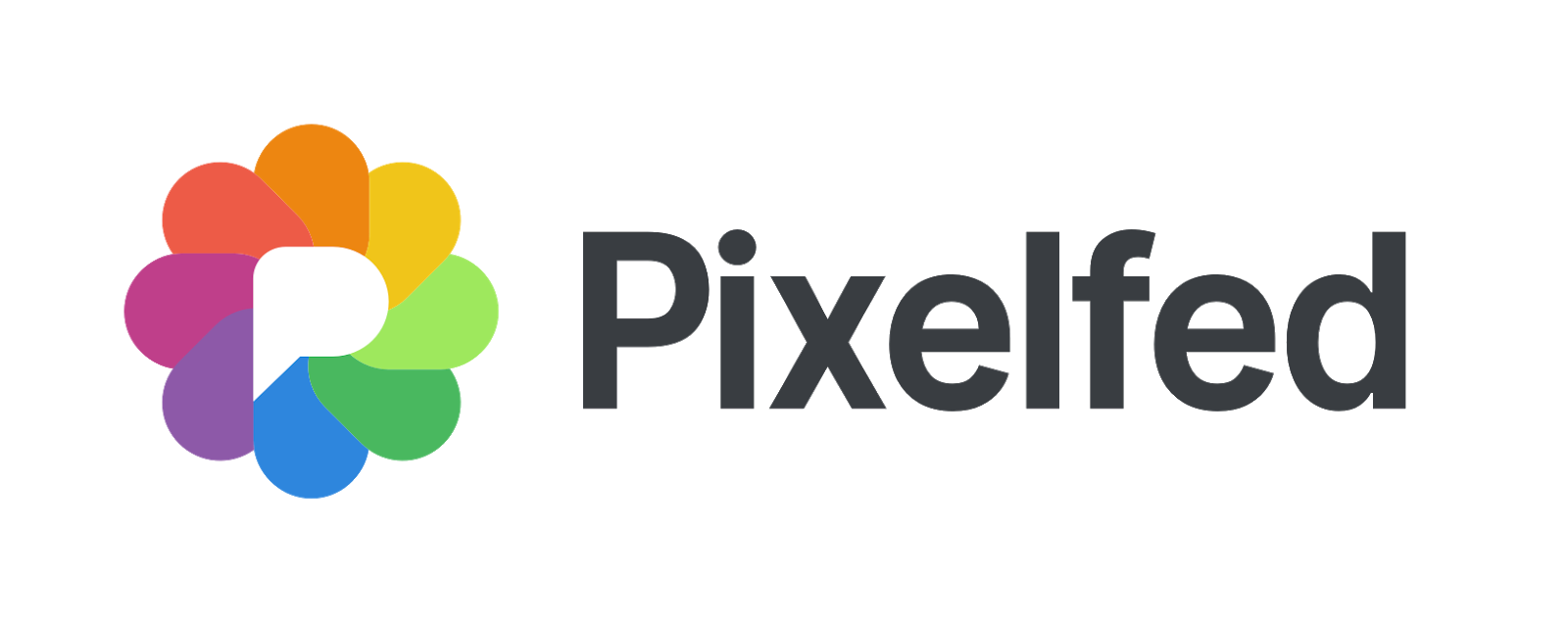 Pixelfed is a social, communication, photos, and graphics website for sharing photos. On this site, people can upload photos and see how others react to them. To share the photo with others and upload it on the site, you have to click on the "Compose" button. In addition to sharing and uploading photos, you can also see others' photos, like them, and comment on them. Moreover, the site has a timeline feature that displays and shows you uploaded photos of…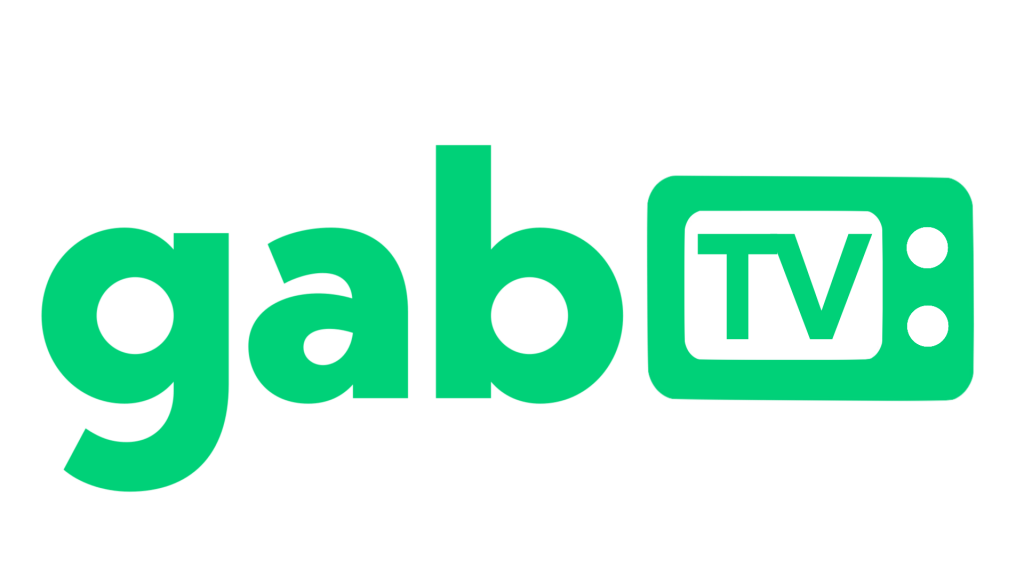 Gab is a social, communication app, and online service which serves as a social media platform and enables you to connect with others. On this site, you can not only connect with others but also upload your posts on the site. In addition to making posts on the site, you can also see others' posts and repost them. It has a "News Section" from which you can read headlines of breaking news and read articles. Moreover, the app users can…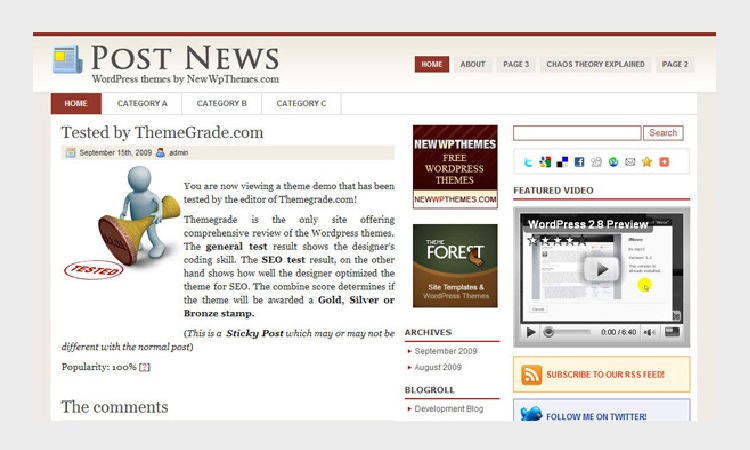 Post. news is a social networking service, news, and magazine owned by Noam Bardin and Partners. On this app, people can add their posts and see the posts of others. This app enables users to share their opinion by reposting the content. The app users can like the posts of others, and make comments on them. In addition to liking and commenting on others' posts, you can also share posts. Like other similar apps, on this app, you can follow…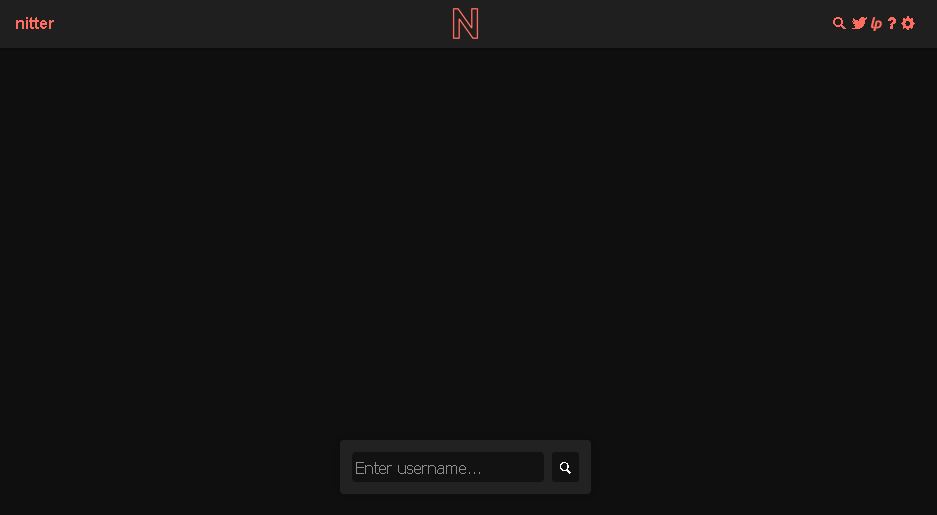 Nitter is a social and communication designed to introduce the concepts of decentralization and federation to the Twitter ecosystem. With the help of this site, you can read tweets without being recorded or tracked. Users of this site can block some content from showing up in the timeline. In addition to blocking content, people can see and reveal the actual person behind an account. This site provides you with notifications whenever you receive direct messages and mentions. It uses an…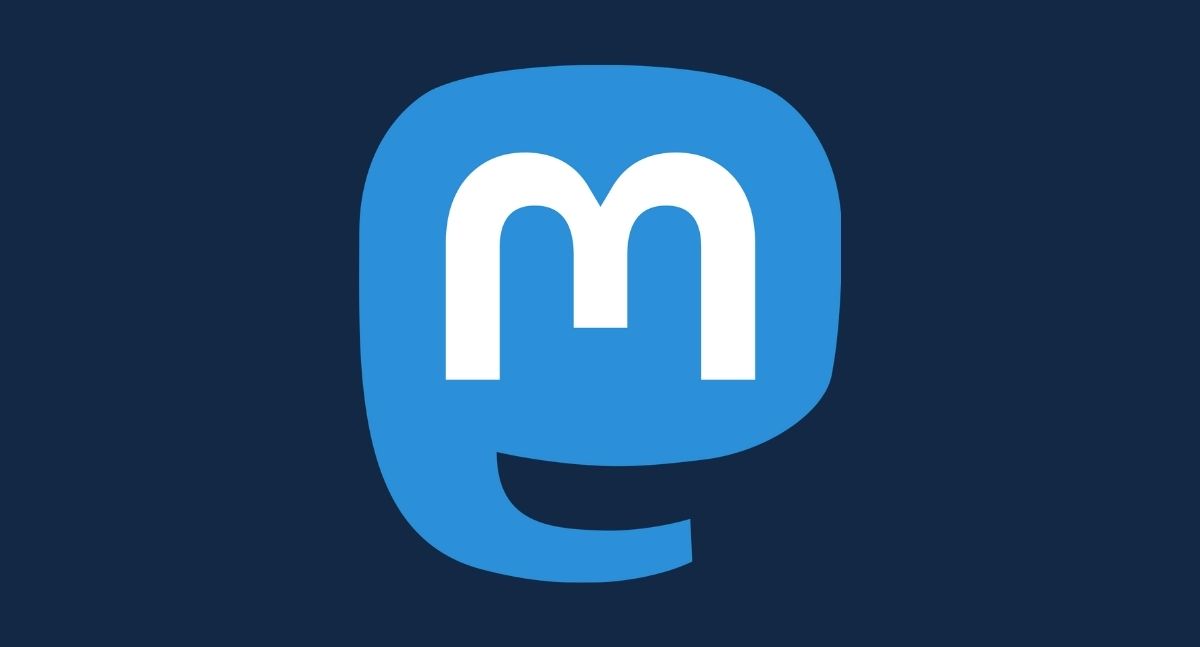 Mastodon.social is a social and communication website that serves like email. With the help of this site, you can interact with millions of people all around the world. In addition to interacting with millions of people on this site, you can also enjoy daily newsfeeds. The users of this site can send text messages to friends and receive messages from them. Moreover, using this site, you can share pictures and images around the globe. This site supports all the primary…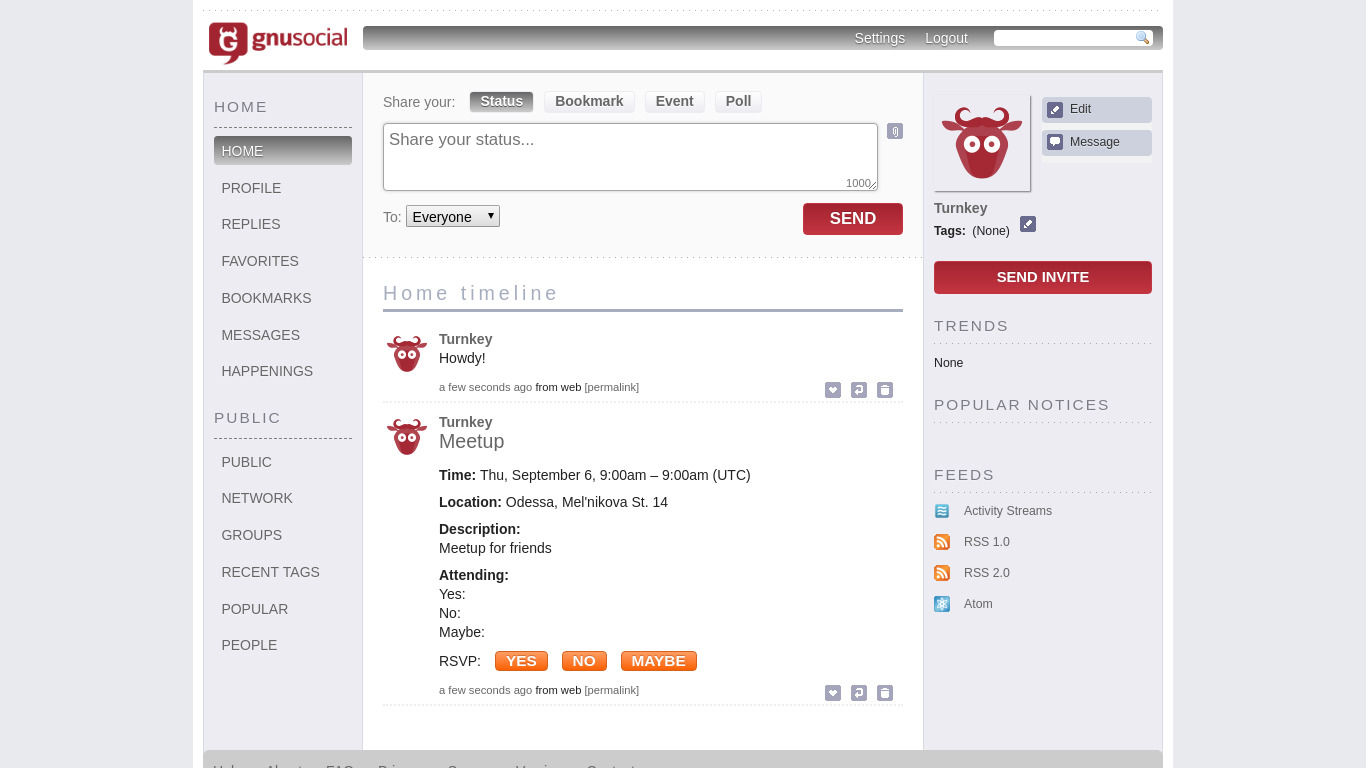 GNU Social is a social communication software for both public and private communications. It has a large user base, including the Free Software Foundation. It helps you socially connect with thousands of communities that discuss daily on a variety of topics. It supports single-user and community modes and can be used in an internet environment. You can also find geolocations and maps and get live stream updates. It also provides attachments like added files, images, videos, and audio. It lets…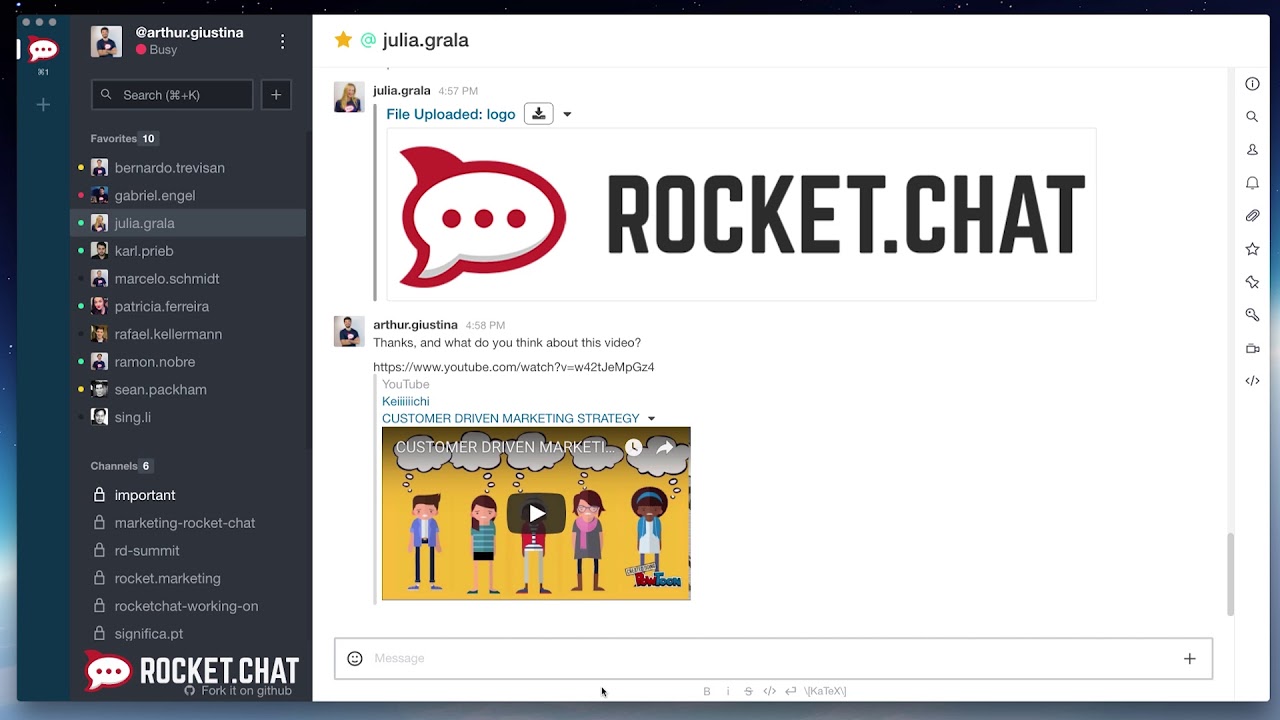 The best alternative to Teams is surely Rocket.Chat for communities to be in touch with their beloved persons. If you want to host a private channel for chats or video calls, then Rocket.Chat is best for you. It supports both video and audio calls with an easy interface and HD voice quality. Want to share files in bulk, no problem, select a series of contents and drop them in the chat section. You can even pause the group chat if…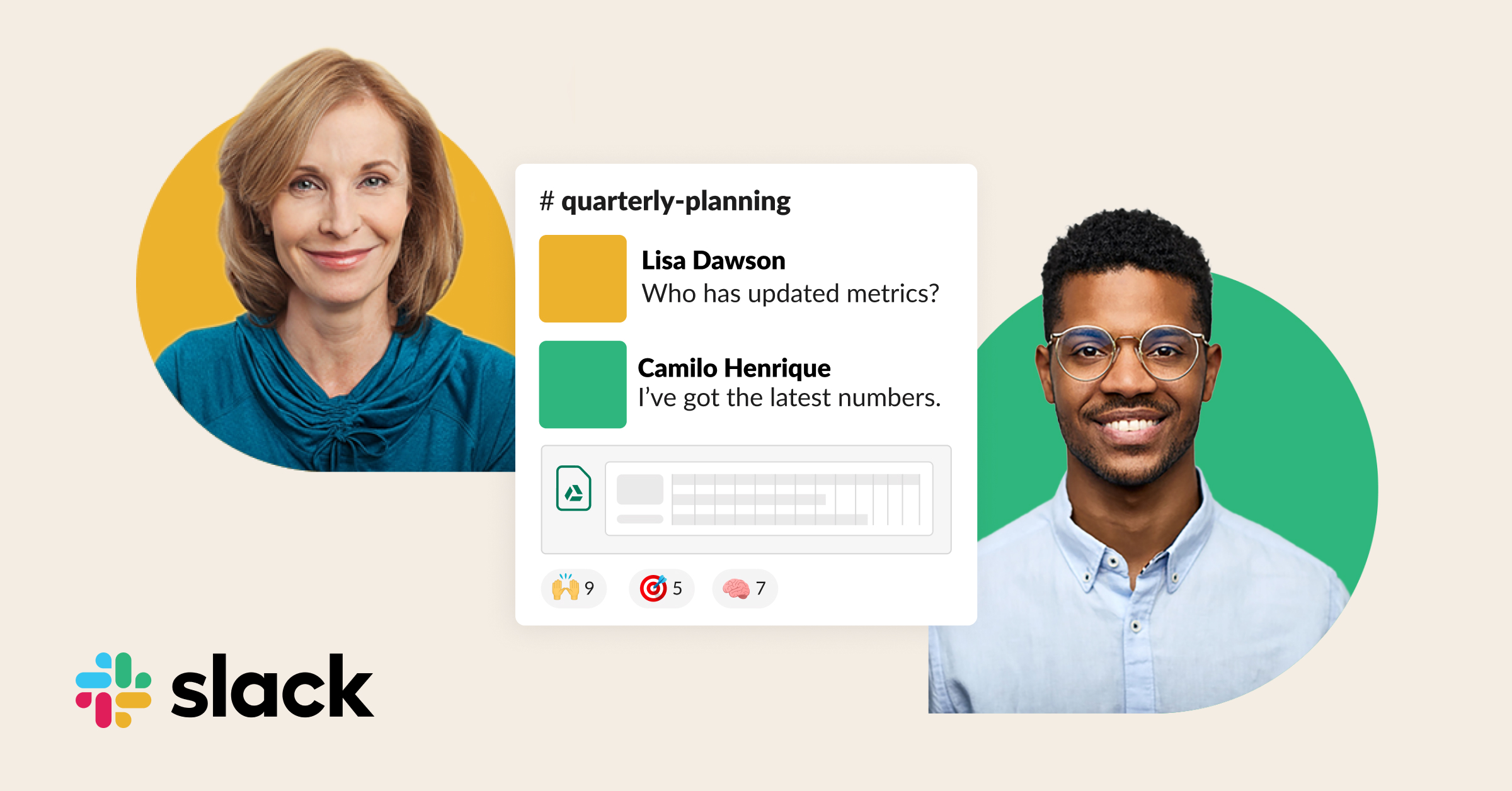 Slack is a communication platform where you can chat with friends in groups and individually. The service offers you channels that either be private or public. In Public channels, everything is like an open book where every single person can communicate top each other without the use of email or group texting. As a private channel user, you can make your texts and video calling secure from anyone else. The direct messages option allows you to send private messages to…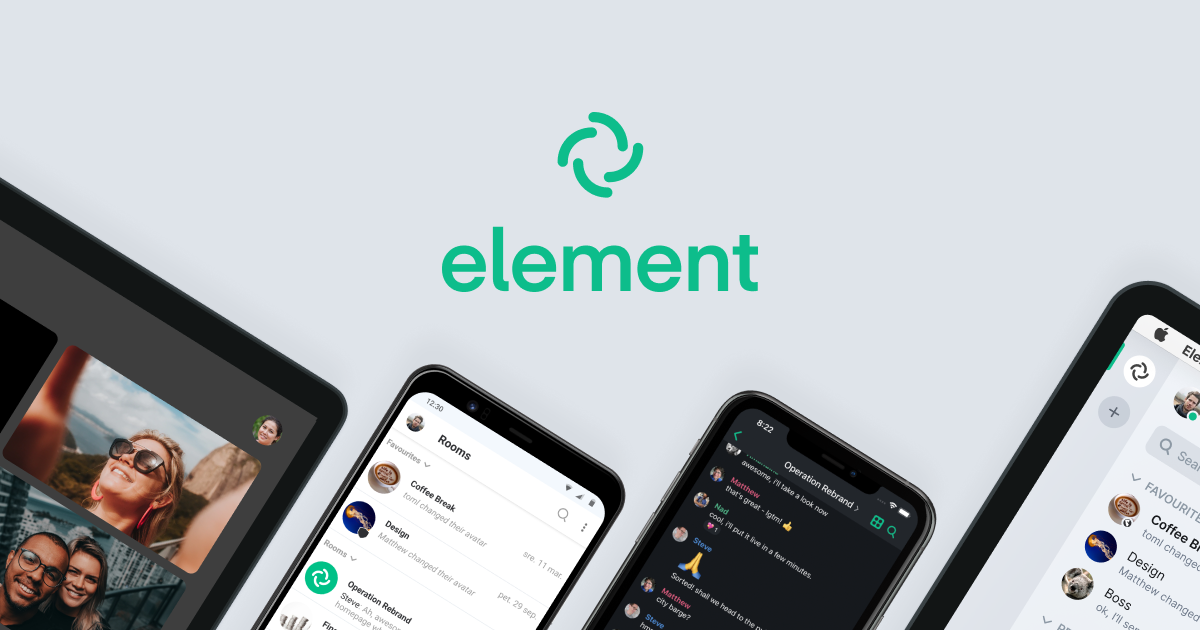 Element is another secure way to stay tuned with friends and family in hard times like COVID-19. Like telegram, the chat app uses end-to-end encryption to provide private video calling, file sharing and voice calls. The app operates on Matrix that is an open network for secure messaging and allows self-hosting to give users control of their data. Not the app, even you have to decide where to keep your data and messages. You are responsible for your secure data…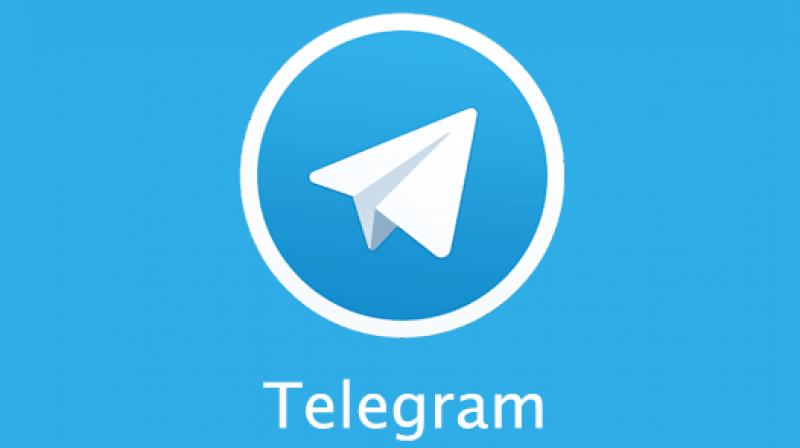 After the invention of web applications, it becomes very harsh for someone to meet friends and have gossip. So people prefer to be aware of the community through social media platforms. Telegram is a free texting app for you to exchange messages, photos, and videos worldwide. It primarily focuses on security and fast speed where you can send or receive the files in no time. With the synced option, you can access your messages from all the devices for example…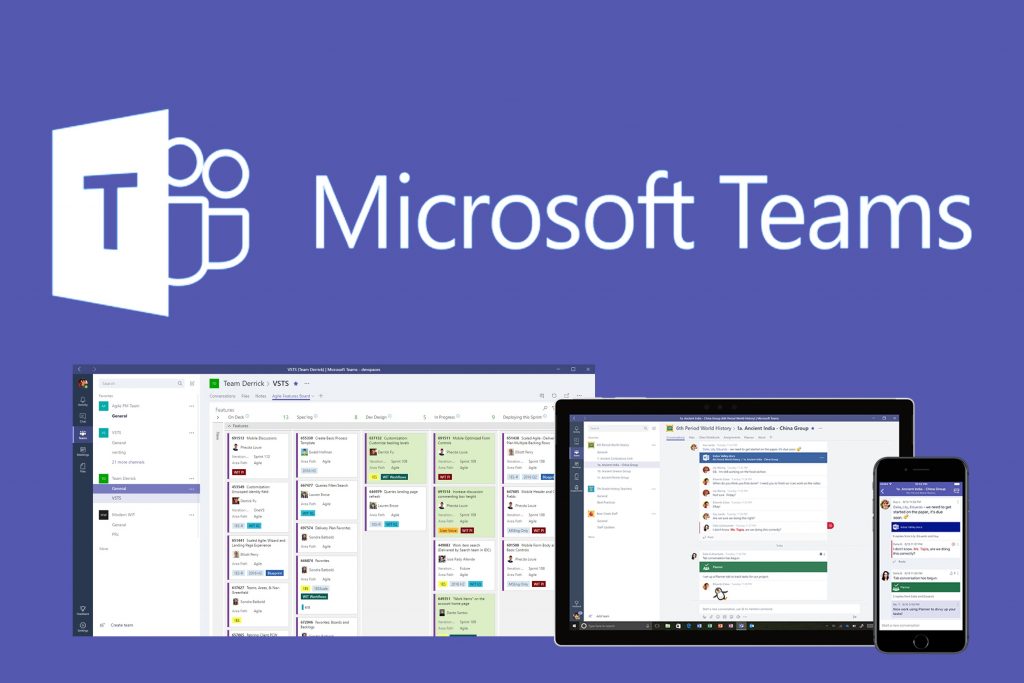 For the students, people in business, and foreign people to have a secure videoconferencing with the communicates for their prospects, Microsoft Teams is the top best communicating platform. The user can manage his personal life affairs such as chat with friends, make plans, share shopping lists, and even locations to other people.  The service offers a single hub when the user can stay connected all the time. Whether the user wants to chat one-on-one, group messages or make personal channels…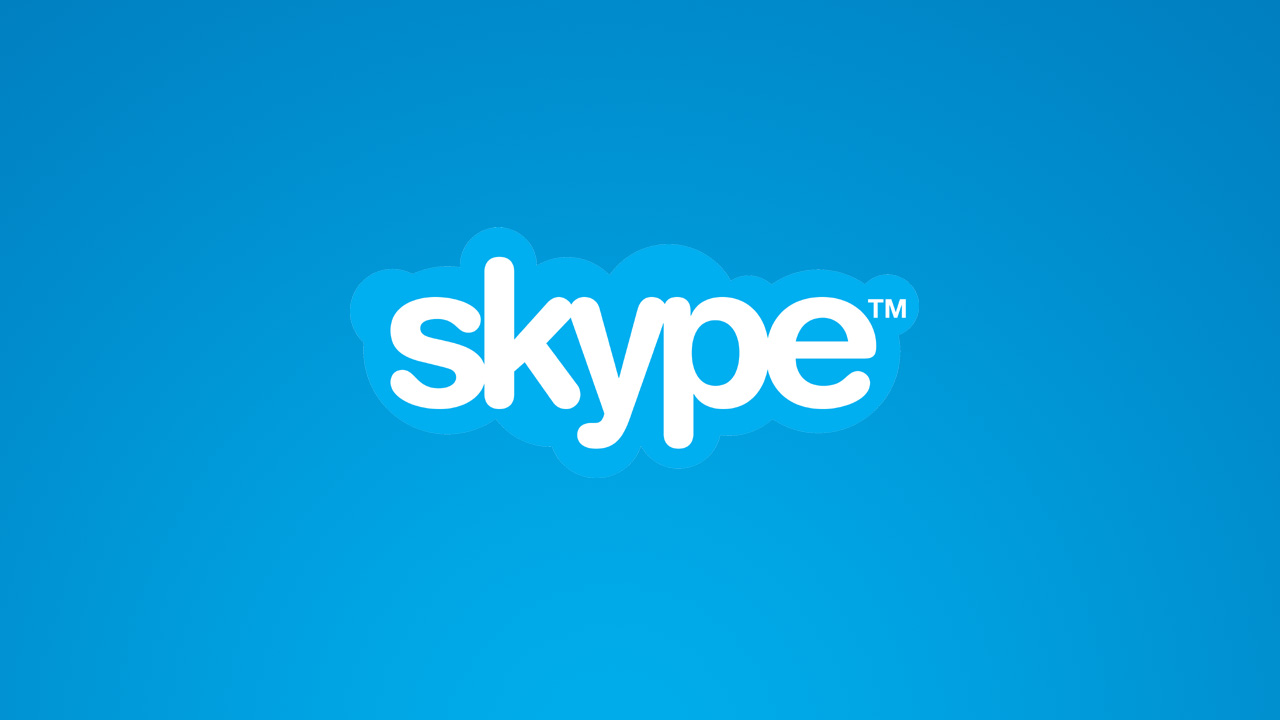 Skype is an intuitive and compatible program that comes bundled with support for screen sharing, file transfers, audio and video calls, and conferences. This tool lets you manage your contacts and keep in touch with friends. Skype offers quick access to recent conversations, lists all your contacts in the main window, and searches for contacts by name, email, or Skype name. It is possible to set people together on one call or video call and call landlines and mobiles worldwide.…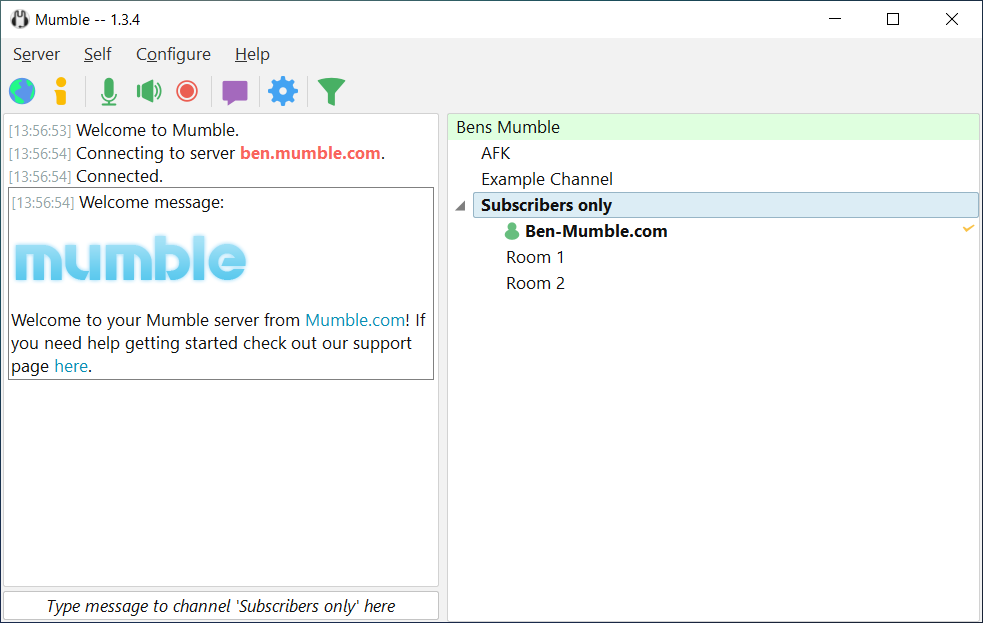 Mumble is a free-to-use alternative to the Discord app that encrypts your private and group chats to keep your secret messages safe from hackers. It is a chatting app truly built for those who put their privacy and security over all the other features as it matters the most to them. It features high voice quality for voice messages so your family members can listen to your loud and clear without any distortion. Mumble is open source that means you…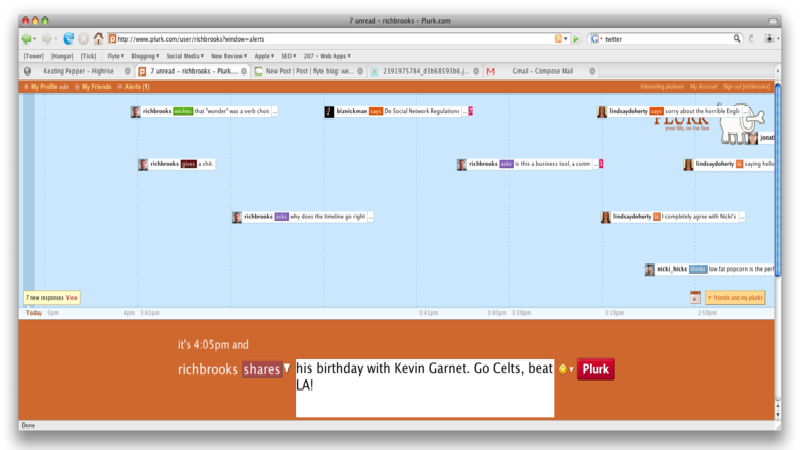 Plurk is a micro-blogging and social network service developed by Plurk, Inc. On this app, people can share their thoughts and posts to express themselves. In addition to sharing thoughts, people can also share artworks, moments, and videos of their daily life. The users of this app can post anonymous and controversial messages without showing their identity. This app's private message feature uses which you can limit who can see and reply to your messages. It has a feature of…
Koo is a micro-blogging, news, and magazine app for teenagers developed by Koo App. With the help of this app, people can express their ideas and thoughts in their desired languages. The users of this app can upload almost 10 photos on their profile as profile photos. This app enables users to follow multiple celebrities and various content creators. Moreover, the app users are capable of using the app in their own language. On this app, you can upload a…