Content Continues After Ad
After the invention of web applications, it becomes very harsh for someone to meet friends and have gossip. So people prefer to be aware of the community through social media platforms. Telegram is a free texting app for you to exchange messages, photos, and videos worldwide.
It primarily focuses on security and fast speed where you can send or receive the files in no time. With the synced option, you can access your messages from all the devices for example type on your phone and finish the message from your laptop. The brilliant thing is that you can send media and files, without any limits.
Content Continues After Ad
The entire chat history will require no disk space and stored securely in the Telegram cloud. It is possible to create group chats for up to 200,000 members, share large videos, and documents of any type. In the end, it is the perfect tool for hosting online communities with a simple interface.
Why is Telegram best?
Easy Interface
Online Chats
Group Conversations
End-to-end Encryption
Unlimited Storage
Synced Feature
Here are some main alternatives to Telegram with the features as mentioned earlier.
Content Continues After Ad
Apps Like Telegram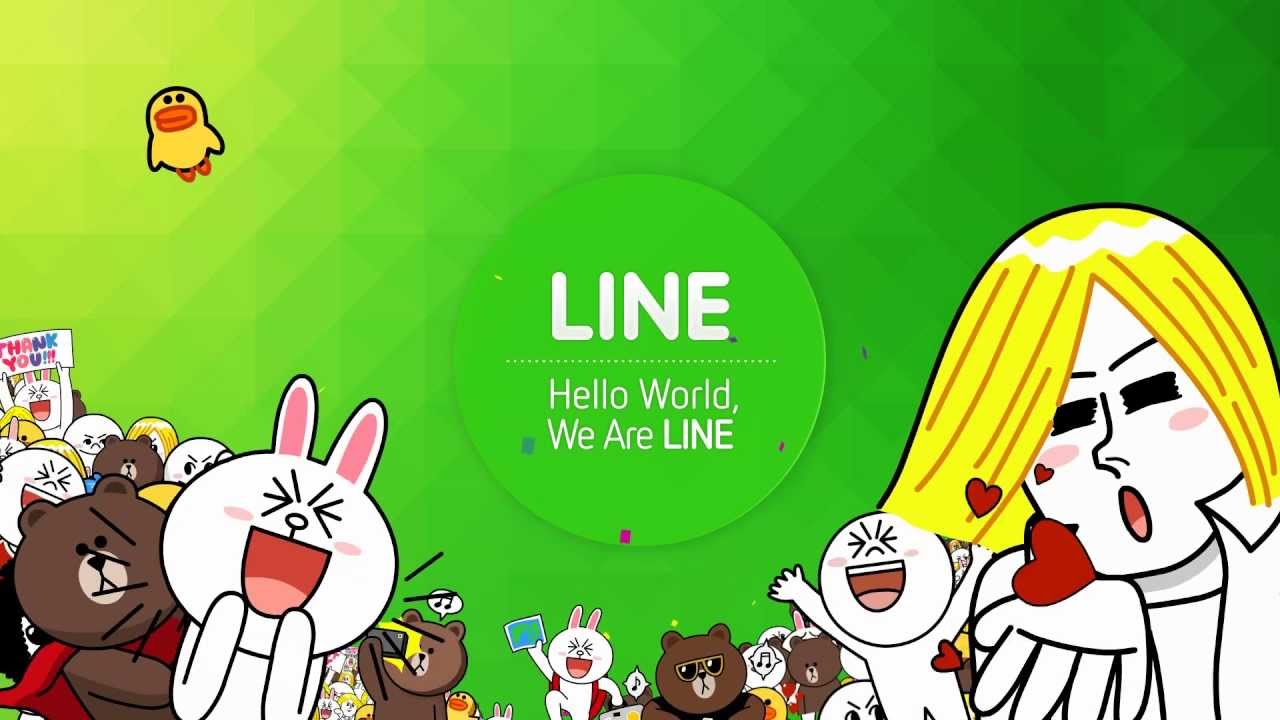 Content Continues After Ad
LINE is an intuitive and famous messaging platform that offers you to create an account quickly and connect from different mobile devices and your PC to keep in touch with friends. There are the rich set of stickers and emoticons, file transfers, group messaging, voice calls, and more. LINE allows its users to begin quick instant messaging sessions in a user-friendly environment and see each message in a green bubble. A group of friends or a single member can carry…
Groupme is a mobile texting application owned by Microsoft. The primary focus of this application is to allow you to deliver 1000+ messages to friends or family. Users can easily send and receive notifications online without paying. In addition to more about Groupme, it often works on SMS, so you don't need to install the application. Users can easily use and operate this application on any device with a single click. Furthermore, users can often share videos, audio, and pictures…
Chatzy is a web-based chatting platform that allows its users to socialize with other people in real time. This platform lets its clients join its network without needing installation or registration. It can even permit its customers to access it with the help of any web browser so that they can interact with others in multiple languages. Chatzy also comes with an easy-to-use interface, allowing its users to customize it according to their suitability & needs easily. There is an…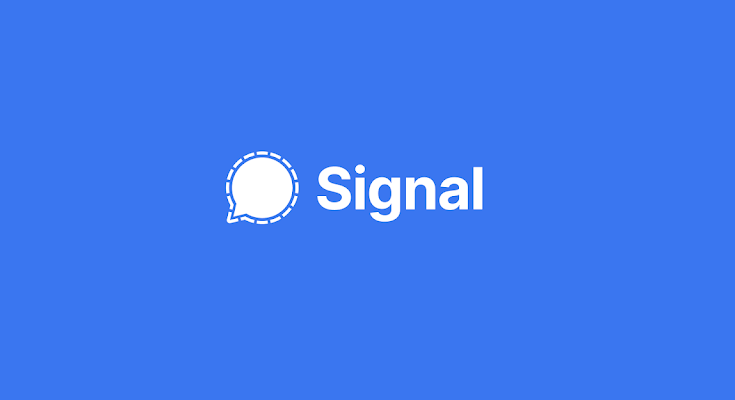 Signal is one of the best messaging services for users to send and receive messages one-to-one or group chatting. It does not limit the user to only texts; rather, you can send files, voice notes, images, and videos to other people. The software uses authenticated phone numbers and secures communication with end-to-end encryption. Unlike Cryptocat, the app offers mechanisms that grant access to the users to verify the identity of the contacts independently. Using the TextSecure feature, the user can set…
Trillian is an instant and efficient messaging app that enables users to connect with a large variety of social network accounts for different IM services. It is possible to open a new window and deliver a quick message to a friend. You can sort your friends in the list by conversation history size, alphabetically, etc. The program provides several actions during a conversation such as a flag text as important, insert a screen capture, and alter the font to code…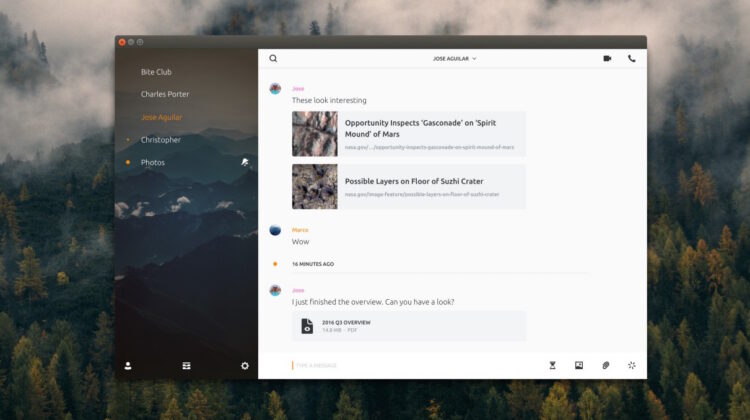 Wire is a simple and lightweight messaging application which is specially designed to perform voice calls in a quick, secure, and convenient manner. There is a smooth layout and simple user interface to stay connected to your friends with messaging functions. You can get benefit from voice calling functions and easily achieve calling a contact. To save an entire conversation or a message, the user can use the Archive functions of this application. This program comes with highly intuitive functions to…
Yahoo! Messenger is the most popular instant messaging app that is designed to keep in touch with your friends and family by sending texts and sharing favorite pictures. This program assists users to chat with online friends in an efficient and quick manner. There is a simple configuration menu that can be simply accessed through the file menu. Here the users can set the tool to disable or enable its notifications and run at system startup. It is possible to…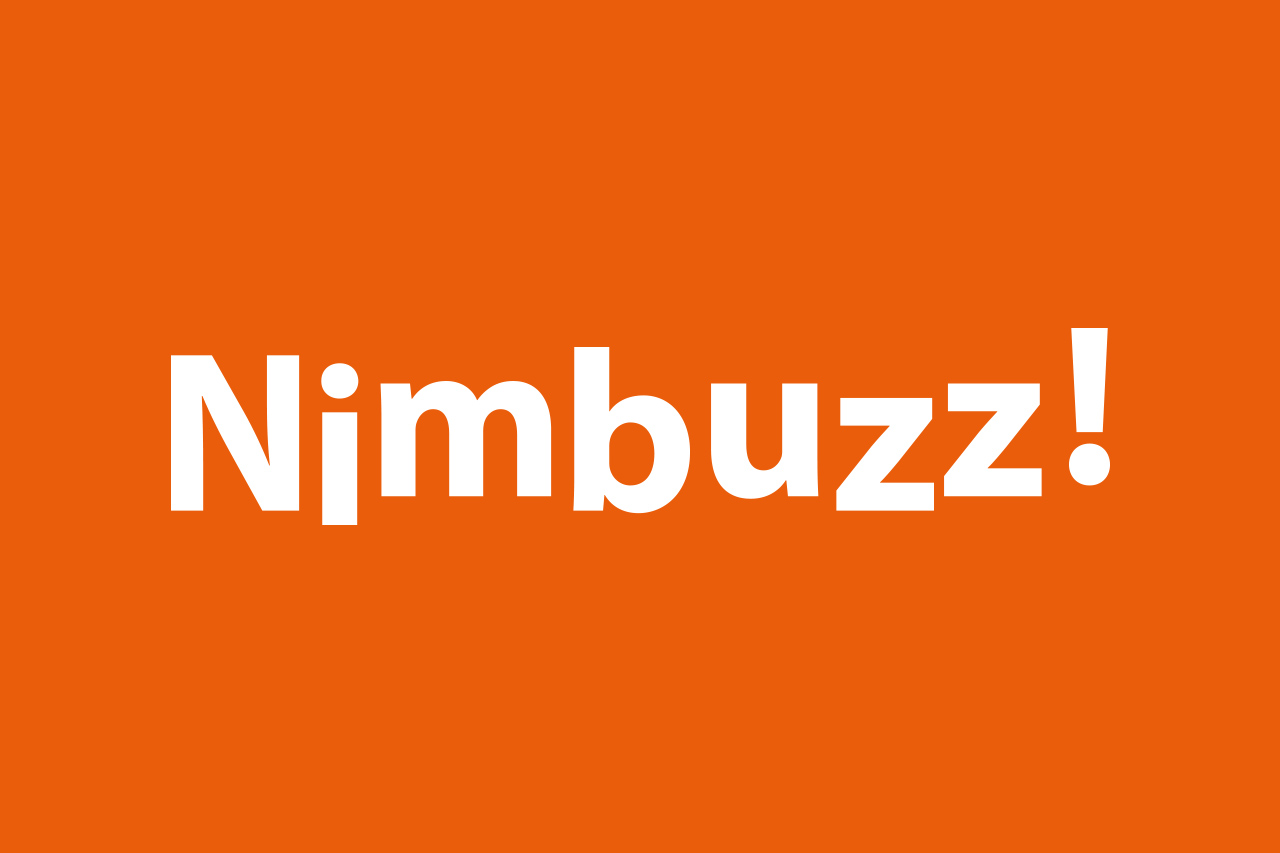 Nimbuzz is a comprehensive and practical application that promises you to connect to various social networks and stay in touch with business contacts or friends. It is possible to create an account with your number and connect simply with a mobile device. The users can personalize their account with a profile picture from general info, like contact details, name, and gender. There are various stickers or emoticons to make the conversation better. This platform lets you share images simply with…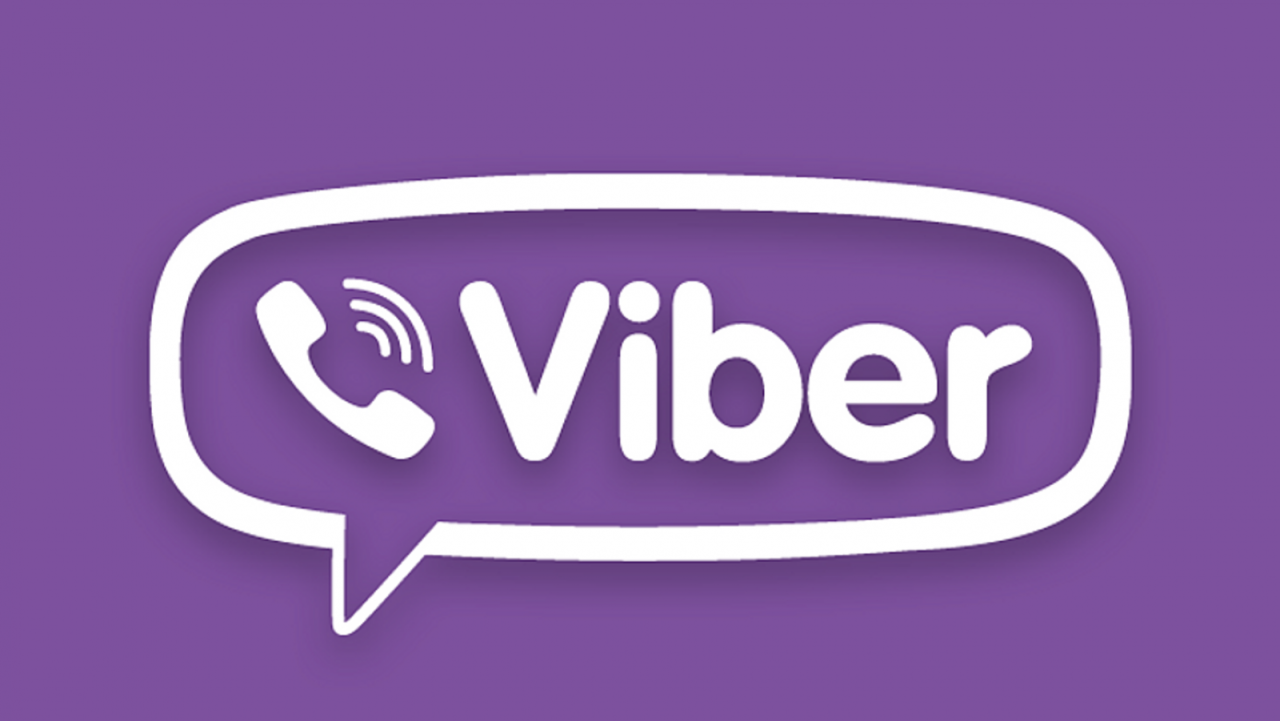 Viber is a communication app that allows people to stay connected all the time for interchanging ideas and videos. Secondly, it is similar to Telegram in some of the features such as privacy, online hosting, shearing of videos, and images. The security is so tight that except the sender and receiver, even the app itself can't access the conversation. All the messages get stored on the cloud so that the user can retrieve it anytime. Here, you can set a…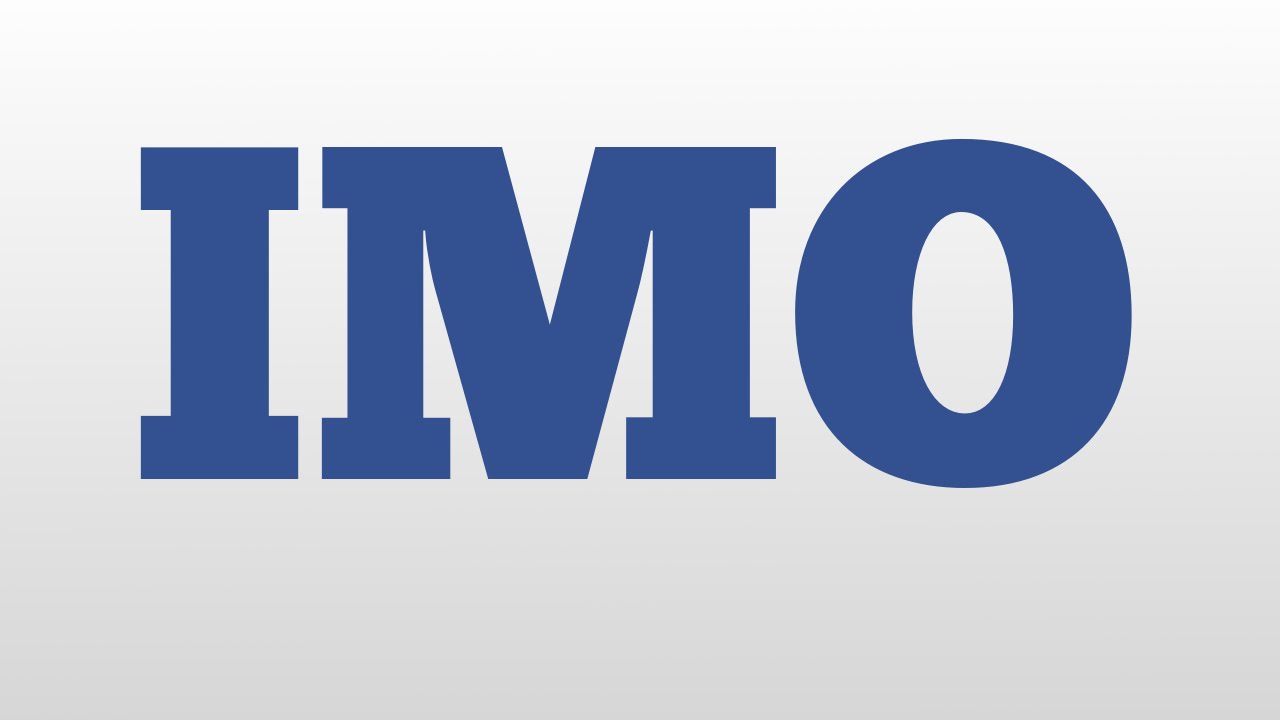 Imo is a user-friendly and streamlined messaging application that enables users to chat with their loved ones by using Android or iOS devices, and PC. It is possible to make voice and video calls with this efficient service. This program is easy to install and offers you a distraction-free and intuitive environment for communicating with other Imo users. The users have a search field on the upper-left side of the main window and meet by the app's simple user interface.…
Messenger, developed by Facebook, is an all-in-one communication app with unlimited features like texts, audio calls, video chats, group calls, etc. It offers you to easily sync you're all messages and contacts to your Android phone. No matter where are you, just open the app and explore the world on your fingertips. It doesn't operate on phone numbers. Instead, you have to send a message to your Facebook friend simply and have high-quality voice and text messaging on mobile, tablet,…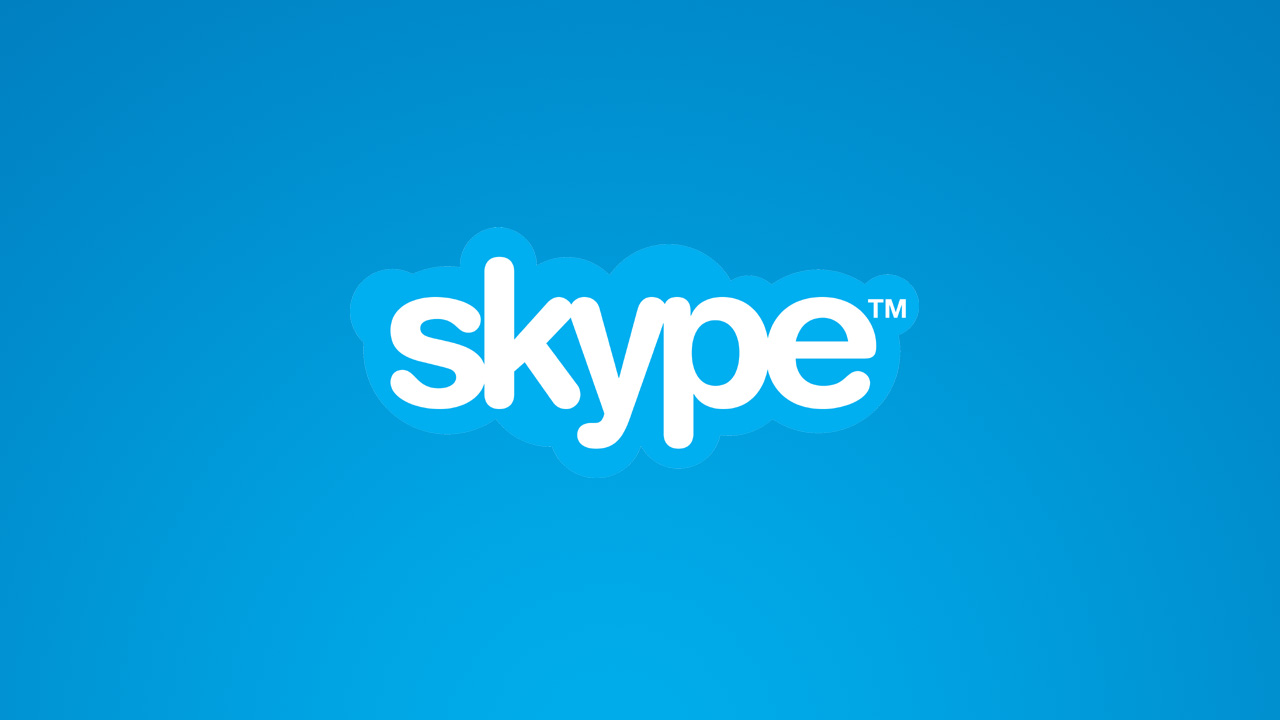 Skype is an intuitive and compatible program that comes bundled with support for screen sharing, file transfers, audio and video calls, and conferences. This tool lets you manage your contacts and keep in touch with friends. Skype offers quick access to recent conversations, lists all your contacts in the main window, and searches for contacts by name, email, or Skype name. It is possible to set people together on one call or video call and call landlines and mobiles worldwide.…
WhatsApp Messenger is a reliable application that offers to keep in touch with your phone contacts by sending texts, pictures, and video or audio recordings. This lightweight program comes with a stylish and minimalistic user interface. You can send your selected files from your PC and snapped pictures with the webcam. There is a new group option from the context menu to creating group chats, setting a group subject, and selecting a group icon by uploading or taking a picture.…