Continue After Advertisement
Pixelfed is a social, communication, photos, and graphics website for sharing photos. On this site, people can upload photos and see how others react to them. To share the photo with others and upload it on the site, you have to click on the "Compose" button. In addition to sharing and uploading photos, you can also see others' photos, like them, and comment on them.
Moreover, the site has a timeline feature that displays and shows you uploaded photos of those to whom you are following. With the help of this site, people can easily add filters to their photos. This site has a discover section to find new people and explore new pictures.
Continue After Advertisement
Features
Upload photos
See other's reaction
See others photos
Like and comment on other's photos
Timeline feature
Add filters to their photos
Discover section
Pixelfed Alternatives
WT.Social is a social networking service, news, and micro-blogging website developed by Jimmy Wales. This social media platform is specially designed for discovering and discussing the news. In addition to discovering and discussing the news, you can also share the news with others. To join news discussions on this site, people have to share media, text, and links. This site enables the community of moderators to collaborate together on the news content. For using this site, you have to log…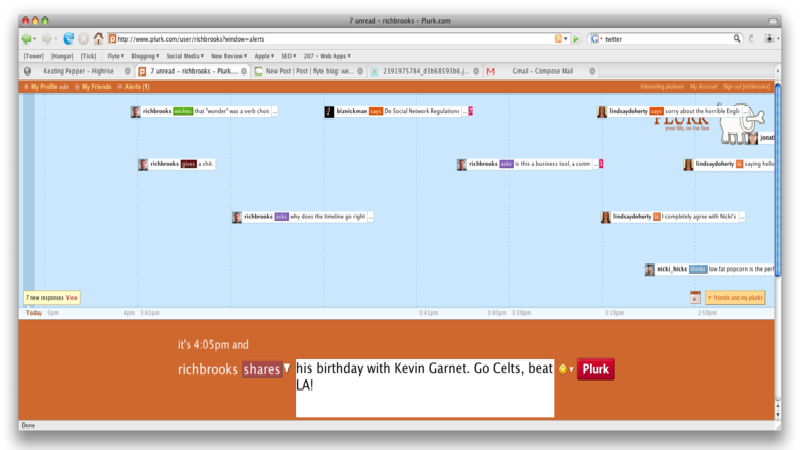 Plurk is a micro-blogging and social network service developed by Plurk, Inc. On this app, people can share their thoughts and posts to express themselves. In addition to sharing thoughts, people can also share artworks, moments, and videos of their daily life. The users of this app can post anonymous and controversial messages without showing their identity. This app's private message feature uses which you can limit who can see and reply to your messages. It has a feature of…
Continue After Advertisement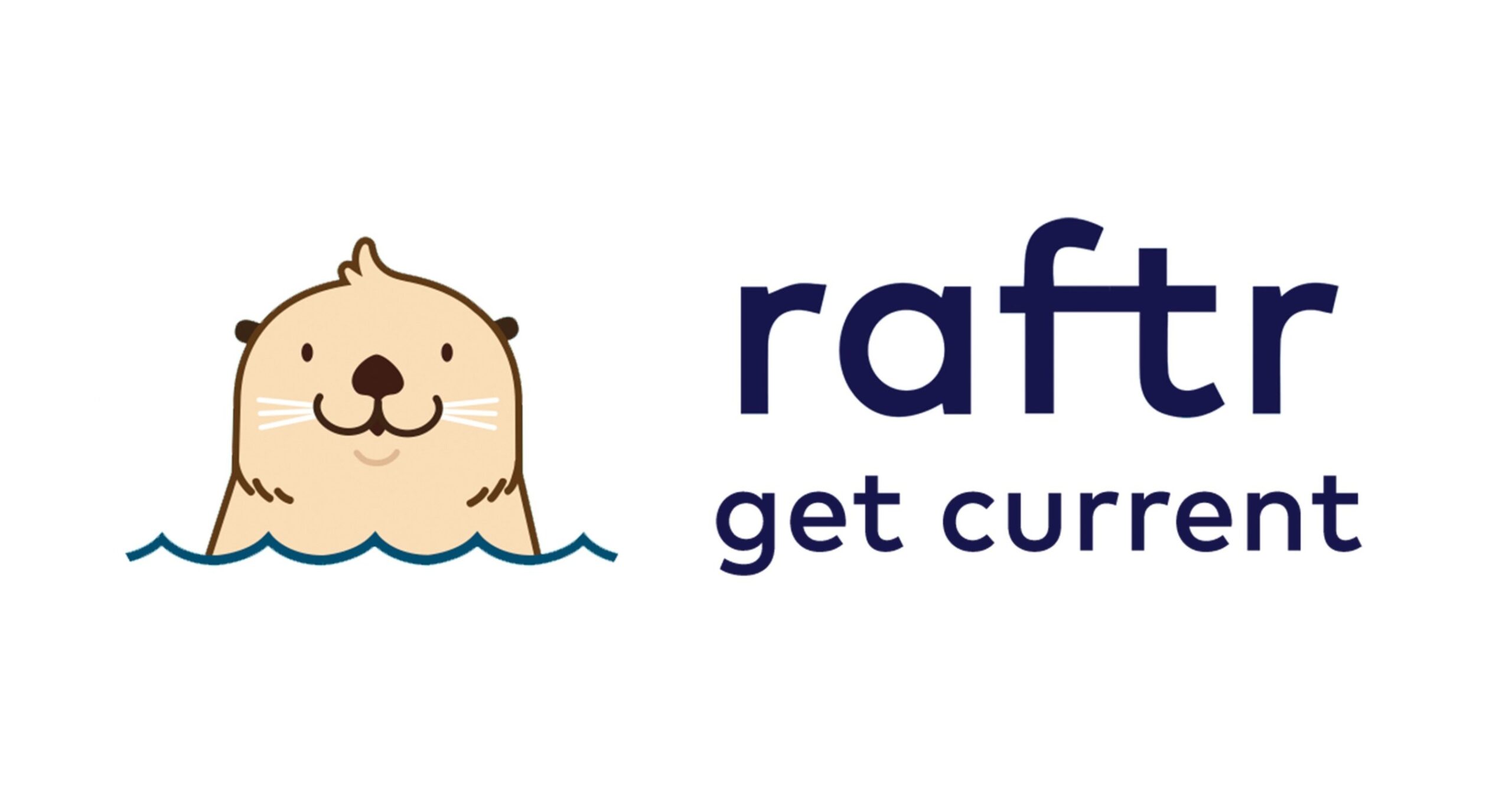 Continue After Advertisement
Raftr is a news-centric social media platform developed by Raftr, Inc. This app serves as a community-building platform for clubs, universities, and organizations. With the help of this app, you can stay updated with the schedules of all the events happening in the institute. Users of this app are capable of chatting with their fellows and sharing things with them. On this app, you can create a poll of anything about the institute so everyone can vote and the administration…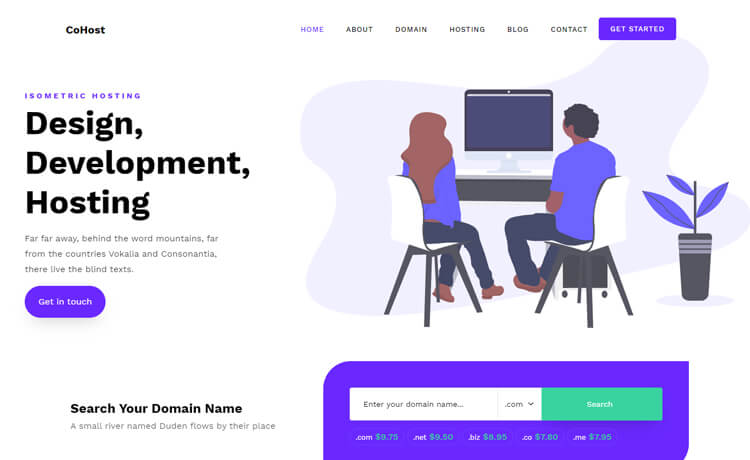 Cohost is a social media and communication website developed for sharing things with others. This app enables people to make posts and share their views on the internet. In addition to making posts, you can also see and like the posts of others. Users of this site can find and discover new things and posts on this site. Moreover, the site enables people to run their businesses and sell their products. To use this site, you have to log in…
CounterSocial is a social and communication app for teenagers developed by CounterSocialDev. This app appears with no foreign influence on Ops and no fake news. In addition to appearing with no foreign influence Ops, the app also appears with zero tolerance stance to trolls and bot accounts. The app analyzes the uploaded content automatically and determines the probability of deepfake. To analyze the content and determine the deepfake probability, the app is using Al. It has a CounterSocial guard who…
Koo is a micro-blogging, news, and magazine app for teenagers developed by Koo App. With the help of this app, people can express their ideas and thoughts in their desired languages. The users of this app can upload almost 10 photos on their profile as profile photos. This app enables users to follow multiple celebrities and various content creators. Moreover, the app users are capable of using the app in their own language. On this app, you can upload a…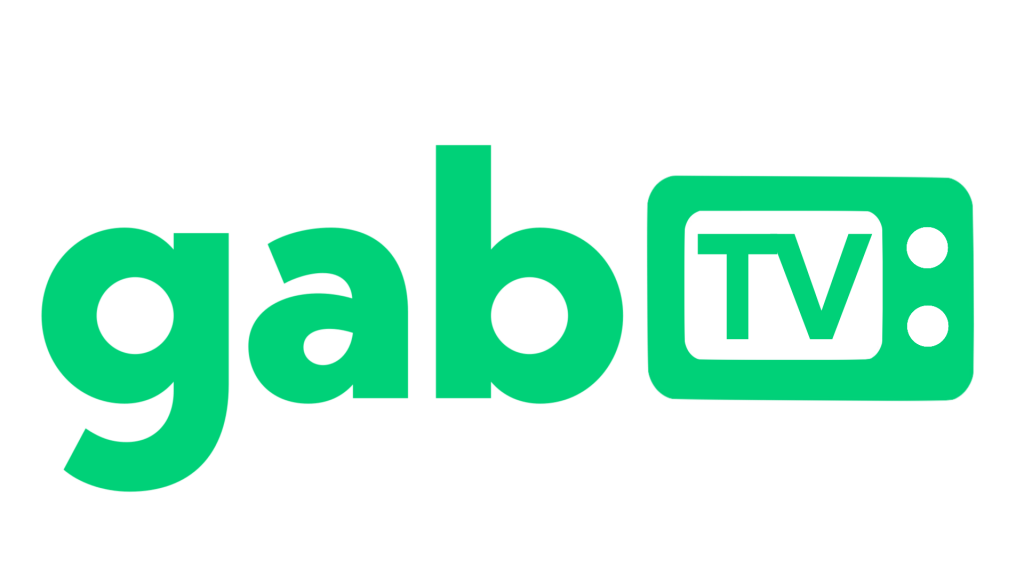 Gab is a social, communication app, and online service which serves as a social media platform and enables you to connect with others. On this site, you can not only connect with others but also upload your posts on the site. In addition to making posts on the site, you can also see others' posts and repost them. It has a "News Section" from which you can read headlines of breaking news and read articles. Moreover, the app users can…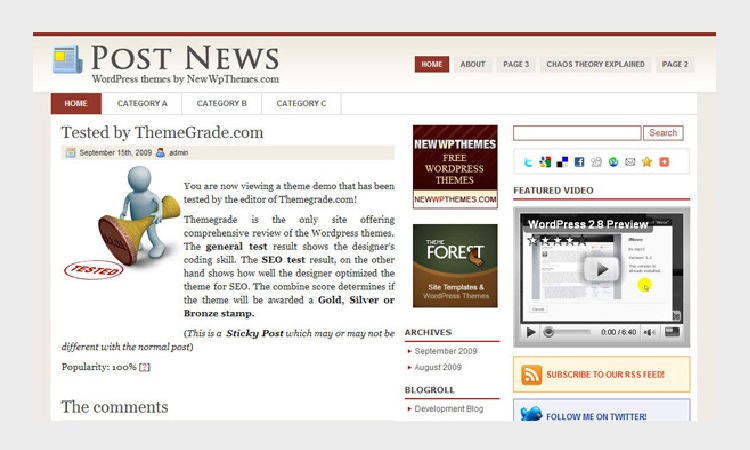 Post. news is a social networking service, news, and magazine owned by Noam Bardin and Partners. On this app, people can add their posts and see the posts of others. This app enables users to share their opinion by reposting the content. The app users can like the posts of others, and make comments on them. In addition to liking and commenting on others' posts, you can also share posts. Like other similar apps, on this app, you can follow…
Discord is a social and communication app for teenagers developed by Discord Inc. On this app, you can connect with others via video calls, audio calls, and text. With the help of this app, people can communicate with others having the same interests. The users of this app are capable of meeting and collaborating with others. Using this app, you can watch multiple videos with your friends. Furthermore, the users of this app can take their photos and make their…
Twitter is a social communication app and online service developed by Twitter, Inc. This app is a social network service on which you can post tweets. In addition to making posts on this app, people can also interact with the posts of others. With the help of this app, you can watch live-streaming events, share anything, and join conversations. Using this app, you can get all the breaking news of politics, entertainment, sports, and other events happening worldwide. This app…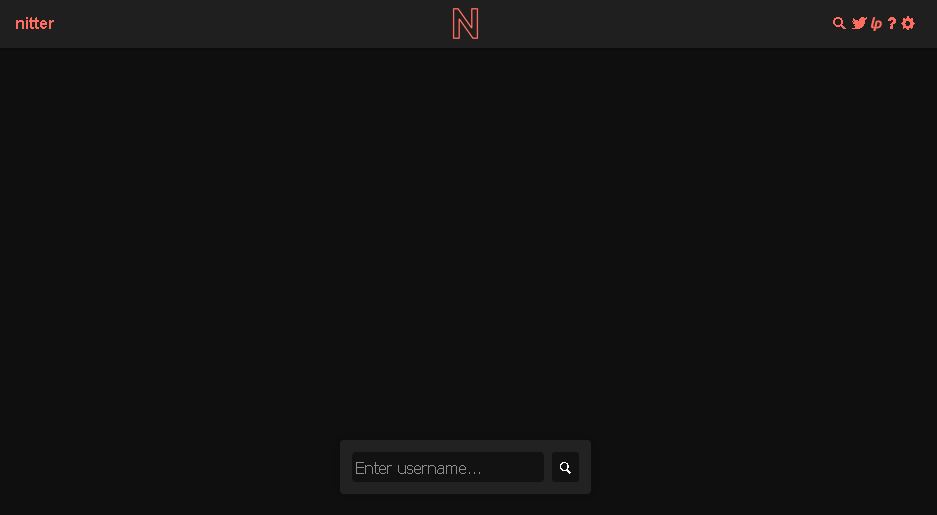 Nitter is a social and communication designed to introduce the concepts of decentralization and federation to the Twitter ecosystem. With the help of this site, you can read tweets without being recorded or tracked. Users of this site can block some content from showing up in the timeline. In addition to blocking content, people can see and reveal the actual person behind an account. This site provides you with notifications whenever you receive direct messages and mentions. It uses an…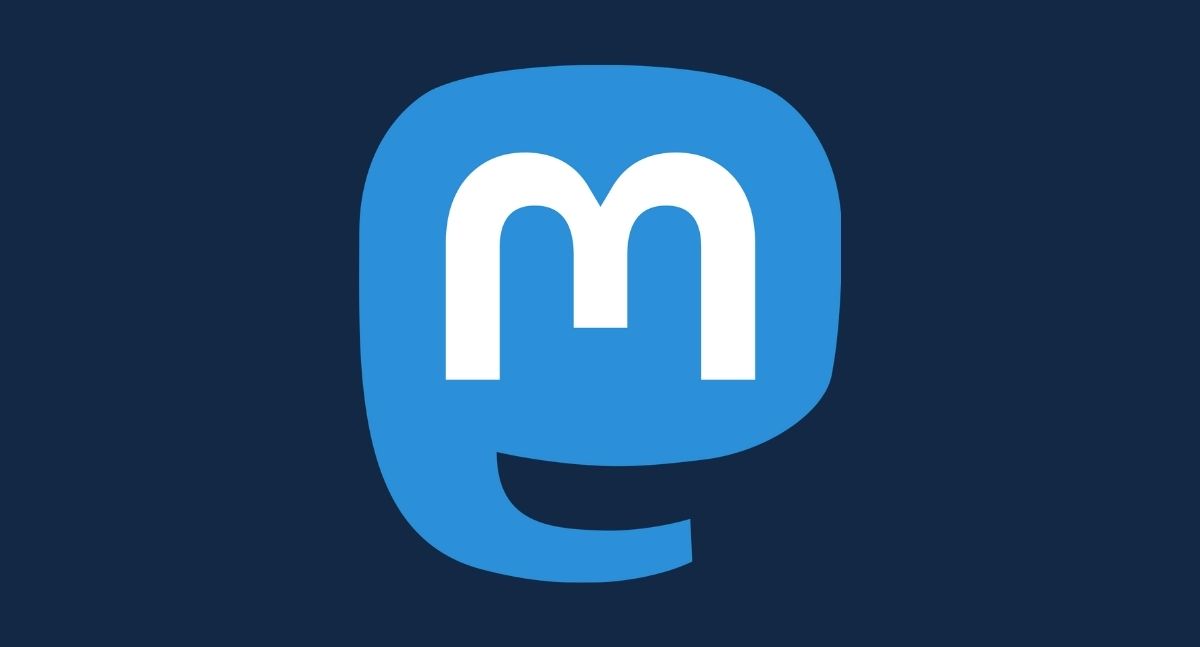 Mastodon.social is a social and communication website that serves like email. With the help of this site, you can interact with millions of people all around the world. In addition to interacting with millions of people on this site, you can also enjoy daily newsfeeds. The users of this site can send text messages to friends and receive messages from them. Moreover, using this site, you can share pictures and images around the globe. This site supports all the primary…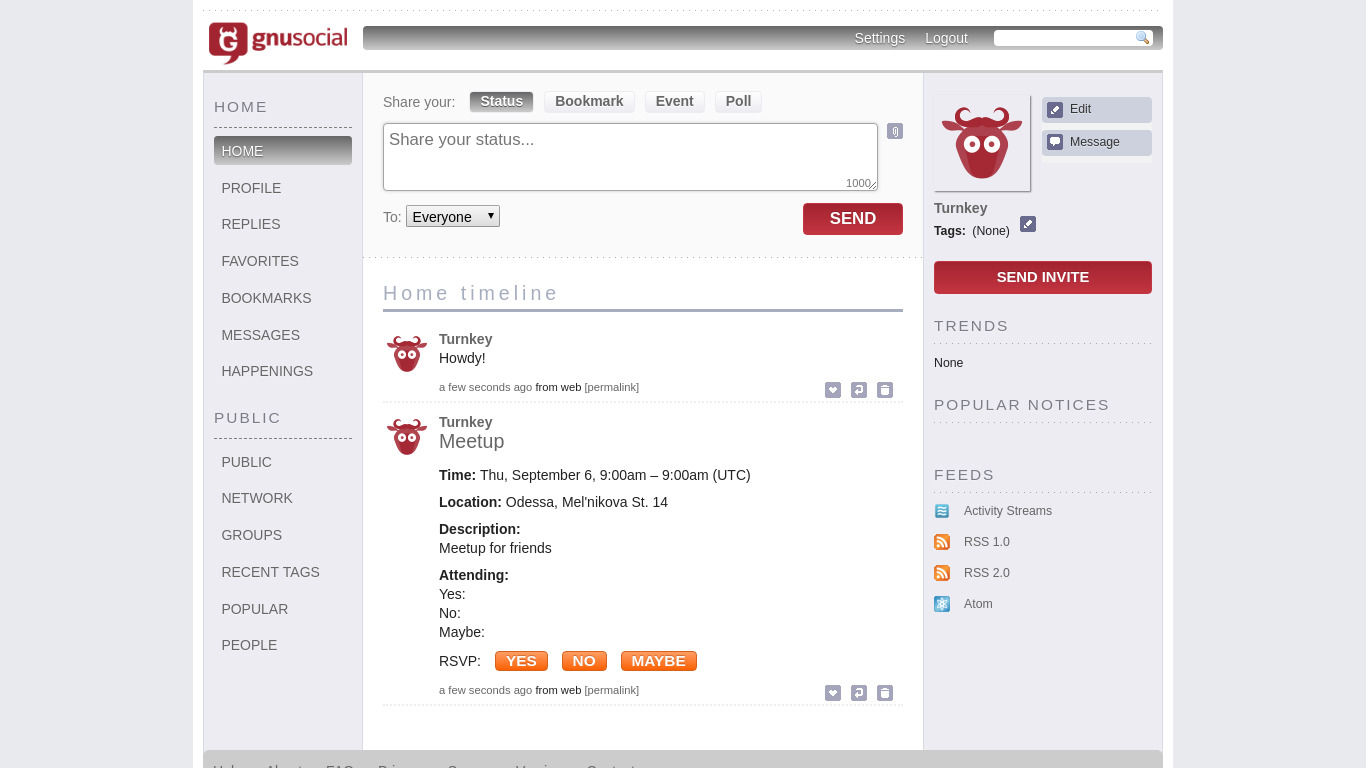 GNU Social is a social communication software for both public and private communications. It has a large user base, including the Free Software Foundation. It helps you socially connect with thousands of communities that discuss daily on a variety of topics. It supports single-user and community modes and can be used in an internet environment. You can also find geolocations and maps and get live stream updates. It also provides attachments like added files, images, videos, and audio. It lets…