With no problems, Apple watches can be used to instal call and texting apps, configure the Dock, personalize watch faces, modify notifications, and change settings. You can complete all of this without a phone, even if you are traveling abroad, thanks to the accessible cellular connectivity.
You have the option to leave your phone at home purposefully. The unique characteristics of Apple watches are their improved compass, free diving application, lightweight titanium case, precise dual-frequency GPS, and 36-hour battery life.
These watches are unique compared to other gadgets since they can perform functions. A fitness partner that tracks every action you make, access to advanced health data, and a connection to the people.
You can train your apple watches innovatively by utilizing advanced metrics to keep an eye on your track. If you regularly engage in outdoor jogging or cycling routines, you may choose to compete against your previous or best performance, and you'll get real-time updates to help you get there.
For complete physical and mental health, it is necessary to promote connection, centeredness, and concentration on exercise and jogging. It enables you to focus on a brief, thought-provoking topic while becoming more aware of your surroundings.
Features of Apple Watch Apps
wrist-worn fitness buddy.
Provides Visual Environment for users
thought-provoking themes and customization
Used for outdoor running or cycling exercises
Top apps for Apple watches
Best Apple Watch Apps So Far
Calm is one of the most popular platforms for both Android and iOS devices. It can be used to help you sleep or meditate. By using its guided sleep stories, guided meditations, and breathing programs, among other things, you feel less stressed and anxious and sleep better. There is also a lot of music meant to help you calm down, and it can be put into several different groups. It also has other meditation sessions of different lengths, so you…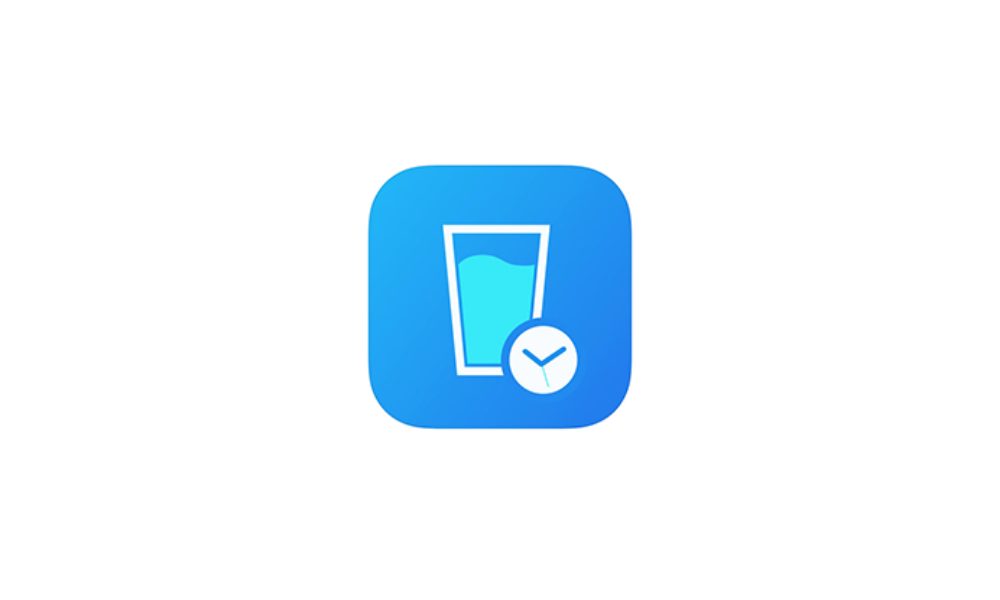 Without drinking water, there is no life! Taking enough and the correct quantity of water according to your body's needs is also most important, so keep updated about your water goals through Water Reminder – Daily Tracker. This App helps you track your hydration, calculate how much water your body needs, and sends you a reminder to complete your goal. Furthermore, you can set custom notifications of water volumes and intervals between alerts as your specialist prescribes. You can check…
Todoist is making a plan for your career and life. With Todoist, you may become more organized, focused, and tranquil. The world's most popular to-do list and task organizer app. Make a plan for your life to be more organized. Every day, try to improve. Using Todoist powerful natural language recognition and recurring dates, create tasks like Reading work emails every day to quickly fill your to-do list. You can finally achieve the mental clarity you've been craving. To help…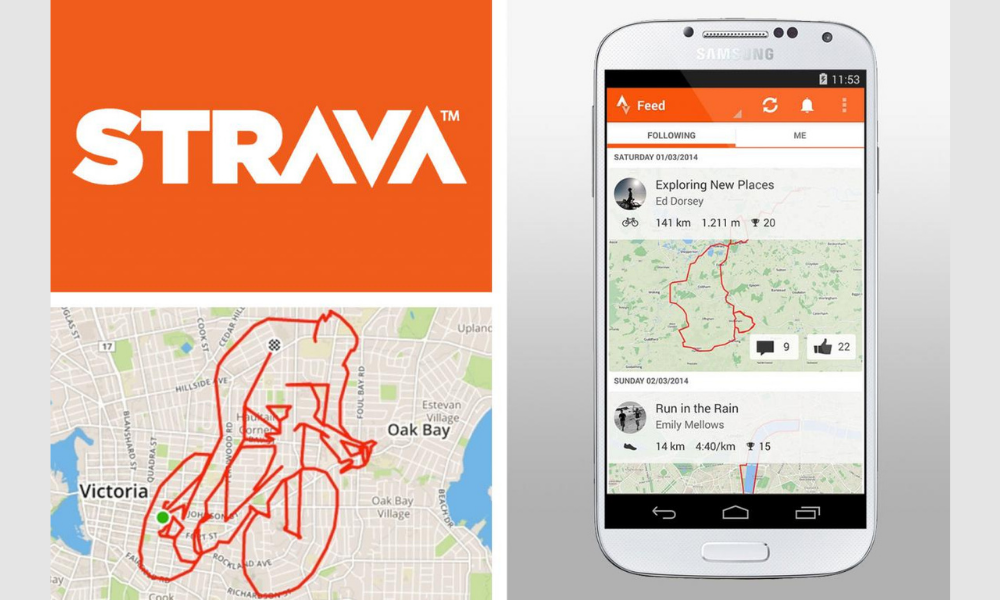 Whether you are a professional athlete or love bike riding and want any tool to track all your activities? Strava is one of the best fitness and activity tracker app that captures all your daily activities. Strava Running and Cycling GPS enables you to record routes, track distance, swim pace, cycle speed, elevation gained, and calories consumed or burned. You can transform your mobile into a sophisticated cycle or running tracker that maps your route trail and analyze your swim,…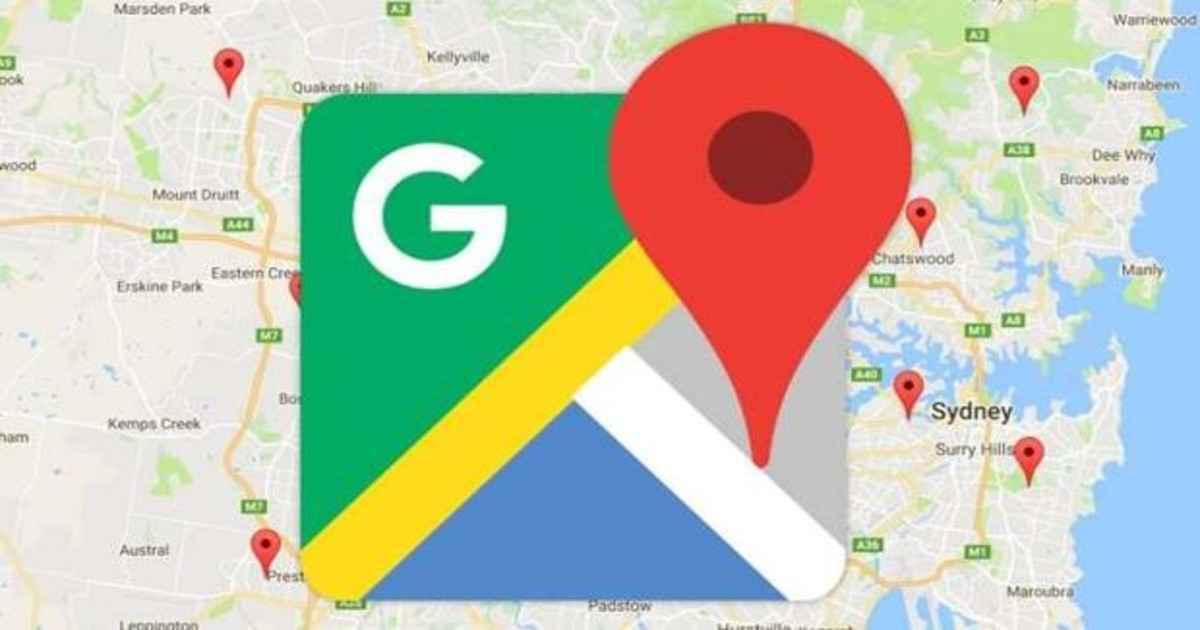 Google Maps is a google-developed internet mapping tool and platform. The core features of Google Maps are satellite pictures and photography, local maps, 360° interactive panorama street views, real-time traffic conditions, and route planning for walking, driving, bicycling, flying, and public transportation. Google Maps will make it easy if you wish to travel the world. You can learn about new neighborhoods by knowing where to eat, drink, and go - anywhere you are on the earth. With real-time transit info, you…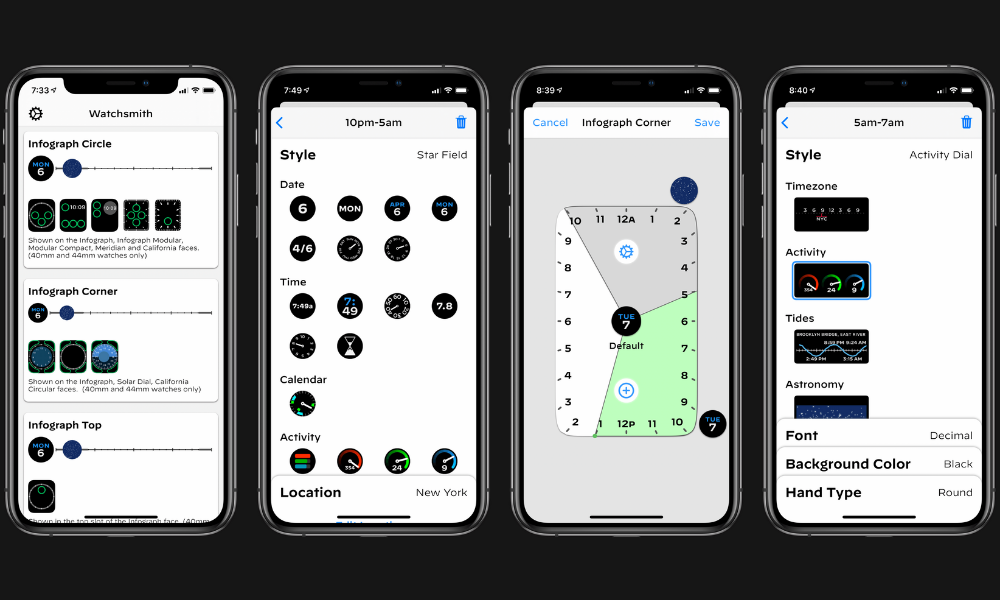 Watchsmith is an application for apple users developed by DavidSmith, Cross Forward Consulting, LLC, with a comprehensive library of code and tools to make a reliable solution for the extra-ordinary engagement of users. It provides unlimited complications and gives users authority and control to customize style and appearance with different complications of a photo, color, font, location, and more. Among many apps offering watch faces, Watchsmith offers Time-based triggers that allow users to define their schedule dynamically; you don't need…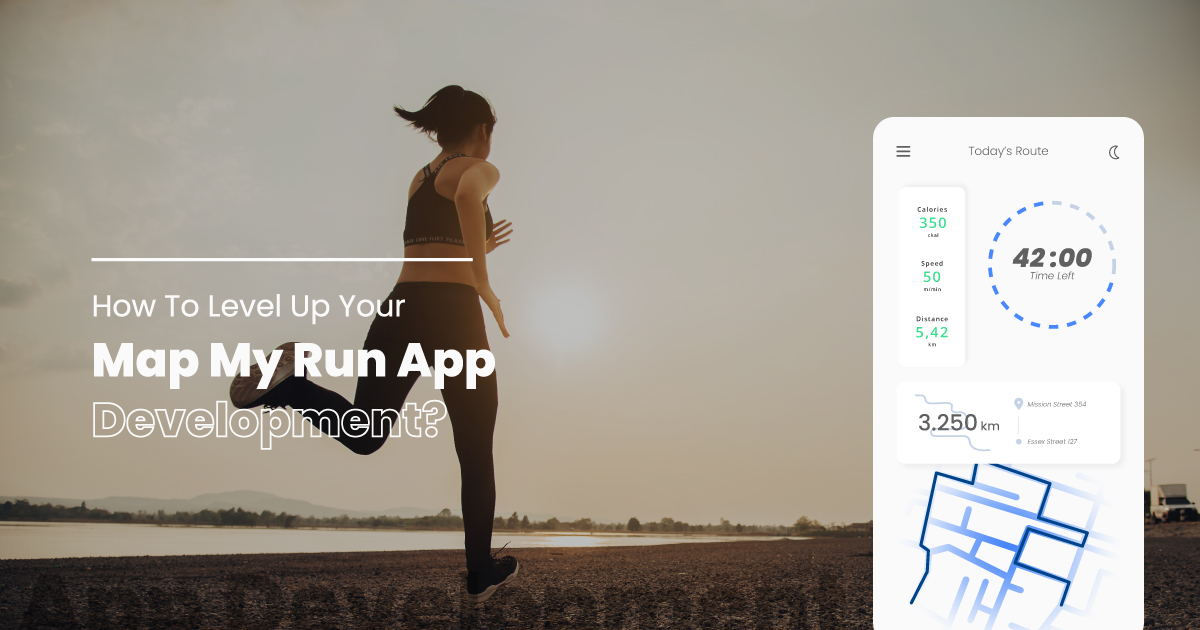 Whether you are a noob in your fitness journey or a professional runner, MapMyRun enables you to stay on track and motivated to achieve both your long-term and short-term goals intuitively. Map My Run: GPS Running & Workout Tracker helps you follow workout routines customized by UA performance specialists that require less equipment and more results. Train smarter with a fine, custom running plan that you can alter according to your running level and goals. Advanced running metrics, including stride…
Carrot is a powerful weather app that provides its users with instant and intuitive weather forecasting on a current, daily, weekly, and hourly basis. Bringing everything from delightful animations to hilarious dialogues, the CARROT Weather - The Crazy-Powerful Weather App brings the most precise weather information right on the palm of your hands. Extreme level customization of this app helps you build the weather app of your dreams and change layouts, data points, and other things in the way you…
Dark Sky Weather brings hyperlocal weather information with extreme precision and down-to-the-minute forecasts. Getting to know what the weather of your area would be in the next few days or a specific day is not a big deal anymore. Its beautiful weather animations bring more cherish to its smooth radar view to get to know the weather precisely. Dark Sky Weather widget tells you what is going on and what happens next when it comes to the information of weather.…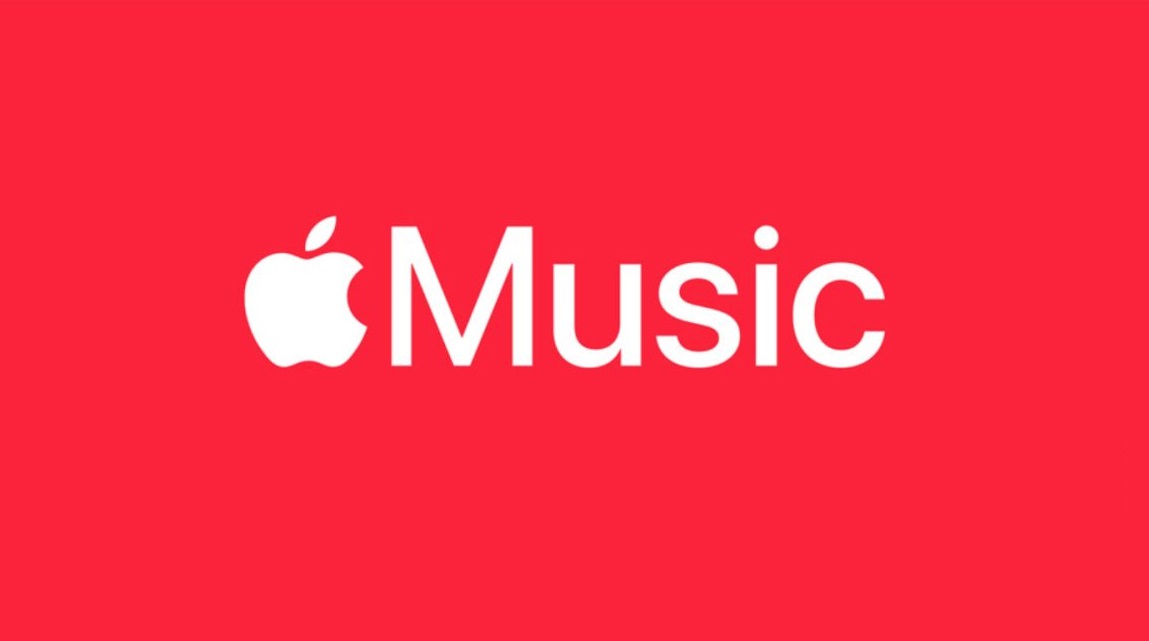 Apple Music is a solution platform for listeners, who are profoundly passionate about the music. It is like a force that is driving and inspiring the listener so the platform is set out to develop it better. This network can bring more music to the listener by giving access to millions of songs. Apple Music also gives the user personal recommendations from other users who know about music. It acts like a bond that deepens the connection between fans and…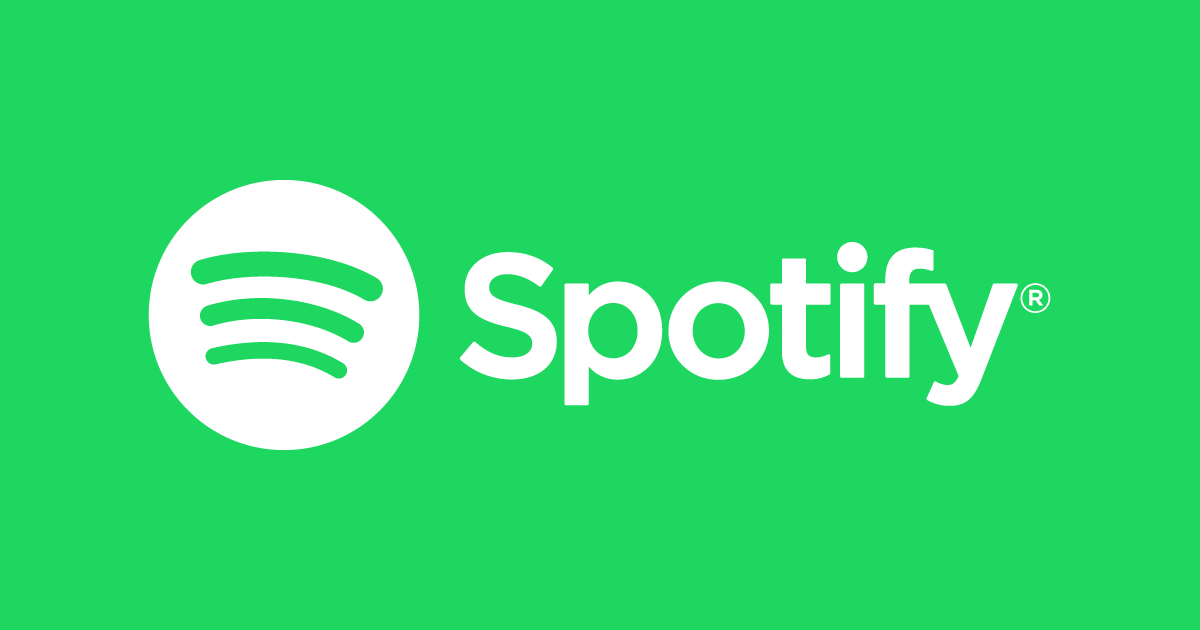 Spotify is a music streaming provider that has digital rights for restricted management stuff from labels records, such as EMI, Sony, Warner Music Group and Universal, etc. The user can browse the music by album, artist, playlist, genre, or record label, along with direct searches. By running through computers, there is an availability of links, which allows the user to purchase selected content via retailer partners. Spotify comes with a stream of music that is even available on mobile devices…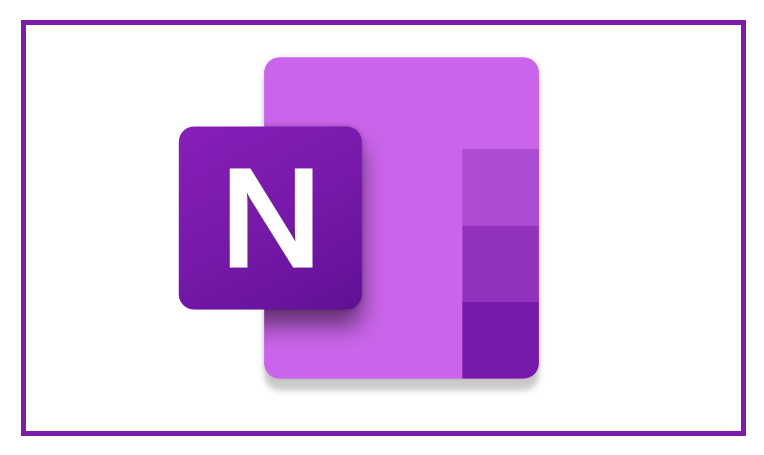 Microsoft OneNote is a note-taking platform for free where gathering everything from information to multi-user collaboration is possible. Microsoft OneNote is an excellent tool to take notes, drawings, screen clippings, audio commentaries, and other stuff with ease. You can plan a big event, track your list of errands, and seize a moment of inspiration to create something amazing. Microsoft OneNote - Capture Notes, Ideas, and Memos App contains a significant way of organizing your discoveries, thoughts, imaginations, and ideas significantly.…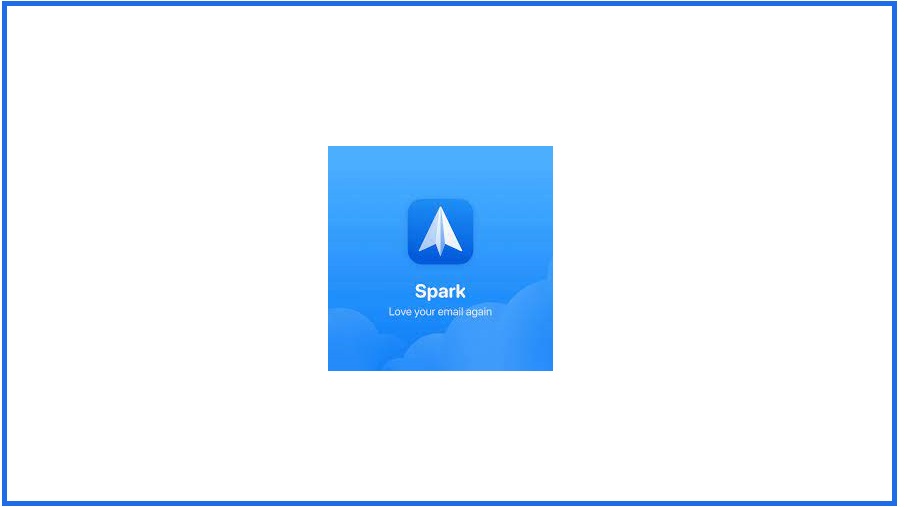 Spark is a platform with a smart inbox that automatically detects if an email is so personal, a newsletter or notification then groups it with similar emails for the batching process easily. With the help of this platform, the user can see if the emails are important or just have a product announcement in it from a service you've never used before. It offers the user to accomplish the dealing with his inbox. It can quickly process the user's emails…
Whether you are searching for an online service to enjoy the audio version of your favorite book or want to listen to podcasts to spend your extra time, Audible service allows you to accomplish all this and more right on your smart devices. It contains a large collection of more than four hundred thousand audiobooks from broadcasters all around the globe. Download an audiobook and listen to it without connecting your device to the internet. Explore the whole audible app…