Dark Sky Weather brings hyperlocal weather information with extreme precision and down-to-the-minute forecasts. Getting to know what the weather of your area would be in the next few days or a specific day is not a big deal anymore.
Its beautiful weather animations bring more cherish to its smooth radar view to get to know the weather precisely. Dark Sky Weather widget tells you what is going on and what happens next when it comes to the information of weather.
Through its precise weather forecasting approach, you can get to know when the rain in your area will start or stop. It comes with an advanced notification functionality through which you can receive up to minute alerts before raining, thundering, or other server weather conditions.
Features
Instant weather reports
Weather notifications
Widget support
Time Machine
Apple Watch integration
Dark Sky Weather
Fu*** Weather (Funny Weather) is a stunning platform that helps you get the most authentic and updated weather conditions in your or your desired areas. Its detailed current weather conditions, hourly weather, and forecasts of the whole week let you stay updated about weather and plan things accordingly. Other than these, this amazing and unique weather app brings home screen widget, optional weather notifications, weather maps (temperature, wind, radar, satellite, and humidity). Fu*** Weather (Funny Weather) app intuitively checks the…
Weawow is a free weather forecasting application enhanced by amazing weather-related pics captured by the most famous and professional photographers from all over the world. Weather & Widget – Weawow contains changeable weather providers including NWS, AccuWeather, Foreca, Open Weather Map, World Weather Online, Weatherbit, Dark Sky, Met Norway, DWD, and various others. Detailed weather for users is available so you can get to know the most precise stats regarding rain, temperature, clouds, pressure, wind gust, UV index, temp, rain,…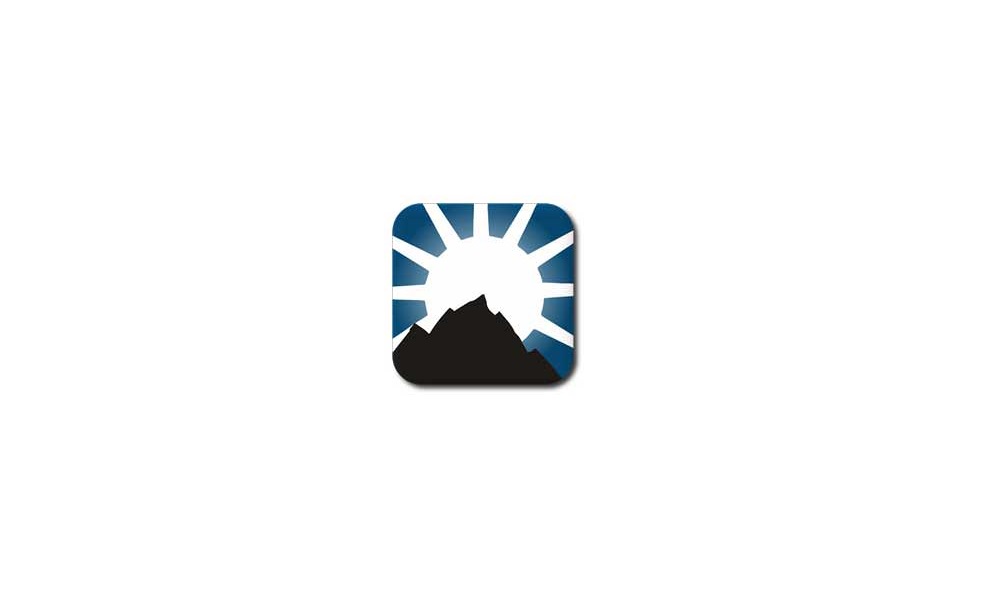 Noaa Weather Unofficial brings weather forecasts, hourly weather forecasts, current conditions, and weather in stunning animations over its easy-to-use interface. You can get just the information you need accurately, quickly, and for your current location. It contains a non-serious yet unique approach to bringing everything about the weather on your phones and tablets. It brings point forecasts from GPS locations to get the most accurate localize weather. These point forecasts help people who are planning skiing, hiking, climbing, and other…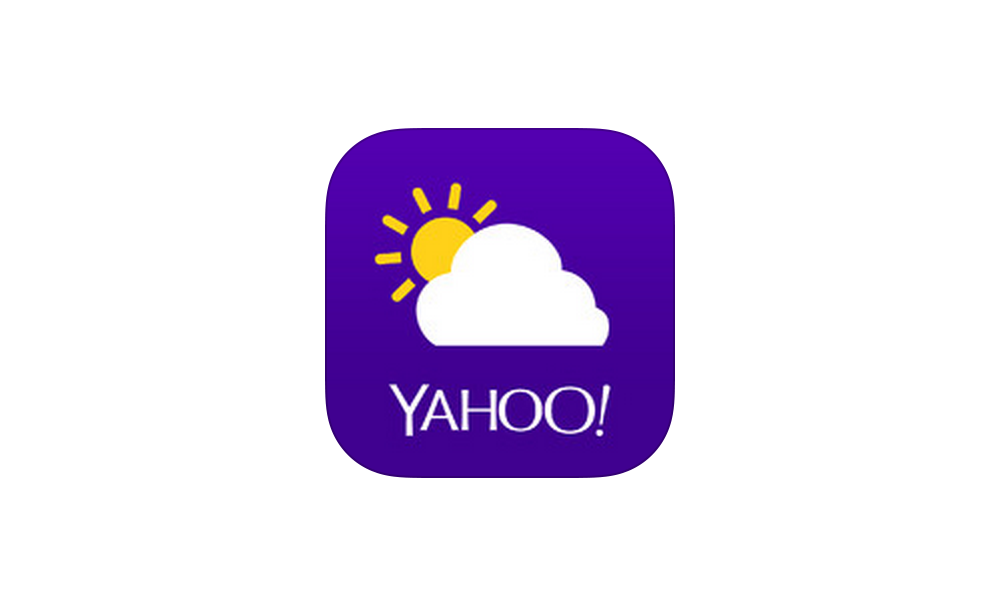 Yahoo Weather app lets you prepare for the day, next week, or even some more days through its most precise hourly, five-days, and ten-days weather forecasting. Yahoo Weather - Local Weather Updates & Alerts App brings stunning Flickr pics that match your location, current conditions, and time of day availability for users. Users can get detailed weather forecasting and current weather report regarding wind, pressure, humidity, the chance of precipitation, and more. You can also get a crisp view of the…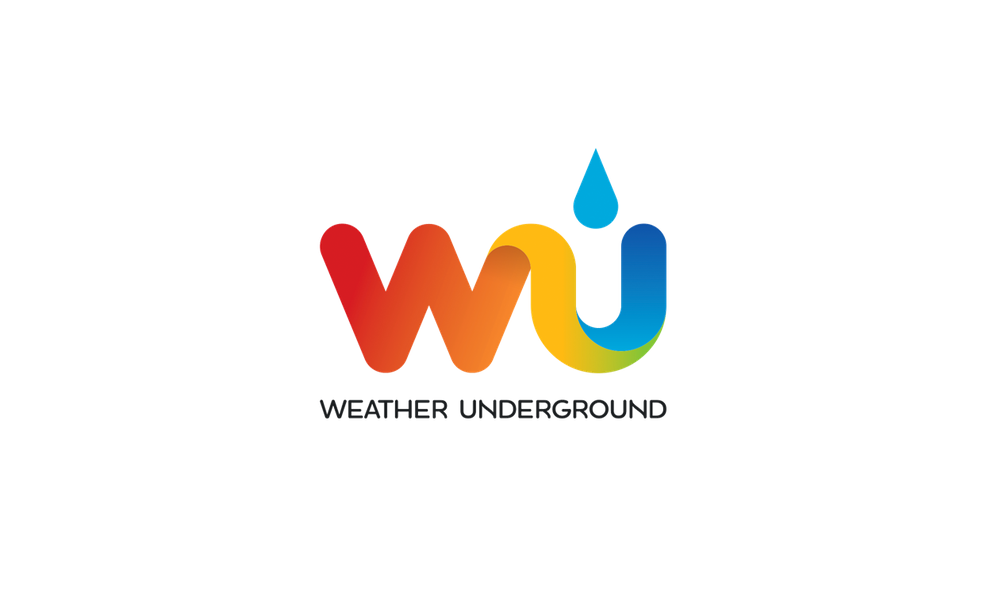 Weather Underground app reflects the current weather at your current location and lets you stay updated on the wind, rainy, snowy, and other weather situations and conditions. Weather Underground: Local Map brings weather data from more than 250,000 personal weather stations to let you have the most curated and significant data. Weather Underground: Radar & severe storm tracker App brings you the most precise weather forecasting and information at a truly hyperlocal level. Users can instantly get severe weather alerts…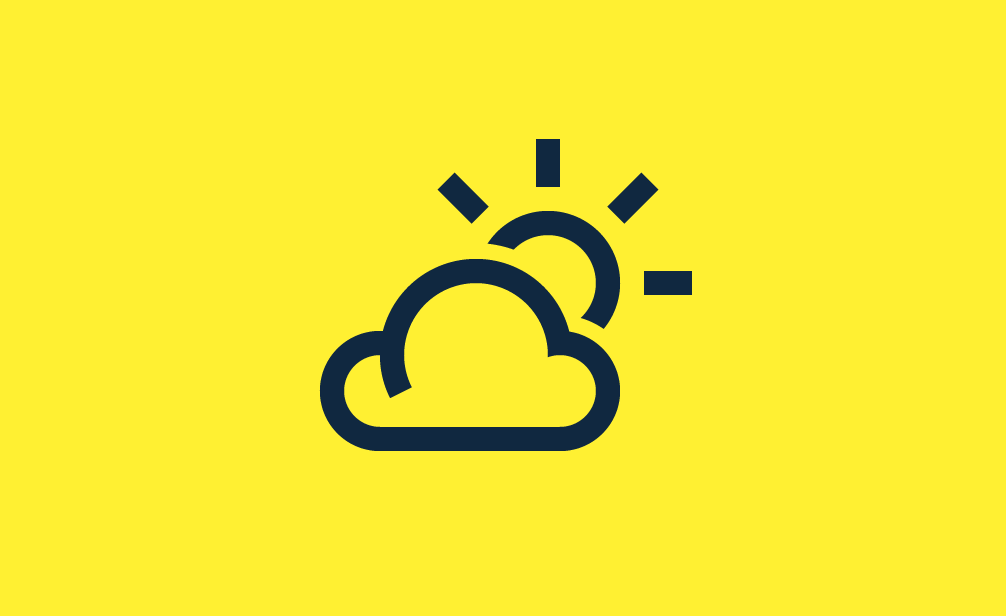 WeatherPro brings precise weather data, at a microclimate level, from more than 250,000 proprietary forecast models and personal weather stations. WeatherPro - The Weather Authority gives its entire users the most precise weather forecast at a truly hyper-local level. You can discover about current conditions, customizable weather alerts from NOAA, get weather data from our Nexrad network, and much more. Users can get severe weather alerts from the sleekest graphical overview so you can track everything regarding weather. WeatherPro: Forecast, Radar…
Overdrop, powered by the leading weather forecast providers globally including AccuWeather, Dark Sky Weather, WeatherBit, etc. lets you stay ahead of weather all the time. Users can intuitively choose from more than 50 beautiful widgets, 96-hour radar maps, and stay on top of the weather with severe condition alerts all the time. Overdrop Weather ensures that people, in fact, nobody never get caught in heavy storms, rains, tornadoes, or other weather disasters. Overdrop - Weather Widget and Weather Radar brings…
Appy Weather brings instant and secure weather information in user-friendly and plain-spoken language through its effective and precise timeline screen. Appy Weather: Hyperlocal radar + Dark Sky weather app is one of the most personal and precise weather forecasting platforms through which users from all over the world can get to know precise weather whenever, wherever. You can stay on top of the elements with precise weather forecasts in a delightful, minimalistic, and attractive design. Appy Weather: Hyperlocal radar +…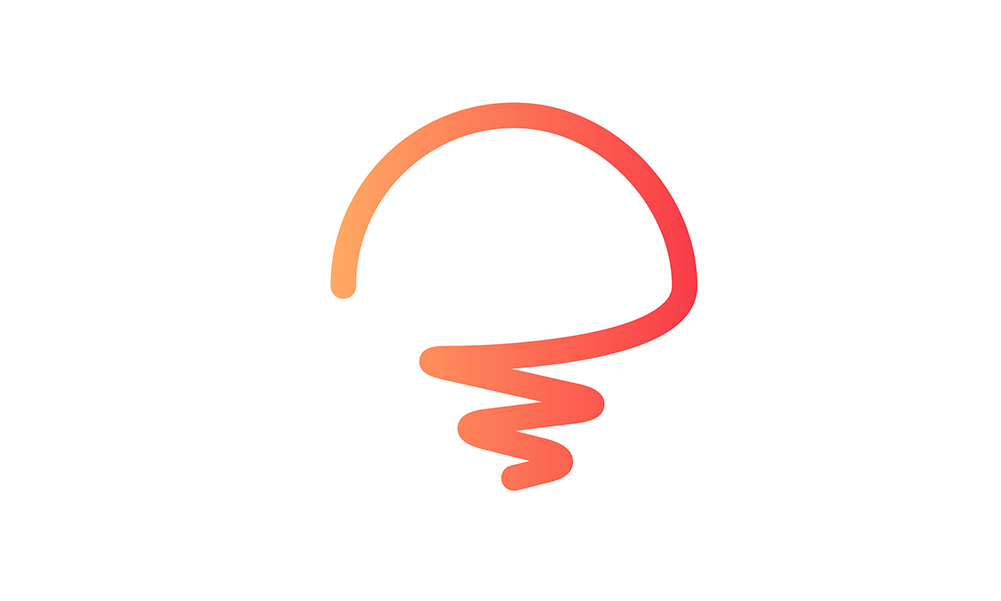 Today Weather contains a simple yet beautiful interface that provides the world's most precise local and international weather forecasting for everyone looking for instant and precise weather updates. Today Weather - Data by Weather.gov (NWS) is necessary for people who travel a lot and want to stay updated about the current and upcoming weather details. Weather on this platform is presented by the global weather data sources or probably the best weather forecasting platforms such as Accuweather.com, Dark Sky, OpenWeatherMap,…
Carrot is a powerful weather app that provides its users with instant and intuitive weather forecasting on a current, daily, weekly, and hourly basis. Bringing everything from delightful animations to hilarious dialogues, the CARROT Weather - The Crazy-Powerful Weather App brings the most precise weather information right on the palm of your hands. Extreme level customization of this app helps you build the weather app of your dreams and change layouts, data points, and other things in the way you…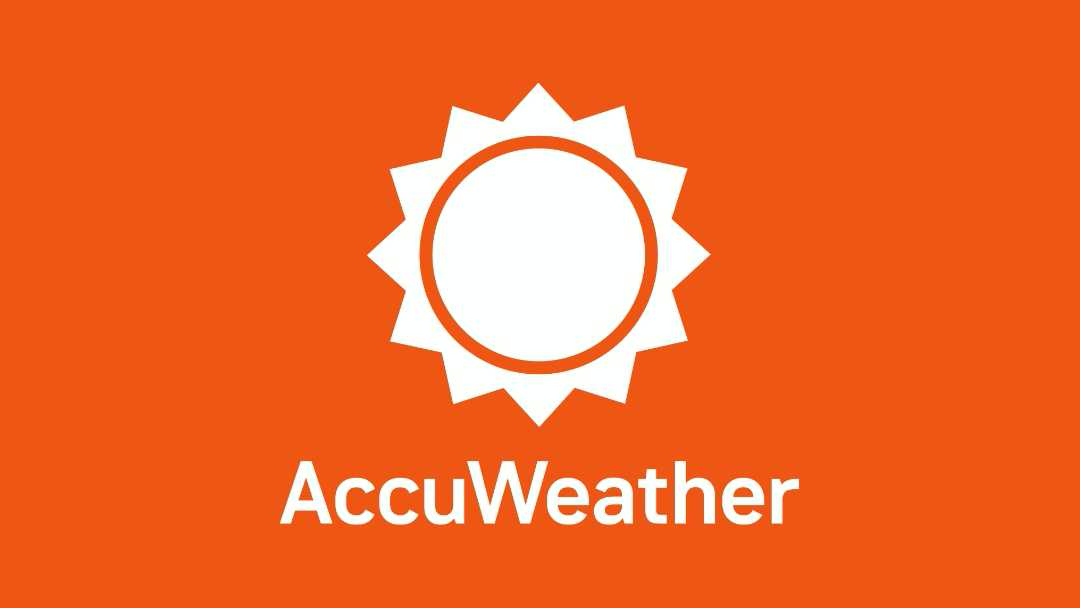 AccuWeather brings the best and most accurate weather warning, best deigning and presentation of weather information, user-friendliness, access and customization, and loads of beneficial options when it comes to weather forecasting and current weather information. Live weather forecasts functionality of AccuWeather: Weather Radar App helps you get updated forecasts by Minute precipitation updates. Local weather forecasting such as real-time weather alerts, humidity, temperature, precipitation, allergy outlooks for your day, various other functionalities is there for your assistance. AccuWeather: Live Local…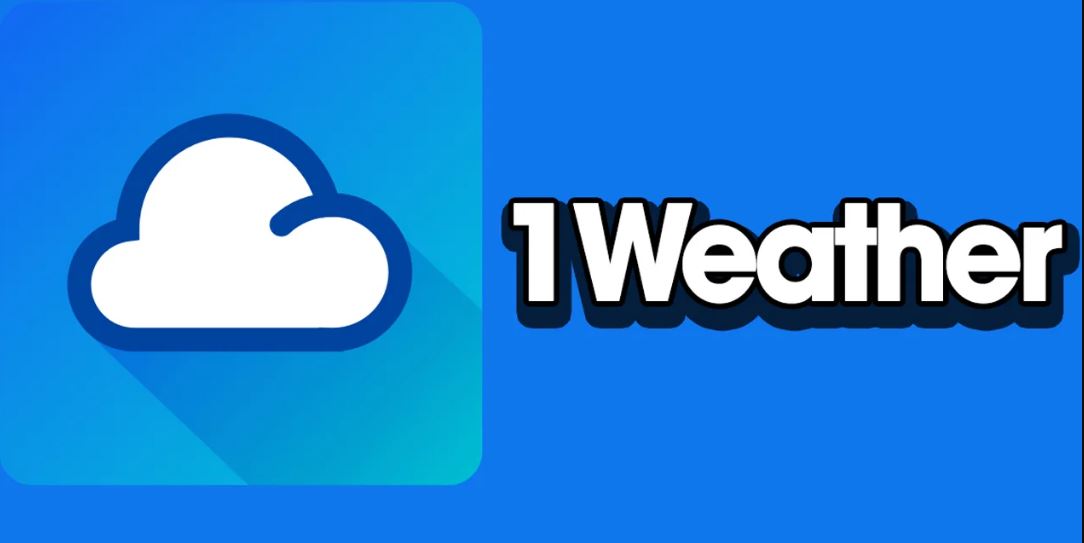 1weather is one of the finest weather forecasting platforms that provides up-to-the-minute weather details and forecasts of the place where you live or where you are headed. 1Weather: Forecast and Radar App contain everything regarding hurricane alerts, rain forecasts, today's temperature, snowstorm forecasts, and 10 days weather forecasts with more than 25 live radar maps. The precision of its information about weather is remarkable so you don't have to worry regarding details that it brings. 1Weather: Weather Alerts & Today…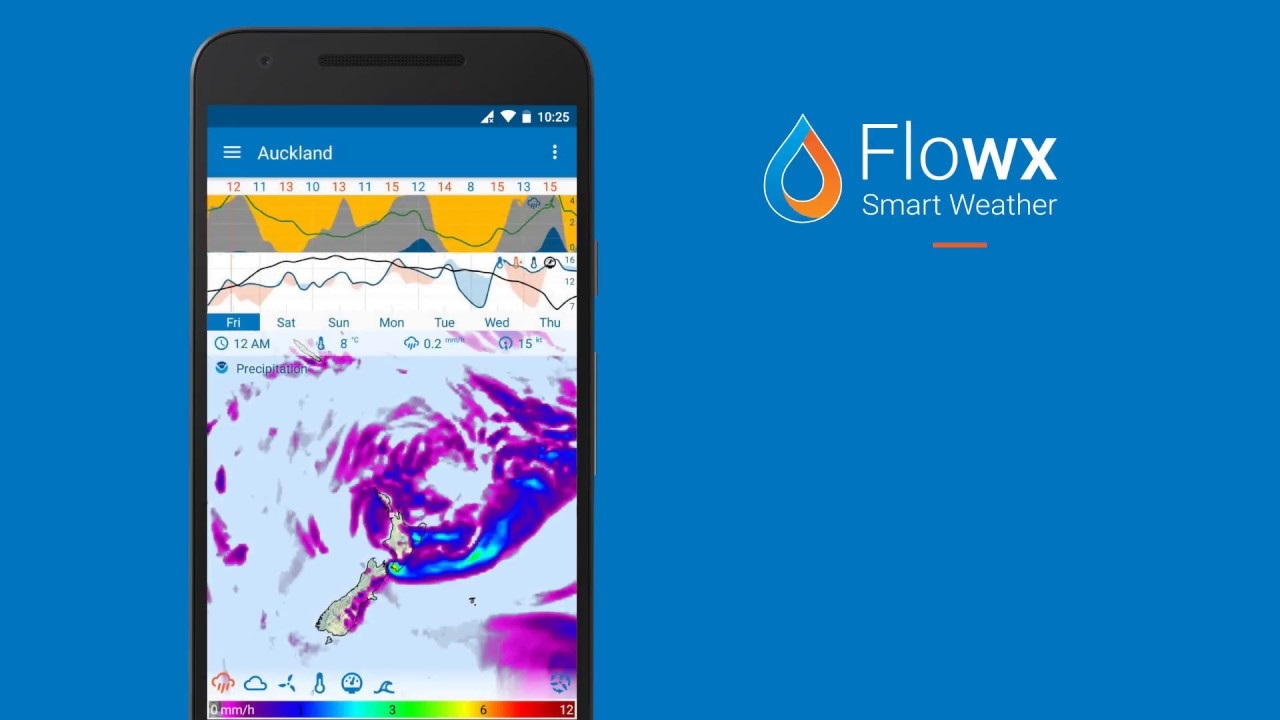 Flowx App enables its global users to visualize the weather forecast through unique maps and graphs available here. Flowx: Weather Map Forecast app lets you get a superior user experience with all your data over a single screen with finger swiping control and without tracking or ads. You can precisely select the data for your needs from more than 30 data types and over 20 forecast models, sunset or sunrise, moonset or moonrise, hurricanes tracks, and radar reflectivity. You can…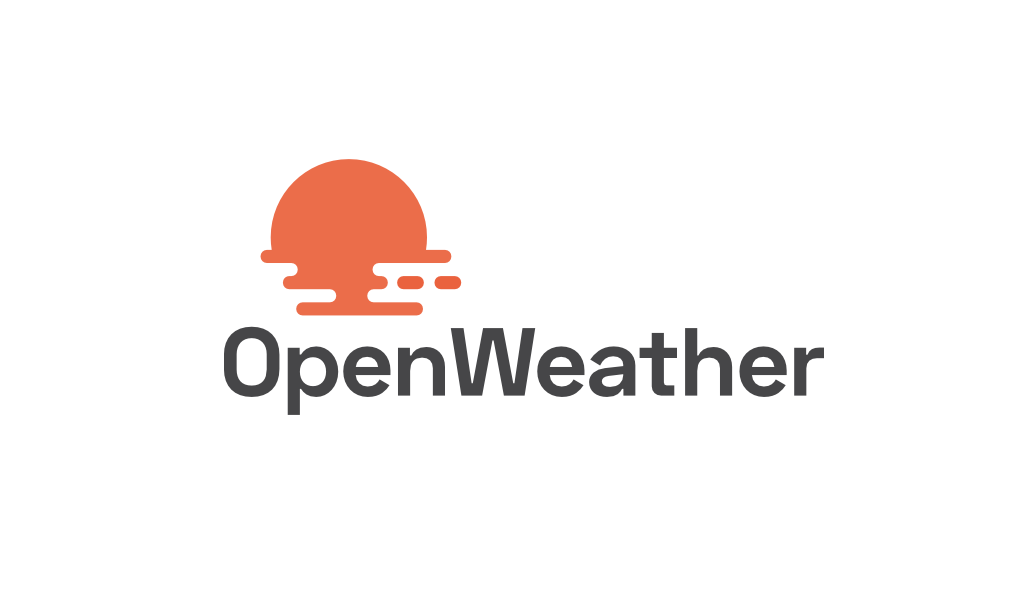 OpenWeather is an add-free, free, and full-fledged app that helps you plan your things around the weather in a precise and minimalistic manner. You can beware of any precipitation within an hour with a minute precision or plan your activities for the upcoming week. Its weather data is used by millions of professionals and developers globally. Its minimalistic design helps you get the most in-depth and simple weather information regarding wind speed, wind direction, humidity, atmospheric pressure, UV index and…
Geometric Weather brings real-time temperature, 15-days weather forecast, air quality, precise time-sharing trends. Geometric Weather is a fine product developed by WangDaYeeeeee Inc. that brings weather data for developers, constructors, traders, scientists, meteorologists, agronomists, farmers, advertisers, wedding planning, travelers, photographers, and other weather enthusiasts. Bringing material and beautiful designed interface, it helps you get global weather data, automatic dark mode, powerful desktop widget, 15 days and 24 hours overview data, weather notification and forecast, and various other stuff. Geometric Weather…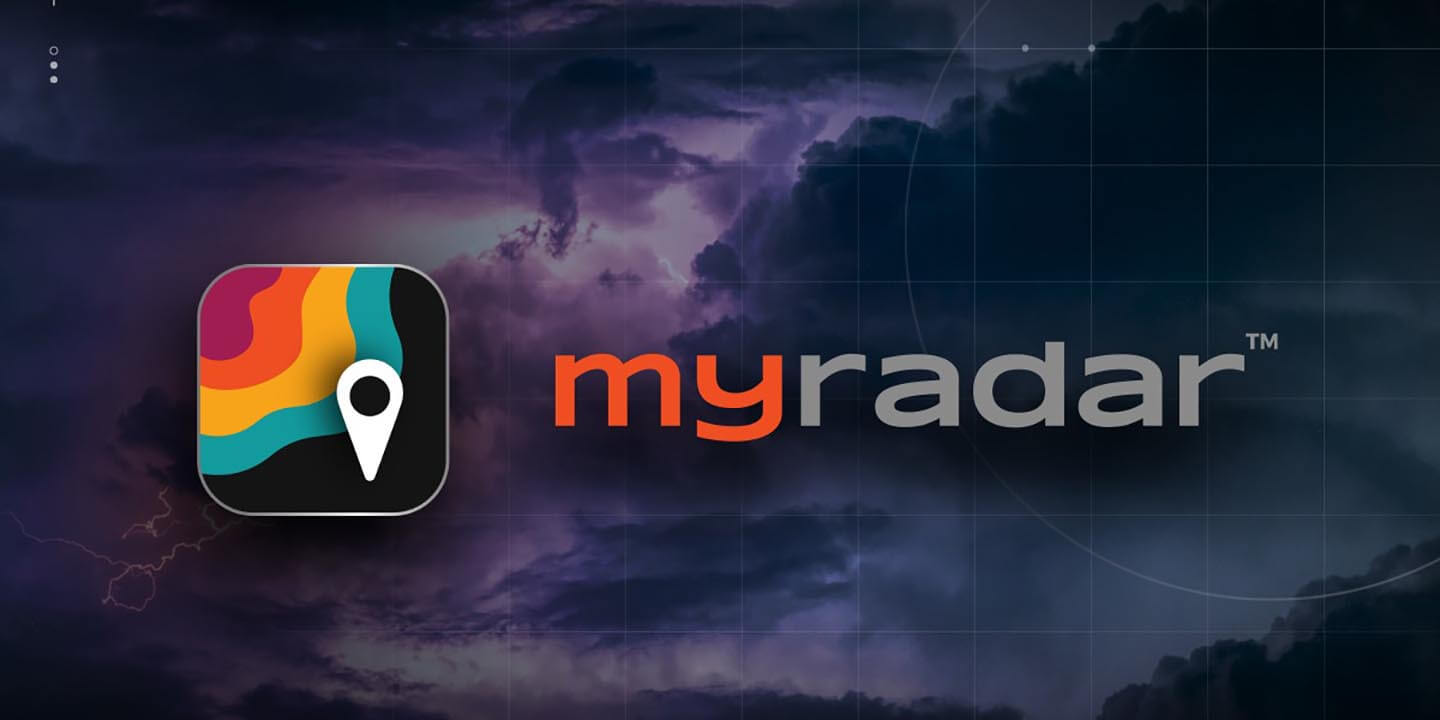 MyRadar Weather Radar is an application that reveals animated temperature about your location. It allows you to quickly check always what sort of temperature is coming your way. MyRadar: Live Weather Radar & Forecast app employs natural NOAA temperature knowledge, from the NWS. The radar in the app is fairly high definition and you can focus on everything that really matters. Aviation apps can be very useful, equally for pilots (commercial, or private), and learners. They are able to allow you to check always…