Content Continues After Ad
Without drinking water, there is no life! Taking enough and the correct quantity of water according to your body's needs is also most important, so keep updated about your water goals through Water Reminder – Daily Tracker. This App helps you track your hydration, calculate how much water your body needs, and sends you a reminder to complete your goal. Furthermore, you can set custom notifications of water volumes and intervals between alerts as your specialist prescribes.
You can check your daily, weekly, and monthly water consumption, nutrition values, and other metrics. This App uses Health Kit to record drinking data and sends it to the health app. It also enables you to track your diet plan and lose weight.
Content Continues After Ad
Features
Drinking-Water Reminder
Select Cup
Accomplish Goal
Lose Weight
Hydration Calculator
Apps Like Water Reminder
Picky App is a skincare application developed by Picky Corporation that enables you to proceed or continue your skincare routine and connect with the community. You can check reviews about different products written by various skincare enthusiasts. And you can discover news from a large community, discussion boards, honest reviews, and experts' articles. Picky – Skincare Community & Rewards gives you free rewards to try products from 40,000 skincare products from the most famous and emerging brands, including K-beauty. It…
Want to become young no matter your age? Glowbe – Face Yoga & Exercise is a beauty, skincare, and exercise application that can fulfill all your requirements and wishes related to your look. With this application, you can take care of your hair, body, skin, and mind to get a fresh and stress-free life. It suggests you and gives you a personal program of exercises prepared by skincare and yoga experts. Furthermore, you can reduce puffiness, improve lymph flow, lift…
Content Continues After Ad
Content Continues After Ad
Skin Clues is a beauty, social, and wellness application that gives you all the best practices, informational content, product reviews, and recommendations to make a decision, manage your better Skincare routine and improve your skin health. You can upload pictures to track your facial or skin progress or the effectiveness of your routine. Furthermore, it maintains a log of your daily used products and sends you a reminder to apply them on time for better results. There is a feed…
Dermstore is a beauty and health application that provides you with a variety of skincare, hair care, and beauty products from their shop. You can share your reviews and get advice from a large community of enthusiasts and beauty experts. They offer professional formulas for challenging skin types that give you better and more effective results. You can get cleansers, serums, exfoliators, moisturizers, anti-aging and dark spots treatments, acne treatments, hair care treatments, and shampoos. Furthermore, you can get products…
SkyMD 24/7 Telehealth is a health and fitness platform founded by SkyMD, Inc has a team of doctors specializing in dermatology and primary care that treat patients and provides online services every day in all 50 states of the United States. It also allows you to choose a doctor in your zip code and discuss your every skincare problem with them. And you can get a price estimate of your treatment and look up your health insurance. It's a vast…
Skincare Expert skin by l'oreal Paris is a huge platform for beauty, skincare, and haircare serving the world for more than 110 years. With Skin Genius - Skin Analysis Tool, you can get your skincare analysis and recommendation by taking a selfie. Using advanced Artificial Intelligence and dermatologist opinions analyses your skin's unique needs and gives you the best routine of products and ingredients that best fits your needs. Furthermore, it analyses five kinds of attributes on your skin, including…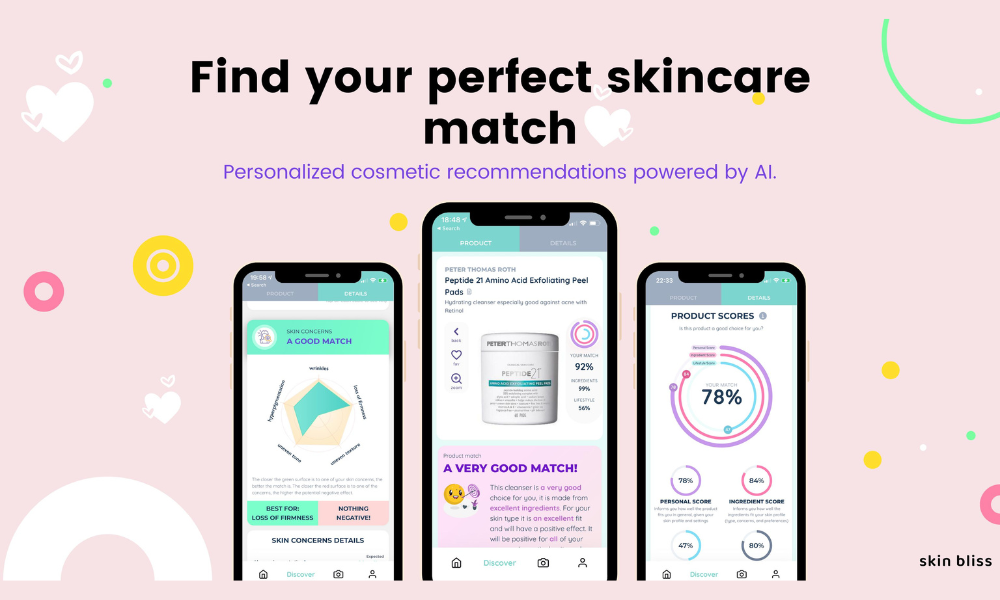 Are you tired of using cosmetics and beauty products from different brands but not finding a suitable product for your skin? Skin Bliss: Cosmetics & Beauty is a beauty application that uses artificial intelligence to understand your skin tone and gives you the product options according to your skin. This App also shows you different solutions for every skin type, including acne, wrinkles, dryness, oily skin, eczema, or other skin types. This application has a unique system that matches key…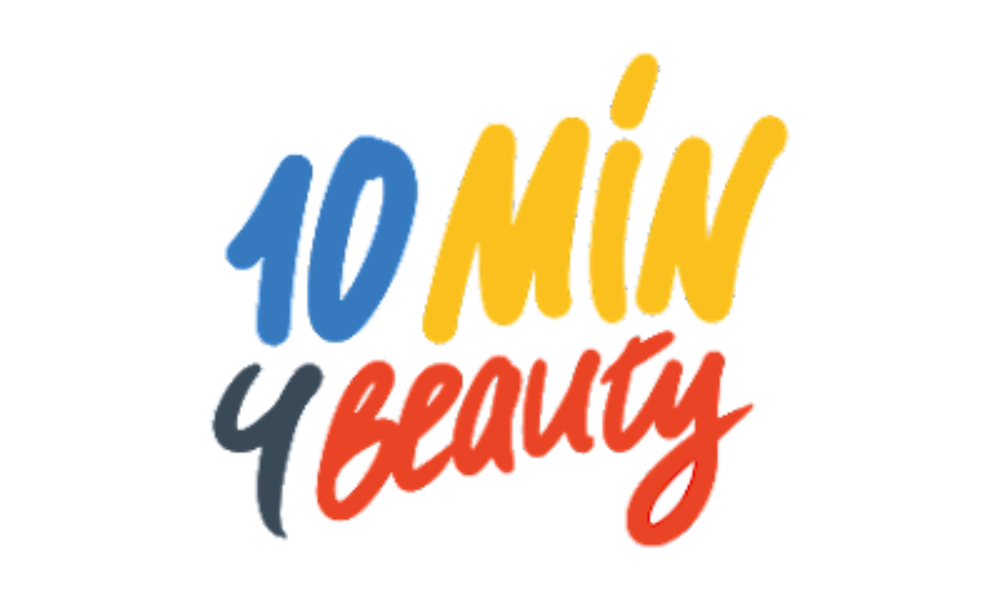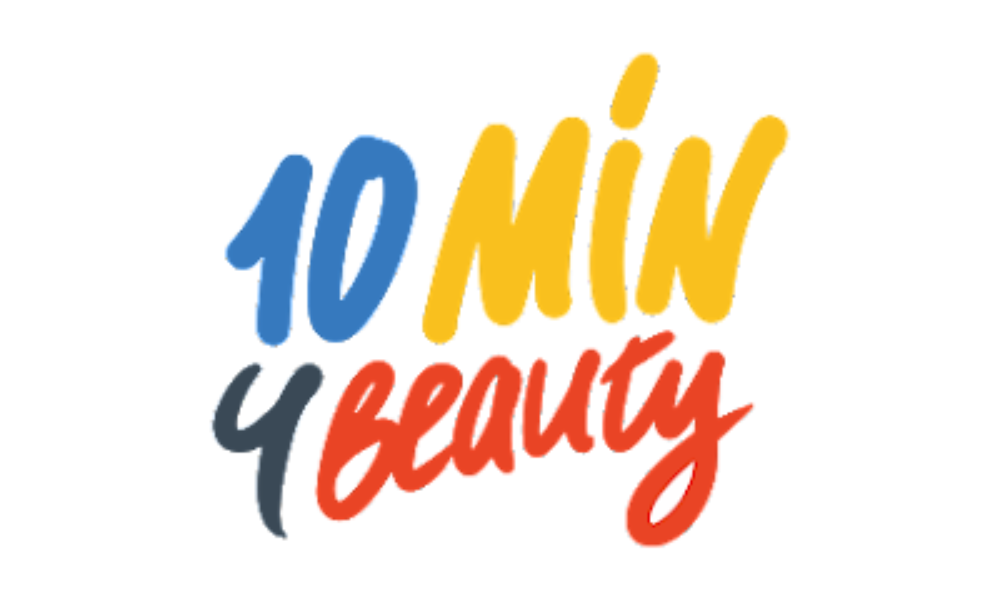 Face yoga – 10min4beauty is a fitness and beauty application that provides you with all the features that you can do the workout with music. You can get audio lessons about beauty, nutrition, skincare, causes of premature aging, and many other skin problems. They also offer 70+ face exercises and workouts for all face areas, neck, and posture that smoothes, relaxes, tones, and tightens your skin. It also tracks progress, and you can see your improvements by taking a before…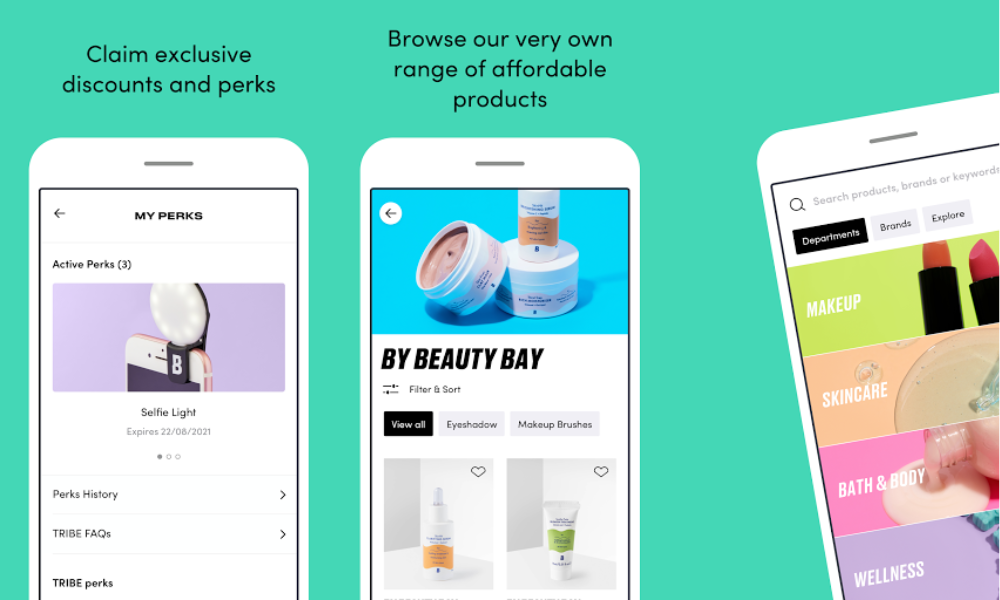 BEAUTY BAY is a beauty and fitness application where you can access thousands of beauty products, including skincare, hair, and other medicated products. Furthermore, you can order a product online by comparing prices, checking ingredients, and additional information. You can save your favorite products to bag and sync your wish list with all devices. It also gives you notifications and alerts for new products and promos. It allows you to browse products, add them to your cart and check out…
SkinStore is the health, fitness, and beauty application that provides innovative and latest clinical Skincare products from over 20 years, and you can instantly shop all items at reasonable rates. You can get every type of product from 300+ brands and 8000+ products, including hair, cosmetics, tools, wellness, supplements, fragrances, skincare, and other products recommended by dermatologists. You can chat with experts and ask them questions regarding your skin tone, hair problems, allergens, and any other issue. Furthermore, it also…
Feel22 is also a beauty, health, and fitness application like SkinStore & Face Yoga that provides certified and original products, including haircare, skincare, makeup & cosmetics, and perfumes, from all top brands. Feel22 – Beauty Destination gives you the perfect Skincare routine according to your skin type, and you can treat acne, dark spots, dryness, and pores with their products. And it also provides unique sets and gift packs of different haircare, cosmetics & makeup products of your favorite products…
Want to make your skin firmer, glowing, and more youthful? FOREO For You is a great application that allows you to register your device, sync your preferences, and get a personalized skin care plan. It also gives you all details of cleansing, massage treatments, face masking, and other facial routines by analyzing your skin. And FOREO For You comes with many products and other skincare routines, including LUNA 3, LUNA mini-3, LUNA3 Plus, UFO, and UFO mini. Browse through best…
Are you worried about your acne problems and want to get rid of them? Then MDacne medical and beauty application is one of the best solutions that help you to reduce acne on your face. MDacne – Custom Acne Treatment gives you everything in one box, including a customized cleanser, anti-acne treatment cream, and acne-prone skin hydrating moisturizer. The difference is that they provide personalized acne treatment kit products according to your skin conditions and use ingredients that best suit…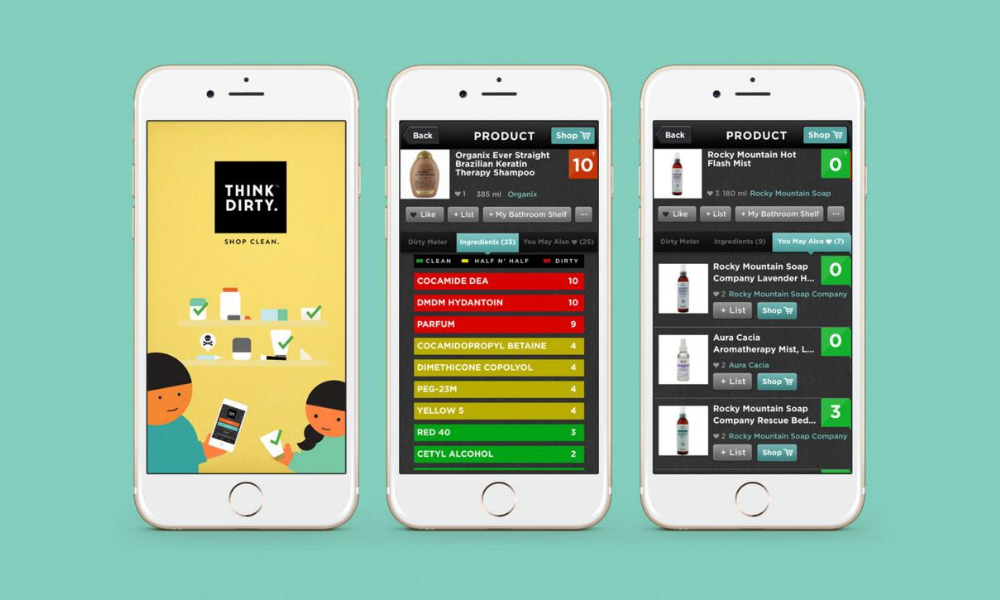 Think Dirty is a beauty, health, and fitness application where you can learn and get all information about the toxic ingredients in your favorite products, and you can compare products before buying. You can get all the details, ingredients, prices, and other things by scanning the product barcode. With over 850,000 cosmetics and personal care products, you can browse by ingredients and categories or preselect allergens and ingredient preferences. Furthermore, Dirty Meter gives you a comprehensive rating of all products…