Content Continues After Ad
Zoho Cliq is a web-based office suite that lets you increase the productivity of your team by starting an organized conversion to get status reports from them and update all of them about the situation in a single message. You can't find a file or a message from a long conversation, just type keywords on the search bar at the top of the screen to view all messages with the same keywords.
Create reminders if you keep forgetting an important task or meetings to get online right on time and give your best. Make use of free bots to send automated messages to specific groups and users. Log in through your social media profiles and don't worry about your credentials as they are safe on a separate server.
Content Continues After Ad
Apps Like Zoho Cliq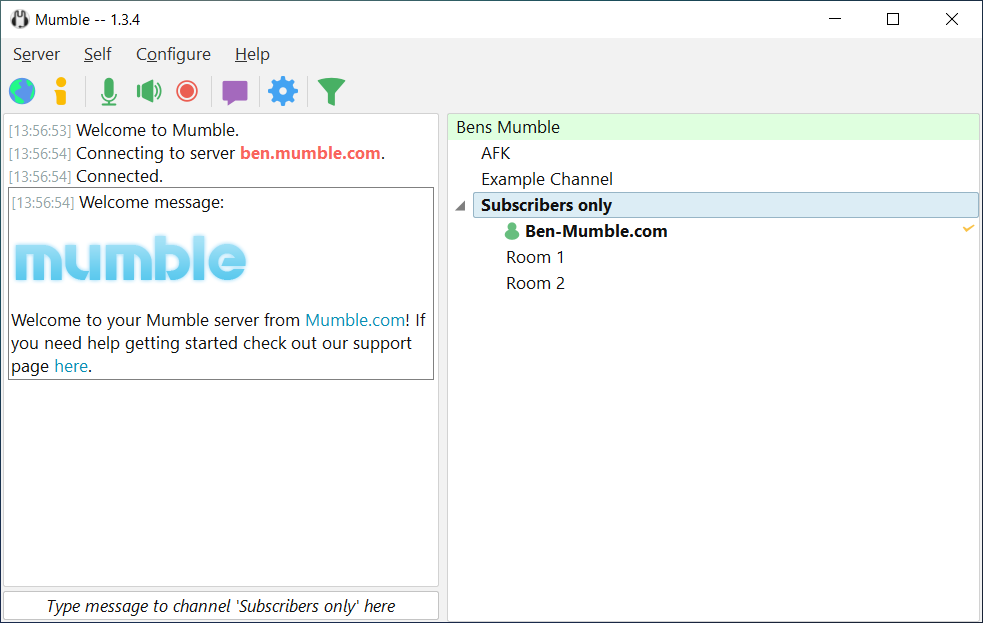 Mumble is a free-to-use alternative to the Discord app that encrypts your private and group chats to keep your secret messages safe from hackers. It is a chatting app truly built for those who put their privacy and security over all the other features as it matters the most to them. It features high voice quality for voice messages so your family members can listen to your loud and clear without any distortion. Mumble is open source that means you…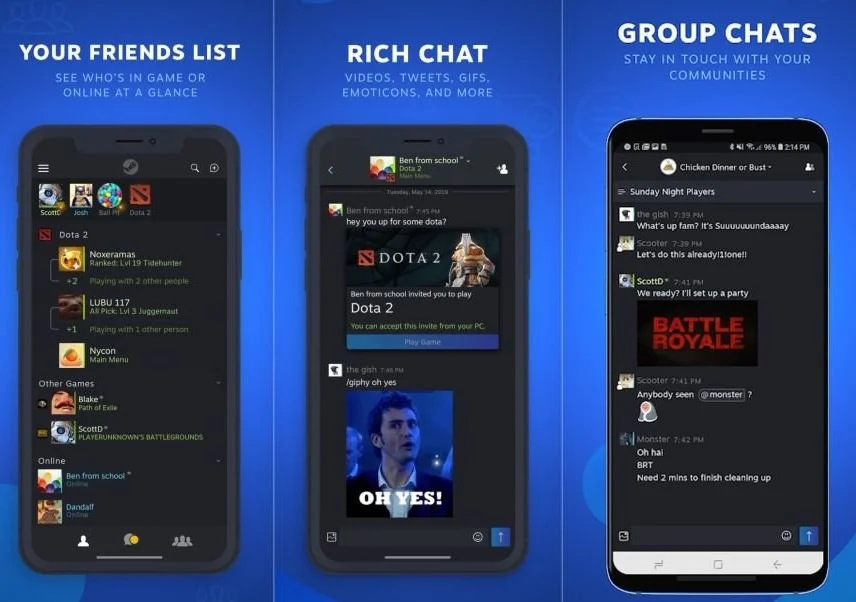 Steam Chat is Valve's official messaging and voice chatting service for gamers who want to make a strategy with their teammates and win the next fight. Invite your family members, teammates, and friends to your private chat group by sharing the URL of the group with them. If you are going somewhere and won't be available for some days, set roles for members of your chat group so they can keep things running until you come back to finish what…
Content Continues After Ad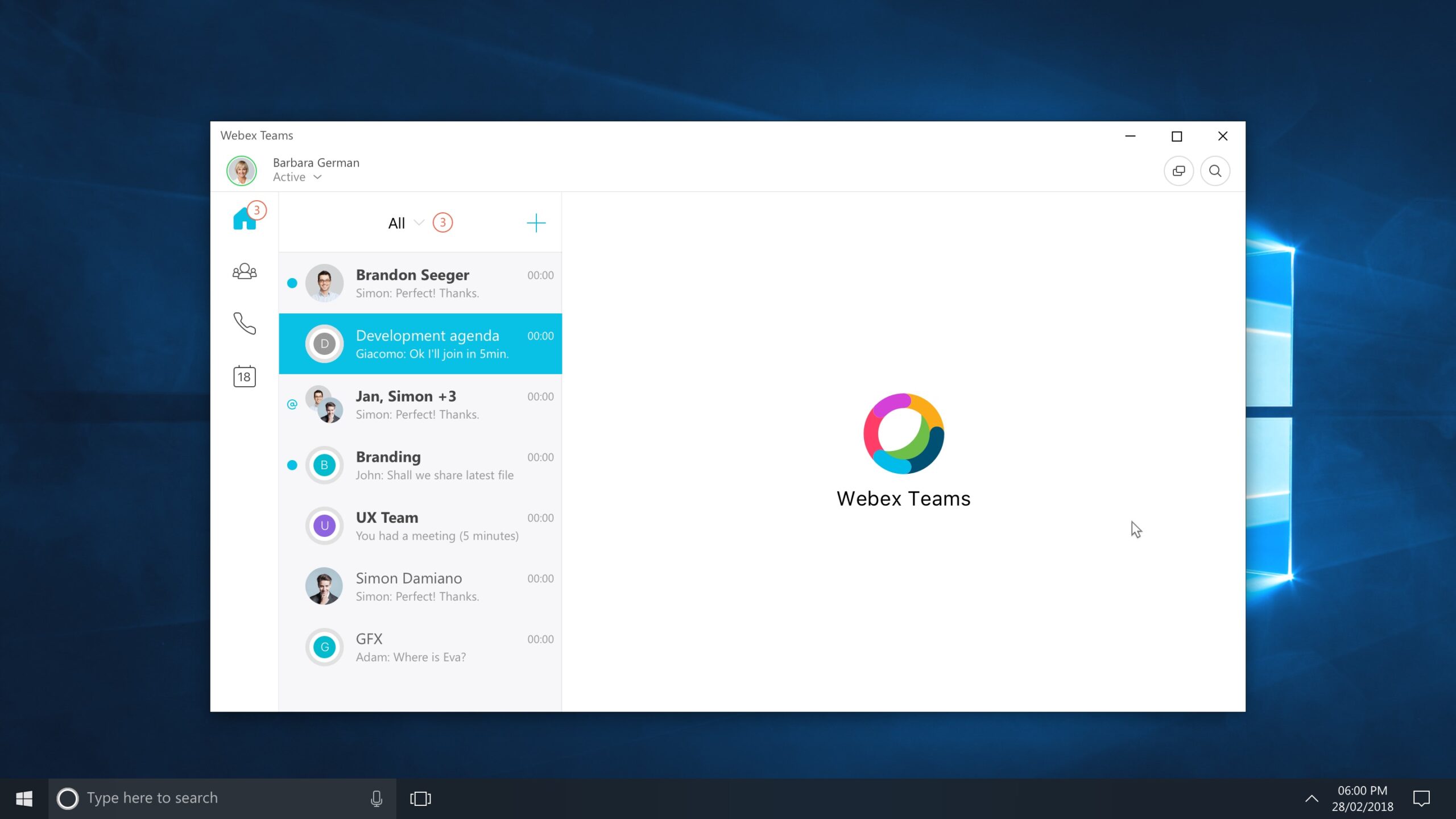 Content Continues After Ad
Webex is one of the best communication apps with features to enable you to call up an online video meeting and add more than 100 of your coworkers to the meeting to discuss something important. Send and receive files during the live meeting to keep others posted about your progress. Express your feelings by sending an emoji instead of a text message and send a message to a specific contact by using the mention feature. You can change the font…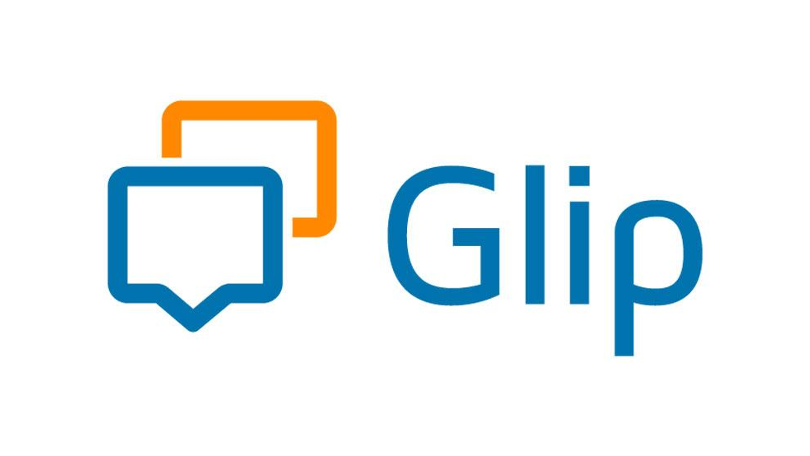 Glip is a communication platform to engage in a one-to-one chat or group chat on your laptop or desktop. There is a separate team calendar to give deadlines to your teammates to finish the task right on time and keep an eye on their progress from time to time to get things done. Both free and premium subscription features live video calling and you can send an invite to more than 100 participants at the same time. If you can't…
TeamSpeak is the first choice of most gamers when it comes to in-game communication as it features an opus codec for creating low-latency voice comms. Recent updates completely overhauled the UI to make it look better than the interface of the Discord app. You can create as many private servers as you want according to your usage and send the group invite link to your friends. It protects your private messages from privacy threats using advanced AES encryption. Make a…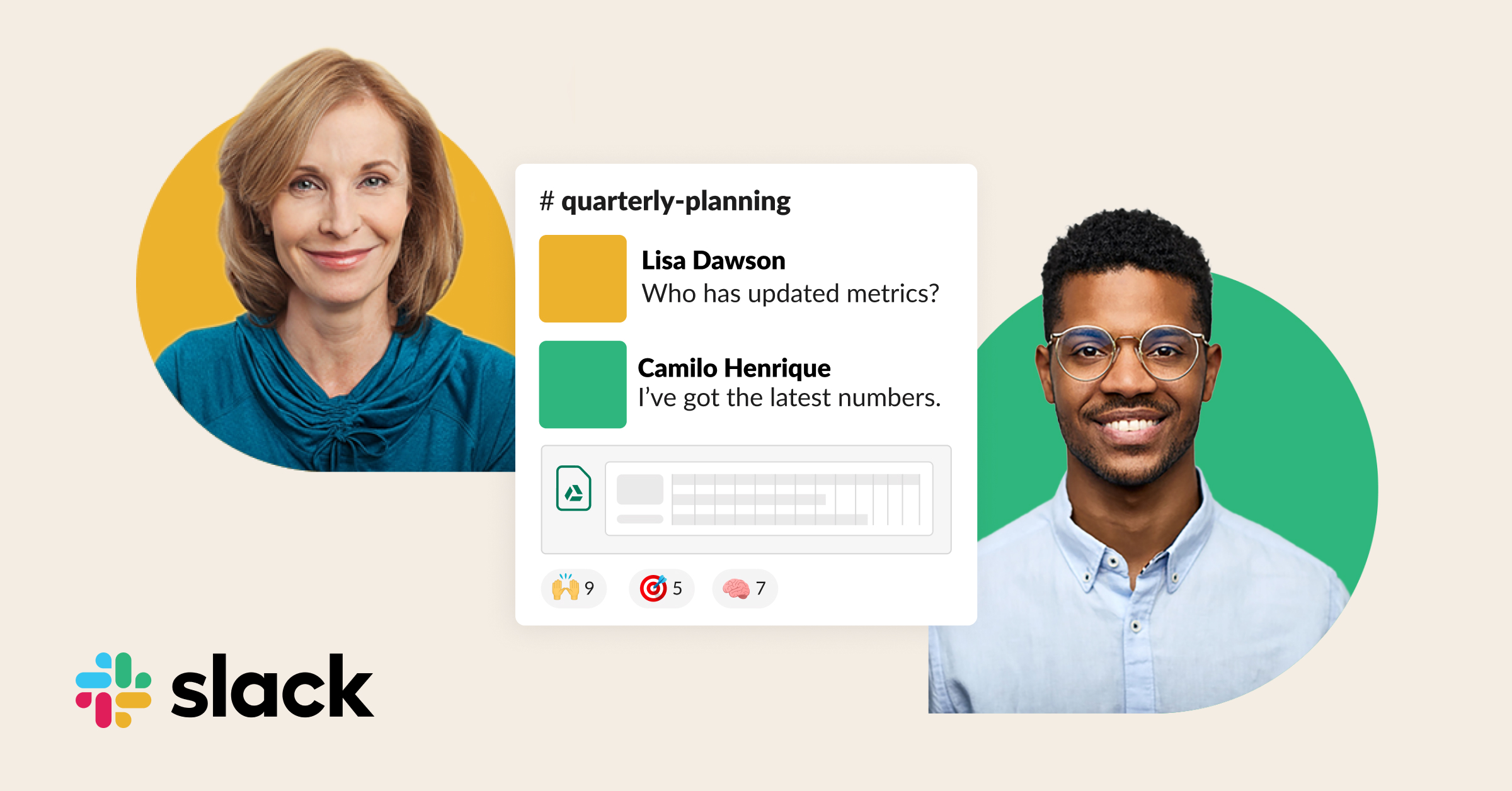 Slack is a communication platform where you can chat with friends in groups and individually. The service offers you channels that either be private or public. In Public channels, everything is like an open book where every single person can communicate top each other without the use of email or group texting. As a private channel user, you can make your texts and video calling secure from anyone else. The direct messages option allows you to send private messages to…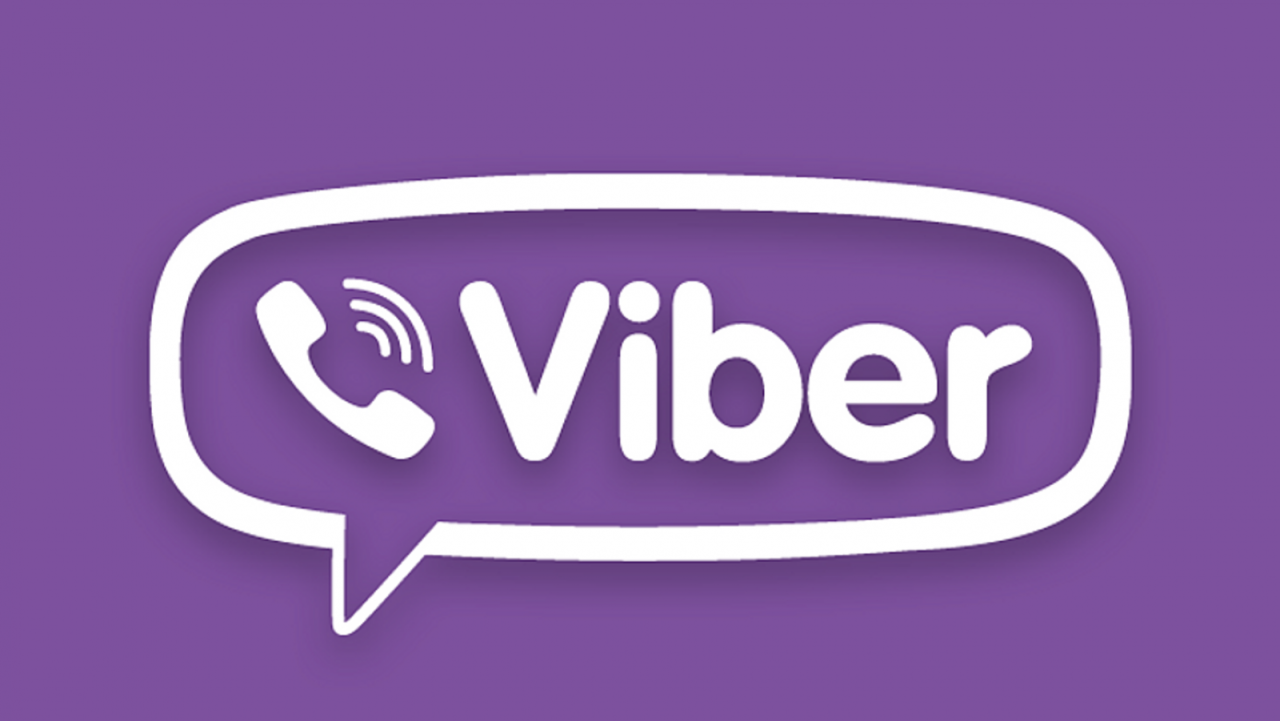 Viber is a communication app that allows people to stay connected all the time for interchanging ideas and videos. Secondly, it is similar to Telegram in some of the features such as privacy, online hosting, shearing of videos, and images. The security is so tight that except the sender and receiver, even the app itself can't access the conversation. All the messages get stored on the cloud so that the user can retrieve it anytime. Here, you can set a…
Are you looking for a powerful yet free app that can convey your voice and text messages to your friends and family members? If your answer is yes, the Discord app has all the required features and functionalities to make it happen. You can create groups and add contacts to the group to chat with as many friends as you want or share multimedia files with them. Voice channels are a great way to listen to the voice of your…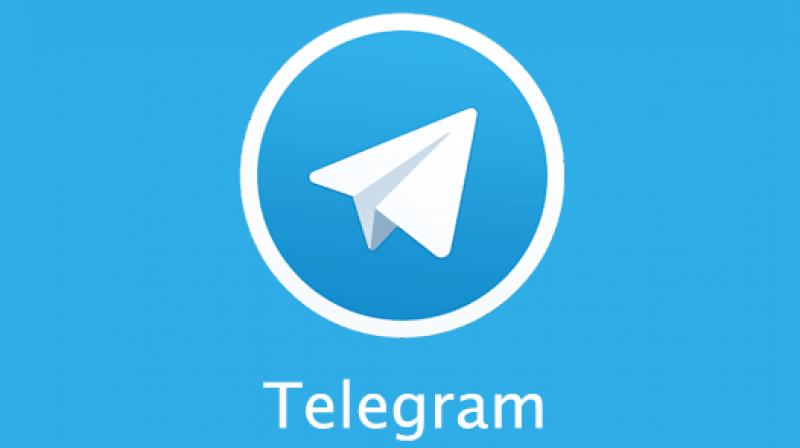 After the invention of web applications, it becomes very harsh for someone to meet friends and have gossip. So people prefer to be aware of the community through social media platforms. Telegram is a free texting app for you to exchange messages, photos, and videos worldwide. It primarily focuses on security and fast speed where you can send or receive the files in no time. With the synced option, you can access your messages from all the devices for example…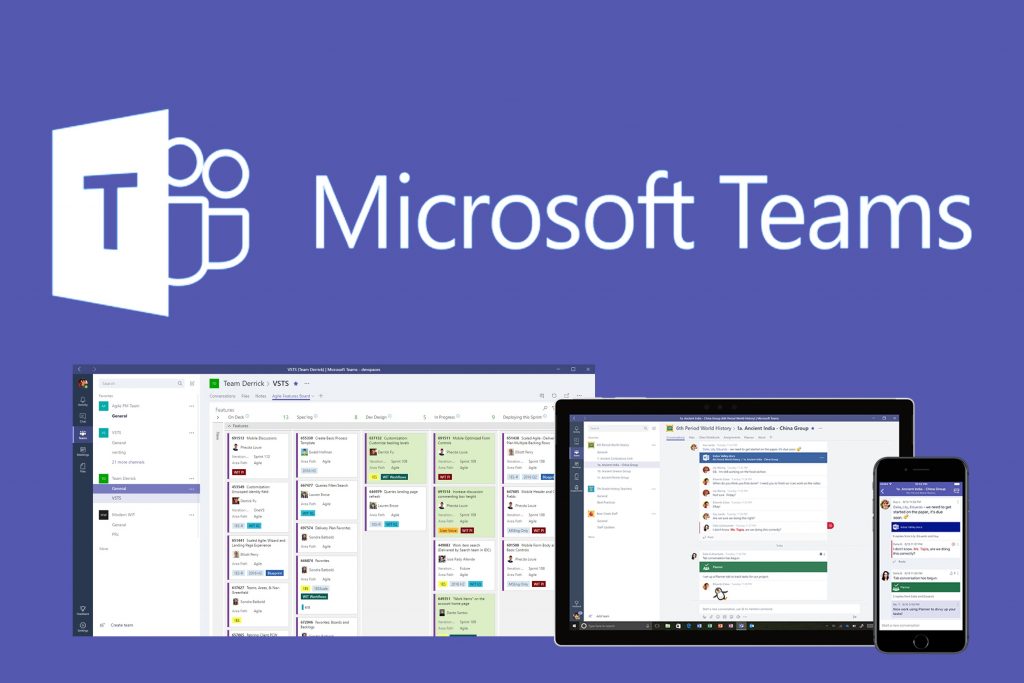 For the students, people in business, and foreign people to have a secure videoconferencing with the communicates for their prospects, Microsoft Teams is the top best communicating platform. The user can manage his personal life affairs such as chat with friends, make plans, share shopping lists, and even locations to other people.  The service offers a single hub when the user can stay connected all the time. Whether the user wants to chat one-on-one, group messages or make personal channels…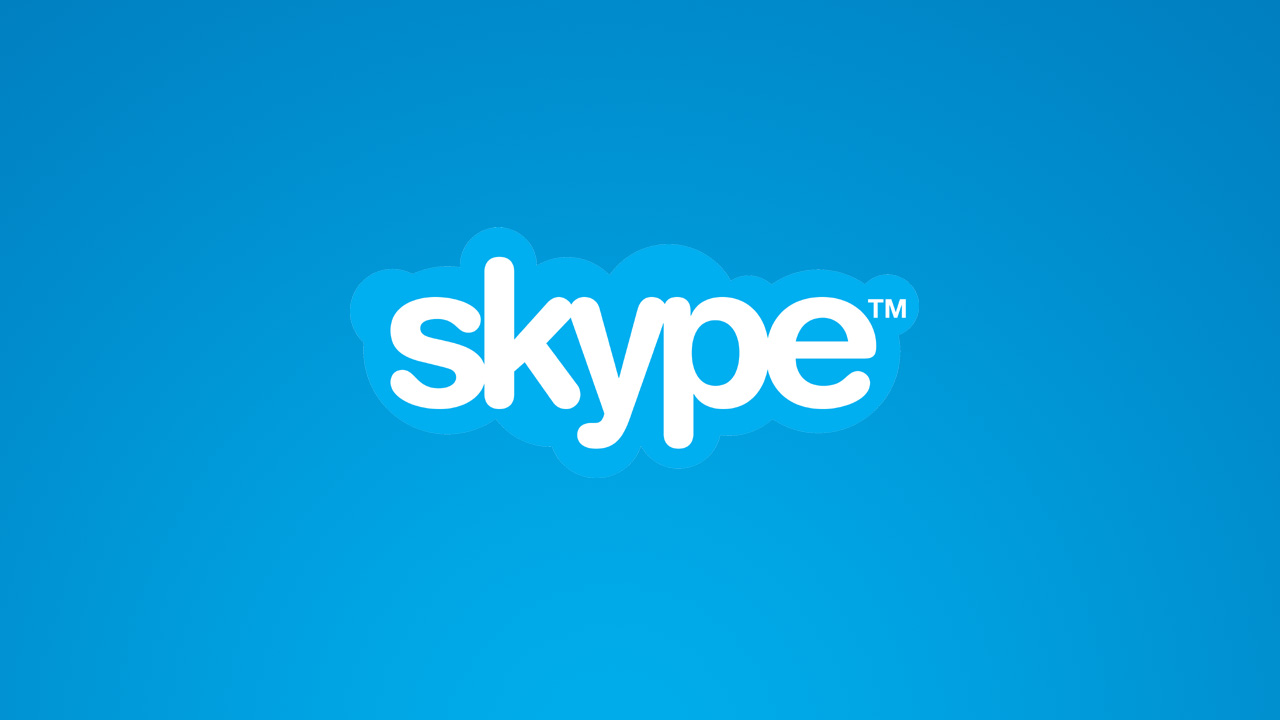 Skype is an intuitive and compatible program that comes bundled with support for screen sharing, file transfers, audio and video calls, and conferences. This tool lets you manage your contacts and keep in touch with friends. Skype offers quick access to recent conversations, lists all your contacts in the main window, and searches for contacts by name, email, or Skype name. It is possible to set people together on one call or video call and call landlines and mobiles worldwide.…