Xamarin is a development platform, which helps the creator with writing several applications that are based on C# language for usage on various mobile devices, such as Android, iOS, and Windows, etc.
With deploying applications on the devices, the user can also keep a high portion of his code, which means he doesn't have to rewrite it from the start if he decides to let it be available on other platforms.
Expansion of the C# language can be done with the help of multiple SDKs, libraries, and components that can be instantly added into applications by simply using the add-in manager of Xamarin.
Features
IDE
Debugger
C-sharp
Debugging
Web App Development
Similar to Xamarin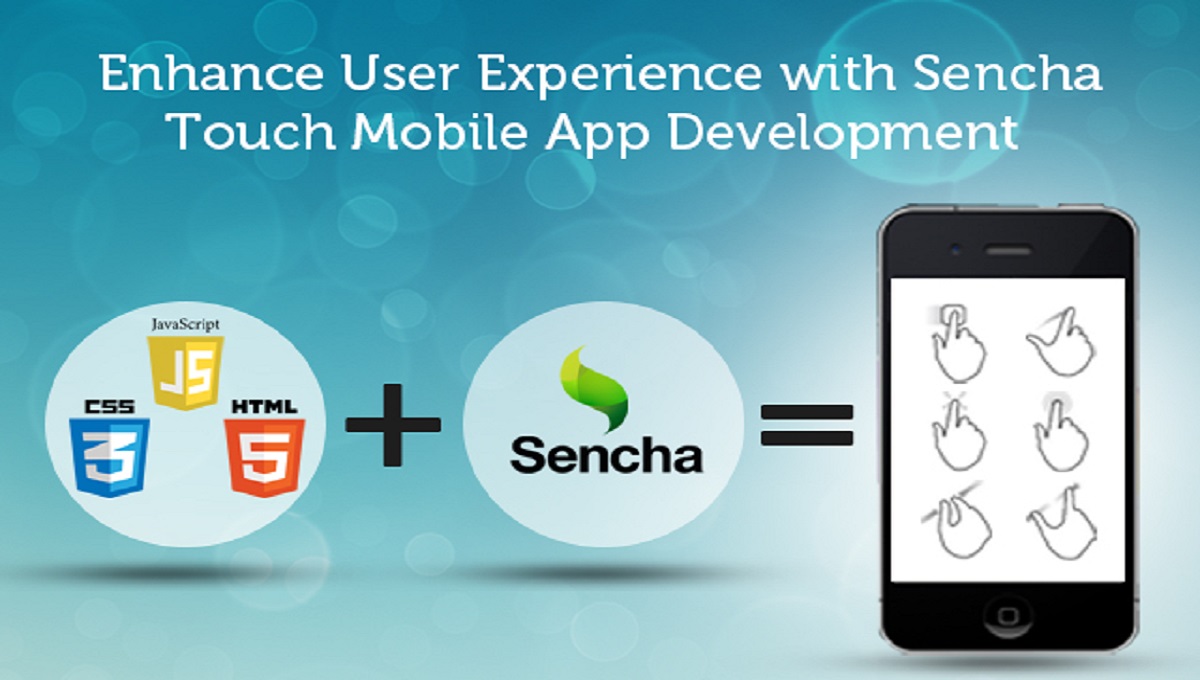 Sencha is a flexible software that enables the creator to develop and deploy a variety of applications for computers and mobile devices, with minimum effort. The installation process of this platform takes a while, as this can be expected by the consideration of its complexity. Sencha comes with a menu bar and some panes, in which all sorts of information along with the ongoing project is enclosed. Additionally, there are multiple tutorials, well-drawn help content, and various examples provided so…
Armory is a 3D gaming engine with the entire integration of Blender, which turns it into a whole development tool for the game. From start to climax, the result of this platform is in a unified workflow, making the user work faster. It helps the developer in the way that he doesn't need to jump between multiple applications to export data constantly. Armory empowered with an open-source technology is even utilizing the Kha multimedia framework as well as the Haxe…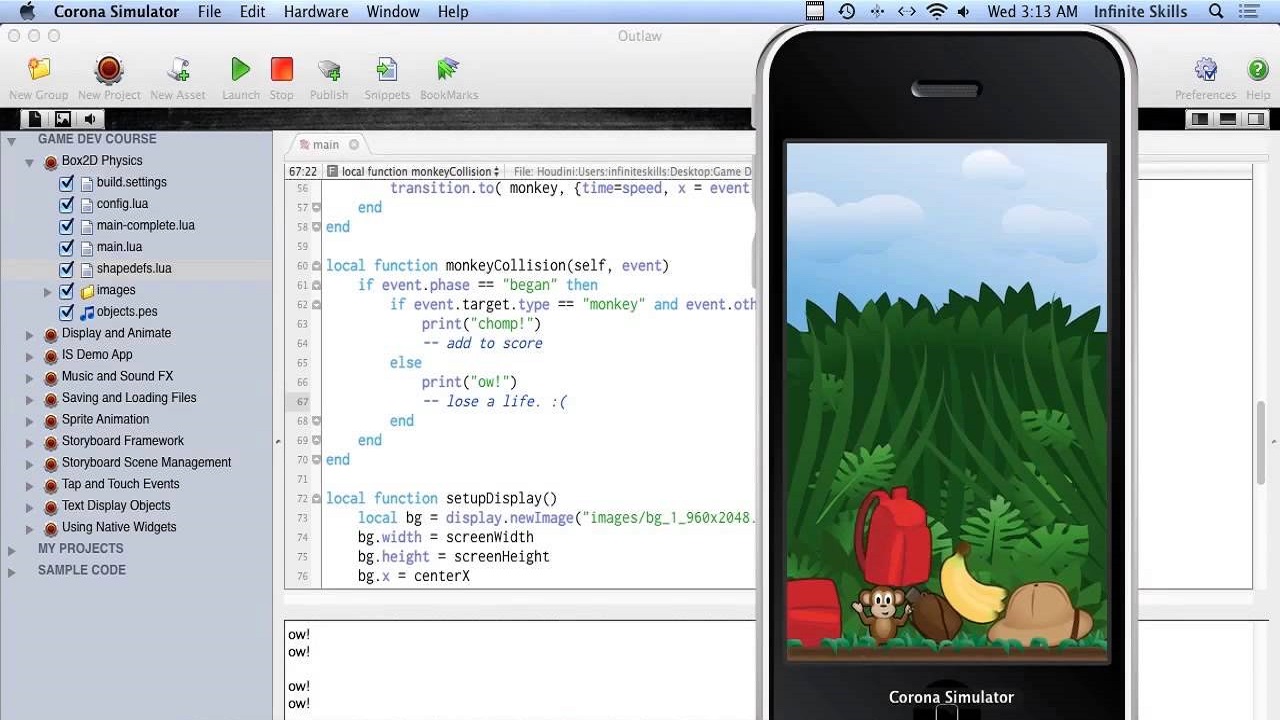 Corona SDK now as Solar2D is a solution software, which is intended for the designer who needs to develop as well as design mobile applications, against their type and size. With the addition of an immense library, the user can easily create any application, starting from basic tools that help in doing math operations, which also allow him to share his network to other accessible devices. The developer must ensure that his system contains all the necessary utilities, else ways…
Adobe AIR is a resourceful runtime network, which is developed to package Rich Internet Applications (RIA). These applications can be virtually deployed on any operating platform, such as Mac OSX, Windows, iOS, and Android. This product has been promoted as a browser-less runtime that can be avoided in cataloging as a framework of an application. Adobe Air only requires access to local storage as well as a runtime-based browser would be limited with the locations it may store in. The…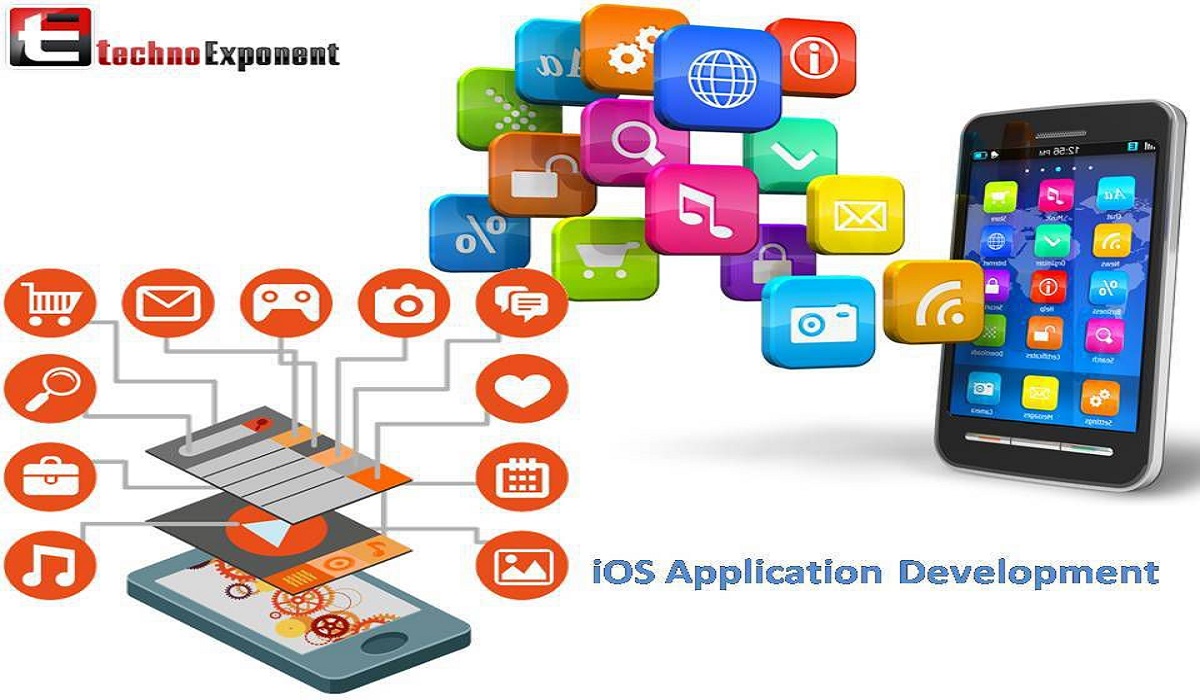 Exponent is a site with that type of development tool, which can unleash React Native developer skills by enabling the user to develop and test a variety of iOS applications without needing Xcode or a Mac. As by the technology, the platform is most advanced that it will let the developer simulate an iOS device with the help of Appetize.io's iOS and Android Simulators in his browser. Exponent has multiple skills, which are bonded with the required expertise that makes…
AppsGeyser is that type of app builder, where a coding network isn't required in development. The creator can find multiple tools and templates, which are used to develop an application along with monetization, downloading, and sharing. As well, a few simple steps can help in understanding tutorials and entirely guide the user with the development and promotion of an application. AppsGeyser allows the developer to target the market of Google Play for showing his created apps to family, friends, and…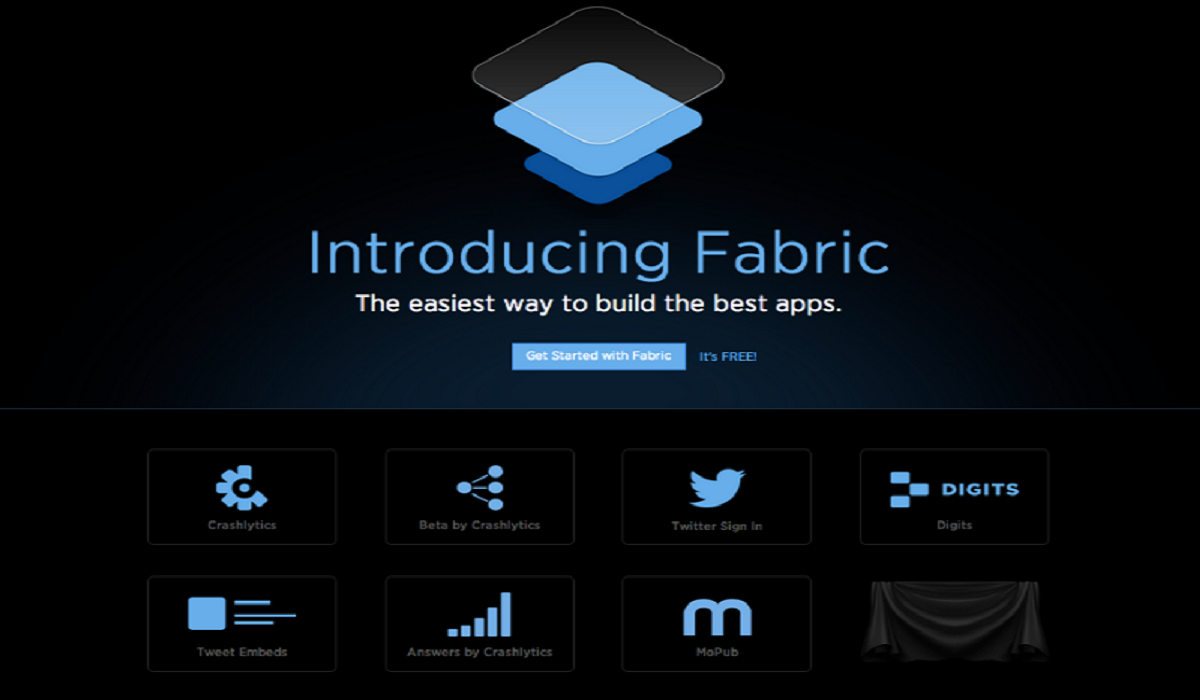 Fabric is like a flexible platform that deals with offering developers to make advanced apps with ease. This platform is even made of a few modular kits, which can address multiple extensive challenges including distribution, stability, revenue, and identity. It mixes most of the services of MoPub, Crashlytics, Twitter, and several others to help the creator with more secure apps. The fabric lets the user generate revenue via leading mobile ad exchange as well as enable him to tap into…
Qt allows the developer to avail a well-built framework and the parallel tools that systemize various applications and the creation of GUI. It also comes by having an integrated development environment (IDE), which can even support developer's tools along with capabilities of on-device debugging. The platform is adding a simulator and remote compilers apace with the support for device toolchains and internationalization. Qt occupied in the programming language of C++, which is enhanced by a code generator of Meta-Object Compiler…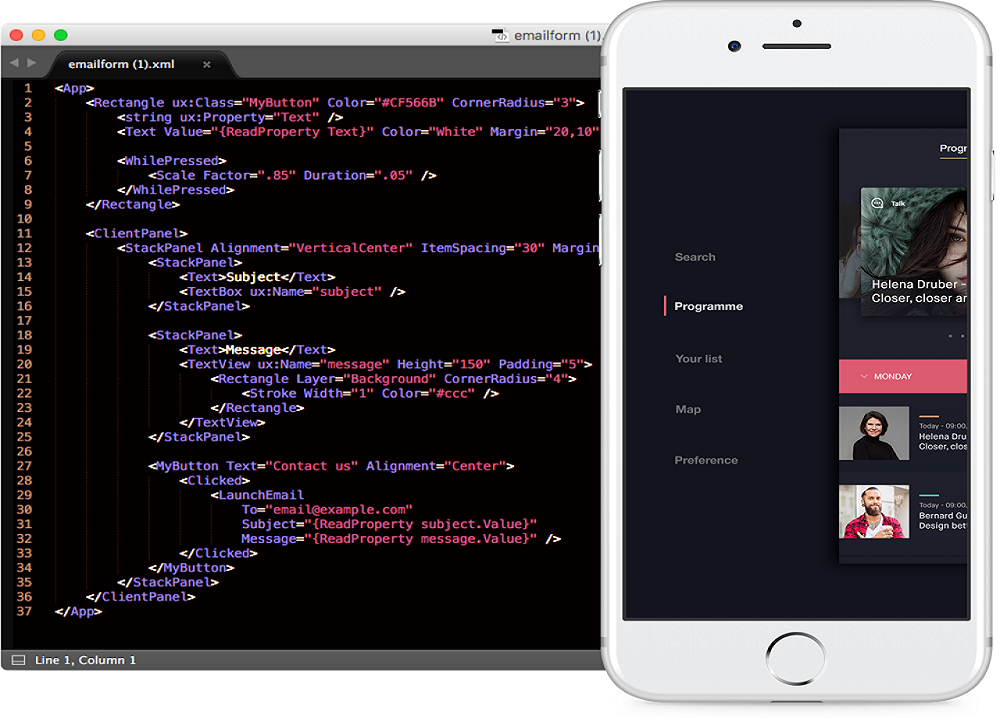 Fuseopen is a site for creating cross-platform applications with JavaScript and UX Markup. This platform is the same as NativeScript and React Native, but its selling point is in the toolbox, which enables the designer to collaborate in real-time. It uses the XML-based language of UX Markup that provides the building blocks for the UI design. Fuseopen also allows the developer to specify the difference of components with their behavior when he can start interacting with them. The site offers…
Appy Pie is a kind of application maker, which offers the user the creation of apps while having no programming skills. It can allow to development of Android as well as iPhone applications along with the publication to iTunes and Google Play. As per the Beta version released, this platform scored over hundreds of mobile applications within a month. Appy Pie can also be found by a variety of businesses as a useful system to approach new clients along with…
The distillery is an end-to-end outsourcing solution platform, which deals with mid-size businesses to leading networks. The platform has an expert team with spacious experience in the design, development, and delivery of technology, etc. This collaborative, as well as diverse team, has the skill and vision to develop the software that must change the system of business. In addition to that, Distillery comes with the solution in various expertise including discovering and creating the business-defining software with advanced digital experiences.…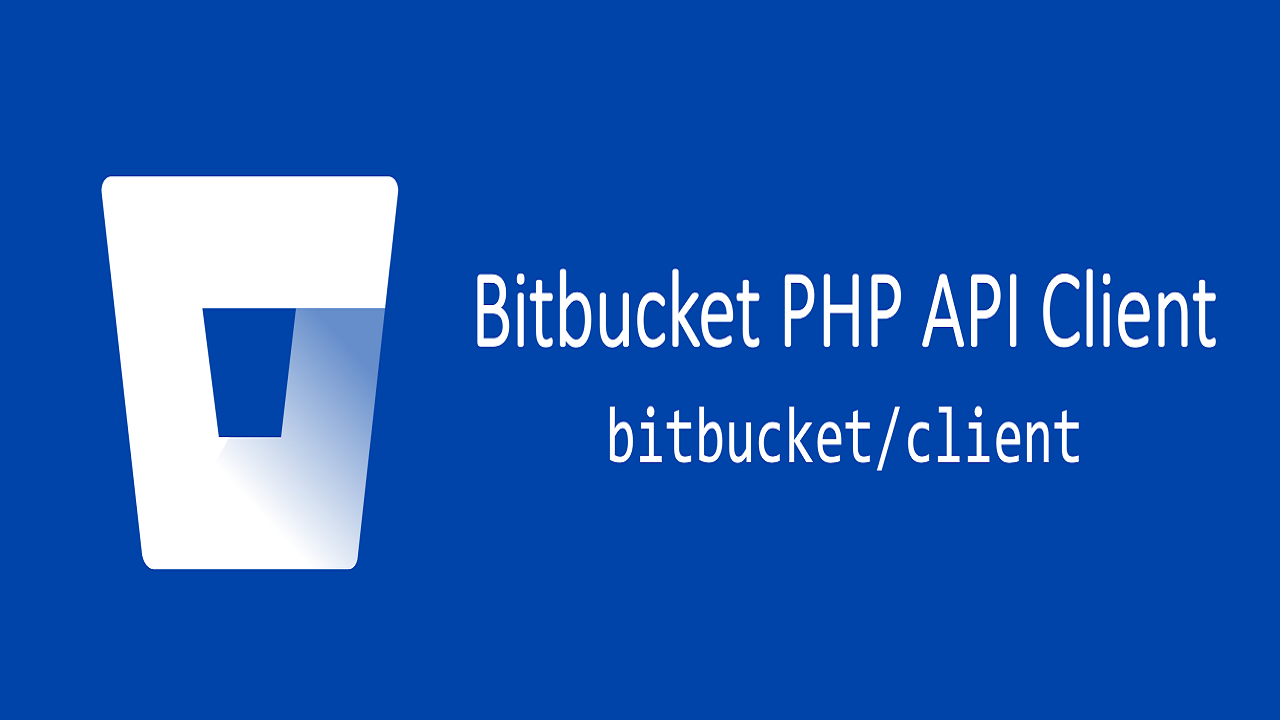 BitBucket is an online service, which deals with helping a variety of developers to manage and store codes, along with controlling and tracking all changes to that codes. This platform is providing a Git repository hosting service that is based on a cloud network. The site has a user-friendly interface so that the beginner can also take advantage of Git as the user must require advanced technical knowledge of the command line to use Git alone. BitBuckets comes with a…
VMOS is a type of application that is based on a virtual machine. This platform can be installed in any operating system like Linux or Android via VM technology. In addition, the host system doesn't control its network as Android on the phone. The application is used to develop an environment of virtual Android by just having network connectivity and a Play store. VMOS is running on any Android from 5.1.1 to so on and looks like a native OS…