Continue After Advertisement
Tumblr Music Video Generator is a website that edits a music video for users without any advance editing. Dancer.js and Tumblr API power it, and dancer.js is an audio-analyzing Javascript API. Users can choose any Tumblr site and song. Tumblr Music Video Generator smartly generates user music videos with some keywords. It allows users to add their music to the video by pasting the URL of the Soundcloud sound.
It also allows users to use another source for adding music or get the sample audio. It enables users to have multiple suggestions given by the website itself. Tumblr Music Video Generator is the fastest way to create music videos with beats.
Continue After Advertisement
Features
Users can record audio through the mic.
Users can play sample sounds.
Multiple adjustment settings.
Easy to export.
Pros
Easy to edit.
Straightforward.
Easy accessible.
Cons
Limited functionality.
Doesn't match the beat properly.
Limited sample audios.
Similar to Tumblr Music Video Generator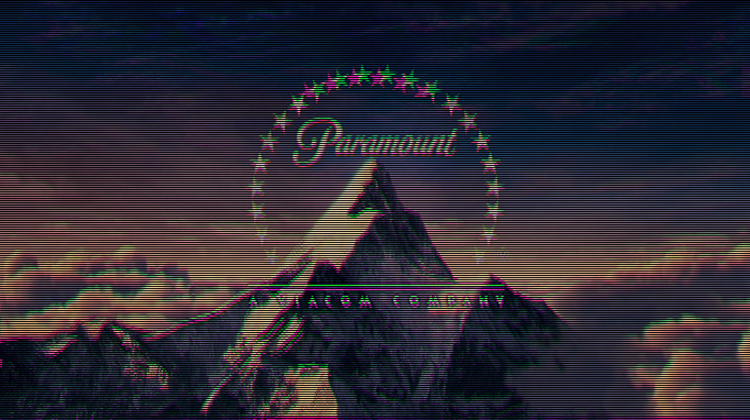 Glitch-this is an online glitch picture creation tool with a highly recommended command-line tool. It uses the Python library to create glitch images and GIFs. It applies glitches to the picture, and users can get glitchy GIFs from Glitch-this. It provides users with ten glitches, making it more attractive. Users can set the frequency of the glitch according to their needs, and the frequency ranges from 0.1 to 10.0. It contains a modified version of glitch tools. Glitch-this enables users…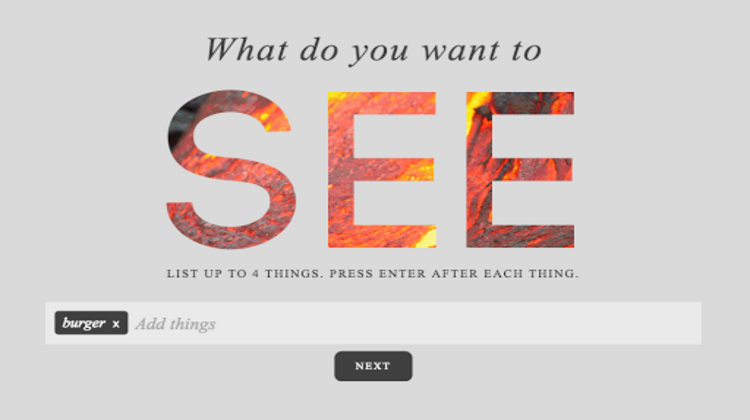 HearSeeParty is a music video generator that allows users to generate music videos with keywords. HearSeeParty uses artificial intelligence to create videos by using various gifs. It combines gifs in a way that connects to make an aesthetic video of the user's music. It is very straightforward to create music videos; users only have to enter the related keywords in the search box for the gifs. Then paste the music link from Soundcloud and press generate, and if the user…
Continue After Advertisement
Continue After Advertisement
Perceptron is a multiple solutions company that generates and sells its wide range of industrial metrology products and solutions to various manufacturing companies like aerospace, automotive, etc. Perceptron was developed in 1981 and founded by Frank Rosenblatt & graduates of the General Motors Institute (GMI). It manufactures everything by using innovative intelligence powering productivity, and it is one of the leading industries that provides 3D automatic measurements and innovative robotics solutions. It supports approximately 12 locations and has over 40…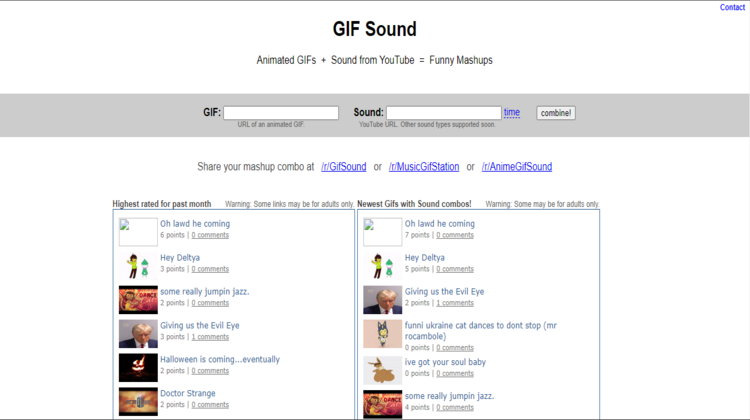 GIF Sound is a website that allows users to add sound to their animated gifs and also enables users to make them more incredible and funny. GIF Sound allows users to edit sound gifs. Users can create animated GIF sounds with some easy steps. With two easy steps, users can create funny mashups only with animated gifs and sound from YouTube. It also allows users to browse multiple gifs on their website. GIF Sound shows high-rated gifs and the newest…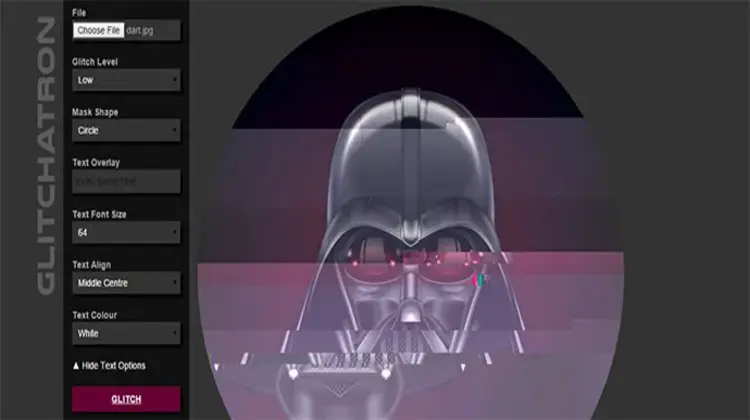 Glitchatron is an online picture editor tool that allows users to add glitches to their pictures with some easy steps. It allows users to save their glitch pictures on their devices directly. It contains straightforward editing steps in which users need to upload images on the website. Then Glitchatron shows multiple options to edit photos, such as glitch level, mask shape, text overlay, text font size, text align, and text color. It allows users to choose through five glitch levels,…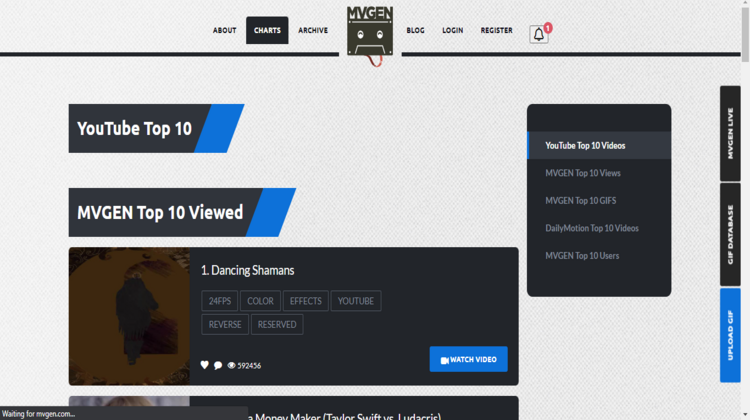 MVGEN is an online artificial intelligence-based tool that allows users to generate music videos by giving the audio to the tool. MVGEN smartly generates music videos by taking music, spoken words, sound effects, voicemails, YouTube, SoundCloud, Bandcamp links, etc., and AI smartly converts them into music videos using animated gifs. It uses different animated gifs and combines them to make a music video. It allows users to make video in whatever way they want and enable users to cut and…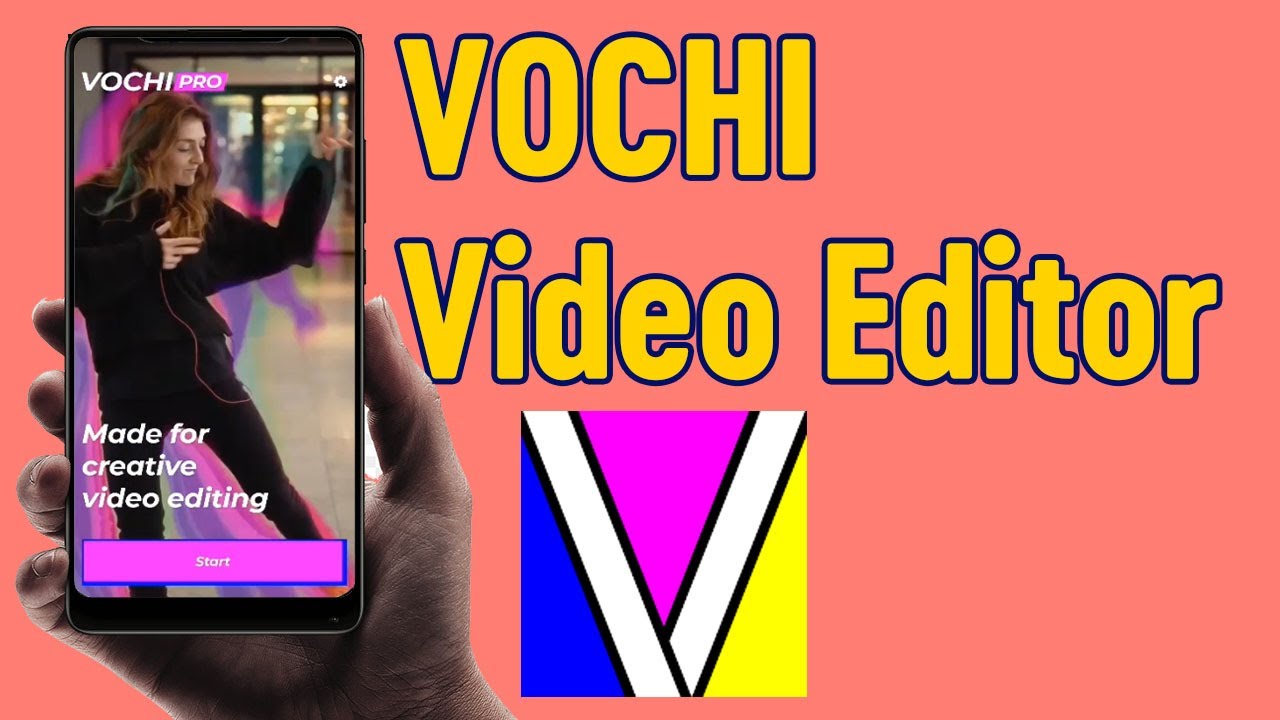 VOCHI Video Effects is an application that allows users to edit their videos to the next level using their innovative technology. It provides users with some insane effects and filters, which enable users to make their pictures and videos incredible. Users can quickly edit their photos and videos by using this application. It provides multiple aesthetic effects which are based on artificial intelligence. Users can even cut their photos and can add filters & music. It allows users to create…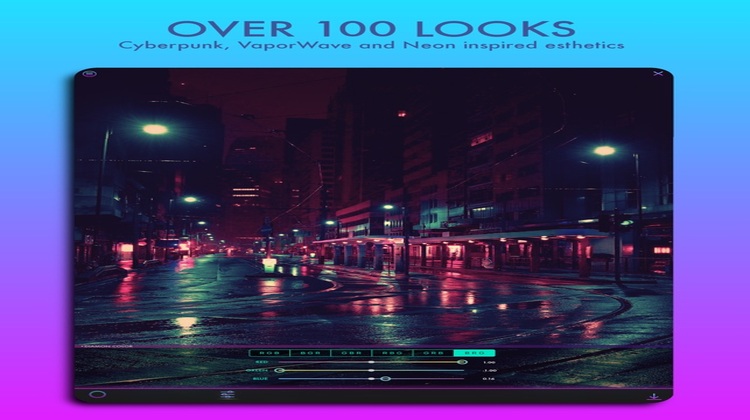 NeonCam is an application only for IOS that allows users to capture pictures in real-time with multiple effects and filters. NeonCam offers multiple neon, cyberpunk, and Vapor wave effects, which make users' views incredible. The real-time capturing of the pictures allows users to capture images while applying effects and filters. NeonCam allows users to import pictures from their mobile library to apply any look to the existing photos. It allows users to control the intensity of the effect on the…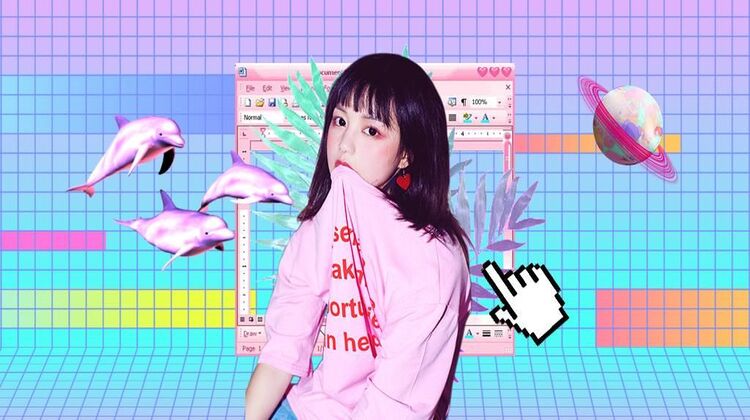 VaporCam is a funny picture editing application that allows users to edit their pictures to make them aesthetic and incredible. It provides users with multiple effects, like combining vintage-style old cameras with synth wave and cyberpunk effects. It gives users various elements like Seapunk, Macintosh, Windows 95, Sad Boys, Simpson Wave, Lofi music, etc. It makes user pictures cool with its punk effects. It allows users to edit their photographs in vintage 80s and 90s style. VaporCam allows users to…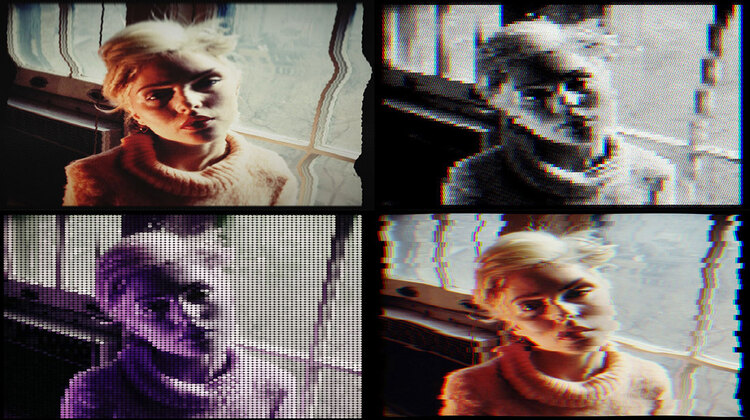 Photomosh is a website providing online Photo editing tools that allow users to edit their pictures differently. It gives users complete control of image editing and video glitching. It allows users to load their pictures or use their WebCams to edit their photos and videos. Photomosh adds moving Fx effects on images, which makes glitch effects more attractive on pictures. It allows users to adjust the advanced settings of the effects applied to the pictures. Photomosh gives users the best…