Mirroid is a user-friendly platform that makes it easier for the user to connect his device just having the Android OS and use it with many input devices to the personal computer.
In order to use the platform's services, the user must enable USB debugging on the phone, then just by using a USB cable he can connect physically to the computer. After the connection is successfully established, the user will view the screen display of the connected device right on the PC's screen.
Mirroid can help the client to notice even small details in the selected picture or be able to read small lines of text in the documents which are not even visible on the phone's screen.
Features
Mobile Device Management
Synchronization
Multiple Profiles
File transfer
Similar to Mirroid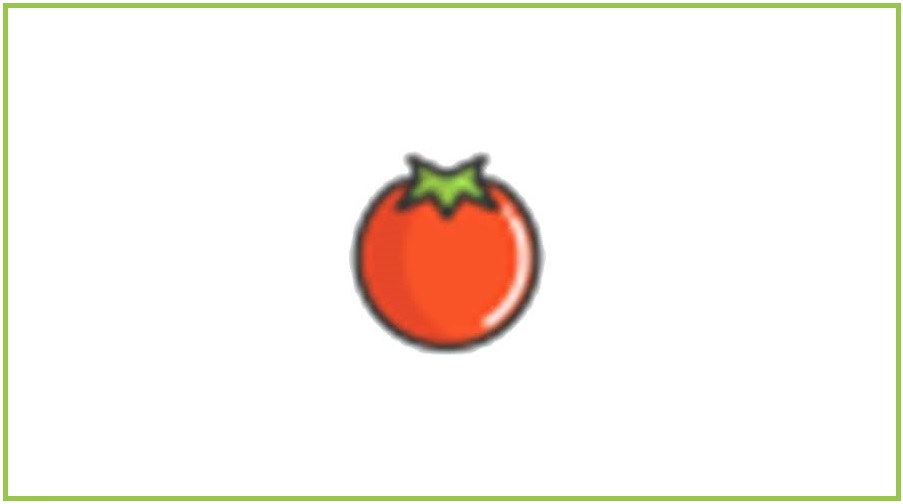 Scrcpy GUI is an Android mirroring service that helps the user to record the activity on the phone along with the management and control network of the entire phone system. The platform can allow the user to mirror the phone's screen on his PC without engaging with the coding as well as all types of other complicated networks. It will only demand to specify the LAN IP address of the device in order to connect over the Wi-Fi network. It…
CXTouch is an open-sourced solution software that has easy control and can manage entire Android devices just from the personal computer. The language of the software is Java so it can easily run on various OS such as Windows, Linux, and Mac OS along with the installation of a JRE which can support from Java 7 to its latest version. The user can serve with a variety of services like gaming, movies, apps exploring as well as all the other…
Wormhole is online software that allows his client to control the cell phone directly from any of his personal computers. The user can access a variety of services including instant messaging, sync contacts, and can even able to manage his entire system of the cell phone directly from the PC. The platform also offered to use the Screen Fusion tool for clients having Android and iOS smartphones. Wormhole comes with many advanced functions that are divided into two categories. The…
Screen Stream over HTTP is the type of application that allows you to view the smart device's screen on your web browser has no sound supported. The platform doesn't need any of the additional software to make it work surely except for the app and a supported web browser. The user can be able to connect it via Wi-Fi, 3G, or LTE network if the operator doesn't block the internet connections to a user other than the device. Screen Stream…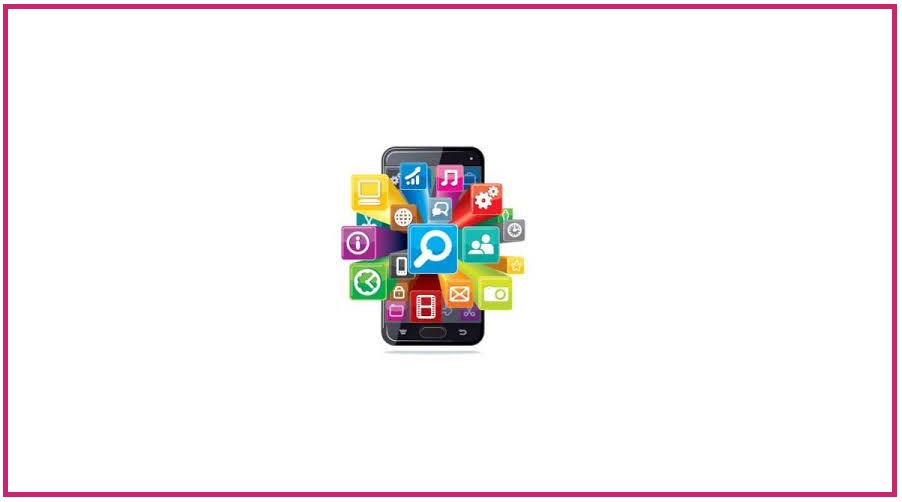 Androidscreencast is a desktop application that is used to remotely control an Android device with the help of a mouse and keyboard. The platform can work on various operating systems like Windows, Linux, and Mac OS with any of the Android-supported devices. If the user wants to cast his phone's screen to the PC, he surely has the ability to do so with the help of this application. Android Screencast can also be able to record the videos as well…
TeamViewer QuickSupport is a solution that provides the user with technical remote support to his mobile devices from any of the OS including Windows, Mac, or Linux, etc. The platform can let the user connect his Android or iOS devices like iPad, iPhone, or iPod along with the support of mobile devices remotely from the convenience of his workstation. TeamViewer QuickSupport also comes with the ability to store confidential information into the clipboard of the device. The user can access…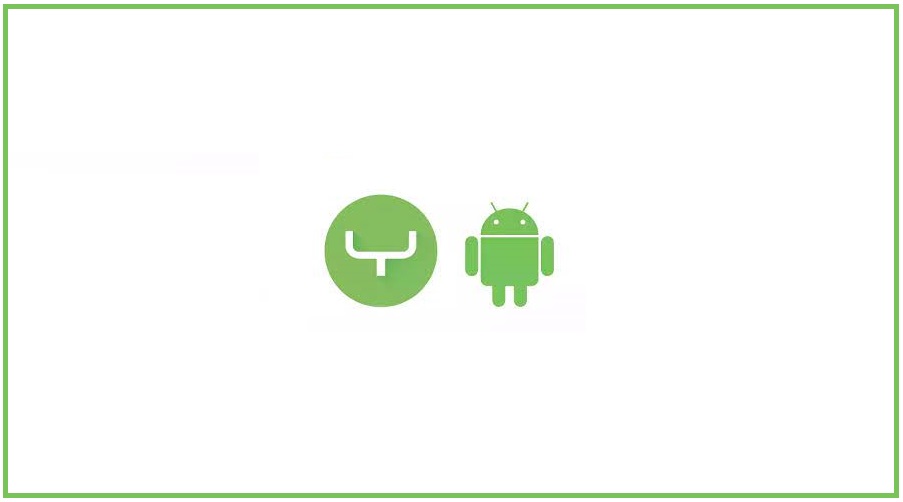 Scrcpy can provide the display and full control of the Android device that is connected to the PC with the USB cable and Wi-Fi. The platform doesn't require any of the root access as it easily works on GNU/Linux, Mac OS, and Windows systems. It allows executing a server on the device so the user and the server have a communication network between them with the help of a socket. Scrcpy can stream an H.264 video of the Android device's…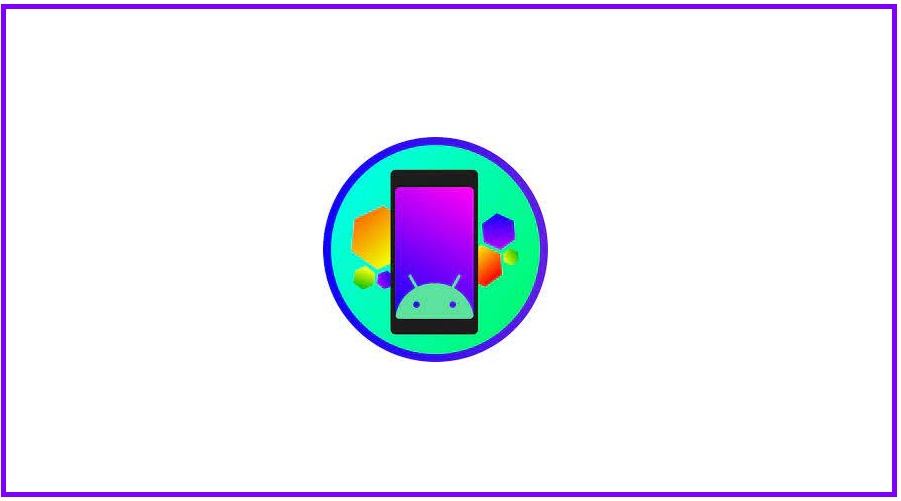 Guiscrcpy is an interface of GUI helping their clients with the interaction of various functions and options offered by them. It has a user-friendly and easy-to-use interface, so beginners and less experienced users don't avoid using it. For using complete services provided by the platform, the user also needs to install ADB drivers to be intending the work with it. Guiscrcpy allows the user to control plenty of changes by the setting tool as well as various functions are displayed…
Samsung DeX also known as "The dock" is software that can provide his client with a USB-C port, Ethernet server, HDMI output, and two USB ports. This platform of Samsung also launched the "Linux on Galaxy", which allows the user with the compatible Linux distribution instead of the default Android OS as well as gives full capabilities to the personal computer. In addition to that, Samsung DeX also comes with the integration of third-party server accessories such as the Melopow…
Vysor is an application that makes Android users access the control of their handsets from the network of the personal computer. The platform has advanced tools that show the screen's display of the Android device on the computer. The system can allow the user to access everything on the phone while using the computer with the mouse and keyboard control. Vysor comes with the integration of Google Chrome as it is launched by the Launcher of Chrome App. It detects…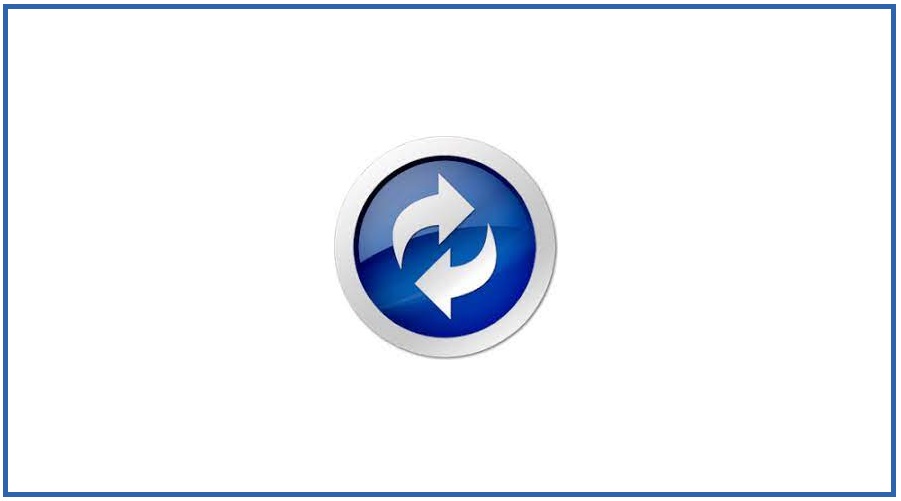 MyPhoneExplorer is an easy-to-use platform with having a various efficient tool that helps the user to explore his entire phone. The platform can even access the address book from the phone and sync it with the Outlook server. The user is offered a variety of services including the browsing of stored files from the device, SMS management, creating the backup of the device, and much more to explore. MyPhoneExplorer also comes with the ability to make the entire app portable…