The days of relying on your cable network to watch your preferred TV series or movies are long gone. Thanks to technological advancements, the availability of numerous streaming platforms, and some of the best TV Fire Sticks, you may watch your preferred TV show, web show, or movie whenever and wherever you want.
The Amazon Fire Stick lets you turn your regular TV into a center of streaming services. You can stream entertainment from Netflix, Hulu, Disney Plus, and many other services after you connect the Amazon Fire Stick to your TV.
Furthermore, similar content from the same platforms is more or less available on different streaming devices. However, some of the best TV Fire Sticks may offer a few more features, like voice control, while others might not. This article will show a few of the best Fire Stick alternatives. Additionally, it has a few functions that the Amazon Fire TV Stick might not have.
Top 7 Best TV Fire Sticks Instead Of Amazon
If you are wondering, "Is there anything better than Fire Stick?" Then yes, there is voice control and many other features that Amazon Fire Stick doesn't have. But bear in mind the cyberattacks when streaming the apps, and the best way to prevent them is by using a VPN. A VPN is going to be your best choice. When using any of the best FireStick apps, the VPN changes your IP address and tricks hackers and cyberattacks. It makes your device safe and secure.
1. Apple TV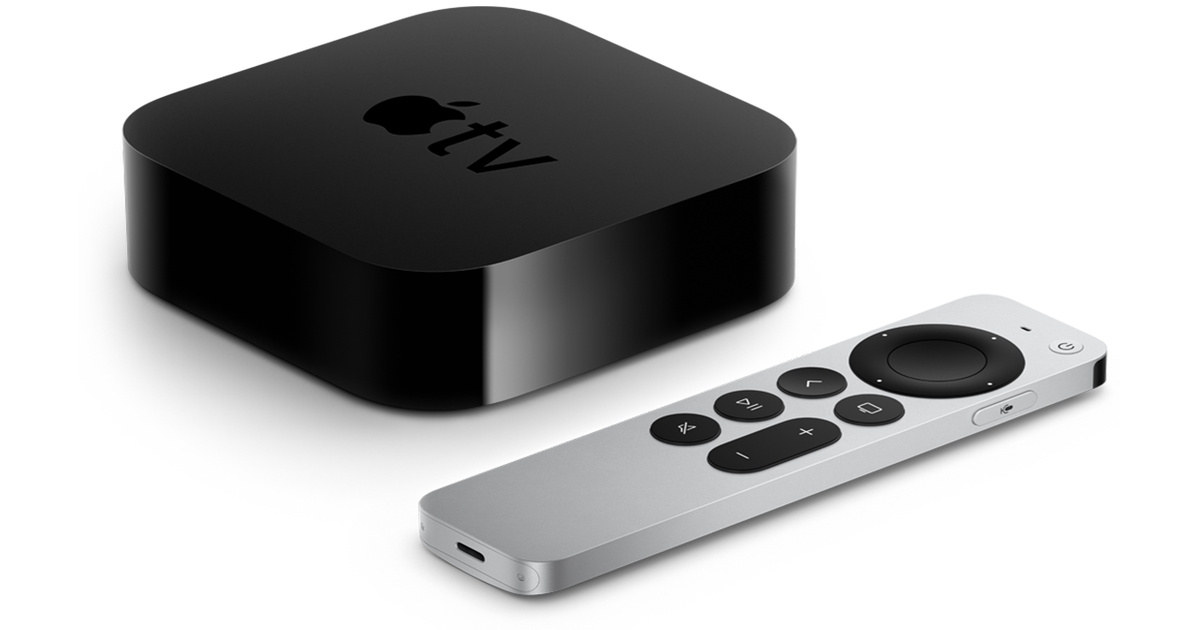 A compact streaming gadget made by Apple is called Apple TV. It utilizes Apple's exclusive Apple TvOS operating system, which has an interface resembling the iPhone or iPad. With Apple TV, you can access various streaming services, including Netflix, Hulu, HBO, and others. You can also listen to your favorite music on iTunes.
The gadget also can stream HDR10 video with Dolby Vision. As a result, you get a theater-like experience at home. Additionally, the Apple TV has compatibility with the Siri speech assistant and AirPlay casting.
Read More: 6 Best Laptops for Studying in 2022
2. Roku TV
Is Roku or Fire Stick better? If you want a streaming gadget that is better than the Fire Stick TV, Roku is one of your finest options. You may watch both free and paid TV channels in addition to being able to view material from well-known online video streaming services. There are numerous Roku device models to pick from. Therefore, there is essentially a device for every purpose.
The best thing about Roku is its inexpensiveness compared to other firestick streaming apps while offering nearly identical features. A few models allow voice search, but be aware that it does not come with Alexa, Siri, or Google Assistant out of the box.
3. Nvidia Shield TV Pro
The Nvidia Shield TV Pro works flawlessly despite its higher-than-average pricing. It has specifications including 3GB of RAM, 16GB of inbuilt storage, and a Tegra X1+ engine for the highest quality entertainment. The Nvidia Shield TV Pro supports HDR10 and Dolby Vision in 4K.
All your Nvidia games are accessible, and the Fire Stick streaming apps from services like Netflix, Amazon Prime, Google Play Movies & TV, Vudu, and PLEX, among others.
Additionally, both Amazon Echo and Google Assistant have built-in support. All your Nvidia games are accessible, and you can stream the best Amazon Fire Stick apps like Netflix, Amazon Prime, Google Play Movies & TV, Vudu, and PLEX, among others. With this gadget, gamers may play their PCs and mobile games directly on the TV.
4. Google Chromecast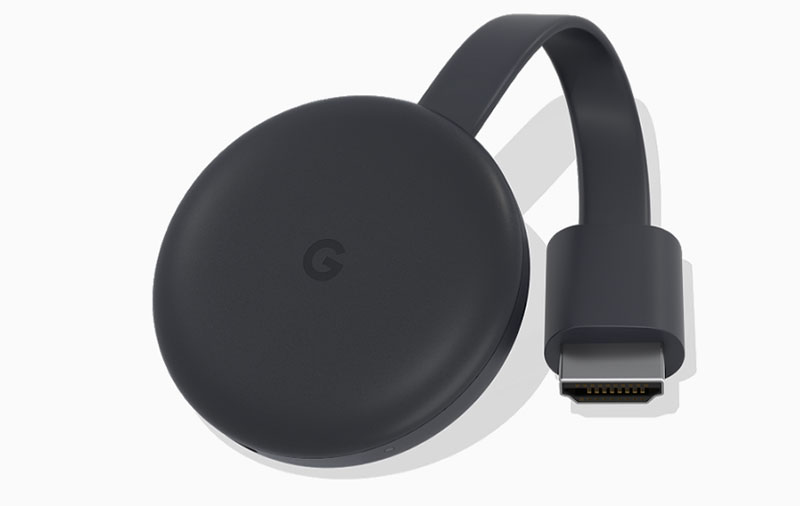 Another one of the best Fire Stick alternatives is Google Chromecast. You can do actions with Google Assistant on your Google-powered phone because it has support for the voice assistant. You can view any video content available online on any PC or mobile device with the apps on Fire Stick features. We also have compiled a list of Best Chromecast Alternatives.
5. Mi Box 4K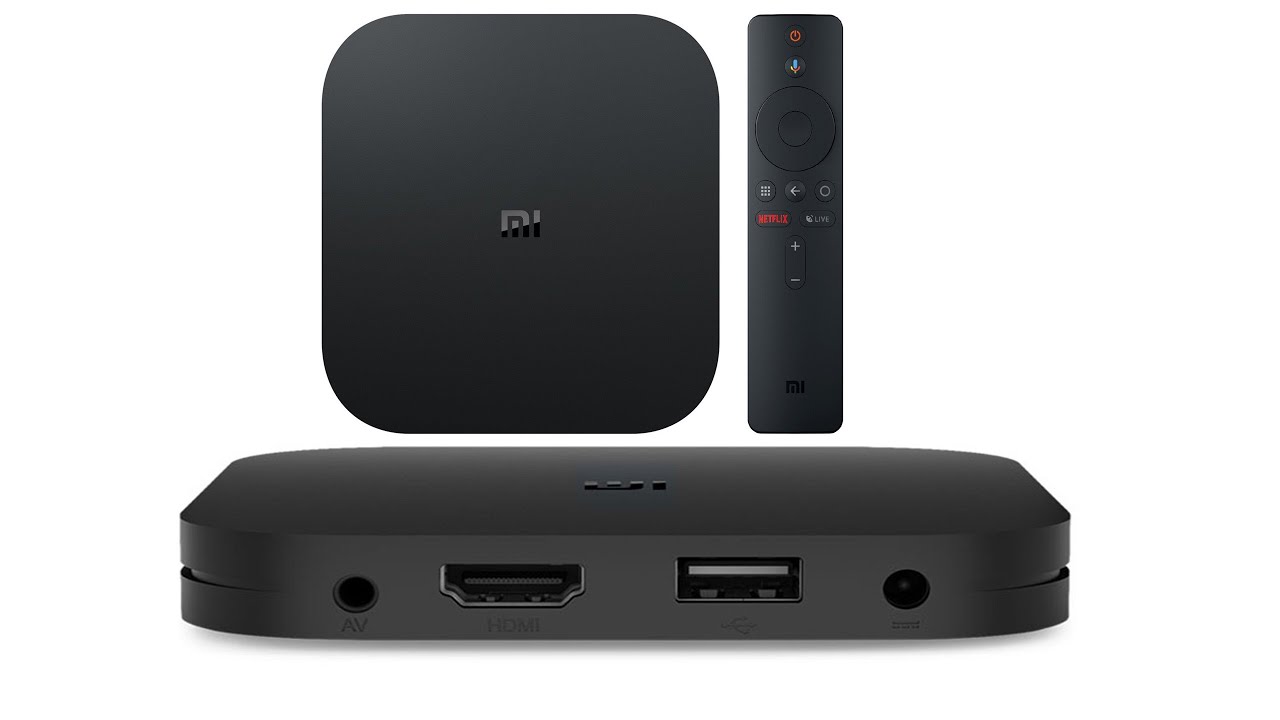 One firm stands out while discussing technology: Xiaomi. Xiaomi is represented in practically all categories where technology is mentioned. You can substitute the Mi TV Stick or Mi TV Box from Xiaomi for the Fire Stick TV. The Mi Box 4K can stream up to 4K and has impressive specs for a low price.
It supports Google Assistant and Chromecast like other Android TV streaming devices. Install your preferred streaming services, such as Netflix, Amazon Prime, and others, and take advantage of your preferred content.
6. Fire TV Cube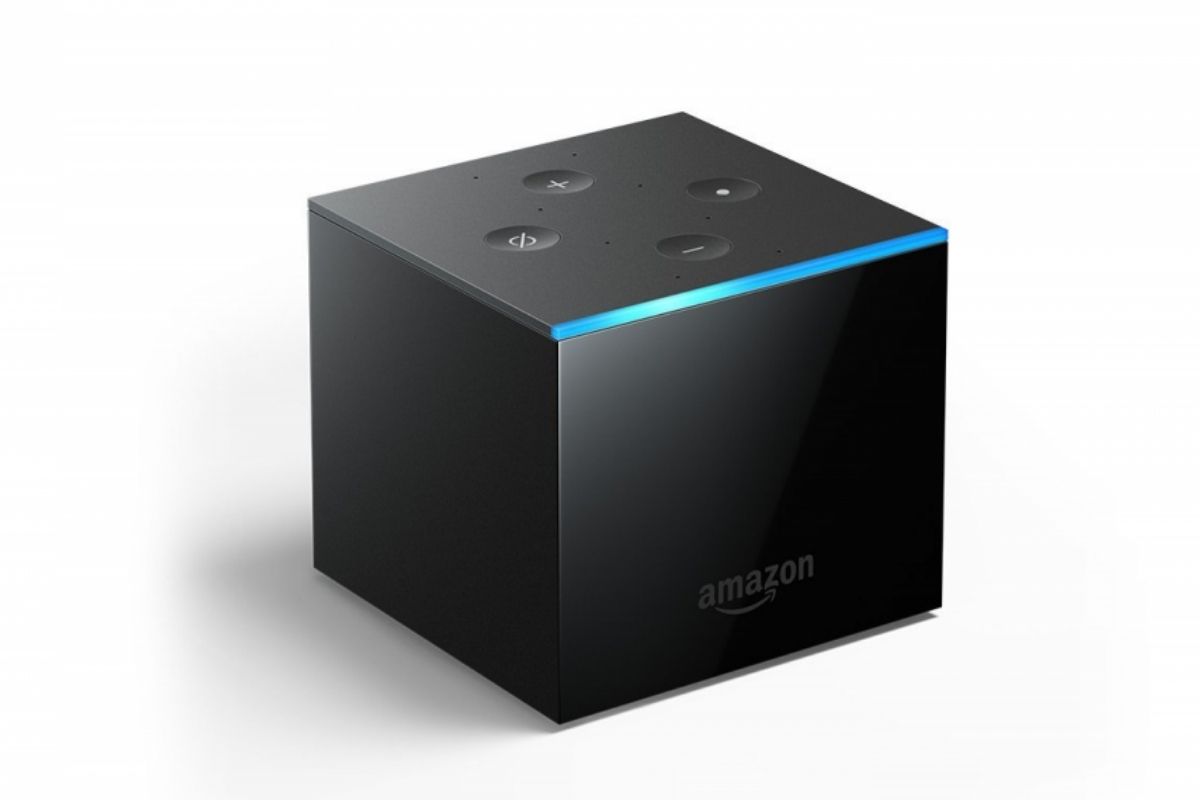 Amazon sells some other Fire Stick alternative branded products with various features. Another gadget from Amazon is the Fire TV Cube, which serves as the brand's primary streaming product. You can stream your preferred movies and TV shows in addition to its functionality compared to the Echo Dot. It includes Dolby Atmos, HDR, and 4K capabilities. The Fire TV Cube's drawback is that it is bulkier than comparable products on the market.
7. MarQ Turbostream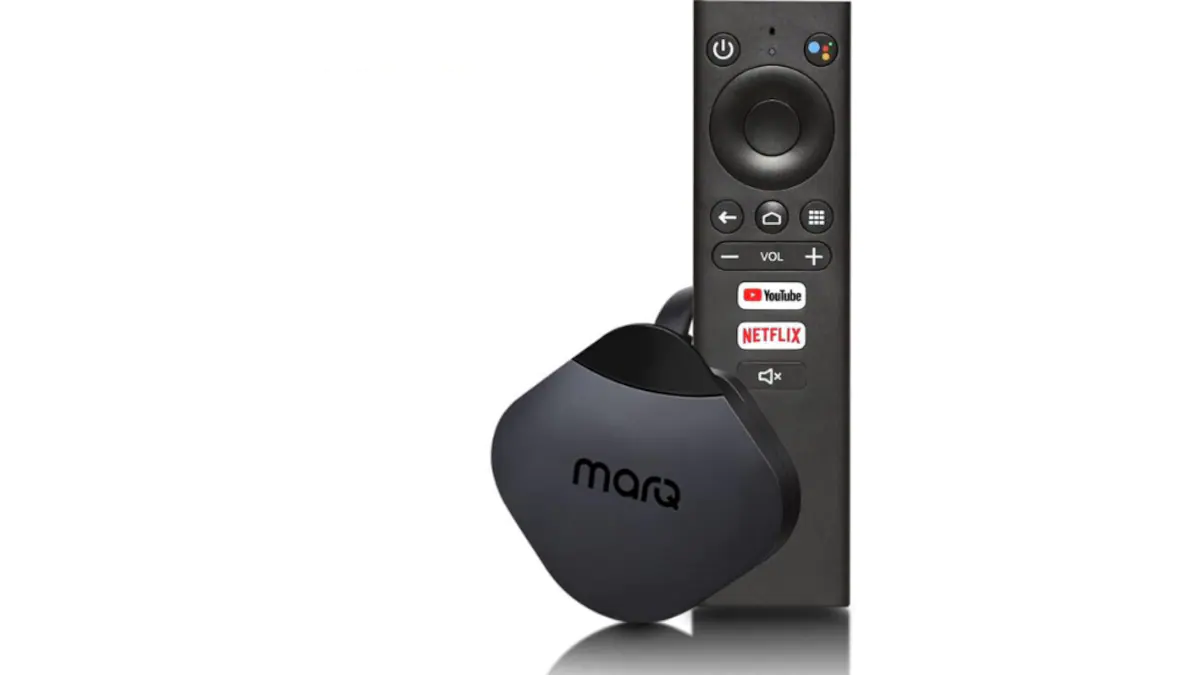 You may stream content from streaming services like Hotstar, Netflix, YouTube, Zee5, and more using a different, less well-known MarQ device called the MarQ Turbostream. However, one drawback of this streaming gadget is that you cannot stream anything from Amazon Prime.
This device is simple to use and performs well with 8GB of storage and 1GB of RAM. It includes built-in Chromecast functionality in addition to Dolby audio support. You can access more than 10,000 Fire Stick streaming apps because the Android TV Play Store is readily available.
Feel free to comment below with your thoughts on these Top 7 Best TV Firesticks Instead Of Amazon, and don't forget to secure your device by VeePN.