DuckDuckGo is like a search engine, which offers the customer the application of a mobile browser and an extension for a desktop. The available services have an aim to allow the user for browsing the internet without exposing his data.
The platform can promise to keep all the searches anonymous and private along with having a built-in tracker blocker, so the sites that are visited by him have no chance for collecting information.
All the searches done via DuckDuckGo can connect the customer automatically to the encrypted versions of sites, which makes it harder for others to see what he is looking for online.
Features
No Tracking
No filter bubble
Instant Answers
Safari extension
UI customization
Zero-click info
Similar to DuckDuckGo
You.com is a private-based search engine that allows users to search privately. This software will enable users to control their search engines on their own. You.com has been serving people for one year with its high-quality performance. In addition to more about this search engine, It offers users to get optional signing up for the search engine. You.com is free from an advertisement that allows exploring applications over 150+ at the same time. It uses cookies to access and doesn't…
Searx is a metasearch-based engine, which can aggregate the results like the other search engines without storing any of the information about its clients. The platform may be not offered the user the same personalized results as Google, but it can't create any profile about him. It doesn't care about the searches of the customer as it never shares any information with a third party, and can't be used to compromise him. Searx is even a free software with having…
UnBubble developed as well as hosted in Germany is a search engine that is neutral, secure, and clean. This site is more than one Search Engine, as it has unbiased search results along with sustainable and private search. The user can search the entire web without getting limited to an exclusive search engine. UnBubble can even search through various selected web, news, info, and shopping sources in multiple languages. It can inform the user to become neutral and independent without…
Qwant launched in July 2013 as well as operated from Paris is a web-based search engine in European areas. This is the only site, which has an EU-based engine with its indexing. The employment of customer tracking along with the personalized search results doesn't expose to avoid trapping him in a filter bubble. Qwant, a French service also available in 13 different languages, which supports the European digital sector, mainly the enhancement of the economic digital area. It is a…
Disconnect Search is a meta-based search engine as well as a browser extension, which can let the user search privately. The platform can act as a proxy server for all the online searches made through it. A variety of searches from the user can travel as a query to the platform's servers and are passed on to the selected search engines, such as Google, Yahoo, Bing, Firefox, or others, without leaking any personal information. In addition to that, Disconnect Search…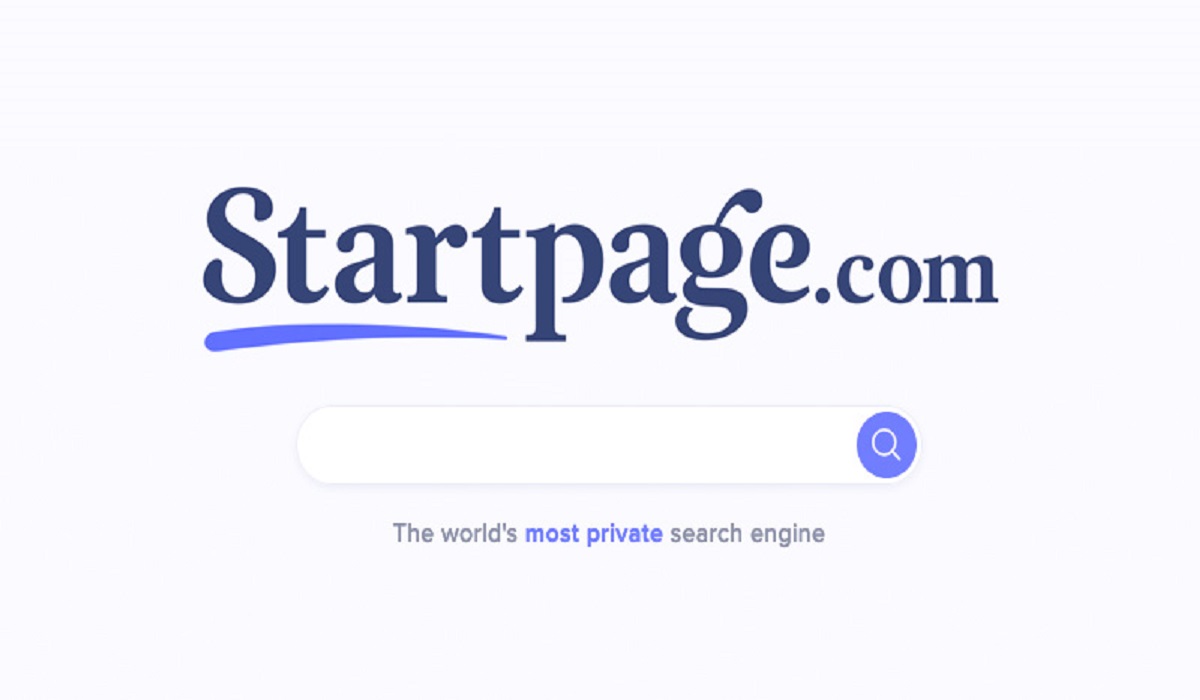 StartPage is also known as IxQuick is a solution platform for the user, when he is dealing with various online companies that are harvesting his data without his consent. This site is developed online tools, which can help the customer to stay in control of his personal information. When the search is done, he can expect other common digital services of private versions, as it is the belief of the platform that personal data should be his data, not big…