Browserstack is an online tool providing service that offers the user to test his website from multiple browsers. This platform is able to support several browsers, such as Google Chrome, Opera, Firefox, Internet Explorer, etc.
There is also an availability of various browser versions including the beta versions as well, so the user can test each aspect of his site, like a flash, Java, CSS, and others. BrowserStack is even the major testing software, which empowers millions of tests daily across numerous data centers globally.
It can help a variety of leading companies that including Tesco, NVIDIA, Shell, Discovery, and thousands of other clients in delivering quality software at speed just by accessing tests to the Cloud.
Features
Real-time collaboration
Debugger
Cross-browser testing
Multi-System Emulator
Similar to BrowserStack
MultiBrowser also known as Multi-Browser Viewer is like a functional web testing tool software, which is using REAL standalone browsers along with an accurate emulator, so it can integrate with Visual Studio as well as Selenium for process automated testing. It doesn't require any shinning customer agents and no VMs, as every standalone browser is summarized within an individual isolated executable, which can even help the user to avoid test lab setup, so he can just focus on real testing.…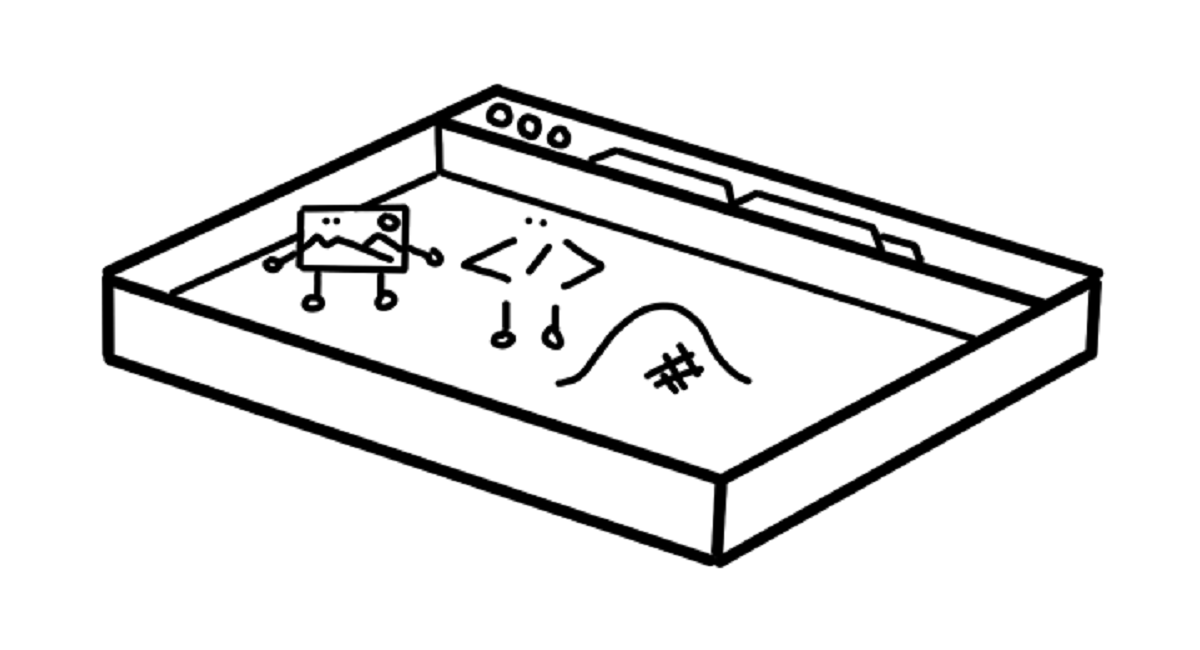 Browser Sandbox deals with advanced technology, as the modern web browsers are developed on the idea of a sandbox. It is a secure mechanism, which is used to run an application in any of the restricted environments, and that application code has even the liberty to execute within that area. Browser Sandbox also lets the JavaScript add as well as modify elements on the page perhaps be restricted from taking an external JSON file, and this happens due to the…
BrowseEmAll is a platform that deals with the web testing services for manual as well as automated cross-browsers, by using proposition browsers along with an accurate emulator for mobile and integration with Selenium, etc. Anyone can start his test automation with its technology based on Record & Play or just run his existing test suite by using the customizable configuration of Selenium integration. BrowseEmAll lets you record and play automated tests quickly against almost all browsers or point the existing…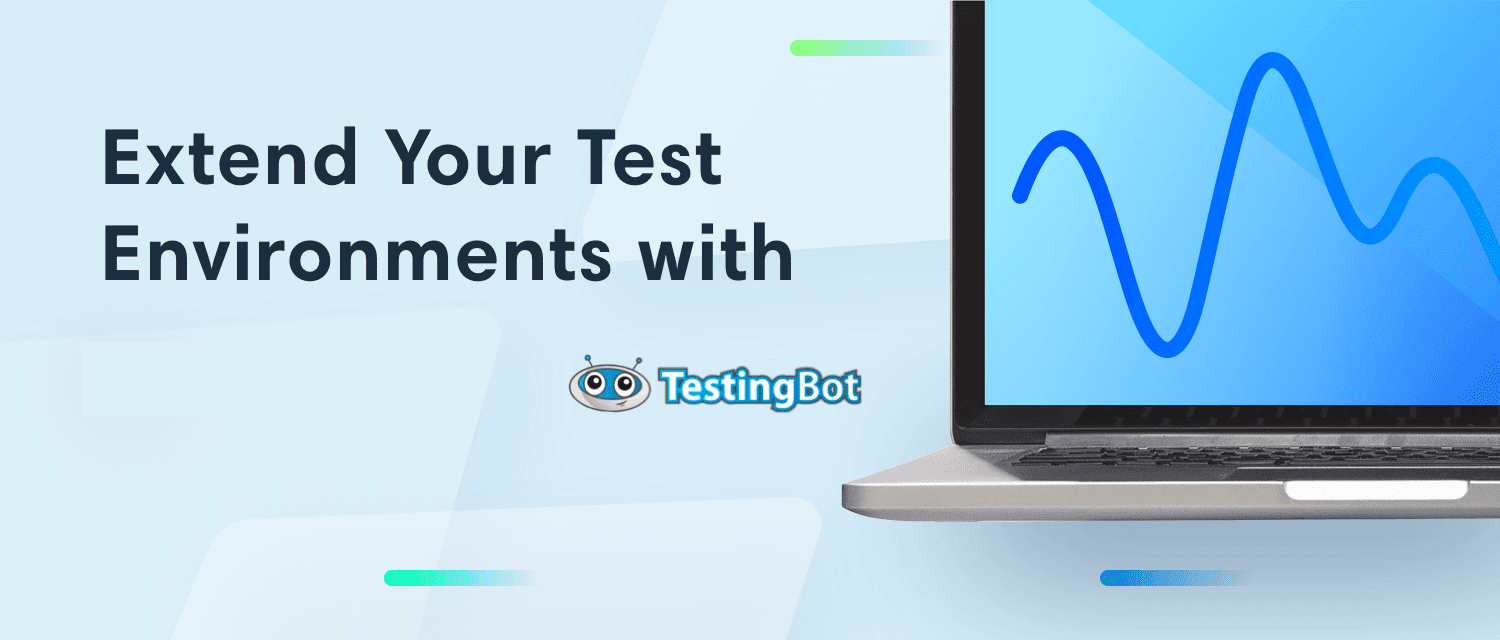 TestingBot is an online cross-browser compatibility testing service along with the Selenium and it will test the linked website on several browsers automatically. The user can even manually test his website in the desired browser, as it associatively controls any of the browsers in his cloud. TestingBot also provides a cloud-based place, which is used for automated testing of the web as well as mobile apps, as its service minimizes the time and expense that relates to maintaining an infrastructure…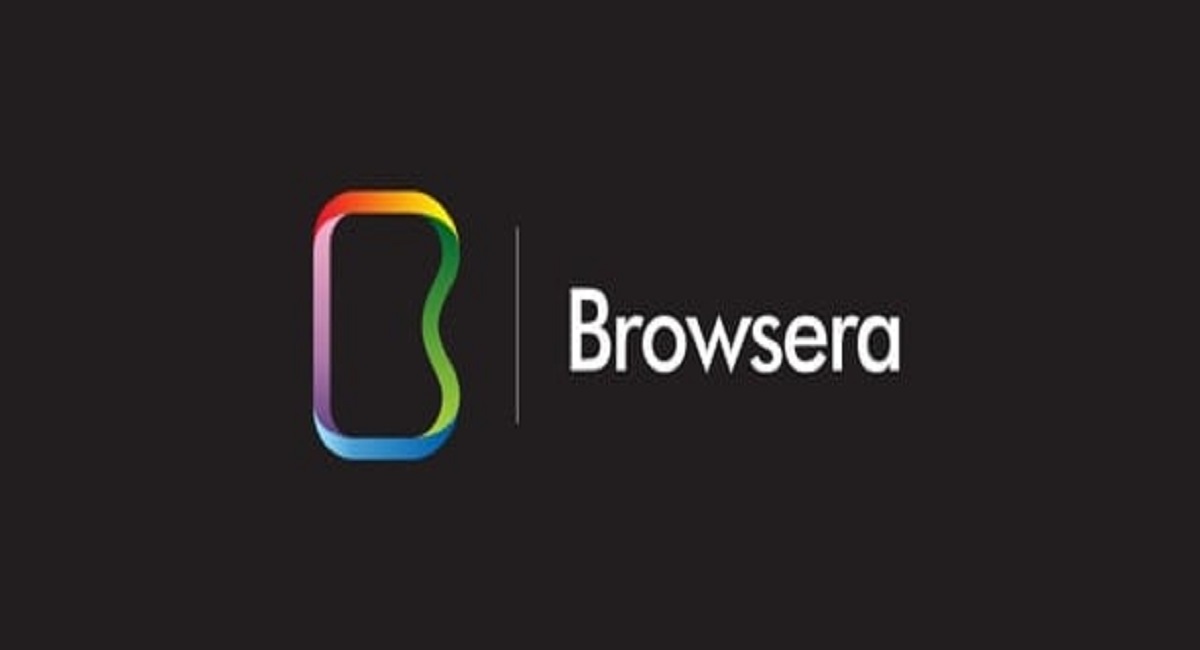 Browsera is another cross-browser testing service provider, including Litmus, BrowserLab, Browsershots, and SuperPreview, which can help in generating screenshots for a certain page that can be analyzed by the user and it went further in doing the testing for him. The platform can analyzes as well as compare the pages for the client, just by using polished algorithms, so it can detect hideous layout problems. Browsera also gets a compact report to the user in which error about pages has…
Ghostlab is an online service provider through which it can make sure that all users get the same digital experience, without taking into account the operating system, smartphone, or browser they are using, as he wants it or not, his website is going mobile daily. It can synchronize clicks as well as scrolls to reloads or form input across all linked clients, so the testing on it is not the normal page load, but it is based on the entire…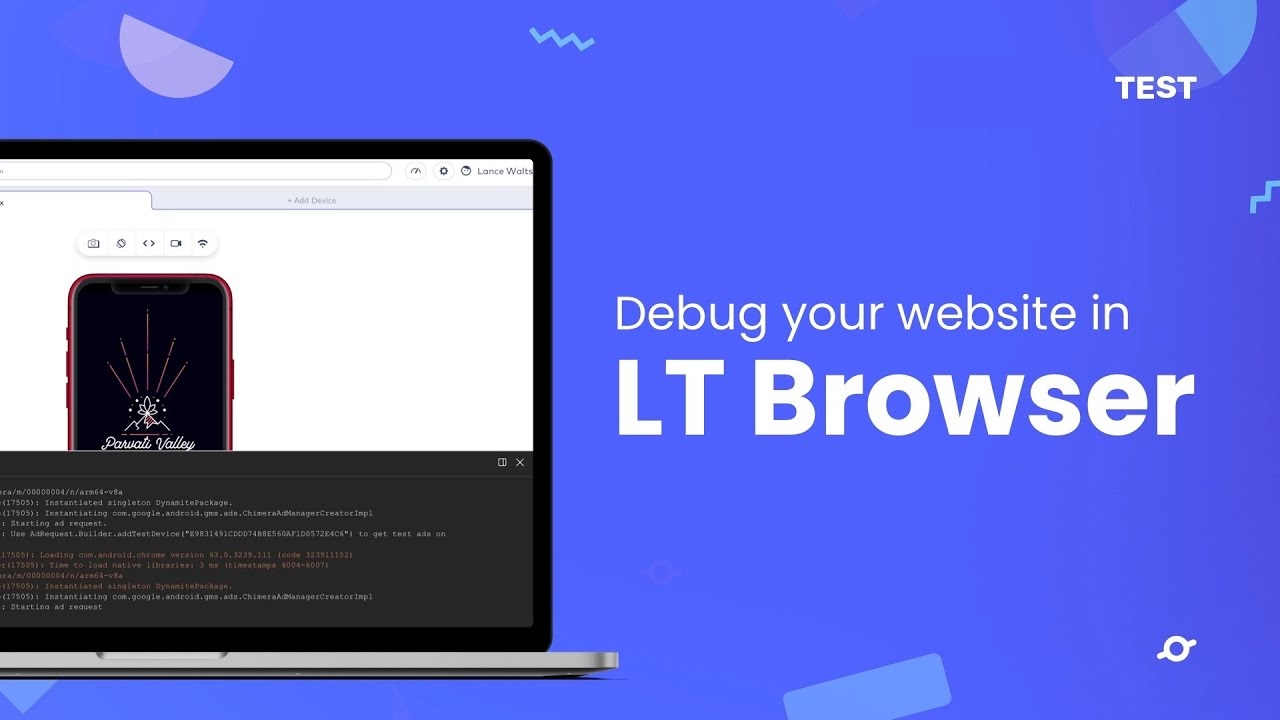 LT Browser lets the user see websites' mobile view on various sizes and resolutions of the screen, as with the availability of hundreds of devices, mobile website testing is not much easier before. With the help of this browser, the client is ensured that his website is mobile responsive and he can develop his custom devices along with saving them for future uses. LT Browser also allows you to develop new mobile, desktop, or tablet devices, so you can even…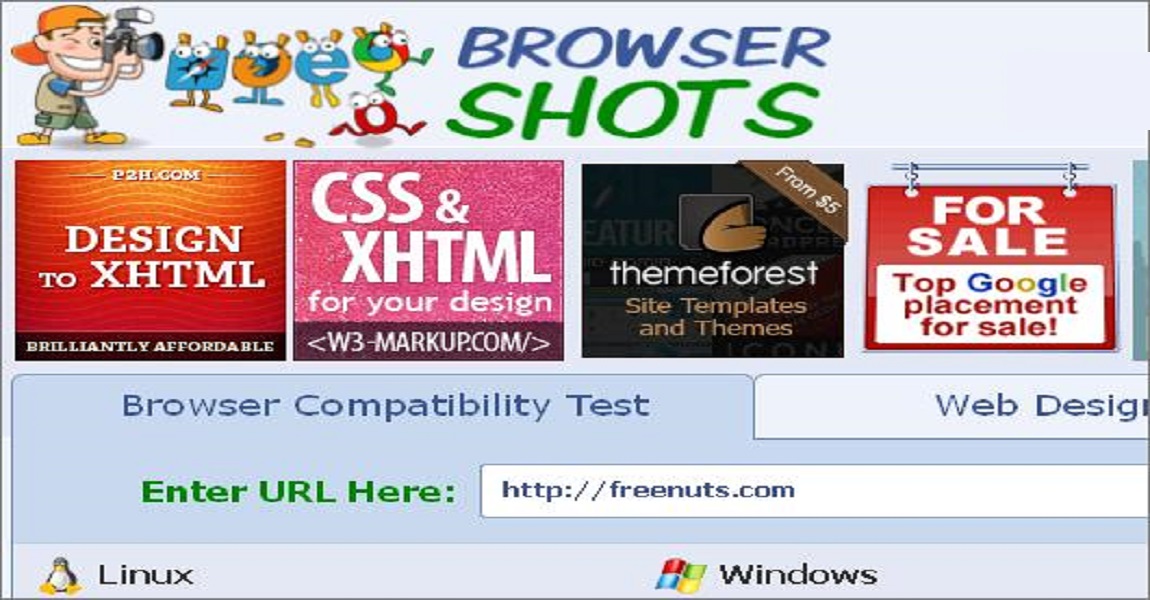 Browsershots created by Johann C. Rocholl deals with taking screenshots of the clients' web design in multiple browsers. The platform has an open-source online service, through which when the user submits his web address, it will be linked to the job stream. A lot of distributed systems will open the added website in the browser, so they take screenshots as well as upload them to the central servers. Browsershots also test the similarity of the website on several browsers even…
Blisk is a type of web browser, which is generally created for web developers, web designers, and QA engineers with having built-in tablets, mobiles, laptops, and more. It can offer teams as well as freelancers a workspace, so they can develop to test digital web applications quickly. The customer can use devices individually or multiple up to 8 devices, as it can be mixed up with it without any restrictions of type and OS and if multiple devices are attached,…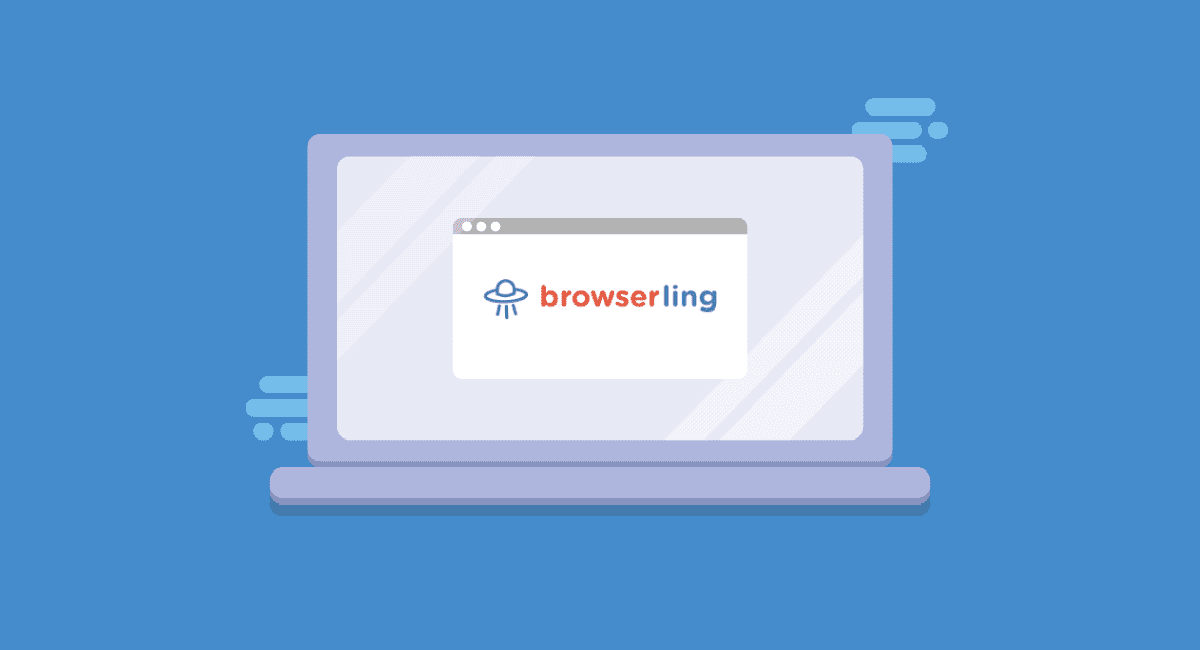 Browserling is a type of marketplace, which lets the user proceed with a cross-browser test of his websites in various browsers, including Internet Explorer, Safari, Chrome, Opera, and Firefox, as it runs these browsers into the virtual machines, so he can get live access to them. The platform can host the browsers from Windows VMs and the client doesn't have to worry about any of the costs. Browserling also offers the user to get interaction with the browsers over his…