Continue After Advertisement
Backblaze B2 is a simple, affordable, and reliable cloud storage service that helps to store data and files in the cloud. You can download files at any time. It supports two different suites of APIs. You can easily upload your data and download it when needed. Users can delete files as per requirement. You can create and manage buckets that hold data and files.
You can build applications and run services with the help of different suites of APIs. It provides storage and backup that helps to safeguard your organization's system data. It also provides a media management tool through which you can archive and share your content.
Continue After Advertisement
Features
Active media archive
Storage and backup
Upload files
Download files
Multi-cloud
Alternatives to Backblaze B2
Azure Blob is a storage cloud that helps you to create data lakes for your analytic requirements. You can build data lake storage that is highly scalable and cost-effective, and provide data lake solutions for big amounts of data. It provides storage to build strong cloud-native and mobile apps. It provides security of your data with authentication and threat protection. You can optimize your data with multi-protocol access that enables you to analyze workload for data insights. It also provides…
IBM Cloud Object is a storage cloud that provides flexible, cost-effective, and scalable storage for unstructured data. You can use a policy-based approach to manage the lifecycle of your data. It provides a highly backup data and recovery service through which you can recover any type of data. It enhances data security with role-based policies and access permission. You can securely upload and move your data.  It also provides immutable storage objects through which you can preserve electronic records and…
Continue After Advertisement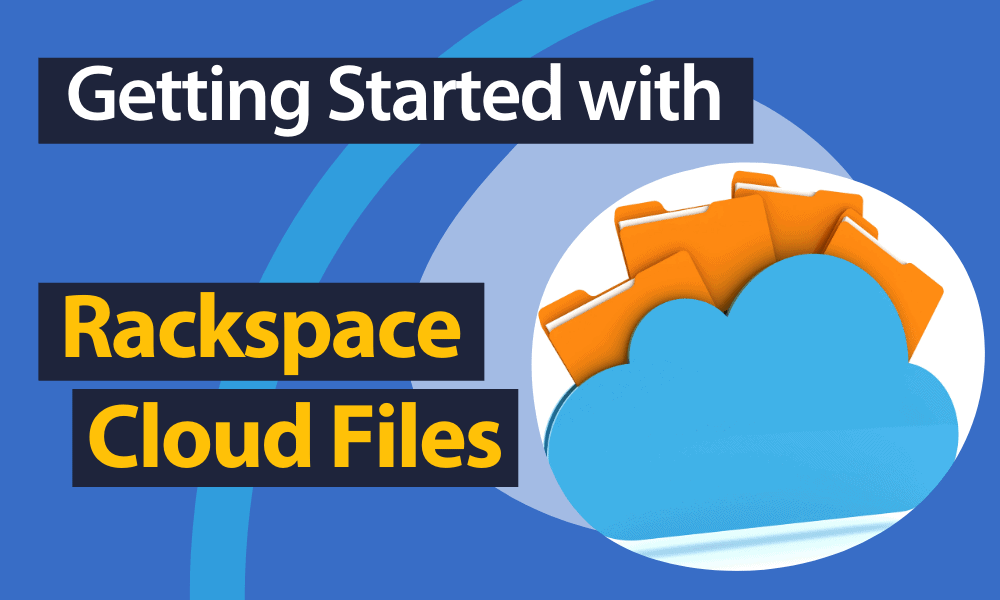 Continue After Advertisement
Rackspace Cloud Files is an affordable and dynamic storage system that helps to store a massive amount of data and files. It is designed to provide a secure and accessible network through which you can save an unlimited number of files. It also provides a simple and powerful way of publishing and distributing content behind the content delivery network, and you can get access to this network automatically. You can easily store and retrieve your files through the web service…
Digital Ocean Spaces is a storage cloud that securely stores your data. It stored your data at any scale with a beautiful interface, strong API, and with zero pricing surprise. You can create space instantly and save your data. You can combine spaces with other digital ocean products and use them as standalone services. It provides a simple backup data service. It lets you store your data where it is most convenient for you. It also provides saleable storage so…
Wasabi is a storage cloud that makes data storage simple, fast and affordable. It ensures the security of your data in a better way. You can easily store and upload your data and files and can have easy access to the second copy of your stored data. It provides unique cloud storage offering both hot and cold specifications through which customers reach embedded technology and grow their partnership. It also provides a backup and recovery system. You can easily archive…
Vultr Storage Object is an amazing storage cloud that offers you flexible and scalable data storage. It provides high data reliability and reduces management complexities. It provides data availability as your data and applications are copied 3 times. You can easily expand or shrink your storage capacity as per requirement. You can add or move the object and only pay for what you use. You can easily store static media assets of your applications like audio, videos, and images. It…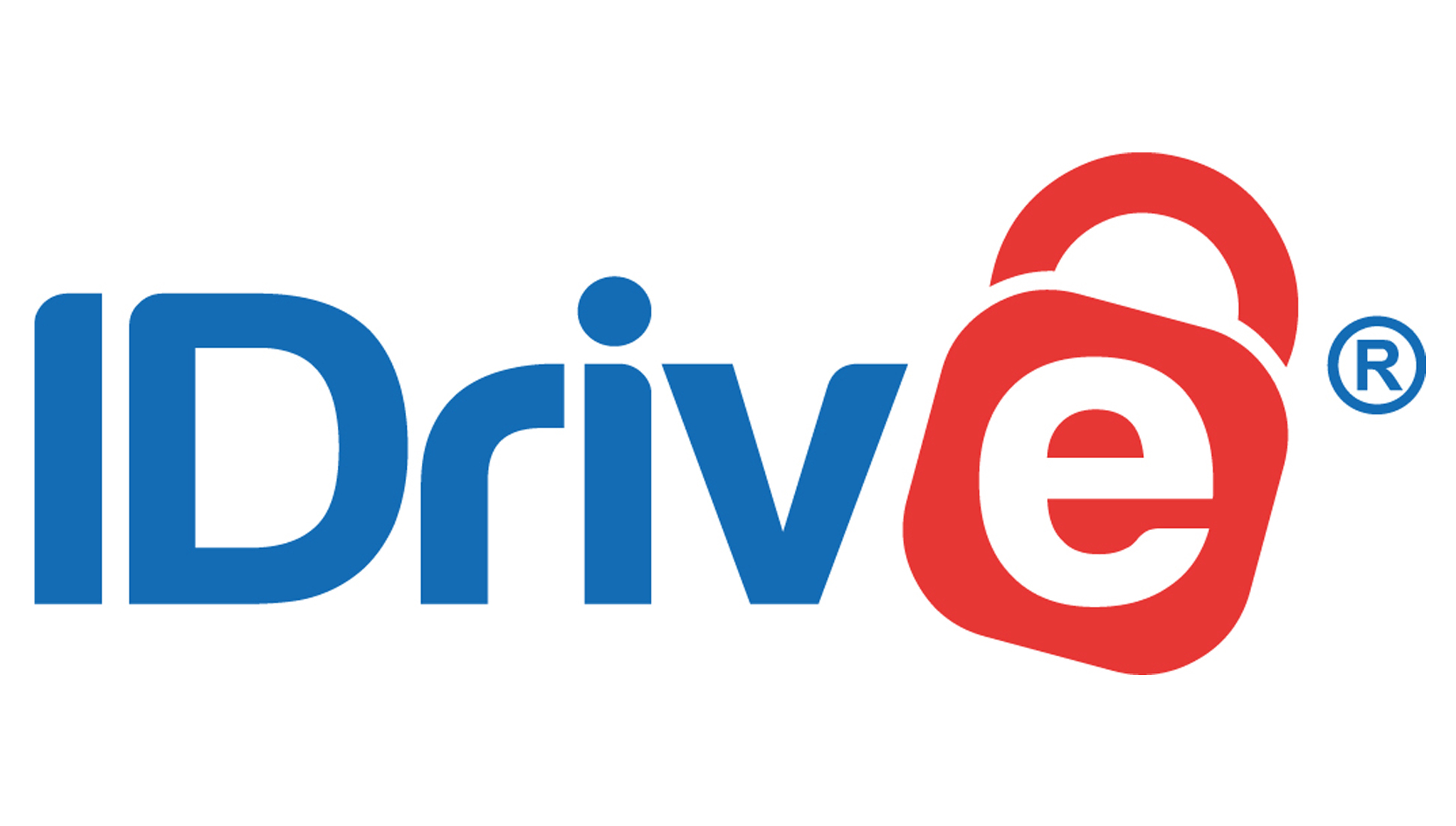 IDrive e2 is a compatible cloud storage product that offers online backup, file sharing, and compliance. You can create your data buckets and store all your files and object in buckets. You can easily view and manage your buckets. You can view the activity logs of your account. You can also create access and secret keys also configure access permission to buckets. Users can manage their accounts, phone numbers, and passwords to ensure data security. You can also view your…
Contabo is a web hosting provider that offers you alternative packages at and low price. With the help of a costume image, you can deploy your image easily. You can get full programmatic access to your cloud resources with Contabo API and integrate them with your script. Users can easily manage their server with the command line. It is very easy to use the natural syntax that is available on Windows and Linux. It provides a high data security system.…
Linode Object Storage is an online storage service that helps to store and deliver unstructured data. It is very helpful for multimedia, software, static sites, archive, and backup of data. You can manage and migrate your data from Linode to another cloud. You can monitor your data, files, and media storage. it also provides a high backup and retrieving service to avoid the deletion of data. You can also store media files like audio, video, and images. You can also…
DreamObjects is an online inexpensive storage service that helps you to store files and massive data. You can also store your media files such as audio, video, music, and images and they could be easily retrieved. It also provides backup of WordPress sites and shortcake to upload and get images and files as per need. It provides high security to your files and media. You can easily download your data at any time. It also helps you to migrate your…
Google Cloud Storage is an online storage cloud that helps you to store any amount of data. It provides object storage for all companies of all sizes. You can easily retrieve your data. It also provides a storage bucket location where you can store your data with multiple automatic redundancy options. Users can get different storage classes and store data without sacrificing performance. You can also store media files and websites directly. With the help of object versioning, it can…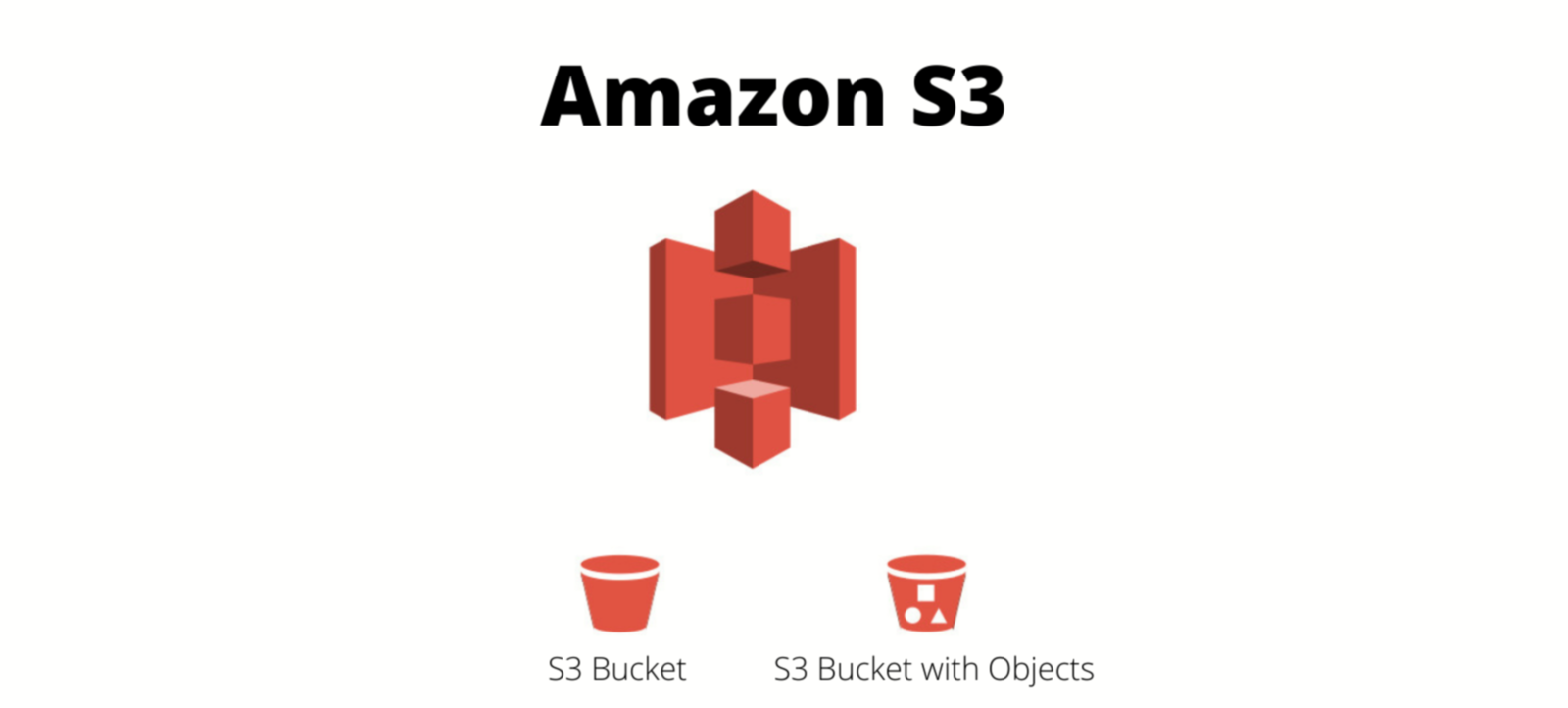 Amazon S3 is a service of object storage that offers data availability, security, performance, and industry-leading scalability. Clients of all types of industries can protect and save any amount of data for digital usage like cloud-native applications, data lakes, and mobile apps. Users can optimize costs, organize data, and configure fine-tuned access control to hold specific business and compliance requirements. It also offers easy-to-use management and effective cost storage features. It provides restoration of critical data and backup. You can,…