Content Continues After Ad
Zoho Connect is a modern internet solution containing a progressive business communication tool that is the best fit for a workforce dependent on mobile communication. This modern internet solution boosts the experience of employees along with work culture.
You can build a culture of openness and engagement by providing a centralized hub for the communication of employees, employee collaboration, and corporate resources.
Content Continues After Ad
Other than these, Zoho also features an online form builder for data collection, converting website visitors into customers, pipeline-centric CRM for small businesses, a comprehensive CRM platform, finding the perfect time with your customers, and more.
Features
Collaboration Tools
Content Management
Data Security
Document Management
Event Management
Similar to Zoho Connect
Socialcast is an enterprise collaboration web application that enables its global users to integrate as well as track company data, apps, users and more in real-time. Being one of the leading providers of enterprise collaboration software, Socialcast facilitates users with the best-in-class functions. It is deployed either on-demand or on-premise using the activity streams to accelerate information awareness amongst employees effectively. VMware, being an owner, has announced its EOA (end of availability) of it since May 17, 2018. Users with…
Content Continues After Ad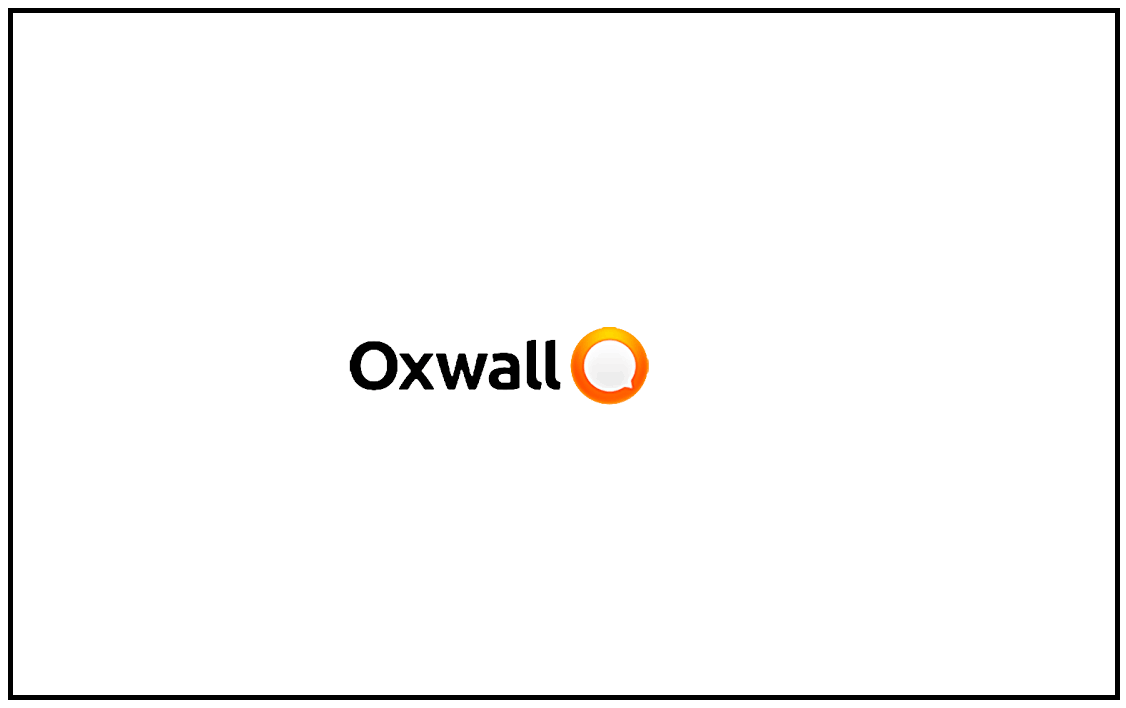 Content Continues After Ad
Oxwall brings an opportunity for you to create your own social marketplace while having everything needed. Open-Source and friendly social marketplace help you get what is required for a full-fledged social marketplace. It makes it effortless to launch your own marketplace business for a fraction of the cost and time. Actively developed in 2010 with the efforts of a significant team who has developed plenty of community site projects, Oxwall is one of the strong projects with 3rd party development…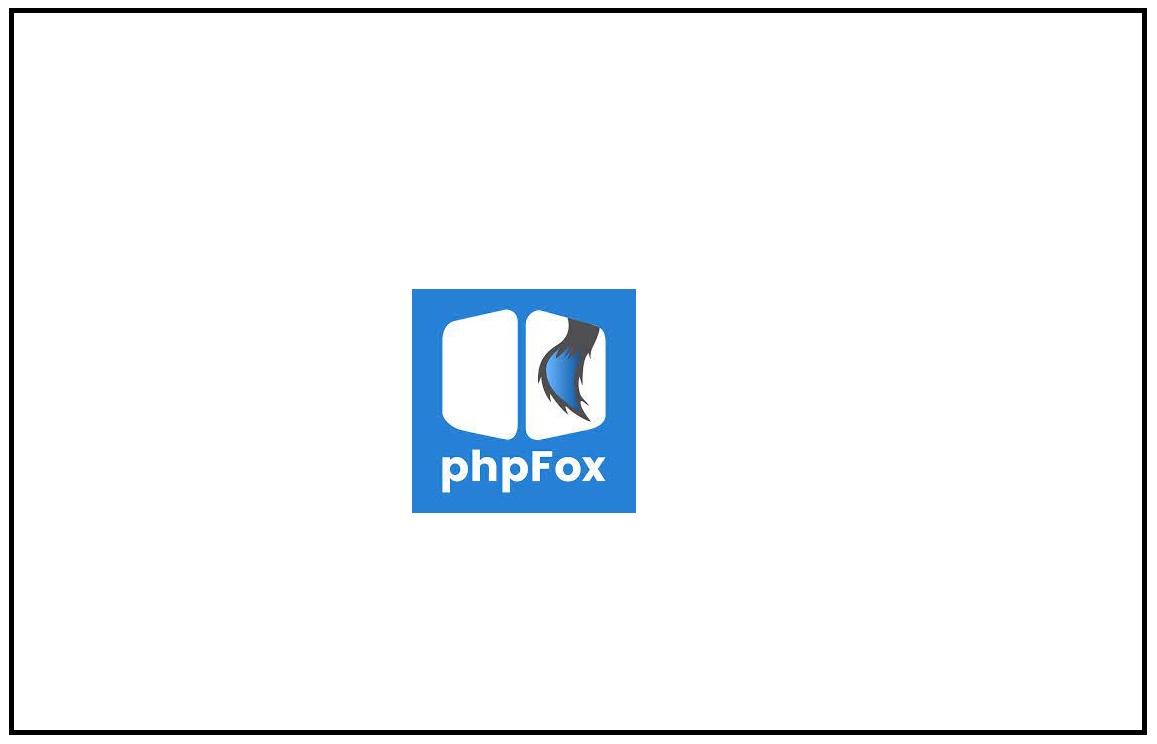 PhpFox is a robust social network platform for niche communities featuring speed, customization, and mobile readiness all in one platform. PhpFox is available on the App Store and Play Store that helps easily update activities and stuff into the community of it and share their items. You can manage various modules, including blogs, music, photos, events, polls, members, email, quizzes, and more, right from cell phones and tablets. You can customize your look and feel without having any prior knowledge…
HumHuB is a free social network framework and software built to provide the best set of tools to make teamwork more effective, full-fledged, and proficient. Some of its standard features include notifications support, activity stream, social tools, dashboard, user profile, and more. Get the best alternatives to HumHuB if you are looking for more features and functions from the same niche of platforms. It helps you organize users in branches, groups, and departments, share content with non-registered users, and share…
Elgg is one of the most reliable, smart, and straightforward content management systems and web frameworks for building social applications with MySQL and PHP. A powerful open-source social networking engine is available for providing the core components needed to build a socially aware web app having everything necessary. This award-winning open-source social networking engine brings a robust framework to build almost all natures of social environments. Everything from a school or college or internal collaborative platform and campus-wide social network…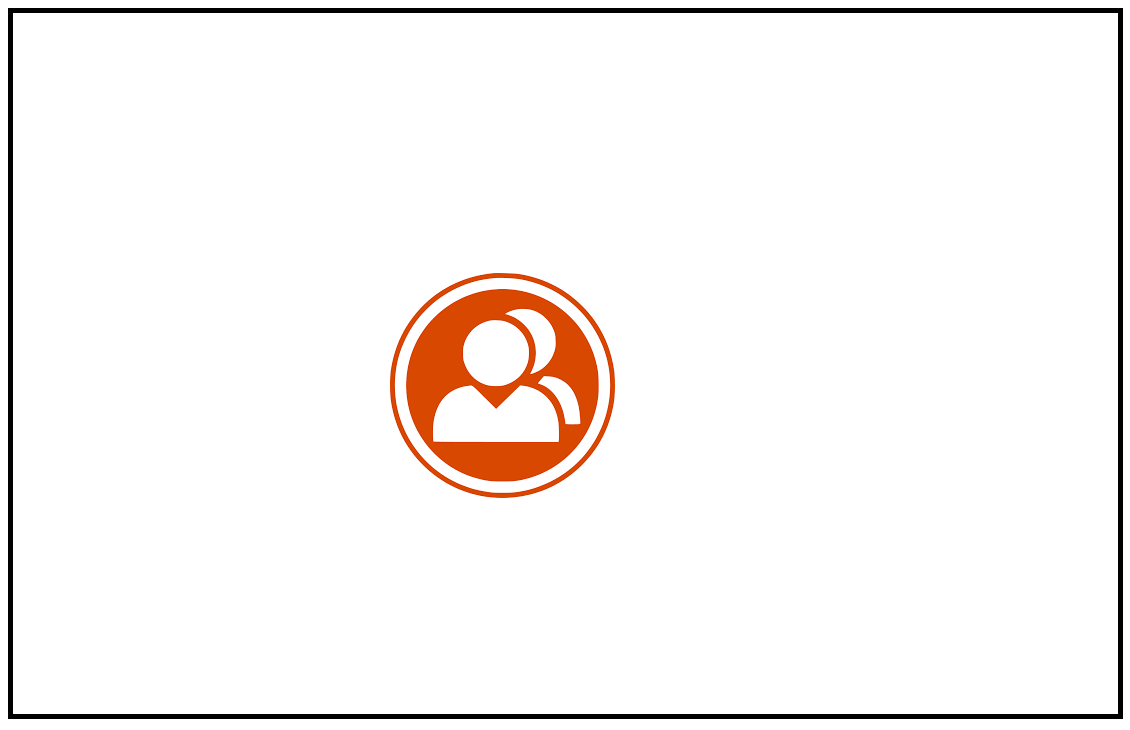 BuddyPress is an open-source social networking software plugin that can be installed on WordPress to transform it into a social networking site. BuddyPress is designed professionally to enable schools, sports teams, companies, and other niche community to start their own communication tool or a small social network. It extends and inherits upon the integral functional elements of the engines of WordPress, including widgets, themes, plugins, and more. This package or plugin is built on WordPress and written using the same…
Ning brings one of the world's largest online communities, building platforms to create your own social network without having any prior efforts or cost. Whether you want to get a social network for school, college, academy, or other small podiums, Ning helps you with everything you are looking for. It enables you to build an online presence from the ground up and is helping hundreds of thousands of users from all over the world to own social networks and make…
Chatter makes it effortless to share expertise, data, documents, files, and more across your company, so everyone moves together on smaller and bigger projects. Chatter makes your profiles more efficient and effective. It helps enterprises drive more productivity and accelerate innovation in their projects with ease. While connecting, motivating, engaging, and communicating with employees, Chatter helps everyone boost efficiency and work productivity regardless of their locations or roles. Collaborate on sales opportunities, campaigns, and projects with embedded apps, service cases,…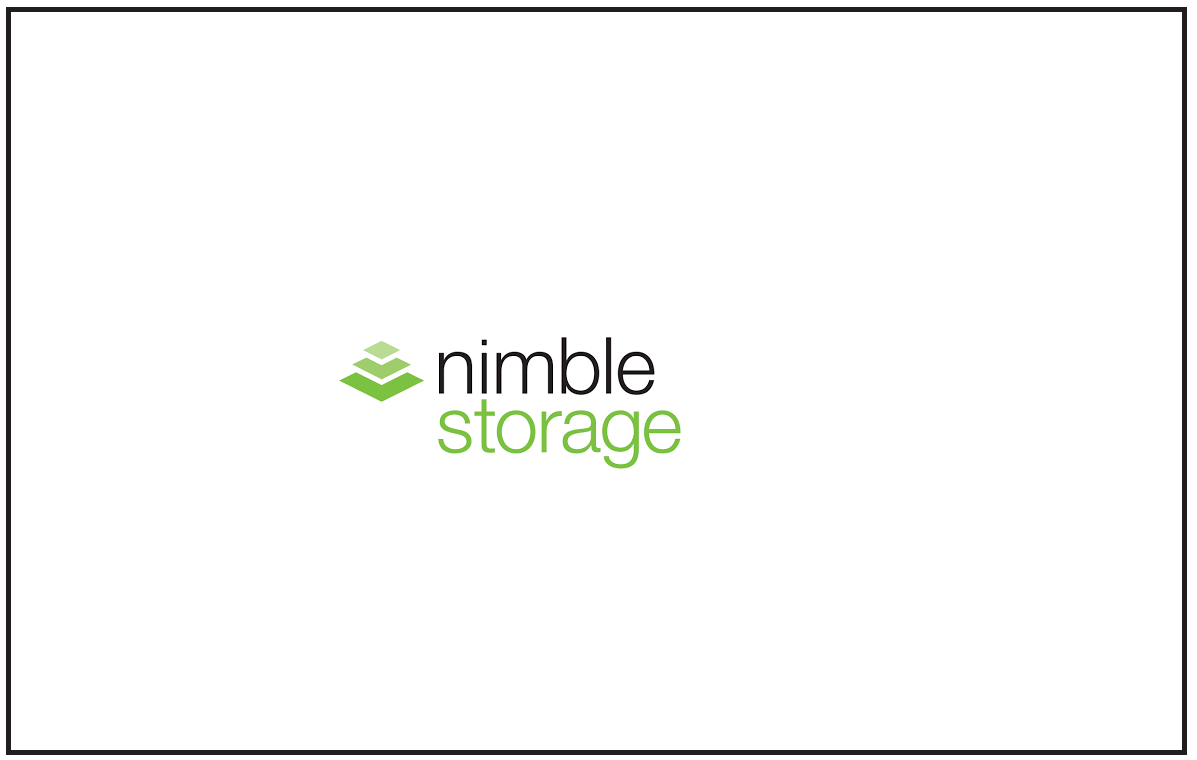 Nimble is one of the most reliable CRM (customer relationship management) software for growing business professionally and effectively. Users can try Nimble for free, organize their contacts into segmented lists, send group messages, and take bulk actions simultaneously. Thousands of teams all over the globe are using Nimble for working smartly and more efficiently. It brings relationship-focused customer relationship management for your entire team to boost the work and efficiency intuitively. This easy-to-use CRM works in your Gmail inbox, outlook…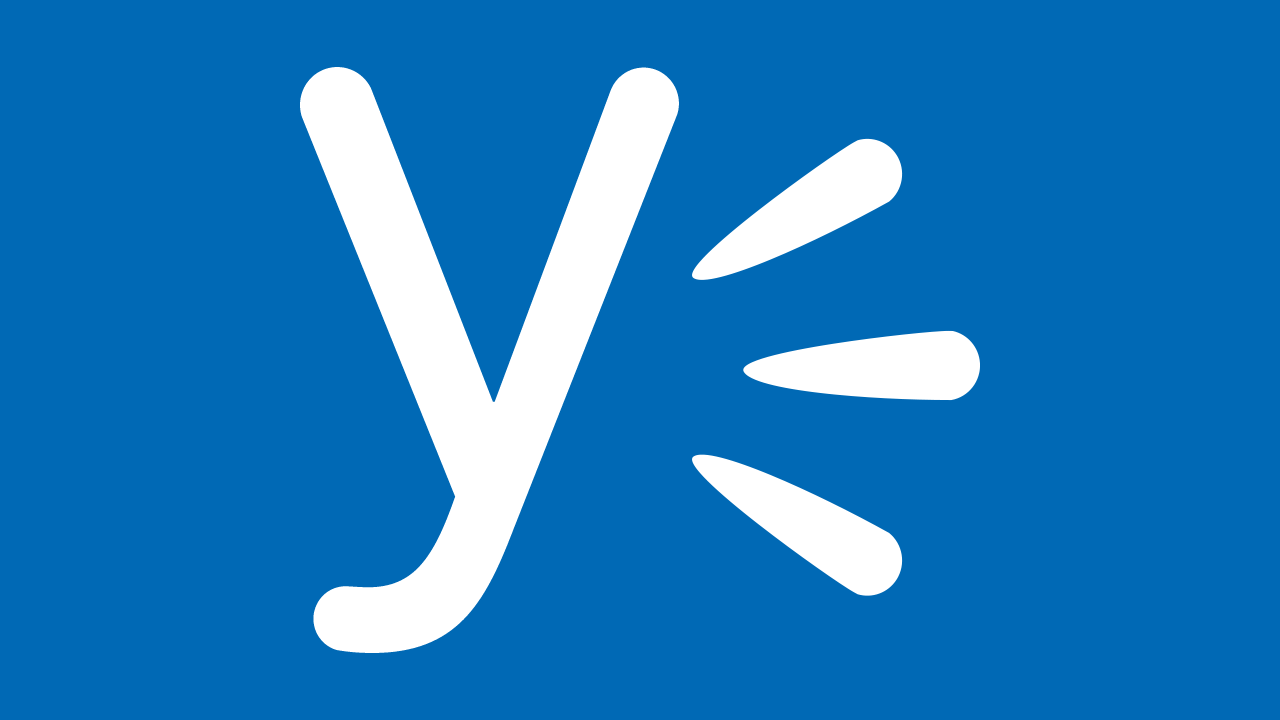 Yammer's core functionality is to connect leaders, team-heads, employees, and communicators to build communities, engage with everyone in the circle, and share knowledge in the best possible way. Yammer is a Microsoft product that enables organizations and teams to connect and engage on projects for a better and more effective workflow. People can easily create and host town halls, training, and company meetings, along with sharing extensive communications with events for up to 20k attendees. They can also invite people…
SocialEngine is a super-fast, responsive, secure, and elegantly designed community building software trusted by many companies to manage this effectively. This is a leading and award-winning social network software to power social media websites for better communication and engagement. It provides you the opportunity to claim your independence while bringing monetization, dedicated mobile applications, privacy and security, member controls, and more effectively. SocialEngine Basic Mobile Apps by SNS App is a comprehensive solution for websites developed under the SocialEngine framework.…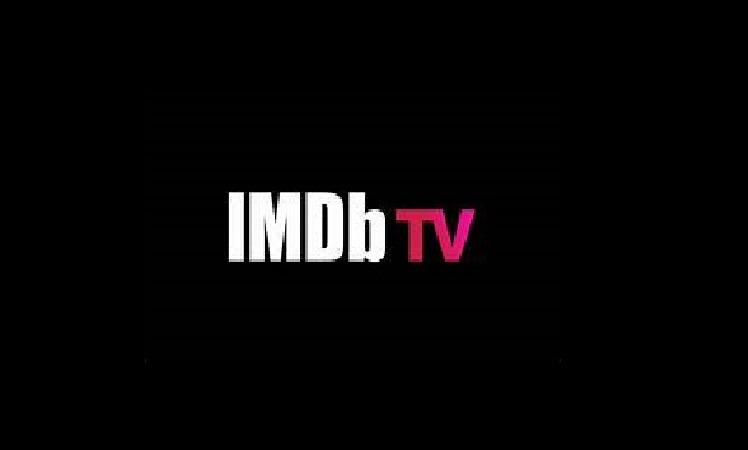 IMDb TV is a free entertainment and video streaming service developed by Amazon Mobile LLC. This platform provides people with thousands of Hollywood TV shows and celebrity contents. With the help of this service, you can freely explore and watch the biggest blockbuster movies. From it, people can get movies of various categories including thriller, horror, comedy, documentaries, family, and science fiction. Furthermore, people can rate TV shows and movies that they see over here. Although, it has many shows…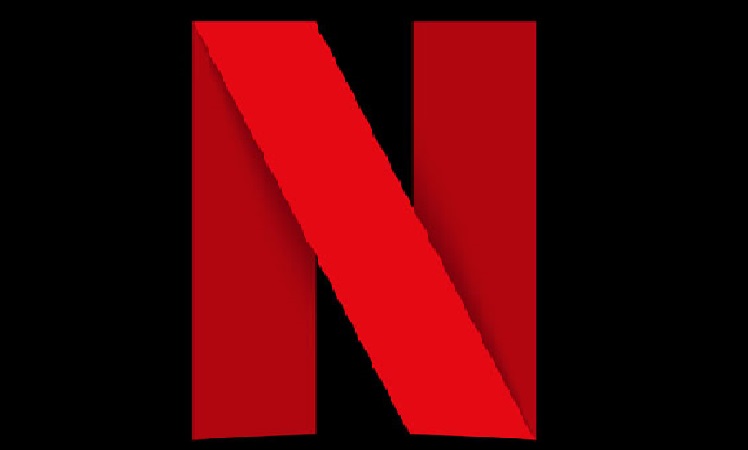 Netflix is an entertainment and OTT streaming platform developed by Netflix, Inc. This platform provides people with a wide range of movies, documentaries, anime, and TV shows. With the help of this platform, people can watch their favorite TV shows and movies whenever they want. You can search your favorite series and movies by titles on this platform. There are three payment options in Netflix, which are standard, basic, and premium. Its basic membership provides straightforward print, while premium and…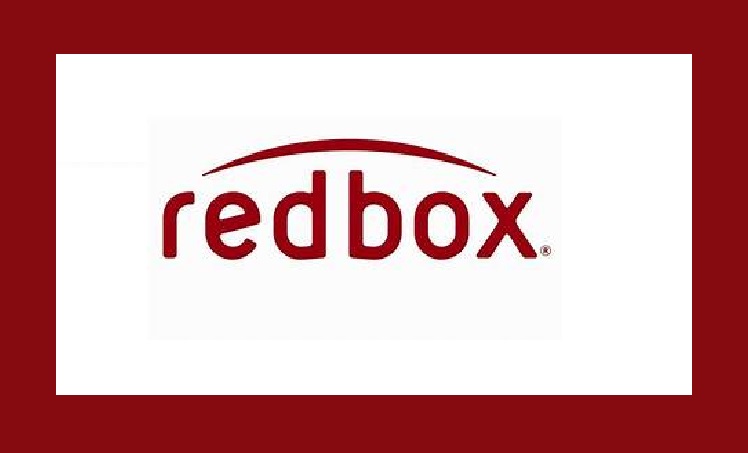 Redbox Free Live TV is a free entertainment platform developed by Redbox Automated Retail. This innovative platform provides people with all kinds of movies, TV shows, and programs. Using it, you can watch all your favorite programs or TV channels with the highest video quality. It provides more than one thousand TV channels from all over the world, because it supports multiple languages. Furthermore, this entertainment application provides people with the both purchase and rent options. The rental products are…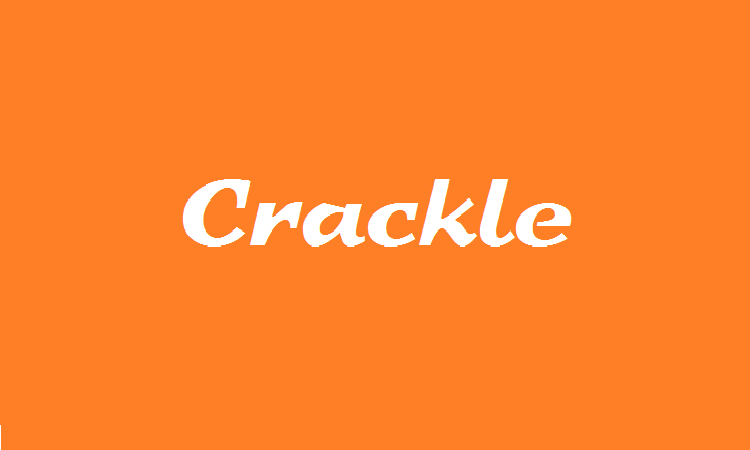 Crackle is a free entertainment and video streaming platform developed by Crackle Plus, LLC. It provides people with multiple web-based shows, TV programs, and movies. This application plays a leading role in providing uncut and unedited Hollywood movies. Most of the entertainment stuff offered by this platform is free of cost. Furthermore, Crackle's movies and TV shows can run without interruption. It provides movies of various categories, including comedy, action, horror, and crime. To watch a movie on this app,…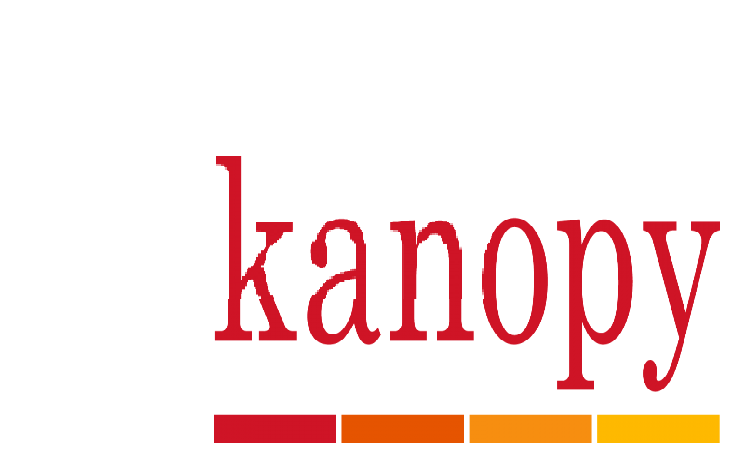 Kanopy is a free entertainment and on-demand streaming video platform developed by Kanopy, Inc. With the help of this app, people can easily find and stream many movies without ads. It enables users to discover new and latest titles that are added every month. Furthermore, this application provides various programs for children, which are in different categories including culture, beliefs, and festivals. Using it, parents can easily browse interesting and educational videos for the children of all ages. For watching…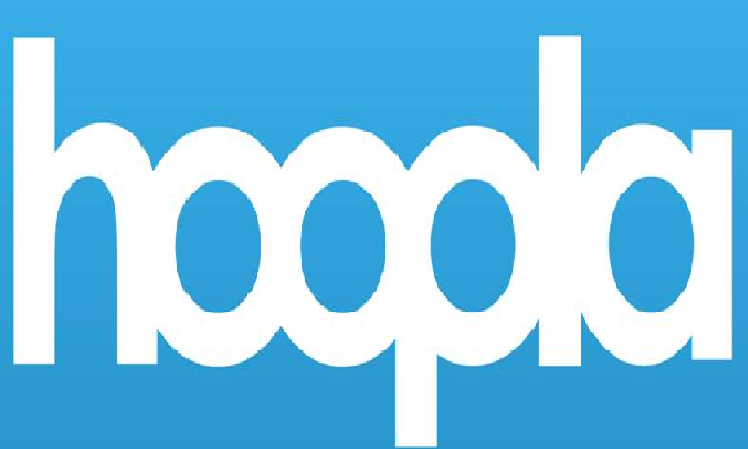 HooplaDigital is a free books and Reference library and media streaming platform developed by Midwest Tape LLC. From this app, people can get multiple content including comics, audio books, e-books, music, and blockbuster movies. It allows users to download their desired content for watching, reading, and listening while offline. All the content on this platform have many categories, and each category has its own multiple options. You can freely explore these categories for selecting, playing, and downloading material. Furthermore, it…
The Roku Channel is a free entertainment application developed by Roku Inc. Using it, people can access on all the available live streaming channels and start watching their favorite movies and shows. Users of this app can add any streaming site or channel to a favorite folder for watching them later. This app allows you to get a new level entertainment experience by controlling your TV. For controlling your TV, you have to connect your smartphone with the TV via…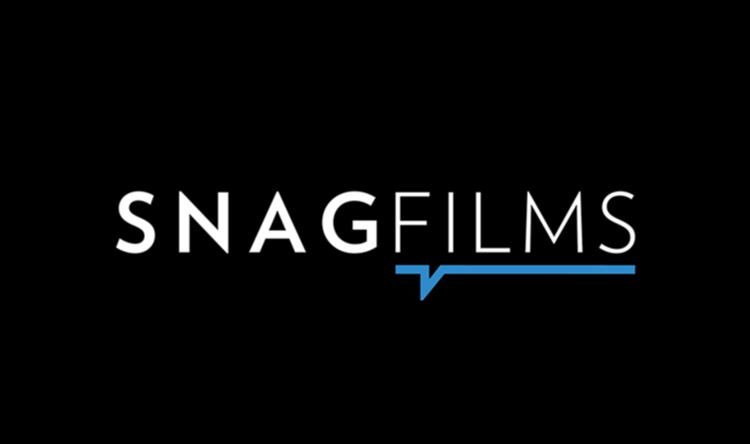 Snag film is a free massively used entertainment and on demand video streaming service.  This platform provides people with a large number of TV shows, movies, and documentaries. You will always explore TV shows and full-length blockbuster movies from this service. It contains content in plenty of categories, including classics, drama, thrillers, history, and original documentaries. Furthermore, it allows filmmakers to share their favorite content with others. This platform already has a wide range of content, yet it adds more…