Crackle is a free entertainment and video streaming platform developed by Crackle Plus, LLC. It provides people with multiple web-based shows, TV programs, and movies. This application plays a leading role in providing uncut and unedited Hollywood movies. Most of the entertainment stuff offered by this platform is free of cost.
Furthermore, Crackle's movies and TV shows can run without interruption. It provides movies of various categories, including comedy, action, horror, and crime. To watch a movie on this app, choose your desired movie and click the play button.
People can watch and enjoy their favorite content on this platform whenever. This platform is helpful if you are an entertainment lover looking for the best entertainment material.
Features
Interruption free movies
Easy to use
High quality entertainment material
Apps Like Crackle
Showbox is free entertainment, movies, and streaming app developed by N2GU INC. This app is used for watching favorite movies and TV programs in HD. The app has a big collection of TV shows and movies which are organized into different categories like most viewed, new release, top on the list, and upcoming. The interface of this app is user-friendly so people from all around the world can easily use it. To use this app, you have to register yourself…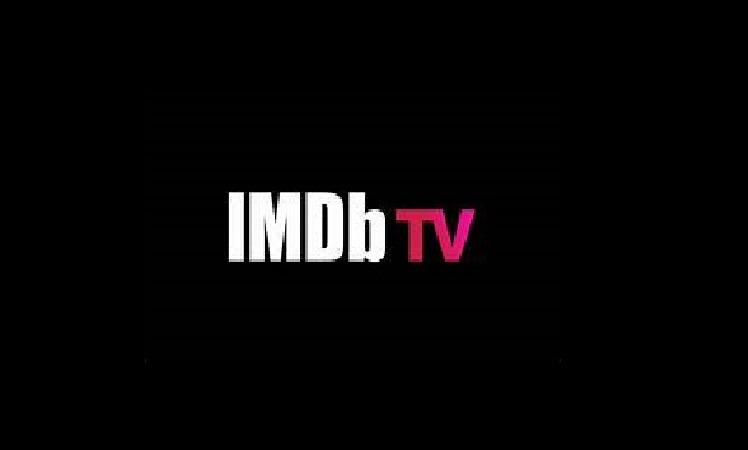 IMDb TV is a free entertainment and video streaming service developed by Amazon Mobile LLC. This platform provides people with thousands of Hollywood TV shows and celebrity contents. With the help of this service, you can freely explore and watch the biggest blockbuster movies. From it, people can get movies of various categories including thriller, horror, comedy, documentaries, family, and science fiction. Furthermore, people can rate TV shows and movies that they see over here. Although, it has many shows…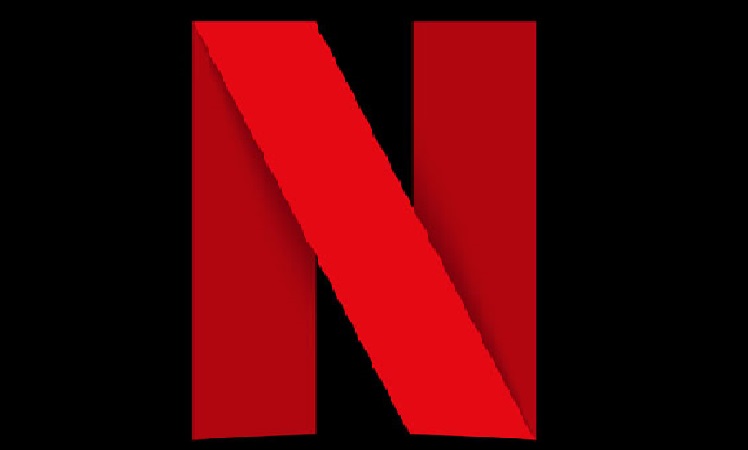 Netflix is an entertainment and OTT streaming platform developed by Netflix, Inc. This platform provides people with a wide range of movies, documentaries, anime, and TV shows. With the help of this platform, people can watch their favorite TV shows and movies whenever they want. You can search your favorite series and movies by titles on this platform. There are three payment options in Netflix, which are standard, basic, and premium. Its basic membership provides straightforward print, while premium and…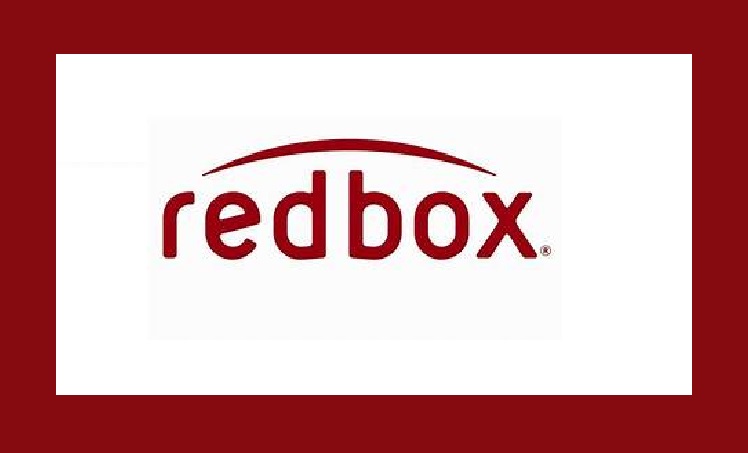 Redbox Free Live TV is a free entertainment platform developed by Redbox Automated Retail. This innovative platform provides people with all kinds of movies, TV shows, and programs. Using it, you can watch all your favorite programs or TV channels with the highest video quality. It provides more than one thousand TV channels from all over the world, because it supports multiple languages. Furthermore, this entertainment application provides people with the both purchase and rent options. The rental products are…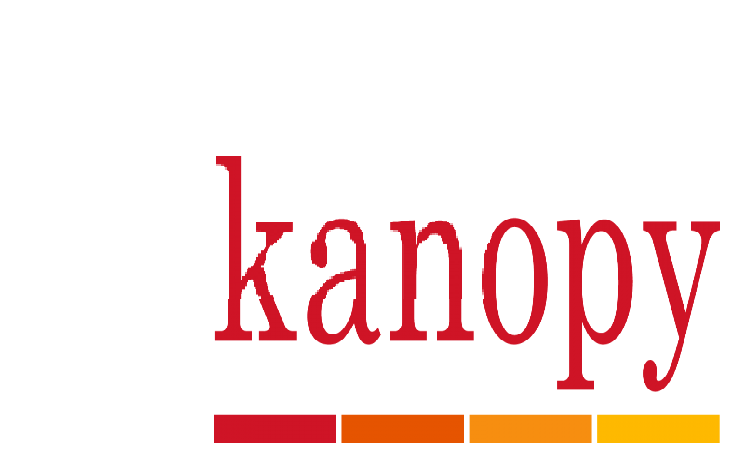 Kanopy is a free entertainment and on-demand streaming video platform developed by Kanopy, Inc. With the help of this app, people can easily find and stream many movies without ads. It enables users to discover new and latest titles that are added every month. Furthermore, this application provides various programs for children, which are in different categories including culture, beliefs, and festivals. Using it, parents can easily browse interesting and educational videos for the children of all ages. For watching…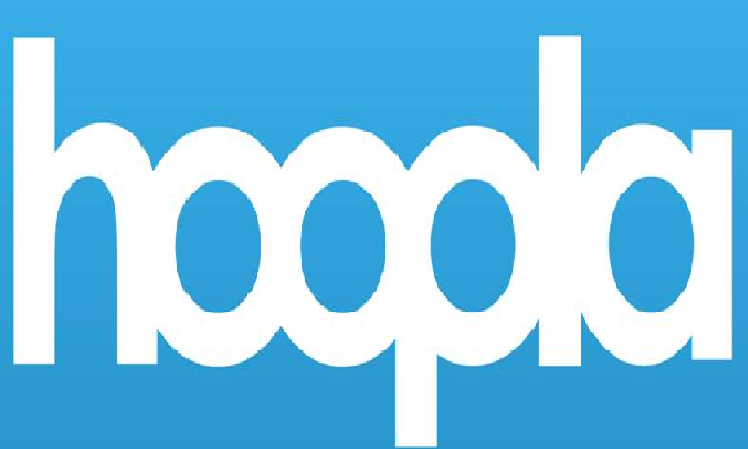 HooplaDigital is a free books and Reference library and media streaming platform developed by Midwest Tape LLC. From this app, people can get multiple content including comics, audio books, e-books, music, and blockbuster movies. It allows users to download their desired content for watching, reading, and listening while offline. All the content on this platform have many categories, and each category has its own multiple options. You can freely explore these categories for selecting, playing, and downloading material. Furthermore, it…
The Roku Channel is a free entertainment application developed by Roku Inc. Using it, people can access on all the available live streaming channels and start watching their favorite movies and shows. Users of this app can add any streaming site or channel to a favorite folder for watching them later. This app allows you to get a new level entertainment experience by controlling your TV. For controlling your TV, you have to connect your smartphone with the TV via…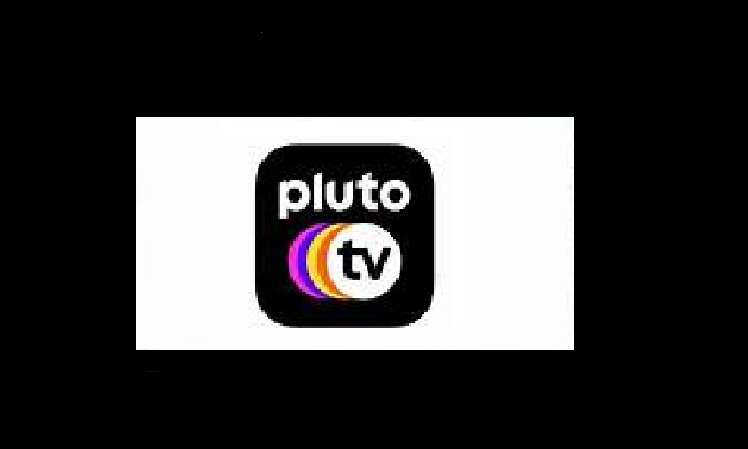 Pluto TV is a free entertainment and OTT platform developed by Pluto, Inc. This leading  movie service and TV streaming platform is especially designed for teenagers. It provides  users with hilarious comedy shows, wildest reality shows, latest breaking news,  and more. Furthermore, it provides Spanish language movies and shows of different categories, including sports, reality TV, dubbed movies, and crime. It does not require any subscriptions, fees, or credit cards for providing you with an entertainment stuff. This app enables…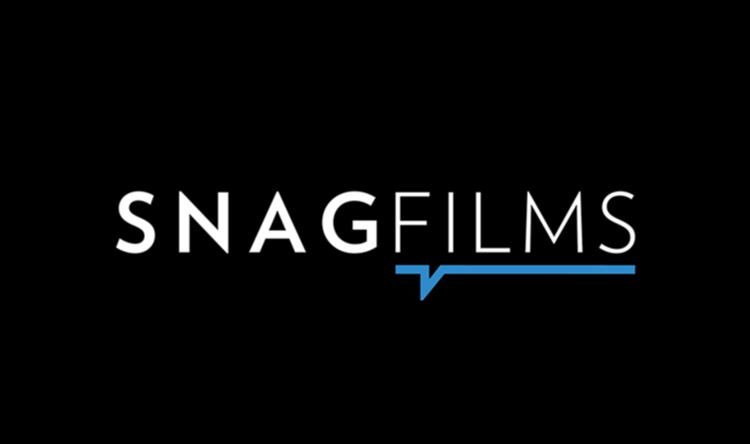 Snag film is a free massively used entertainment and on demand video streaming service.  This platform provides people with a large number of TV shows, movies, and documentaries. You will always explore TV shows and full-length blockbuster movies from this service. It contains content in plenty of categories, including classics, drama, thrillers, history, and original documentaries. Furthermore, it allows filmmakers to share their favorite content with others. This platform already has a wide range of content, yet it adds more…