Content Continues After Ad
W3 Markup is a coding service that helps to convert your design PSD to HTML/CSS. It ensures conversion of your design into neat, hand-coded, and SEO-optimized markup and is thoroughly tested in all modern browsers. It provides an easily updated and rich-featured website based on Drupal, WordPress, Shopify, and Magneto. It will help convert your design into HTML email templates compatible with all modern email clients.
You will also get quality assurance as your final project looks exactly like your original one. It will provide easy-to-handle markup formatted, so you can easily edit, add or delete your preferred content on your website.
Content Continues After Ad
Features
Easy coding
Email templates
Editable format
Refund policy
Similar to W3 Markup
Markup Service is a coding agency that helps you convert your design PSD to HTML5. It has a fast service that delivers your project at lightning speed. It helps in developing W3C valid HTML/CSS, cross-browser compatibility, and optimized for load speed. It offers NDA (Non-disclosure agreement) to secure your project. You can also get bulk orders, nonprofit organizations, and partnership discounts. It also offers a money-back policy if you are unsatisfied with the result. You can also get semantic, clean,…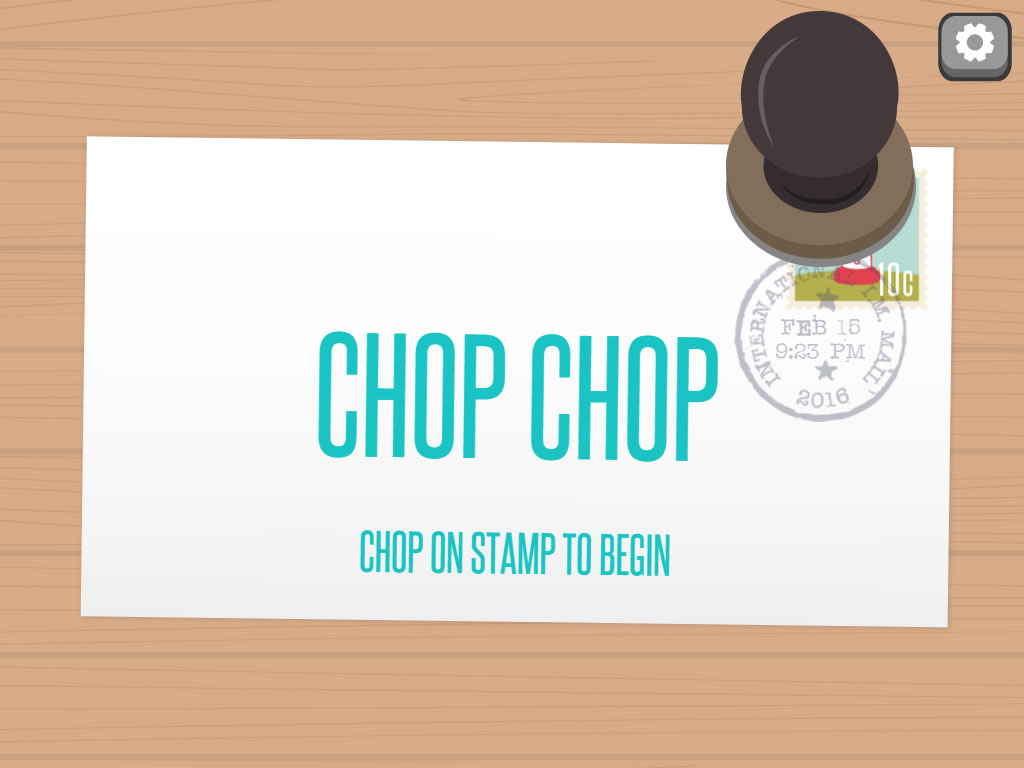 Chop-Chop is a web coding service that provides modern and scalable web solutions and products. It deals with WordPress, ecommerce, web apps, and team extensions. You can get full insight into their development process, work efficiency, and time spent. You can sign an NDA with them to ensure the safety of your information and project. It provides easy and flexible coding and the next project version, so you can handle it easily. It has an expert project management and developer…
Content Continues After Ad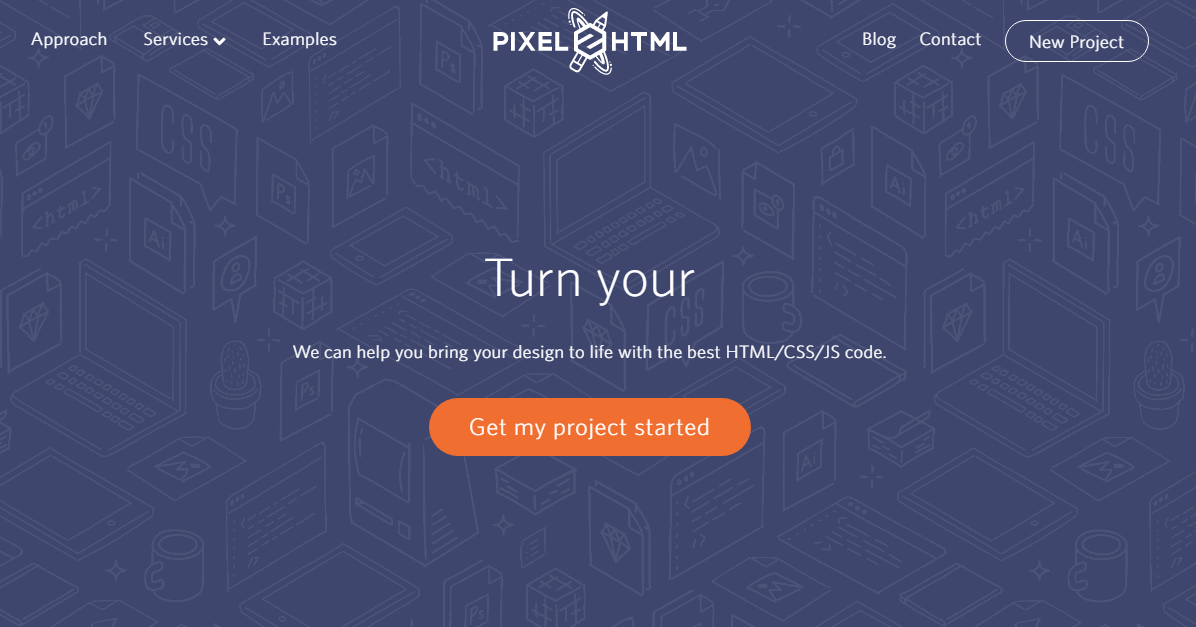 Content Continues After Ad
Pixel2HTML is a coding service that helps you craft your project using current technology using testing and iteration. It also helps to convert great designs of common formats like photoshop, illustrator, or sketch into fully functioned HTML/CSS websites. Its teams make sure to test your project in various browsers and devices. It provides front-end development to code your project. You can also get semantic, clean, optimized codes for your websites or web app. It also provides a large variety of…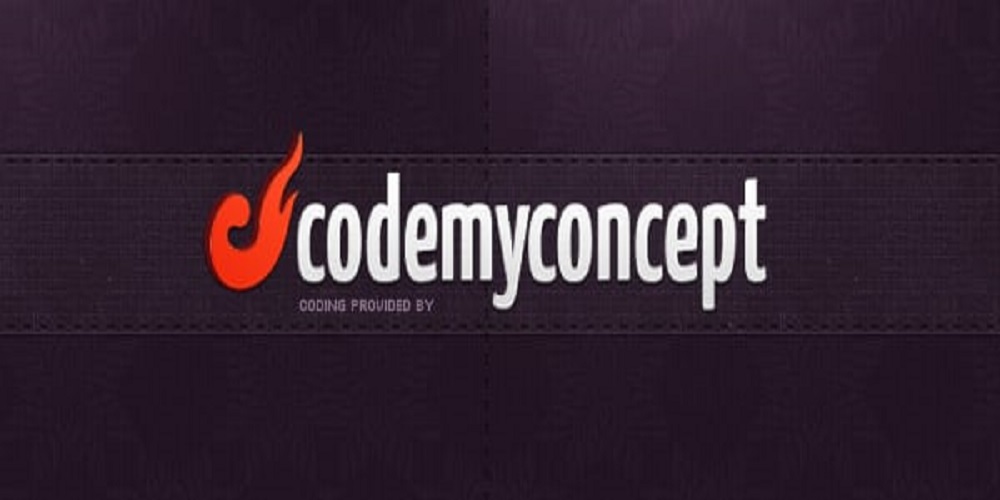 CodeMyConcept is a coding service that helps to convert your design concept into high-quality HTML and JavaScript. It provides a modern, flexible, and perfect solution for your website and project. It has hand-coded markup, pixel perfect, and well commented, so you will not face any trouble editing, adding, or deleting content on your website. It provides a six-month free backup, which means if any of your data got deleted, you could easily recover it. It also offers a refund policy;…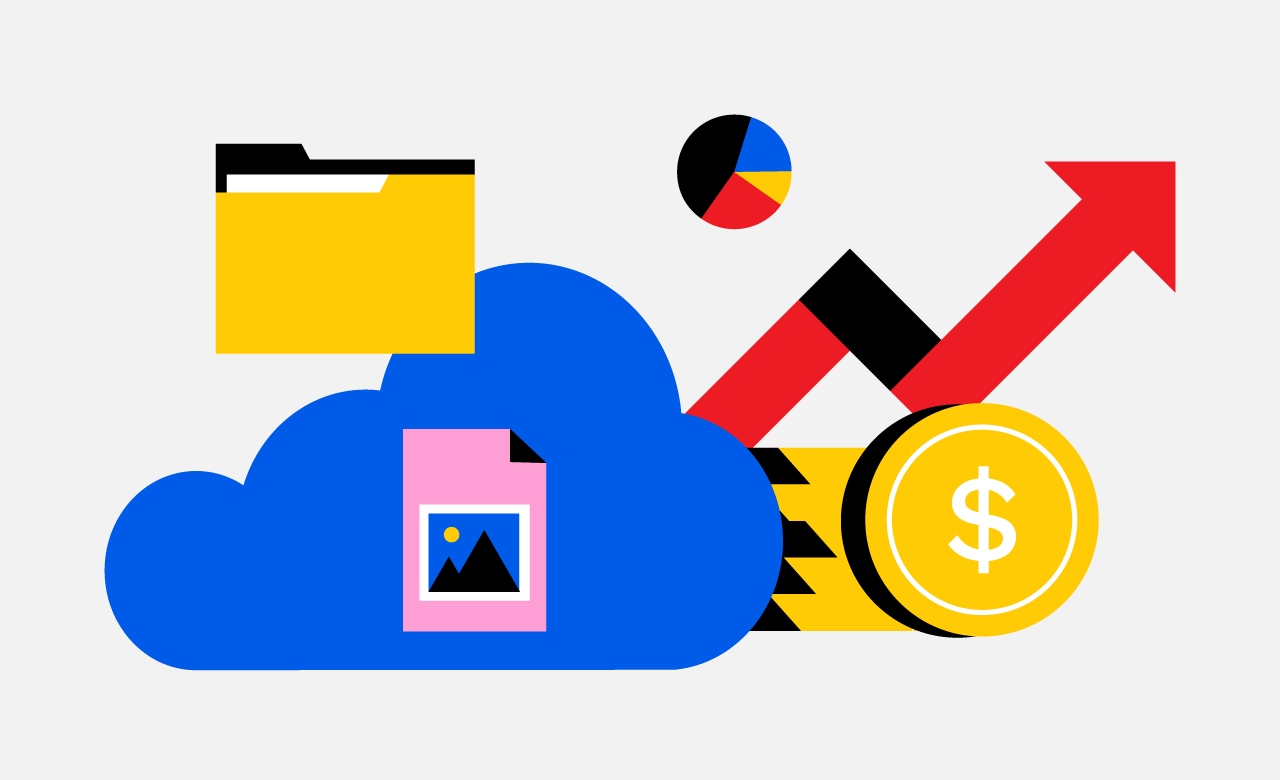 MarkupBox is a very trusted coding service that converts PSD to HTML. It provides end-to-end open-source solutions across multiple platforms. You can easily make your static HTML into an extremely engaging WordPress-based website. It has a team of top professionals who helps you to develop the website and create an engaging digital experience. It provides front-end development to code your web project. It provides a modern, flexible, and perfect solution for your website and project. You can also get specialize…
xchop is a conversion service provider that helps to convert PSD to HTML and PSD to HTML5. It provides simple templates that are SEO-friendly and help to convert PSD to a responsive website. Responsive templates have easily handled codes and provide a satisfying experience. You can get the necessary tags and elements related to your designs, providing the best possible markup for your PSD. You can also get high-quality mobile templates and save time. You can also have CMS code…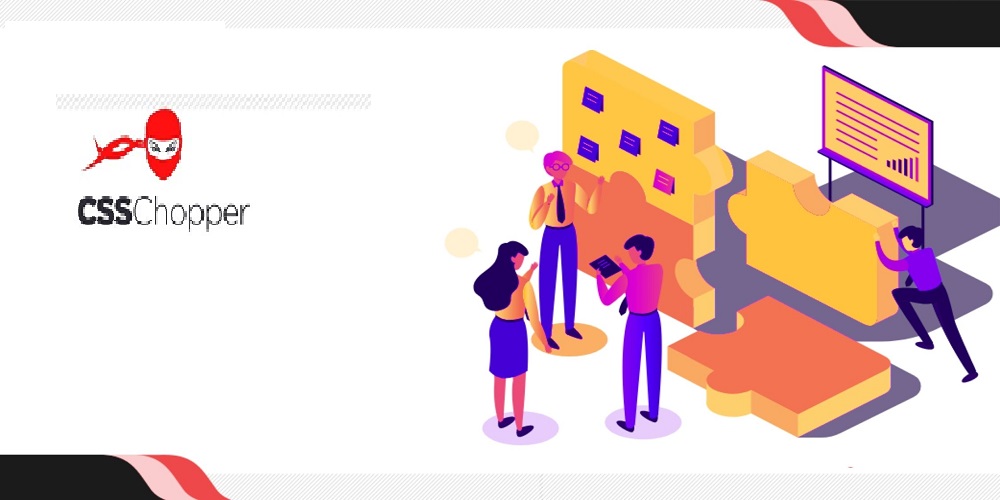 CSSChopper is a coding agency that provides the best-suited technology partner for web development. You can send your project anytime to them and get assured of quality service by their project managers. You can get your designs chopped overnight and have delightful results. It helps to deliver intuitive websites with SEO semantic codes. You can also get design files for creating web pages with the help of web technologies like HTML, CSS, and JavaScript. It provides an online store that…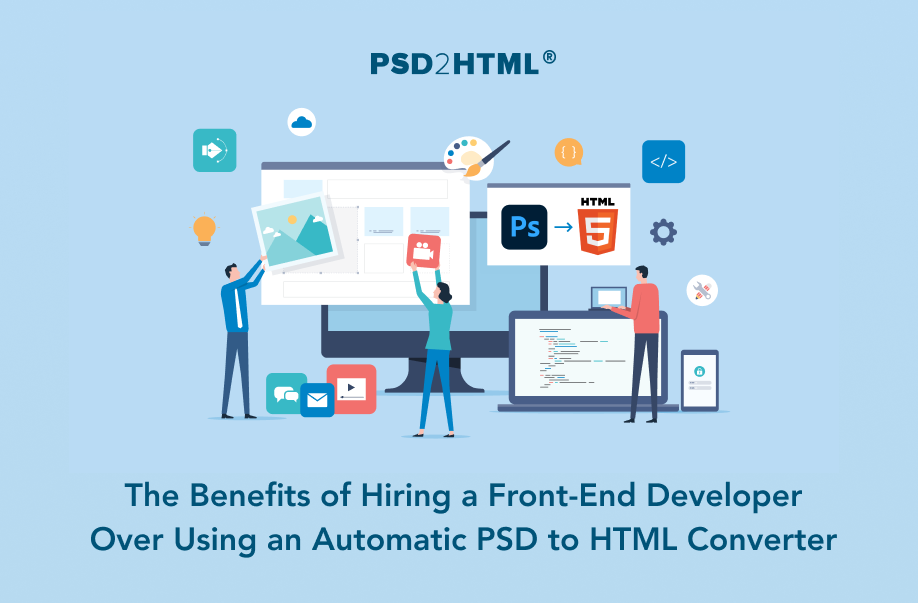 PSD2HTML is a development company that provides coding for any website development and design task. It offers CMS-based website development with the main focus on WordPress. It also provides expertise in Magneto, Drupal, and Shopify. You can get email template codes with a bulletproof and cross-tested guarantee. It also provides ecommerce development and other platforms. It has a team of top professionals and is always ready to handle any task. It provides expertise whether you are looking for front-end or…
HTMLPanda is a website development agency that offers to convert custom web development for agencies. It provides end-to-end open-source solutions across multiple platforms. It helps to build secure and SEO semantic websites using CMS technology. It has a team of top professionals who helps you to develop the website and create an engaging digital experience. You can also get specialize in professional WooCommerce development services. It also helps develop customized shopping websites on the open charts that are secure, robust,…
htmlBurger is a coding service that converts any design file, sketch, Figma, semantic, and standard-compliant HTML templates. It provides highly customizable, easy-to-manage, and extendable WordPress solutions. You can get themes, custom functionality, and first-class Shopify integration for ecommerce solutions with easily manageable content. It provides perfect components for building a website like performance, scalability, and reusable components. It also provides high-class HTML coding for responsive email marketing templates. You can get lifetime support. If you find any bud, you can…
PSDtoWP is the coding agency that helps you convert your artwork or design PSD to WordPress. It does not just provide simple coding but much more of that. It provides complete authentication before delivering your project by testing with multiple browsers and devices. It has a fast delivery service so you can get your project on time. You can also get lightweight, well-formatted, and easy-to-maintain codes for your web projects. It also offers of 30-days free support after the delivery…