Continue After Advertisement
USB Audio ASIO Driver is an audio driver specifically designed to enhance audio latency and performance of USB audio devices on systems. ASIO stands for Audio Stream Input/Output, and the protocols of ASIO provide users with low latency and high audio performance.
USB Audio ASIO Driver allows USB audio devices to work perfectly with the system, like USB microphones, headsets, MIDI controllers, guitars, etc., that use USB to connect with the computer system. It allows users to use it for professional purposes, enabling approximately all USB audio devices to work perfectly. USB Audio ASIO Driver is the best to connect a wide range of devices.
Continue After Advertisement
Features
Low latency mode.
High performance.
Support multiple devices.
Users can directly monitor everything.
Pros
Easy to use.
Straightforward installation.
Auto device detection.
Cons
Compatible with limited OS.
Difficult to find.
Limitations in advanced settings.
Similar to USB Audio ASIO Driver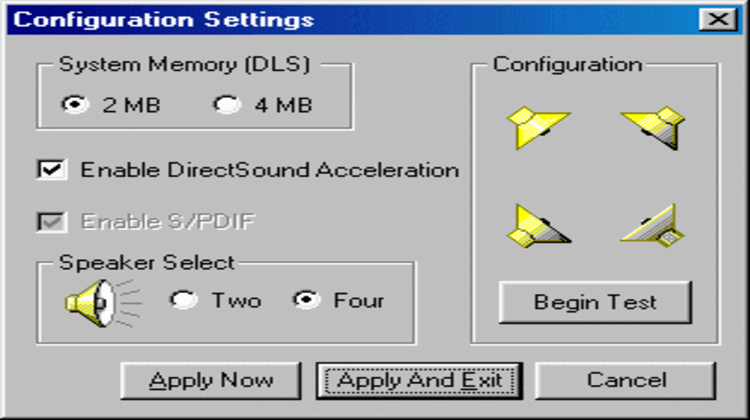 Diamond Monster Sound Driver is a driver of the most popular sound cards, which allows users to have high-defination audio capabilities. It provides users with multiple adjustment settings. Diamond Multimedia has launched its sound cards along with its drivers so that users can easily connect the sound card to the system. It provides users with the best user interface. Users can see the status of their system audio, which shows the activity level and provides a sound control button. Users…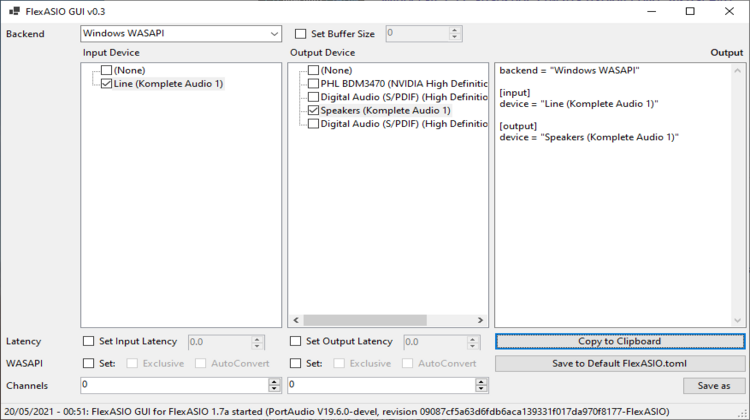 FlexASIO is an audio stream input/output driver that allows users to view and edit their audio hardware devices. It allows users to get high performance audio with low latency, which enables them to have high-quality sound. It approximately completes all the requirements of professionals and audio enthusiasts such as music producers. It automatically detects new audio hardware and shows it on the list with all its details. It provides users with low latency audio recording, which allows them to record…
Continue After Advertisement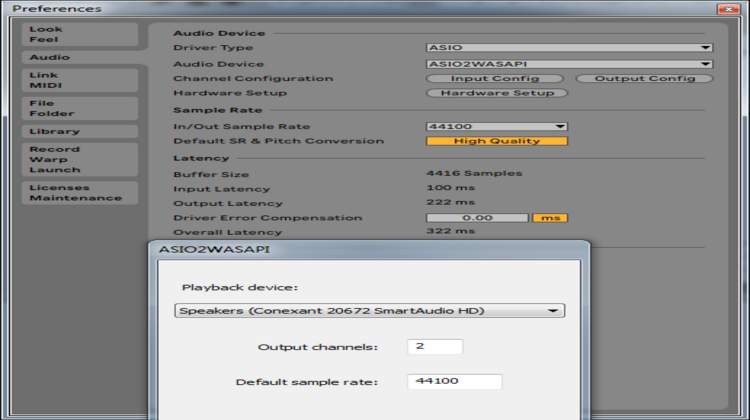 Continue After Advertisement
ASIO2WASAPI is an audio driver that allows users to do digital audio processing and recordings. Sometimes, individuals or professionals such as audio engineers, audio enthusiasts, and producers want to record or process their audio in high definition. Still, they do not find any moderate driver to process their audio in an advanced way. ASIO2WASAPI provides them with the solution to have high definition HD sound quality with the ASIO Audio Stream Input/Output protocol. It provides users with all the high…
Realtek High Definition Audio Codec was developed by Realtek Audio, and it is one of the most popular drivers of all time. It is used in a wide range of computers and laptops or even in motherboards. It is one of the best stable drivers for audio processing. It provides users with the best user interface for multiple customization options. It allows users to edit all the audio settings by using their setup, and also, users can shift audio from…
IDT High Definition Audio CODEC is the best audio codec and audio processing, which allows users to manage signals on many computers and laptops. IDT stands for integrated device technology. The CODEC mainly refers to a coder-decoder, which enables users to convert digital audio into analog signals. Users can listen to any audio on their speaker and headphones by converting audio. It is a built-in function in some computers and laptops. IDT High Definition Audio CODEC setup provides users with…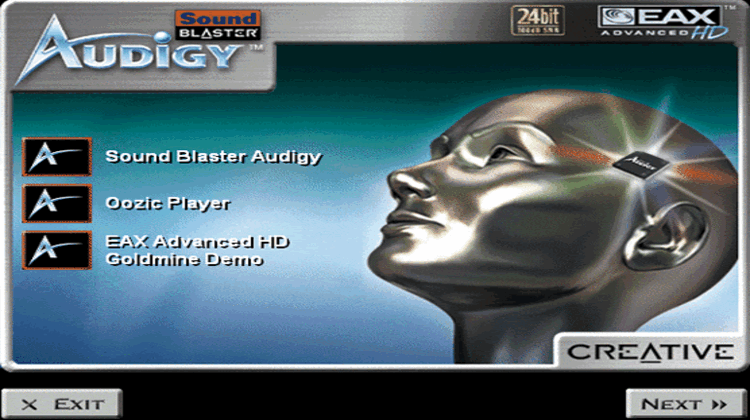 Creative Sound Blaster Audigy Drivers is a sound card driver that allows users to check if their Creative Sound Blaster Audigy sound card is working correctly or not. The driver enables hardware to have the best communication channel with the system. It allows users to have audio performances and helps users with noiseless audio recording. Creative Sound Blaster Audigy Drivers supports multiple audio devices, which allow users to attach any modern or old audio device to their system. The driver…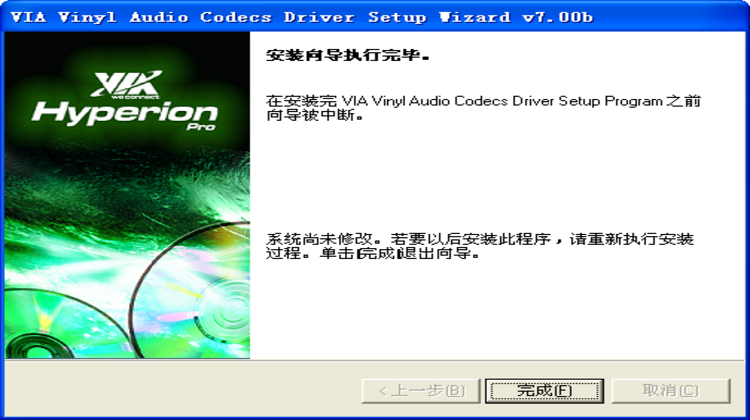 VIA Vinyl AC 97 is an audio codec standard used in computer hardware. It is one of the old and popular audio codec standards mainly used in the 1990s. VIA Vinyl AC 97 is integrated into the motherboard and comes as an external sound card. VIA Vinyl AC 97 performs various functions in audio processing in a computer system. VIA Vinyl AC 97 allows users to adjust the volume of left and right speakers. It also enables users with playback…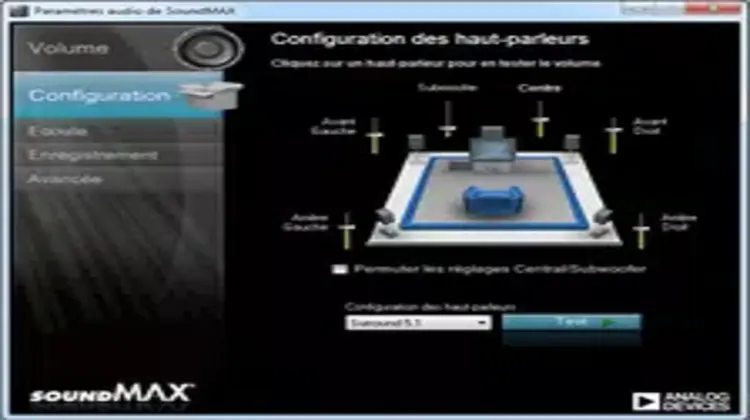 SoundMAX Integrated Digital Audio is a driver that provides the user with high definition audio and the best recording capabilities. It allows users to have experience with advanced audio technology, and it is mainly used in laptop and desktop computers. SoundMAX Integrated Digital Audio was developed by Analog Devices, Inc. (ADI) before it came in built-in form in motherboards. It enables users with multiple audio processing effects, which allow them to have smooth audio playbacks, real-time smooth recording, and many…
ASIO4all stands for "Audio Stream Input/Output for All," which is an audio driver for Windows operating systems. It allows users to increase their audio performance and also enables users with low latency audio processing. ASIO4all is specially designed for users who are involved in music production and want high-definition audio quality. ASIO4all is the best driver to enhance all the audio hardware performance, and it contains a wide range of sound cards and audio interfaces. ASIO4all provides users a complete…