One thing is sure that everyone wants money, and cash is the major need of the community. With Dave, you can get an advance to 100$ on the basis of the paycheck. No need to plan for upcoming expenses, just download the app and get $100 cash fast. Are you worried about the payments for things like Netflix and insurance, so don't worry here you can find every best solution. It needs no credit checks but must pay your advance back on payday.
Why people need Alternatives to Dave?
Yes, of course, the community is facing a lot of problems regarding financial issues and the only way is the arrangement of cash within time. Just like Dave, some other apps offer you to overcome the problems and you can have an even better experience too.
Some top apps like Dave are as follows
Even
The provision of cash within demand and without any expense like fees, credit, etc. will be fruitful to society. You can detect the upcoming bills and how much it costs too. Privacy is the most important and you can even secure your information form others. Even's network is spread over 18,000 banks that include local, smaller, and even cheapest banks.
Earnin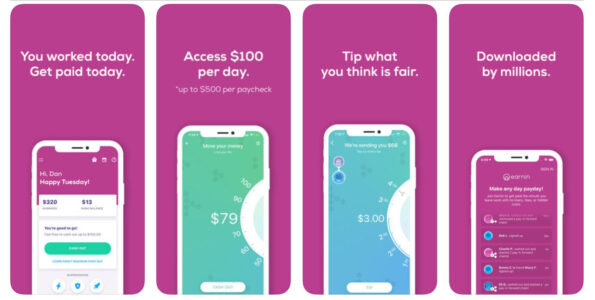 Easiest way to cash out with Earnin just connect, allow permissions, and get paid in no time. After verifying your account and stats of working, Earnin will directly pay you up to 100$ with tip, ranges from 0-14$ as well. No hidden fees and no charges for transferring, so don't get hesitated.
Get up to 10% cashback when you shop at local and national businesses. Securing of data is sure and you will receive your cash with a secret code.
Brigit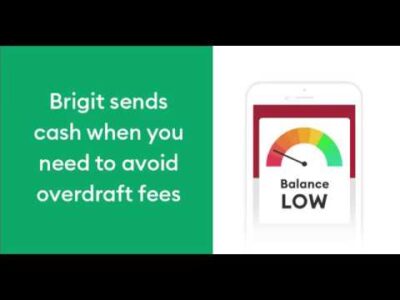 Brigit is the best alternative to Dave and is more beneficial as it offers more money than the official one. The reason behind increasing tensions is spending money. People think of bills and want to avoid late fees, but don't worry and stay calm, as every problem has a solution.
Here, you can receive advances of up to $250 when you need it, and grab opportunities to earn extra cash before your next paycheck arrives. A network of banks is interlinked with Brigit like Bank of America, Wells Fargo, TD Bank, USAA, etc.
Branch
Like other financing apps, Branch is the most secure platform to borrow money and solve financial issues. 24/7 availability provides the user with a beneficial and non-risky platform. You don't have to pay extra charges for late payments, but it includes some service charges.
Sign up, get paid, and use the money for either domestic affairs or invest in the business. Branch, for sure, promise not to share your information with third parties. Download the app for the promotion of a sustainable financial chart.
MoneyLion
The most impressive mobile banking experience is, no doubt, MoneyLion, where you can get money any time for any legal purpose. Debit Mastercard is used with no-fee withdrawals at ATMs within the points, but fees may be applicable outside this network.
The data will be sent to you with a protected password that you have to identify and make further steps. Your current available amount and transactions will be there all in the MoneyLion app.