Content Continues After Ad
Albert: Banking on you is a free finance application developed by Albert Corporation. This solution is a better way of budgeting, saving, investing, and banking. It has a genius team of money experts who guide you about credit cards, budgeting, investment, and student loans. With the help of these geniuses, users can create their portfolios for their financial goals.
After providing you with a loan, it does not demand a rapid repayment. You can repay the amount of loan whenever you can afford it. Furthermore, it does not apply any interest charge over the repayment of the loan. Using this app, users can save money and get cash bonuses on saving money. Albert banking gives you the option to withdraw your saved money whenever you want. This platform has cutting-edge security technology, due to which it protects your sensitive information.
Content Continues After Ad
Features
Free to use
Save smarter
Guided investing
Safe and secure to use
Albert: Banking on You Alternatives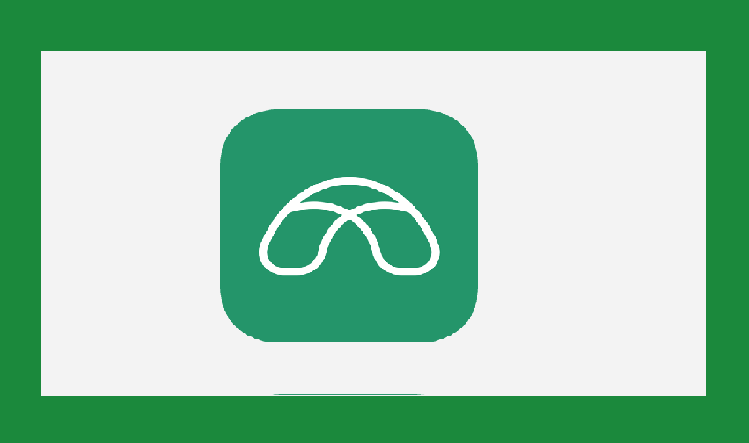 Brigit: Get $250 Cash Advance is a free finance application developed by Brigit. Using it, you can get instant cash advances of $250, spend wisely, avoid unfair fees, and start saving more. It builds your credit score without any credit approval or credit check. Due to this credit score, you can get home credit, personal loans, and new car loans. This platform provides you a time of 1 to 2 years to repay the loan, but you can repay it…
Content Continues After Ad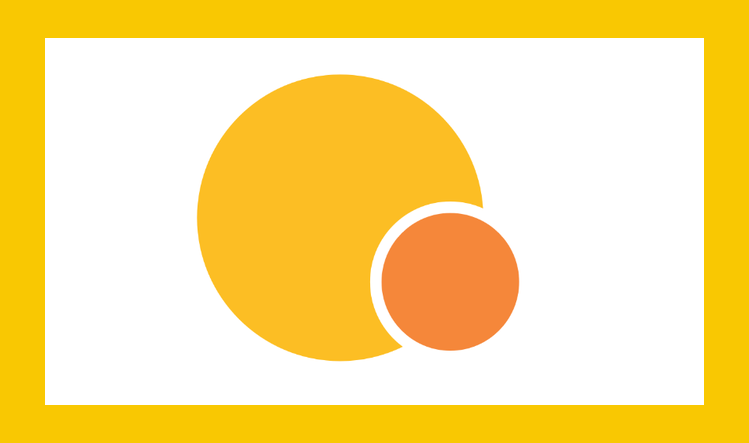 Content Continues After Ad
SoLo Funds: Lend and Borrow is a free finance application developed by SoLo Funds Inc. The primary purpose of this app is to cover your emergency expense without charging any fees or interest. Using it, users can easily borrow money from other people as compared to banks. It is an easy-to-use platform where borrowers and lenders from all around the world can efficiently perform transactions. You have to sign in with your Facebook or Google account and enter the required details…
Branch: No Wait Pay is a free finance application developed by Branch Messenger. With the help of this digital wallet, you can quickly get your pay from your company. This app provides a virtual debit card connecting with the branch app via Google Pay or Apple Pay. If you have money in your Branch app, you can send, save, or spend your money without a hassle. Furthermore, using the debit card of this app, people can shop online for groceries…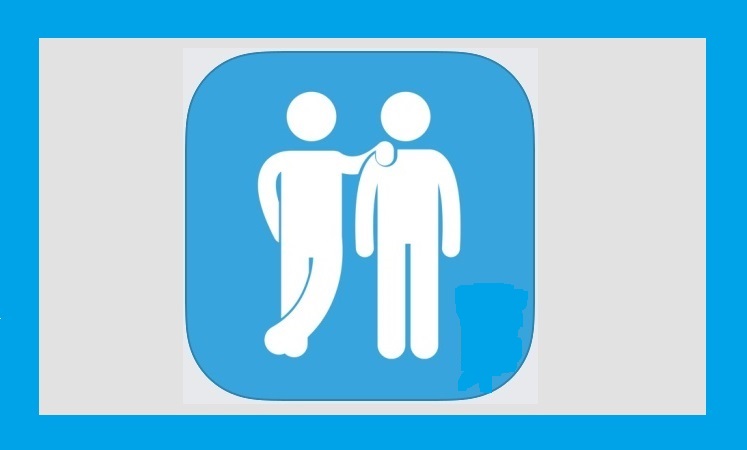 Hundy: Money When You Need It is a free finance application developed by Hundy, Inc. The primary purpose of this app is to provide you with the advance deposit from people around you in minutes. To use this app, you do not need to complete a lengthy credit application. You have to log in with Apple or Facebook ID and link your bank account. You will be able to demand an advance of $25 to $100 after passing the quick ID…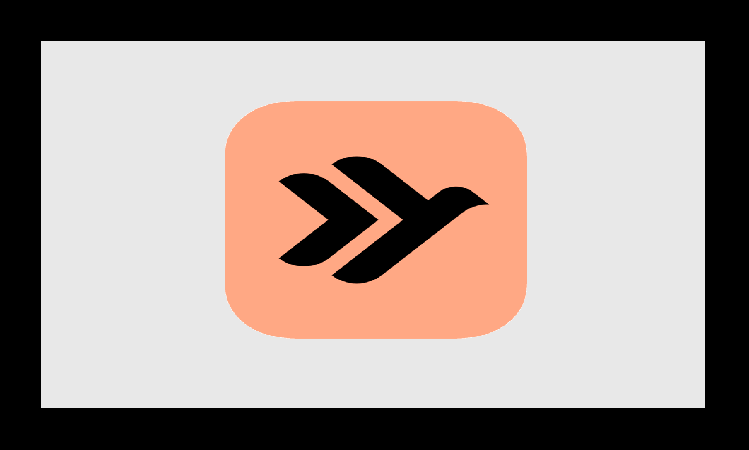 Empower: Instant Cash Advance. Get up to $250 is a free finance application developed by Empower Finance. With the help of this app, users can get advance cash up to $250 without any interest. It offers multiple great deals which you can use every week. Due to these deals, you can get up to 10% cashback on shopping online and save money. Furthermore, this platform has 24/7 alerts that monitor your expenses against your spend limit and control impulse shopping.…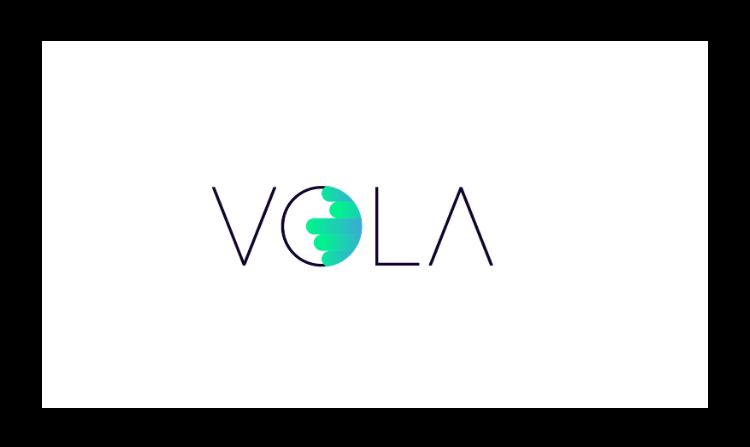 Vola Finance is a free finance application developed by Vola inc. With the help of this app, people can get cash and improve their credit score in just a few clicks. It monitors the finances of its users and helps them in saving money and budgeting expenses. You will be able to borrow an advance of up to $300 when your account has money below $35. Users can repay the advance amount earlier without any prepayment penalties; otherwise, Vola automatically…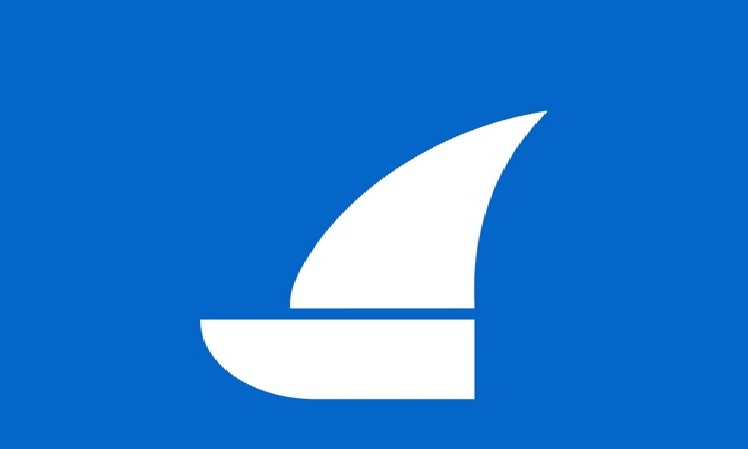 FloatMe: Payday Cash Advance is a free finance application developed by FloatMe. The primary purpose of this app is to help you manage your finances, save money, and prevent overdrafts. To use this app, you have to connect your bank account with this app. Using it, people can access their unpaid earnings without asking their boss to speed up their paycheck. Furthermore, you can track your cash outflows and inflows and see what you are spending and where. In addition,…
Grid Payboost is a free finance application developed by Grid Paycheck Boost. Using this app, users can get an average $250 pay boost each month and get their tax refund early. To use this app, you have to connect your payroll with the app. After connecting payroll, this platform calculates your pay boost and your next year's tax refund. Then select how much of your refund you need to access early. Furthermore, it provides you with up to $250 on…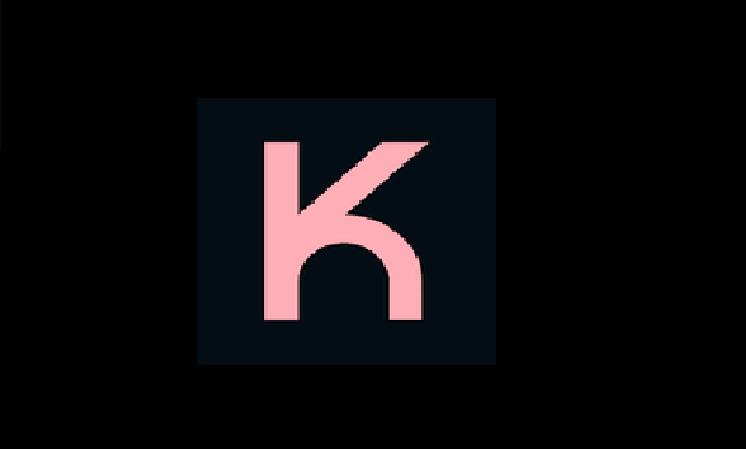 Klover: Cash Advance Instant is a free finance application developed by Klover Holdings. With the help of this app, people can instantly access their already earned money for free. You have to sign up simply by linking your bank account with the app to use this app. In addition to access to instant cash, you can also check the budget with the Klover app. Furthermore, it enables people to track their monthly spending by category. Using this app, you can unlock…
CashNetUSA is a free finance application developed by Enova International, Inc. The primary purpose of this app is to provide convenient credit to customers and manage their lines of credit. In addition to managing the line of credit, it also provides installment loans. Furthermore, it enables its users to request refunds, check their balance, and make payments. With this app, you can get updates, account status reminders, and reminders over your mobile's calendar. For making payments on the fly and…