The Clientless RDP Server Manager is Thinfinity Remote Desktop Server. The Windows Server serves as a gateway, while the HTML5 web Remote Desktop Server client provides secure remote desktop access without the need for user-installed extensions or plugins. FTP, remote audio/printing, access profiles, and more features are available.
Thinfinity Remote Desktop Server provides the greatest performance of all current RDP HTML5-based clients, allowing you to give customers remote access solutions promptly, no matter where they are.
Thinfinity Remote Desktop enables users to securely connect to PCs from any device that has an HTML5 browser. Thinfinity Remote Access, which supports Windows, macOS X, iOS, Android, and Chromebooks, is a pioneer in the remote working idea.
Features
Remote Desktop
Remote Support
Share your Screen
Integrated File Sharing
Desktop Sharing
Similar to Thinfinity Remote Desktop Server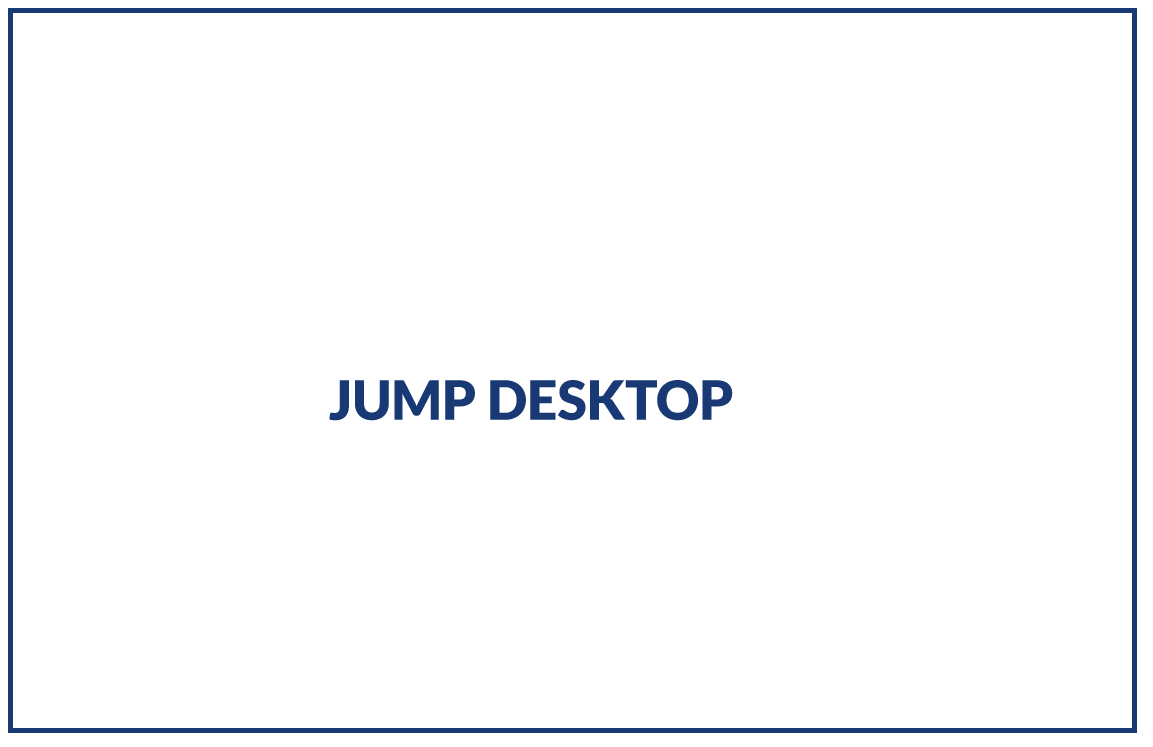 Jump Desktop is a new remote desktop application and VNC client for Apple devices. It is a remote desktop connection tool that allows you to connect iOS devices to your PC. This software completely supports multitasking and the use of a full Bluetooth keyboard, giving users complete authority and control over their data management. Jump Desktop is regarded as one of the most dependable and secure remote desktop solutions for Apple devices, Android smartphones, and PCs, allowing users of these…
DWService provides its clients with remote management services such as remote assistance for IT equipment, particularly PCs, remote administration, and immediate remote access. It provides its clients with two types of remote access and remote desktop management services. In all cases, the user must first register with the DWService, following which he may either utilize the online connection service or install it on his home PC. One service involves connecting to other systems via the online connection system, while the…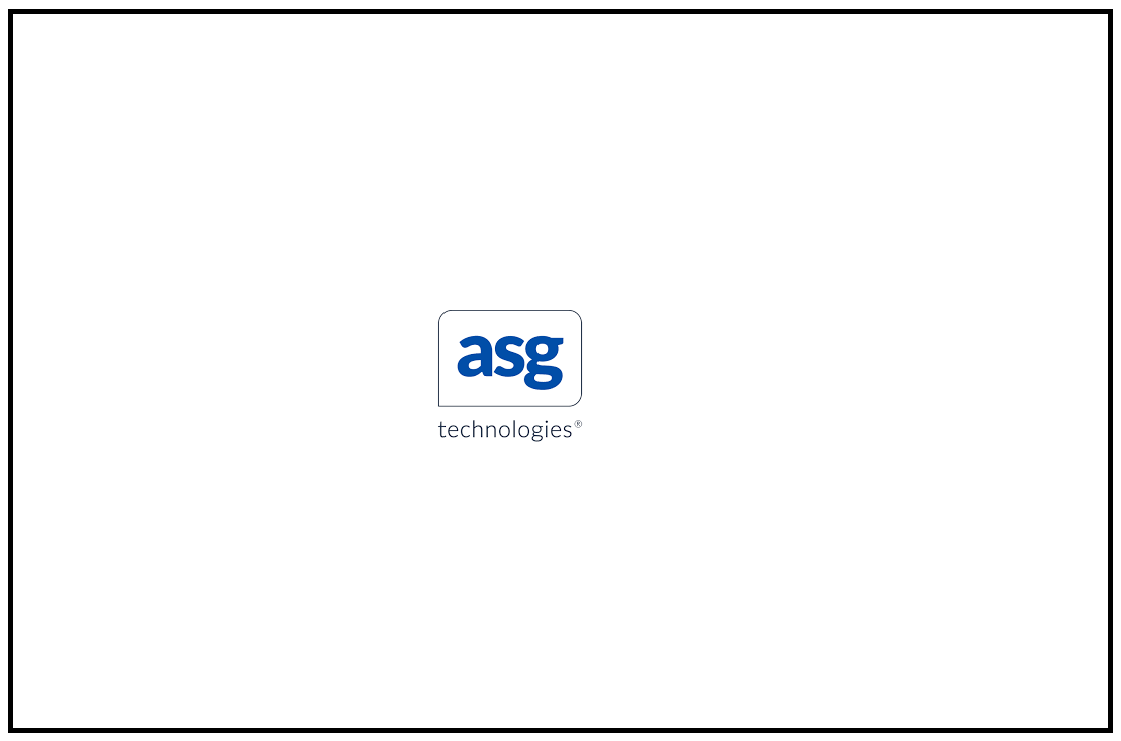 ASG-Remote Desktop is a programme that allows you to access and operate other computers remotely. If you have a server-based architecture, it allows you to control many machines. Customized administrative controls, i.e. what to allow and what not to allow the administrator to regulate, are among the security features. Single and multi-user control determines whether one person may take control or if numerous administrations are permitted. For security reasons, you can enable new user clients to display a specified portion…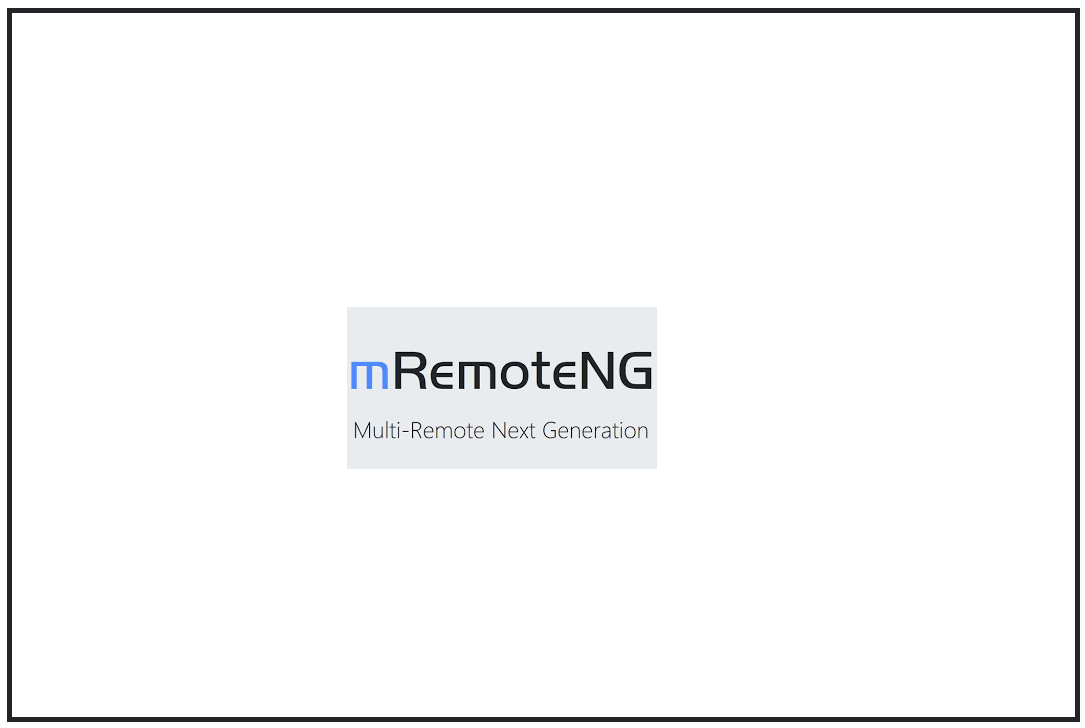 mRemoteNG bills itself as the next-generation remote connection manager for Linux operating systems. It allows its customers to examine all of their remote connections in a more straightforward manner. The multi-tabbed interface of mRemoteNG allows users to organize their data in the right sequence in order to access several connections at once in a more standardized manner. One feature that distinguishes this one is that it displays all actions in a tabbed layout. mRemoteNG supports a broad number of protocols…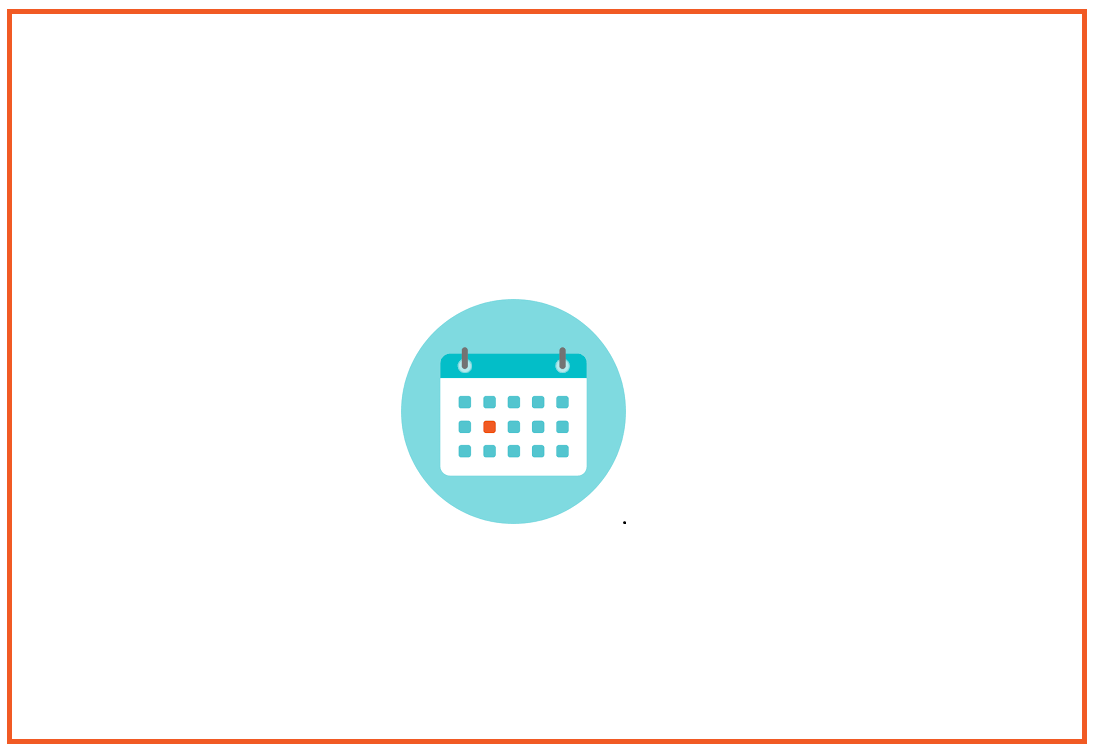 Calendar is a time-management web tool developed by Microsoft that is included with Small Office Online or Office Online. Calendar allows you to keep appointments, share your calendar, make reminders, and notify people when you'll be available – and when you'll be busy, including a To-Do List. Calendar accepts iCalendar files from which users can import calendar entries. Calendar scheduling software gets more beneficial the more you use it. We create a one-of-a-kind experience for you by utilizing artificial intelligence…
Manager is a free accounting program available for Windows, Mac, and Linux. It has an easy-to-use and unique user interface and modules for cashbook, invoicing, receivables, payables, taxes, and comprehensive financial reporting. You may work online or offline from your desktop or laptop, which means you won't lose data if the network goes down. Manager.io is a cross-platform application that supports universal database formats across all operating systems, allowing you to move accounting files from one machine to another. Recurring…
mRemote3G is the third generation of mRemote, an open-source, tabbed, multi-protocol remote connections manager. mRemote3G is an open-source clone of mRemote, which is a tabbed, multi-protocol remote connections manager for Windows. mRemote3G enhances mRemote with bug fixes and additional capabilities, allowing you to examine all of your remote connections in a simple yet powerful tabbed interface. It is an open-source fork of mRemote, a tabbed, multi-protocol remote connections manager. mRemoteNG supports a broad number of protocols for improved remote connection…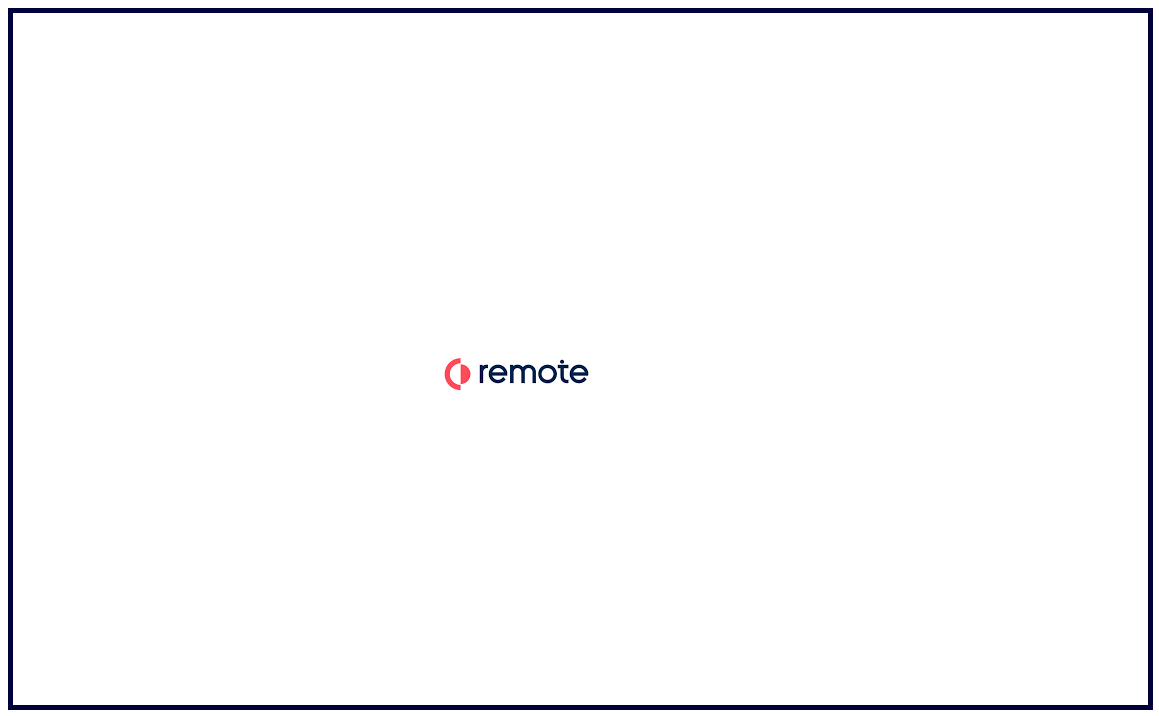 dRemote is a simple and free tool for managing multiple remote connections of various types. This utility is useful when you need to connect to several distant connections and don't want to manually alter all of the settings. dRemote operates via a desktop server and the open internet to be accessed from anywhere. It also allows you to browse a playlist on your phone and select which music to play from there. The software also works with video. dRemote supports many protocols…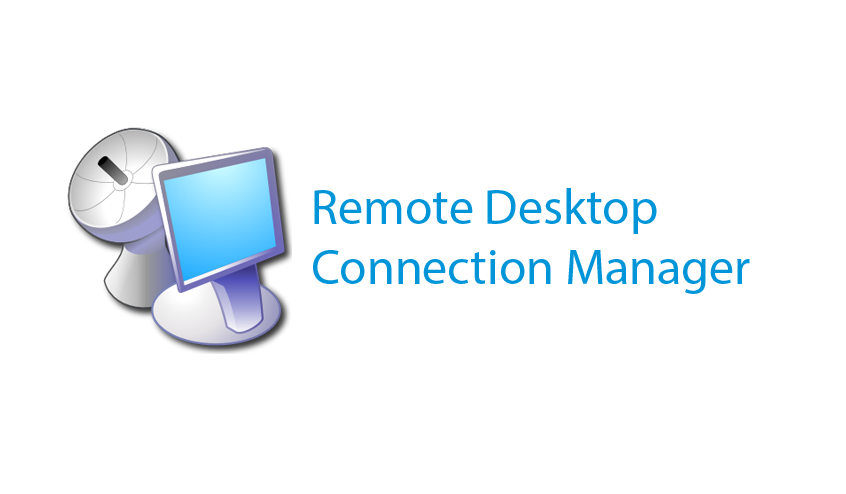 Remote Desktop Connection Manager is a programme that allows IT managers to organize, group, and control remote desktop connections. RDCMan assists these people by combining several RDP connections into a single window, eliminating desktop clutter. You may use this program to connect to or detach from all servers in a group with a single command. RDCMan maintains several remote desktop connections. It is ideal for administering server laboratories or big server farms where you require frequent access to each computer,…