The Wysh is an app platform, which can enable the person to get multiple video messages from his favorite celebrities.
The app is the right tool, if the person is wanted by his favorite celebrities to say something on several occasions, such as on his child's birthday, work promotion, anniversary, and much more.
On this application, the user can view the celebrity offerings, so he can pay the required charges along with filling the request form.
That celebrity on The Wysh then analyzes the demand and over a few days, the video according to the user's demand is sent to him.
Features
No Watermark
Pan-tilt-zoom camera
Chroma Key
CPU & GPU Rendering
Image Masking
Do not disturb mode
Similar to The Wysh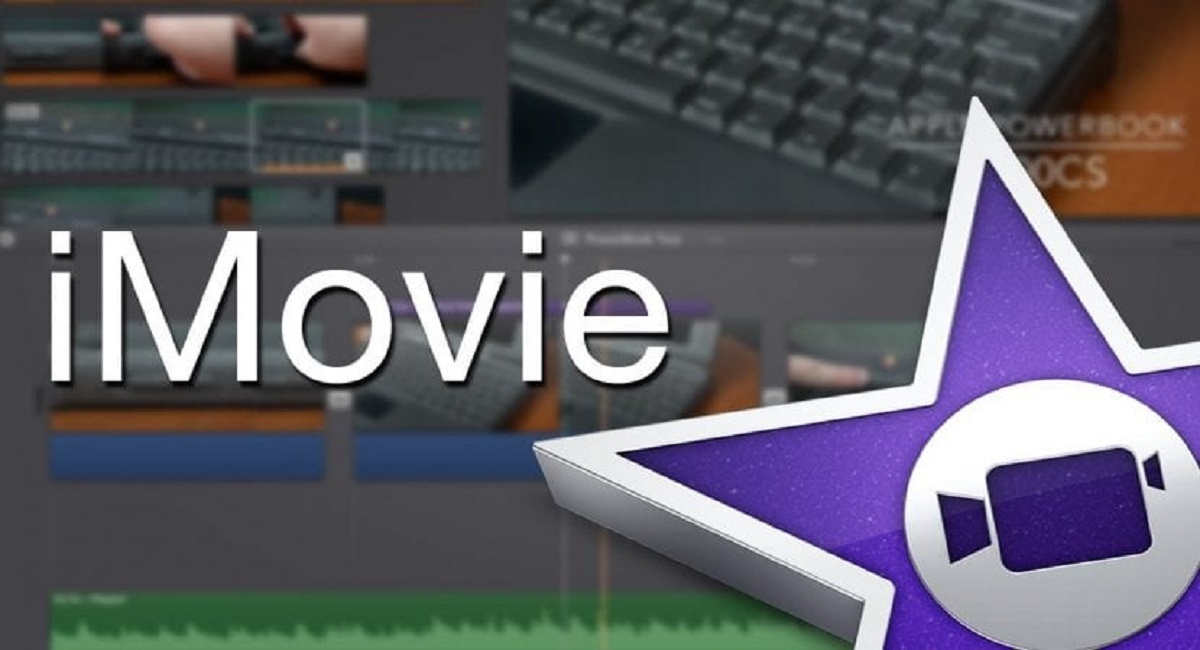 iMovie is an online video-making solution, which is developed to help educational institutions along with other businesses to create, edit and share videos across several platforms. With the help of applications for iOS and Mac-OS, the user can enjoy his videos like never before, as it is simple to browse various clips as well as can create Hollywood-style trailers and incredibly high-resolution movies. When the creator is ready to premiere his movie on all other devices, iMovie's theater can roll…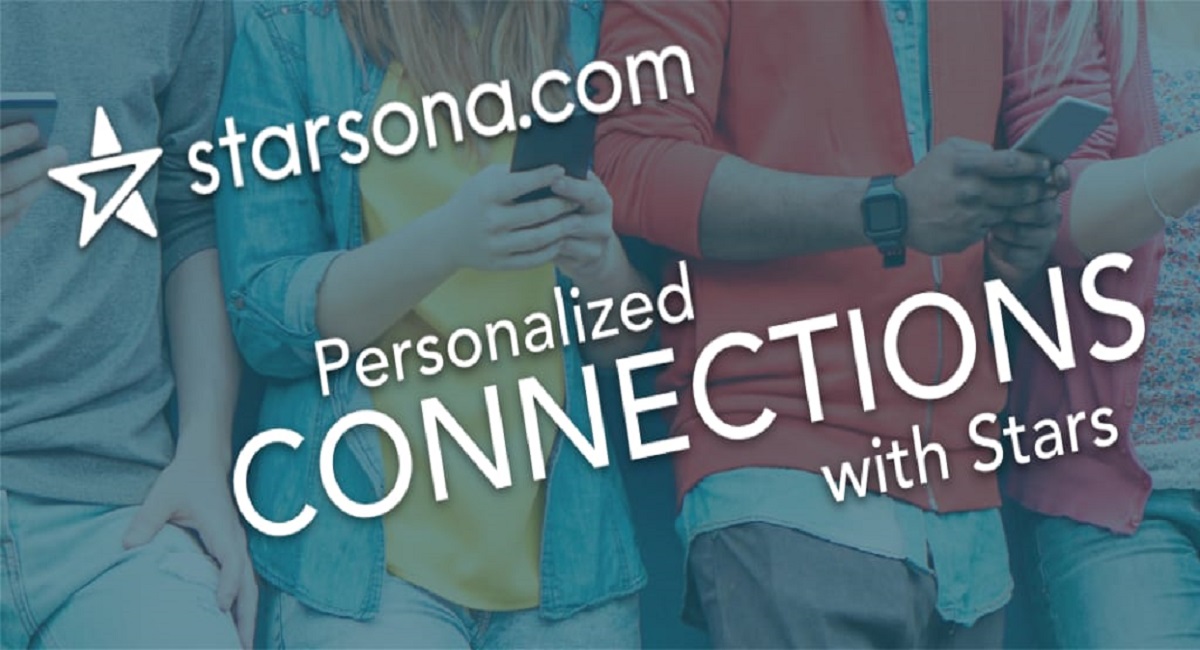 Starsona is a solution marketplace for the person who wants to connect in unique ways with several artists and Stars he is a fan or follower of. The platform lets the user do something he has never been able to do before through a one-of-a-kind personalized experience. With the direct messaging tool, the fan is able to initiate a conversation or ask his favorite star a question. In addition to that, Starsona also offers social media interactions so the user…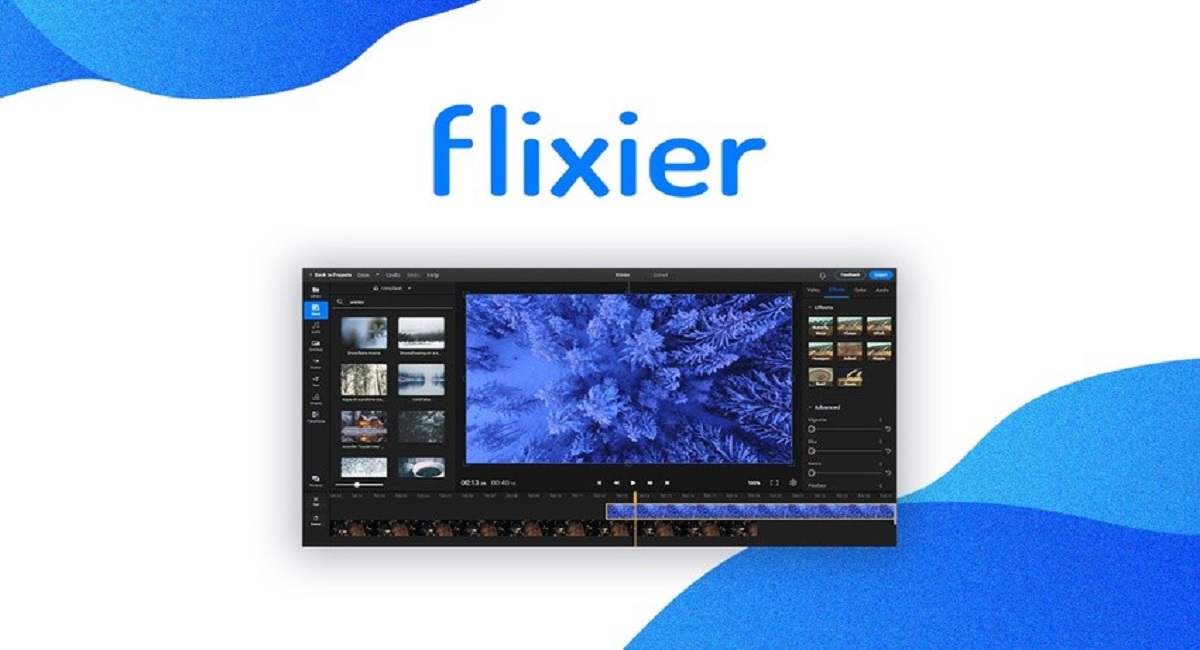 Flixier is an online editing tool for video, comes along with one-minute video rendering for almost any type of video on a computer. The platform has streamlined communication tools, so it can send project drafts for review or sign-off without needing any rendering as well as a collaboration of real-time Google Docs. Flixier can help in exporting several videos using any system in under one minute, so the user is no longer held back by his hardware. With the help of this…
TamoVip is a kind of digital marketplace, which deals with connecting Stars and fans as they can receive personalized video messages. The platform is helping persons related to multiple fields like TikTok, athletics, music, and other VIP social accounts, so they can easily as well as safely receive their payments, close advertising deals, sell exclusive content, issue sales tax, and much more. TamoVip is following numerous actors, singers, influencers, you-tubers along with creating a close relationship with them, as it…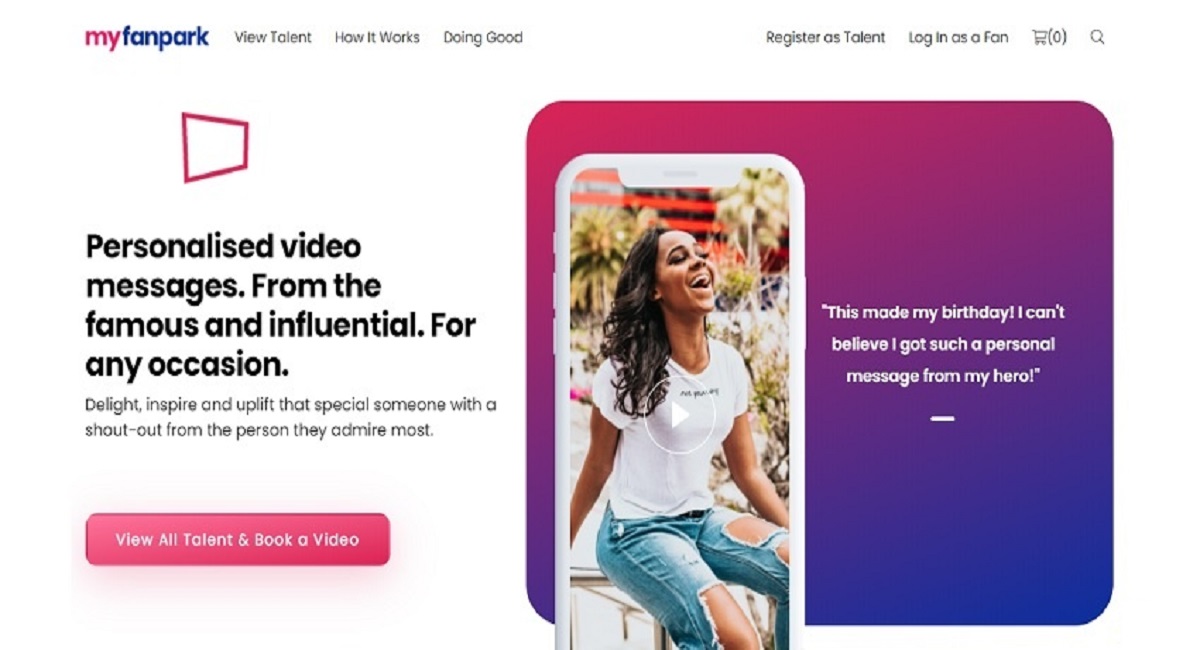 MyFanPark is an online solution platform that has a goal to connect fans with those they admire just by enabling the influential to inspire, uplift, and delight the fans with personalized interactions. Its technology can offer the fan and artists a limitless range of ways to connect with each other. The advanced tools and strategies led it to global success, which has seen exponential growth. MyFanPark is that type of global engagement platform, which has a footprint across Europe, Africa,…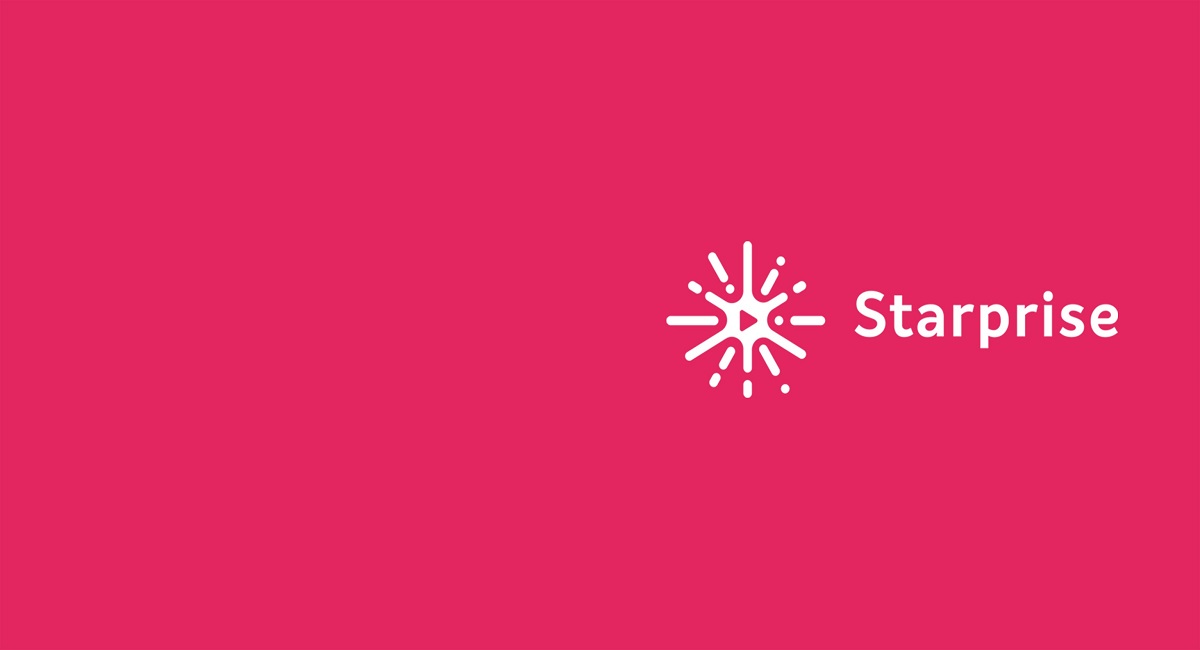 Starprise is the peer-to-peer platform enabling the fan to book personalized videos from their favorite Stars in the Middle East region. This marketplace is on a mission to bring joy as well as excitement to everyday life just by connecting fans and celebrities together. With the help of Starprise, the user can even request personalized video messages from his favorite celebrities to surprise his friends and family with that videos, so it can make any occasion more exciting and personalized…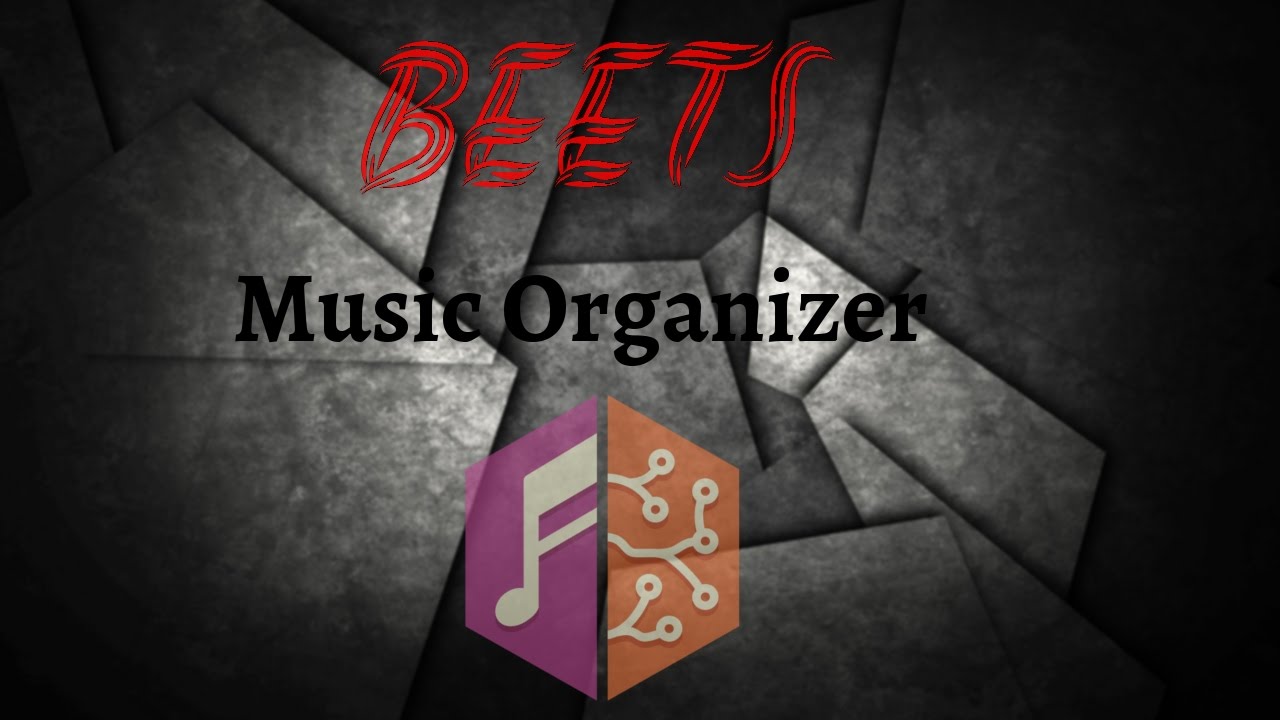 Beets are an online media management system, which deals with helping obsessive-compulsive music geeks. The purpose of this platform is to get the music collection right once and for all. It catalogs the user's collection along with improving its metadata automatically as it goes using its database. Beets can also provide a set of advanced tools for manipulating as well as accessing the music. The platform has an easy-to-use user interface, which can be customized by the user to show…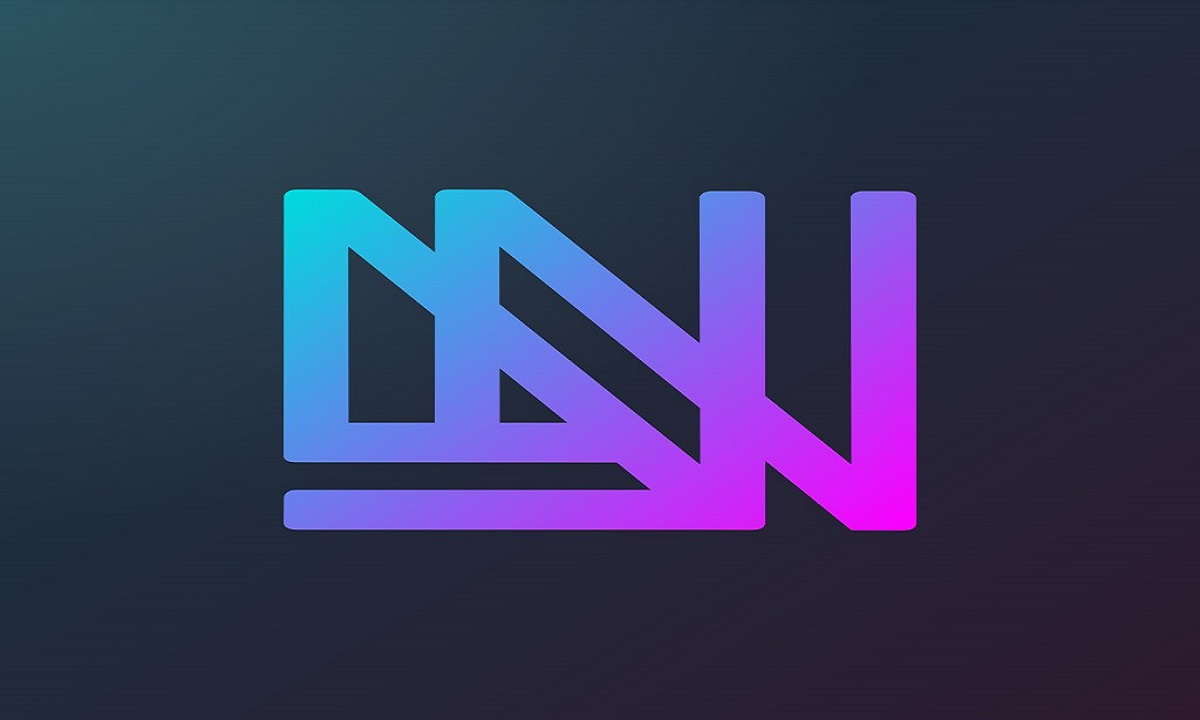 Iconn is a live streaming platform, which has a space to connect closely with favorite celebrities, athletes, artists, influencers, and much more. With the help of real-time vibes as well as intimately interacting with broadcasters, the user can experience the digital enriched live entertainment. In addition, Iconn can live broadcast so it has pay-per-view vibe events with the support of limited VIP members' rooms, tipping, direct chat, and up to six co-streamers, etc. The user can even talk via messages during live…
A cameo is an online software that gets us to ease in editing as well as sharing cinematic videos on the phone with the help of an application for iOS. The user can import clips from his Camera Roll along with trimming and splicing in just a few swipes. He can also add a professional radiance with a theme and soundtrack. Cameo comes with a free app, so the designer can unleash those creative capabilities via powerful but easy-to-use video…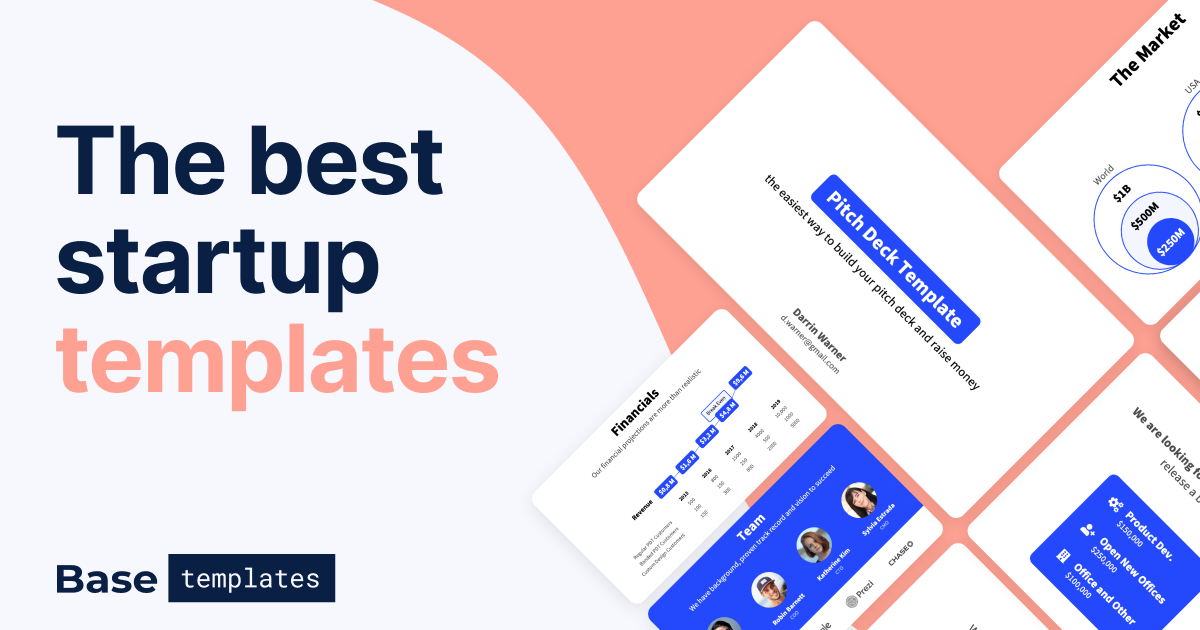 BaseTemplates is a marketplace with having the mission to provide an affordable opportunity to communicate visually through people's messages in their different activities, such as public speaking, raising funds, attracting new customers, and much more. This platform is offering all-in-one presentation like PowerPoint as well as Keynote templates that is needed for each business, It is started with a student who often visited industry conferences, as he heard exceptional speeches, which were accompanied by poor presentations. So he became a…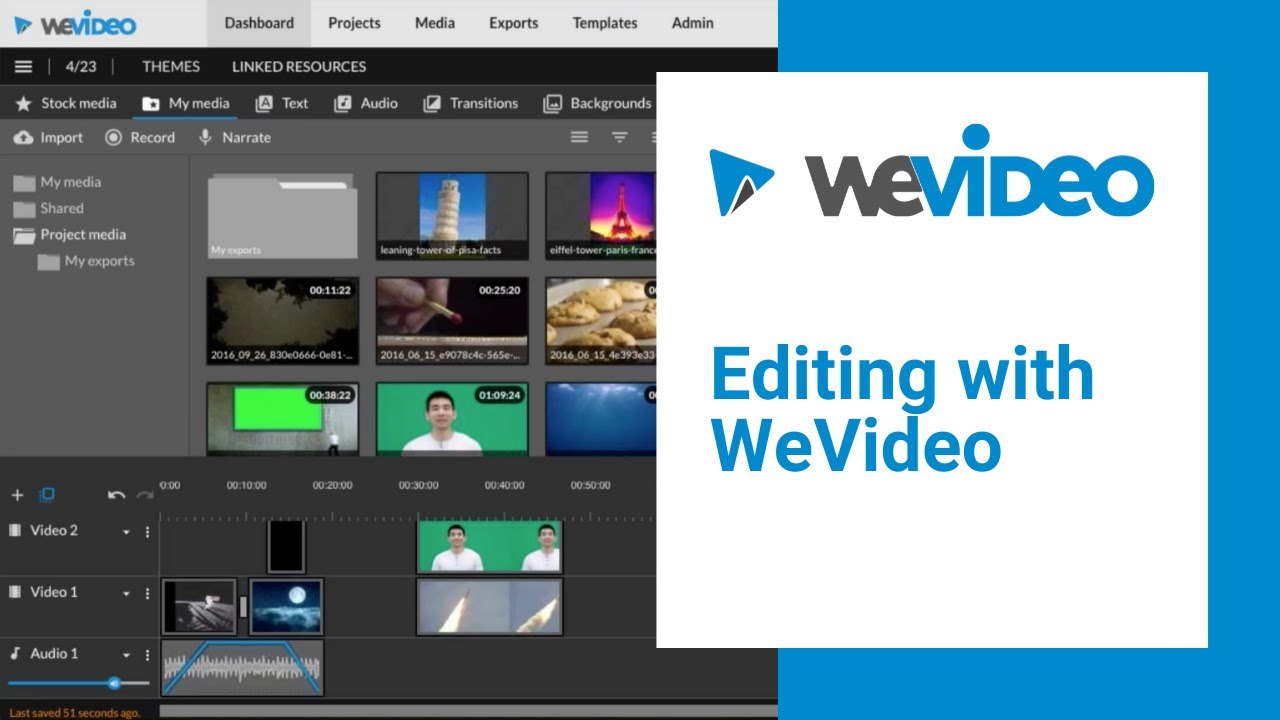 WeVideo is an online video creation platform, which is dealing with providing advanced tools that help the designer in editing, collaboration along the capability of sharing across any device. Everyone can access this marketplace from any system device at home, work and on the go, so he can capture as well as edit, view, and share the content with the addition of secure storage in the cloud. WeVideo also lets the user create videos in a flash, as he can…