Target Optical comes with various eyeglasses and contacts that are cheaper and available more widely.
With a variety of options to choose from, it helps the consumer with his time and hard-earned money so he may not worry about the price of the product.
In addition to that, hundreds of stores have a Target Optical department, which offers contacts, glasses, and eye exams performed by an expert optometrist.
Target Optical offers a large number of products from the Oakley, Ray-Ban, and other high-end options having sunglasses, reading glasses, and glasses with no lenses. It also has a variety of Lenses including single-vision, no-line progressive, progressive, lined bifocals, or prescription-free lenses, etc.
Features
SunVision Performance
IntelliBlue
TransitionsGEN8
Easy-Care AR
Multifocal
Similar to Target Optical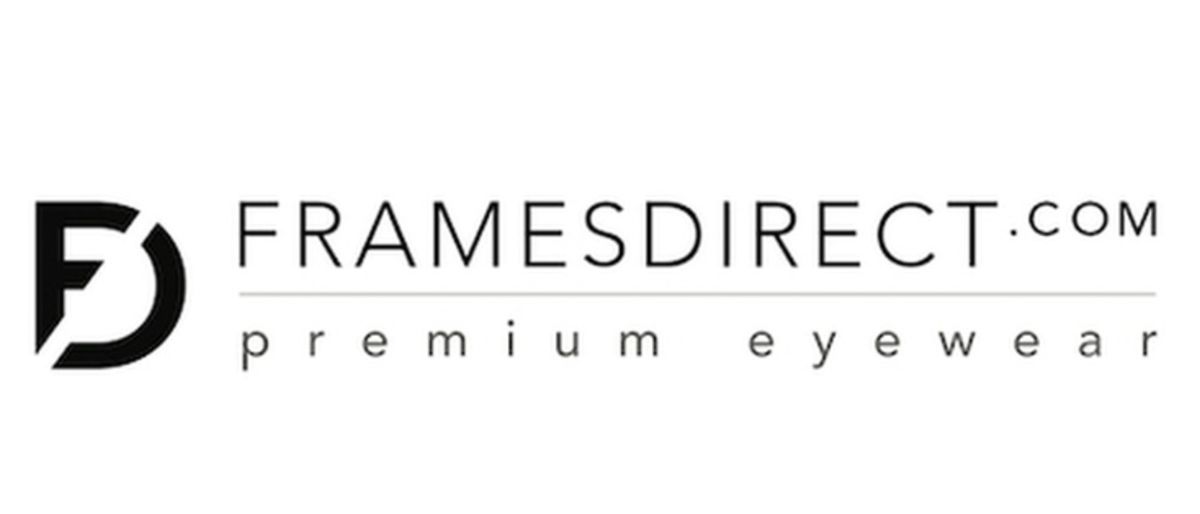 FramesDirect was founded in 1996 in Austin, Texas by two eye doctors named Dr. Dhavid Cooper and Dr. Guy Hodgson. This was one of the early websites for online designer glasses and contacts at a discount as it continues to grow and is now owned by Essilor. The platform has over a hundred thousand products and several brands including Oakley, Prada, Burberry, and Marc Jacobs, etc. Along with the men's, women's, and children's glasses, it also comes with regular and…
EZContacts is an online retailer that deals with prescriptive eyewear, contact lenses, and designer sunglasses. The company keeps its inventory fully stocked at all times with popular optical lenses, contact lenses, and designer frames, etc. In addition to regular and special contact lenses, there is also a stock of Proclear, SofLens, Acuvue, PureVision, Biomedics, Air Optix, and others. EZContacts also deals with a variety of eyewear brands including Oakley, Kate Spade, Ray-Ban, Caviar, Nike, Liberty Sports, and much more. There…
Firmoo is a retailer that online sells prescriptive as well as nonprescriptive lenses and other eyewear accessories. The consumer is offered a service of virtual try-on and free coatings of the scratch-resistant lens. It comes with a vast range of frames that suit people with random preferences, and they can also select to customize lenses with polarization, tints, and other options. Firmoo's glasses have various styles and colors but the range doesn't include any of the brand name frames. After…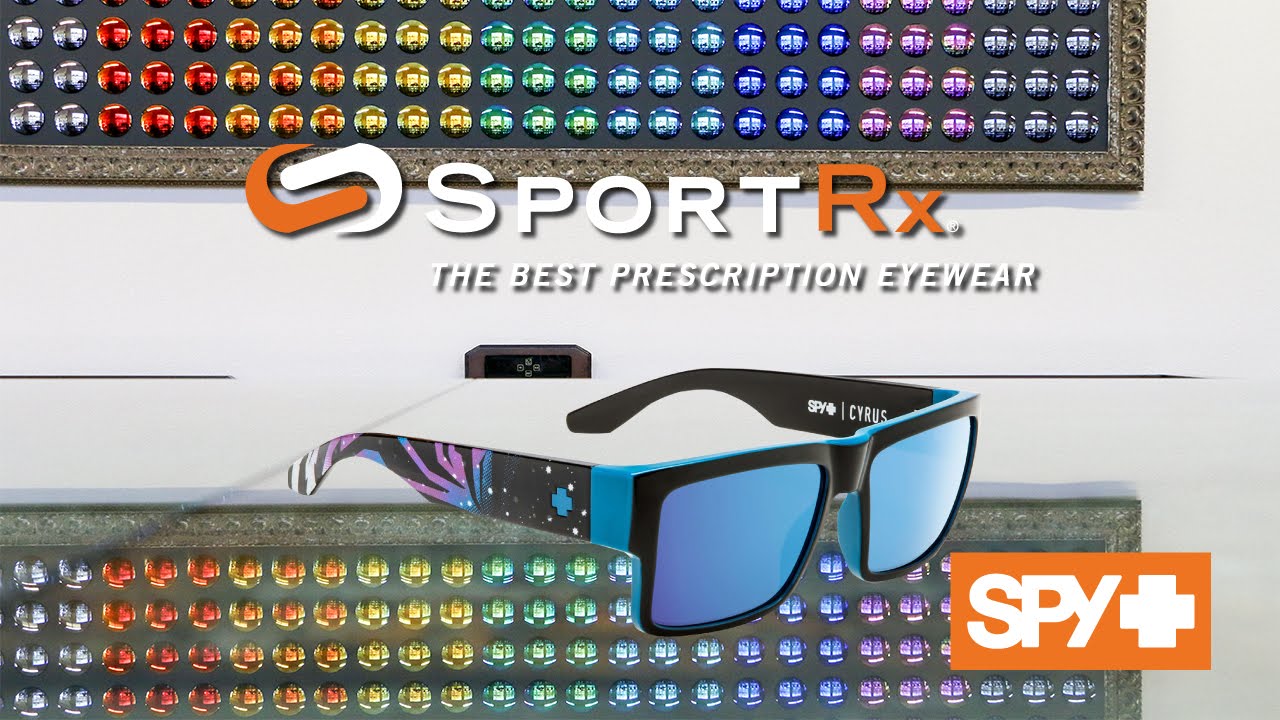 SportRx is a company that is dedicated to various prescriptive glasses for a vast variety of sports activities for women, men, and children. Different eyeglasses and sunglasses for everyday wear are also available on this platform. Lenses come in a range of materials, such as Polycarbonate which is a lightweight and impact-resistant material, Trivex which adds clarity, High-Index 1.67 which is best for indoor activities, High-Index 1.74 which is the lightest and thinnest prescriptive lens, etc. SportRx also offers a…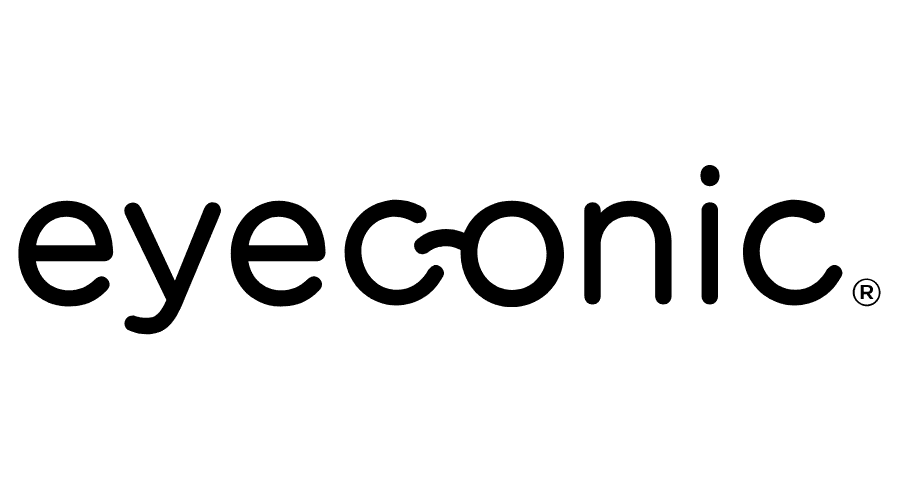 Eyeconic is a seller that deals online with eyeglasses, sunglasses, and contact lenses for children and adults. The company offers a wide range of brands and also accepts different kinds of insurances. Prescription and frame selection are two main factors, which affect how much the consumer would pay for a pair of glasses. Eyeconic products include new arrivals from top brands like Oakley, Jones New York, Nike, Calvin Klein, Kate Spade, etc. it also comes with anti-reflective lenses, progressive lenses,…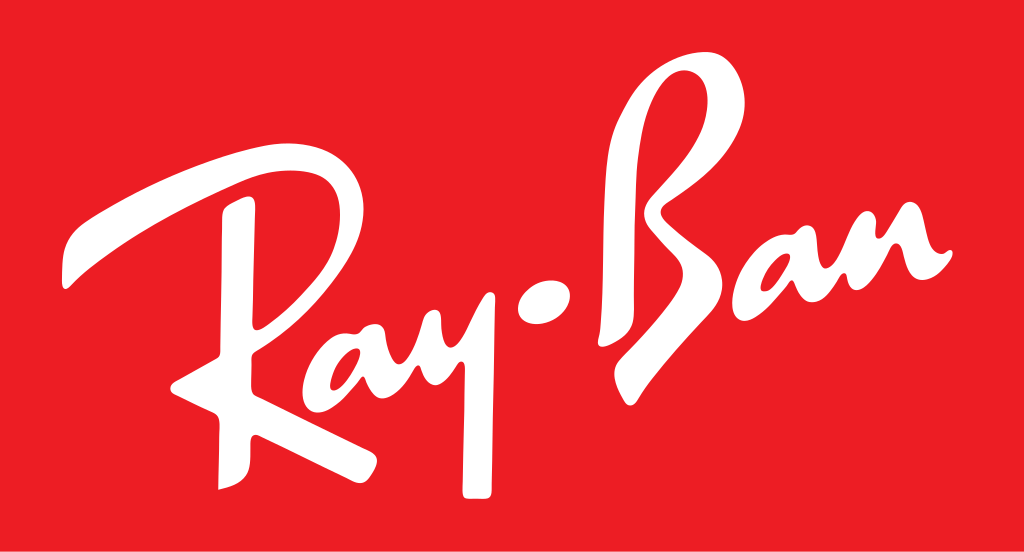 Ray-Ban since 1937 has been dealing with functional and advanced eyewear. All the lenses used in the eyewear of Ray-Ban have UV protection, but the exact level may vary in the types of lenses. The consumer is offered with classic lenses, which absorb almost 85% of visible light and most blue light is blocked in providing a natural vision as the colors he sees around him aren't altered. Glare for visual comfort can be reduced near snow and water with…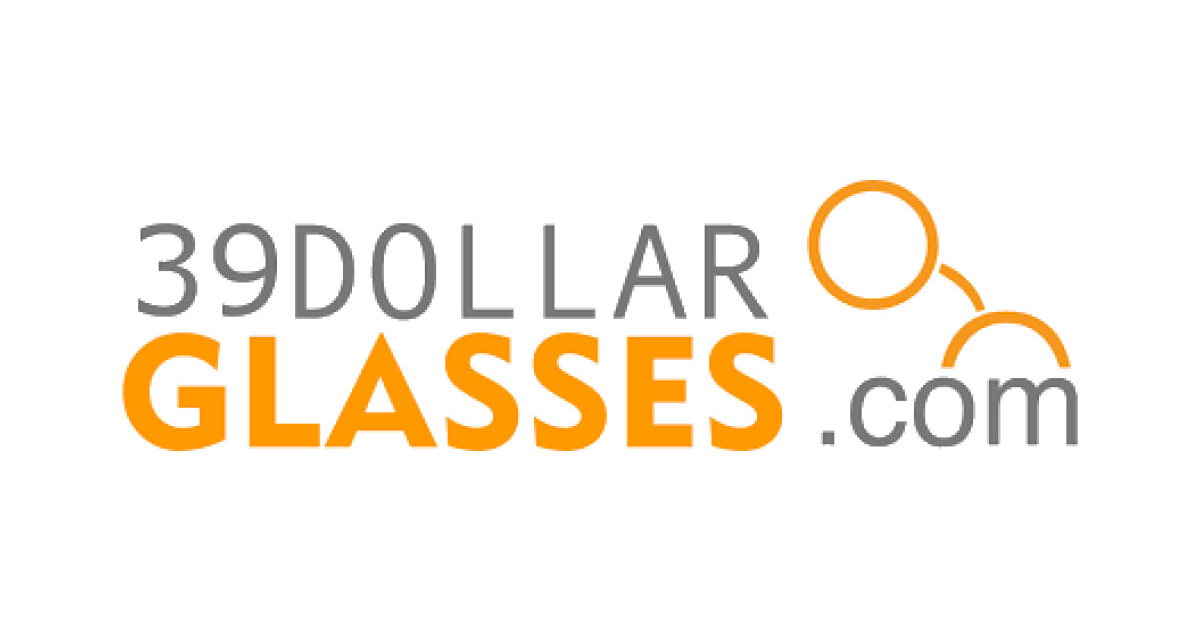 39DollarGlasses established in 2000 by optometrists is a New York-based company, which exclusively online sells glasses, sunglasses, and contact lenses. Eyeglasses on this website start at $39, however, more expensive frames are also available to choose from. There is an extra cost for the add-ons like anti-reflective lens coatings, transitions lenses, Bifocals, and progressive lenses, etc. 39DollarGlasses has a significant relationship with the ChildSight program, which is run by Helen Keller International. It is dedicated to improving the eyesight and…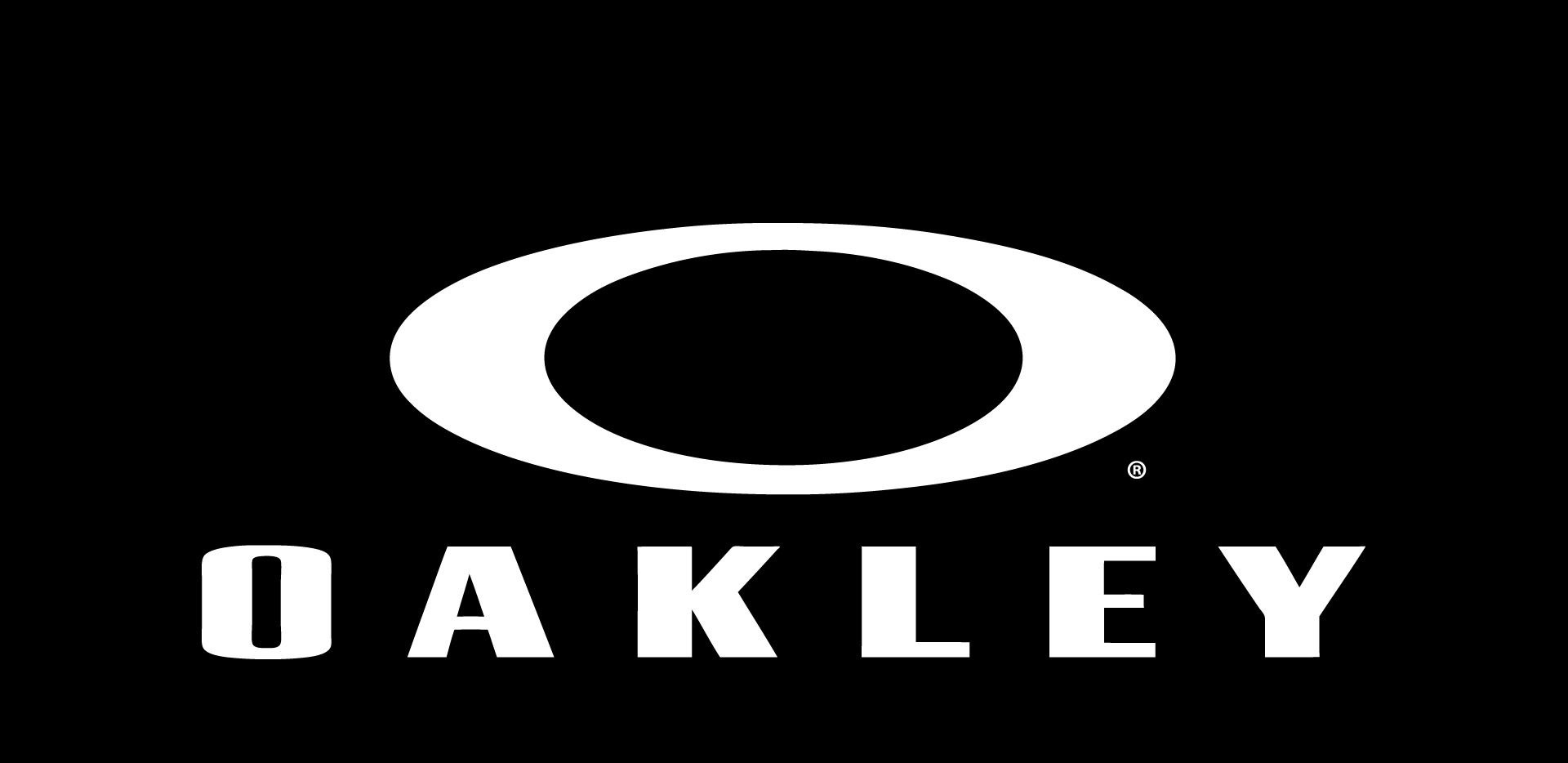 Oakley founded in 1994 based in Lake Forest, California is now subservient to Luxottica, an Italian company that is known for manufacturing sports equipment. The company is well known for the sunglasses and eyewear for athletes by their streamlined style. It is chosen by various athletes due to the grips on the frames that keep the glasses in place. The consumer is allowed to choose from the full-rim, semi-rim, and rimless options of different frame shapes. Although, it also has…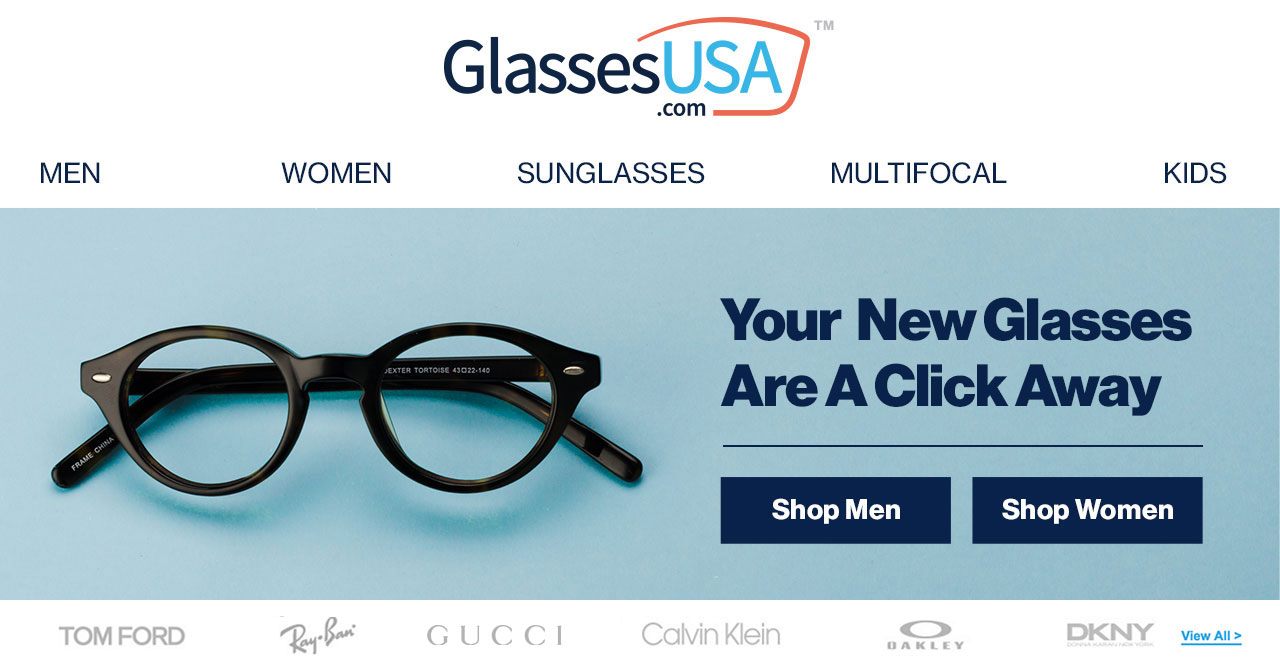 GlassesUSA is a retailer for prescriptive eyewear which deals with an online network. The platform has a vast range of eyeglasses along with different contact lens options consumers can choose from. The shopping experience is convenient as it abolished the middleman which causes a reduction in costs. This website has several eyeglass frames and frames are even categorized by designer, gender, shape, color, and trend. In addition to that, GlassesUSA comes with budget-friendly options, as well as expensive frames. It…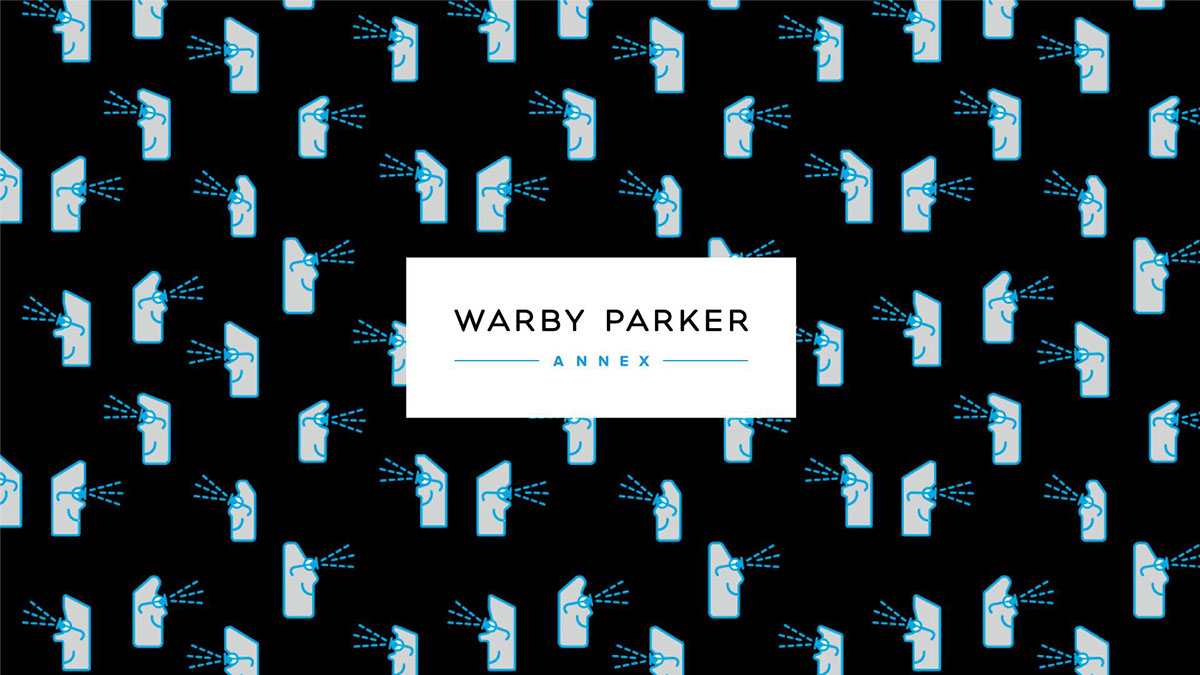 Warby Parker based in New York City is a retailer that deals online for prescriptive contacts, eyeglasses, and sunglasses. As the products can be ordered online, they also have a variety of locations in different states of the United States. The consumer can try on glasses as well as give his measurements, or pick up his order from these locations. It offers various types of lenses such as polycarbonate, 1.74 high index, light-responsive, 1.67 high indexes, blue-light-blocking lenses, etc. Warby…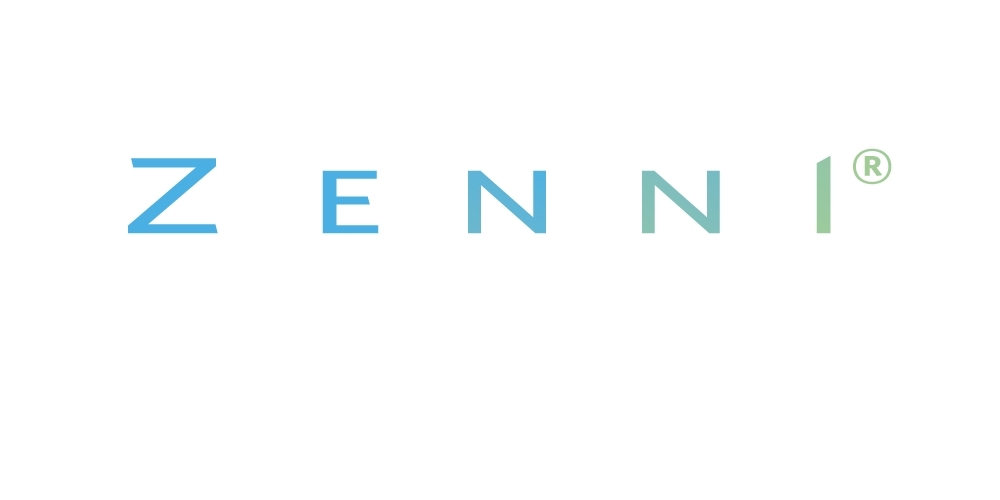 Zenni Optical founded in San Francisco in 2003 is an online retailer of prescriptive glasses along with sunglasses. The platform is able to keep low prices by selling glasses directly to clients, without any other connection and minimizing overhead costs. Men, women, and children are allowed to choose from the catalog of more than thousands of frames. It also offers options for lenses that include sunglasses as most of their frames are available as sunglasses, no-lenses frames, bifocals, single vision,…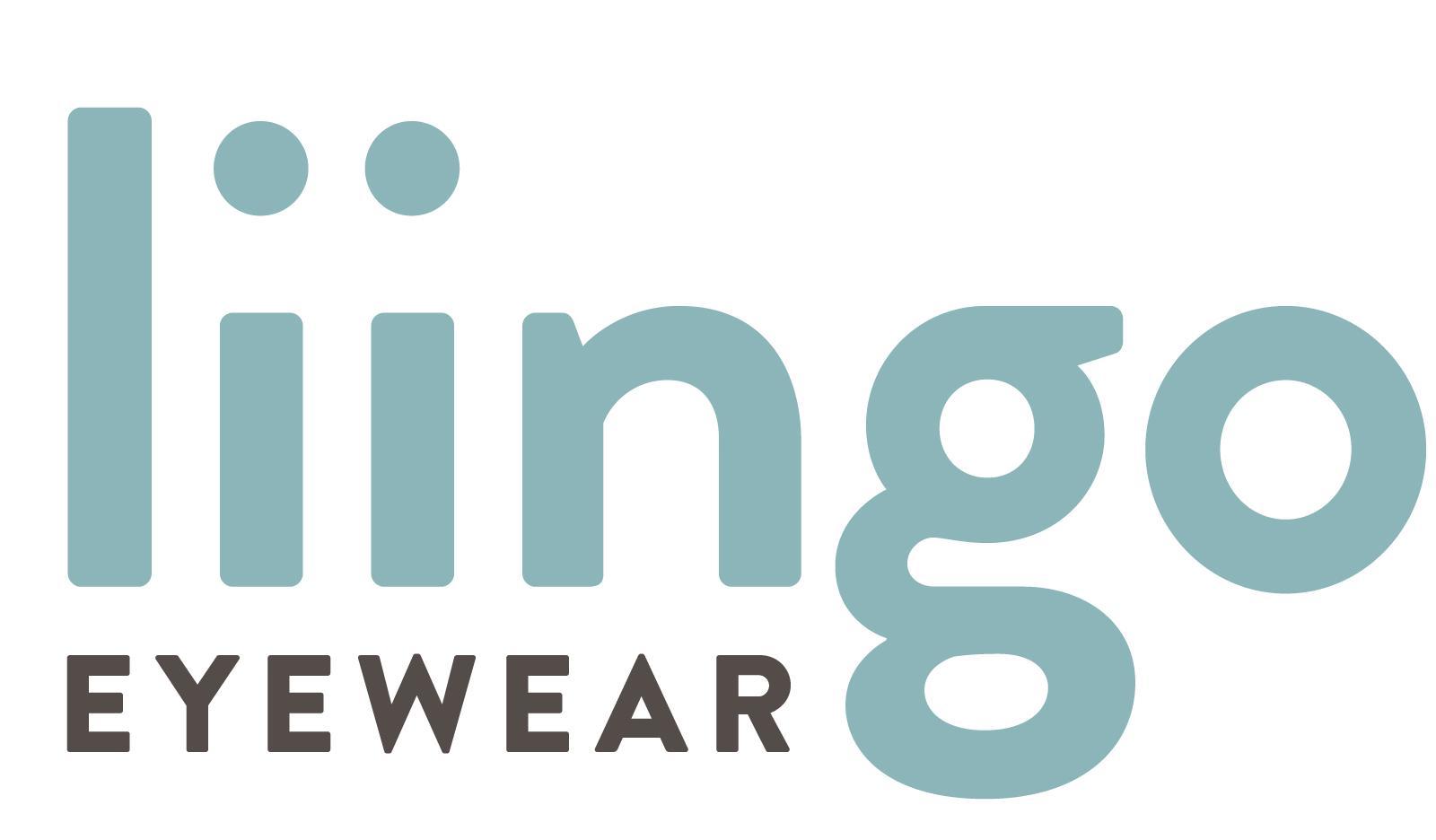 Liingo Eyewear is a platform on which everyone can get their prescriptive and nonprescriptive glasses. With certain frames, various lenses are also available including the sunglass style lenses and blue light lenses, etc. However, it can also deal with frames that can be bought without lenses. It can contain glasses with -14.00 to +6.00 sphere prescriptions and the cylinder range is from -3.75 to +3.75. The entire power of the sphere and cylinder on the glasses can't surpass -14.00. As…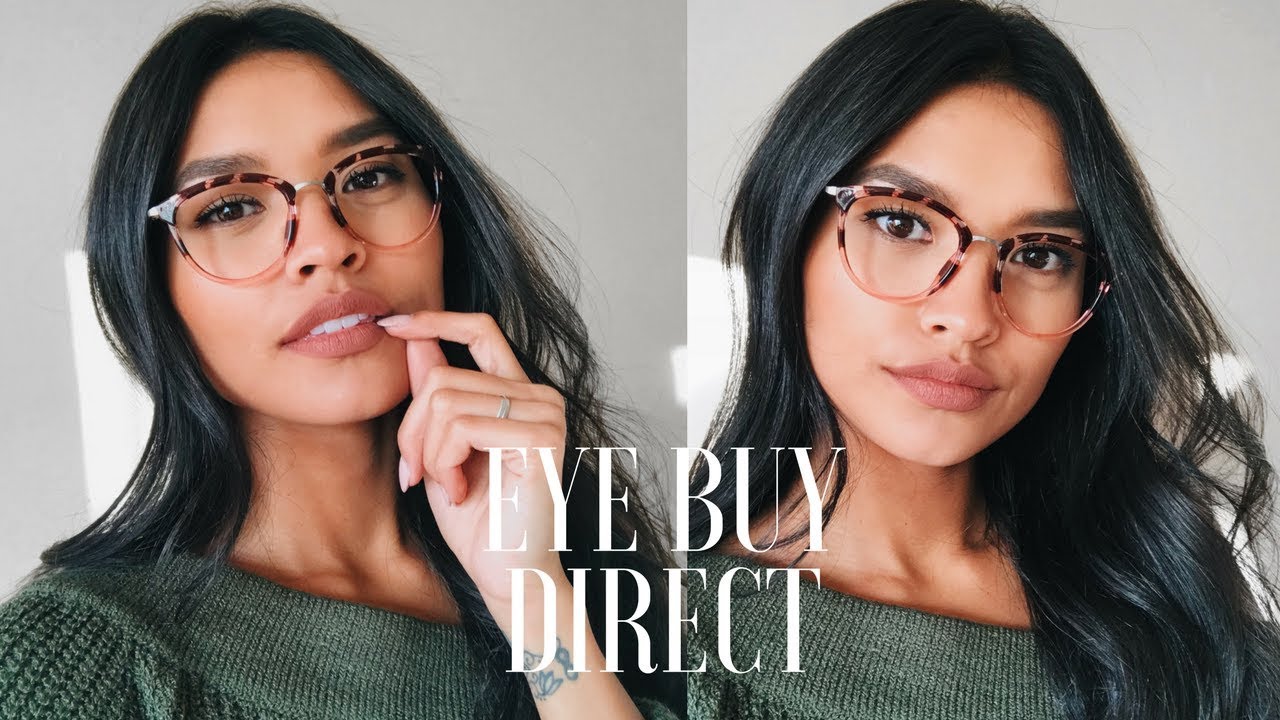 EyeBuyDirect is a company, which deals with the selling of glasses for children, men, and women along with prescript and non-prescript sunglasses. The consumer is allowed to select from a large number of frames offered by the retailer in an online network. Various frames can also be tried virtually by the client before he decides to order them. EyeBuyDirect offers the consumer low prices, various designer brands as well a variety of lenses that includes prescript and non-prescript options. Along…