Content Continues After Ad
SquidgeWorld Archive, Similar to Archive of Our Own (AO3), is an Online Archiving and Fan Fiction Platform founded by Walter Hopgood in 2020 that uses open-source archiving software and provides a central location for fanworks to be hosted in a noncommercial and nonprofit manner.
SquidgeWorld Archive is an online community devoted to storing and disseminating fan fiction and other fan-created content. And serving many fans and authors from different fandoms and genres. The site also offers many kinds of fanworks like fanfiction, fanart, fandom meta, fan videos, and other services to artists like web hosting, mailing lists, image hosting, and podfic hosting.
Content Continues After Ad
Furthermore, the website provides a safe space for people to express their creativity, meet other fans who share their interests, and add to an extensive library of user-generated content. Using a SqWA account, you can distribute your fan art, receive alerts when your preferred narratives, series, or authors publish new content, take part in competitions, and make a note of the pieces you've seen and those you want to revisit later.
For those who are trying to find similar fan fiction site, check out our post covering some best archival sites, like SquidgeWorld Archive.
Content Continues After Ad
Features
Share your Fan Works in Many Forms.
Browse, Search, and Add Tags.
Keep Track of Visitors and Get News.
Find Your Favorites in Multiple Categories.
Pros
Easy to Write
User-Friendly Interface
Diverse Fandoms
Community Interaction
Tagging and Categorization
Cons
Legal Issues
Quality Control
SquidgeWorld Archive Alternatives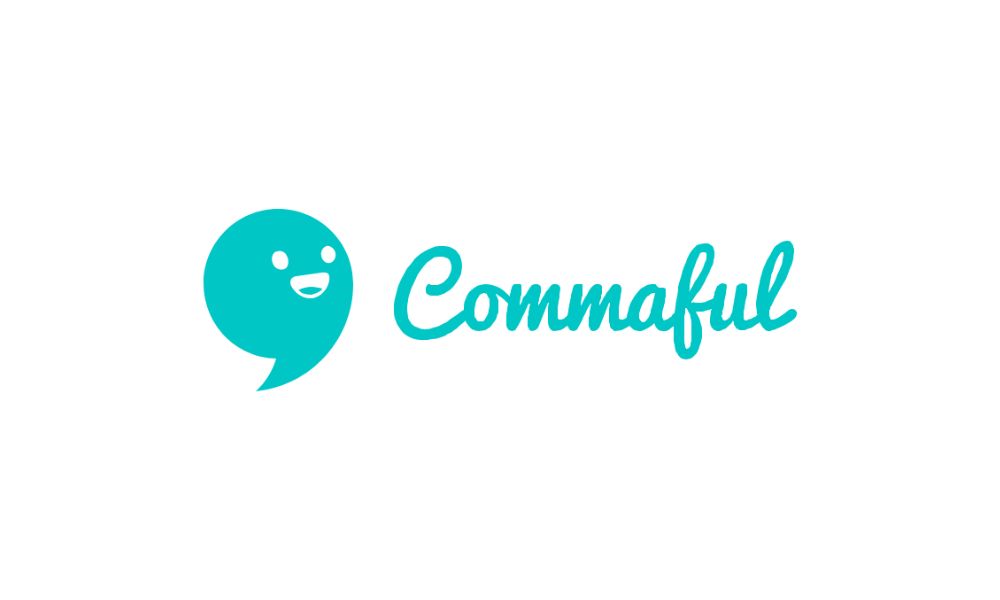 Content Continues After Ad
Commaful is an Online Library and Fan Fiction Platform founded by Ryan Choi and Sydney Liu in 2015 that caters to individuals interested in creating and consuming visually engaging and immersive short-form content. It provides the most comprehensive collection of multimedia stories, and you can read and share stories, poems, comics, and fanfiction with distinctive picture book format. Commaful has grown in popularity due to its distinctive storytelling style, which combines text-based narratives with multimedia components like pictures, GIFs, and…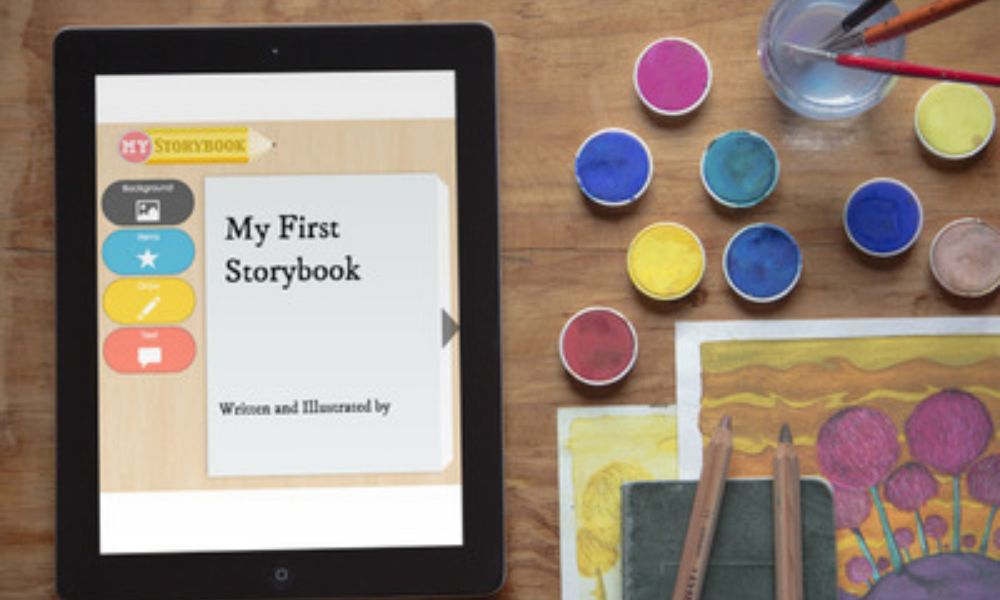 My Storybook is an Online Storybook Platform founded in 2014 that enables authors of all ages to create a storybook complete with text, graphics, and characters. Teachers can create a playful environment where students gain confidence in telling stories and find out how My Storybook is being used in the classroom by educators. It provides an easy-to-use online tool with interactive features and an easy-to-use interface to help people create and share their own digital storybooks, especially kids and budding…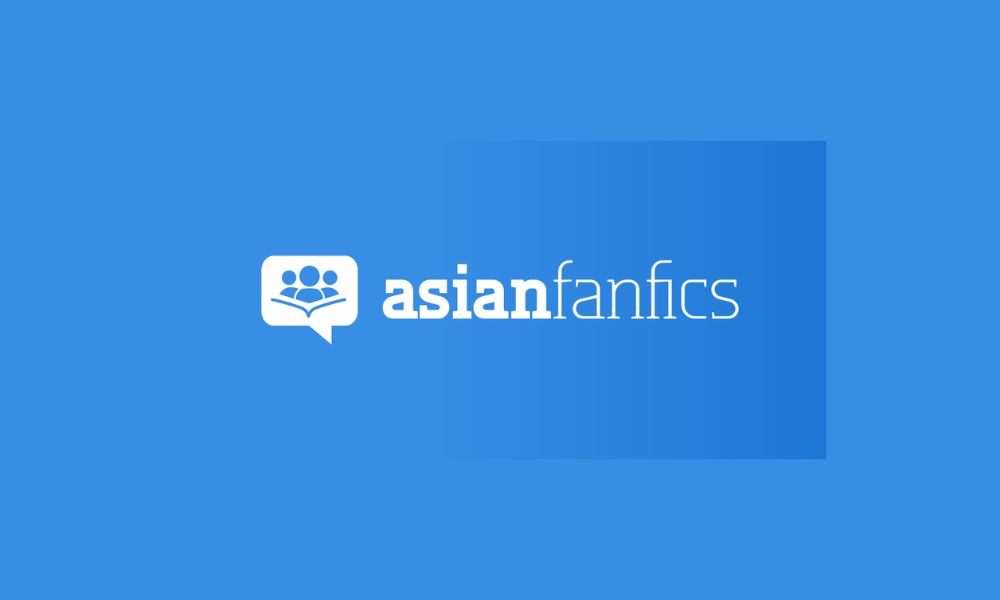 Asianfanfic, or AFF for short, is an Asian Fan Fiction Platform founded by Jason Ado in 2009 that caters to fans of Asian entertainment and pop culture, particularly K-pop, K-drama, and Asian literature. It allows members to write and share stories based on their favorite Asian idols, celebrities, and characters, and fans can explore a vast array of fan-generated content, connect with other enthusiasts who share their interests, and express their creativity. It provides users with a multitude of options…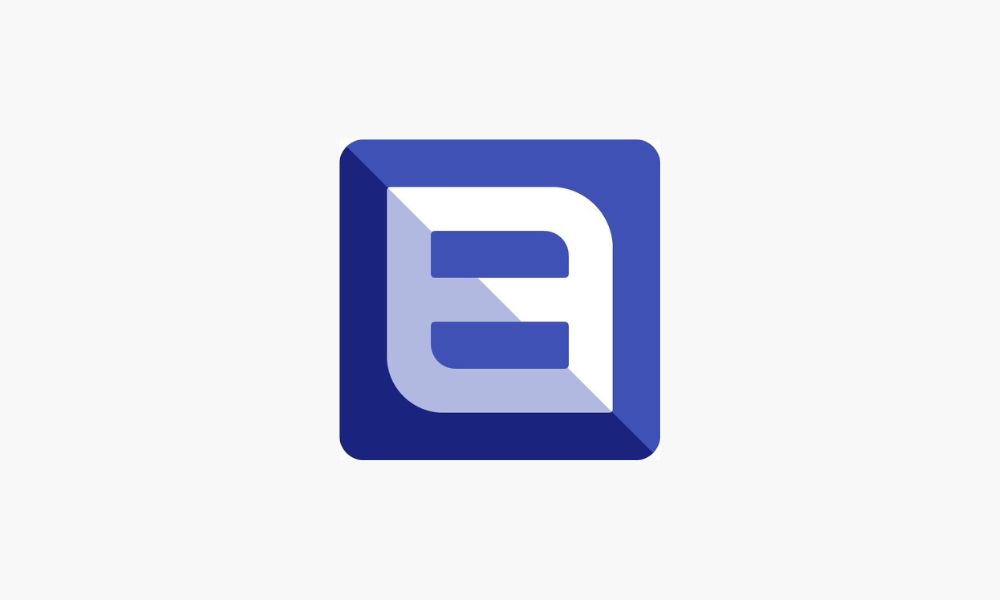 FictionPress, originally part of FanFiction.Net, is a Fan Fiction Platform founded in 1998 that provides writers with a dedicated area to share their original fiction with readers around the world. FictionPress has been instrumental in building a community of aspiring authors and readers by giving people a venue to share their work and get criticism from both readers and other authors. FictionPress is a website designed to give writers a platform to display their literary works and get reviews, a…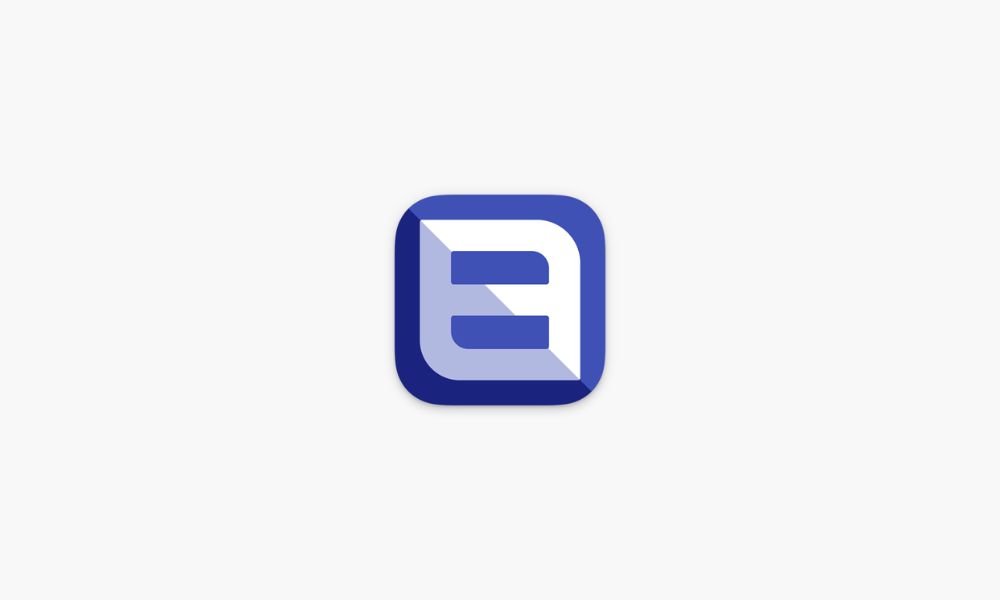 FanFiction.Net, also known as FF.net or FFN, is an Automated Fan Fiction Archival Platform founded by Xing Li that provides a central location for storing and disseminating fan-written tales. FanFiction.Net served as instrumental in creating a thriving community of fan fiction writers and readers by giving fans a place to browse and add to a vast library of fan-generated material. The website is divided into the following primary categories such as TV series, Crossover, Anime/Manga, Books, Cartoons, Games, Comics, Movies,…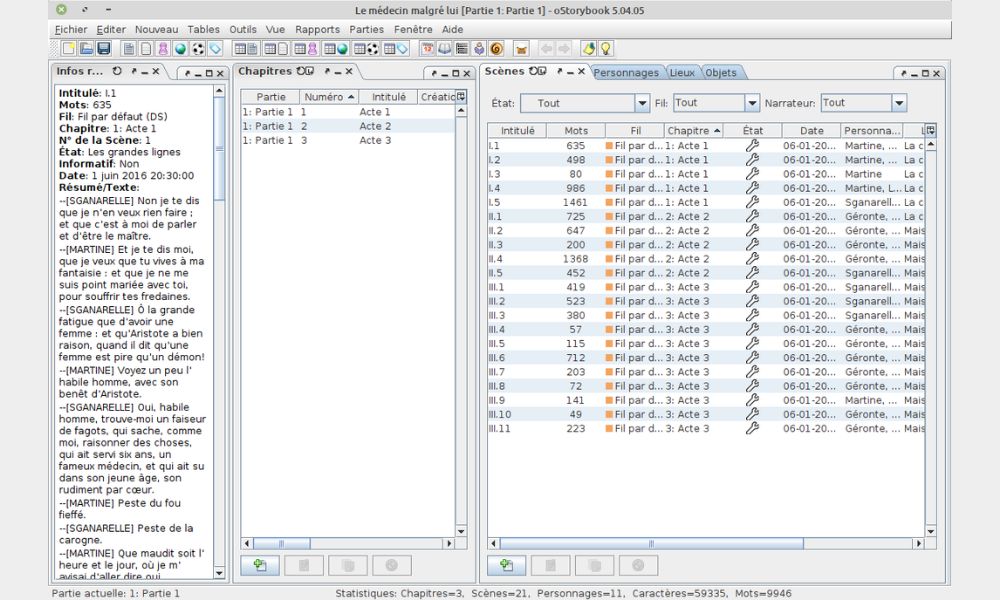 oStorybook is a free and open-source Libre Software for Writers that enables authors, novelists, essayists, and writers to organize and prepare works, including scripts for plays, movies, books, and more. Its main goal is to provide writers with a comprehensive and well-integrated tool for work management. However, the oStorybook can also be utilized in the classroom for organized literary analysis. It helps authors and novelists organize and structure their writing projects. It is a comprehensive tool that helps with story…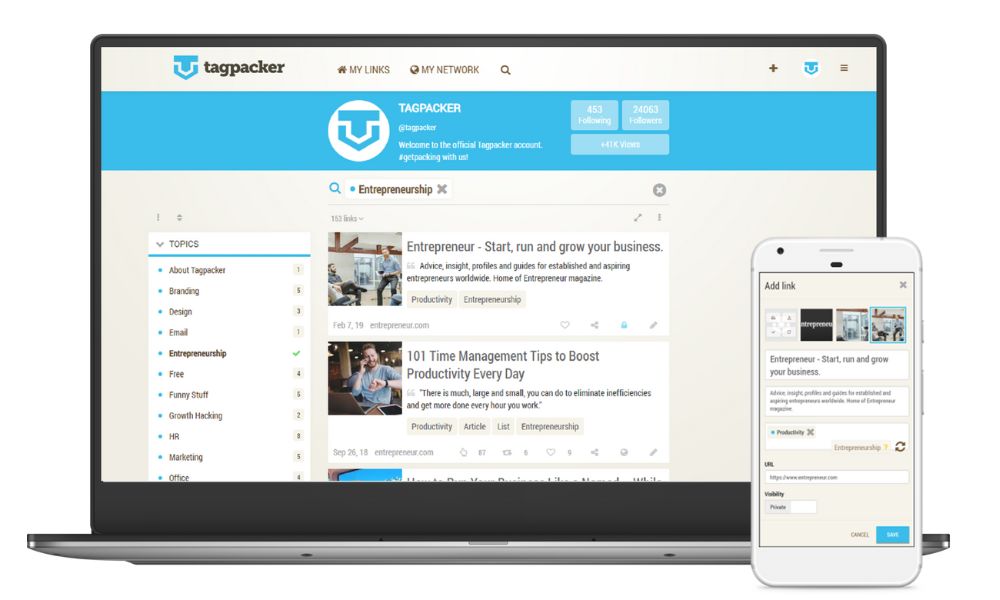 Tagpacker is an Online Tag Pack Tool founded by Chris and Lex that allows users to find, organize, and share links. It offers a straightforward yet efficient method for categorizing your links using tags and maintaining the order and neatness of your collection. This way, visitors to your collection can find new, intriguing links and filter for content that is relevant to them. You can use it to quickly bookmark articles, videos, etc., side by side while browsing, using the…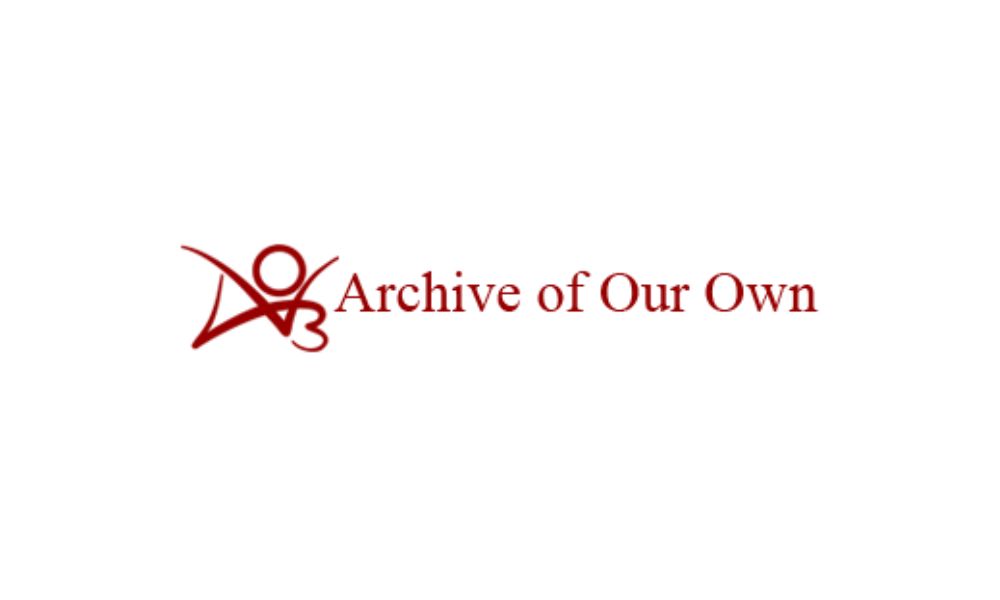 Archive of Our Own, also known as AO3, is a Fanfiction Repository Platform founded by The Organization for Transformative Works (OTW) in 2008 that allows users to upload and share transformative fan fiction. The platform is well known for its democratic and inclusive approach, which allows authors to archive and distribute their works without worrying about copyright violations or censorship. The organization provides access to authors to preserve and make accessible the rich history of fan culture and fanworks in…