SoftEther means Software Ethernet is a powerful VPN system having an easy-to-use interface with multi-protocol VPN services. This software can easily run on various operating systems like Windows, FreeBSD, Solaris, Mac, Linux, etc.
It doesn't only use an alternative VPN server for existing VPN products including the OpenVPN, IPsec, and MS-SSTP, but also has an original SSL-VPN protocol that can access any type of firewall.
SoftEther VPN comes with the Ultra-optimized SSL-VPN Protocol that has a very fast throughput along with a low firewall and latency resistance. Source-code of this platform is easily available under GPL which is a secured source and was licensed in almost mid of 2013.
Features
VPN
Virtual LAN
Configurable
Multiple languages
Support for multiple protocols
L2TP
Similar to SoftEther VPN
Tunngle provides a service that allows the user to play the Local Area Network online games easily and instantly over the Internet anytime, anywhere, around the globe. If the favorite game of the user has been shut down in the restricted area then with the help of its Local Area Network emulator, he just needs to join the proper network with the launching of the game so he can resume his gameplay over the Virtual LAN. The platform is redefining…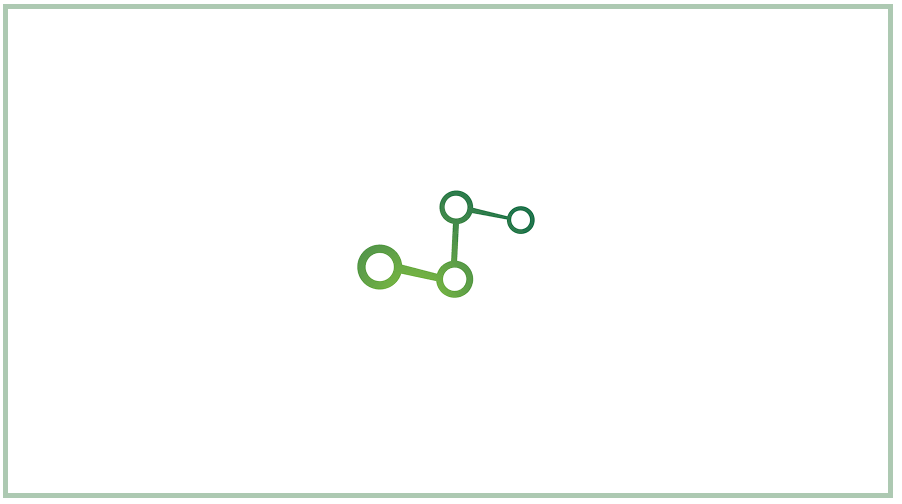 Freelan is an open-sourced multi-platform software that is configurable and supports a peer-to-peer VPN system. The software is designed to connect remote hosts and can be focused on the performance and security of the entire system. With the help of this platform, the user can allow creating a virtual private network from low to high level which can be modified dynamically. Freelan comes with the working on UDP and implements a secure VPN protocol that can access Ethernet Bridge on…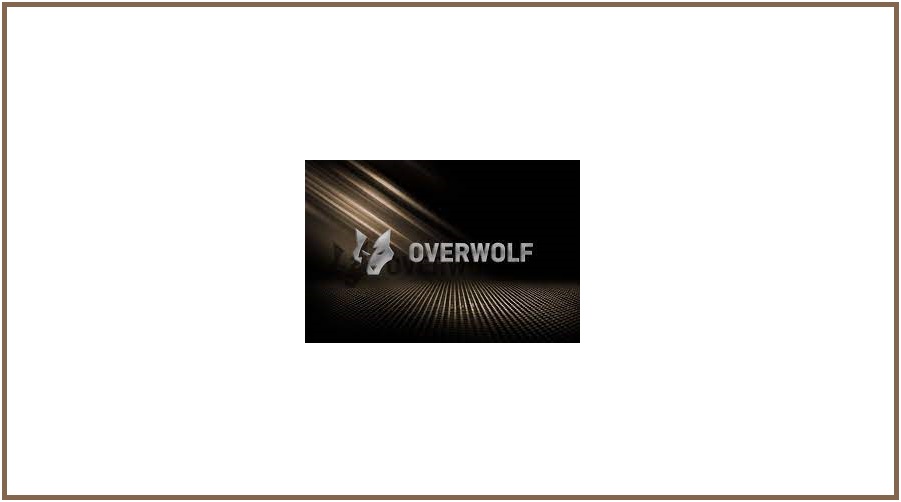 Overwolf is an online VPN service provider that helps the user in the rising of E-sports as a professional environment and it is no longer taken as a casual way of just passing the time. The platform can offer players around the world to enhance the efficiency and experience of their gameplay by just using the default add-ons or even creating their own with the availability of the custom tool. Overwolf also comes with competitive gaming that makes it more…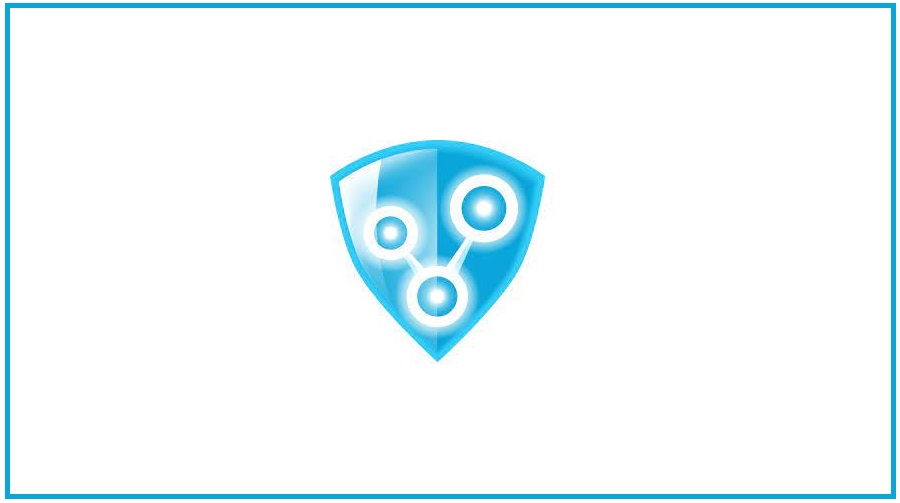 Radmin VPN is a VPN service that offers the user with the secured connectivity of the computer which is located behind the firewalls. For using this platform, users don't need to register on the website except to install it on the available operating system. It allows the user to access the fast speed connection even up to 100 Mbps along with the encrypted connection setup. Radmin VPN has public gaming networks also with an easy-to-use interface and dark theme. The…
XSplit Broadcaster is a solution when the user is playing an advanced graphic game and teaches others some useful tricks for the PC integration. This is a type of software that enables the user to stream a variety of content on the online accounts and share it with friends and family so they can also get access. In addition to that, XSplit Broadcaster also offers the user to enjoy games, can run desktop activities along with the assessment of multimedia…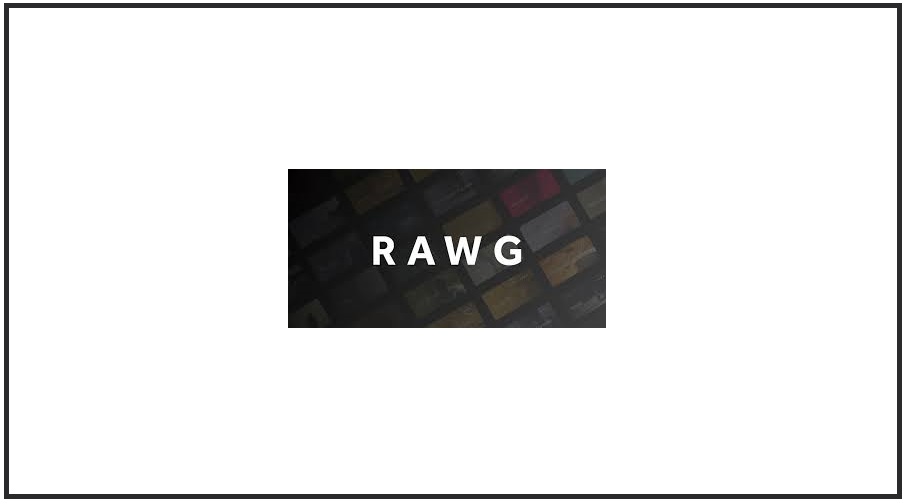 RAWG is that service that has the most comprehensive database as is powered by the personal experiences of the professional players. The user is allowed to have infinite games in the favorite section, while doesn't matter which type of device he is using. The platform will be much better if the user should start his profile by marking the games he has completed in the past and selecting the ones that he will surely play in the future so he…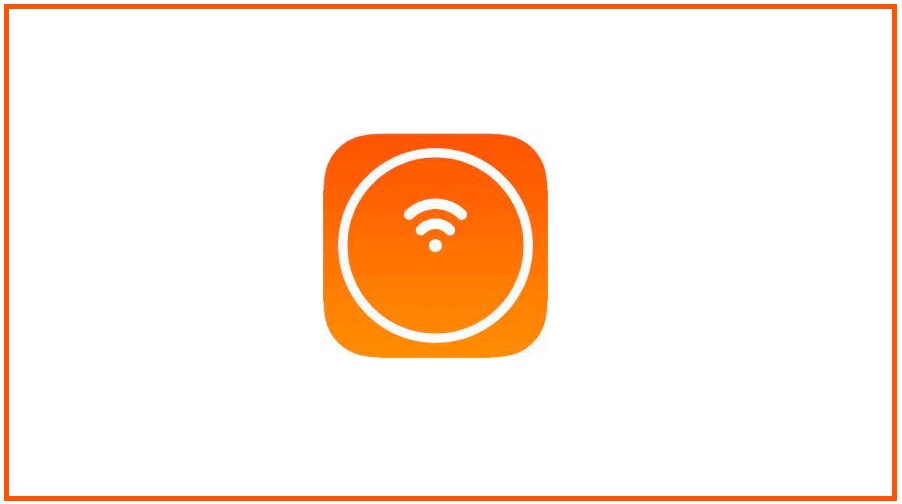 PlayHide VPN is the system that is used to hide IP addresses and encrypt traffic instantly. The platform can help when the speed of the internet connection drops down while downloading or uploading some stuff, by encrypting the traffic so that the provider will not be able to get the downloaded stuff which causes the increase in the connection speed. The user can easily show sites and services which are supposedly from other countries as it gets to bypass the…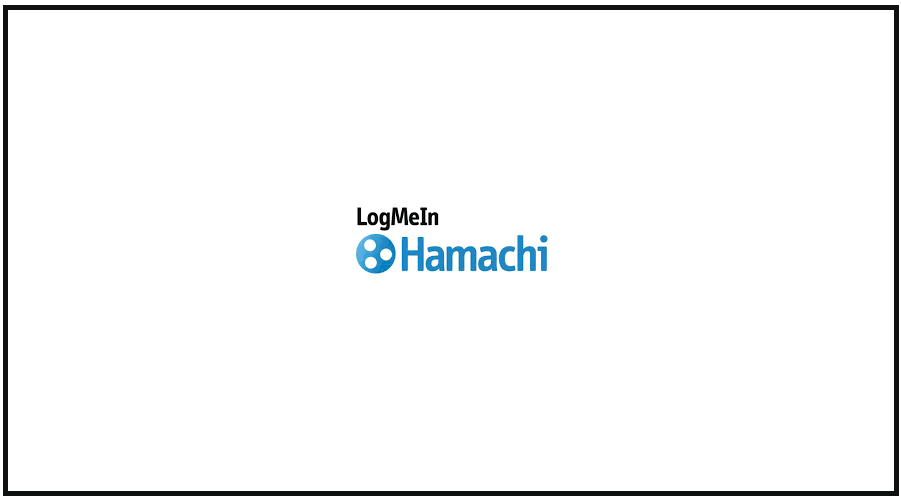 LogMeIn Hamachi is a VPN platform that hosted an on-demand service whose role is to offer the user a secure extend LAN network to distribute the teams, mobile workers, and even his other friend who is linked to the games. The platform can allow the user to create and manage the network virtualization from the web. Users are linking with the system to perform various actions including secure meetings, podcasts with multiple contributors, gaming sessions with multiplayer support, etc. LogMeIn…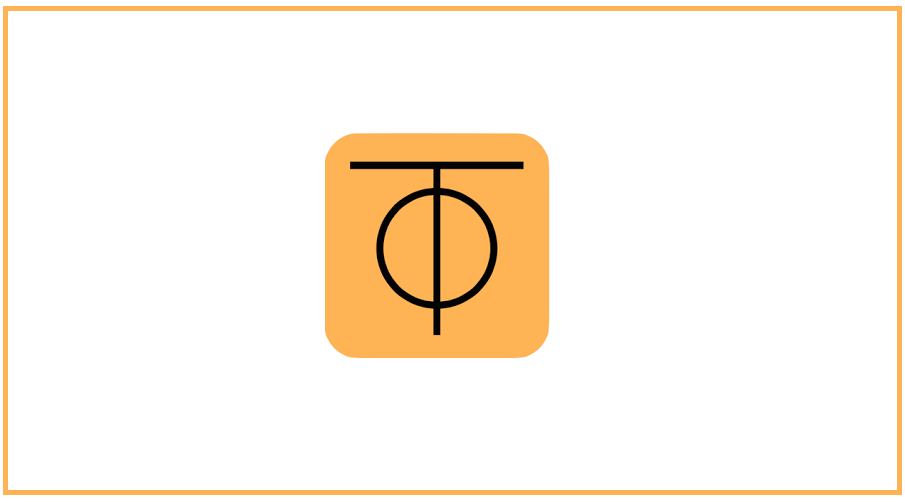 ZeroTier is a distributed network built to secure the global peer-to-peer network system. This platform can provide the advanced virtualization system with the capabilities of management on an SDN switch. Across the wide and local area networks, the user can almost connect all types of devices and applications to it. The user is also offered its manual that can describe the whole design and operation running with it. In addition to that, ZeroTier associates various services, libraries, and apps that…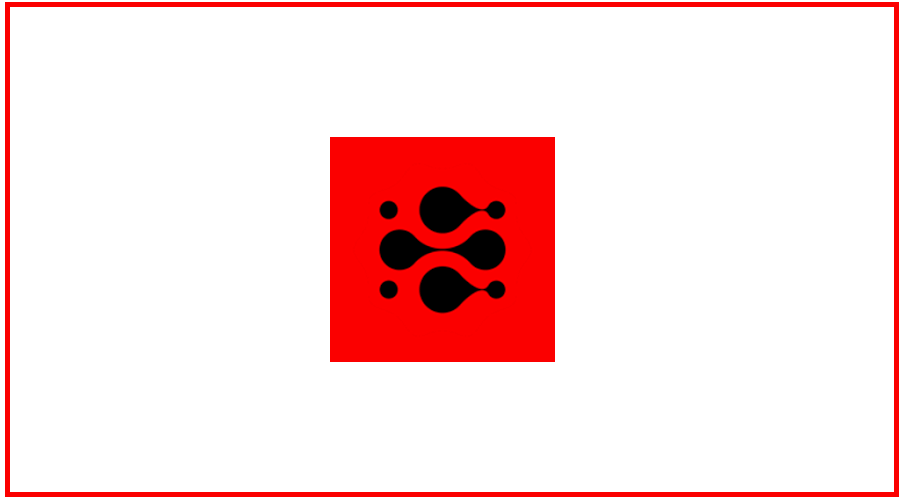 Evolve is a community of desktop applications for the user that are involved in gaming. The platform helps the user to cast his games on the Twitch system along with the sharing of screenshots and videos on various social media sources like Twitter, Facebook, YouTube, and much more to show his achievements to friends and family, etc. Users are allowed to enjoy multiplayer gaming as it provides a community system with voice chat and virtual LANs that supports all major…