Content Continues After Ad
SITE123 is a leading online website that provides a free-style website without any code. This platform brings facilities by developing websites, web pages, and more. It offers a variety of templates and styles to customize your website with a single page. You can generate websites for business purposes, entertainment purposes, and more.
Moreover, it offers different themes to create a site. SITE123 has valuable features like an Intuitive website editor- No coding required, a mobile-friendly surface, free web hosting, and more. Besides, one can create a store and sell everything online with the help of this platform.
Content Continues After Ad
If you seek a site that allows you to develop websites, this place is designed for that purpose, offering tremendous features. You can create websites in three different steps under the guidance of experts.
It gives users free custom domains and allows SEO tools in one place. Further, it delivers a user-friendly interface that helps them access multiple devices, including smartphones, laptops, iPhones, Linux, and OS. If you want to read more posts similar to SITE123, check out our latest post on the site for free.
Content Continues After Ad
Features
Offering 24/7 support with question-and-answer
Custom domain name at reasonable prices
SEO-services with tricks
Free domain registration
Pros
Assessing easy
Friendly interface
Reasonable prices
Recommendations
Cons
Limited access
Need internet
Not so reliable
Similar to SITE123
Content Continues After Ad
Write.as is an online website that lets users bring flexibility in their writing style. This open-source platform provides a distraction-free place for writers to write in a peaceful environment. Moreover, you can publish your words on the internet to earn great money. Besides, you can clear the terms for the audience in a single click. It has valuable features like e-book download, ad-free, easy publishing, and more. If you seek a website offering you to write a professional blog and…
Ghost is an online technology-based platform that lets its users promote their content. This platform is a powerful tool for publishers to create and grow their business and content. Besides, it has valuable features like different branding themes, a newsletter built-in, rich media, and dynamic cards. It allows people to sign up for free and pay online for the subscription. It has modern tools to create, publish content, and send newsletters. Moreover, you can migrate your content to another platform…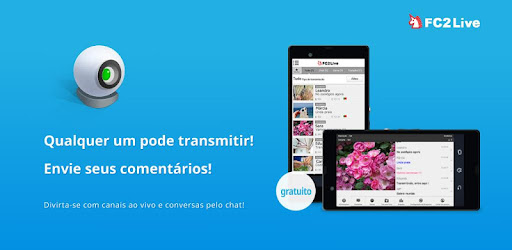 With FC2's web hosting services, customers can build websites that work with a wide range of online content. FC2 is a global company that offers a wide range of web-based services, such as blogs, websites, dedicated servers, and other web-based solutions. It provides free and paid online services in many languages, including Japanese. These services include renting a server, domain, blog, chat, access analysis, bulletin board, diary, access counter, SNS, and many more. It stands out because one ID can…
Xanga is a platform that posts web blogs, photo blogs, and photo blogs, operated by xanga.com. It is a commercial-based website serving people worldwide for 23 years. Xanga often offers themes like header editing, friend line, etc. This website updates features according to the latest trends and introduces new improvement features. Xanga is working to create blogs for up to 2 million. Users can get registered with them just with an internet connection. In addition to more about this website,…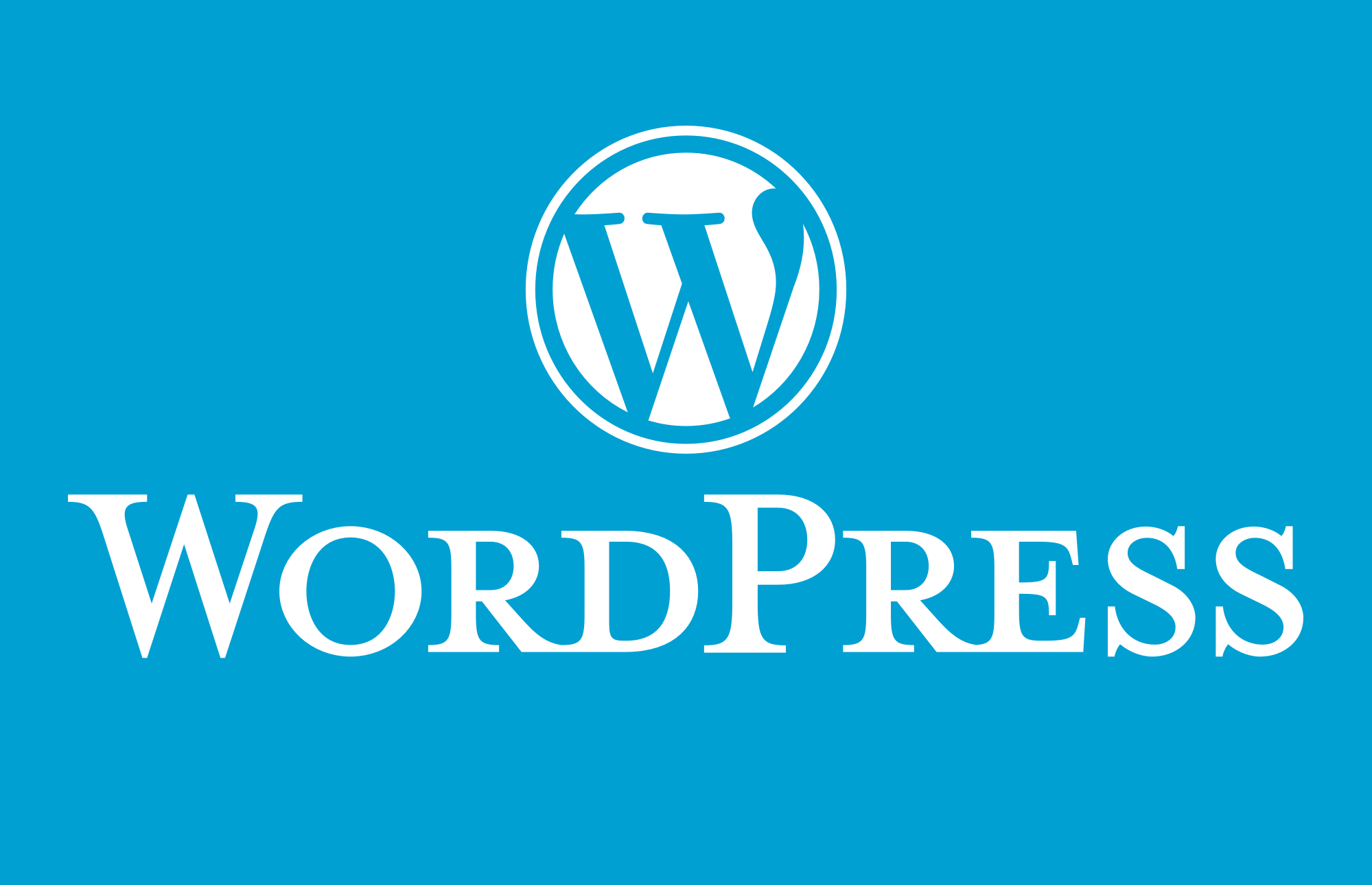 Whether you are looking to create a site or start a blog, WordPress.com is one of the most elegantly designed and popular website builders that brings everything needed for it. WordPress – Website Builder App lets you build websites with creatively customized ideas that put the best shape to your ideas on the web. This website builder and blog maker help everyone choose the right feel and look from a diverse selection of WordPress themes with the extreme level of…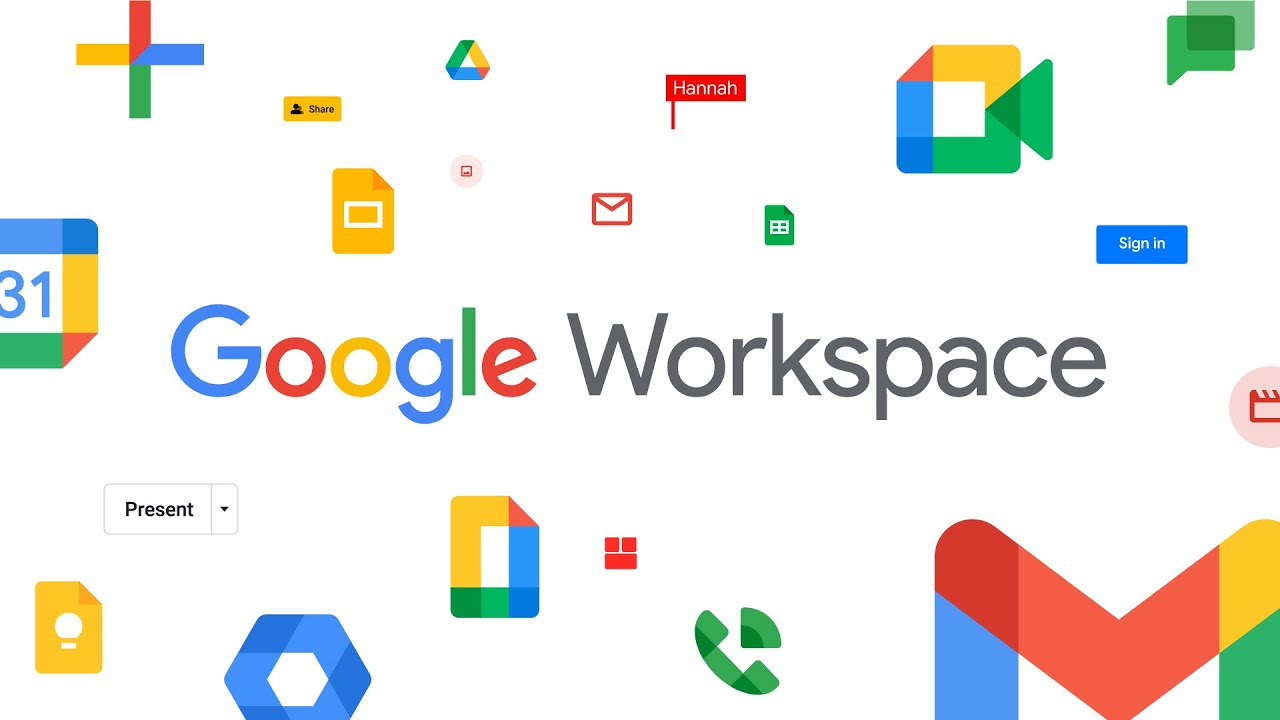 Google Workspace contains a fine collection of cloud computing, collaboration, productivity tools, and products developed and marketed by Google itself. While providing innovative, flexible, and significant solutions both for organizations and people, Google Workspace helps you achieve your goals and motives flawlessly. Teams and groups of almost all sizes of all kinds of projects can create, connect, collaborate on their personal or private projects. You can keep your work updated and learn about the future of work in the best…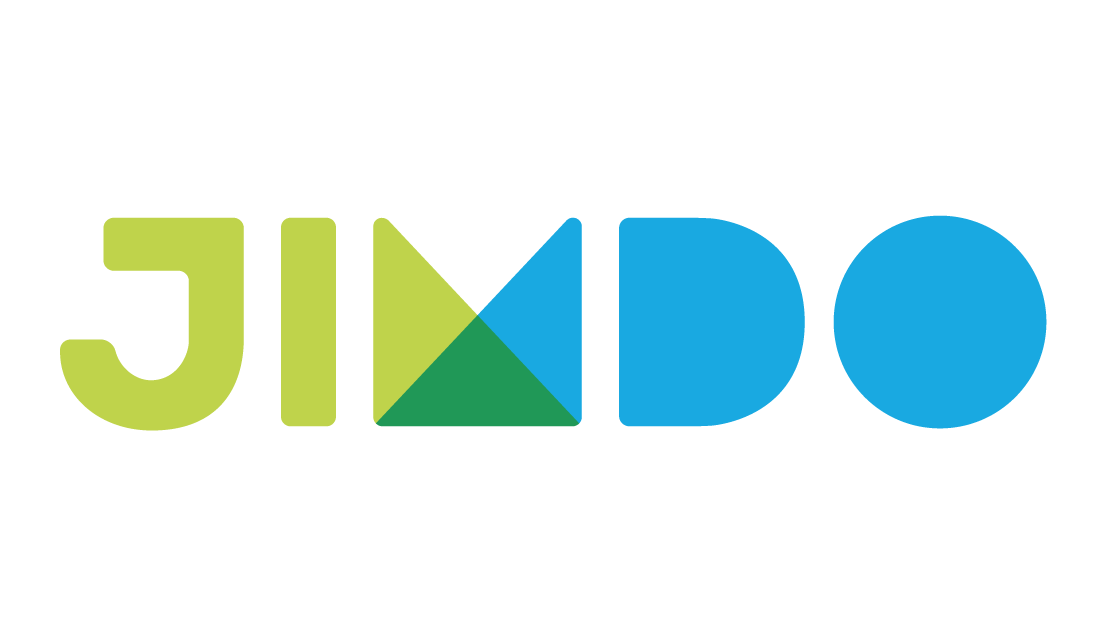 Jimdo is a platform that makes it effortless to create your professional website, online blog, and store with the website builder made for the self-employed. Without any effort, Jimdo helps everyone create ones for their business, private, and personal profile. You can design your online portals in the way you want them while having everything needed for small and mid-sized businesses. Change everything anytime, add images and text with simple drag and drop, free image library included, optimized for all…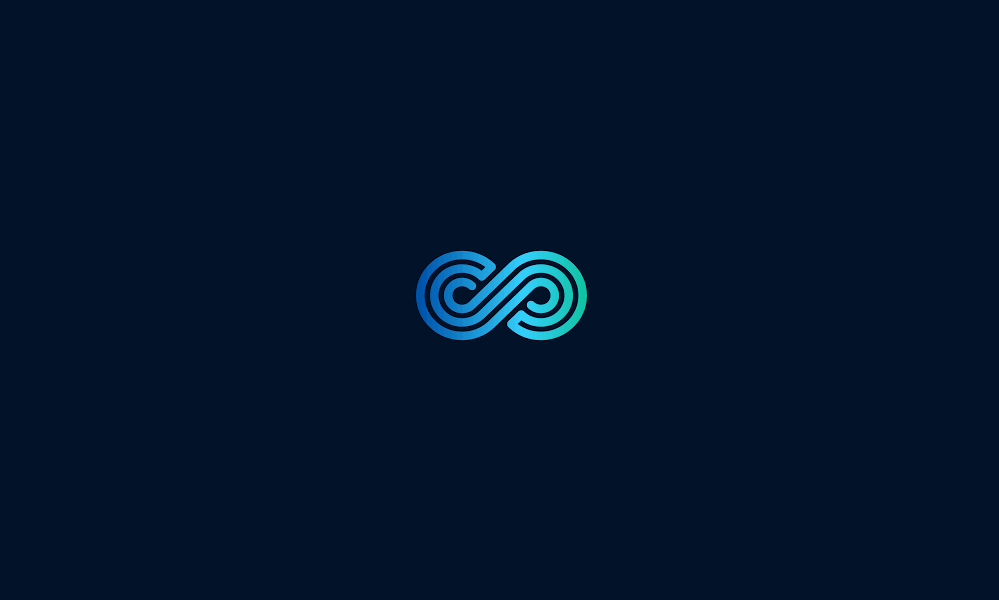 Go Sitebuilder is a platform to build a website according to the level of business that you are having. Creating a business and online store that fulfills all the needs of your thinking and marketing span is not a big deal anymore because of it. Using cell phones, tablets, or computers can create websites and online stores over here. It didn't take that level of effort and duration in order to add the content of your choice and see your…
Web.com is an excellent platform for business and brand owners who think of taking their services and products online. This platform gives your business a place to cultivate and stand out like never before while presenting the right information in the right way. Website Building and Marketing solutions are the two core pillars that help you bring your business or work to an online marketplace and sell it in the best possible ways. You can either let it create websites…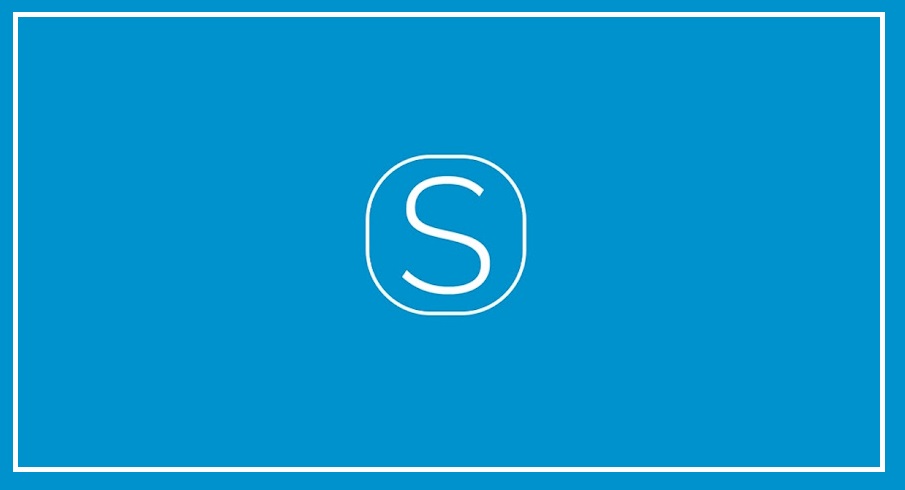 Somebody.io makes it easy to create a personal website in just 3 minutes. It is a feature-rich personal website builder that comes with all the leading tools and features to help you create and customize a professional personal website. The site features thousands of modern ready-to-use templates that are created by an expert team and you can easily choose and customize each one without any limit. It also comes with modern editors that allow you to create your own custom…
Webflow is a visual website builder specially created for designing professional, responsive sites, and no coding is required. With this, you can design a website from scratch and also able to start from one of its stunning business templates. All its templates are uniquely created by an expert team and you can easily choose and customize each template without any limit. The most interesting fact about this platform is that it comes with a built-in CMS that helps you to…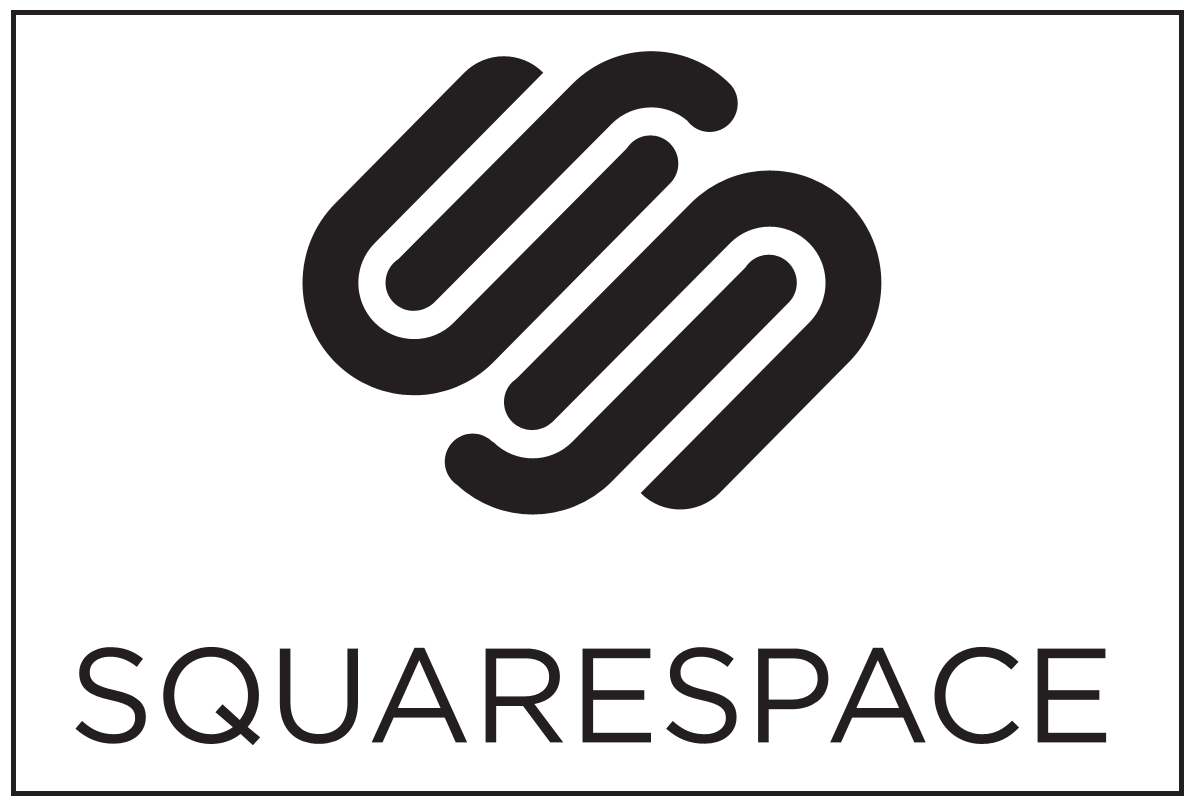 Squarespace is a feature-rich platform that helps you create your first business website with a drag and drop element. It is the fastest-growing website builder that allows you to create any kind and site of the website without any limit. The site features thousands of website templates, designer fonts, and color palettes, and much more that fit your personal style and needs. It also has a huge collection of tools that you can easily explore to make your own customized…
Google Sites is a comprehensive web page builder that comes with all the leading and useful tools to create basic to premium pages without any effort. It is a free-to-use service that provides premium Google tools including Google Docs, Google Sheet, Analytics, Slides, and much more to make a professional website for businesses. It is an online solution that allows you to create and edit web pages while collaborating with other team members in real-time. Like the other similar solutions,…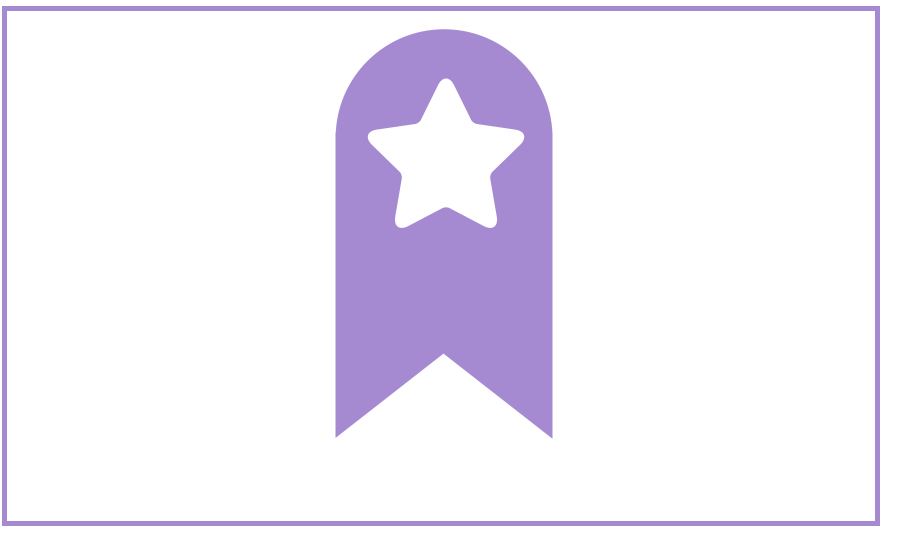 Markd.co is a feature-rich platform for those who want to create their own personal landing page, profile, form, cards, and much more. It is a comprehensive solution that makes it easy to remember and organize people without any effort. The site comes with an alternative to about. me and offers all the core services and features without any limit. One of the most interesting facts about this platform is that it comes with a dashboard where you can find people,…
WiX is one of the most famous website builders and publishing platforms that make it easy to create professional websites why you want with a simple drag and drop website builder. The platform features thousands of readymade templates and you can freely choose and customize each template without any limit. The platform offers you a few different ways to build your site including Artificial Design Intelligence, Wix Editor, Code, and much more than save lots of time and effort to…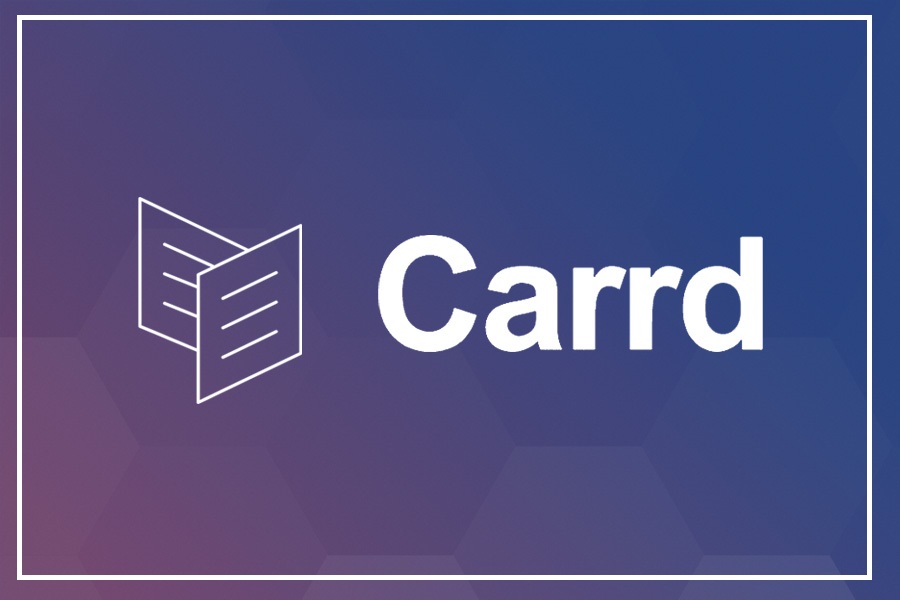 Carrd is a cloud-based platform that allows businesses to easily create one-page landing pages, personal websites, portfolios, forms, and profiles without any effort. It is a comprehension solution for professionals who want to include their clients and visitors. The most interesting fact about this site is that it comes with builder module Canva that helps designers easily design the professional status of the site with ease. The platform also allows IT, professionals, to embed custom HTML, CSS, and JavaScript code…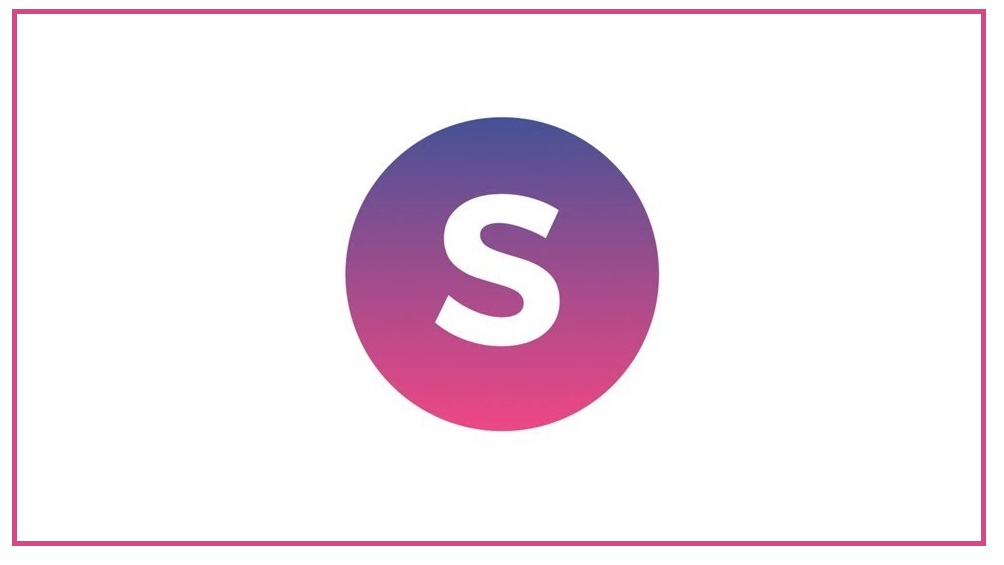 Sleek.page is a simple yet powerful online service that allows you to create free nameplate sites with additional pages to deliver more information about you and your business. It is a feature-rich platform created for all kinds of users including designers, photographers, bloggers, and lots of others. With the help of this site, you can easily move visitors into potential buyers. Like the other similar sites, Sleek. the page also comes with multiple ready-to-make templates that consist of multiple categories.…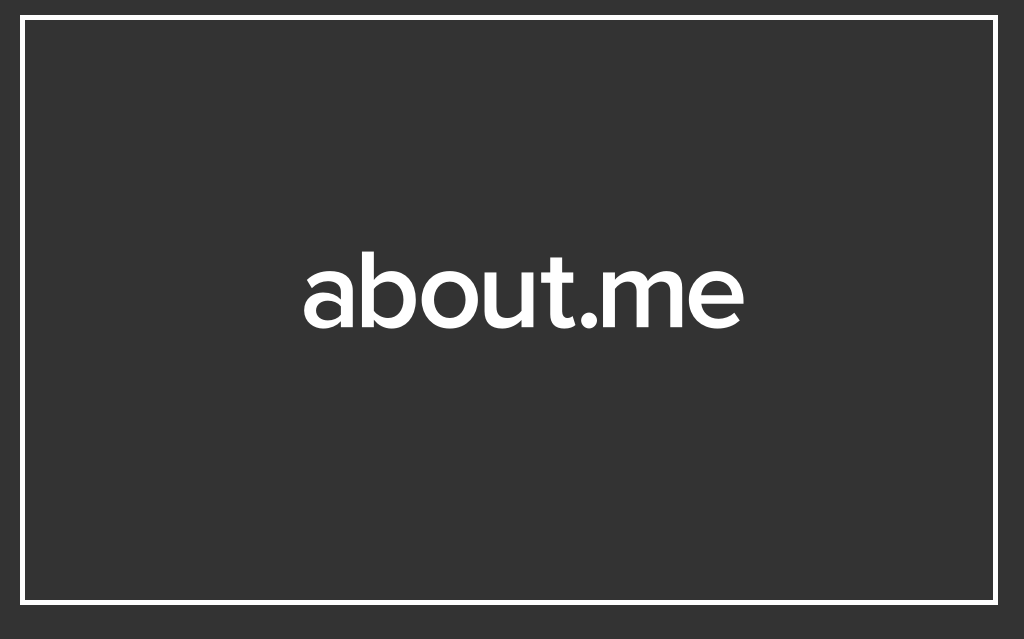 About.me is the fastest-growing personal web hosting service provider that makes it easy to create a page to promote who you are and what you do in one link. The site allows you to link multiple online identities, external sites, and social networking platforms without any limit. It is also known as a one-page user profile builder that makes it easy to add a background image, biography, and all the other required details. With the help of this platform, designers…