Scribble It! is a Free-to-Play, 2D, Online Co-Op, Single-player, Multiplayer, Fun, and Indie game. If you wish to have fun with your friends then you have to play this interesting drawing game. In this game, you will estimate what is drawn in under 30 seconds. Evaluate ready-mate drawings and guess or make your own to challenge others what is it?
You can discover countless new packages of words every day. For drawing, you need some colors with brushes but sometimes to create real works of art you need sophisticated tools. So, this is the best platform with advanced tools and intuitive controls.
Moreover, there is an option of Twitch.tv that lets you collaborate with your audience against your friends or other streamers and enjoy Stream war. The same picture can be created with multiple people so team up with your friends and compete with other players.
Features
2D and Free-to-Play
Online Co-Op
Multiple modes and features
Create drawings
New packages of words
Advanced tools and intuitive controls
Enjoy with friends
Similar to Scribble It!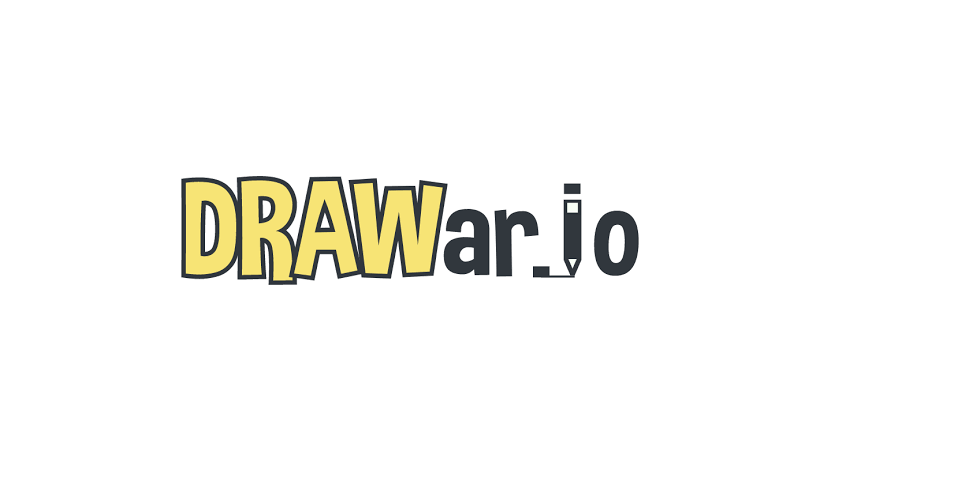 Drawar.io invites your friends to play against each other and see who makes the most sensible visuals to let other guesses easily. It comes with several playable modes and fun-filled gameplay where the player needs to draw an image for others to guess during his turn. The most points will be awarded to those who guess first. In the game, the player has two options either to jump directly into the ready-made game or create his private room, invite friends,…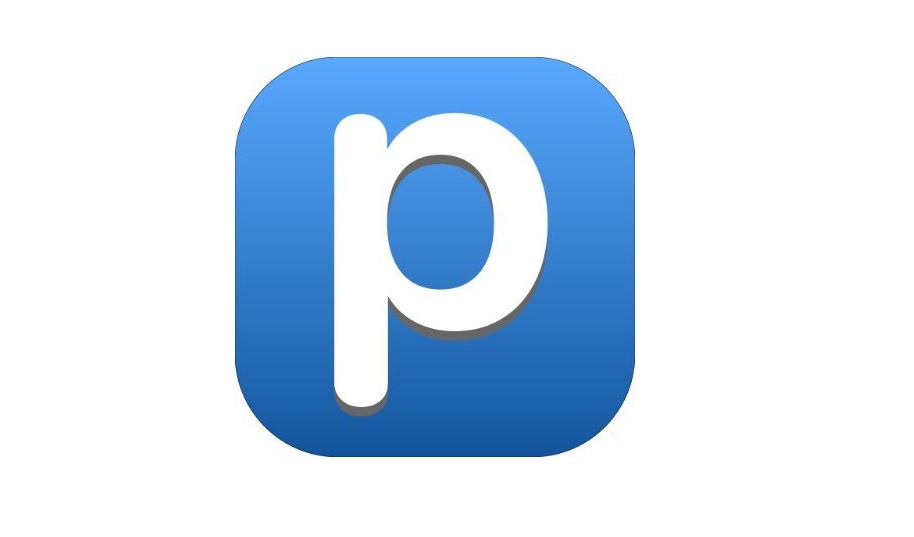 Pictar.io comes with Draw and Guess game genre that pits players from worldwide against each other and the player who guesses the most words correctly will win the match. You don't need to sign up to start, as only hitting the play button words. The game pits you against those players who are equal to your level. It has multiple modes and each one offers particular challenges to complete. The game rewards you several things, including in-game items and points…
LetsDraw.It comes with several modes such as Draw Copy, Draw Best, Guess n Draw, Just Draw It, and more. It is a fabulous Guess n Draw video game that comes with multiplayer functionality. Invite your friends to your custom-created room and play against each other for the highest points. The game displays you several words and selecting one of them isn't only your goal, but also visualizing them is your aim. You can't only play the game on Browser, as…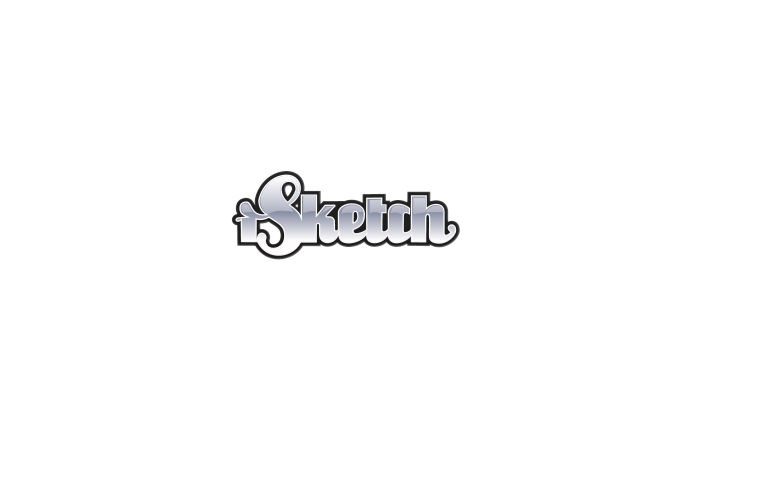 iSketch.net is fully loaded with fun-filled gameplay of Draw and Guess. If you love playing drawing games, then you should join the game to compete against other players worldwide. The ultimate objective of the player is to get a chance and draw a word that other players may guess to claim rewards. Entering into the game is pretty easy as you only need to click one of several themed rooms. Dozens of drawing tools are featured to take your gaming…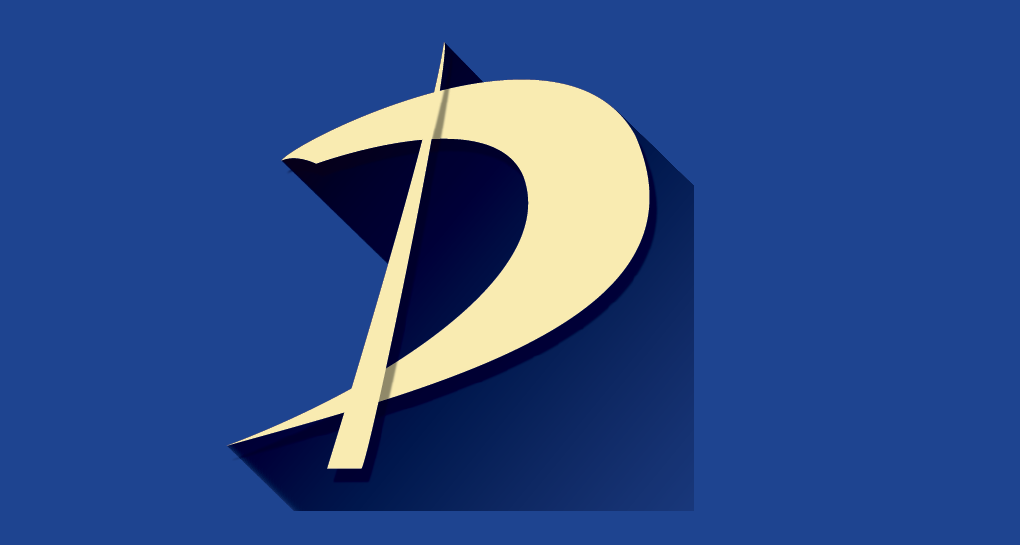 With a user-friendly interface and pretty cute features, Drawesome is acknowledged as one of the best Drawing and Guessing video games. You don't need to create a guest account or sign up when you can jump by merely joining any room available. There is an option to create a room with friends or allow strangers to join you when playing the game to guess the words. It has two types of rooms as Public Solo and Friends Only. Upon joining,…
Drawasaurus is an Online Drawing and Guessing video game designed for your Phone, Tablet, and PC. If you love playing drawing games with other players, then Drawasaurus is available for you. It gives you a specific word to draw while other players of the room will try to guess the name of the visual you are drawing to win points. It has two different modes, such as Quick Play and Creates room. The hitting QuickPlay button may take you into…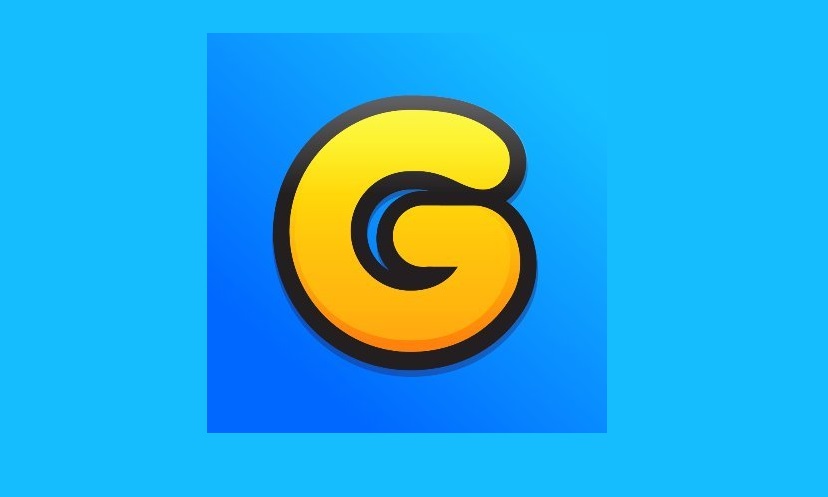 Gartic.io is an Online Draw, Guess, and Win video game that supports multiplayer mode. It gives you the option to join the game following different methods such as Twitter, Facebook, Google, Discord, Reddit, and more. There are several private rooms available or you can create your custom one to play with friends. To start instant, you must click the play button after entering your nickname and selecting your language. As you hit the play button, the game takes you into…
Drawaria.online is an Online Draw and Guess video game available to play on the Browser. The game features a friend interface that won't take a few seconds to understand. Choose your emoji, add your nickname, and hit the play button to start the game. The game supports multiple languages for people from all over the world. It features playground rooms on its homepage whereupon tapping, you can get into them. Each room holds particular players from worldwide intending to make…
Do you love playing Guess and Draw games with an option of Private Room? If so, Drawize is only designed for you because it holds many prominent features and lots of daily challenges to complete. Create your profile by merely signing up or jump as a guest, the choice is yours. Make your avatar and start playing the game either with online players or with friends in Private Rooms. The completion of daily challenges will leave you amazing rewards and…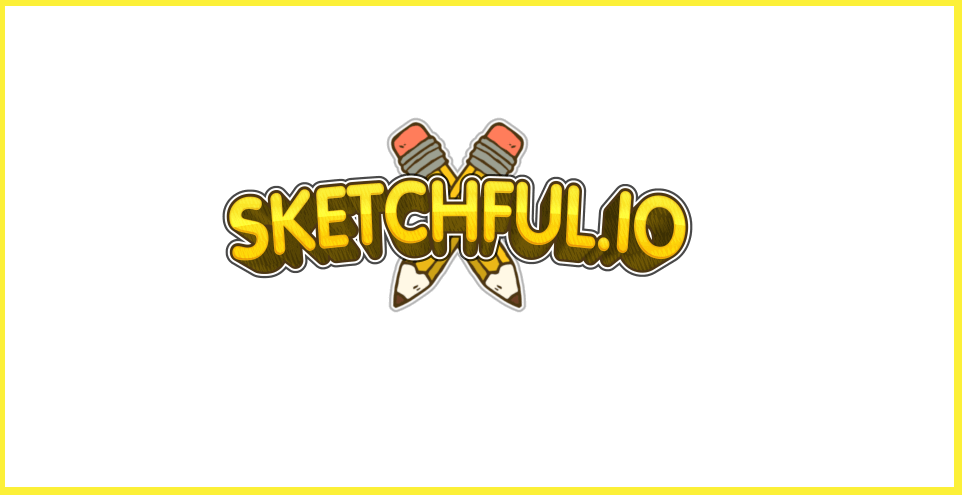 Finding Skribbl.io alternatives isn't an easy job, but our team (justalternative.com) did it; therefore, you are here on our post. Sketchful.io is an online Draw and Guess video game that comes with fun-filled features like you can modify your avatar, customize your room, and draw for free when competing against friends. In the game, you have an option to set a theme of your choice while searching or the way to make the highest points. Enter your nickname to get…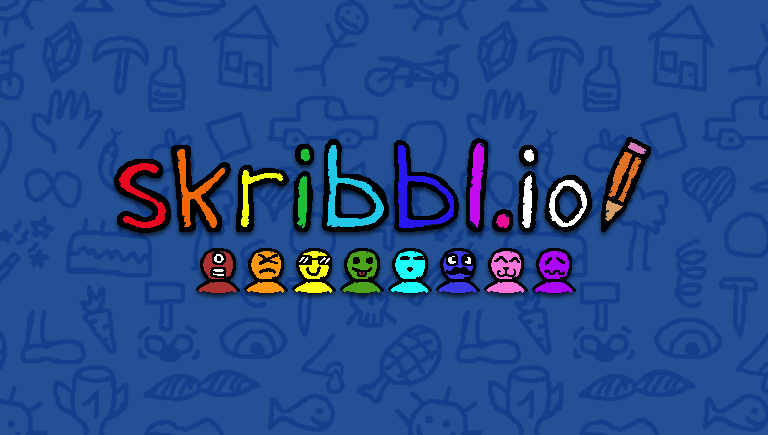 If you are one of those players who are eager to find Games Like Skribbl.io, then you are at the right place. We have compiled a list of Best Skribbl.io Alternatives that help you feel the same gameplay experience and aspects as well. It is a drawing and guessing online video game where players are thrown against each other with the ultimate goal of the draw and guess words. At the start, players are capable of modifying their appearance to…