Content Continues After Ad
Renaissance: Listen to Earn is a free audio and music distribution app developed by Renaissance Engagement Network. With the help of this app, you can listen to the songs of your favorite artist. On this app, you can host streaming parties for top artists and connects with fans from all around the world. If your streaming parties achieve the most streams during the party then you will be provided with various rewards.
This app provides you with stars on every day doing and listening to music. Furthermore, people can stream their tracks in the background and view their listening habits. The app gives you the option to compare your listening habits with others and battle against friends for becoming the top fan.
Content Continues After Ad
Features
Listen to songs of favorite artists
Host streaming parties
Various rewards
Stars on listening music
Compare listening habits with others
Renaissance: Listen to Earn Alternatives
Stationhead is a free music and live radio app developed by stationhead. This app provides you with live radio shows in which you can listen to music. Using this app, you can make calls on live radio shows, talk with hosts and make song requests. The app enables its users to speak uncensored on any radio show and say what they want. With the help of this app, you can meet thousands of people from all around the world. Furthermore,…
Amuse Music Distribution is a paid audio and music app designed for distributing music. Using this app, the music creators can sell and distribute their content to the whole world. With the help of this app, music creators can find their customers and earn maximum from their created music. To upload music on this app, the people have to create their account, and add artwork files, and necessary information. Furthermore, from this app, users can capture all the insights that…
Content Continues After Ad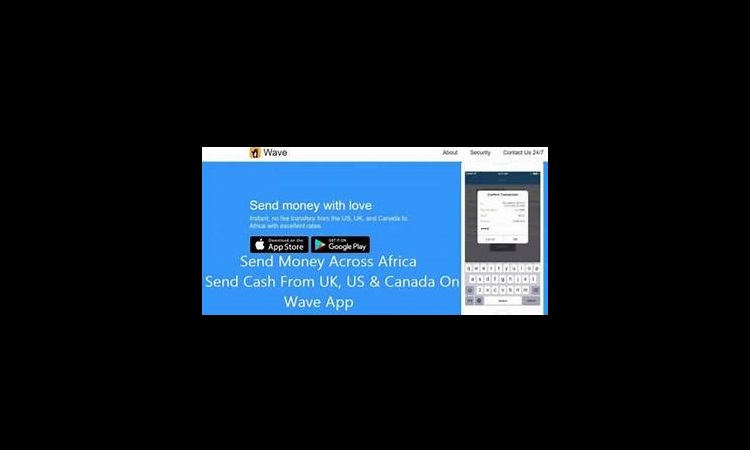 Content Continues After Ad
Snd. wave is a free audio and music app developed by Lucas Klein. With the help of this app, you can check how much music you listen to daily. This app analyzes your music library and provides you with the stats that how much music you have listened to. The app provides a leaderboard on which your music stats stack up against the world and your friends. Furthermore, the app provides you with graphs and charts to see your stats…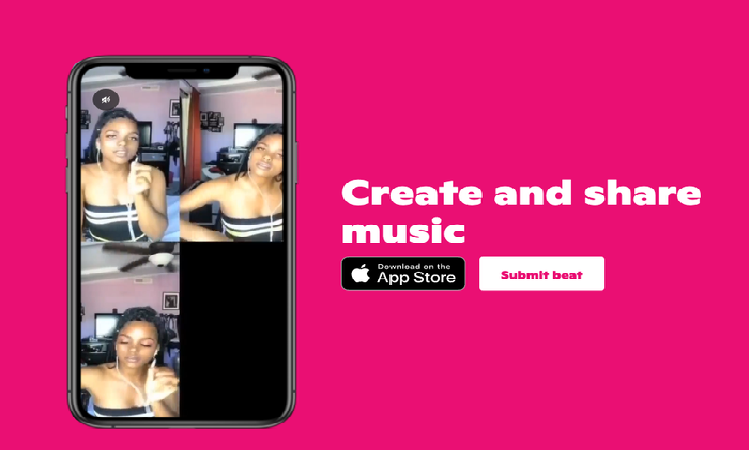 Voisey is a free singing and recording app developed by Voisey Entertainment Limited. On this app, you can create brand new hits by joining songwriters, producers, and beat makers. This app provides the users with the best voice filters such as original Auto-Tune. Using these filters, people can change the sound, pop music, and rap. Furthermore, the app enables users to create split-screen videos of singing with popular artists and friends. It gives you the option to discover the content…
UnitedMasters is a free beats and music distribution app developed by UnitedMasters. Using this app, people can release songs on major music streaming services such as Apple Music, Tidal, Spotify, and Youtube. It serves as a marketplace from which you can discover beats and buy them for your track. From this app, you can browse the best beats in Pop, Hip Hop, and EDM. Furthermore, the app gives you the option to browse the beats by genre. This app enables…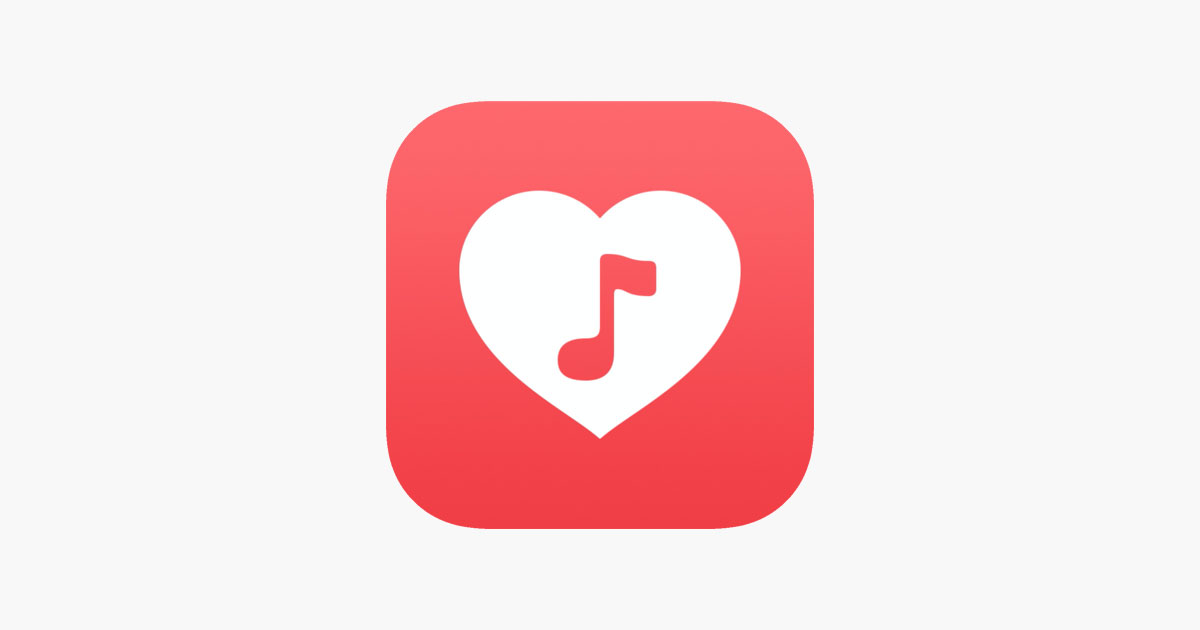 TuneTrack is a free music and audio statistics app developed by Aryan Nambiar. Using this app, you can view music statistics and see which songs and artists you listened to the most. This app enables users to create a playlist of their songs with one tap. In addition to creating a playlist, the users can also share their created playlist with their friends. Furthermore, the app gives you the option to export your albums, top artists, and tracks into text…
Shuffle Music is a free entertainment and music streaming app developed by Shuffle Inc. This app is specially designed for providing your music at your fingertips. To listen to music from this app, you just have to select a music channel. The app enables users to skip the songs they don't like and don't want to listen to. This app has a search bar using which people can easily search for their desired songs. To search the song, the player…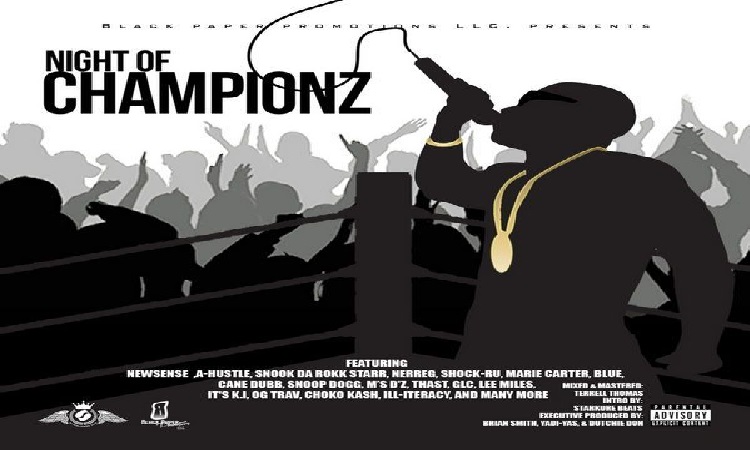 DatPiff: Mixtapes and Music is a free stream music and song streamer app developed by Worldstar LLC. On this app, people can stream all the hottest R&B and Hip-Hop songs from the big collection of mixtapes. People can discover new artists on this app and enjoy unlimited music. With the help of this app, you can get mixtapes at your fingertips. Although this app has a lot of content for music lovers, it is regularly updated with the music of…
Last. fm is a music service that lets you save, restore, and recreate music. In 2002, it was initially released in the United Kingdom and generates a complete profile of each user's musical taste by capturing details of the tracks user. This profile information is sent to Last. fm database by a music player such as Spotify, Deezer, Tidal, MusicBee, SoundCloud, and Anghami or a plug-in installed on the user's music player. Data is collected and published on the user's…
Beatstar lets the user encounter the next generation of music games. It is a new type of rhythm game that offers the client to touch his music. The user just has to follow the rhythm to his favorite songs, then tap and swipe to the vocals, instruments, or beats to expert his favorite songs and come across them in an entirely new way. Every beat of the song is for the client for the taking, just be sure he can…