Premiumize.me is a download as well as cloud storage service, which can enable premium users to download files from their hosts as fast as the connection allows. Its services include securing along with no logging on data, geo-unrestricted, RSS feed automation, VoIP and UseNet servers, etc.
The download manager can be simply used with the web browser, hundreds of apps, and plugins as well.
Premiumize can integrate with various streaming apps to access faster link generation and download it with higher quality streams. When the user syncs his account with the Kodi Add-on or application of Android TV, the links when available are shown first.
Features
Kodi integration
File Sharing
Cloud Storage
Built-in VPN
Similar to Premiumize.me
Linkifier is a kind of medium, by which multiple files are linked to the clients. This platform can allow downloading a much range of data from a large number of file hosting and streaming servers over the internet. The user just needs to create an account first as a single account is enough for downloading files from hundreds of hosters having premium downloading speed at that time. Linkifier also comes with the advanced class of downloading tools. The reason for…
Premium.to has come with the type of services, which deals with downloading several files and data over the internet from a variety of file hosting and streaming networks. The user is offered a vast range of options for downloading the content from the many file streaming platforms at a faster speed. Most of the services and functions of this website are available for free. Premium.to also allows the user to purchase traffic packages along with the requirements to access more…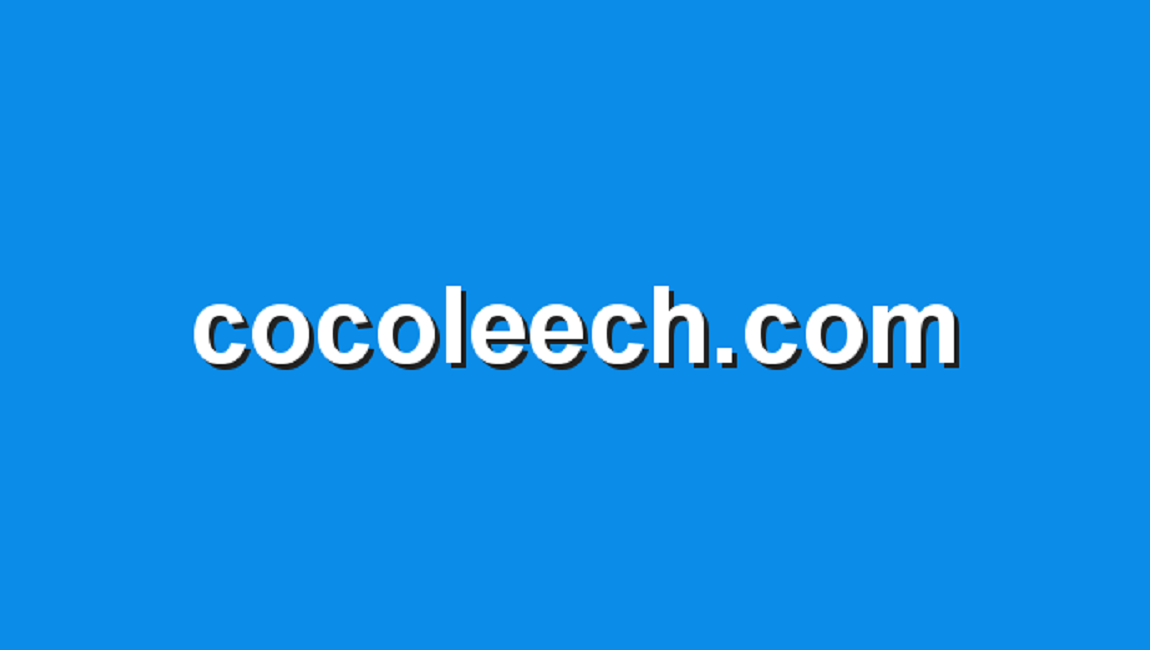 Cocoleech.com is a link generator website that comes with multiple hosts, such as Uploaded, Turbobit, Rapidgator, Netload, FileFactory, and many others. This website has a freemium business model and this free plan can never be capping network speed. The user having premium membership allows the usage of fastest servers, multiple links generation, Jdownloader support, 24/7 support as well as no advertisements. Cocoleech offers several types of subscriptions and the payment is accepted from master or visa credit cards, PayPal, sofort…
Deepbrid is a premium link generator, which allows any user to download multiple stuff from many files hosting services without any restrictions in downloading, waiting, or other limits. This platform can download at the max of the connection speed. It can offer the user downloading a variety of content that is uploaded on services including depfile, rapidgator, keep2share, nitroflare, and much more. Deepbrid also enables you to directly stream your favorite videos on any site via a web player. In…
LinkSnappy is an online platform that can generate various download links from leading file hosting sites. It provides multiple servers, which are then used to directly download torrents to a personal account. The platform offers a variety of tools, such as streaming video files that are hosted on torrents, hiding IP-address for secure downloads, plug-in on web browsers to take the download access to every visited webpage, and much more. LinkSnappy is also acting as a budget-friendly platform, which is…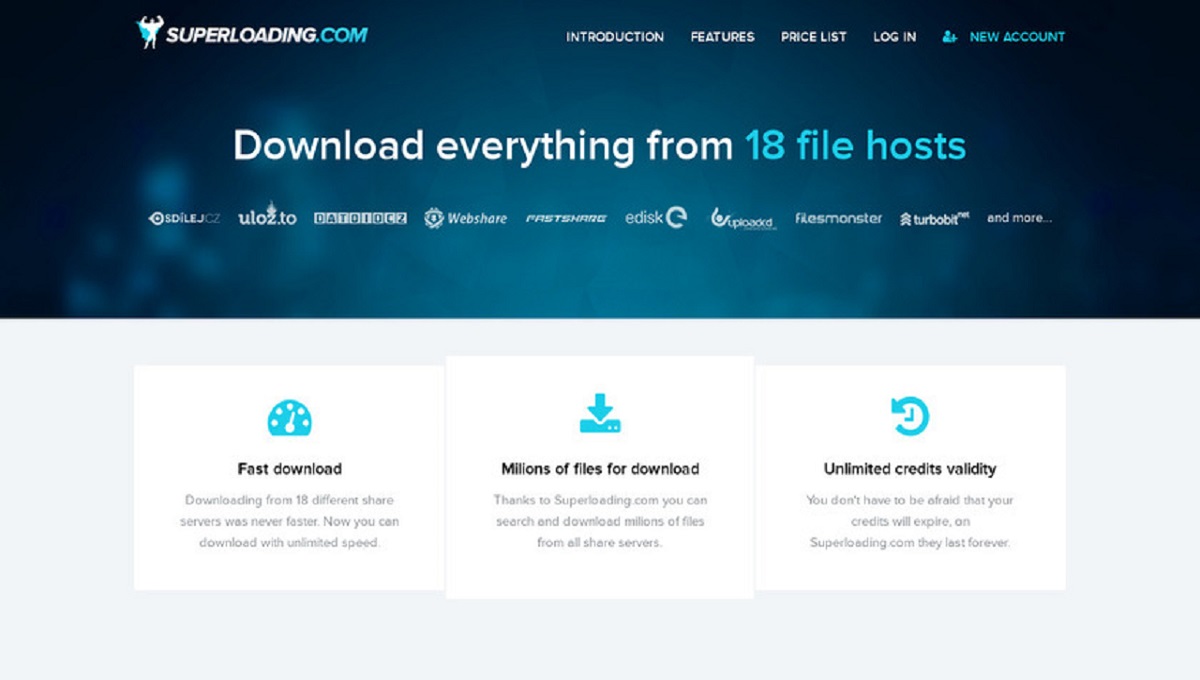 Superloading is an online service provider, which is developed to deal with downloading a variety of content from multiple hosts without having any premium account. The interface of this platform is user-friendly, which makes it easy to find by searching and downloading files. A variety of uploaded credits have the quota of downloading files and these credits remain indefinitely without having any expiration date. The download speed on Superloading.com is also limited by the connection speed of the user, and…
Alldebrid is an online service of multi downloading content. The utility of this platform lies in the ability to eliminate any restrictions, which is imposed by any file hosting services. Premium service allows the user to unlock and debrid limited access on several file hosting services along with the conversion of magnet links into direct download links. In addition to that, Alldebrid comes with unrestrained downloading capability from hundreds of hosts and thousands of streams in them. The user is…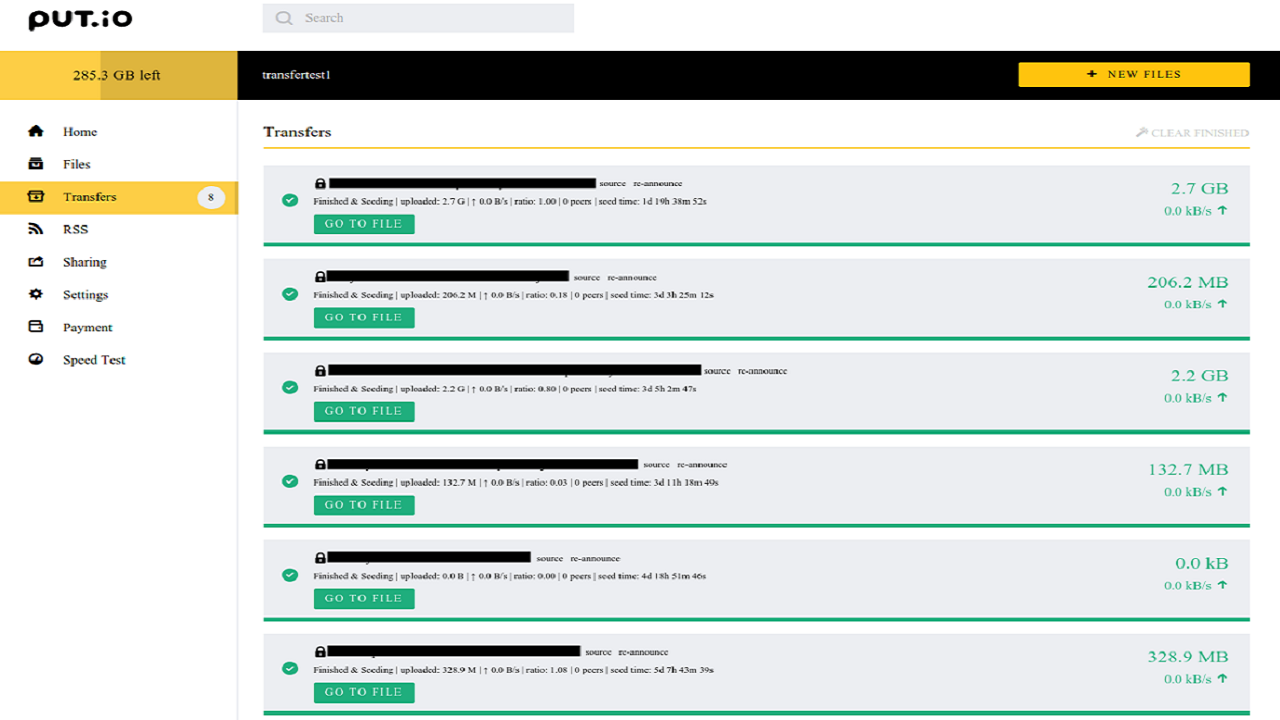 Put.io is a Windows app, which can monitor its servers for the latest files and then download them to the attached system. The platform has a cloud storage service that can able the user to download as well as store torrents in an online place. Users can directly run the program on their computers without following an installation process along with administrative privileges. Put.io is not leaving any registry entries in the Windows registry, so it can be copied on…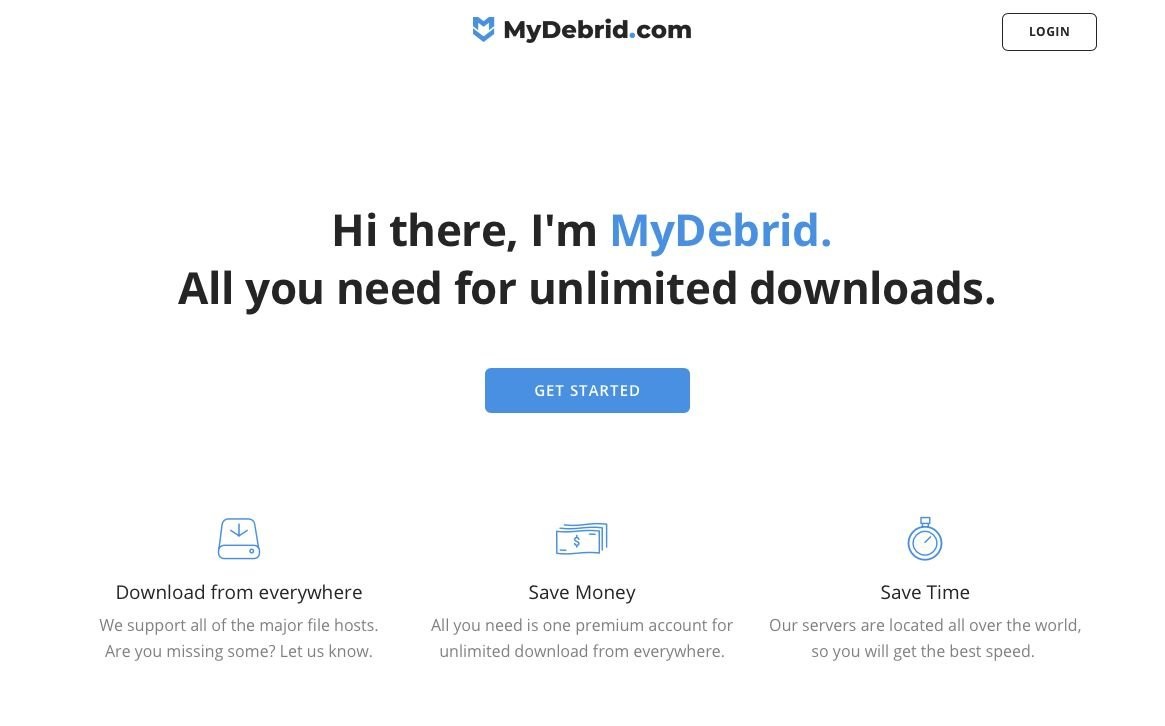 MyDebrid is a platform, which deals with downloading various stuff including Movies, Games, Music, and applications without any limit. This site can support a variety of other leading file-hosted websites and with the help of its premium account, the user is also enabled to download premium content from all of the other websites as well. MyDebrid is also coming with support for several file-sharing websites, such as 1fichier.com, bitster.cz, datoid.cz, filefactory.com, filesmonster.com, mediafire.com, openload.co, pornoid.cz, rarefile.net, superbshare.com, unibytes.com, uploadboy.com, uptobox.com,…
Real-Debrid is a downloader application, which offers the user to instantly download various files at the best of his internet speed. By using this platform, it will access the latest links while downloading content as well as media files. When the user is activating it with Kodi add-ons or any other streaming apps, he will notice hundreds of new links and sources to view. Real-Debrid comes with a small fee of $5 per month, so users can easily integrate it…