pCloudy is a type of marketplace, which comes with mobile testing tools, app testing, mobile responsive test, real mobile devices, online device cloud, manual testing, automation testing, and much more.
It is a cloud network that can help the user with testing his mobile apps from anywhere, anytime, across the globe. This platform is a comprehensive solution, so the user can enhance the speed of his app testing just by enabling continuous testing.
pCloudy can also help with getting optimum device coverage for the app testing, so you don't have to worry about device management along with maintenance, as it allows live testing on remote devices instantly.
Features
User Testing
Requirements-Based Testing
Supports Parallel Execution
Test Script Reviews
Similar to pCloudy
NeoLoad is a fast, powerful as well as realistic load testing platform, which can cover micro-services architected apps, cloud-ready apps, mobile apps, and enterprise-grade packaged apps, etc. It is designed for Agile and DevOps, so it can automate load tests with the favorite continuous integration server of the client. NeoLoad can also automatic pass or fail results that are based on performance SLAs. It can provide testers with the automatic test design along with maintenance, so they have a realistic…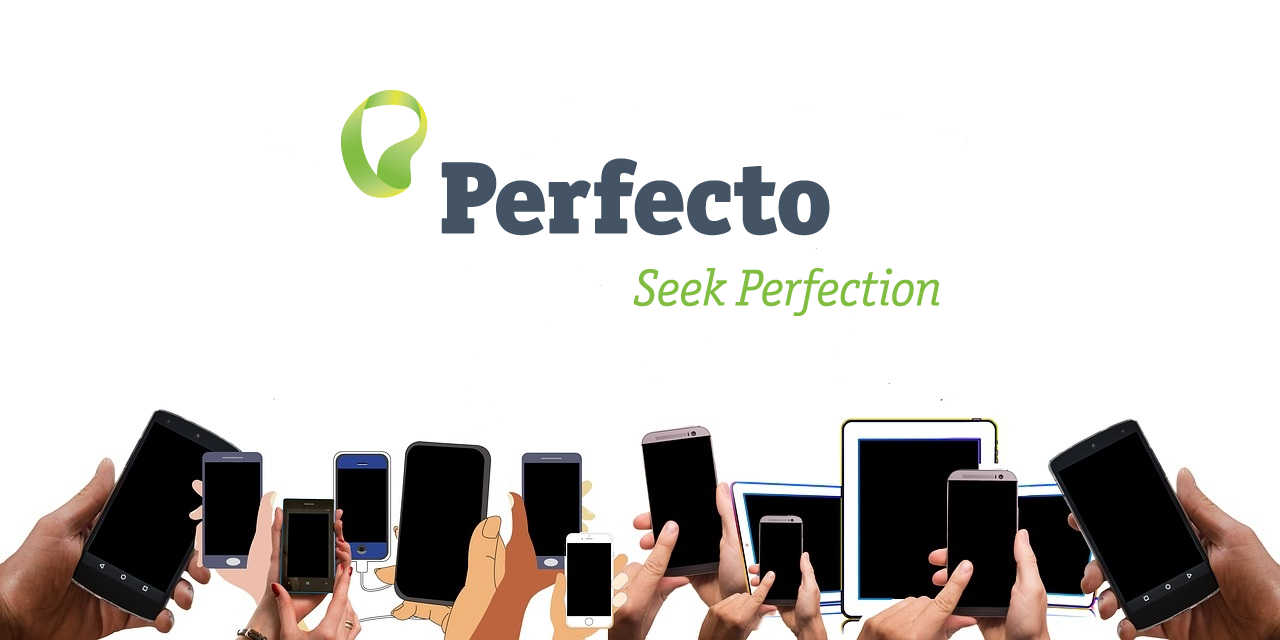 Perfecto Mobile is an online service solution, which is held mutually with HP is the entirely integrated mobile extension on June 6-10 Las Vegas at HP Discover 2011. It can allow developers as well as testers to access a comprehensive range of advanced phones and tablets via the Internet, located anywhere in the globe. Perfecto Mobile can let the user develop along with testing, deploying, and monitoring his mobile applications and services without physically having the handsets. Numerous handsets and…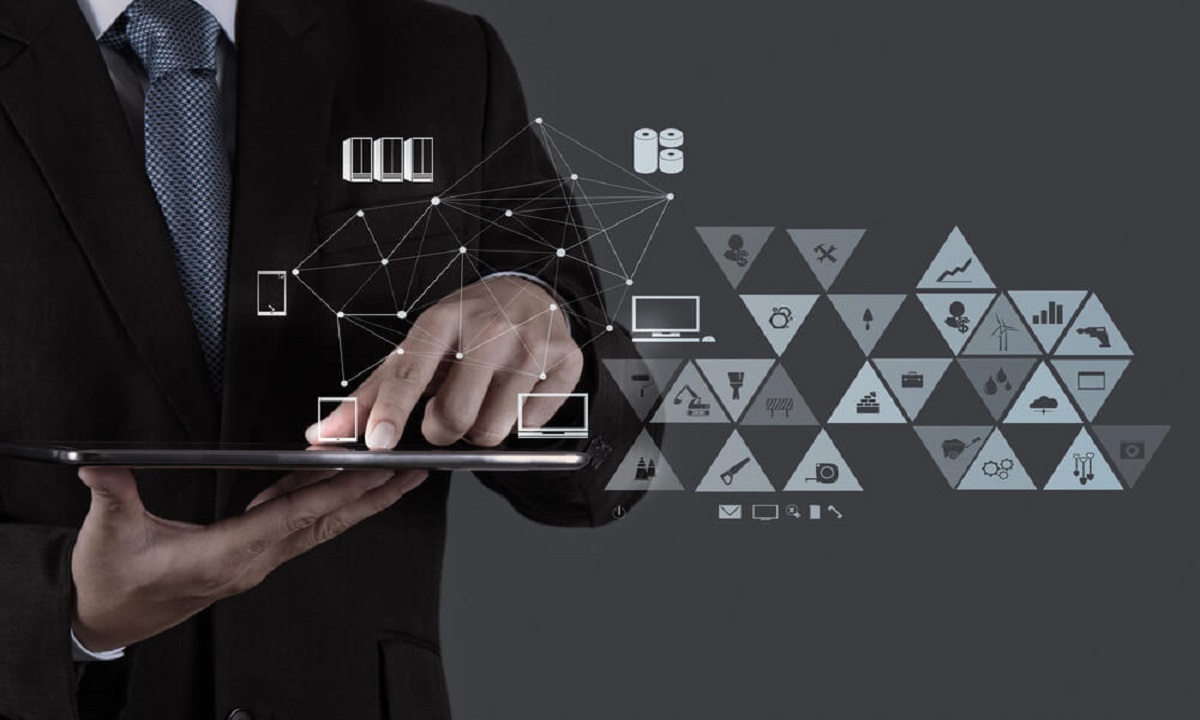 TestArchitect is a company, which deals with providing an automated testing solution that is developed around action-based testing methodology with making authorization tests fast and easy for testers. The platform is even best for cloud-based codeless test automation that can allow businesses to perform testing, which is based on several markups, including key-words, actions, cross-browsers, across multiple machines as well as devices simultaneously, and others. TestArchitect is also linked with the LogiGear Group, which acts as a thought-leading collection of…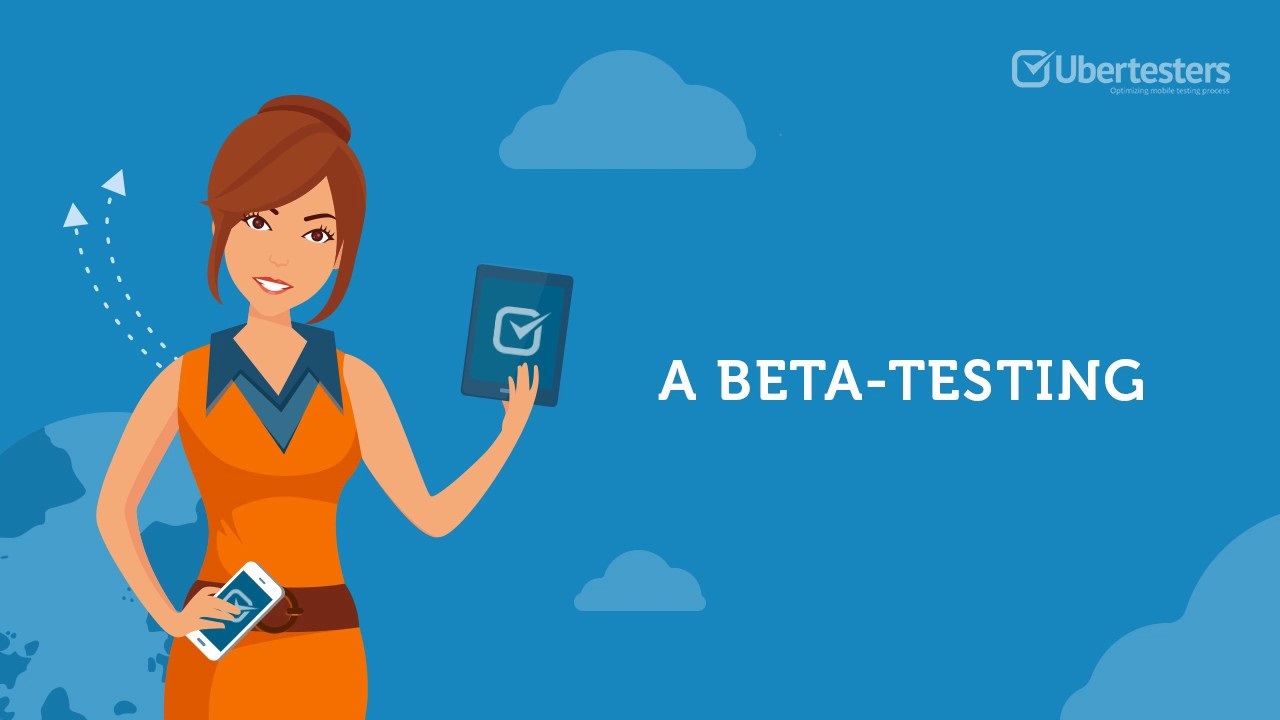 Ubertesters is a platform, which is able to provide crowd-based, whole mobile apps as well as web testing solutions. This company lets professional testers for hire with such devices, which can even test any digital product along with providing feedback to linked clients. The tests on this marketplace are excluded from persons, who are using real devices so they can provide real-time feedback about the functionality and usability of that digital product. Ubertesters can also come with allowing the user…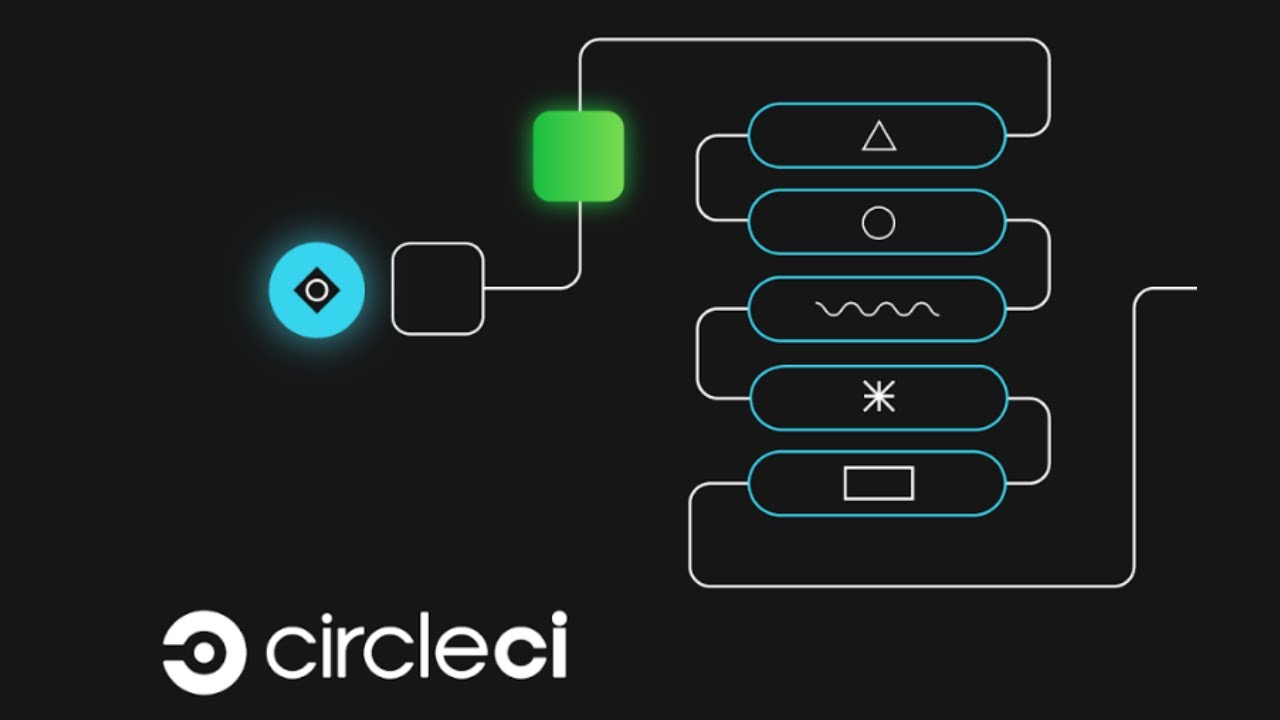 CircleCI is a continuous integration platform, through which development teams are provided with the confidence to create, test as well as deploy instantly and consistently across several networks. It can even support each component of an advanced application, such as mobile apps for iOS and Android, browser-based apps that are built with frameworks like AngularJS and Ember, conventional web applications that are built with platforms like Rails and Django, and containerized apps similarly built with tools like Docker, etc. CircleCI…
HockeyApp is an online service, which offers developers to recruit along with manage testers, collect crash reports, distribute apps, and more. The platform is started just as a way to install beta apps on devices based on iOS, which is a process that is called ad hoc distribution by Apple or installing apps other than the official App Store. So from the word ad hoc, it was named Hockey and was so popular that the platform decided to add an…
Appium is a cross-platform which is based on an open-source network and deals with helping the client with the automation testing tool. It is used by the customer in automating test cases for hybrid as well as web-based apps. The platform has a major focus on Android along with iOS apps, so the advanced tool services are available and are only restricted to the domain of mobile application testing. Appium also gets up with supporting the testing of desktop apps…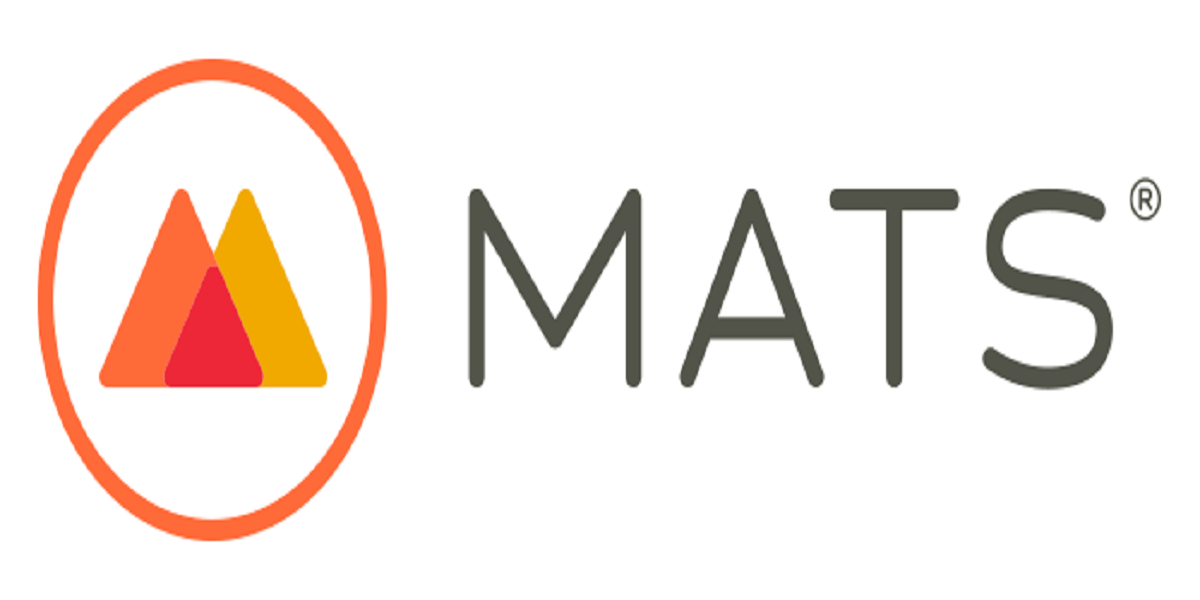 MATS was established in 2007 as an independent software platform, which has come with having a passion for business simplification along with improving customer experience. This low-code company takes the process of Business Process Management to the advanced level, as it allows web as well as socially connected apps to be developed quickly without any type of coding. MATS is helping customers across the globe, such as Vodafone, Intel, Nationwide, GOV.UK and ITV, so they can deploy CX improvements faster…
Calaba.sh is a tool service solution based on test automation, which allows mobile developers with no coding skills to create as well as execute automated acceptance tests for the apps supported in Android and iOS. The platform can work by offering automatic UI interactions within an app, including inputting text, pressing buttons, validating responses, and much more. A frame of Calaba.sh also contains libraries that have an interaction with multiple network apps. It can then be run just on real…
Applause deals with testing as well as digital quality. Several brands can gain or lose customers via digital interactions, so the platform can deliver the client authentic feedback on the quality of digital assets along with experiences, which are provided by real customers. The disruptive approach gear up the power of this marketplace, as it leverages a community of millions of digital experts across the globe. Applause also comes with offering actionable and insightful testing results, which helps in informing…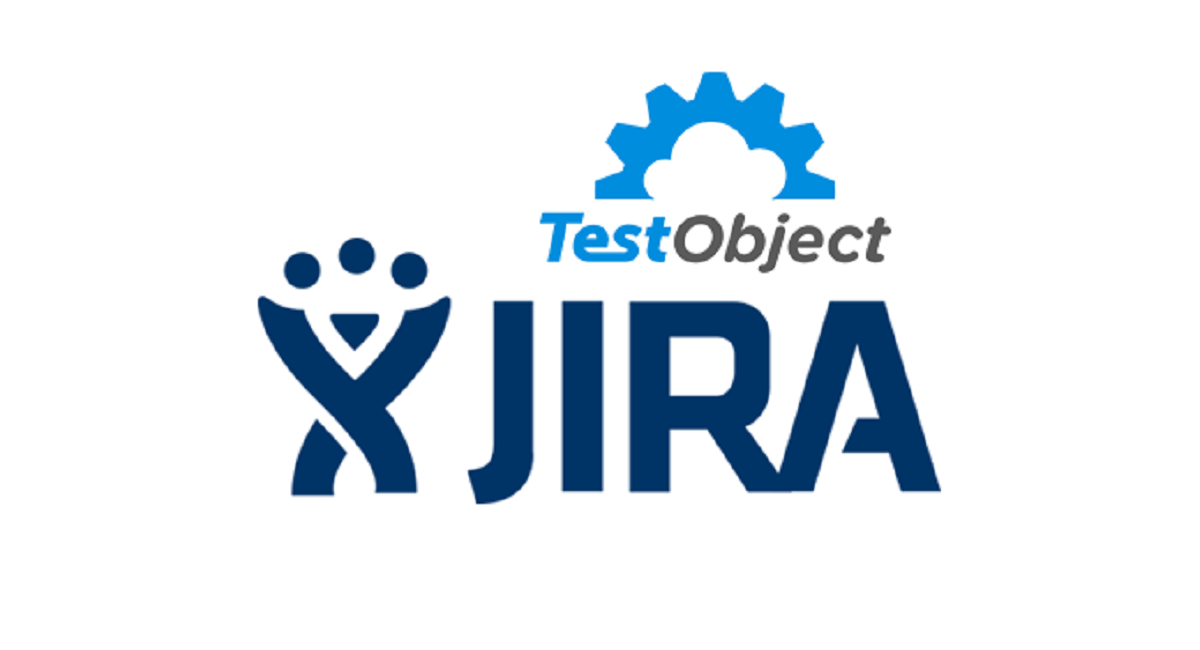 TestObject was founded in 2012 as an in-the-cloud network that contains all-you-need testing tools and services. The app quality which is tested with this platform has a major impact on the success of the user's apps but highly fragmentation of OS as well as mobile devices makes it tough for creators to test, so they can guarantee the functionality of linked apps under multiple conditions. Furthermore, TestObject also provides a cloud system with various real Android and iOS devices that are…