Content Continues After Ad
Convert is a useful software that helps to optimize your eCommerce globally. It provides high security to your test and result and does not keep any personal information or detail in the default setting. It provides multivariate testing, A/B testing, and slit testing that helps you to grow your business.
You can make different changes across linked pages to optimize your entire funnel. It also provides visual editors with an as low-barrier start. You can also use dozens of audience segments based on location, device, language, and time of the day. It provides high alert notifications that warn of potential privacy violations in your setup. It also provides collision prevention.
Content Continues After Ad
Features
Notifications
Multiple audience segments
Multi variant testing
A/B testing
Collision prevention
Similar to Convert.com
Qubit is an eCommerce software service that helps you to power the next generation of product references, badging, and insights to build special customer experiences. It provides a brilliant algorithm that helps consumers at picking the right product for the right shopper through which you can grow your business globally.  It provides social proofing techniques to inspire confidence in shoppers and increase conversion rates. You can take control of the badges by uploading lists of products for promotions. You can…

Visual Website Optimizer is an ecommerce software that helps you to optimize your website, app, and product. You can import and aggregate all the metrics you care about and measure how they get impacted by your experiments. You can track both leading and lagging indicators. It provides visual editors for website A/B testing. You can test multiple combinations of changes with the help of multivariate experiments. It offers a multi-arm bandit algorithm through which you can automatically drive more traffic.…
Content Continues After Ad
Content Continues After Ad
Webtrends Optimize is an enterprise-grade experimentation platform that helps to enhance and optimize your ecommerce. with the help of A/B testing you can measure the performance of a page or website. It provides multivariate testing through which you can test multiple variables on a single page at the same time. It provides social proofing by which you can use your real-time data to inspire confidence and drive the sale. You can also get business reviews and make more strategies to…

Monetate is an ecommerce software that enables you to grow your business, increased engagements, and optimize lifetime values. You can build a more valuable audience with the help of its audience segments based on behavior and context. Users can go beyond A/B testing with machine learning without the wait for statistical significance. It enables you to reduce risk and adapt to changing customer behavior by auto-allocating your traffic to engaging variants. You can easily optimize your content, messaging, and layouts…
HiConversion is an intelligent ecommerce platform that helps traders to optimize and personalize the shopping experience and generate more revenue. It has multiple testing systems like A/B testing, multivariate testing, mobile app test, cross-browser testing, and split URL testing through which you can optimize your website or app easily. It also provides a preview mode through which you can make a check on clients' demand and need. You can also get audience segmentation for the targeted audience based on psychographics…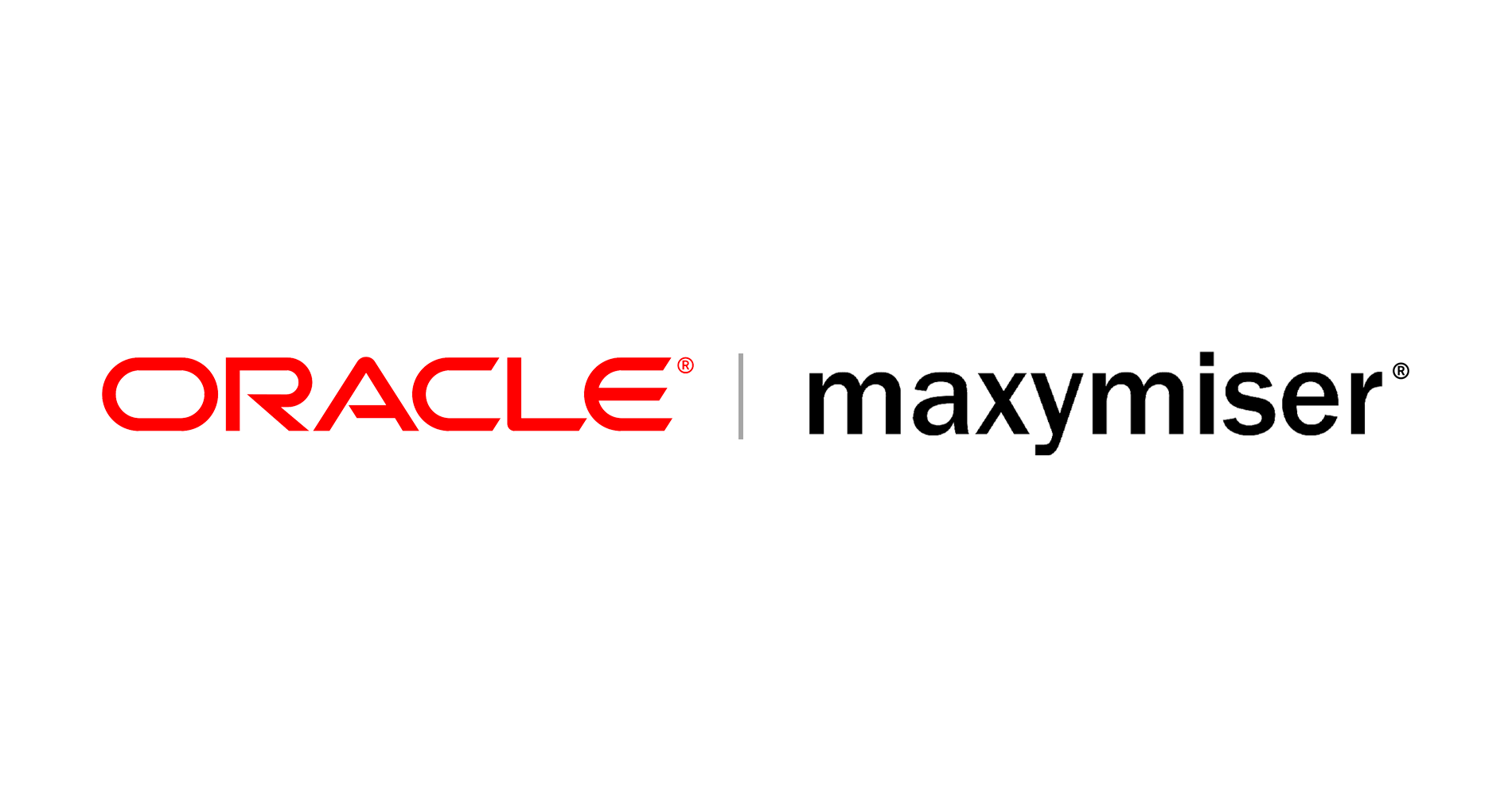 Maxymiser is an ecommerce software that helps in the testing and optimization of the website. With the help of effective testing and targeting system, you can find what works and what converts. It provides visual editors that support technical and nontechnical user collaboration. you can test the complete shopper experience by pulling in audience data from any advertising platform or third-party business source and merging it with Oracle Maxymiser's session data to build a comprehensive customer view. You can get…

SiteSpect is an ecommerce software that helps you to boost your business and site. It offers A/B testing, product recommendations, and personalization solutions. It helps to empower successful digital businesses to create a consumer experience that generates revenue, reduces costs, and alleviates risks. It provides end-to-end optimization solutions developed with extensive knowledge of what a successful digital business needs. You can manage your product, and deliver better at a low cost. It also provides fully managed, globally distributed private cloud…
ABTasty is an optimizing software that helps you to grow your business. You can build end-to-end experiences that make initiative growth across all digital channels. It enables you in marketing, product, and engineering to work together to deliver a unified consumer experience. It provides psychographic and engagement-based segmentation to drive custom messages, features, and functionalities to the precise audience on any device. It enables you to reduce risk and adapt to changing customer behavior by auto-allocating your traffic to engaging…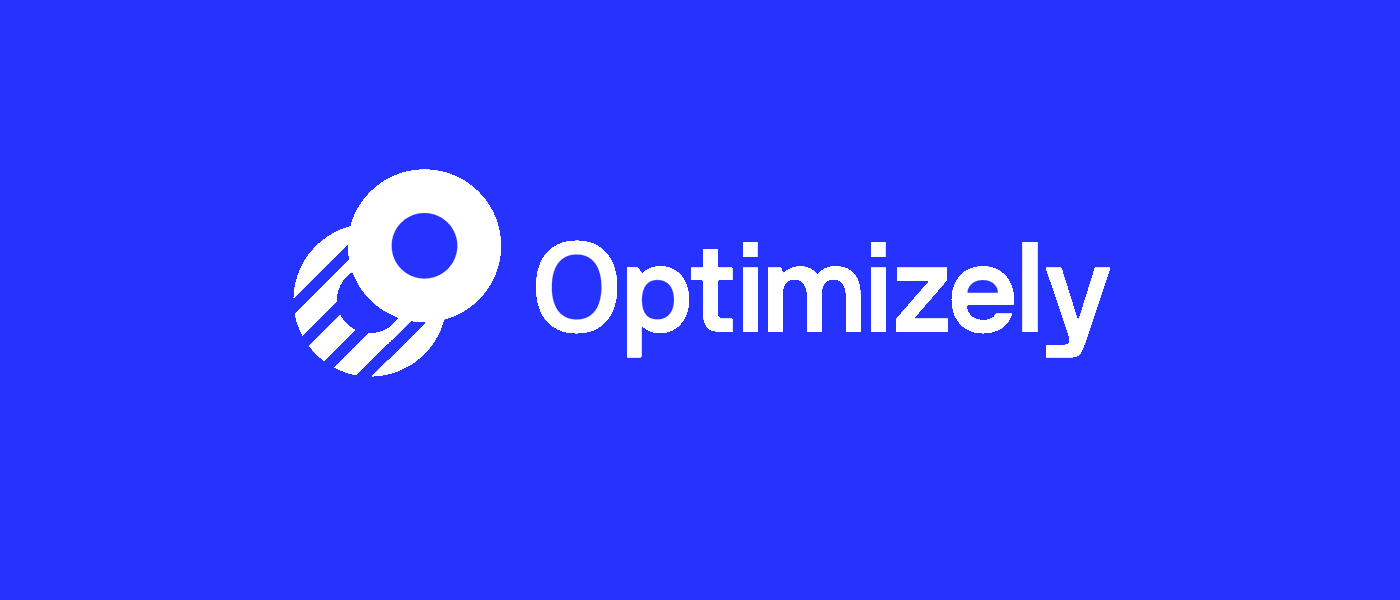 Optimizely is an E-commerce software service that helps you to unlock your digital potential. It provides a virtual platform from which you can transfer your company task data-driven decisions and continued experimentation. It provides visual editors, multivariate testing, advanced A/B testing, and performance support for you to continuously grow your website without losing team bandwidth or site speed. It enables you to try new approaches, respond to the behaviors of your audience and reward interest. It offers a one-stop shop…
ClickThroo is a landing website and page marketing solution for advertisers, agencies, and brands. It enables advertisers to make quick designs, build and publish. It provides audience segmentation based on psychographics and helps to get to know about their behaviors and needs. You can test page experience without the need for coding and any IT skills. It provides an image library through which you can import attractive images and make your display eye-catchy. You can run multiple campaigns and get…