Content Continues After Ad
MyPracticeReputation is an online review engine that helps you to measure the reviews of your customers. It provides a solution for the online reputation of healthcare providers. It helps you to resolve negative analyses and uses as a positive response to improve the image. It also provides strategic solutions from every site. You can monitor all the reviews from a solo dashboard and can be reachable from a computer, phone, or tablet.
You can protect your digital reputation by being in control of patient feedback. You can get feedback from your patients and improve your reputation accordingly. It provides a dashboard through which you can track your reviews and online responses.
Content Continues After Ad
Features
Patient feedback
Social media monitoring
Sentiment analysis
Response management
Review monitoring
Similar to MyPracticeReputation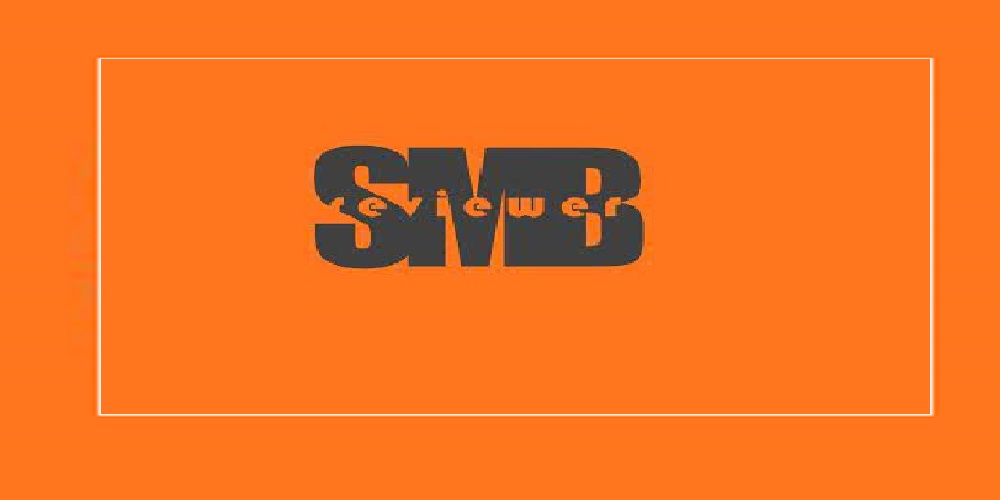 SMBreviewer is a digital platform that helps to review the responses of your customers. It captures and displays reviews to grow trust in your business and boost your online reputation. It provides free tools to integrate your digital accounts and then display the responses on your website to gain the trust of your clients. You can only show strategically favorable reviews. You can get analytics on how many reviews you are getting, and also how to respond to them individually…
5starRocket is an online review management platform that helps you to take control of your reputation. It provides a dashboard through which you can track your reviews and online responses. You can enhance your product review monitoring with filtered alerts on new clients' feedback based on brands. You can get a comprehensive review report of your consumers such as a status report, reviews report, location level reporting, and custom report. You can receive a review notification on your device. You…
Content Continues After Ad
Content Continues After Ad
Review Monitoring is a digital platform that helps to monitor reviews of your customers. It provides automated review monitoring and analytics across ecommerce sites, listens to its customers, and improves products. With the help of a feed check, you can access your ongoing product review from any relevant store. You can enhance your product review monitoring with filtered alerts on new clients' feedback based on brands, keywords, store channels, products, and other related groupings. You can receive review alerts at…
Effortless Reviews is the gadget that helps to involve clients to leave feedback for your business. You can get outstanding review management for your customers with their all-in-one platform that grows with you and your product. You can get analytics on how many reviews you are getting, and also how to respond to them exclusively if required. You can manage your product variations like color, size, add-ons, or personalization with the casual of a switch. It helps companies to generate…

Reviewshake is an online platform that helps to monitor reviews of your customers. It provides an end-to-end tool that helps you to stand out everywhere and get the best reviews. You can get outstanding review management for your clients with their all-in-one platform that grows with you and your brand. You can manage customer experience and increase growth at scale. With the help of machine learning and natural language processing, you can unleash how your product or company is performing…
ReviewEmbed is a software that helps customers to create automated testimonial widgets for their website using their digital accounts and help reviews. It helps you to add new reviews automatically as you get them. You can also email notifications when you get new feedback or review. You can pinpoint areas of strength and weakness of your patients and understand their sentiments through an online connection. You can protect your digital reputation by being in control of patient feedback. You can…
Reviewgrower is an instrument that helps to engage clients to leave reviews for your business. It provides social media metrics through which you can gather information about how your brand, company, or product is being perceived. It also helps you to do campaign management, it means you can identify the strategies you will use to support your business, planning, designing, testing, and analyzing the result along the way. You can manage the responses of your clients by promoting your goals…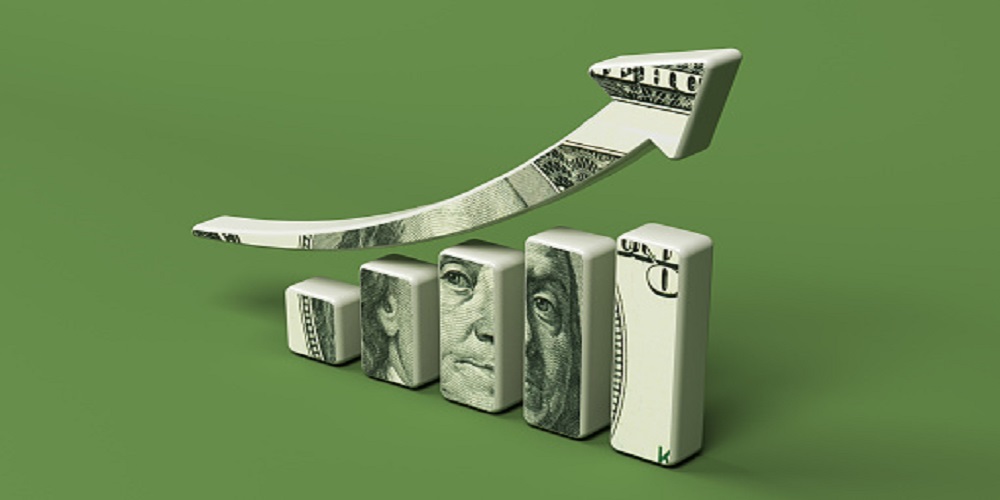 Swell is an online review engine that helps you to boost your business by getting feedback from your customers. It provides a management dashboard through which you can track your customers. You can manage your product variations like color, size, add-ons, or personalization with the flip of a switch. You can build a complete custom checkout flow and get complete details of your customers. You can drive your revenue with native features like subscriptions, customer groups, and headless storefronts. It…
Merchant Centric is a digital marketing provider that helps to empower the chief-level executives with insights and generate more revenue. It serves franchises, corporations, and chains of business.  With the help of property data and technology, combined with intelligence and data analytics, it provides data analytics and software as a service solution. It helps to identify what actions and strategies will drive revenue. It also provides an enterprise-class platform to monitor those actions. It helps companies to generate more revenue…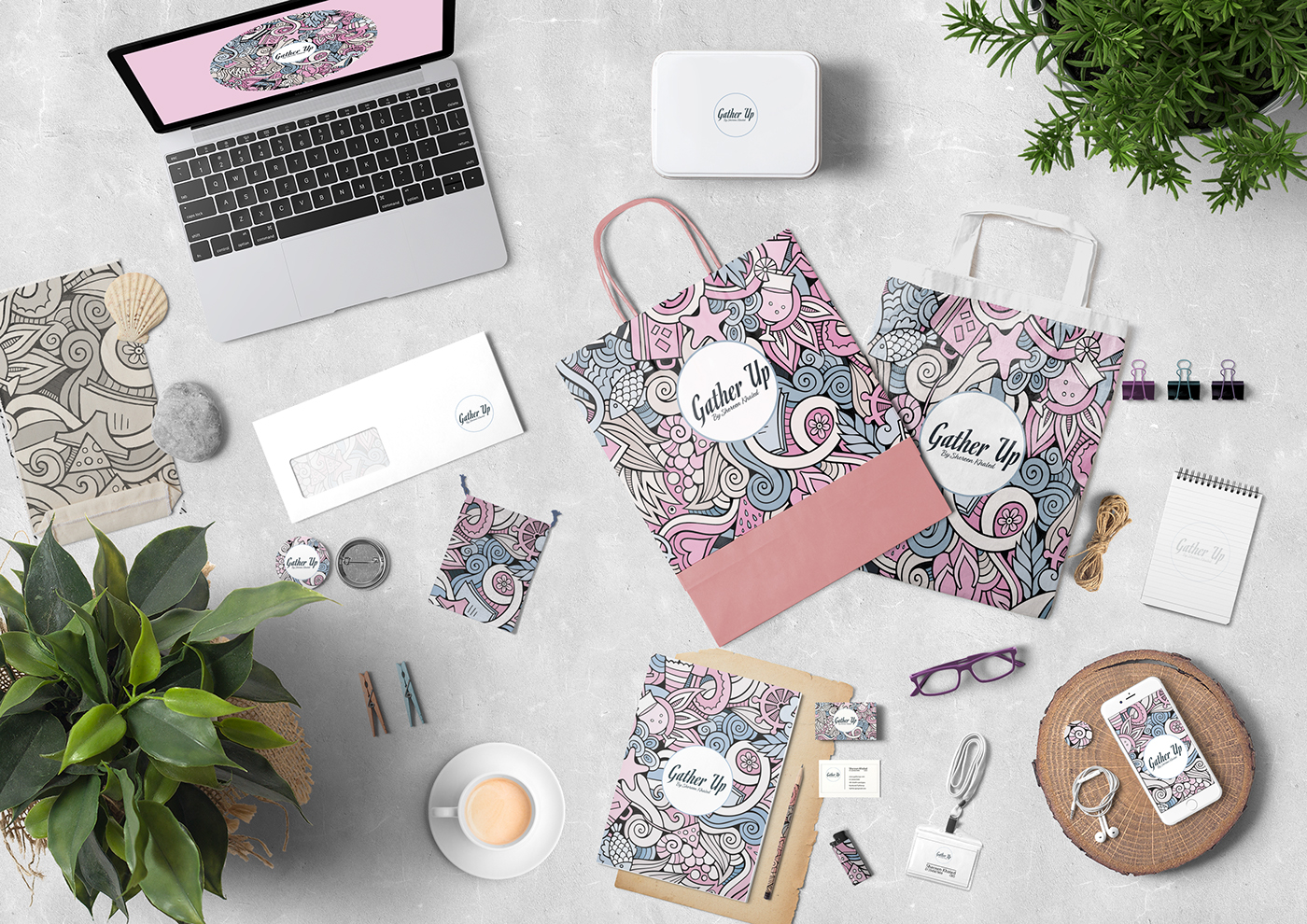 GatherUp is an online review engine that helps you to get customer response and experience. It enables you to empower marketing solutions. It helps you to cultivate and manage clients' feedback and reviews. It provides dozens of ways through which you can engage your customers like email and sending the message. You can get detailed review reports of your client such as a status report, reviews report, location level reporting, and custom report. You can also get automation and integration…
RepuGen is a digital management software that helps medical organizations. Hospitals, doctors, and dental surgeons to get more reviews online and improve their reputation. It provides a dashboard through which you can track your reviews and online responses. It helps you to stay connected with your patients via different channels and keep your appointment slot full. You can pinpoint areas of strength and weakness of your patients and understand their sentiments through an online connection. You can get feedback from…