Content Continues After Ad
MiningPoolHub is a crypto mining platform that combines pools for mining popular cryptocurrencies and bit-known coins. It consists of 36 multi pools that decline profits from mining leading digital assets and support altcoin mining. It supports 33 cryptocurrencies such as Bitcoin, Gold, Ethereum, Ethereum Classic, Litecoin, Dash, and many more.
It provides an automatic switch to cryptocurrency mining with the highest profitability. It also offers automatic switching between mining algorithms for maximum earning. You can also automatically convert the mined coin to any supported cryptocurrencies. You can also exchange your mined coins for other coins in the pool. It also provides real-time tracking of how the crypto mining process is operating.
Content Continues After Ad
Features
switching algorithm
multiple cryptocurrencies
exchange mined coin
36 multi pools
Automatic conversion
Sites Like MiningPoolHub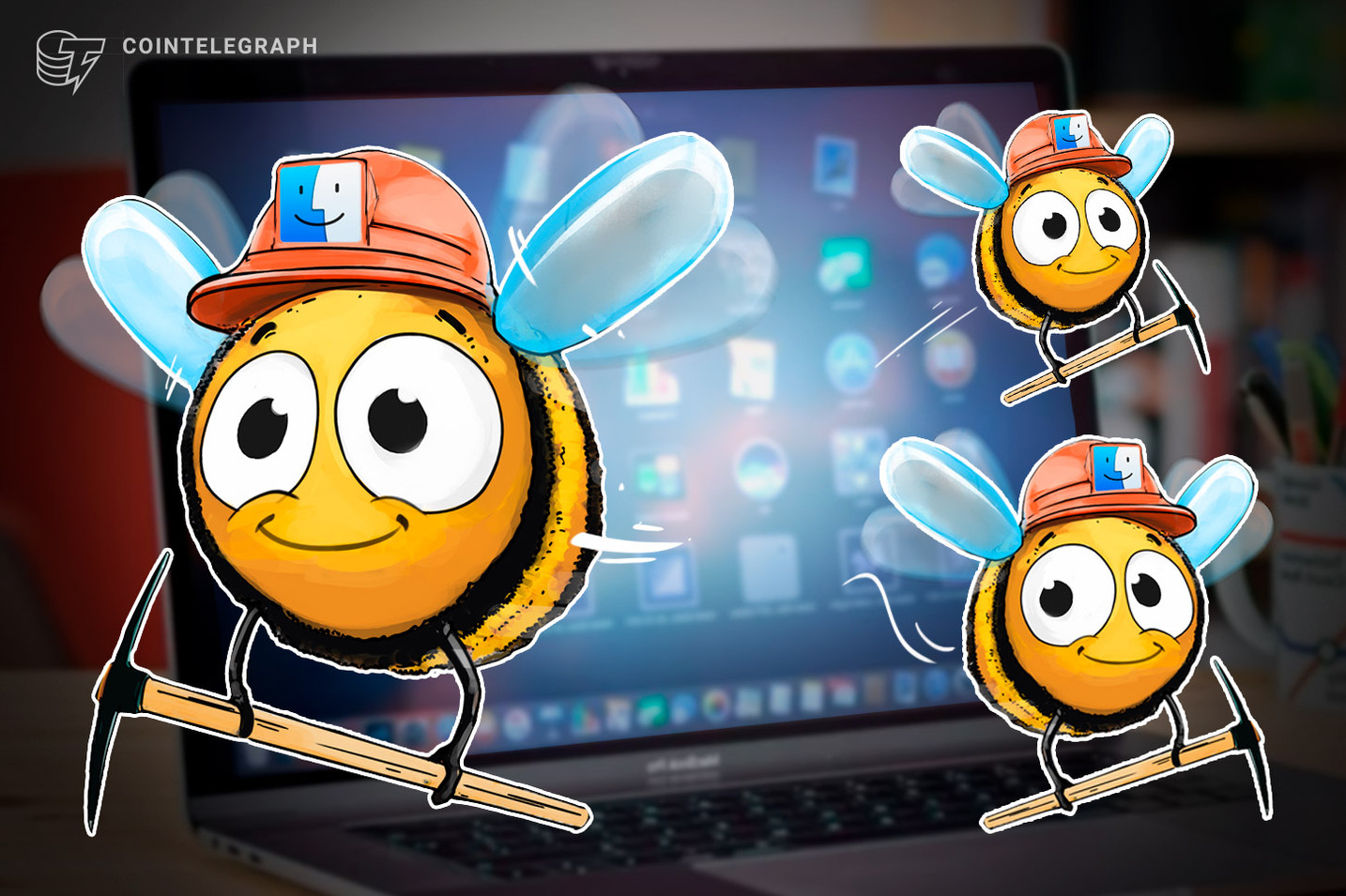 Honey Miner is a crypto mining software manufactured to run in the background of your desktop. It provides easy access to crypto enthusiasts that did not have sufficient funds to operate mines themselves. It is compatible with almost all types of computers, its old desktop or high-end computer. Users can also track their operations via mobile phone as well as desktop. It also provides real-time tracking of how the crypto mining process is operating. It provides different ways of earning…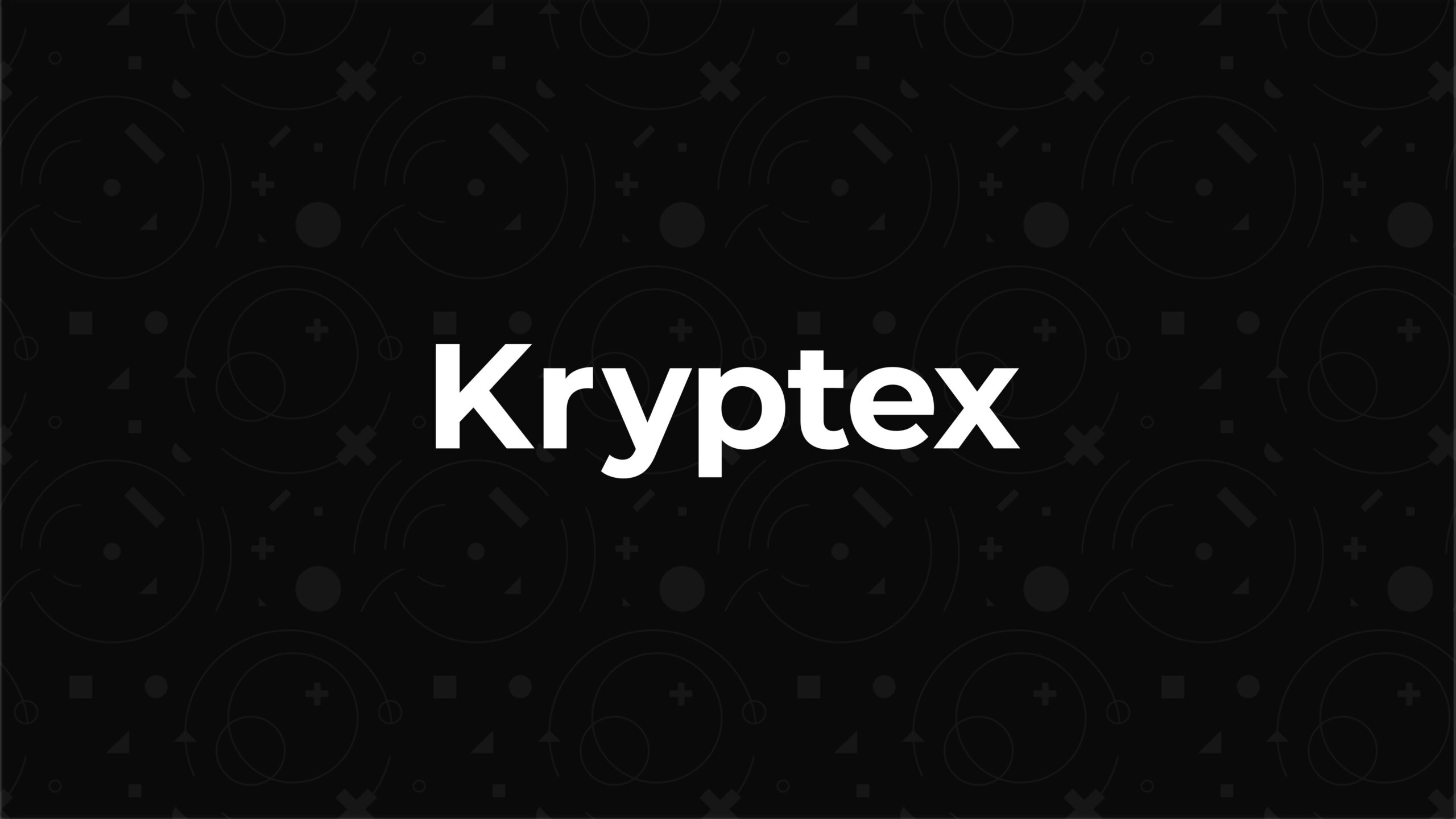 Kryptex is an application that buys bitcoin or real money in exchange for the computing power of your PC. It combines and utilizes the power of thousands of machines to run complex distributed cryptocurrency computations. It is easy to use, and mining is simple. It has a little mode feature that allows you to use your computer at a low percentage while mining cryptocurrencies. Depending on your preferred choice, you can also get a gift card in Bitcoin, Rubble, and…
Content Continues After Ad
Content Continues After Ad
Cudo Miner is a cryptocurrency mining software that helps you to earn as much as possible from your PC or laptop. It offers automatic coin switching based on its sophisticated profitability algorithm. It also enables the most profitable third-party miner for more earnings. You can view your earning state, manage users, withdraw funds, and more through its web console. With the help of Central Miner Management, you can control and monitor your mining rigs. You can also start, stop, restart…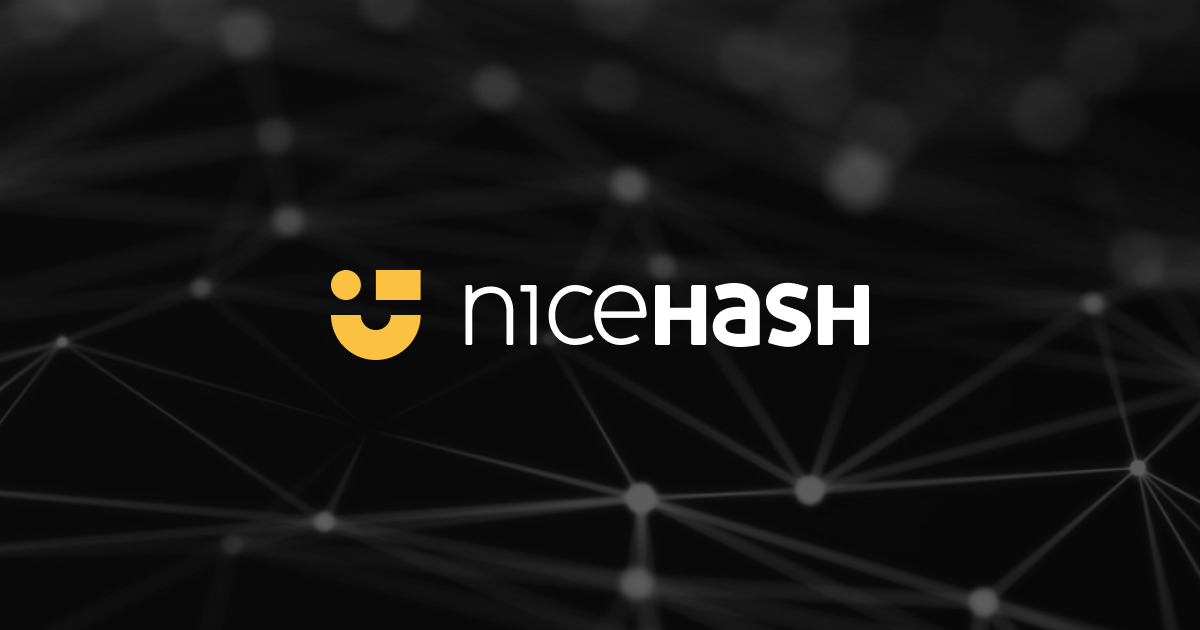 NiceHash is a global cryptocurrency exchange and hash power broker that provide an open marketplace to connect seller of hashing power with buyers of hashing power. You can also get the software for cryptocurrency mining. You can also calculate your profit by checking and comparing the potential earnings of your hardware. It allows users to manage their crypto wallets, account settings, and mining rigs and control their mining operations and earnings at all times. You can get the notification and…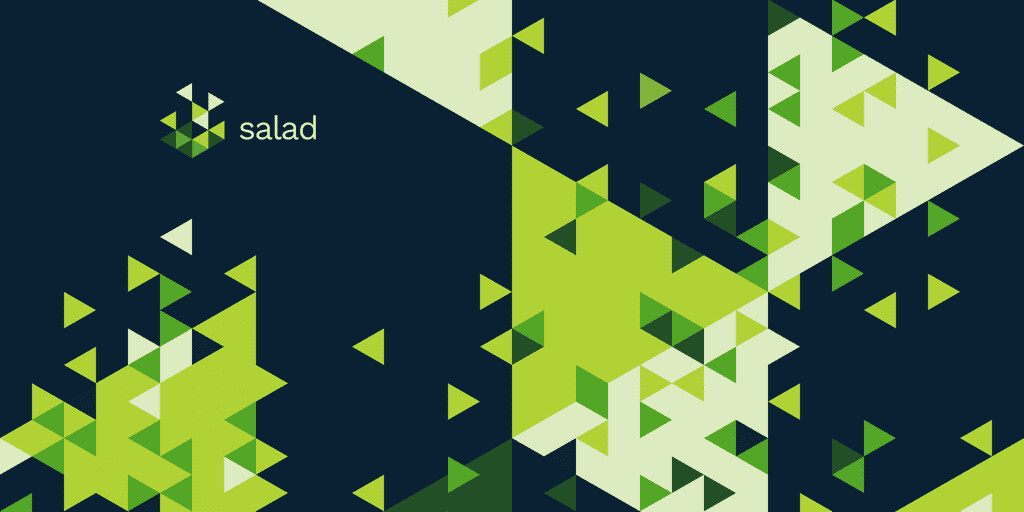 Salad is a crypto mining software with its own store from which you can get subscription keys, games, gift cards, and different websites starting from Amazon. It helps gamers to empower and monetize their PCs. It also helps gamers to convert their idle PC time into games, DLC, and subscriptions. It offers you to share latent computer resources from your idle devices such as processing cycle, storage, or bandwidth and earn meaningful rewards. It has a decentralized cloud infrastructure layer…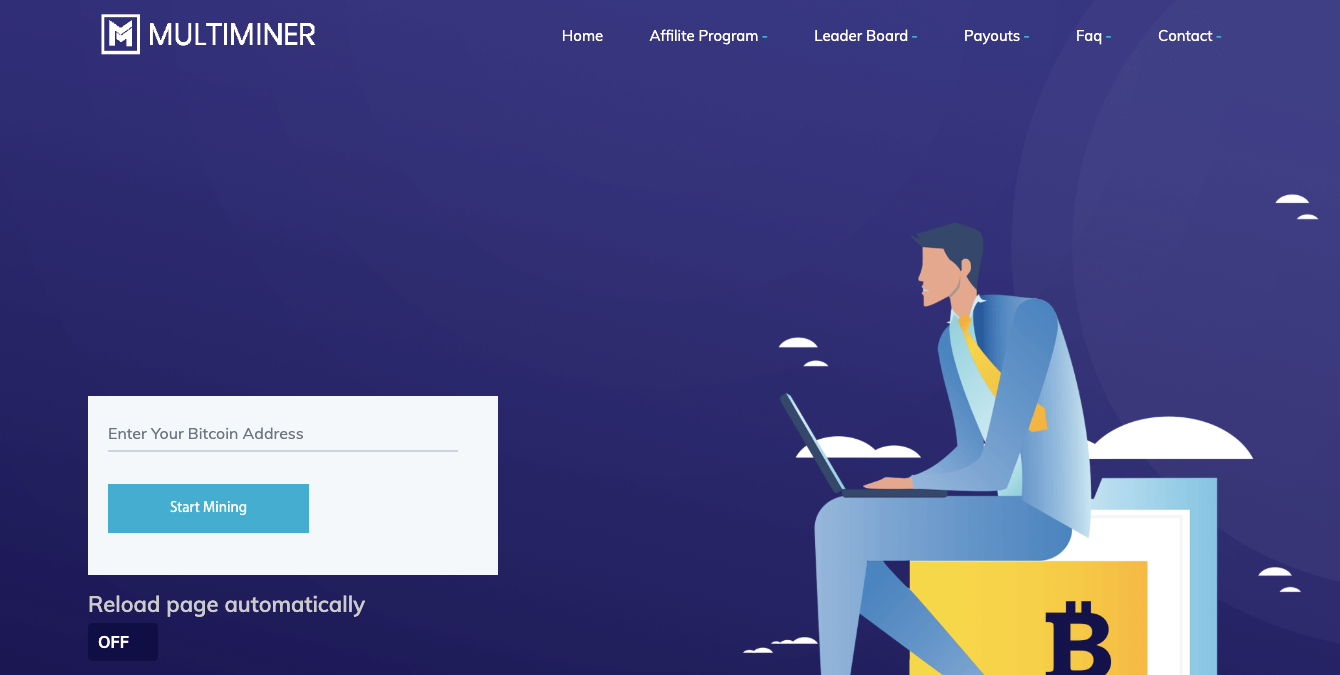 MultiMine is a graphical application of crypto-coin mining on Windows, Linux, and OS. It simplifies switching individual devices like GPUs, ASICs, and FPGAs between cryptocurrencies. It supports a range of mining algorithms and makes it possible to mine Bitcoin, Litecoin, Monero, Ethereum, Zcash, and many more. You can get an alert when there is a more profitable coin than you are currently mining. You can also connect with its smartphone monitoring software to make a check and control your mining…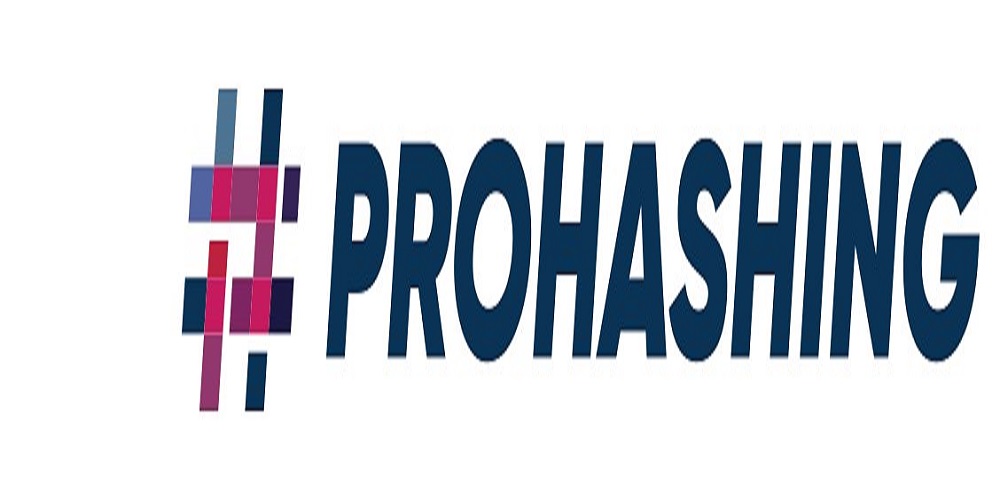 Prohashing is a mining service that allows users to choose any crypto for payout and make the entire procedure easy. It offers to manage your portfolio with the help of artificial intelligence. It provides payment in multiple tokens, and you can earn multiple cryptocurrencies of your choice by adjusting your payment rates. You can withdraw your money without any wage cut. It also provides a successful monitoring system through which you can track and control your active operations in real-time.…
Coinimp is a JavaScript cryptocurrency miner you can implant in your website and run through your browser. It helps to increase your traffic and enhance the value of your hashes through the referral program that creates a border and sharp pools. It provides easy trading in your token for fiat currency without complex wallet management. You can get a private key and established API for talking to standard payout service. It helps to protect your mine efforts from the ASIC…
MultiPoolMiner is a real-time crypto mining platform that helps you create a mining pool and coins. It also helps you to find the most profitable way of mining for your device. It simply edits a batch file with your Bitcoin address or user name and starts mining. It enables you to start earning even during benchmarking. You can track and monitor your rig mining in real-time. It detects and handles miner failure with its watchdog timer feature. It also supports…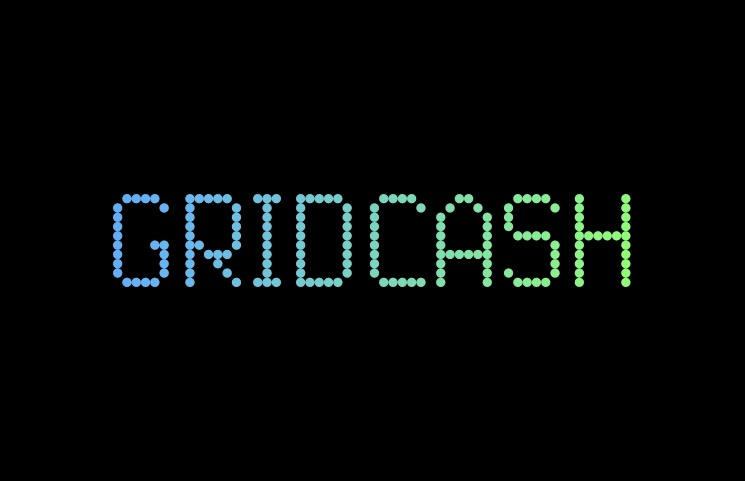 Gridcash is a mining service that helps you to mine cryptocurrency. It supports multiple cryptocurrencies like Bitcoin, Litecoin, and Ethereum. You can get easy web access and control your cryptocurrency wallet. It also provides real-time tracking of how the crypto mining process is operating. It has a JavaScript cryptocurrency miner program that you can implant in your website and run through your browser. Any Anti-virus or Ad blocker does not block it, allowing you to create your coins for free.…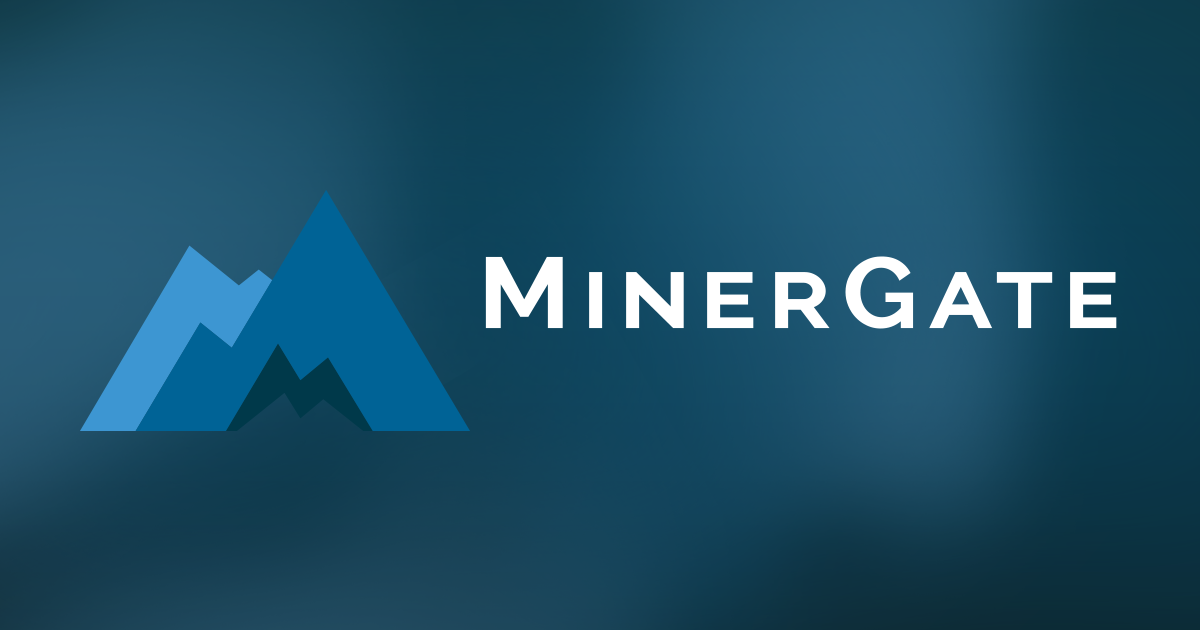 MinerGate is an open mining pool that allows miners to pool together their computers to a pool of thousands of other miners located across the world. With the help of MinerGate, you can easily start mining popular coins like Bitcoin, Litecoin, Monero, Ethereum, and more. It offers a smart mining feature through which you can automatically mine the most profitable coin at the moment. You can also calculate the profitability of the coin you want to mine. It also allows…