Content Continues After Ad
MediaWiki is free wiki software, which is used to empower Wikipedia along with thousands of other wikis. Tons of developers contributed their services in helping it that can make it a secure, feature-rich, and scalable platform.
This site is capable of powering collaboratively edited reference projects around the globe. MediaWiki is also used by leading organizations like NASA and SFMOMA, which can allow their teams to manage documentation in a protractile and adaptable place. This software is a kind of content management platform, as it has several major differences from other CMS systems, so the content owners or leaders are not defined.
Content Continues After Ad
Features
Business-wiki
Multi-user editing
Syntax Highlighting
CMS
Similar to MediaWiki
Editthis is a free online wiki-farm project that can allow you to keep wiki privately and create it up via MediaWiki syntax. On this platform, it is possible to configure different groups of community rights by yourself. According to the survey about content, it comes with thousands of wikis with the availability of backup for most of them. Editthis can be quite hard to archive, due to the old software with multiple weirdnesses both at the webserver and application level…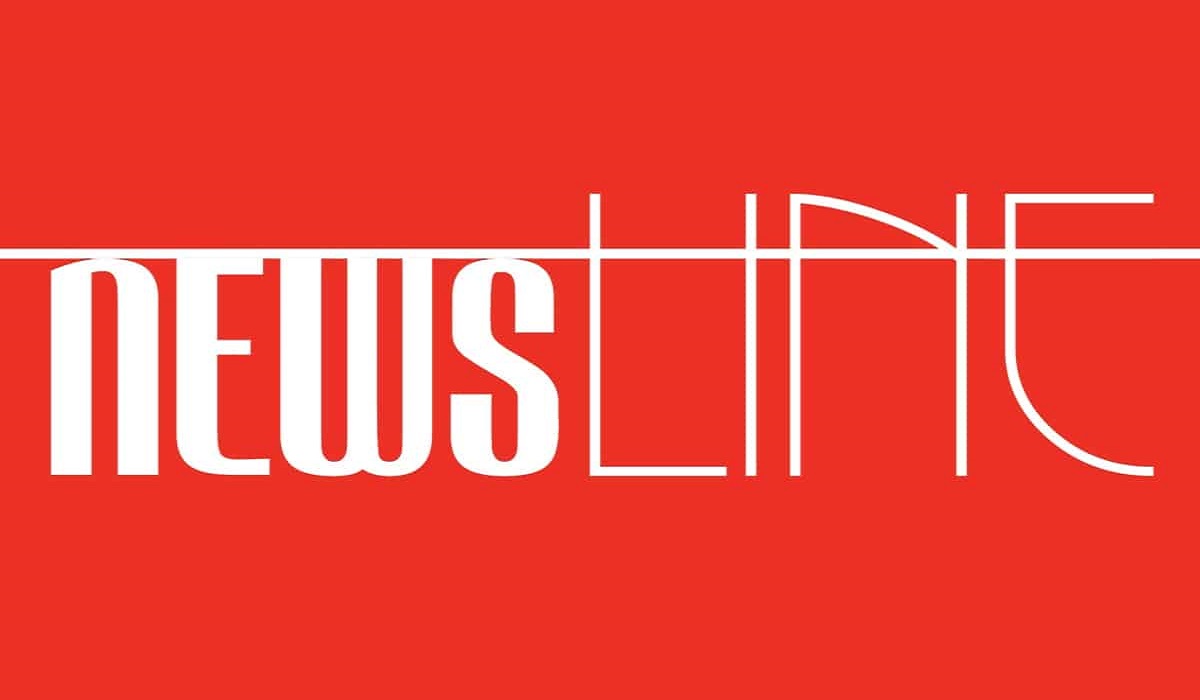 Newslines is an online service platform that can let various people create as well as share timelines are written on any product, person, or news event. Multiple writers can create news morsels, which are then attached to interactive multimedia timelines. The platform has advanced software, which comes with several latest tools for making it better than others. With the help of Newslines, the user can act as a leading timeline maker, as it also has a wide library of timelines…
Content Continues After Ad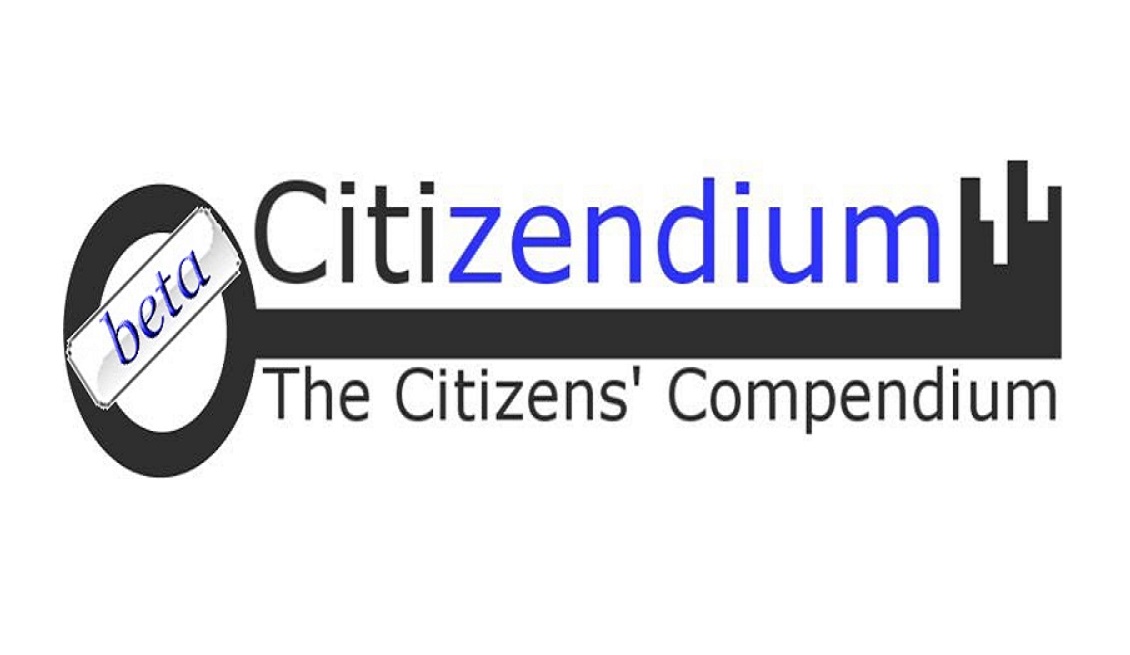 Content Continues After Ad
Citizendium is empowered by MediaWiki and acts as an open wiki project that is dedicated to developing comprehensive, free, and reliable archives having advanced knowledge. As a secure platform, a contributor has to register with his real name and verify his identity as well. It is like a progressive fork to Wikipedia, which allows its community to change its articles along with offering the version from Wikipedia of those that aren't been edited in Citizendium yet. This project is announcing…
MyWikis is a kind of provider, which can offer top quality as well as low-cost customized premium wiki hosting without having any ads. As there are millions of wikis are available on the internet and each of them has a different purpose, as some of them are used as a subject, knowledge bases, a hobby, or an interest, etc. Leading wikis may use by multiple companies, so they can securely share internal information. Wikis on this platform are also versatile…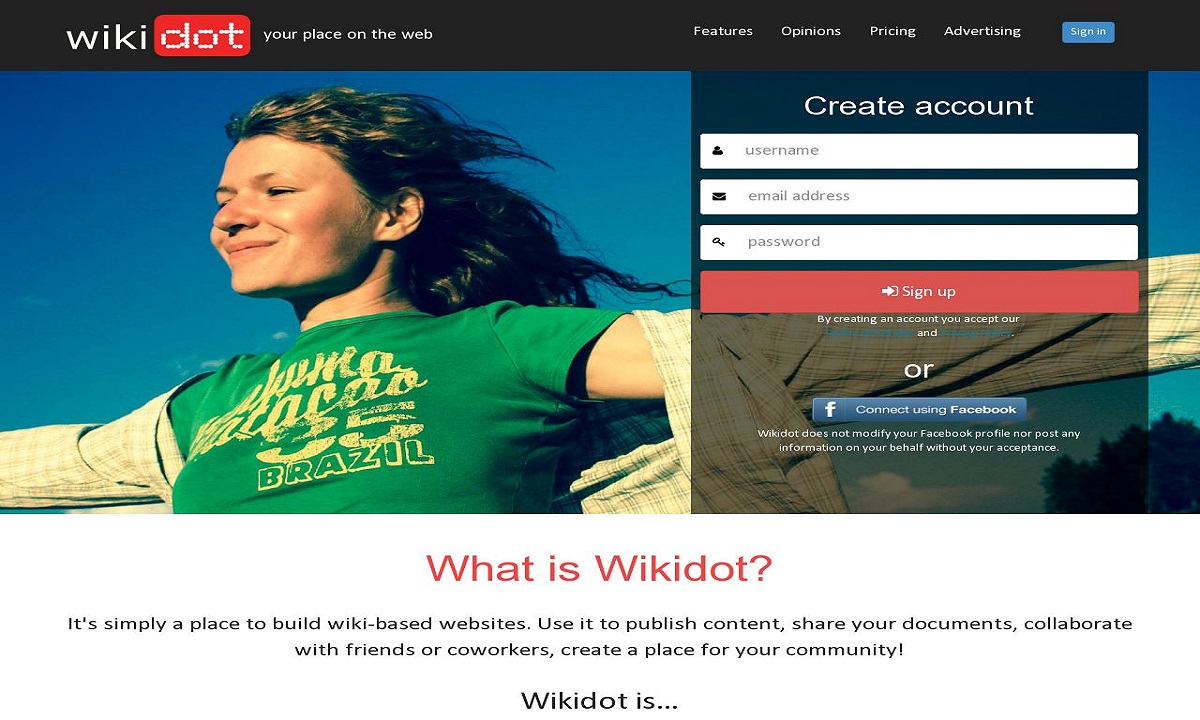 Wikidot.com is a hosting provider of wikis and has the services of social networking. The website can offer on-demand wikis for business clients, individual users, and academia, with prominence on community, collaboration, and social extensibility, elements, and instant participation. Wikidot comes with elements of an advanced application framework that can allow the user with intense customizability of wiki sites. The platform also contains summaries, page templates, lists, graphs, reports, processing, data forms, generating RSS feeds, and much more. In addition…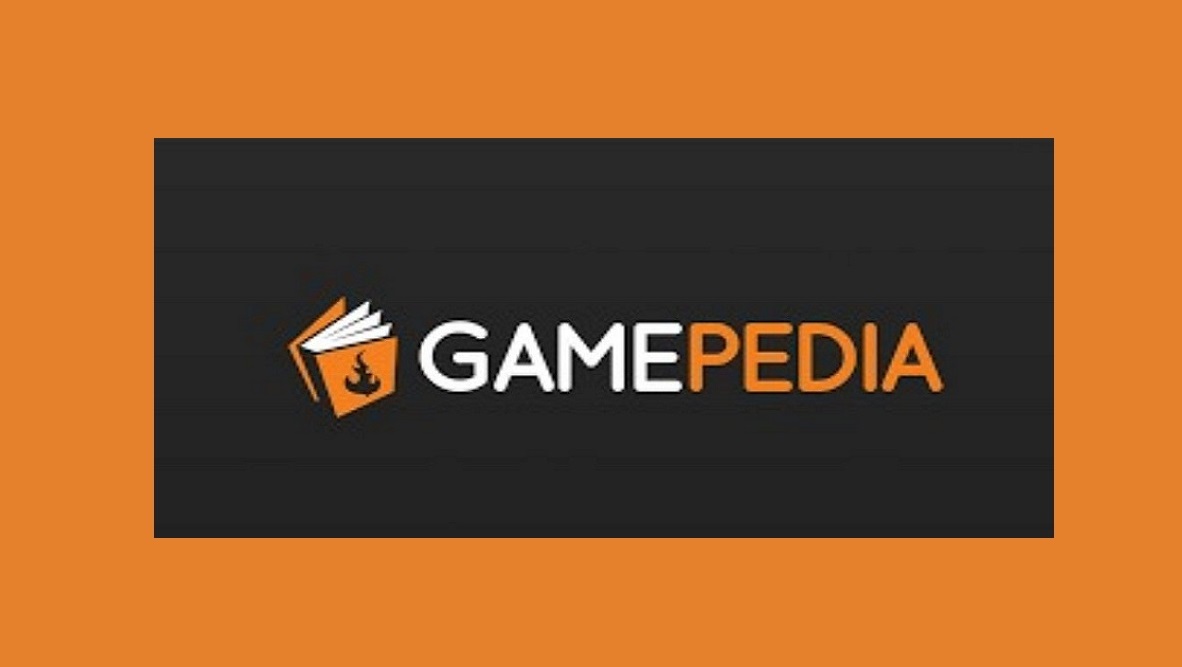 Gamepedia owned and operated by Fandom is a wiki platform based on video games. The platform is like a base to driven community wikis for several titles including the Official Moonlighter Wiki, Binding of Isaac Wiki, and the Official Path of Exile Wiki along with multiple well-known games, like Minecraft Wiki, Wowpedia, Leaguepedia, and the Official Ark Wiki, etc. It is a source of gaming knowledge, such as video content, news and information, and live streams of games on the…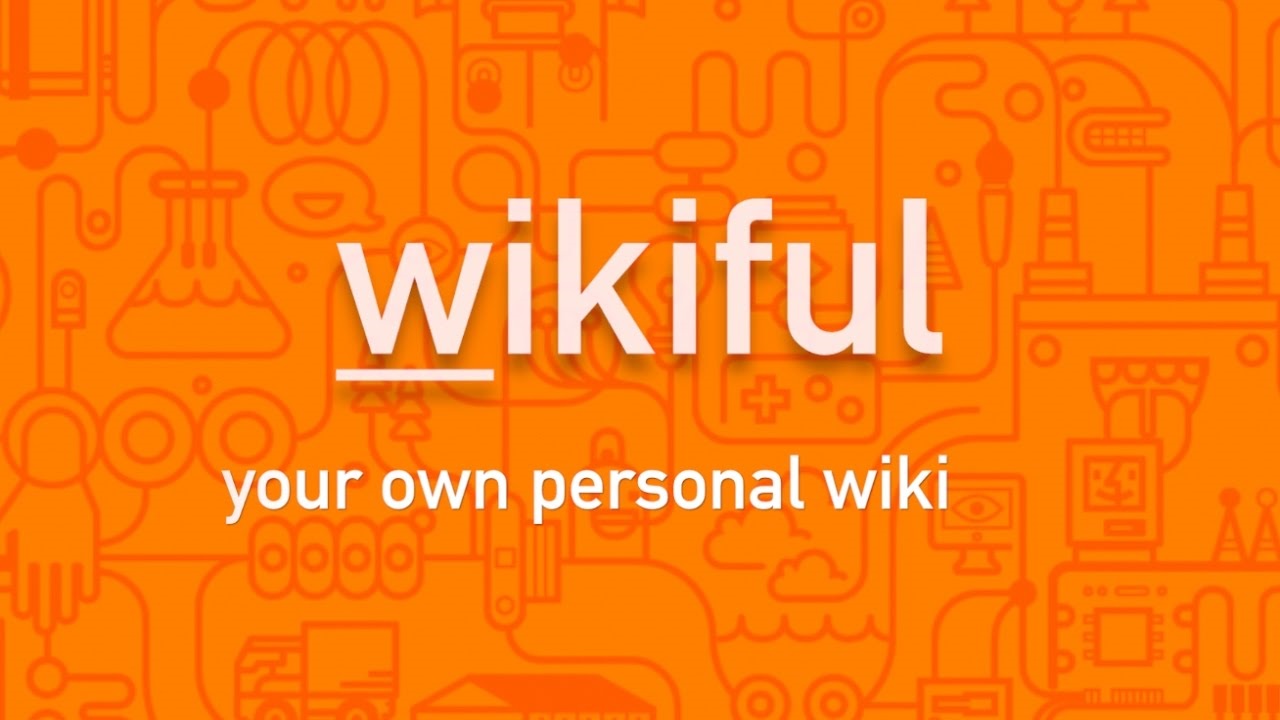 Wikiful is an online platform, which can make it easy to create as well as share various wikis. The editing tool on this site is easy to use, and the editor can access and edit his wiki from any device instantly. Multiple options to make wiki as public or as private are available, so it can add collaborators, and share the content with one click. Wikiful can also make it simple to give permission as little or as much access…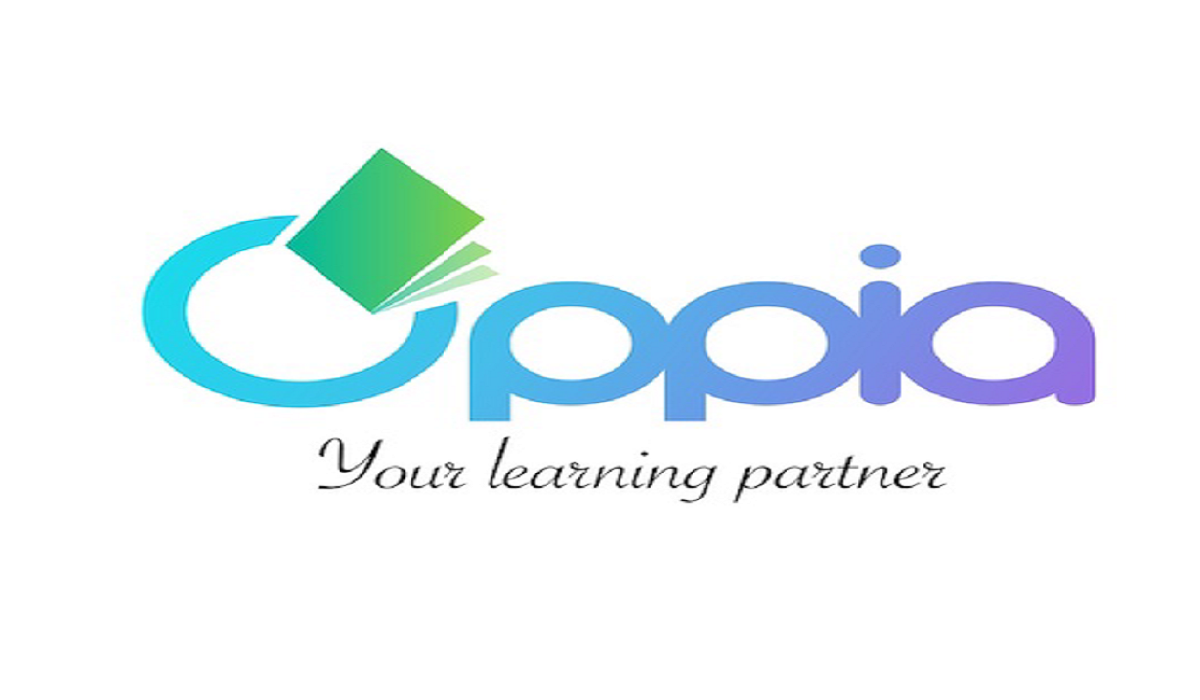 Oppia is a flexible tool service, which deals with enabling a non-technical user to develop online educational activities known as explorations that even give instant and personalized feedback to multiple learners. The explorations defined on the platform are gradually improvable by the community as well as embeddable in any webpage. Oppia can help the user to collaboratively create along with the sharing of bite-sized interdependent online lessons. Several lessons can also simulate a conversation with an expert tutor and can…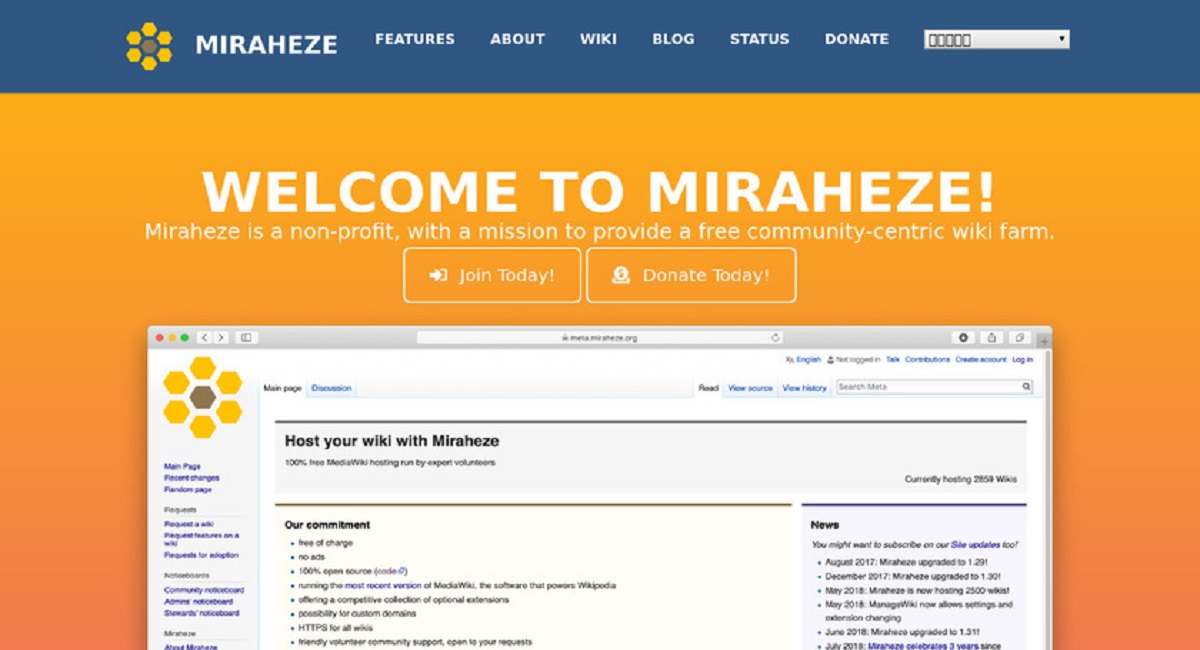 Miraheze is a wiki platform, on which the user can request his desired wiki which costs no charges and has no ads. Its code is open-sourced and the client can allow changing his logo, request extensions he needs, and much more. The requested content will be provided through IRC, email, Phabricator, etc. Miraheze offers the user the expectation and enabling to edit as well as read Wikis and interact with peers at any time so that the downtime is been…
BookStack built on PHP is a management platform of open-source knowledge. The system of this platform is built around simplicity, which can ensure the user that adding knowledge to it is not a drudgery. The structure of the added content is constructed on the metaphors of books, chapters as well as pages. It even uses a WYSIWYG editor to edit and create content, so the user doesn't have to memorize some certain mark-up. BookStack is also a doctrinaire system of…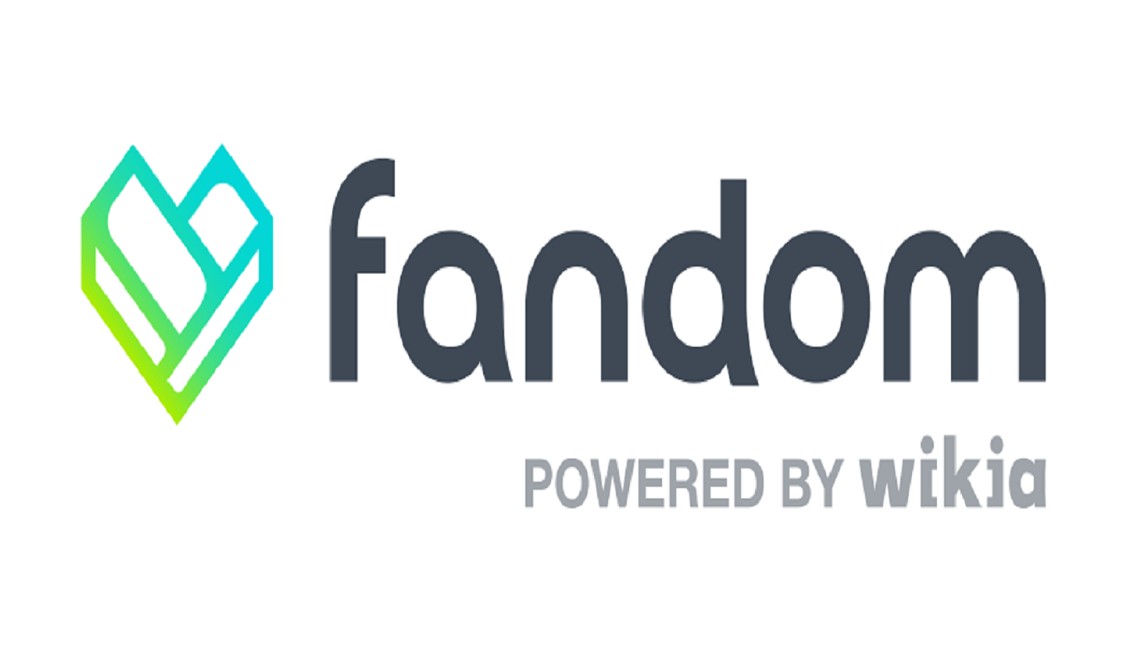 Fandom has an online service, which allows any person to create a wiki virtually on any of the related subjects. This platform can help in discovering, sharing, and adding the latest knowledge and it is financed by advertisements. It can derive income even from selling content along with publishing user-provided text under licenses of copy-left. Fandom also runs the associated editorial project that can offer the pop-culture as well as news about gaming. In addition to that, its wikis are…