Continue After Advertisement
Kingdoms of Amalur: Reckoning is a game that was released in 2012. It is an action role-playing game. The game was developed by Big Huge Games and published by 38 Studios and Electronic Arts for different platforms like Windows, PlayStation 3, and Xbox 360. It has many places, like towns, cities, and dungeons. This could make gamers feel more involved and give them more options to explore. Many players like the game's fighting system because it's smooth and responsive.
This interactive experience combines action gameplay with features commonly found in role-playing games. Players can use different attacks, combinations, and special powers. The game has an exciting story with well-crafted mythology and detailed historical context. In the game, players can fully experience the historical setting, interact with various groups, and meet many different characters.
Continue After Advertisement
Features
A large, elaborately built open world with different environments
Allows players to choose from many character classes and skill trees
Features an engaging narrative with well-developed lore and backstory
The game's combat system is often praised for its fluidity and responsiveness
Pros
Rich and Detailed World
Fluid Combat System
Variety of Playstyles
Engaging Storytelling
Cons
Voice Acting
Generic Quest Design
Technical Issues
Competition in the RPG Genre
Similar to Kingdoms of Amalur: Reckoning
Ratchet & Clank: Rift Apart is a fun video game that came out in 2021. It is a game where you shoot and move around, giving players an exciting time playing. This game was developed by Insomniac Games for the PlayStation 5 console and published by Sony Interactive Entertainment. Ratchet & Clank: Rift Apart looks good on the PlayStation 5. It has fantastic graphics, loads quickly, and has cool ray-traced effects. It shows how powerful this new gaming machine can…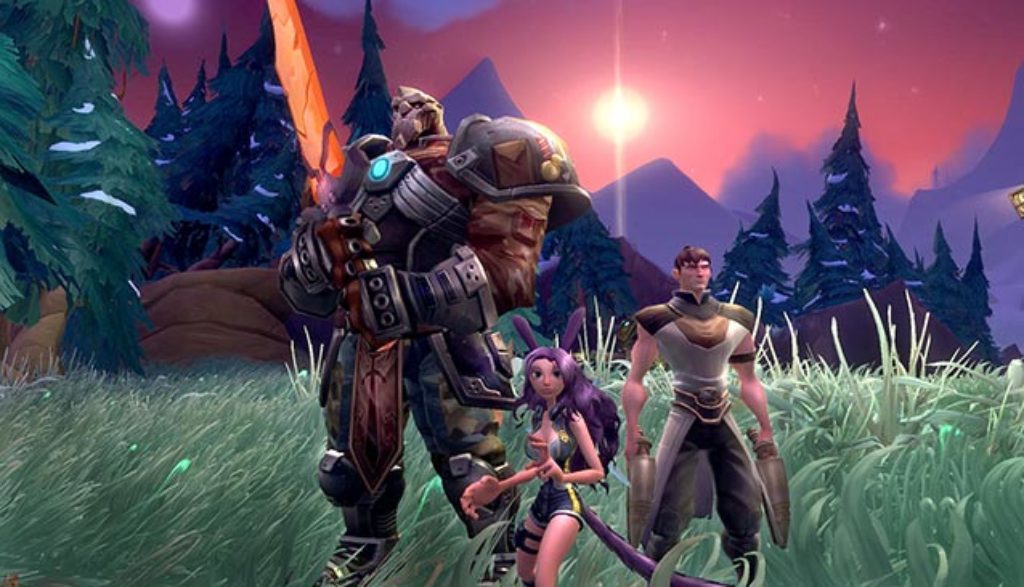 WildStar is an excellent online game combining fantasy and science fiction elements. Carbine Studios developed the game, and NCSoft published it. The product was shown for the first time on August 17th, 2011, at the Gamescom event. WildStar had a unique setting that combined fantasy and science fiction, making it different from other MMOs. People who want something different from the usual story or science fiction settings might find this interesting. The combat system in WildStar was created to have…
Continue After Advertisement
Continue After Advertisement
Wayfinder is a fun online game called a massively multiplayer online game (MMO) that focuses on characters and action. The game is free, so players can enjoy it without paying anything. Players can enjoy the game without spending money, encouraging more people to join and diversifying the player community. Character-based gameplay often emphasizes each character's distinct abilities, playstyles, and personalities. Including diversity in a game is excellent because it offers players various and fascinating experiences. This means you can try…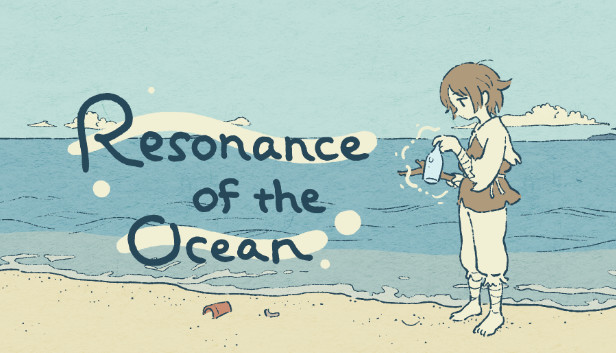 Resonance of the Ocean is an exciting adventure. The game was developed during the 22nd unity1week, a game jam event from Japan. The game is short, lasting only 10 to 30 minutes. This makes it easy to play and attractive to people who want a quick gaming experience without spending a lot of time. The adventure genre usually involves exploring, solving puzzles, and exciting stories. These things can make players feel happy and interested. Including a Japanese game jam event,…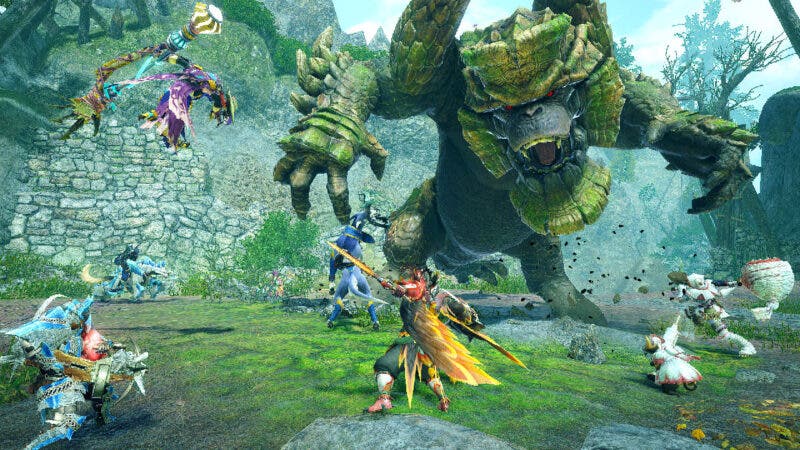 Monster Hunter Rise: Sunbreak is a paid action-adventure and role-playing video game developed by Capcom. This game is set in a distant land in which the player has to discover the cause of the threat that a kingdom is facing. In this game, the player has to face various enemies like monsters. The game offers colorful casts of characters from which the player can choose his favorite character. All the characters available in this game have charming personalities and unique…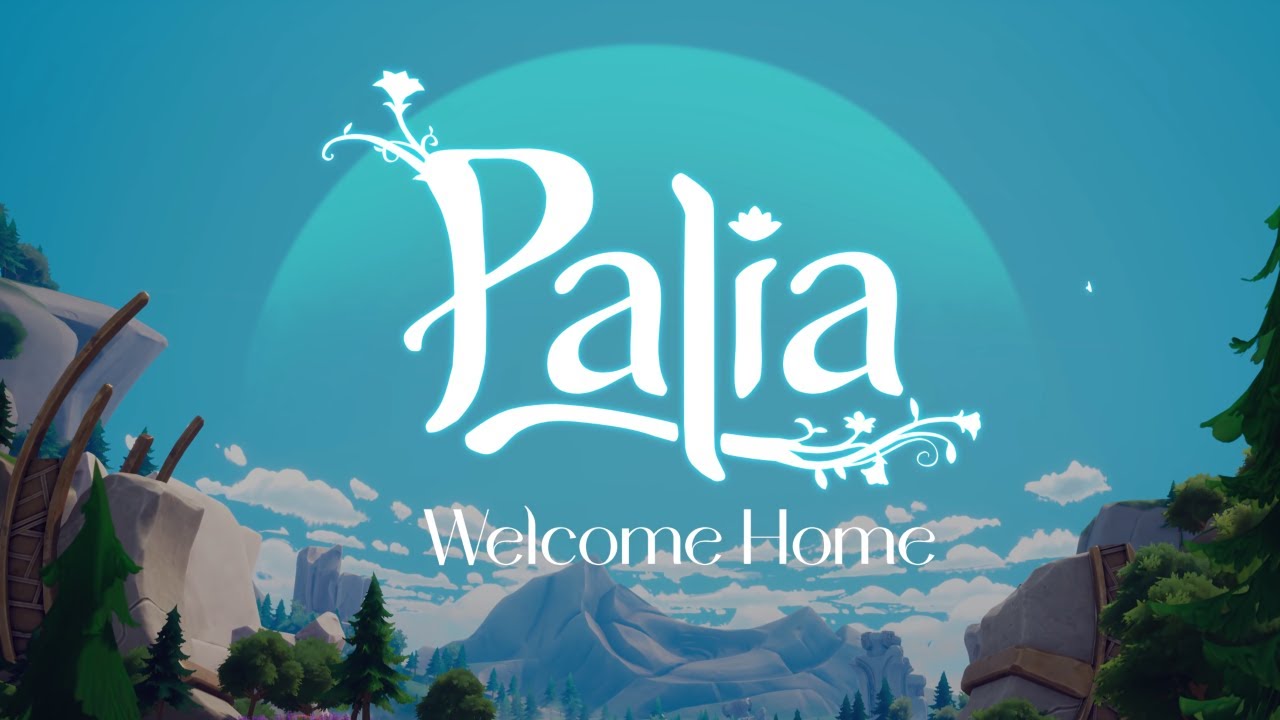 Welcome to an enchanting world full of mysteries and challenges to complete. After the disappearance of humanity thousands of years ago, mankind has just started to emerge across Palia. There are different types of locations available; each one is sharing different and beautiful spots with players. There are different loveable characters available and their behaviors and actions would be unforgettable. When playing the game, you can garden, fish, and cook a delicious meal. Leveling up system is added to grant…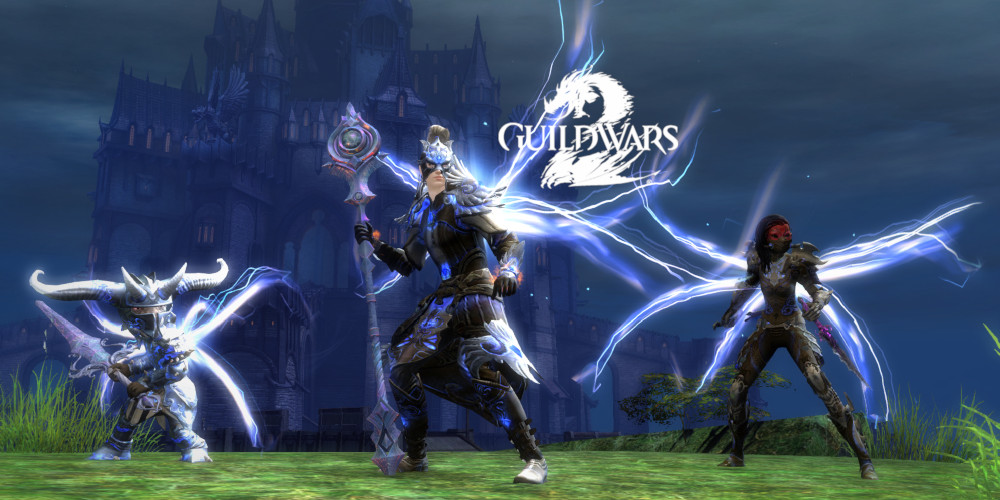 Guild Wars 2 is the best "alternative to Wizard101" and brings the popular genres for kids and adults such as Massively Multiplayer Online, Role-playing, and Fantasy. The game revolves around real-time 3D environments and uses the Havok physics system. Before starting the match, the player has to create his character from five different races and eight other professions, including human, charr, and more. It has both PvP and PvE arenas, and the player has to explore the World, fight against…