Content Continues After Ad
inDriver is a free traveling and riding app developed by SUOL INNOVATIONS LTD. With the help of this app, people can quickly request and hire a car for their ride. This app lets users set the fare they want to pay for their ride. On this app, people can negotiate with the drivers directly and save up to 30% on rides.
In addition to setting the fare, the users can choose the drivers from the list of drivers who accepted the ride request. Before selecting the driver, you can see his car model, arrival time, number of completed trips, and ratings. Furthermore, the app provides you with a "share the ride" button using which you can share the location and driver's information.
Content Continues After Ad
Features
Hire a car for the ride
Set the desired fare
Negotiate with the drivers
Select drivers
See car model and arrival time
See the ratings of drivers
Share location and driver' information
inDriver Alternatives
Bolt: Fast, Affordable Rides is a free travel and location app developed by Bolt Technology. Using this app, people can travel within or outside the city at an affordable price by hiring personal rides. This app has solved the problem of inaccessible vehicles, long onboarding time, and hidden fees. To hire a ride with this app, you have to book a ride and enter the information of the destination. After booking a ride, users don't need to wait for a…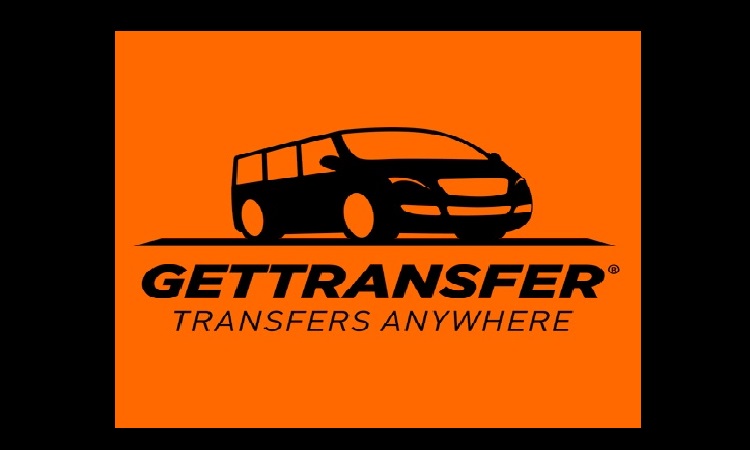 GetTransfer.com is a free traveling and riding app developed by GetTransfer. This app is designed to provide people with affordable transportation compared to hiring or calling another taxi. Using this app, you can get cars for rent at lower prices than other companies. The app enables people to book a ride at any specific time and time. Furthermore, the app provides people with a class of various transport so they can choose their desired vehicle for riding. On this app,…
Content Continues After Ad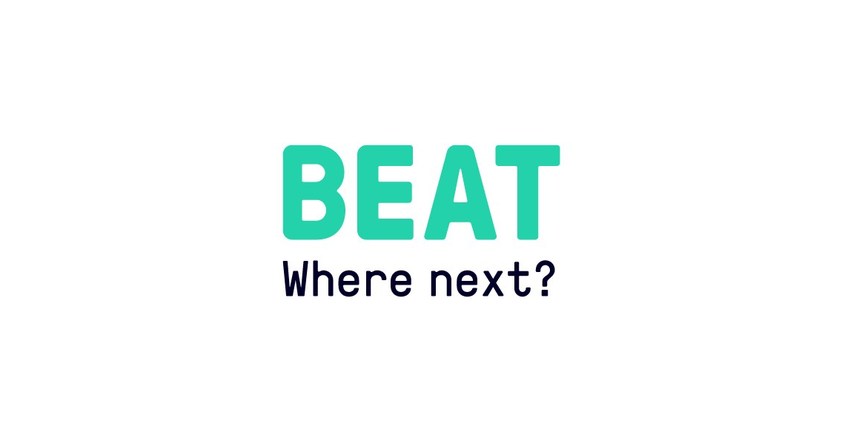 Content Continues After Ad
Beat: Ride app is a free traveling and riding app developed by BEAT Mobility Services. With the help of this app, people can move around the city at an affordable price. To book the ride, you must let the application locate you. After that, you have to select the destination and click on the green button for searching the driver. Before booking a ride, the app enables users to check the fare. Furthermore, this app allows people to pay their…
GOJO: Book a ride is free traveling, e-hailing, and ride-sharing app developed by Gojo Global. This app is designed for making taxi reservations and booking private cars from a wide range of drivers. To book a car or taxi, you just have to open the app and find a car near you that can get you to your destination. The cars, luxury cars, and taxis are affordable if you travel alone or with friends. This app has upfront fixed fares,…
DiDi Rider: Affordable rides is a free traveling and riding app developed by DiDi Global. It is the world's largest mobility platform using which people can enjoy safe and affordable rides. This app is not only cheap and secure but also provides qualified drivers. To hire a ride on this app, you must request a taxi and book it by cell phone. Furthermore, all the rides provided by this app are entirely hygienic and clean. The app enables users to…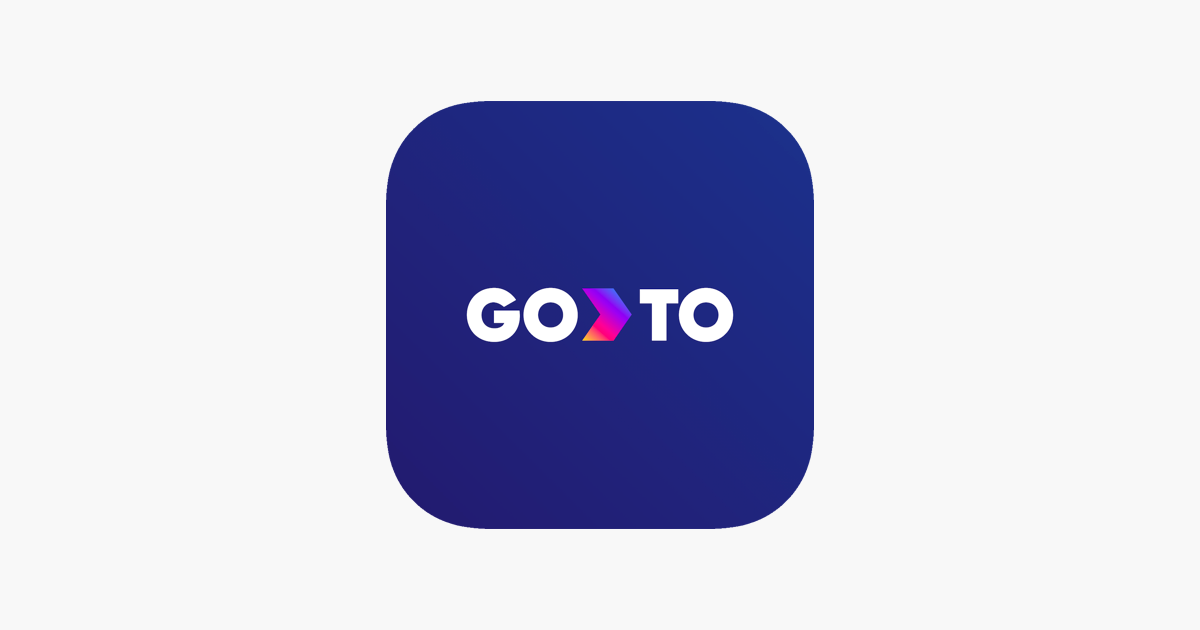 GoTo: Carsharing and Motosharing is a free traveling and riding app developed by GoTo Mobility. Using this app, people can move freely all around the city. This app makes the vehicle available nearby to you whenever you need it. Using this app, people can easily enjoy the journey with electric vehicles. To travel around the city, the users must book a car and select the hours or days they want to use it. People must create an account on this…
Bolt Driver is a free driving and earning app developed by Bolt Technology. With this app, drivers can find their passengers and easily earn by performing their driving job. This app provides drivers with higher earnings because it offers low commissions. The app has no time flexibility, so the drivers can drive and earn whenever they want. To use this app, drivers have to sign up with their email id. Furthermore, this app has fast payouts so that users can…
TaxiCaller is a free traveling and riding app developed by TaxiCaller.com. People can easily book their local taxi using this app in just two clicks. To hire a cab, you have to press on the car closest to you and add your location. Users can add their location by dragging & dropping their location or typing pickup address. Before booking the cab, people have to decide the time and fare of the ride. Furthermore, this app enables users to choose…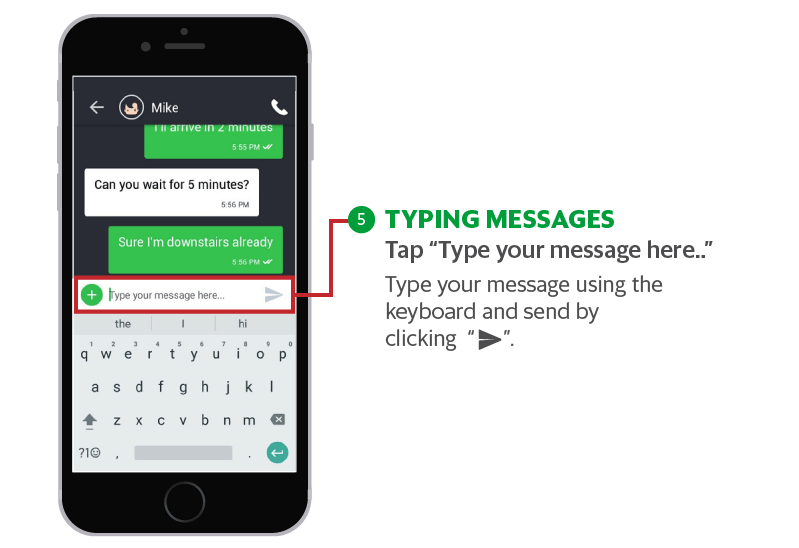 Grab Driver is a free traveling app and online service developed by Grab Holdings. This app is mainly designed for matching drivers with passengers. With the help of this app, taxi drivers and private vehicle drivers can easily get a passenger. To earn from this app and get a passenger, you have to open the app and sign up with all the required information. The users of this app are their bosses, who can earn by driving anytime. Furthermore, this…
Gett is a cloud-based transportation platform that combines existing transportation suppliers such as commercial fleets, ride-hailing, cabs, and limos into a single platform. This service helps companies manage their ground transportation costs by saving time and money. The platform is identical to the telephone and internet grids and develops a global ground transportation grid surrounding the globe and connecting the lines. Travel industry leaders explore the ground transportation business. It is the most popular platform for managing corporate ground transportation…
Uber is an American mobility services platform where customers, foodies, and cafes can communicate with individuals who drive and deliver. The primary purpose is to engage contract workers as drivers and provide a safe and reliable form of transportation. Furthermore, it is the company's objective to continue developing globally and extending its services to new locations by providing the world's cheapest and easiest travel. You can manage all of your initiatives from a simple interface, including invoicing, user privileges, project…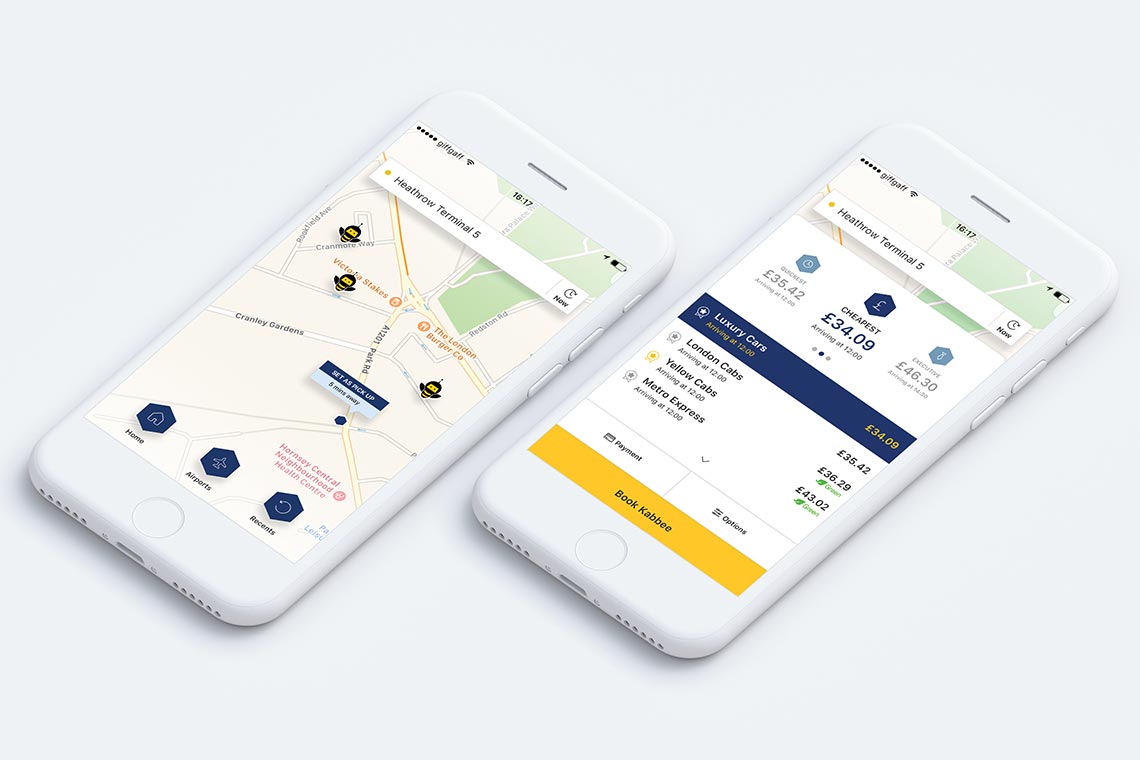 Kabbee is a multi-award-winning minicab comparison and booking app based in London. More than 600,000 Londoners use Kabbee to compare quotations from over 60 of the city's leading fleets in real-time. It provides facilities with various options to pick from based on their arrival time, price, car type, and customer reviews. It was founded to make life easier for Londoners by ensuring that consumers save money when getting a cab using applications or the internet. The riders and drivers have…
In Brazil, 99 is the most popular Intermediation business application. The objective is to improve transportation to alter people's lives. With only a few clicks, you may request a car or cab and pick how to pay for it, in which you will earn significant savings. When you work for a ridesharing company, you utilize their app to connect with customers, pick them up in your vehicle, drive them to their destination, and electronically collect fares at the end of each ride.…
Originally, Curb had been a Taxi Magic that used the CURB mobile app to request a current regular taxi. It is an on-demand car service that calls a licensed taxi or a professional for hiring automobiles. Other ridesharing companies like Uber and Lyft hail a user car. The curb platform serves as reinforcement learning for the entire hire riding experience. Curb Mobility is a platform that connects millions of riders and drivers around the country. Another System, a smartphone application, offers…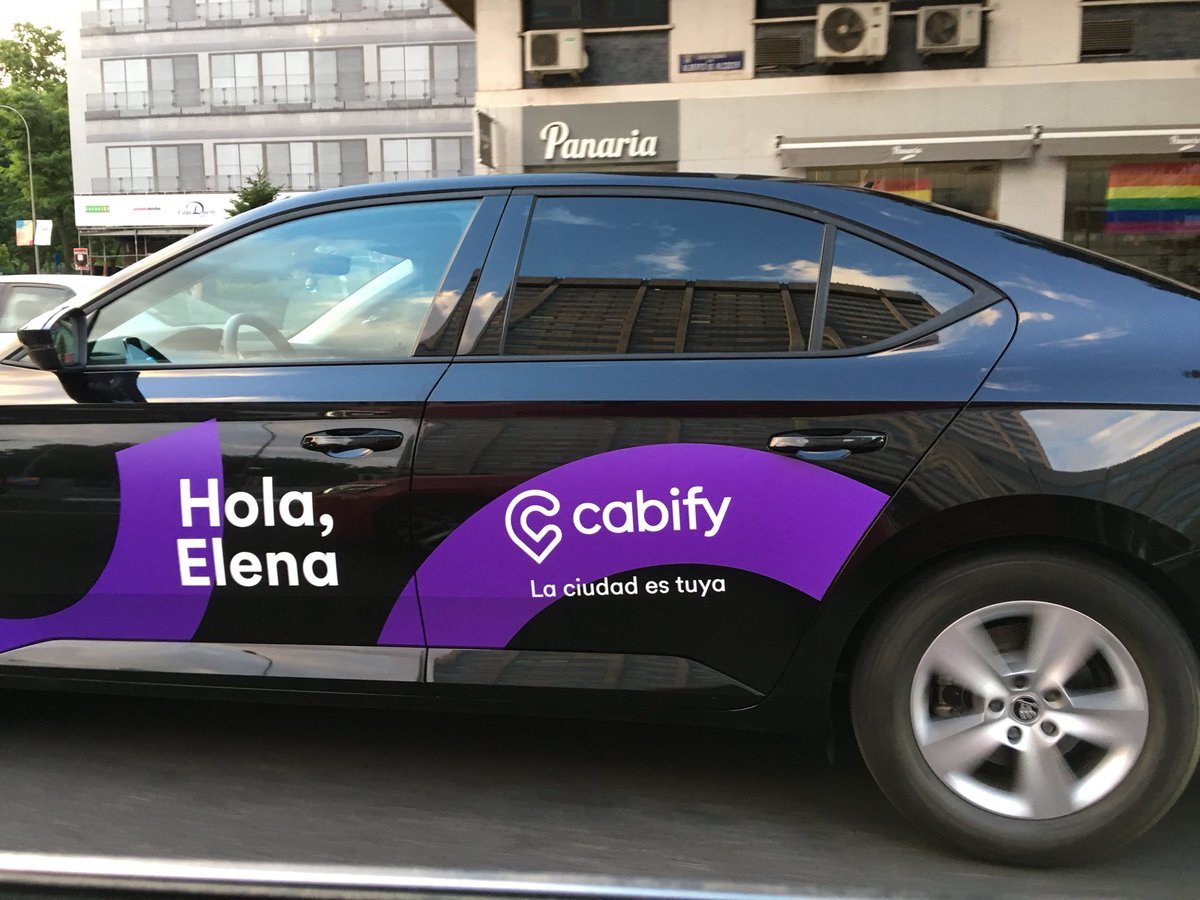 Cabify is a Spanish ridesharing firm that hires out cars using its mobile application. Independent contractors drive the automobiles. The firm, which has locations in Portugal, Spain, and Latin America, provides two types of services: business and personal. An individual can make an immediate reservation by visiting the website. After the client has booked a cab, any instructions for the driver can be provided in the 'Message the driver' module in the 'Order a Cabify' section. Compared with uber, the…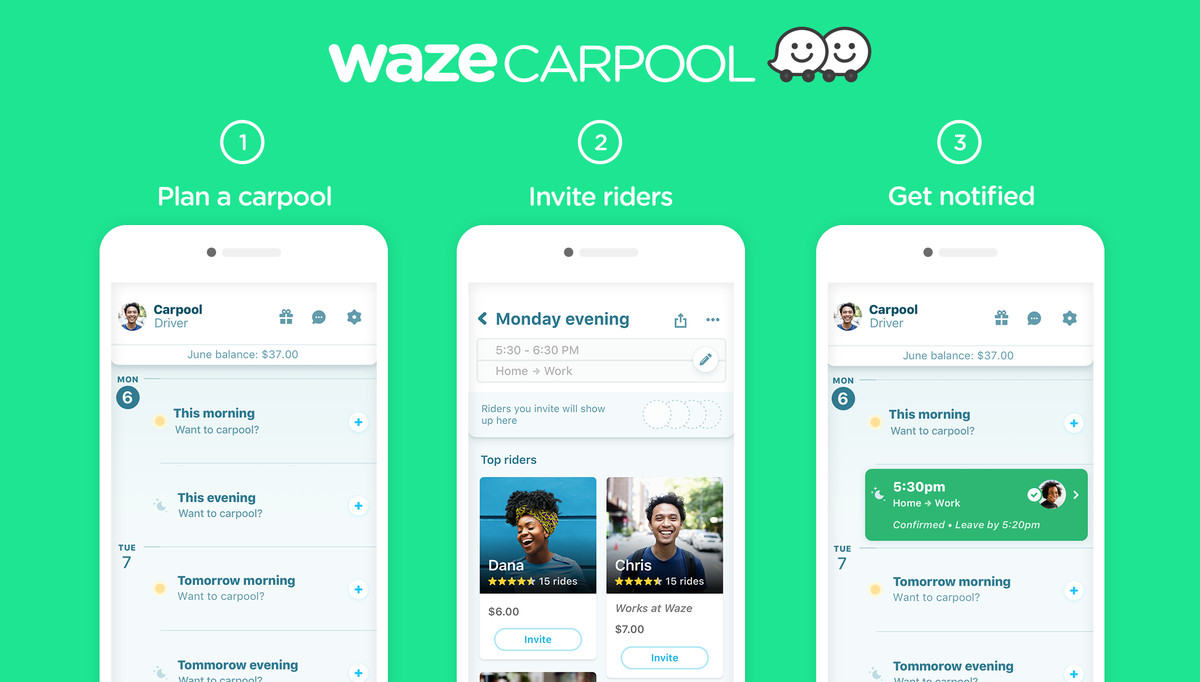 Waze Carpool is a service that links you with other motorists along your route to help you save money and time. You may take Carpool Lane to work and back home after the company has verified your route. The clients are joined by the local and serves many purposes. As the name says, it is used for carpooling and being enabled to access the drivers and riders. It is not a cab-booking service. Instead, it fulfills a single purpose: to engage…
Ola Cabs is a Bangalore-based international ridesharing company that includes banking services, cloud kitchens, and used-car marketplaces. You can book up to two seats on your Ola Share journey. If you purchase two seats, the locations of the co-pickup and drop-off passengers should be the same. New rate will be displayed on the app before confirming the booking. It works with drivers and cab owners to provide various cab services throughout India. It had spread to over 50 cities by…
Grab is a Southeast Asian transportation network startup that uses a smartphone app to provide meal delivery and digital payment services. It began as a taxi-hailing app, but it has now grown to encompass food, grocery, package delivery, and banking services. The app distributes taxis and private rental cars to nearby commuters. The primary services are hotel booking, on-demand video, ticket, meal ordering, grocery shopping, and banking. GrabExpress, GrabMart, and GrabAssistant are on-demand delivery services; on the other hand, Grab…