Content Continues After Ad
GetTransfer.com is a free traveling and riding app developed by GetTransfer. This app is designed to provide people with affordable transportation compared to hiring or calling another taxi. Using this app, you can get cars for rent at lower prices than other companies. The app enables people to book a ride at any specific time and time.
Furthermore, the app provides people with a class of various transport so they can choose their desired vehicle for riding. On this app, you can see photos of cars, ratings, and other extra options. On this app, people can offer their desired price for the ride and chat with the drivers.
Content Continues After Ad
Features
Provides affordable transportation
Get cars for less rent
Various transports
See photos of vehicles
See ratings
Select desired price for the ride
Chat with drivers
GetTransfer.com Alternatives
Bolt: Fast, Affordable Rides is a free travel and location app developed by Bolt Technology. Using this app, people can travel within or outside the city at an affordable price by hiring personal rides. This app has solved the problem of inaccessible vehicles, long onboarding time, and hidden fees. To hire a ride with this app, you have to book a ride and enter the information of the destination. After booking a ride, users don't need to wait for a…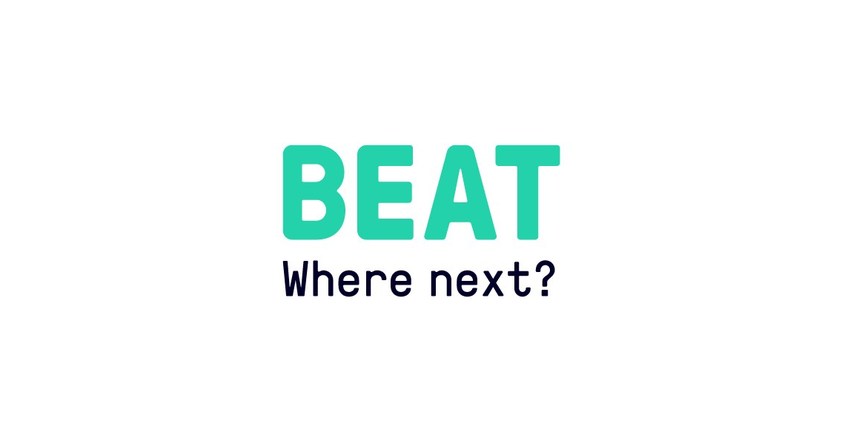 Beat: Ride app is a free traveling and riding app developed by BEAT Mobility Services. With the help of this app, people can move around the city at an affordable price. To book the ride, you must let the application locate you. After that, you have to select the destination and click on the green button for searching the driver. Before booking a ride, the app enables users to check the fare. Furthermore, this app allows people to pay their…
Content Continues After Ad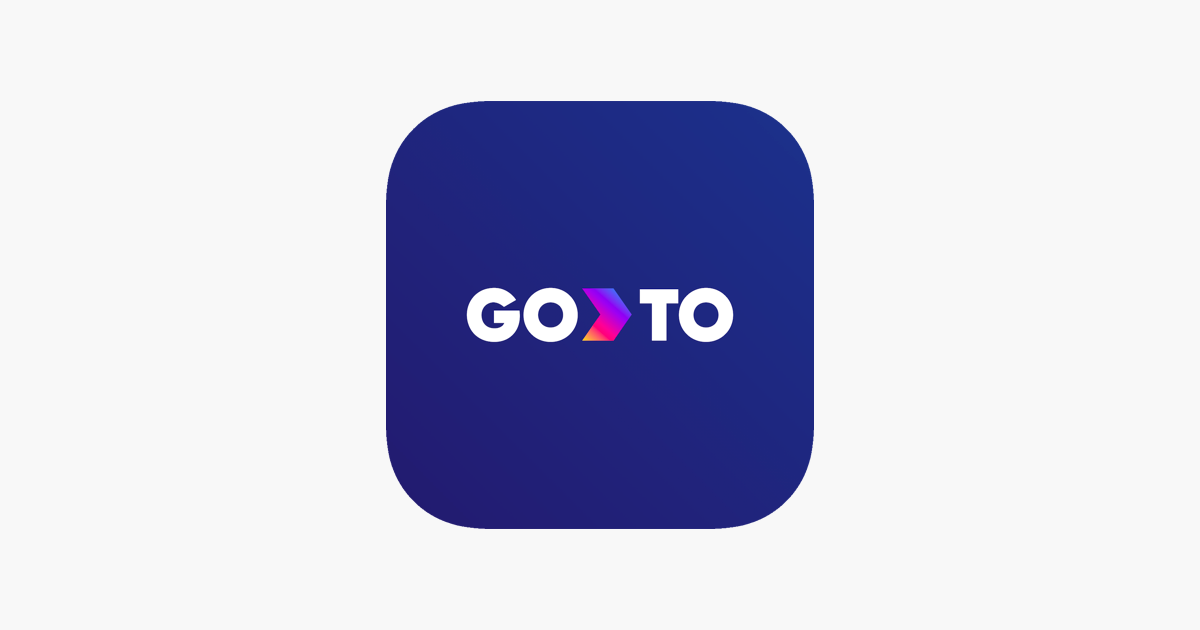 Content Continues After Ad
GoTo: Carsharing and Motosharing is a free traveling and riding app developed by GoTo Mobility. Using this app, people can move freely all around the city. This app makes the vehicle available nearby to you whenever you need it. Using this app, people can easily enjoy the journey with electric vehicles. To travel around the city, the users must book a car and select the hours or days they want to use it. People must create an account on this…
Bolt Driver is a free driving and earning app developed by Bolt Technology. With this app, drivers can find their passengers and easily earn by performing their driving job. This app provides drivers with higher earnings because it offers low commissions. The app has no time flexibility, so the drivers can drive and earn whenever they want. To use this app, drivers have to sign up with their email id. Furthermore, this app has fast payouts so that users can…
TaxiCaller is a free traveling and riding app developed by TaxiCaller.com. People can easily book their local taxi using this app in just two clicks. To hire a cab, you have to press on the car closest to you and add your location. Users can add their location by dragging & dropping their location or typing pickup address. Before booking the cab, people have to decide the time and fare of the ride. Furthermore, this app enables users to choose…
inDriver is a free traveling and riding app developed by SUOL INNOVATIONS LTD. With the help of this app, people can quickly request and hire a car for their ride. This app lets users set the fare they want to pay for their ride. On this app, people can negotiate with the drivers directly and save up to 30% on rides. In addition to setting the fare, the users can choose the drivers from the list of drivers who accepted…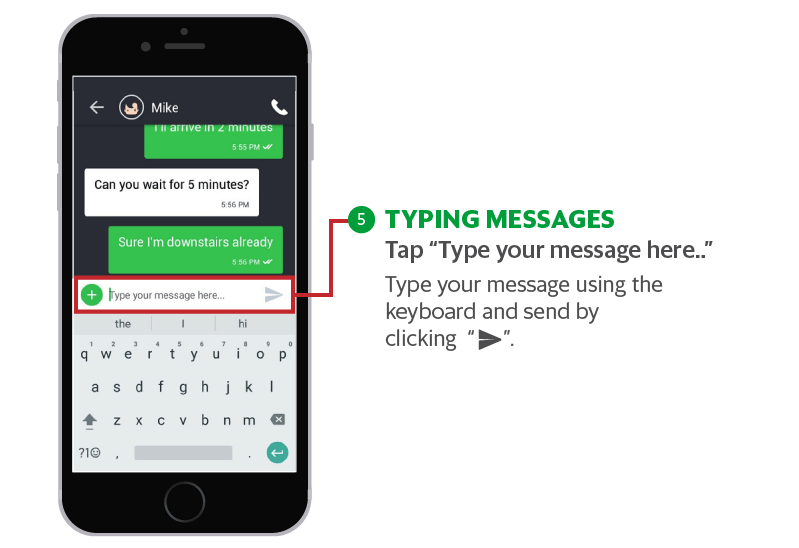 Grab Driver is a free traveling app and online service developed by Grab Holdings. This app is mainly designed for matching drivers with passengers. With the help of this app, taxi drivers and private vehicle drivers can easily get a passenger. To earn from this app and get a passenger, you have to open the app and sign up with all the required information. The users of this app are their bosses, who can earn by driving anytime. Furthermore, this…
GOJO: Book a ride is free traveling, e-hailing, and ride-sharing app developed by Gojo Global. This app is designed for making taxi reservations and booking private cars from a wide range of drivers. To book a car or taxi, you just have to open the app and find a car near you that can get you to your destination. The cars, luxury cars, and taxis are affordable if you travel alone or with friends. This app has upfront fixed fares,…
DiDi Rider: Affordable rides is a free traveling and riding app developed by DiDi Global. It is the world's largest mobility platform using which people can enjoy safe and affordable rides. This app is not only cheap and secure but also provides qualified drivers. To hire a ride on this app, you must request a taxi and book it by cell phone. Furthermore, all the rides provided by this app are entirely hygienic and clean. The app enables users to…