Continue After Advertisement
Happy Color is an application that allows users to paint multiple templates to keep them relaxed. It helps users feel relaxed and calm by painting various digital art, including nature, Disney, Marvel art, and many more. Happy Color allows users to remove their anxiety issues and is designed to provide a comfortable and calm experience for people of all ages.
It allows users to paint and share their experience with family and friends, enabling others to see their fantastic coloring. Happy Color allows users to jump into the beautiful world of colors. Happy Color can be used for multiple purposes. Some are used to boost their creativity level and some for making themselves comfortable.
Continue After Advertisement
Features
Exclusive pictures.
Inclusive art.
Keep your mind relaxed.
Mobile application.
Pros
Easy to use.
Finest art puzzle.
Best digital art.
Cons
Limited functionality.
Frustrating.
Ads irritate.
Happy Color Alternatives
The color is a platform where people can find about 5,000 free colorings they can print out or color online. Users can choose either option. When your child colors pictures of well-known places like the Eiffel Tower and the Statue of Liberty, they will be able to use their imagination and learn new things simultaneously. Coloring sheets are a great way to help this process along. You can also set up a free account for your child so that they…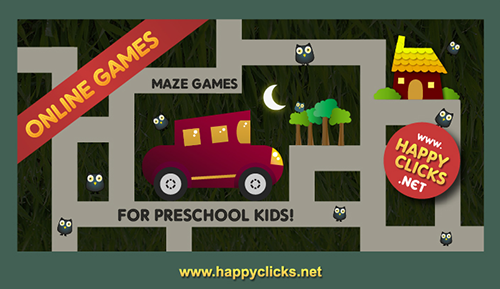 Happy clicks is a great place to learn and have fun. The small number of choices is reasonable and fun, especially for younger kids. You can find many cars, people, and animals to color on the internet. If you find the right website, kids can spend hours online sharing their ideas and skills. In addition to coloring pages, it has many other interactive online games, such as memory games, labyrinth games, puzzle games, and many more. It is a game…
Continue After Advertisement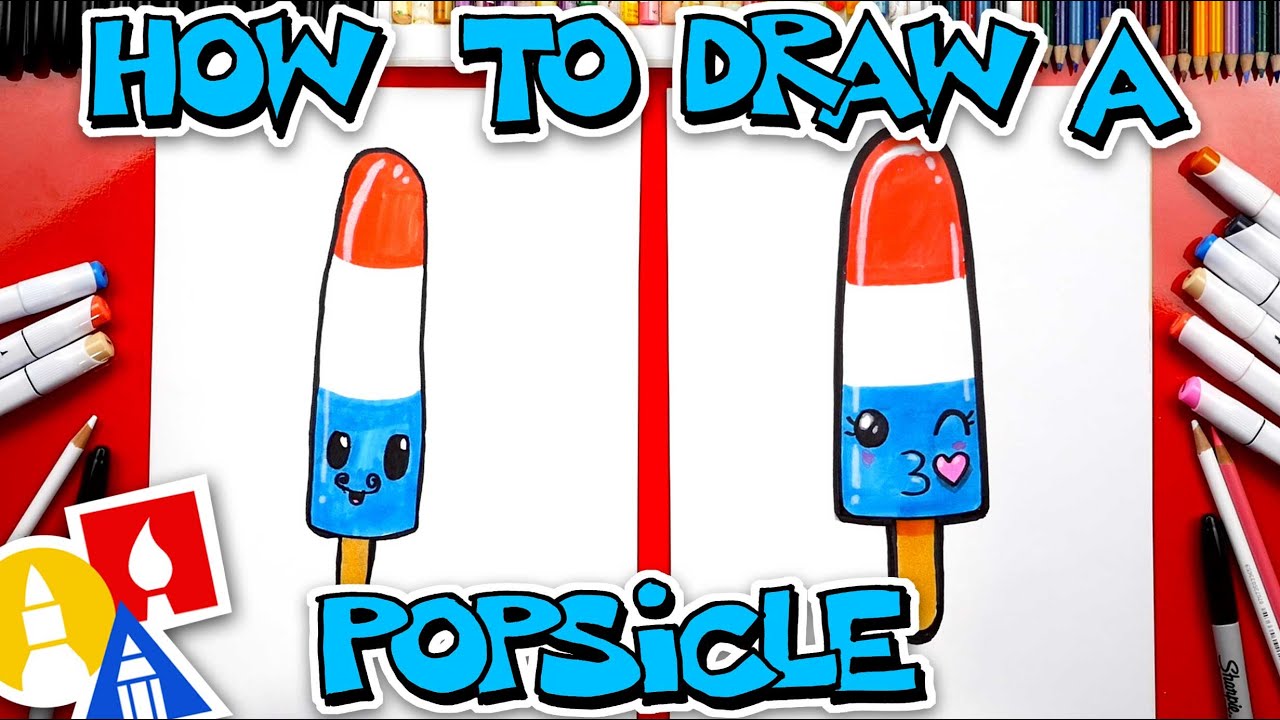 Continue After Advertisement
Kids Drawing Hub is the best place to find coloring pages you can print out or color online. It's easy to get around, and it's not hard to find anything you want. There are a lot of coloring pages for kids who love animals. If your child is interested in marine life, giving them whale coloring sheets to do is a great way to teach them about these vast animals while also giving them a chance to have some lighthearted…
Online coloring is a platform where you can color in digital versions of coloring sheets, books, and mandalas. Online coloring has a lot of coloring pages for kids. There are more than 900 pictures available. With so many choices, kids can find an image they like, whether airplanes and boats or fairies and princesses. If your child wants to color a picture, all they have to do is click on the image they want to color. Then they can color it…
Hello Kid is a great place to take the kids if you're looking for a fun place. Kids can choose from an unlimited number of coloring pages on the site, which are all neatly put into different groups. Disney, Barbie, Star Wars, Lego, Pokémon, and Marvel are just a few of the brands out there. The site has a lot of coloring pages, but it also has how-to guides for sketching and making crafts, a lot of free digital games,…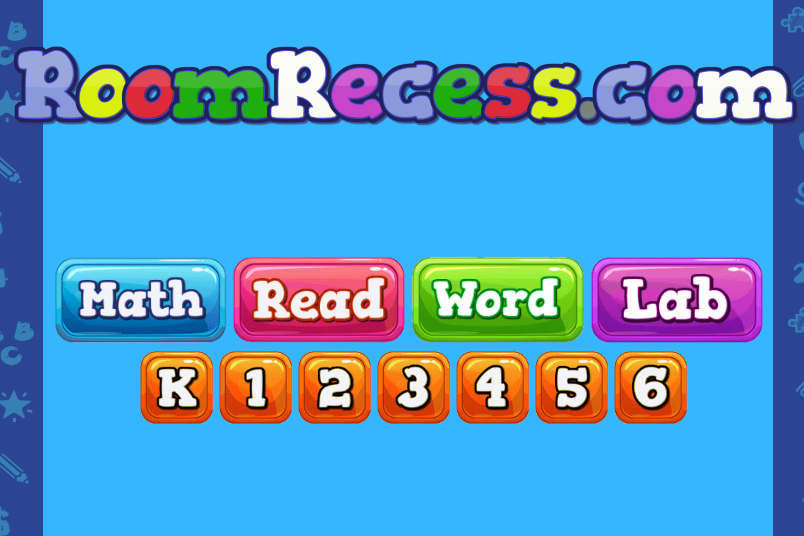 With RoomRecess, students can quickly load a fun educational game and have a good time while they study. Its focus is on assisting primary school students in developing fundamental abilities that will help them succeed in school and life. An elementary school educator created it from the ground up to help students better grasp primary school subjects, including arithmetic, reading, spelling, language arts, typing, and problem-solving. Children can do this online by simply clicking on activities and having a good…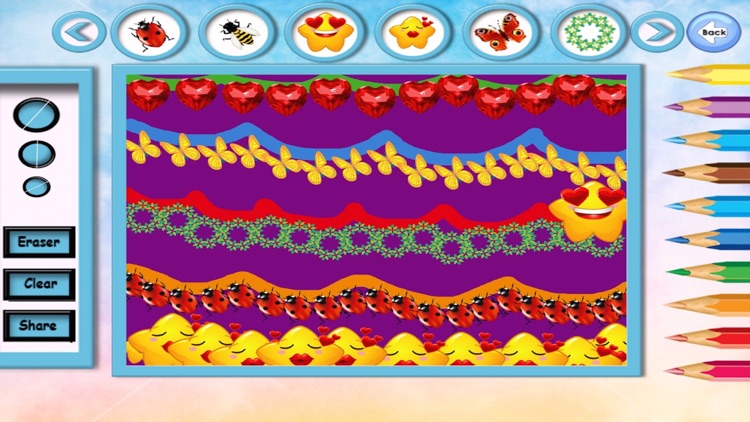 Kids Doodle is the BEST place for kids to draw online. It is just for kids and has an easy-to-use interface that lets them paint on photos or canvases. It has an unlimited number of bright colors and 24 beautiful brushes, such as glow, neon, rainbow, crayon, sketchy, and many more. It is a platform for creating hand sketches. With the help of the many bright and shiny pens that are easy to find, you can make paint with many…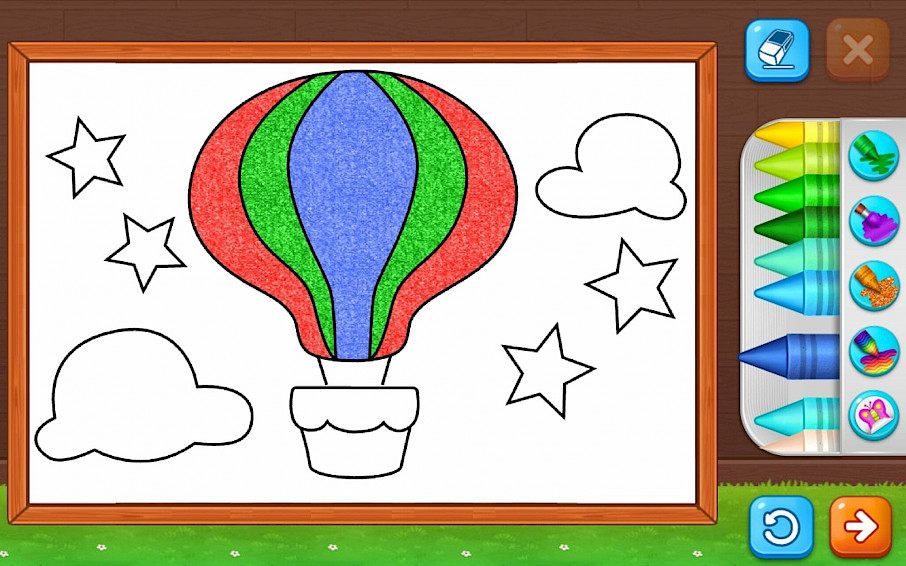 The Anti-Coloring book ideas are meant to free up the imagination, encourage healthy, active self-expression, and celebrate each person's uniqueness. As an alternative to ordinary coloring books, it gets kids to think of their pictures and draw them. It made each interesting set-piece with one goal: to let a child's imagination run wild with all of its possibilities. Coloring books, color fill-in workbooks, and other predesigned products inhibit originality, vision, and creativity and stand in for good and acceptable art…
Coloring Book of Dogs is a funny drawing and coloring program for people of all ages. You will have access to high-quality pictures to color and blank pages on which you can make whatever you want. Both coloring and painting are great ways to show how you feel, relieve stress, and develop your creative side. You don't have to make a mess or waste paper at home because you can turn your device into a great coloring book. You will…
The Anti-Coloring Book App has art projects for kids of all ages that help them develop their imaginations, sense of independence, and willingness to take risks. It was designed to make it feel like working with more traditional materials. It was a great way to show what it's like to work with basic art supplies. Instead of pressing a magic button to fill in a space, kids have to use all of their fine motor skills. The ANTI-COLORING BOOKS App…
Toddler Colors is a free online resource that can help your toddler learn colors with the help of music and fun, interactive buttons. It is perfect for your child because it is easy to use. To summarize: pink, blue, green, orange, yellow, brown, black, gray, and white. Great for young children. It's a win-win because it's both fun and educational. It is a great way to get kids interested in putting things into groups. In this case, the objects are…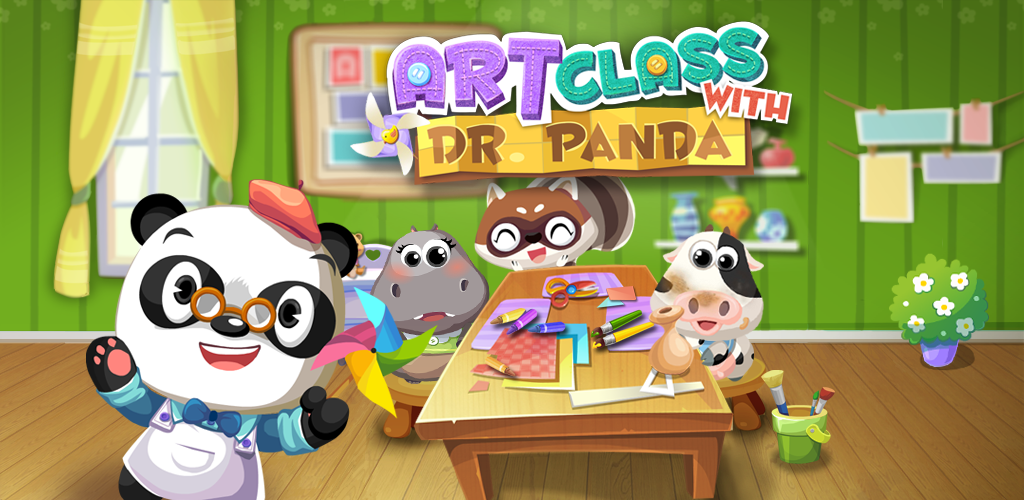 Dr. Panda's Art Class is a platform for kids that encourages them to try different kinds of art. When kids play, their imaginations and motor skills grow. It makes them feel better about themselves and gives them new ideas, which makes them more likely to try out the crafts in real life. While making fun works of art, young people might learn some valuable skills. They might be inspired to try similar activities on their own time. Young people who…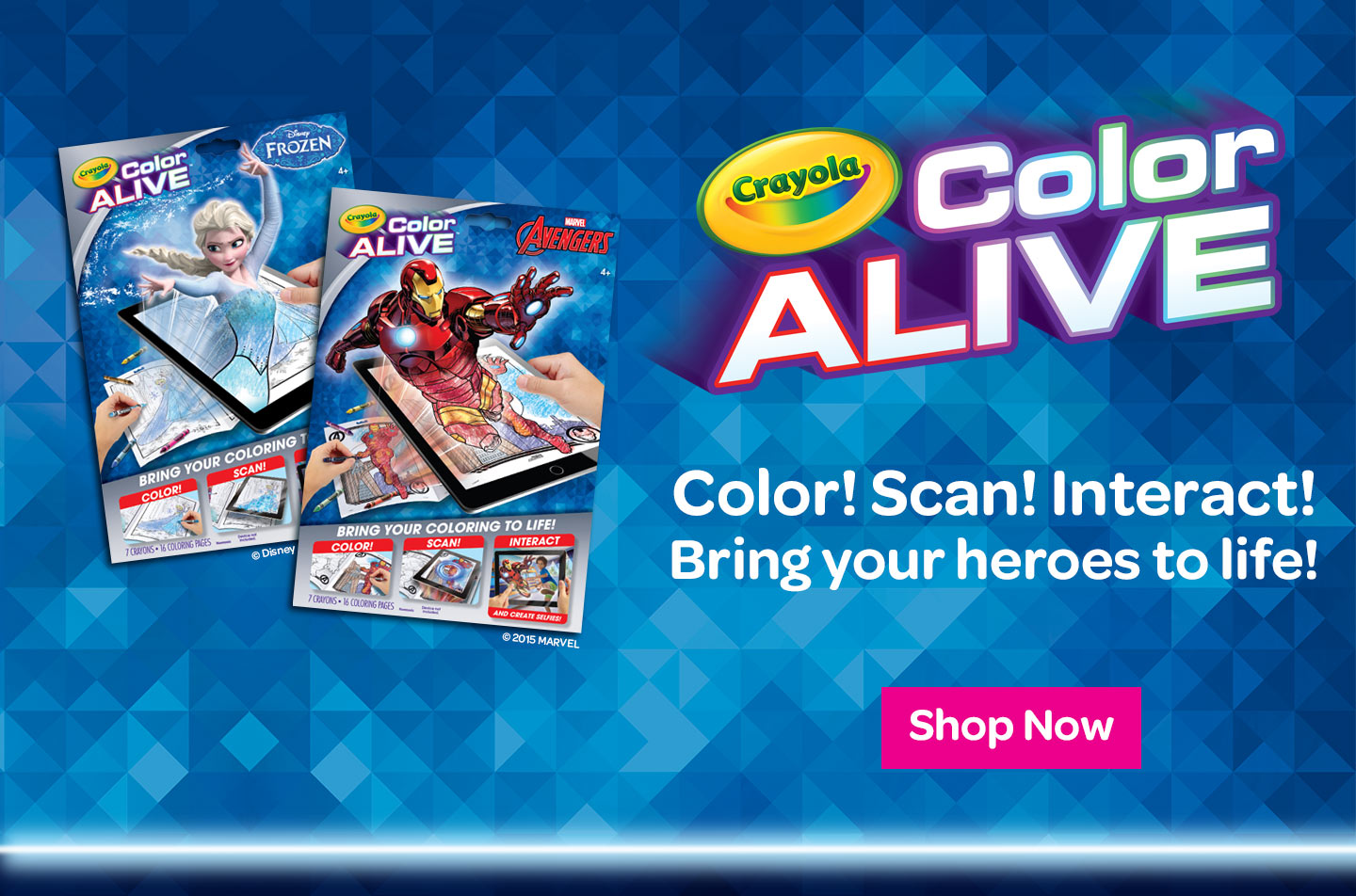 Crayola Color Alive is an online platform with sixteen interactive coloring sheets, six regular crayons, and one special edition crayon that kids can use to make colorful works of art in the real world. Even though coloring is fun on its own, the fun doesn't stop there. You can keep your drawings in a digital vault and then print them out to color in 4D at any time, anywhere. With Crayola Color Alive Action Coloring Books, you can use unique…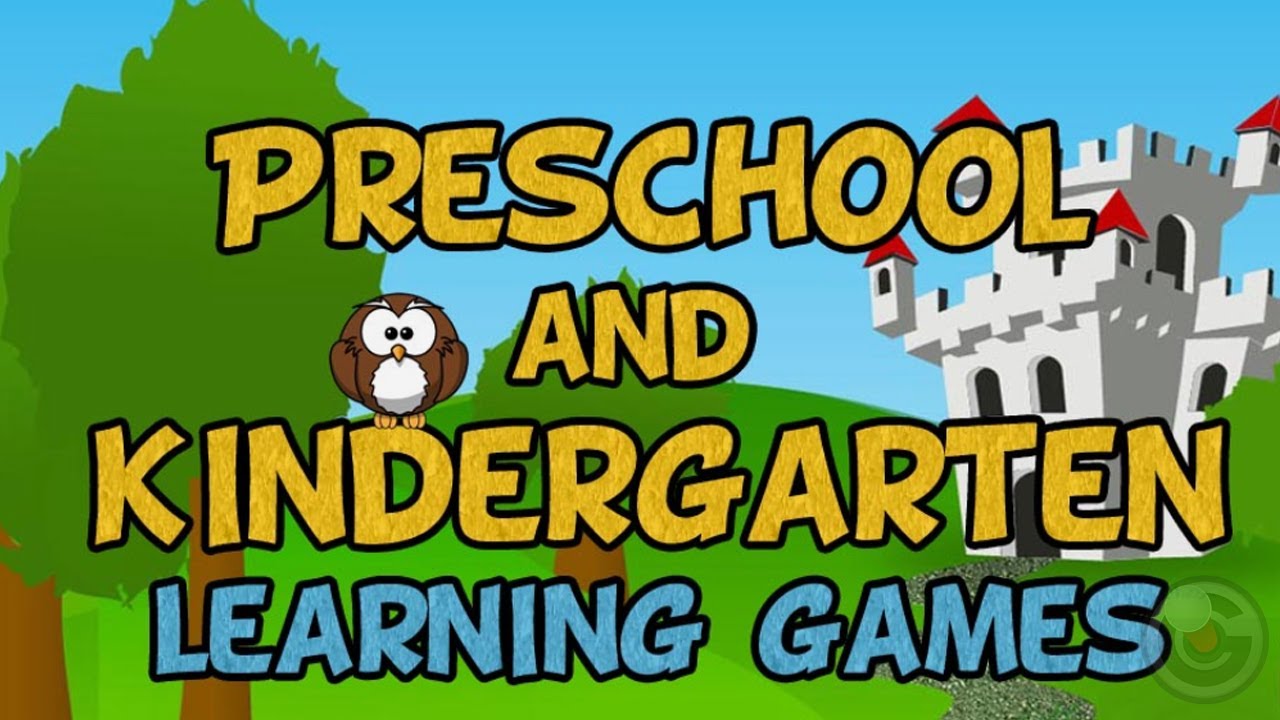 Preschool & Kindergarten Games is a resource for young learners that is both educational and fun. Kids in pre-K and grade school can play it. It has 24 games that can be used to learn about a wide range of topics. It can be used on iOS and Android, and there are no annoying ads inside the App. You can buy more features and games right from the App. It's written in the US style and supports the Common Core…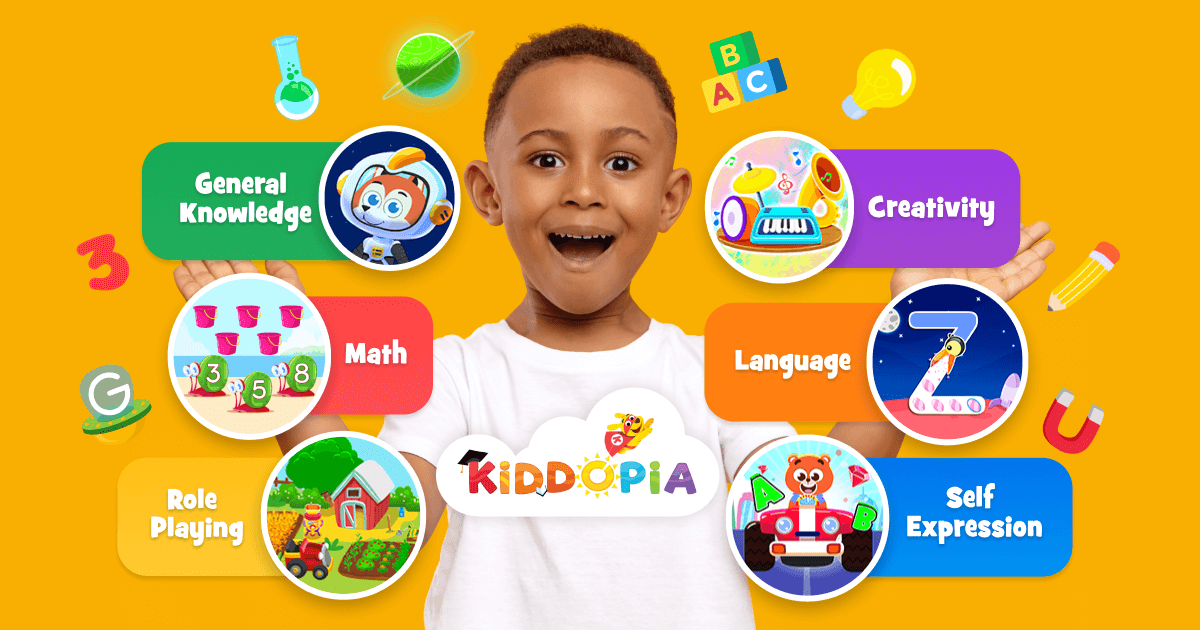 Kiddopia is an interactive platform that helps kids learn many skills. It covers the whole range of early education. The gameincludes math, language, general knowledge, social skills, creative expression, and more. The kids in preschool and kindergarten will get a head start on learning. It has a lot of educational and preschool learning activities that help the brain thrive. The game's eye-catching graphics and fun gameplay keep kids interested and involved. Young people might find it entertaining to learn about…
The Quiver Education - 3D Coloring App is a platform for coloring in augmented reality that people of all ages can use to enjoy attractive, immersive shade. Children will enjoy the different ways to color while learning something useful. Some sheets focus more on visual entertainment, while others better combine visual wonder with educational voice-over and quizzes. Because of this, the educational value of each sheet is different. Students can make an innovative AR film by coloring and animating a…
Kids coloring book is a free coloring book for kids. As kids color pictures of letters, numbers, animals, fruits, vegetables, cars, and other things, they learn new things that are fun and interesting. Coloring and drawing help kids improve their fine motor skills, pay more attention, and be more creative. Coloring books might help kids' hand-eye coordination because they have to stay inside the lines. With more than 190 coloring pages, it will keep your child busy for hours. It…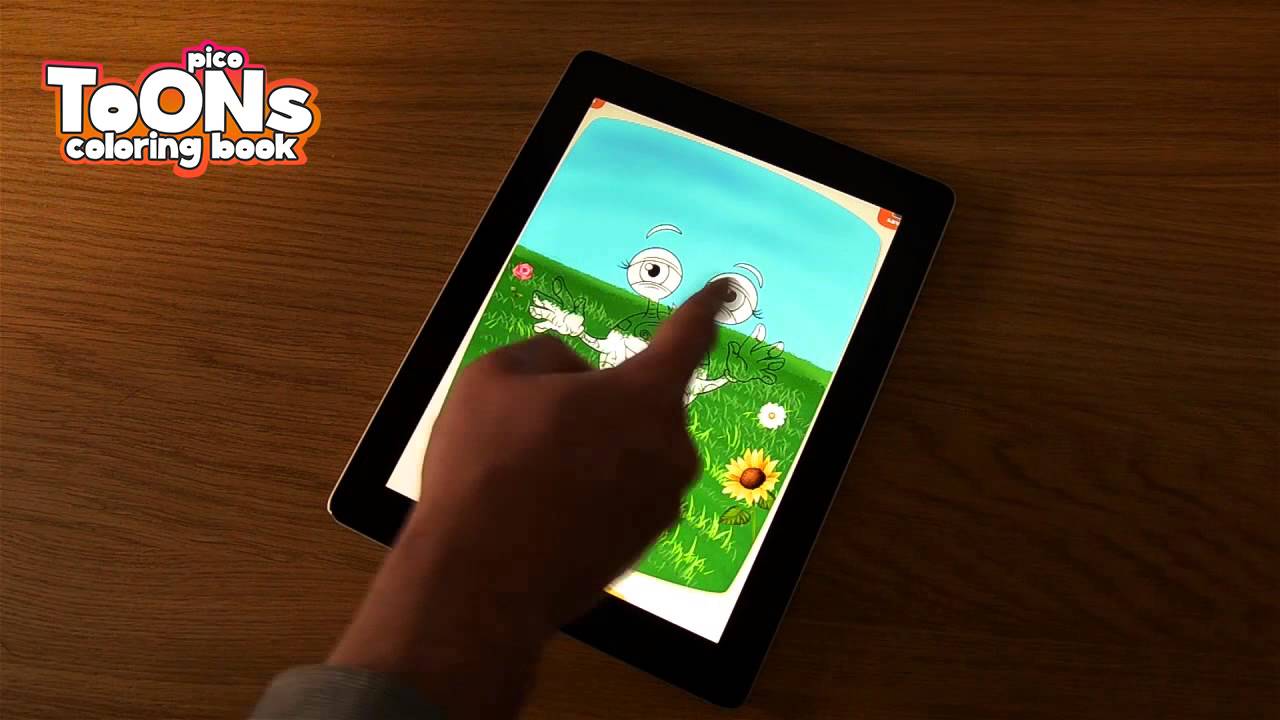 PicoToONs is a platform for making coloring books work on digital devices. It adds visual elements that make coloring more fun, not in the paper versions. PicoToONs is a one-of-a-kind coloring book for kids of all ages that was written and drawn by adults. It works well as a high-quality coloring book app. Even though it won't help kids get better at math or reading, it has all the other benefits of coloring books. It does everything you could want…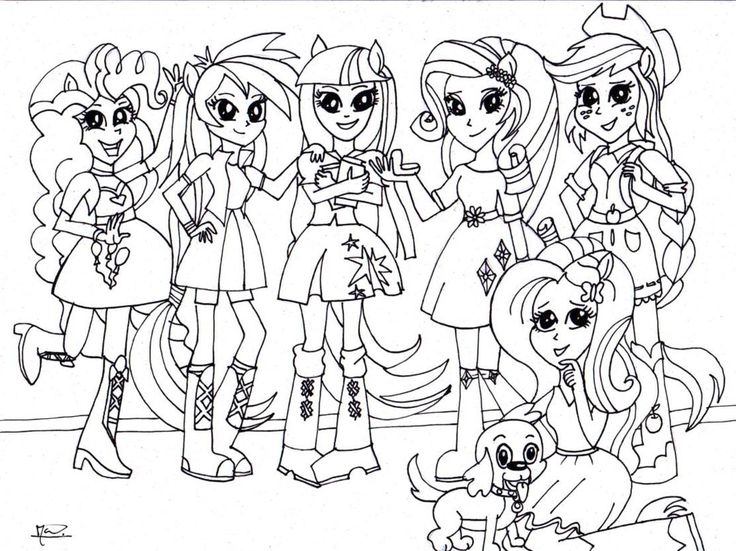 My coloring pages is a website where you can find high-quality coloring pages that both boys and girls will enjoy. Your kids can show their creativity by coloring in the black-and-white picture on the coloring sheet. Heroes from stories, cartoons, and comic books for kids can be colored in rainbow colors by young artists. Coloring suits your sense of art, visual memory, and fine motor skills. The website has many coloring pages that are good for young children. In my…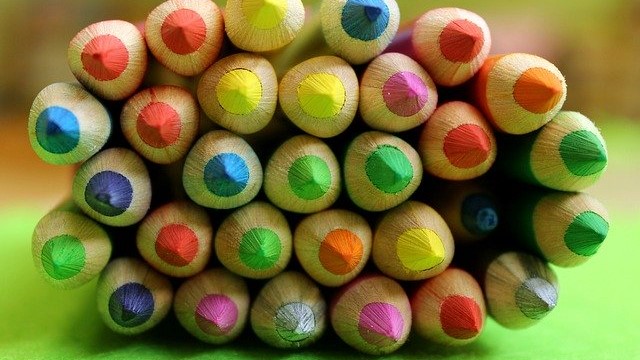 Kids-n-Fun is the best internet platform for kids and their parents. It is a place where people can have fun and feel safe at the same time. There are 140 coloring pages on the internet. Each picture is shown alphabetically, starting with characters from Animal Crossing and ending with Zuma from Paw Patrol. It has coloring pages and instructions for making crafts, wallpapers, and puzzles. The declaration begins with the letter A and goes all the way to the letter…
Toonia Colorbook helps kids get better at paying attention, moving their bodies, coordinating their eyes and hands, and coming up with creative solutions to problems. It Includes 152 coloring pages made by Toons with 19 different themes. Each theme comes with more than a hundred beautiful colors and patterns that your kids can mix and match in any way they want. The multi-touch feature allows your kids to paint with their friends or siblings simultaneously. It teaches them the value…
Color by number is a fun and engaging interactive coloring activity for the youngest colorists. It's an excellent way for kids to get used to numbers and practice simple math skills. During this program, memory, concentration, creativity, and thinking things through are all honed. Coloring is fun for everyone, from young kids to adults. The accessible coloring mode could be fun for kids as young as kindergarten and preschool. There are a lot of simple, well-known pictures that are great…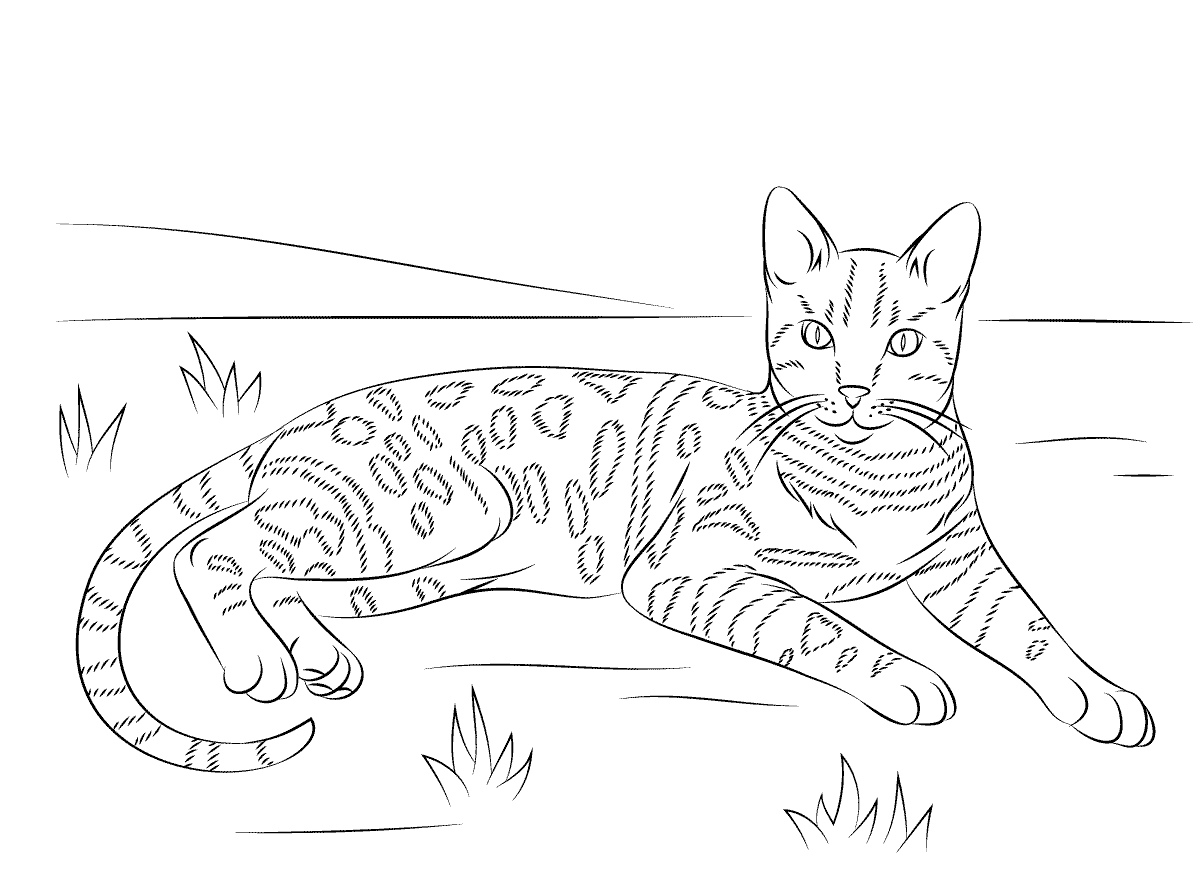 Kitty Cat coloring pages are a fun way for kids of all ages to improve their imagination, focus, motor skills, and ability to tell colors apart while having a good time. You can find many cute cat and kitten pictures here, from simple outlines to cute kittens with wide-eyed cats to intricately-patterned drawings for kids (and adults) who want a more complex picture. There are a lot of cute kitten and cat pictures to color, from simple outlines for preschoolers…
Hexonomy has the most artists of any place in the universe. These artists do doodle, draw, sketch, sculpt, and paint. You can print out or save your template by clicking on an empty honeycomb tile. You can add to freestyle art, mandala art, or street art. People have created a honeycomb of artistic expressions throughout history. You can draw, paint, or even paint on your tile if you want to. It is done in an easy-to-understand way Features Motor skills…
Coloring4all is a place where kids and adults can go to color pictures together. Coloring4all.com has pictures of cartoon characters, animals, flowers, and more. So, it helps young people develop skills essential for their future. The printable sheets, puzzles, drawing games, and connect-the-dots activities on Coloring4all are all great examples of this type of interactive content, which can be both fun and educational. Coloring in its pages is a fun way for kids of all ages to get creative, pay…
Coloring Pages for kids is an online platform developed to give preschoolers a head start on their education, focusing on kids who might otherwise not have access to the most basic learning tools. Fun jigsaw puzzles, challenging memory games, and other activities help kids work out their minds and learn how to think critically. Kids might have a lot of fun and adventure with coloring books. It's a free site with lots of coloring pages that kids can use on…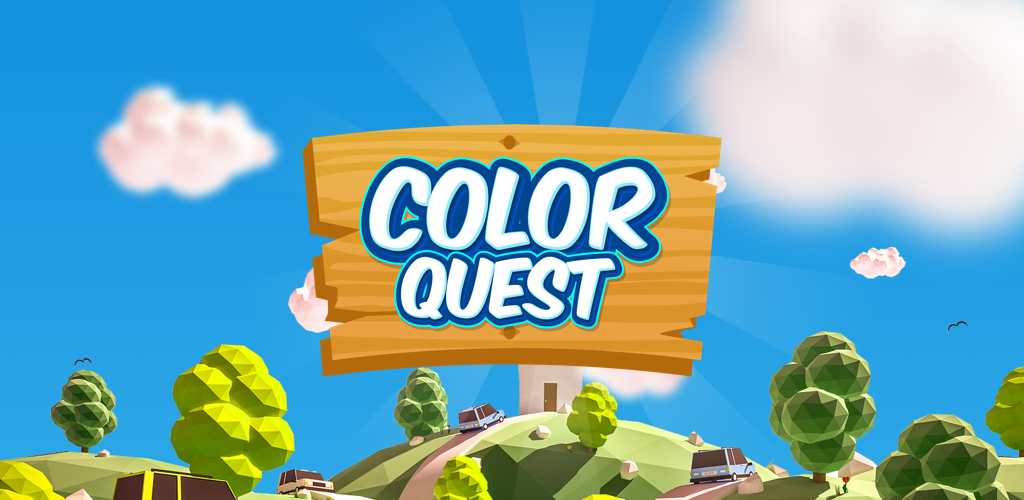 COLOR QUEST AR is an augmented reality coloring platform where kids may color in various characters and see them come to life on the screen (AR). There are two ways to interact: coloring in the picture and making changes to it in an augmented reality setting. It's hard to make fun games and teach valuable skills simultaneously. In conclusion, Color Quest is a well-made program with a good goal and an authentic way to reach that goal. Fun and educational,…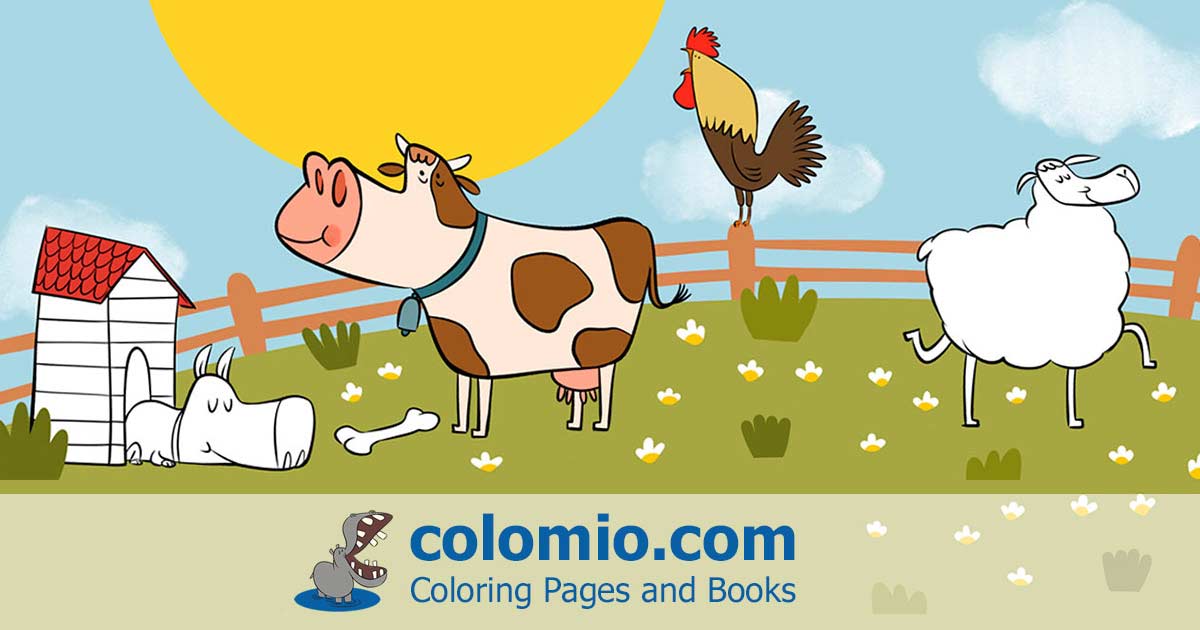 Colomio is a platform where users can get free coloring pages and make coloring books that are just right for them. It has a lot of different coloring pages that kids will enjoy, from detailed mandalas to pictures of strange creatures. At Colomio's web store, you can also buy coloring books with classic designs. The user can get a free coloring book that can be downloaded and changed. It also has a lot of coloring pages that can be printed…