Continue After Advertisement
Guake is a Gnome top-down terminal (in the style of Yakuake for KDE, Tilda, or the terminal used in Quake). A number of distributions have already packaged Guake (among them are Fedora, Debian, Ubuntu, or ArchLinux). Terminal Emulator and Tabbed interface are features of this software.
Users may administer the utility by using extensive shortcut keys or a mix of different buttons, and they can add plugins to their customized shell by giving them a unique name. Pane dimensions may be changed to different modes, and numerous dialogue boxes can be controlled vertically or horizontally.
Continue After Advertisement
Features
Terminal Emulator
Command Line Interface
SSH Client
Tabbed interface
Split tabs
Similar to Guake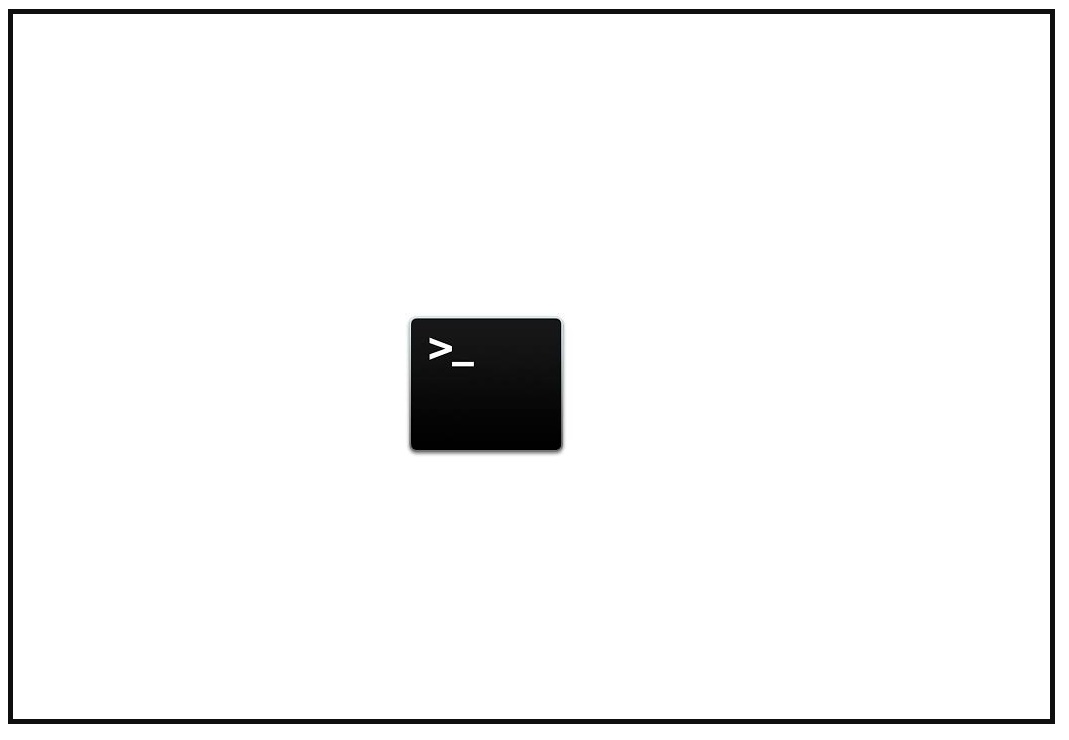 Terminator is a platform that allows numerous terminals to be shown in a single window. The software intends to create a powerful tool for configuring terminals based on the GNOME environment-multi-term, quad console, and so on. It is a program designed to help you organize your terminals. Terminator's major focus is on arranging terminals in grids similar to tabs, which is the most frequent default technique that Terminator also supports. When it comes to project details, Terminator's programming languages are…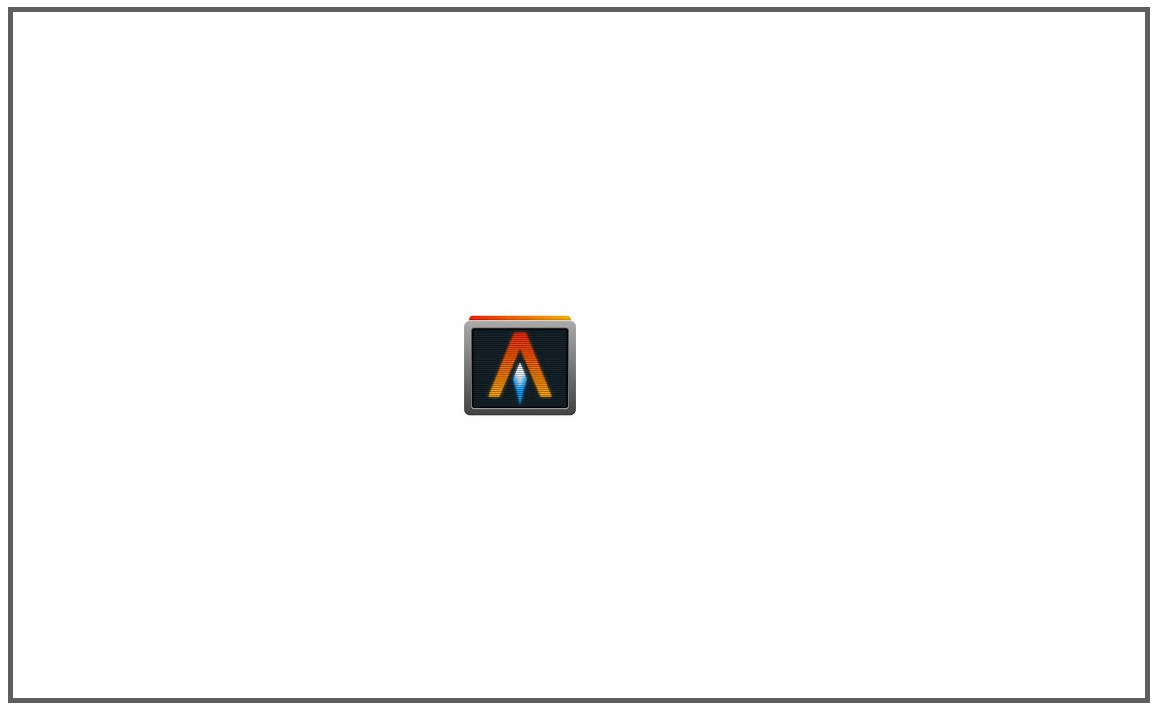 Alacritty is a free GPU-based terminal emulator that runs on BSD, macOS, Linux, and Windows. The program is solely focused on efficiency and simplicity, with the GPU used for rendering to allow for maximum optimization. The programme proved to be the fastest emulator that focuses on reliability and clarity while being powerful to use. By using the default preferences, the software does not require any more configuration. Alacritty has the following features: scroll back with Vi mode, cursor motion, create…
Continue After Advertisement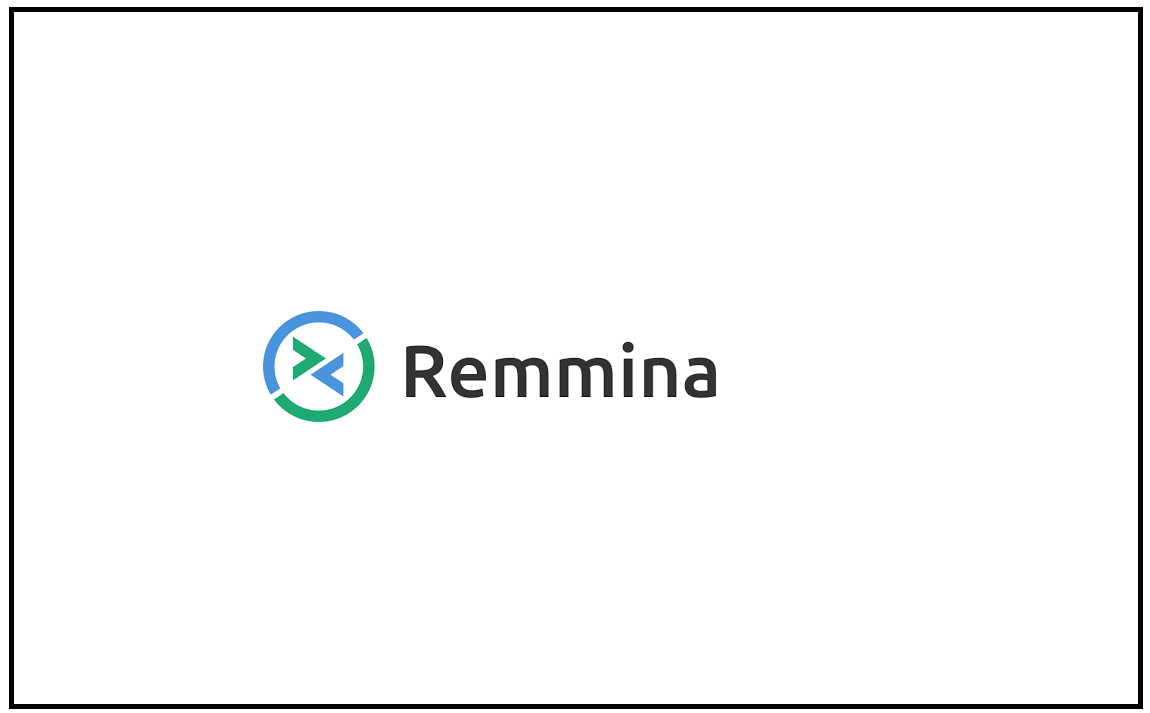 Continue After Advertisement
Remmina is a remote desktop client designed for administrators and travelers who need to remotely access their personal or company computers through the internet. The primary technological features include keeping a thorough list of connection profiles, connecting instantaneously by just entering the server address, seeing other desktop displays in a high scrollable and expandable resolution, and many more. It is designed specifically for Linux and UNIX-based operating systems, where it is possible to keep several connection profiles and remotely view…
Cmder is a console emulator that offers a great console experience even on Windows. The programme is a Windows portable console emulator. It is a collection of several forms of assistance tools, all of which are completely portable. It is based on several applications and has been mingled with the Monokai colour scheme and bespoke prompt layout. It is a portable programme that does not require any installation other than downloading. It was created to provide a platform that is…
iTerm2 is a macOS-oriented programme that works with operating systems to do various activities such as full-screen mode, window transparency, pane splitting, common keyboard shortcuts, alerts, and multiple play or replay commands. The application is extensively configurable and includes useful features such as a default terminal, a silent bell for quitting sessions, colour schemes, default profile colours, a cursor or navigation toolbar, and so on. Users may administer the utility by using extensive shortcut keys or a mix of different…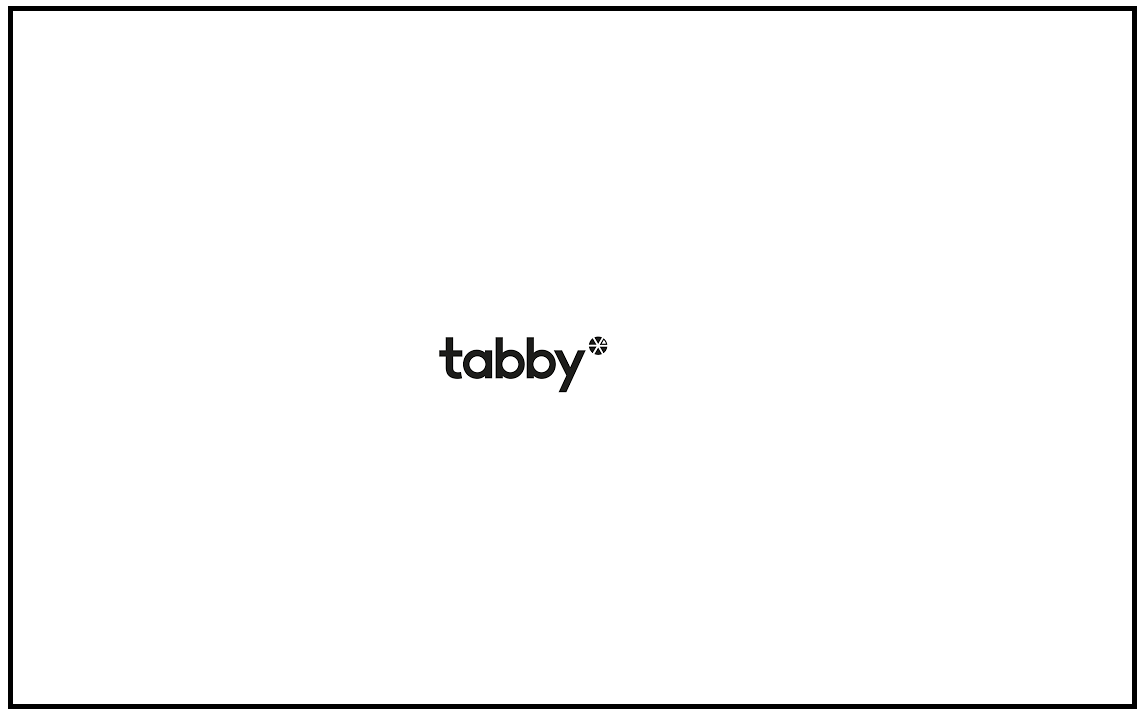 Tabby is a browser plugin that allows users to delete superfluous tabs from the browser with a single click and restore browser speed. Users may attach it immediately next to their URL box, and they can click it when they have too many tabs open that they aren't utilizing. The extension is always active; even when it is not eliminating tabs, it is grouping them and, when activated, it eliminates them fast. It also links up crucial tabs that users…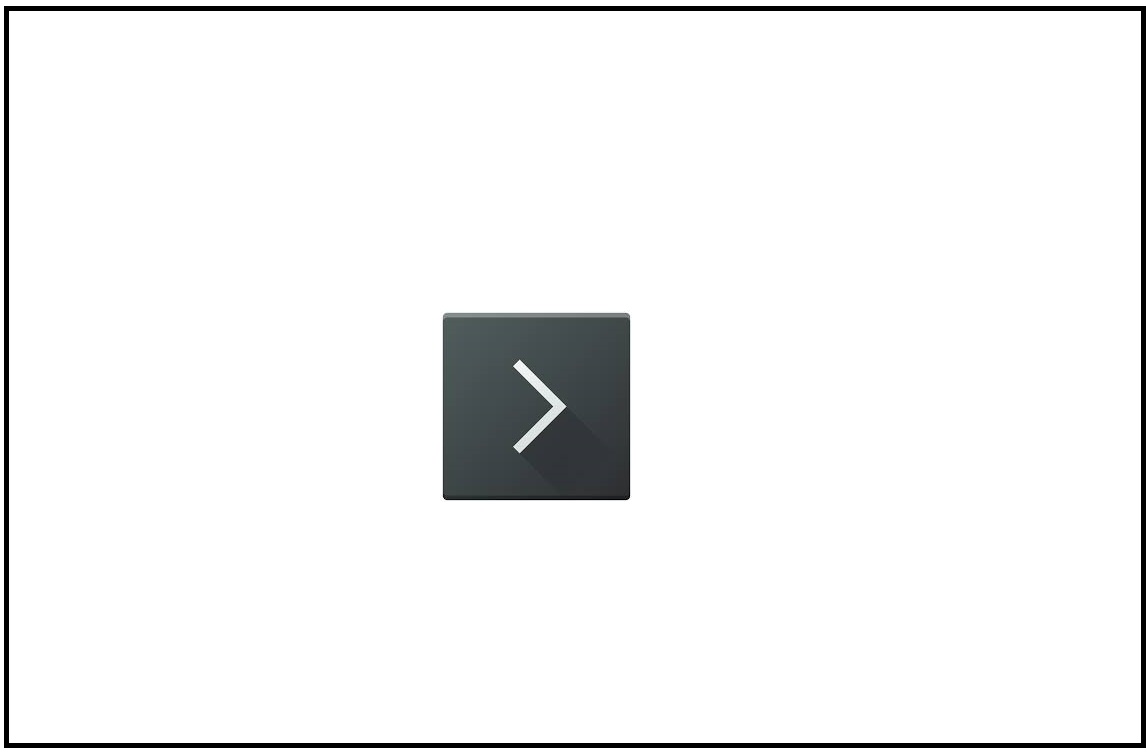 Konsole is a free and open-source terminal emulator that is included with the KDE desktop environment as part of KDE Applications. Lars Doelle created Konsole at the beginning. It is distributed under the GPL-2.0 or later and the GNU Free Documentation License. It is already included in the vast majority of Linux distributions. You may get it via the Discover or GNOME Software menus. Konsole is distributed on a regular basis as part of the KDE release service. Konsole's most…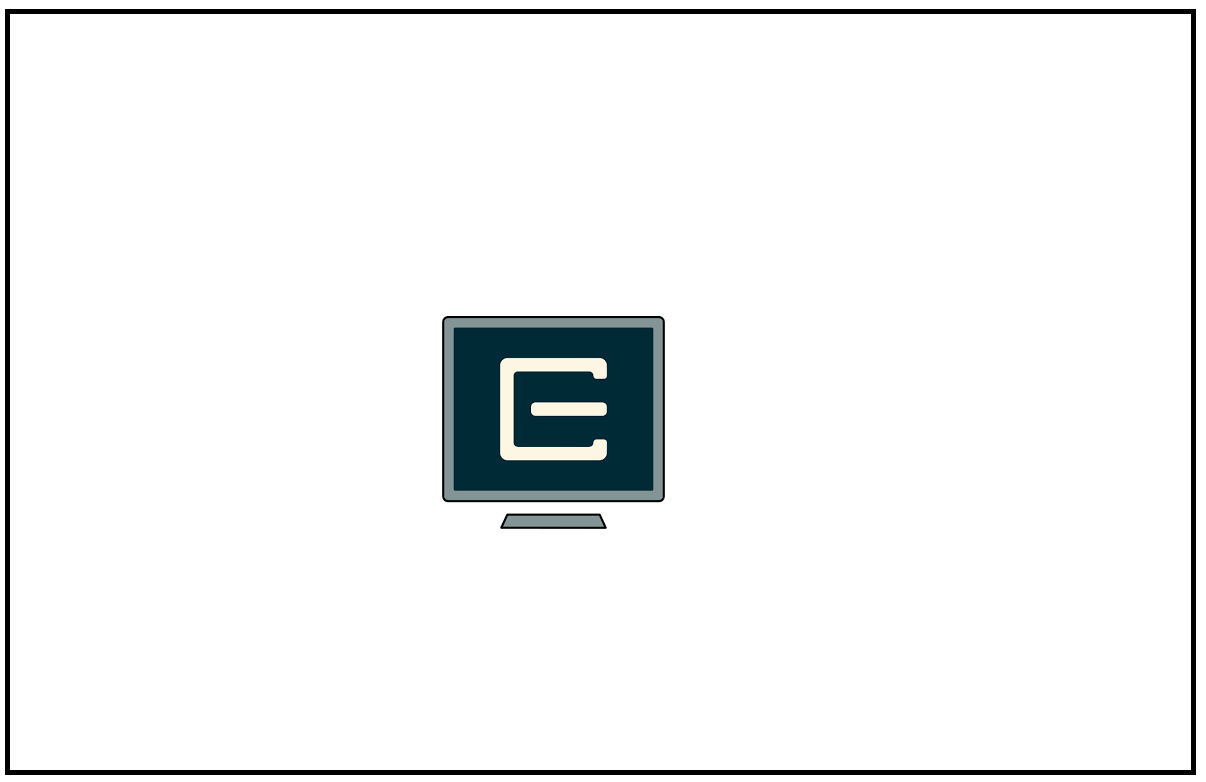 ConEmu is a Windows improvement console that offers a variety of consoles and basic GUI apps in the form of single customizable tabbed GUI windows with a variety of capabilities. It has a good, smooth, and user-friendly window resizing mechanism. It is widely recognized as one of the most useful Windows terminals. ConEmu is a fully functional and integrated local terminal for Windows administrators, developers, and users. The nicest thing about ConEmu is that it is software that is available in…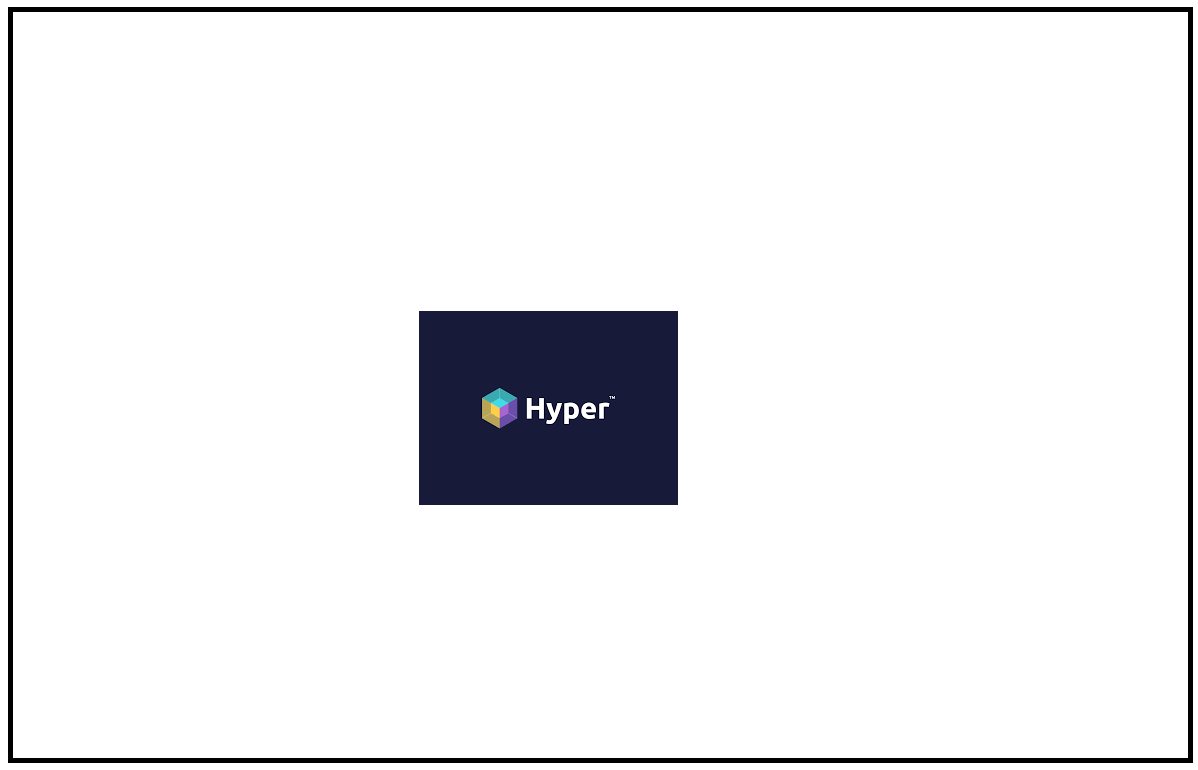 Hyper is an all-in-one terminal application built purely on HTML, CSS, and JS. The extendable software is built on open web standards to provide a vivid experience for command-line interface users. Provides an extension system based on the composition of APIs that may be used to construct the Terminal. Furthermore, all redux actions are available, which assists in handling through middleware and reducers. The application also aids in the maintenance of speed, stability, and the creation of the right API…
KiTTY is a telnet and SSH client for Windows that is widely recognized as one of the best in the world, and it is a PuTTY fork. Automatic password system, session filters, session launcher, transparency, always visible, and other outstanding characteristics of this program. Session filter, transparency, and user-friendly interface are features of this software. It also includes features such as automated command with a password, portability, a PuTTYCyg patch, integration with ZModem, automatic saving, a configuration box, a Windows…
MobaXterm is a free Windows-based server and tabbed SSH client. It's one of the best and most advanced terminals for a variety of network tools used for remote computing. The MobaXterm is mostly utilized since the creators believe it to be the ideal toolkit for remote computing. The nicest thing about MobaXterm is that it gives programmers practically all of the tools and features they need for effective work, such as remote work tools, Windows desktop capabilities, and an embedded…