Continue After Advertisement
Gestan is a cloud-based management software that allows the user to manage the accounting and invoicing of businesses and organizations. Gestan helps users manage their accounting operations, and users can easily track and analyze all the account details. More than 40 thousand companies are now using Gestan for the best management and administration. It controls approximately all the operations, like customer relationship management, invoices, stocks, and many more.
It is a powerful software with all the advanced tools and gives an activity dashboard with the best understandable User interface. It allows people to use Gestan in single-station or multi-station, and it is a fantastic management software.
Continue After Advertisement
Features
Quotes invoices.
Stock management.
Project management.
Manages client relations efficiently.
Pros
Increase productivity.
Users can process commercial management.
Users can request a demo.
Cons
Covers a limited region.
Costly.
Language barrier.
Similar to Gestan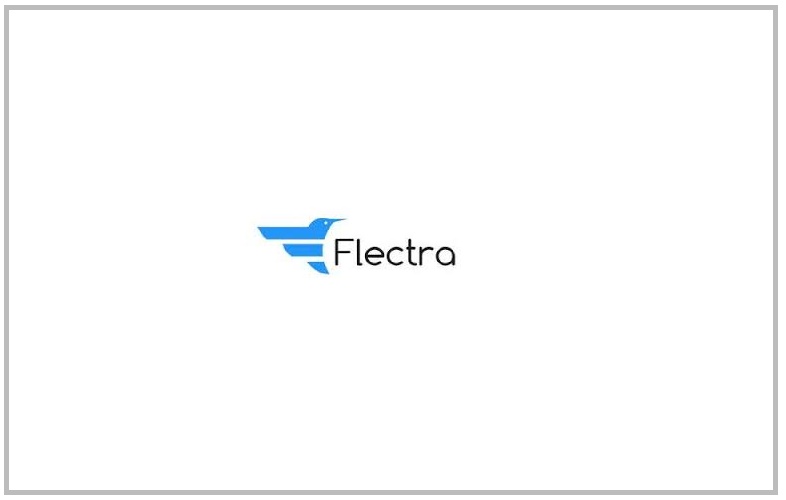 FlectraHQ is an ERP and CRM platform for managing administrative operations. It is a cloud-based ERP and CRM software that helps firms manage accounting, sales, inventory, manufacturing, and other administrative processes. FlectraHQ is a futuristic open-source ERP platform that can lead your business to the next level. It comes with a unique and powerful module design that connects you with every aspect of your business. It offers advanced security features which protect all your business data and make them fully private.…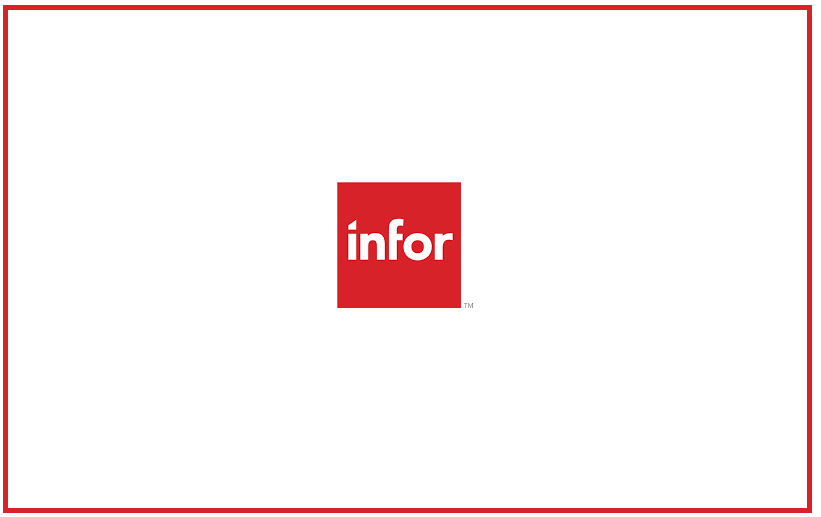 Infor ERP is a versatile platform that facilitates companies to improve their business operations and get better revenue or productivity. Infor ERP is an ERP suite that is specially designed for the manufacturing and distribution industries. It provides realistic enterprise-level and in-context visibility that can leverage you in making a better business decision. You can enjoy the advanced and agile ERP implementation model to make scalability at a supreme level. The futuristic built-in module maintains product quality and services for…
Continue After Advertisement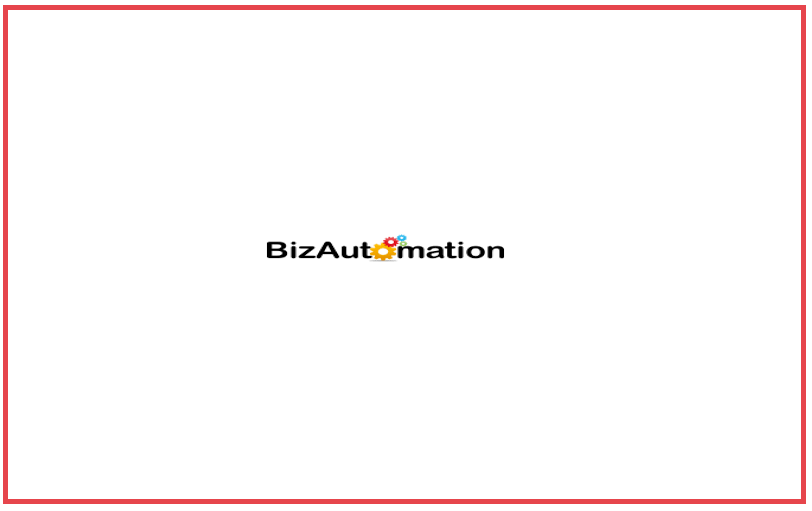 Continue After Advertisement
BizAutomation is a best-in-class software that can help you to run your entire business through a single system. It completely manages the sale order system with multiple options like advanced order entry, changes tracking, ERP integration, workflow automation, and post-order processes. To make better business decisions, you can leverage the futuristic realistic view that provides deep insight into financial and operational performance. It comes with accurate and complete accounting services that can facilitate you to lead more business revenue. BizAutomation…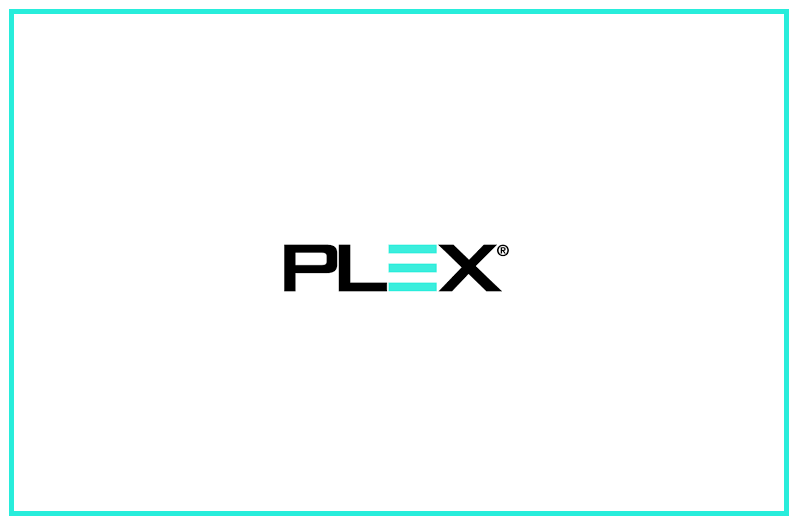 Plex Manufacturing Cloud is a cloud-based enterprise resource planning (ERP) manufacturing system that enables discrete and process manufacturing companies to manage their daily operations and routines. This advanced platform makes your operations smarter and easier to manage the lifecycle of workflow. It can swiftly connect you with all your machines, systems, supply chains, and people. With the modern built-in system, it solves all your inventory problems and provides a hectic-free path for working. You can directly connect with all your…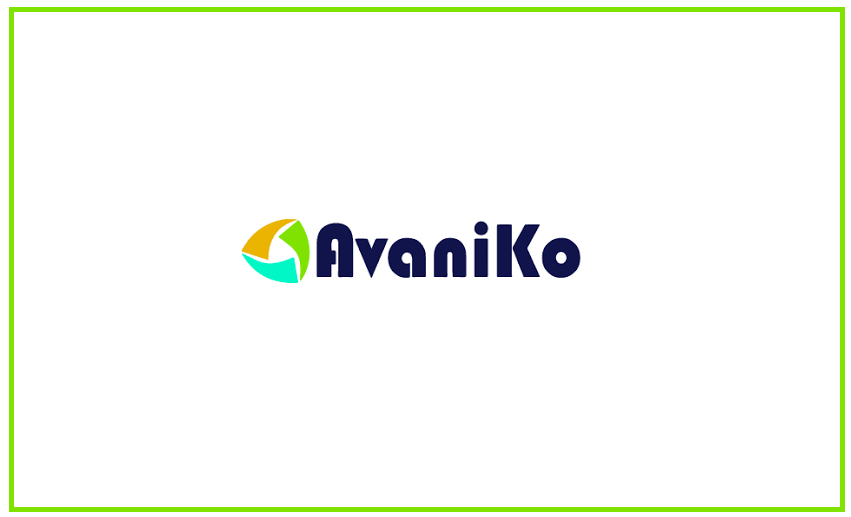 Avaniko is a leading platform that provides an international standard of service to facilitate you in achieving all your business goals. This set of enterprise resource planning technologies that enables medium-sized as well as small businesses in a variety of sectors to manage their operations more easily and intelligently. It offers the advance and unique financial & accounting expertise to make your business work more manageable. You can be leveraged through the advanced digital core that updates you in every…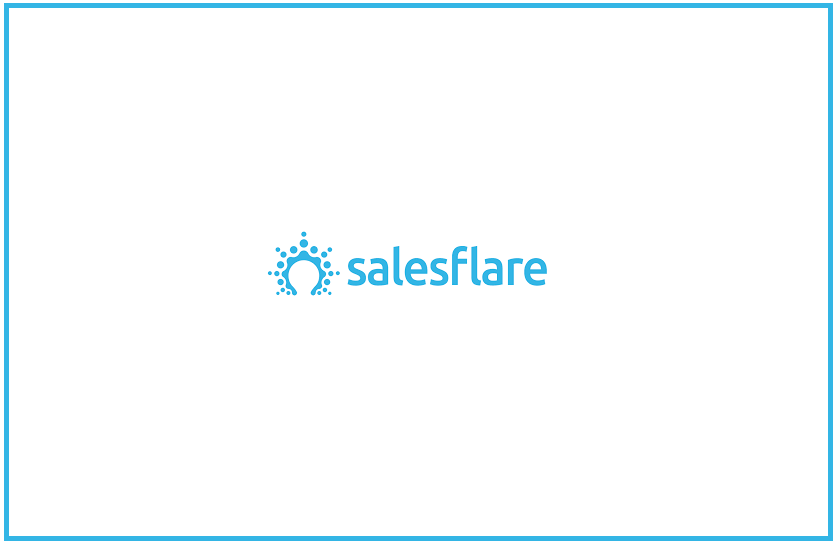 SalesFlare is a rich-featured platform that provides all the realistic features like CRM & ERP to lead your business goals and make more sales. It has a unique built-in system that automatically assists you in adopting the right opportunity at the right time. You can get complete and concise data on every aspect related to your business sales. With the help of in-depth reports, you can only focus on the main points that matter in your business. SalesFlare integrates with…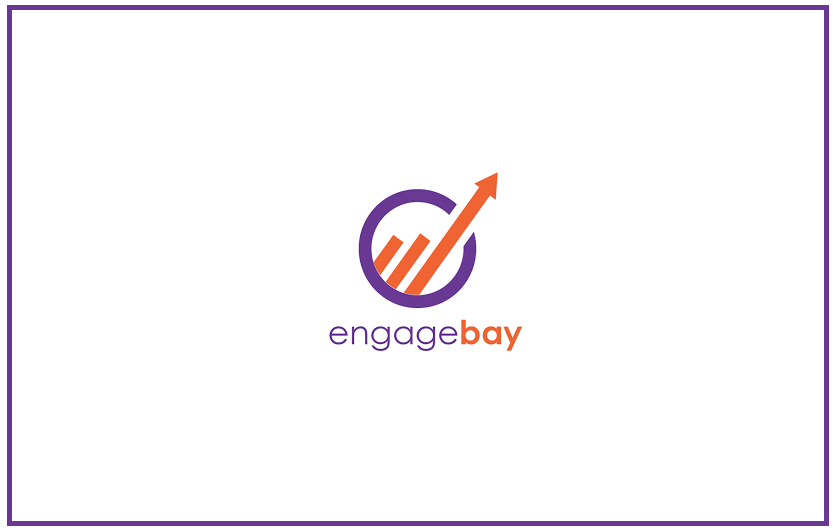 EngageBay is an effective platform specially designed to meet all your business-related problems and meet all desirable business goals. It saves you pretty much time by storing unlimited contacts and information of customers. You can provide an instant support facility to solve all their queries without any difficulty. It comes with the cloud solution by which you swiftly connect to all your business team and make reliable decisions. This platform offers automated marketing services that directly send all emails or…
Espo CRM is an open-source platform completely designed to meet all your business needs and meet a high level of sales, marketing, productivity, etc. It offers services for multiple businesses, including insurance, healthcare, call-centers, education, eCommerce, banking, etc. You will enjoy the automated date and calendar system that automatically arrange meetings, calls, tasks, and invitations. This platform also includes customer support services to solve and respond to every query from customers. Espo CRM provides in-depth and accurate reports that can…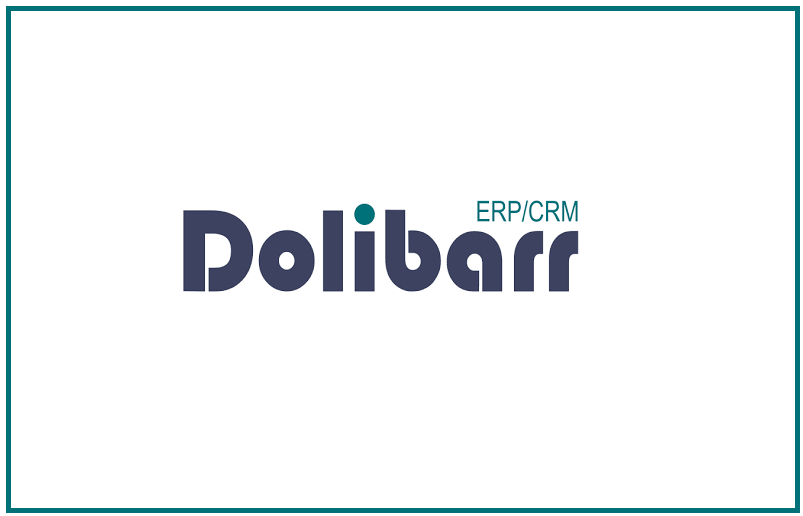 Dolibarr is a futuristic platform that is fully featured to manage all of your business with more reliability. It comes with a modern built-in system that can perfectly deal with all your business functions such as human resources, finance, invoicing, accounting, logistics, and many more. This platform offers a ready-made system that you can directly run without any difficulty or changes. You can be leveraged by the automated system that, in time, saves employee data, provides expense reports, generates timesheets,…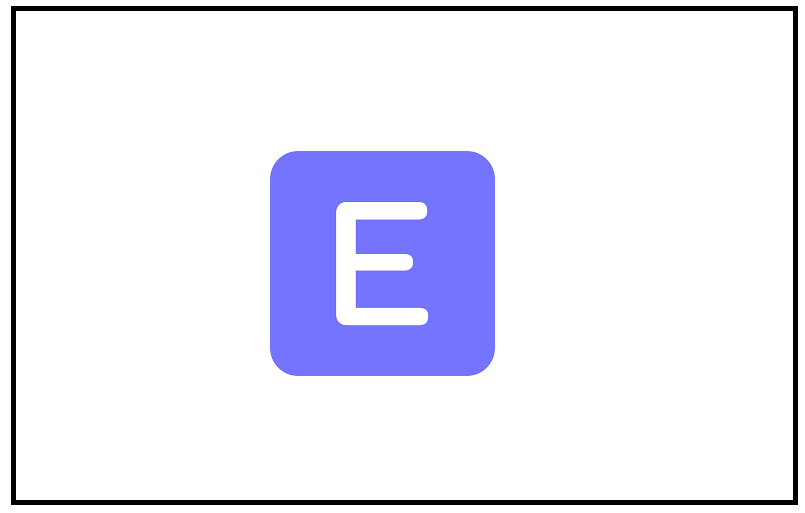 ERPNext is a powerful platform that can manage all your business functions with more accuracy and diversity. It comes with a unique accounting module that decently covers every aspect of bookkeeping and provides a realistic view of cash flow. You can be facilitated by the advanced CRM system that helps to track leads and gain more customer attraction for better sales. This platform also offers a help desk service that can facilitate customers by solving their queries. ERPNext has a…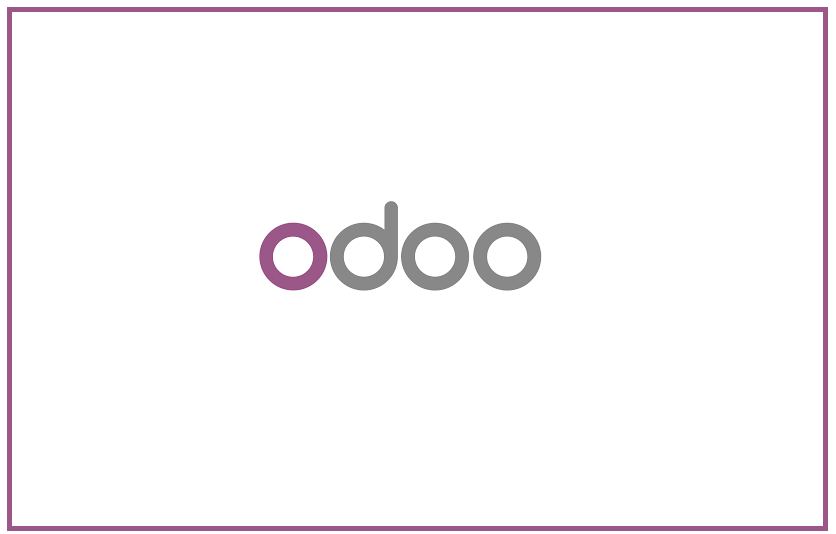 Odoo is an all-in-one platform specially built to solve all your business-related problems and raise business productivity & revenue. It has advanced features that can boost up or amplify your business marketing level at a peak point. You will get the unique finance services that can manage all your finances, invoicing, and accounting. Furthermore, this platform helps you to make progressive websites for your business and enter the world of eCommerce. Odoo offers you the inventory and manufacturing services that…