Content Continues After Ad
FlackCheck.org is the political literacy site that goes along with the award-winning FactCheck.org. Flackcheck.org challenges false news and misinformation to keep the public informed, help people learn more about politics, and build a stronger society. The website has a lot of information and media that can help people spot false news and misinformation, especially in political ads.
This website has three main parts: politics, health, and science. FlackCheck.org's political section aims to teach people, especially young people who don't have strong political views or party allegiances yet, how to spot and reject patterns of lying. There are six kinds of lies, each of which is explored in depth.
Content Continues After Ad
Features
Fact-checking rumors
Health claims
Political claims
Recognize fake news and disinformation
Alternatives to FlackCheck
Brett Christensen started Hoax-Slayer in 2003. It is a website that checks the truth of urban legends. It was mostly known for ending urban legends and online hoaxes, but it also had a section for strange but true stories. Frauds make the internet less helpful for communicating because they spread false information and use bandwidth. The most common ways for hoaxes to spread are through fake-news websites and email. Hoax-Slayer helps stop scams from spreading because it tells people about…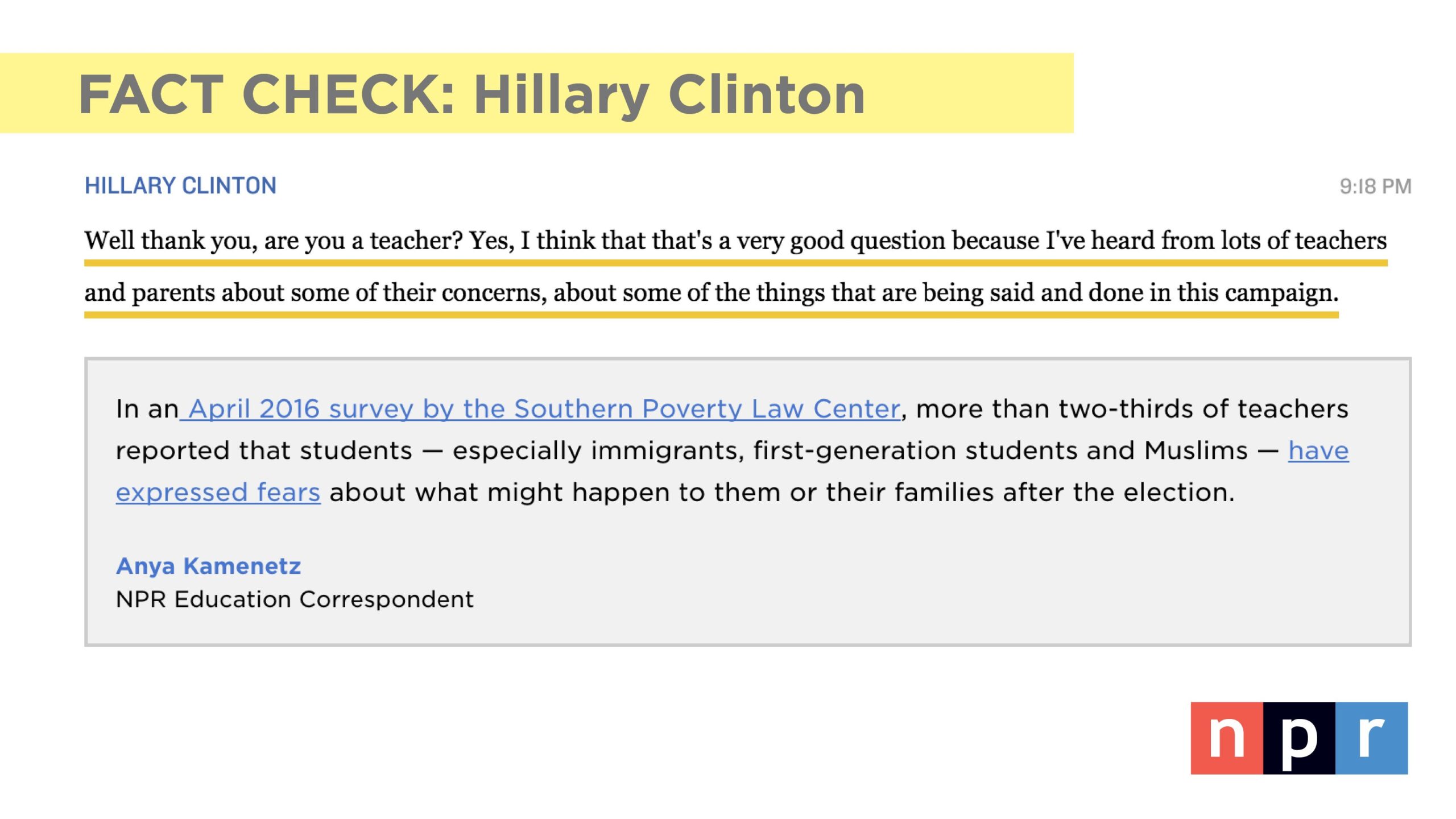 NPR, which stands for "national public radio," is a non-profit, non-partisan news organization set up to help people learn more about the world. NPR journalists in different parts of the newsroom added their thoughts and checked the statements for accuracy. NPR talks to millions of Americans every day in person, online, and on the radio about current events, ideas, and what it means to be human. Through its network of member stations, NPR takes local news and makes it national…
Content Continues After Ad
Content Continues After Ad
SciCheck, a part of FactCheck.org, checks whether scientific claims are true or false. Use SciCheck to discover what's new in science, especially regarding climate change. As you get better at spotting incorrect information, it may change what you know about the past. Plan to use SciCheck to clear up misunderstandings and settle differences of opinion. Once you understand how the site works, you can use it to help you study. Students can learn how to understand the news, information, and…
The Washington Post's fact-checking project, called The Washington Post Fact Checker, has been going on since 2007. Glenn Kessler was the main person who wrote for the project. Kessler wrote in The Washington Post's Fact Checker column that politicians should "truth squad" their comments about big problems, whether they are national, international, or local. Political personalities include "non-elected government officials, political candidates, interest groups, and the media." Post Fact Checker looks for the person or group that claimed the question…
The Reporters' Lab at Duke University's Sanford School of Public Policy is a place where people do research. It focuses on "new kinds of journalism" like these, checking facts and writing in a structured way. This book talks about points like fact-checking, which is becoming more popular worldwide, strengthens democracies and holds governments accountable. It also talks about structured journalism, which makes new kinds of stories and beat reporting. There is a list and map of fact-checking groups from all…
A website called Politifact rates "newsworthy and noteworthy" claims as "True," "Mostly True," "Half True," "Mostly False," "False," and "Pants on Fire." Part of the process is looking at Google, online databases, advice from experts, and other pieces of literature. In 2007, reporters and editors from The Tampa Bay Times, which was then called The St. Petersburg Times, started a project to look into the truth of statements made by elected officials, candidates, their staffs, and the staffs of lobbyists,…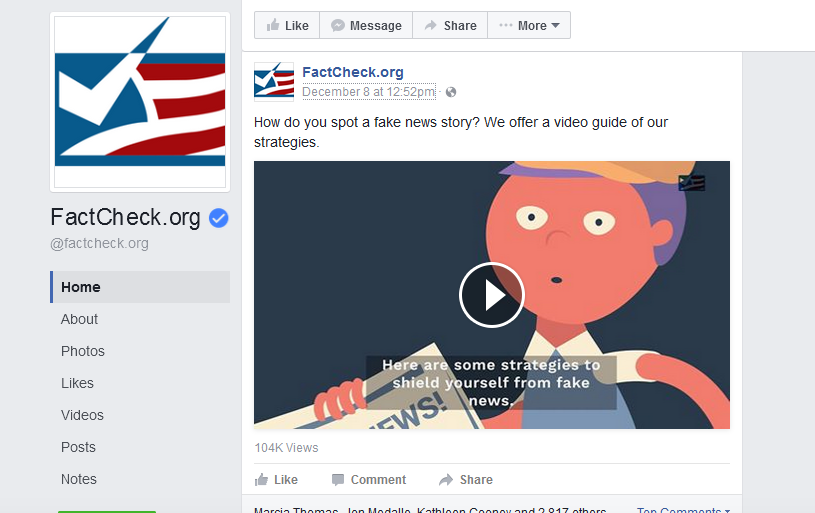 The goal of the non-profit, non-partisan website FactCheck.org, which calls itself a "consumer advocate," is to reduce the amount of false information and confusion in American politics. For instance, it checks the truth of what influential American politicians say in T.V. ads, debates, speeches, and press releases, among other places. The main goal of journalism and research is to help people learn and understand more. There is no independent review of this tool for checking facts. Most of the content…
Snopes is an online platform for checking facts. Snopes used to be called the Urban Legends Reference Pages. It has been called a "well-known guide to sorting out myths and rumors" on the internet. When misinformation makes it hard to see the truth, Snopes' fact-checking and unique investigative reporting highlight the emphasis on evidence-based and contextualized analysis. So that readers can do their research and form their own opinions, it always includes links to and documentation of the sources cited.…
TruthOrFiction.com is a fact-checking website about urban legends, Internet rumors, and other questionable stories or photographs. It analyzes news items to determine if they're accurate or not -- or somewhere in-between, but could use a bit more clarification itself to help its readers. TruthOrFiction.com tries to demystify outrageous claims and propaganda-based news items circulated on social media, as an email forward, on questionable websites, or through other venues. The site navigation seems to be a bit redundant -- political items.…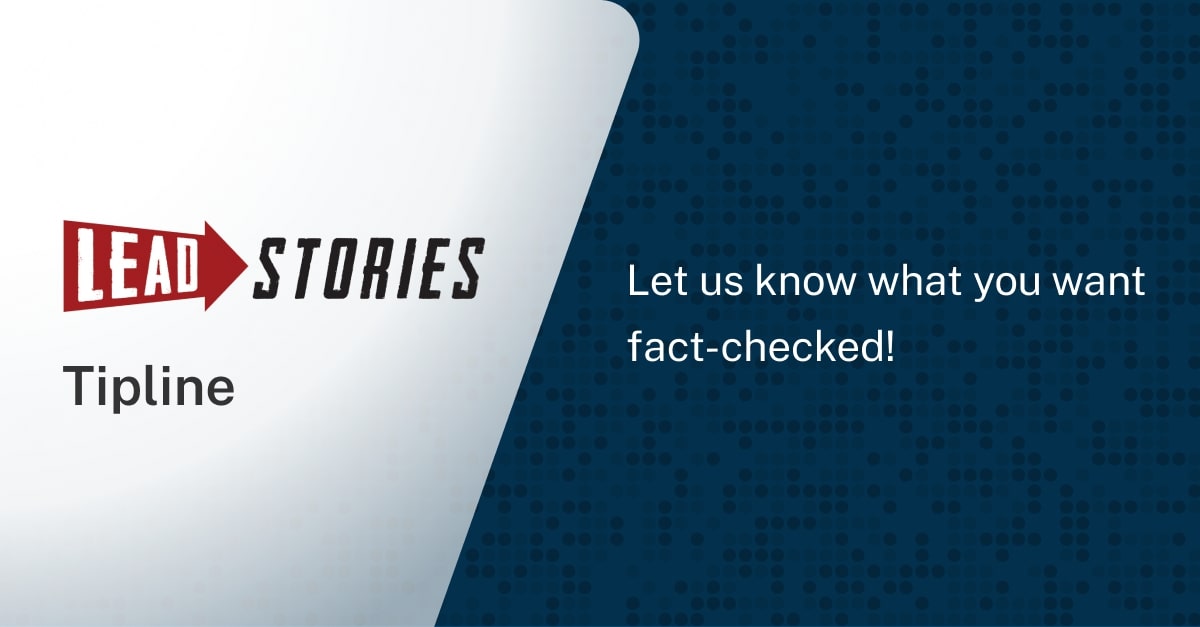 Lead Stories were a fact-checking and debunking platform in 2015. It uses both big data and old-fashioned journalism. Since the 2016 U.S. Presidential Primary Election, it has slowly changed from a site about what was popular on the internet to an area about politics (and, in some instances, whether it was indeed accurate). When a false story, picture, video, or post comes to light, A thorough investigation determines the information's accuracy. It uses Trendolizer to find popular articles, rumors, and…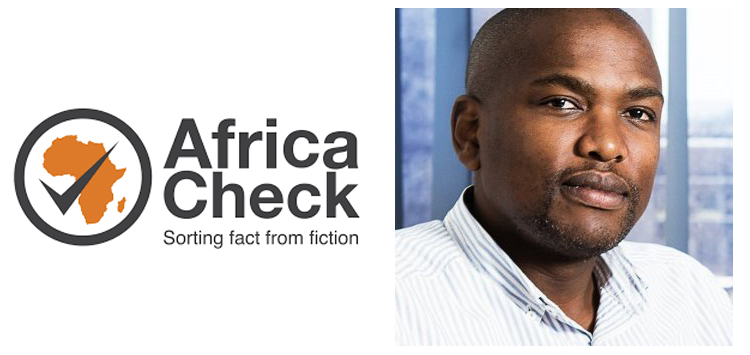 Africa Check is a non-profit organization started in 2012 to check the accuracy of what people say and what the media say in Africa. The organization's goal is to improve the quality of information that people all over the continent can quickly get. AfricaCheck.org is a rich trove of facts, tools, factsheets, tips, data, blogs, podcasts, and other media for those interested in and worried about fake news and lies circulating about a wide range of issues and topics in…
Full Fact is a non-profit organization that works in the U.K. and has its headquarters in London. The group's goal is to look into and debunk false claims made in the media and on social media. It also checks the truth of claims made by public officials and media members by looking into them and giving free tools, advice, and information. A full Fact is a non-profit group that works to get accurate information to people who need it the…