Final Cut Pro X was created by Apple for the Mac, is a trackless video editing application. This platform is used by various persons, such as industry professionals and studios, etc.
It has a trackless magnetic timeline, which can allow clips to slide automatically in their position. The user then edits any footage from a storyline without managing different audio or clips out at other points.
In addition, Final Cut Pro X also comes with supporting footage from multi-cam, compound clips, keyword management, and entire projects, libraries, and events are easily managed in a logical structure, which can also make instant data management.
Features
Video Editing
Unlimited layers
Non-linear editor
Keyframe animation
Unlimited Tracks
Presentation
Similar to Final Cut Pro X
HitFilm Pro is a video editing solution, which offers the user with tools and effects he needs to create various movies. This solution platform has an organized interface along with the customization of the workspace. On the main screen, the editor is provided with all external links to video tutorials, the movie wall, discussions on the forum, and even a whole user guide to help him in getting started. HitFilm Pro also comes with a comprehensive and well-structured interface as…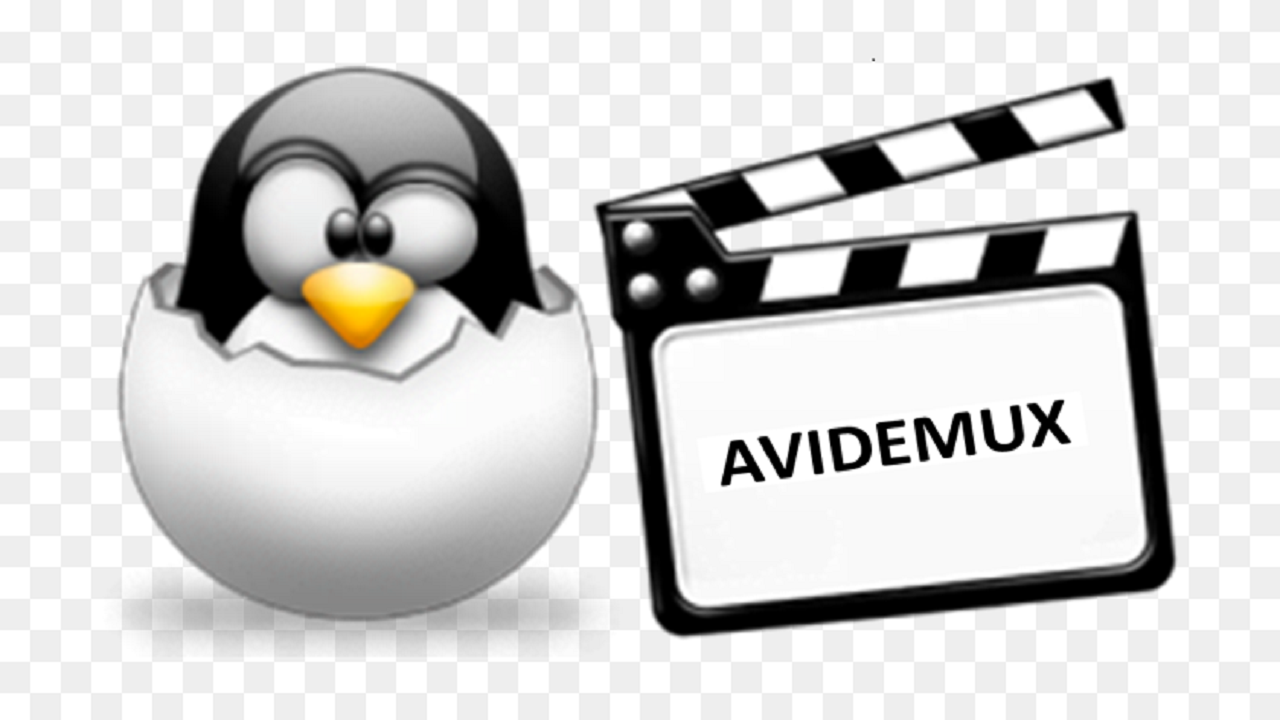 Avidemux is an application that is based on windows and developed to help the user to edit video files easily. The platform can allow the editor to make even a few small adjustments on a homemade video, so he doesn't need to get any other complex software. After installation, it has a straightforward user interface and the GUI has got some menus as well as controls for playback capabilities. Avidemux can also support several video formats, such as FLV, AVI,…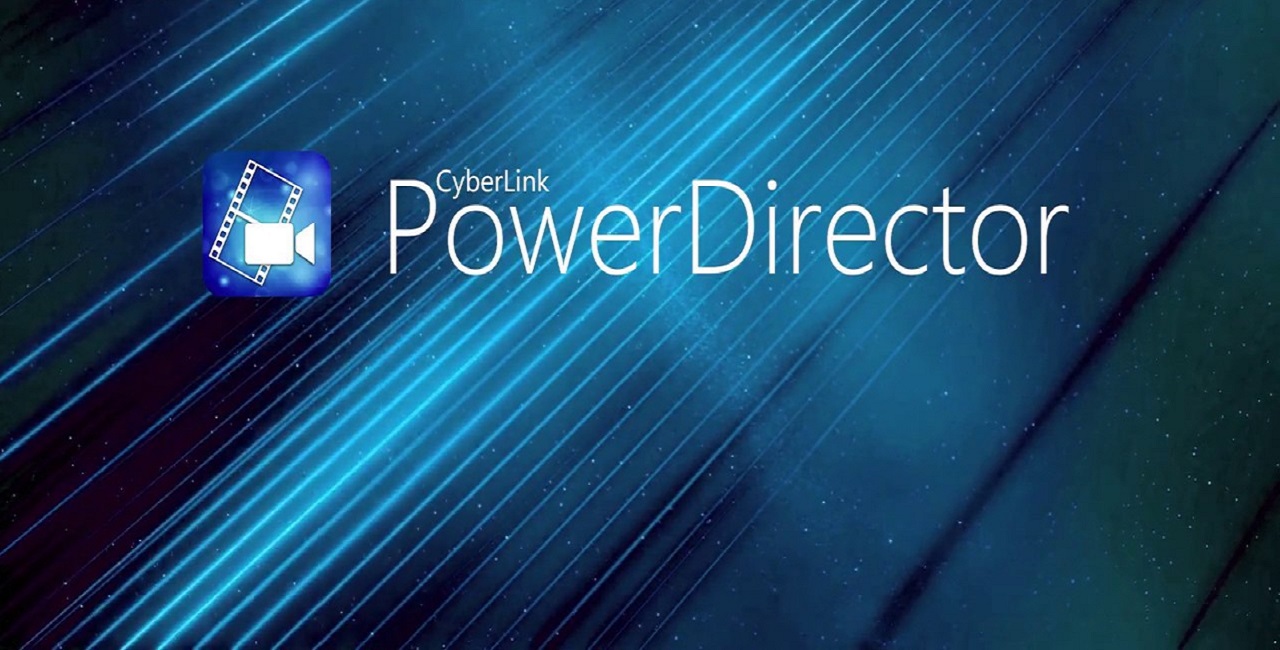 Cyberlink PowerDirector is an editing and authoring application that helps the user with his videos. This platform has several advanced services, such as transition, timeline, text effects, Pip, and much more to explore. It has an active community, by which the content is contributed that may release various effects regularly. Cyberlink PowerDirector can allow the user to edit, create, and handle multimedia projects, which includes a lot of tedious work, especially when the user doesn't have the right tools to…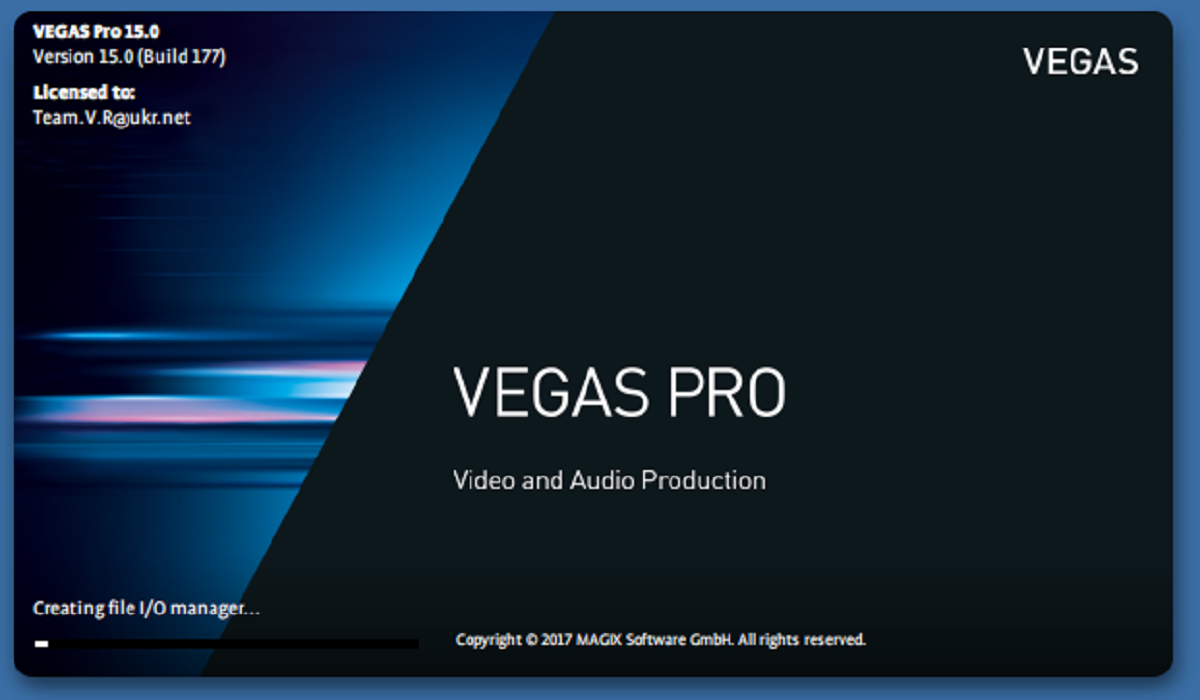 MAGIX Vegas Pro grasp the strength of Artificial Intelligence, which can help in bringing video production ahead. The platform can offer a flexible user interface, advanced audio editing, comprehensive media management, along with the SOUND FORGE Pro and industry-leading acceleration of hardware. It can even cover the needs of an editor, so he must focus on his production and creativity rather than technical aspects of editing. MAGIX Vegas Pro allows the user to transfer and upload media from the mobile…
Lightworks is a marketplace that is based on editing by delivering unparalleled flexibility, speed, and integration that helps other members of the entire family of collaboration. The platform has cut tons of films including Pulp Fiction, Centurion, The Departed, Martin Scorsese's The Departed, Shutter Island, Mission Impossible, The King's Speech, Braveheart, Pulp Fiction, Batman, and much more. In addition to that, Lightworks also comes with an advanced set of editorial tools like trimming, media management, and stereoscopic support along with…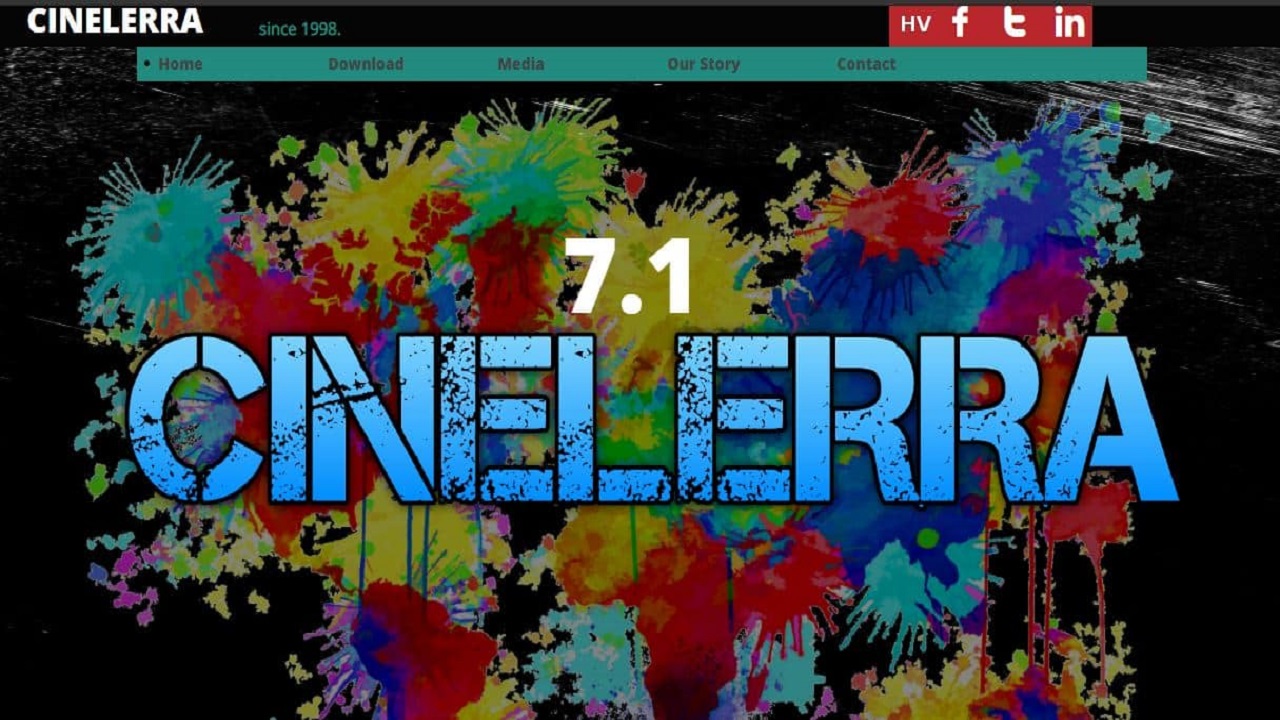 Cinelerra is software for editing as well as compositing any suitable video. The platform is an open-source-based editing tool that is even considered as the video editor for Linux. The video quality in this software isn't limited because it can support even high-quality audio and videos with the precision of 64 bits along with the standard quality. Cinelerra also comes with the performance of a few tasks including editing, capturing, and compositing. The editor can get advanced motion tracking through…
HitFilm Express is like a tool that is used for video editing along with the post-production channel. Due to slick and intuitive design, the platform is structured into a variety of sections that can provide multiple services. It is developed to help the user with editing as well as export high-quality movies. Hitfilm Express can also offer the editor a wide range of templates that he can easily use in his various projects and he can create his templates too.…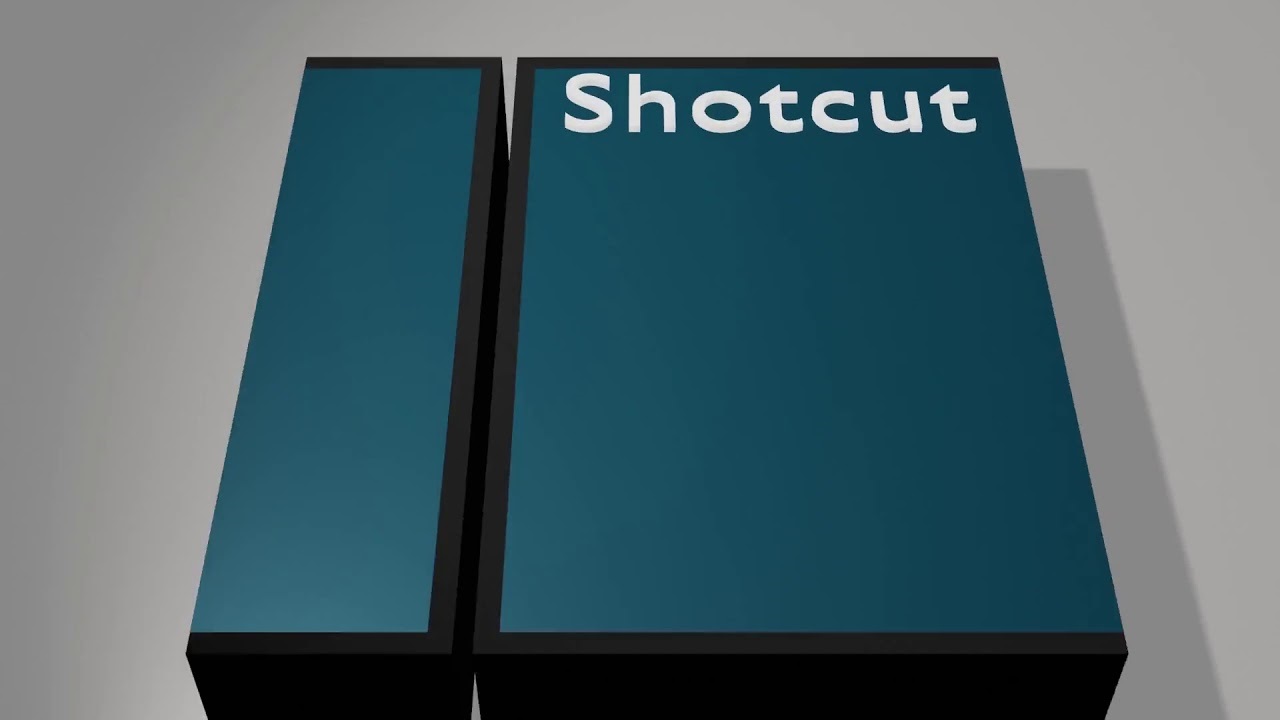 Shotcut is a video editor based on cross-platform, open-source, and non-linear services. The platform can support tons of formats of video, audio, and codecs by FFmpeg. The user doesn't need to import data, which refers to native editing, resolutions, multi-format timelines, and frame rates in a project. In addition, the frame has accurate seeking that is even supported for several video formats. Shotcut also offers the editor with a Blackmagic design for SDI and HDMI so he can input and…
Davinci Resolve is like an entire suite that is been used for color correction, editing, and even professional audio postproduction, etc. This platform is a solution for professionals, as it combines various advanced services like 8K editing, visual effects, color correction, and much more. The editor can move between color, editing, effects, and audio instantly. Davinci Resolve is designed for the collaboration of multiuser so assistants, as well as editors, VFX artists, colorists, and sound designers, are able to work…
PiTiVi is a non-linear video editor, which is written in Python language as well as based on GTK+ and GStreamer. By the fact that not every editor has the same approach for video editing, nor the same requirements, so this platform can provide various ways for modifying and creating any timeline. The user can be offered from the range of a simple synopsis view like a-la iMovie to the full-blown editing view like aka complex view, which then puts him…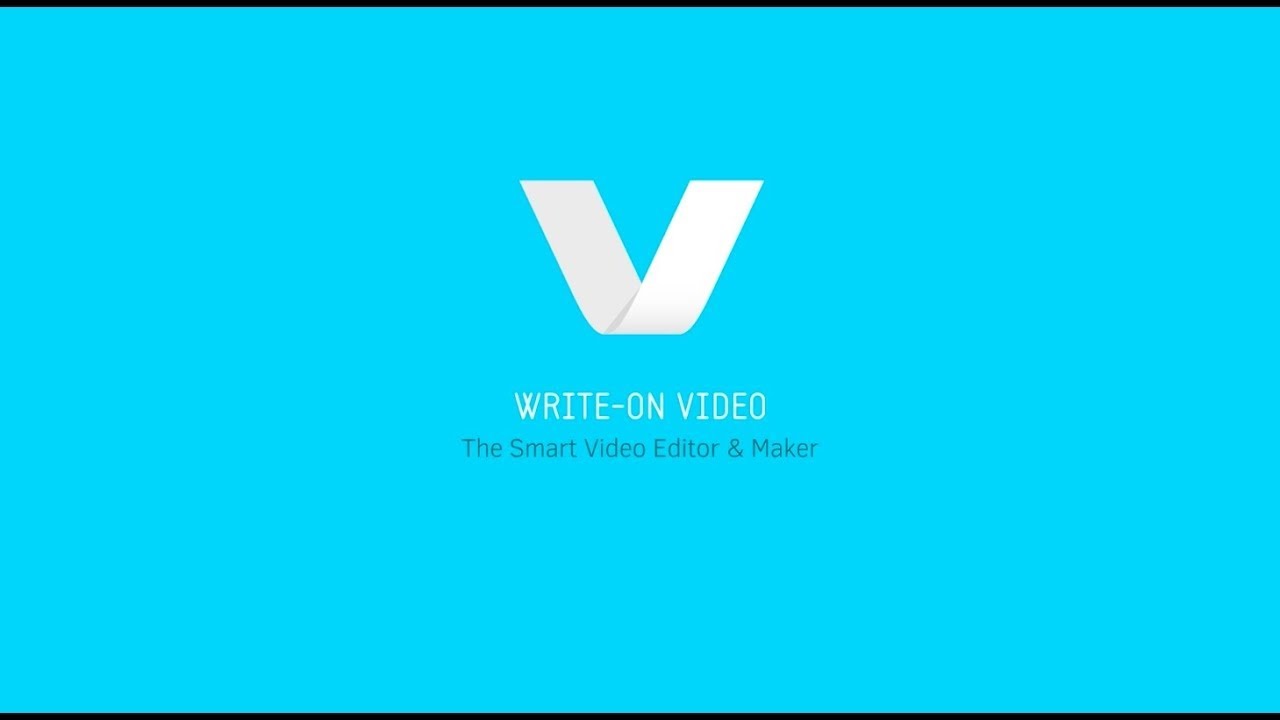 Write-on Video is a kind of platform, where the user can enjoy video editing with its ultimate services. This network is fast as well as easy, so the editor can create hundreds of videos and scripts instantly. It also allows the creation of photo slideshows and stunning movies on iPhone and iPad so the media can be exported as PDF scripts with having various comments and running commentaries. Write-on Video offers the user some moderate tools so he can do…
Kdenlive is also known as KDE Non-Linear Video Editor, is an open-source platform that works based on Windows, GNU, Linux, and BSD. This platform is an advanced multi-track video editor, which is even compatible with the latest technologies about videos. The video processing in Kdenlive is completed by the MLT Framework that may rely on several other open source-based projects like frei0r, FFmpeg, ladspa, movit, sox, etc. Kdenlive comes with supporting almost all formats of video and audio as well…