Coupon Sherpa is an online app of coupons, which got a section of printable coupons that can be used at several stores. This application can give the user options for regional department stores, restaurants, big box stores, mall retailers, and specialty retailers, etc.
It offers consumers coupon codes and a wide range of deals through mobile applications. The user may pre-plan with printed coupons or figure out his savings on the go with this platform.
Coupon Sherpa allows you to enjoy the saving benefits with various shopping stops. The consumer just has to present the coupon he wants to use to the cashier for scanning it directly from the mobile device.
Features
Extra rewards
Subscriptions
Restaurants and groceries
Receipt tracking
Similar to Coupon Sherpa
Meesho brings the best quality shopping at the lowest possible price in India, without letting you waste money or time anyway. Meesho: Online Shopping is one of the most likely Indian online shops where people are exploring new fashion trends, an amazing selection of clothes, and everything else needed for shopping at a reasonable price. Containing high-quality fashion products at the lowest possible prices, Meesho: Online Shopping App is uplifting its online customers abruptly. Meesho: Lowest Prices, Best Quality brings…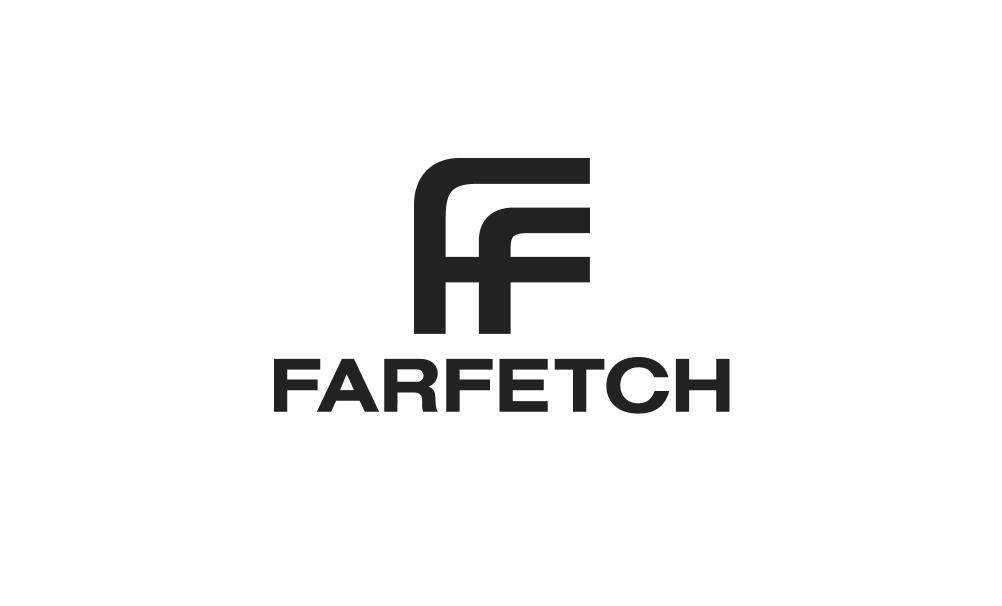 Farfetch.com app makes it effortless to explore, shop, and order online from your most likely designers' brands whenever, wherever. FARFETCH — Designer Shopping App makes it easy for you to shop for the best wearable and the best price through exploring a selection of more than 100,000 fashion designer pieces to choose from. You can enjoy discovering all the new trends, fashion deals, best online discounts, most cool winter collections, best fall clothing, and so much more when it comes…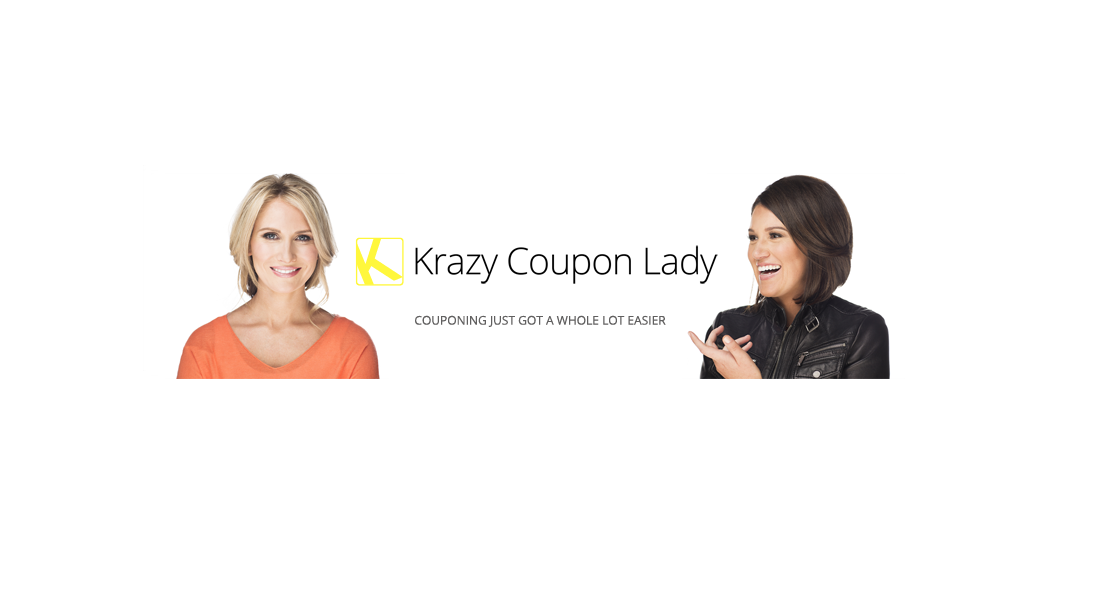 Krazy Coupon Lady also known as KCL is a solution platform that helps in solving the problems faced by women each day when it comes to wallet dejections. This solution become the trusted destination in saving money as it helps millions of women in stretching their budgets. The consumer uses various services like broadening the money-saving focus to offer constant, shopping tips, the best web stream of deals, life hacks, and much more. KCL enhanced the ways through which they…
Shopmium is an online app, which gets exclusive offers on products that are bought by the persons at the supermarket each day. This platform is started in 2011 in France but now it has an office in Paris as well as in London. It deals with the working which includes giving a rebate on every shopping. The user can register by connecting his Facebook account or just by entering a few details manually. After setting an account up, he can…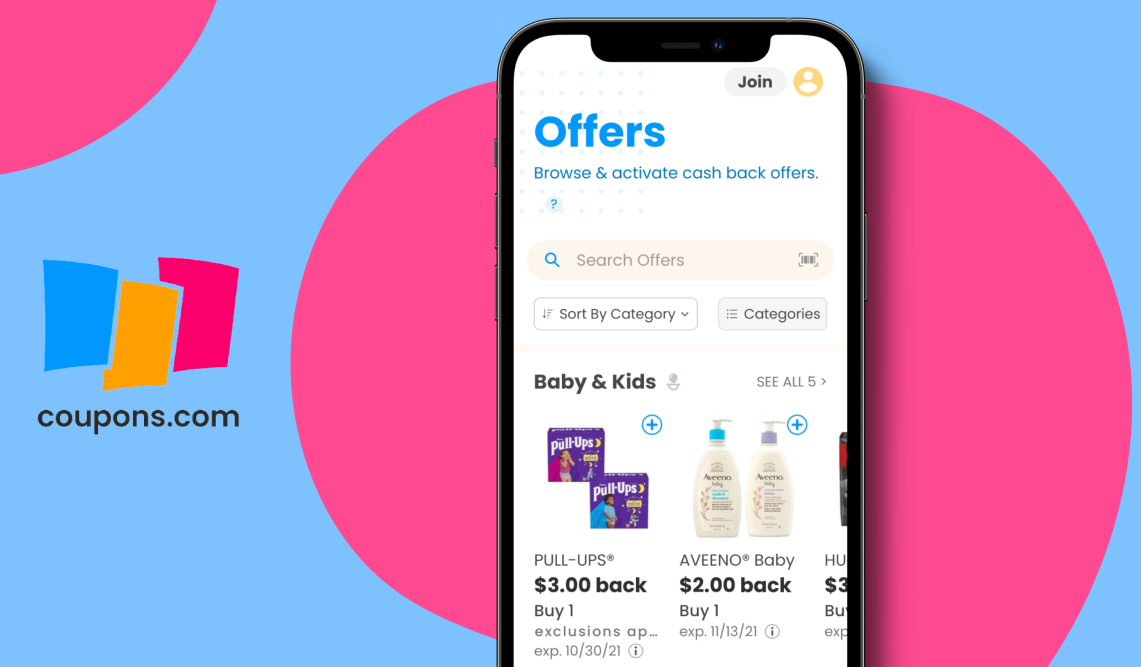 Coupons.com is an online marketplace, which helps the user to save his money on groceries and other items by giving coupons, linking his loyalty accounts, and by cashback for simply uploading his receipts after each purchase. This platform is paid by several manufacturers of products to give out offers that mean it doesn't earn a single penny from users. Featured coupons can be browsed on the front page or by scrolling over printable coupons at the top to see leading…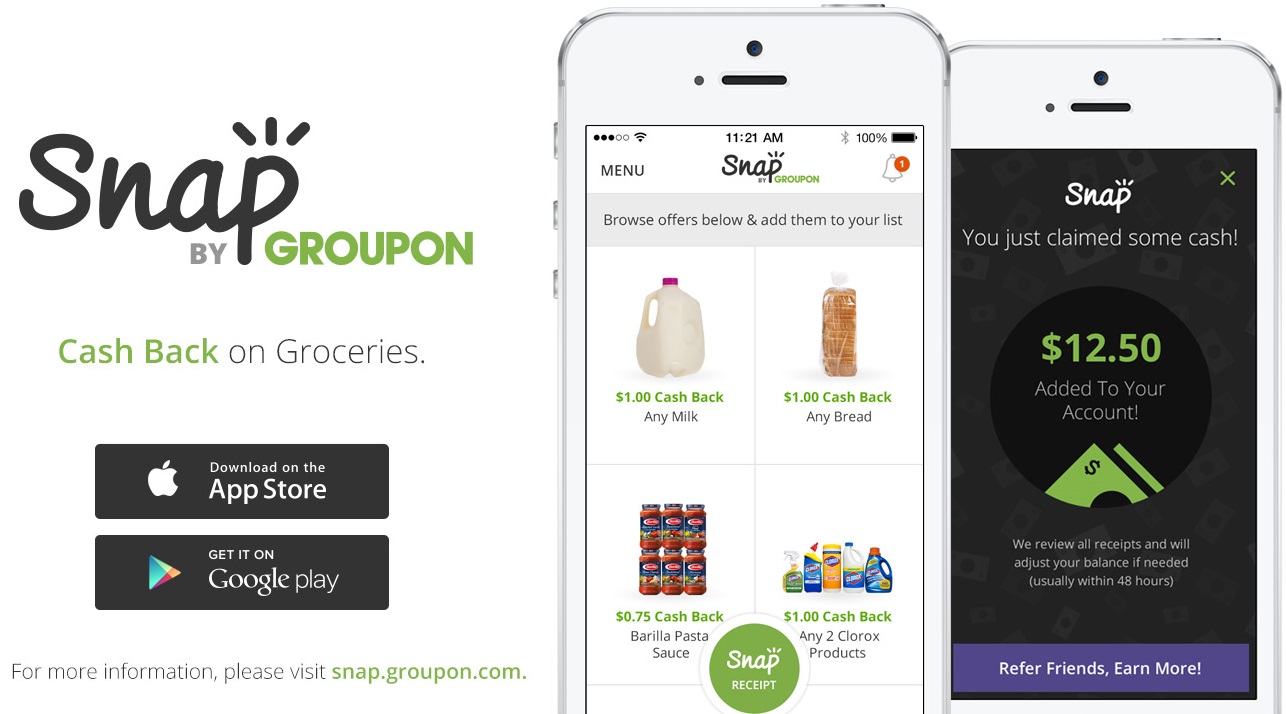 Snap by Groupon Company is a user-friendly application that pays people just by shopping. A list of various new products, including health and beauty items, groceries, and home essentials is updated each week. The user can simply take pictures of his receipts and upload them to this application for receiving cash backs. After accumulating 20 dollars, a cheque is delivered by the company to the consumer. As the Groupon company has millions of active customers, but their Snap application is…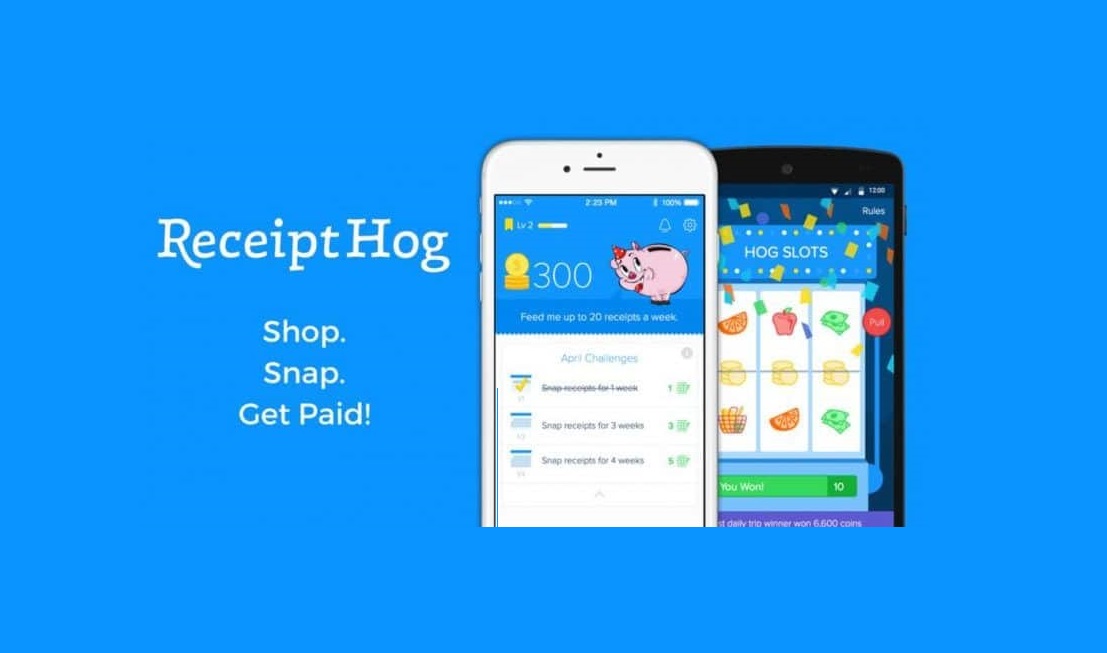 Receipt Hog is an app that gives rewards just for taking pictures of grocery, convenience store receipts, and some gas stations. It can be easily downloaded on iPhone, Android-based smartphones, or iPad. With the help of uploading each picture of a receipt, verification of receipt as a qualifying purchase has been done, then the user can earn various coins based on the total amount of that shopping trip. Once the user gets enough coins, he can redeem them for cash…
ShopSavvy is a shopping app, which has the primary function of barcode scanning. The platform has come with an update that brings advanced accessibility to product specs, pricing, and customer reviews. It revamps taps real-time savings as the user is enabled to track sales from his favorite brands and stores in one specific space, further eroding the necessity of store loyalty or in-store experiences. The CEO of this platform has also said that people don't want to sort through emails…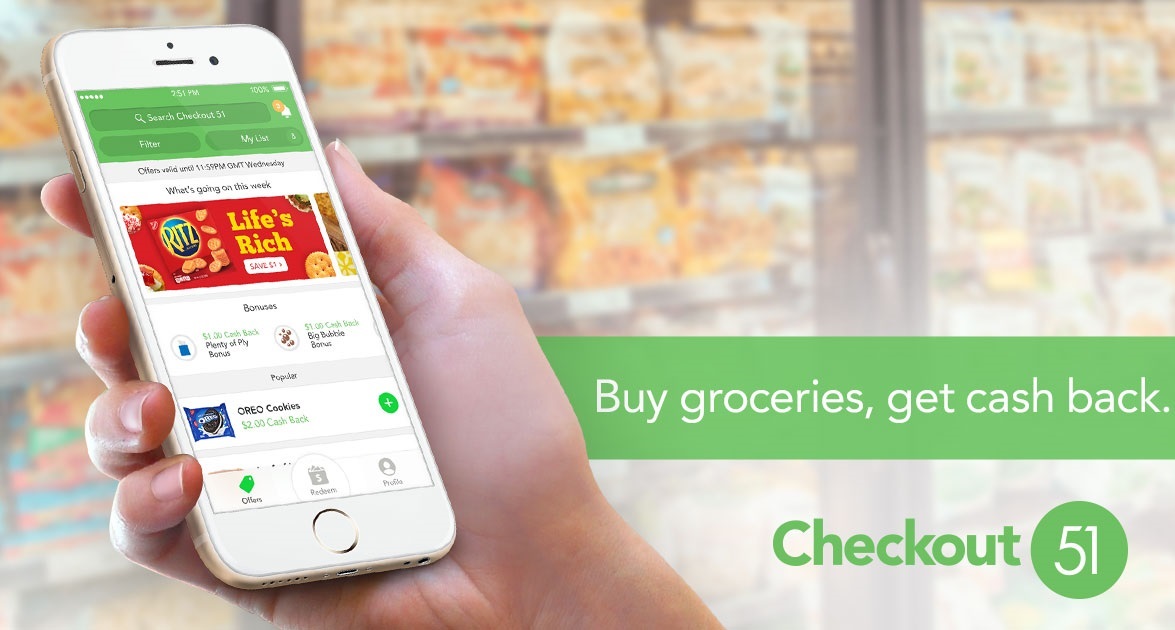 Checkout 51 is an online platform that gives rewards to all users for shopping at grocery or gas purchases and online shopping. The consumer can simply browse the network and select various offers within the app and upload a photo of his receipt to verify his purchase. Every offer has terms that outline different restrictions as he can use the offer with the help of coupons as many times he can claim the offer, and so on. Several new offers…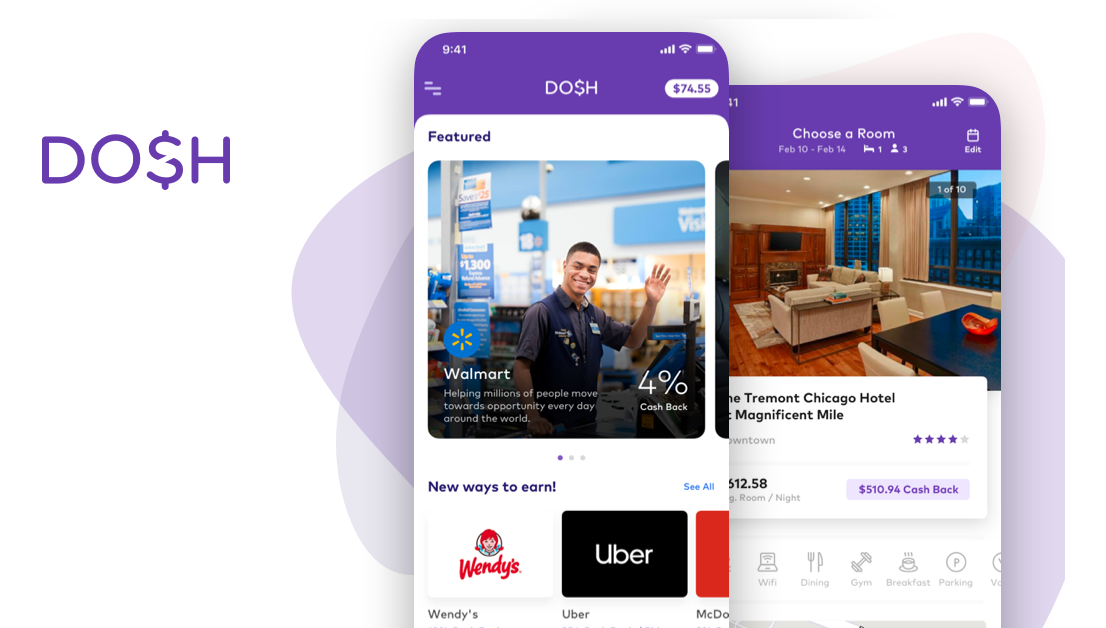 Dosh is an app that offers the consumer to link his debit or credit card so he can get automatic rewards when he makes any qualified purchase. There are numerous ways to earn cashback with this application. It is that type of cash-back app that sends cash automatically back without involving the usual hassle. The user doesn't need any coupons as well as no scanning receipts, no promo codes, no clicking on a special button, or just time-consuming steps. Dosh…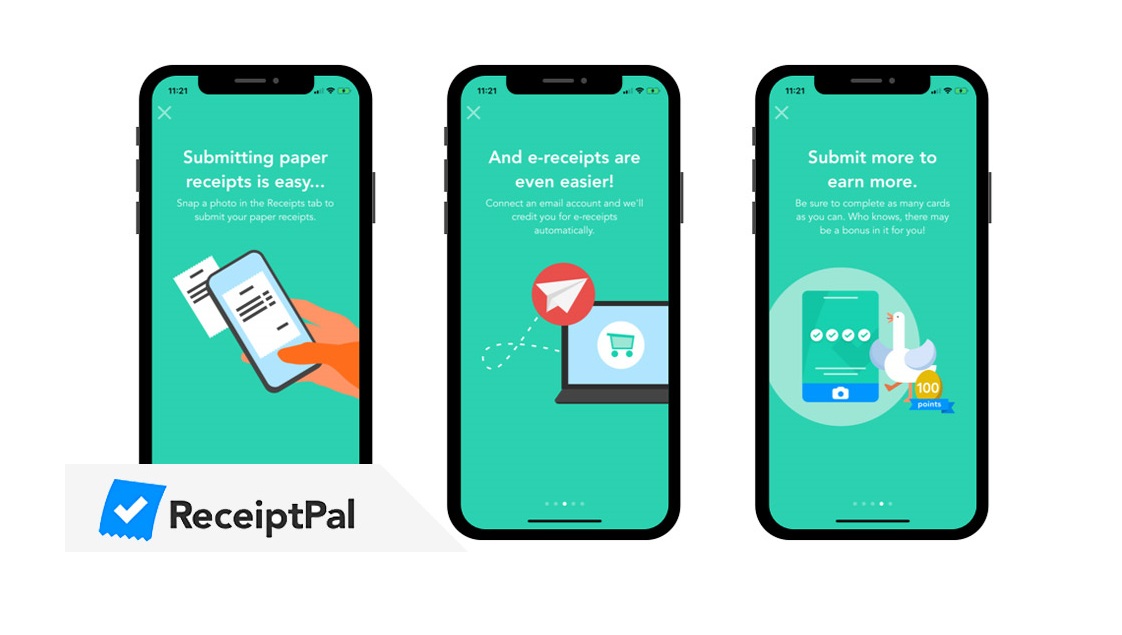 Receipt Pal is an online platform in which a wide range of receipts is accepted. Various receipts from different places are included, such as supermarkets, gas stations, sporting goods stores, car dealerships, online merchants like Amazon, Google Play, retail stores like JC Penny, Menards, and even restaurants, etc. It also comes with a free application that runs on iPhones as well as Android phones. After signing up for the Receipt Pal, the user is given 5 cards to fill up…
MobiSave is an online receipt scanning apps, which can pay every consumer of this app. The platform is specialized in saving money on groceries along with the daily essentials. It is partnered with Loeb Enterprises, the parent company, which helps in creating this money-saving app. In addition to that, this application can allow the consumer to pay out his payments with no minimum or fixed values. MobiSave supported a variety of products and each product is worth a certain amount.…
SavingStar is an online shopping marketplace, which gives rewards to all consumers with cashback, only on eligible grocery store purchases. This company also launched a mobile app, supported for both iPhone and Android devices. It currently serves millions of customers as the company has the backing of various investors including DMC, American Express, Flybridge Capital, and other leading investors. The user must create a free account at the website and then link one of his loyalty shopping carts to it.…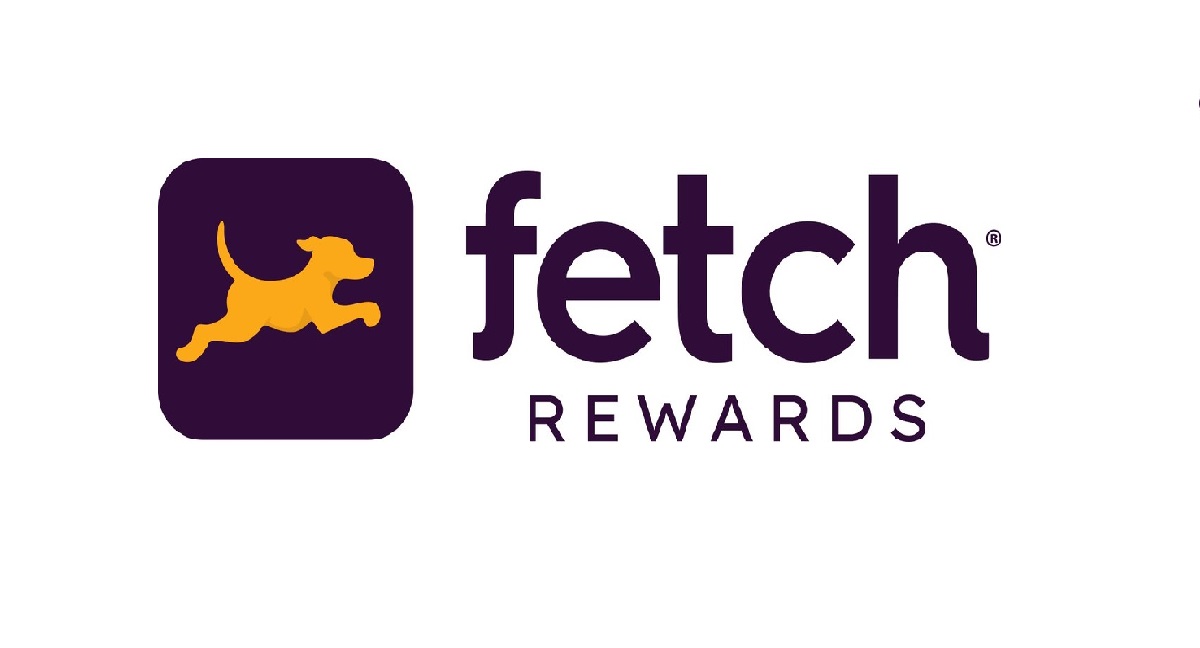 Fetch Rewards is a type of company that deals with changing the ways of shopping so that the person can earn rewards for the products that he purchases every day. This application has established partnerships with various leading companies including Unilever, KraftHeinz, and MillerCoors to give more rewards over hundreds of brands. The shopper can scan his grocery receipt with this app after any shopping trip, and get many points, which can be used to redeem gifts. Fetch Rewards is…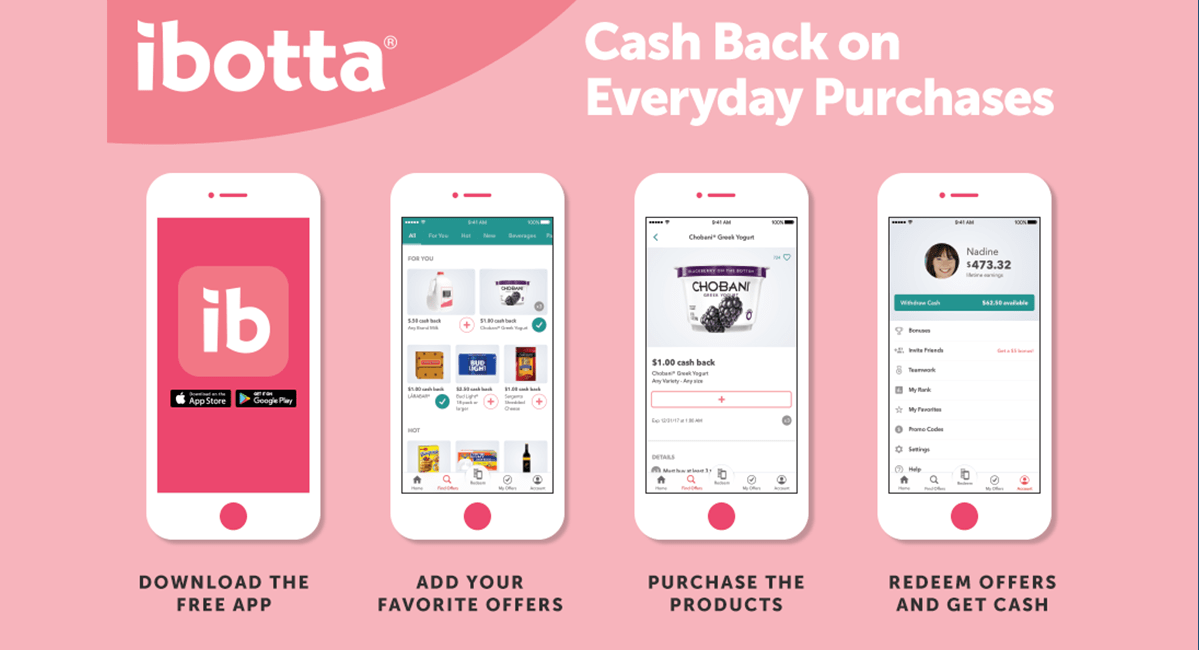 Ibotta is an application having cash-back and coupons for shopping on iOS and Android devices. With this platform, a person can easily earn cashback on a variety of products just by doing easy tasks, purchasing the product, and then providing proof of purchase. Its popularity is because of the savings accumulated with the help of an app is in addition to the other saving strategies used by shoppers, like rewards programs, redeeming coupons, coupon matching and stacking, rebates, and much…