Content Continues After Ad
Chapter Cheats is a free gaming website and online service designed for gamers. With this site, you can access cheat codes, secrets, and walkthroughs for the game. In addition to providing cheat codes, secrets, and walkthroughs, the site provides its users with hints and Q&A for various games. This website provides gaming material for games on various platforms like Android, iphone, Xbox One, Xbox 360, PS4, PS5, and 3DS.
It provides people with a search bar using which you can easily find cheats or other gaming material for a particular game. The site already has a lot of gaming content, yet it is regularly updated with new gaming content.
Content Continues After Ad
Features
Provides cheat codes
Provides walkthroughs
Hints and Q&A for games
Search bar
Regular updates
Chapter Cheats Alternatives
Unknowncheats is a free online service and gaming website that offers valuable content and information for game hackers. The hacks provided by this site are for various games, including Alliance of Valiant Arms, Battlefield Series, Age of Empires, and Counter-Strike. All the hacks of games available on this site are organized into categories. Due to the proper organization of hacks, people can locate their desired hacks easily. To explore this site's hacks, the users have to click on the "Downloads"…
GamePatchPlanet is a free gaming website and online service that provides various gaming materials. This website has a wide range of tweaks, trainers, cheat codes, gaming news, fixes, and patches. You can find all these gaming materials on the website by clicking on the options in the menu bar. This website does not have many pictures on the pages and delivers a fast-loading experience. Moreover, this site tries to provide people with those patches and fixes which are older and…
Content Continues After Ad
Content Continues After Ad
Cheatcc is a free online service and gaming site that provides multiple things for the advantages of games. This site provides cheats for games of PS3, Switch, Xbox One, Xbox 360, PS5, 3DS, and PC. You just have to select any platform, and all the A-Z game titles for that platform are listed. In addition to providing cheats, the site also provides codes and walkthroughs for games. Furthermore, on this site, you can also watch the latest videos related to…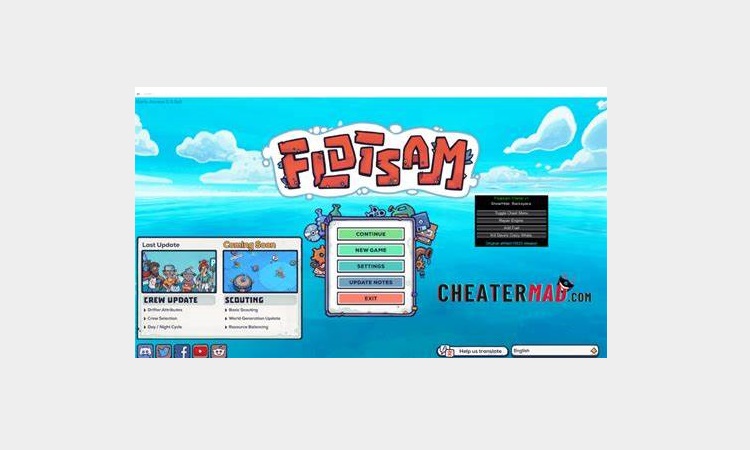 CheaterMad is a free online service and gaming website that provides the best and undetected hacks for games. In addition to providing hacks, this site also offers cheats and scripts for all your favorite games. Some popular games for which this site provides hacks include Minecraft hacks, Fortnite hacks, Valorant hacks, and PUBG hacks. Furthermore, this site provides you with a search bar using which you can easily search hacks for games. To get notifications of new hacks from this…
Elitepvpers is a free marketplace and scam-supporting website that provides cheats for games. From this site, people can not only get cheats but also get hacks and bots. Users of this site can get guides and game information for playing the games. People must log in to the site to post and download any hack, cheat, or bots. To log in to the site, people have to add their username and password. Furthermore, this site provides users with a search…
MPGH.net is a free multiplayer game hacking website and marketplace from where you can get multiple hacks for games. In addition to providing various hacks, the site also provides its users with bots and cheats. To use hacks provided by this site, you have to download them. People must register themselves on the site for downloading and posting hacks. You can register yourself on the website by adding your username and password. Furthermore, this site enables users to access information,…
WeMod is a free online service and gaming app using which you can mod your desired games. This app has more than a thousand games for the mod, yet it regularly updates new games. In addition to providing mods, the app also provides trainers and cheats. This app removes the need to remember hotkeys and provides easy controls. Furthermore, this app has an automatic game detection functionality due to which you can check the version of the game. After checking…
HackerBot.net is a free online service and gaming encyclopedia website that provides advantages in offline and online games. From this site, you can get cheats and patches for various games. In addition to providing cheats and patches, this site also provides tutorials to apply patches and tricks to play games. Furthermore, this site provides detailed and complete guides to making video console games. This site has a FreeFinder search tool using which people can easily find cheat tutorials and mods.…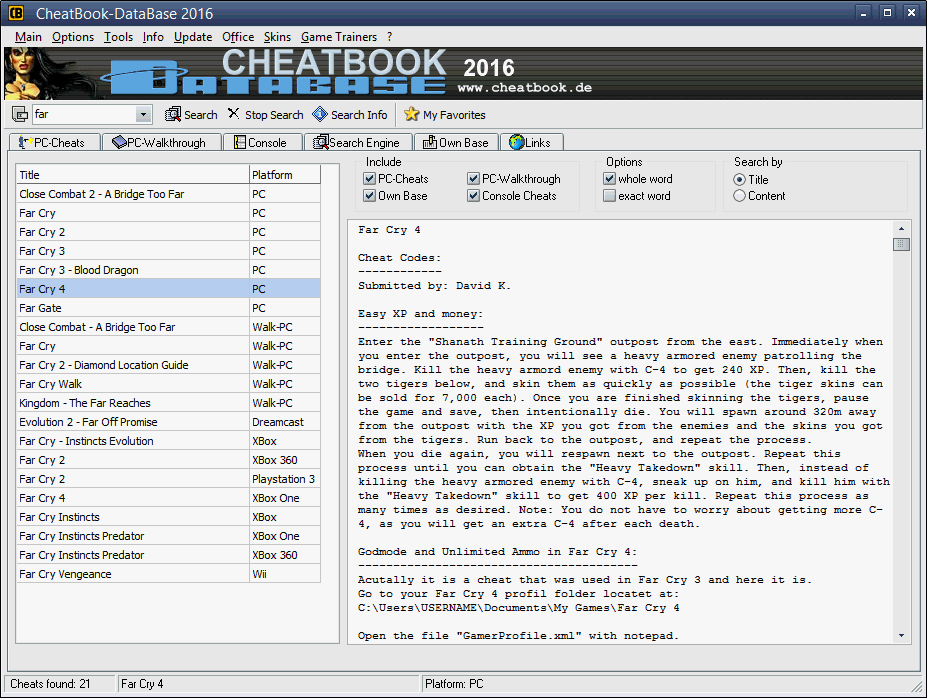 Cheatbook. de is a free online service and gaming website that serves as an encyclopedia game cheats. From this site, people can discover many cheats for beating levels in all the older and latest games. In addition to providing cheats, the site also provides trainers, tips, and hints for different games. With the help of this site, players can solve puzzles and make faster game progress. This site has an advanced search functionality using which you can easily find helping…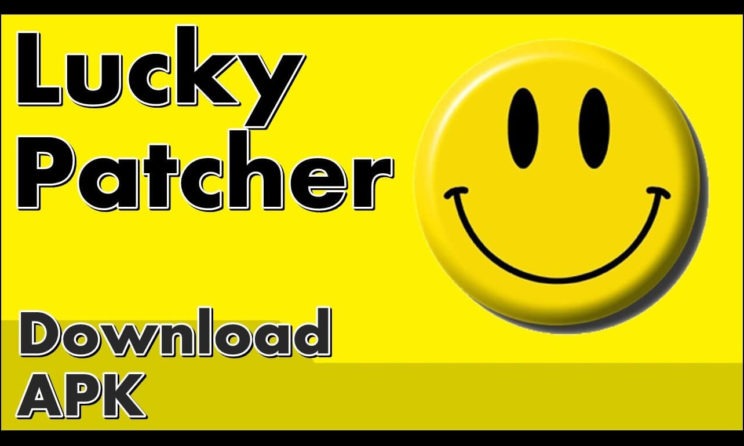 Lucky Patchers is a free gaming tool and app developed by Khizar Tariq. With the help of this app, you can get gems for your games. In addition to getting gems, the users can also win coins, UC, in-game cash, Elixre, and Gold for games. Using this app, people can get not only in-game points and cash but also remove unwanted ads from the games. Furthermore, this app enables users to convert system apps into other apps. The app enables…
Cheat Happens is a free online service and gaming website from which you can download trainers for PC games. It is an all-in-one platform that provides trainers, codes, reviews, walkthroughs, and cheats. This website has a request section where you can ask for a trainer for any game. It provides its users with a trainer manager to organize all their trainers. Furthermore, the trainer manager has a built-in web browser that lets users report game updates and access game support…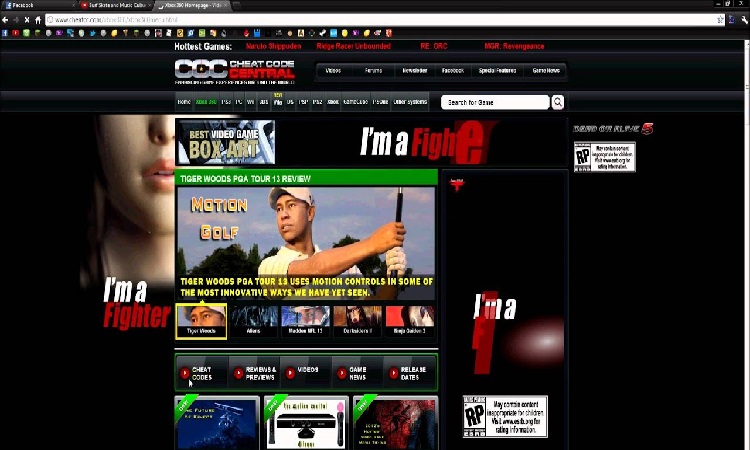 CheatCodes is a free online service and gaming site designed for gamers. With the help of this site, gamers can unlock achievements in the games. It provides tips, codes, and guides for various PC, Xbox 360, Xbox One, iPhone, and PS3 games. This site provides its users with walkthrough guides for understanding difficult levels. Furthermore, from this site, you can get cheats for consoles and major game systems. The home page of this website is designed with icons for lists…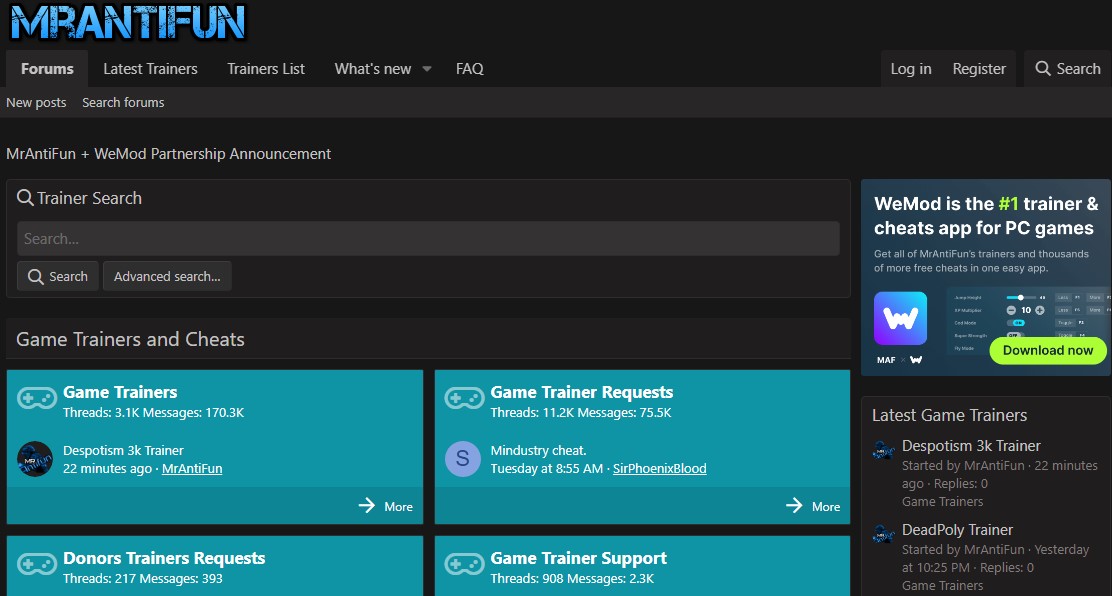 MrAntiFun is a free online service and gaming website from which you can download trainers for your PC. The trainers provided by this site are of various categories, including Trainers Updating Request, Trainers Problems Reporting, and Trainers Requests. In addition to providing trainers, this website also provides its users with Mods and Cheats. On this site, you can not only download the trainers but also read the discussions. If the user has to write a new post, he must register…
Gaming Forecast is a free game hacking website from which you can get hacks for some games. Hacks available on this site for some popular games include apex hacks, valorant hacks, CSGo hacks, and GTA 5 hacks. In addition to providing hacks for various games, this site also provides cheats for multiple different games. Furthermore, this website provides the latest news about all the android, Ios, and PC games. This website has a search option using which you can search…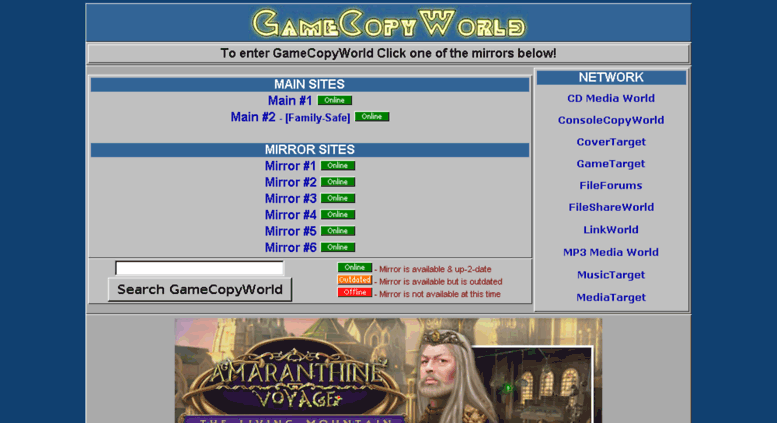 GameCopyWorld is a free online service and gaming website designed to provide trainer libraries for games. From the library of this site, you can also find cheats and a huge collection of game fixes for your games. This website displays all the newly released games at the top, from which you can choose one for viewing its cheats and patches. The website reduces the cost of used games and encourages the spread of free games. It also provides links to…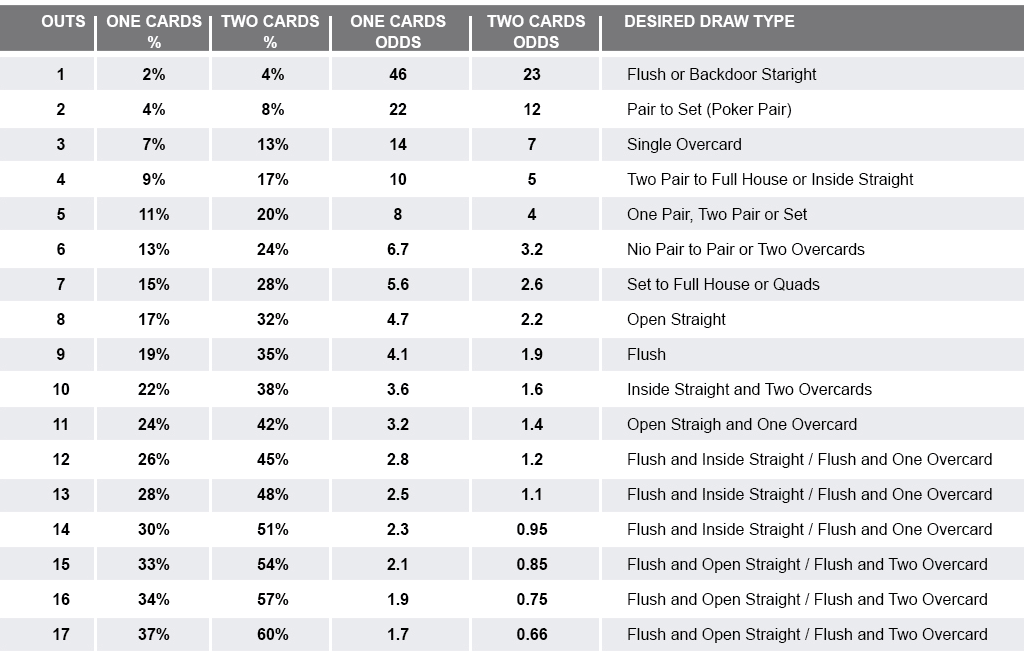 Opencheattables is a free gaming website and online service from which you can learn single-player hacking games. This site is an open source-minded community that makes Cheat Engine Tables. It provides scripts and codes for learning how to hack the games. To use this site, people must log in by adding their email address and password. With this community, you have an option to make and share Cheat Engine Tables with like-minded people; meanwhile, you can learn from others how…
I want cheats is a free gaming website and online service designed for fulfilling the needs of gamers. This website provides people with cheats and hacks for various popular games. It provides a huge range of benefits for games like excellent service. Although this site has a lot of content, it is regularly updated with new content. This site enables its users to win every round of the game. Furthermore, people can get quicker upgrades in games from this site.…
Super Cheats is a free gaming site and online service designed for providing game material. This site provides a wide range of cheat codes and walkthroughs for games. It not only provides cheat codes and walkthroughs but also provides answers and guides for new games. The gaming material provided by this site is for various gaming consoles, including PS5, PS4, PS3, and Xbox series. All the cheat codes available on this site are used for increasing the cash and health…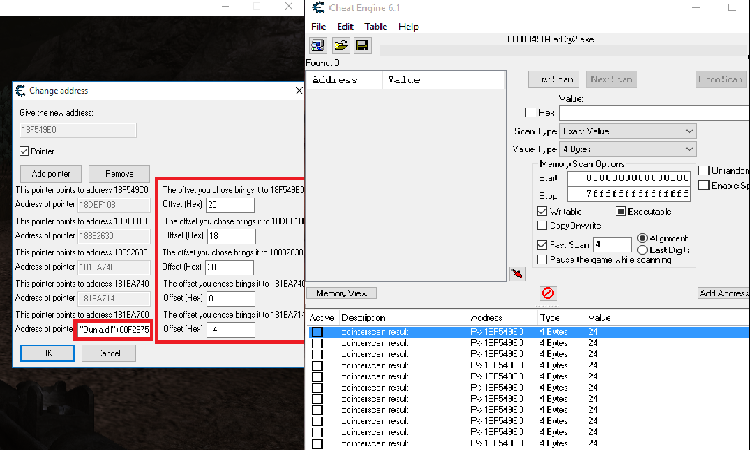 Cheat Engine. Org is a free gaming website, development website, and modifying platform. With the help of this site, people can modify their games according to their needs. In addition to modifying games, the users can also debug their games. The site has a scanner tool enabling users to scan the game's variables. Furthermore, this site has a custom scan using which you can clear the taskbar. The users of this site are free from any kind of memory leak…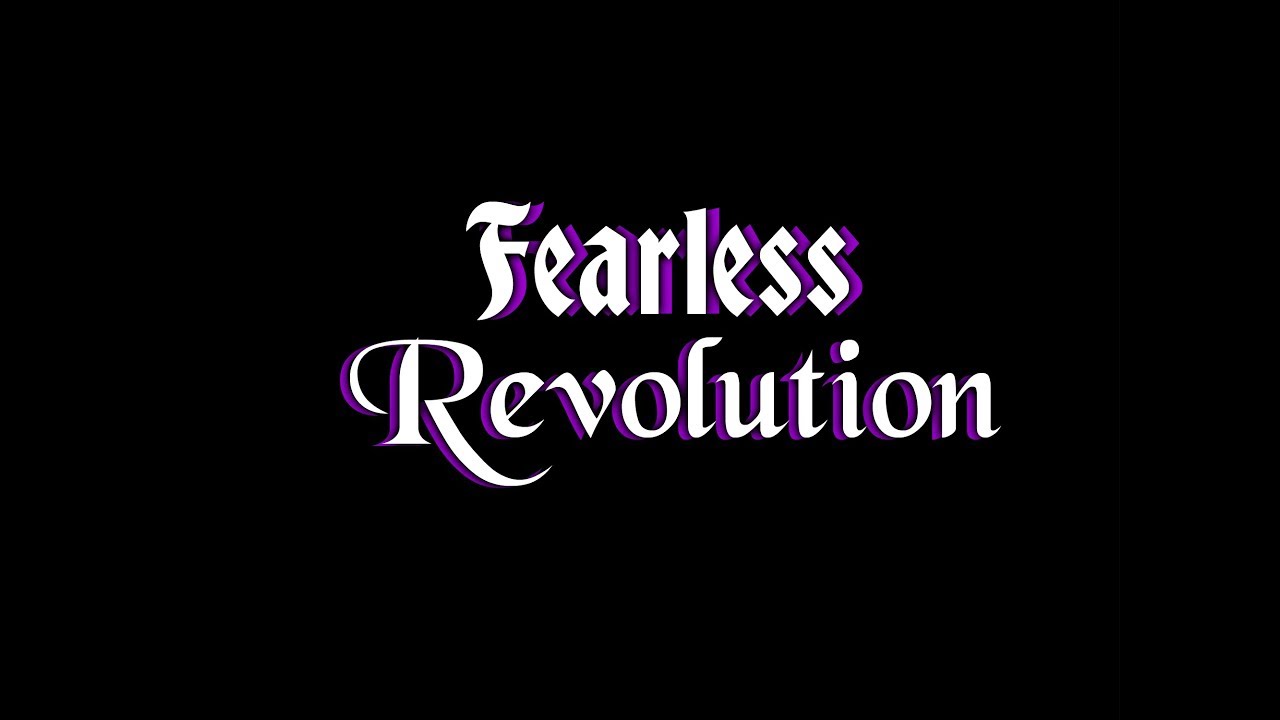 FearlessRevolution is a free community cheat table website that hosts cheat tables. This website is mainly designed to prevent stealing cheat tables from all the table makers. The website provides various trainers for different games, which have modifications. In addition to providing trainers, the site also provides its users with mods, cheat codes, and cheat scripts. All the trainers available on this site have their usage instructions mentioned along them. Furthermore, this site enables users to script the applications they…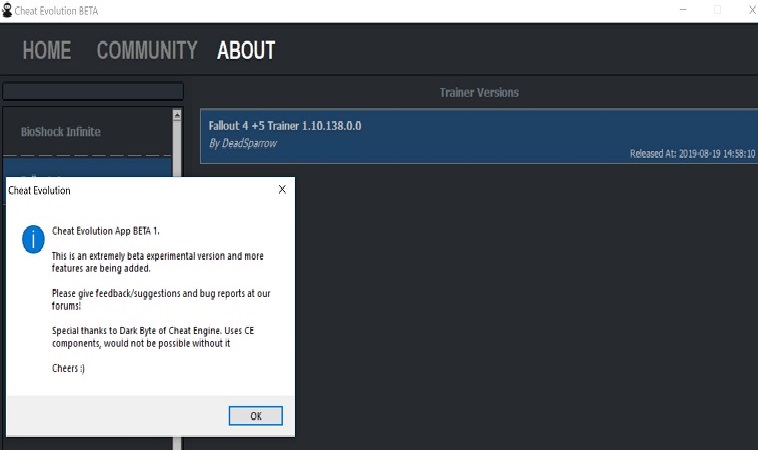 Cheat Evolution is a free gaming website and game trainer website. This site provides its users with cheat codes, cheat scripts, game trainers, and mods. The website has multiple trainers for various games, and all these trainers have 5+ modifications. To activate and launch the trainer, the users have to run the trainer and press the launch game button. The users have to search for the desired game and download the trainer for using the trainer. All trainers on this…