Canary is an email client for Mac that offers the user a set of powerful and advanced tools long with the key difference that the emails are not stored by a third-party server.
Every interface of this platform is been designed in the accordance with the core philosophy to ensure the privacy of users completely and offer the reliable performance of the entire system.
Canary doesn't allow anyone to get access to the other user's data with the help of its encrypted and secure system. In addition to that, it comes with the attachment search tool for accessing the attachments in the unified inbox.
Features
Multiple Account support
Email Template Engine
Organize mails
Slack client
Contacts
Similar to Canary Mail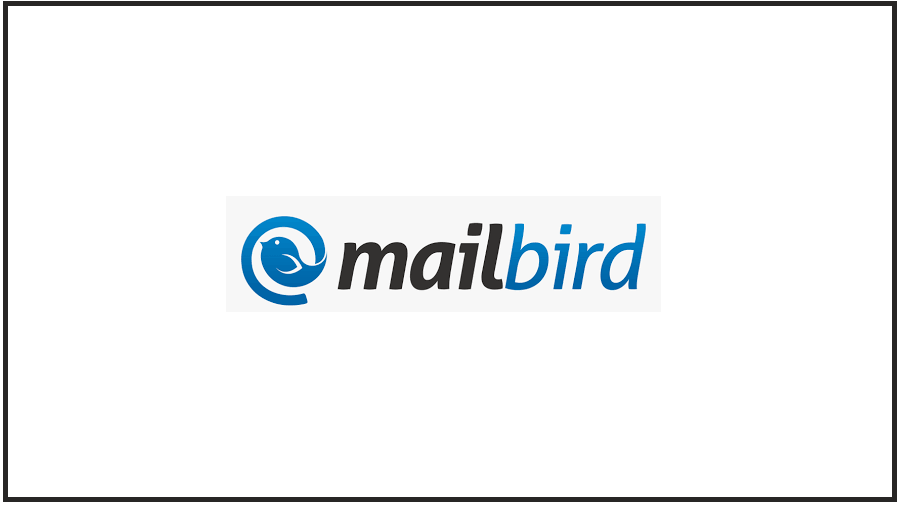 Mailbird provides the email server for the user of Windows 7, 8, and 10 to unify his experience of mailing. With the help of this platform, the user can connect his educational institute's, personal or professional accounts from Yahoo, Outlook, iCloud, Gmail, or any other IMAP/POP3 provider in one place. It can allow the user to know about the person who is reading the emails and how he gets to engage with them as the email tracking function is available.…
Mailplane is a fledged mail client-server for the Desktop that acts as a specific site web browser for Google's Gmail. The platform can completely integrate with the Gmail web interface for the Mac experience along with offering the best in both of the supported systems. It doesn't change the way of Gmail works, so its advanced tools can still be accessed including the labels, global access, conversations, labels, availability of free storage, Google search, and much more to explore. Mailplane…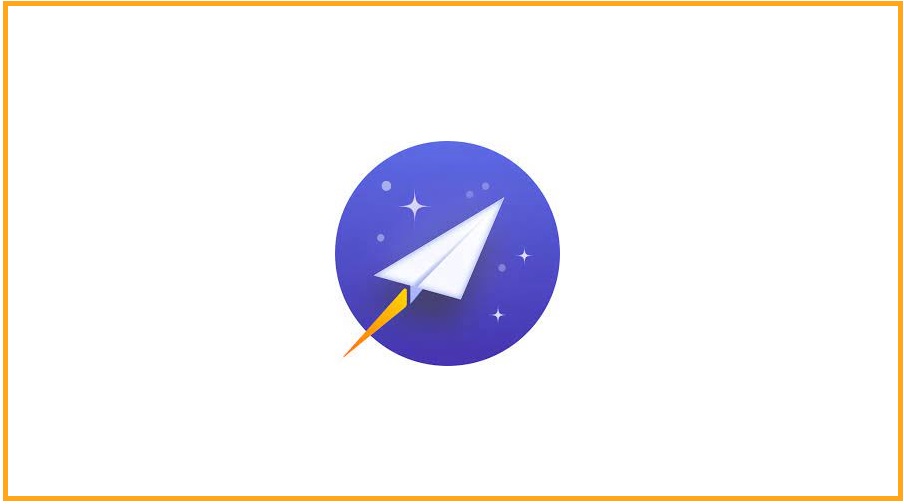 Newton is a mail service that is subscription-based and that can supercharge your email with various advanced tools across Windows, iPhone, Mac, iPad, Apple Watch, Android Phone, and much more. This platform can also work with other servers like Exchange, Yahoo Mail, Gmail, Outlook, iCloud, IMAP, etc. It can offer the users to start with a 14-day free trial and during this period he can access all the available features. At the end of the trial period, if the user…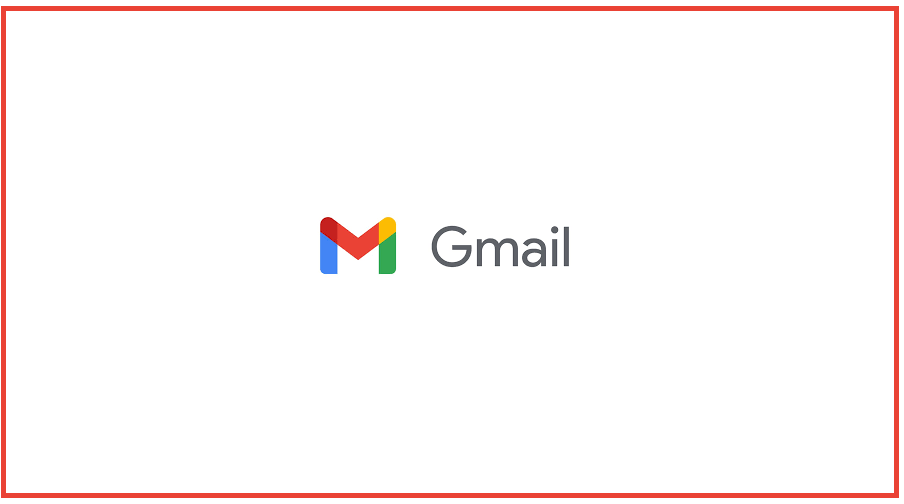 Gmail is a web-mail service that is search-based and free to use. The platform can offer the user with the email client having various tools including the capability to search, Pop and IMAP accessed mailbox, protection from SPAM, displaying the email threads as conversations, filtering and a labeling system, 15 GB of free initial storage, and much more. It has an organized inbox in which social and promotional messages are managed into categories so the user can read the prior…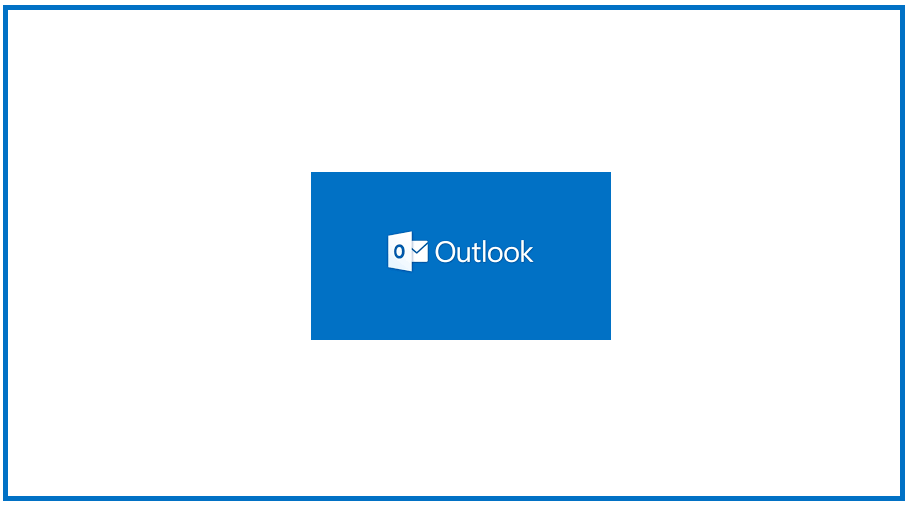 Microsoft Outlook is a part of the Microsoft Office Suite which has the management of personal information. This platform can let the user manage his e-mails, contacts, calendar, tasks, etc. It is included in the one-time monthly or yearly purchase of Office Home along with the availability of the free app in an android, iOS, and Windows Phone system. MS Outlook can offer the user with swipe tools that helps him to quickly schedule, archive, and delete messages instantly. It…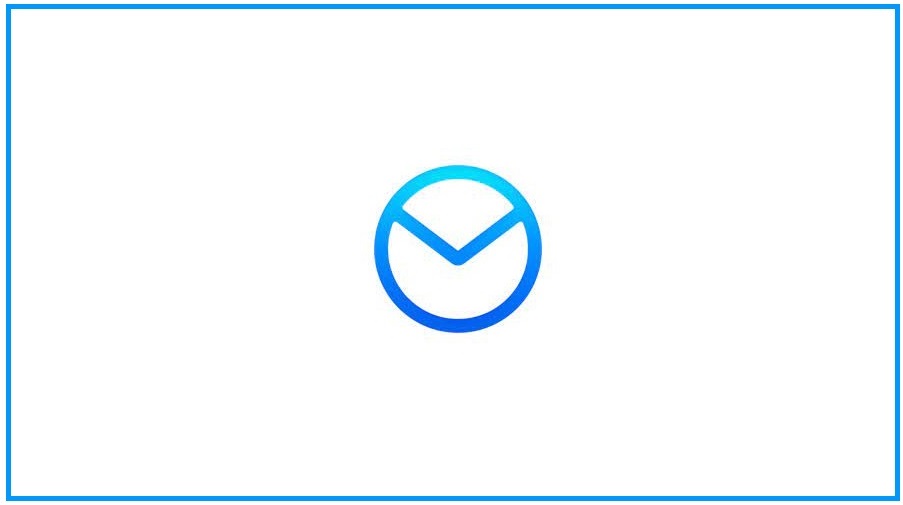 In the Mac App Store, Airmail is designed to initiate interaction as it is the fastest and easiest email client for Mac having no extensive toolset which makes it difficult to use. This platform has a responsive system even on the old iMac system having a dark mode just designed for macOS Mojave. It is also designed to give the user a consistent experience even he is using single or multiple accounts on it. AirMail comes with a modern and…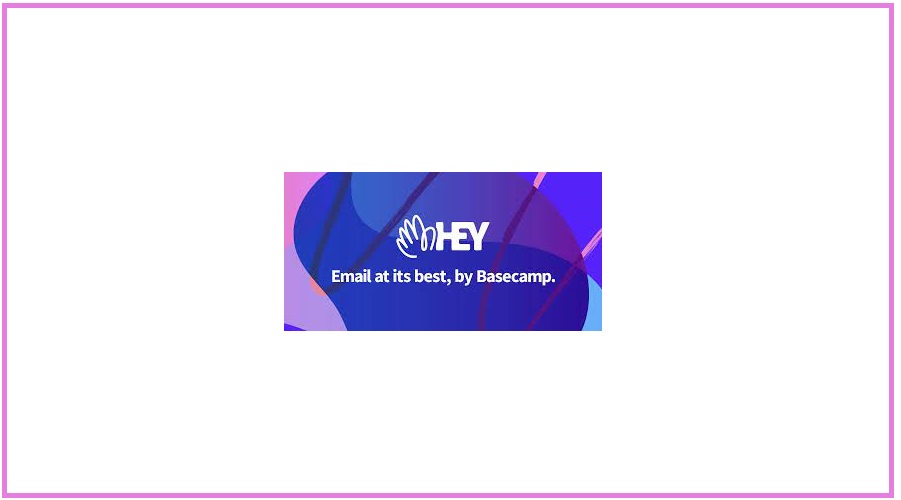 He is a host of email services that are launched by the makers of Small Basecamp (iconBasecamp). This platform aims to organize the inbox of the emails and didn't sell any ads so no one can invade the privacy of the user. It allows the user to replace his messy hacks, workarounds, and daily frustrations with the built-in workflows, management system, and advanced tools that levels-up the emails in a significant way. HEY can let the user manage his inbox…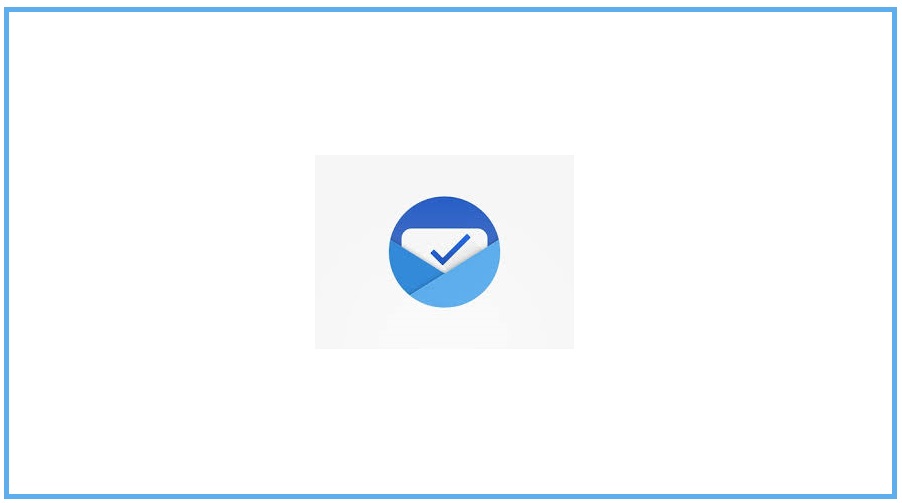 Boxy is a minimal and powerful e-mail client that is designed to manage the electronic mail system for users. This platform is been rebuilt with new updated tools and themes having a refined interface and improvements. It is built for the Inbox by Gmail, so it can easily work with the Gmail accounts having the advanced tools including the Trips, Snooze, Highlights, Quick Replies, etc. In addition to that, Boxy comes with the support of multiple accounts and is supported…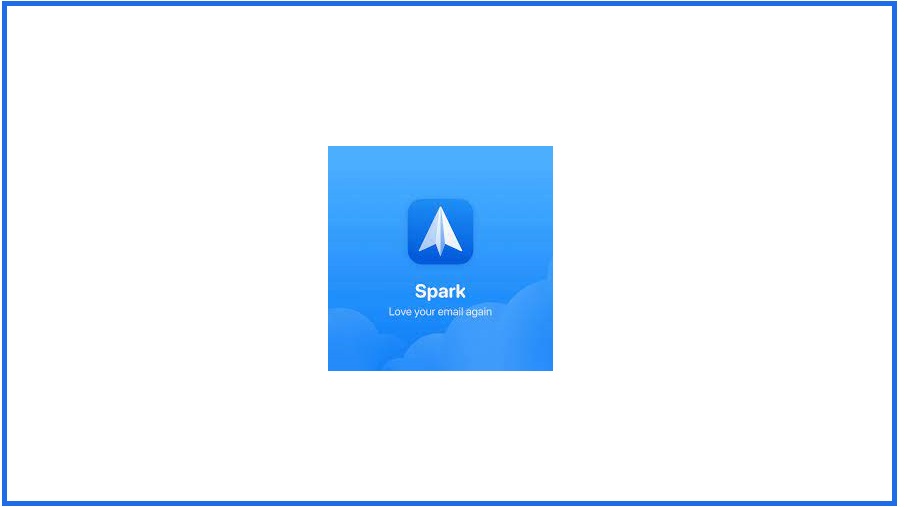 Spark is a platform with a smart inbox that automatically detects if an email is so personal, a newsletter or notification then groups it with similar emails for the batching process easily. With the help of this platform, the user can see if the emails are important or just have a product announcement in it from a service you've never used before. It offers the user to accomplish the dealing with his inbox. It can quickly process the user's emails…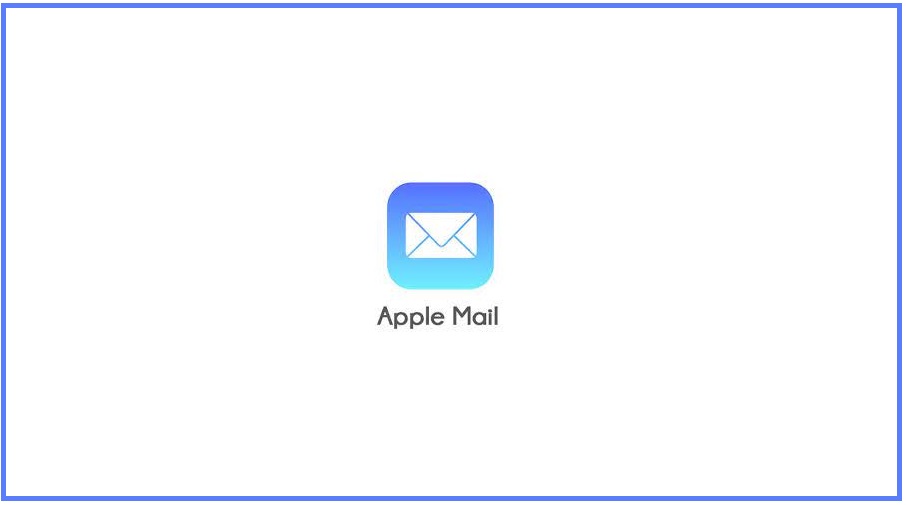 Apple Mail is a mail client-server that can change the way users interact with their emails every day. This platform can display your received and saved messages along with the opening of emails side by side as a widescreen in the view of two-column easily. It also has a bar below the toolbar which works like a bookmarks bar in any web browser that gives the user one-click access to his folder of emails instantly. Apple Mail comes with a…