Camcada is one of the simplest live streaming platforms for conducting social events, live events, sports events, lectures, and other stuff likewise. You can stream any of your occasions to its community of thousands of people in high quality and without paying for anything.
It is massively optimized for teachers, event production organizations, conference managers, self-publishers, bloggers, social media enthusiasts, and other folks alike. Compatibility with all devices is another great factor of this platform.
Camcada is discontinued because of some technical issues, but you can get the best alternatives to Camcada over here. These sites like Camcada will help you get the best streaming sites with ease.
Features
Live streaming for professionals
HD streams
Easy to use
Exclusive videos streams online
Live stream lectures
Alternatives to Camcada
GameSee app enables you to live stream your favorite games in front of the global gaming community. It provides a platform to showcase your gaming skills. It's not just about streaming, but also provides an opportunity to learn from professional streamers. Games exclusively have a feature with which you can battle up with the official streamers and can gauge your gaming skills. Furthermore, it enables various streaming features which makes your stream more attractive through the Stream and Frame overlays.…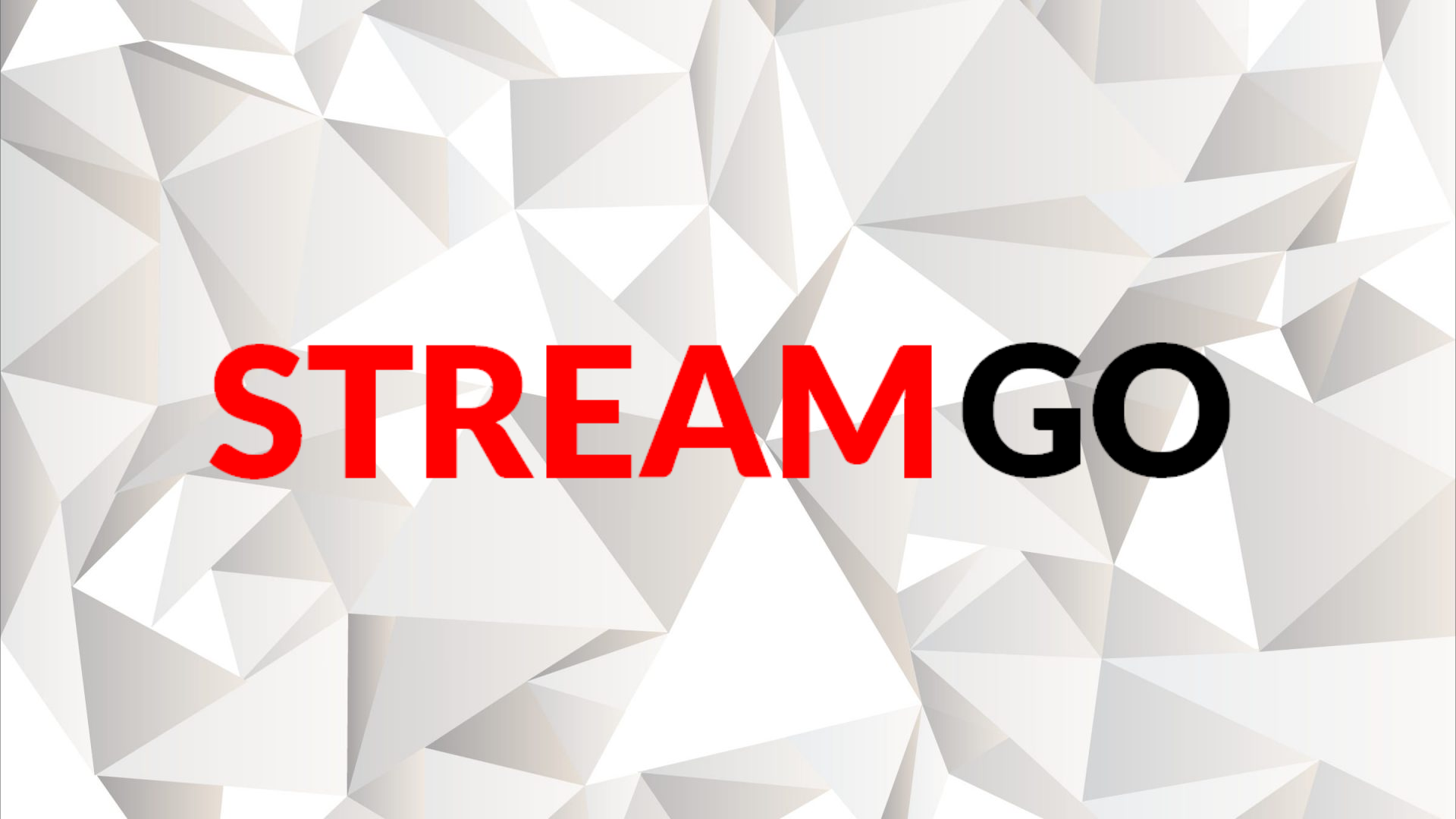 It brings fully managed virtual, webinar, and hybrid events that boost engagements from the platform. StreamGo is a sleek platform that helps you generate sponsorship revenue, launch products, run open days, deliver engaging keynote sessions. It contains the world's biggest companies over its side and there are loads of companies that have shaken hands with this to manage their streams. You can use the StreamGo platform whenever you want and get plenty of exceptional functions whenever, wherever. Features Performance updates…
Be.Live brings the easiest, secure, and excellent live streaming platform available in the market. It also contains the functionality of multicast that you can have on Facebook, LinkedIn, YouTube, and various other platforms. It contains more than 700 million viewers engaged worldwide along with Facebook Live Video Solution Partner. Be.Live – Live Streaming App helps users in staying on track and consistent with the value that you provide to the audience as well. The average Be.Live stream is more effective…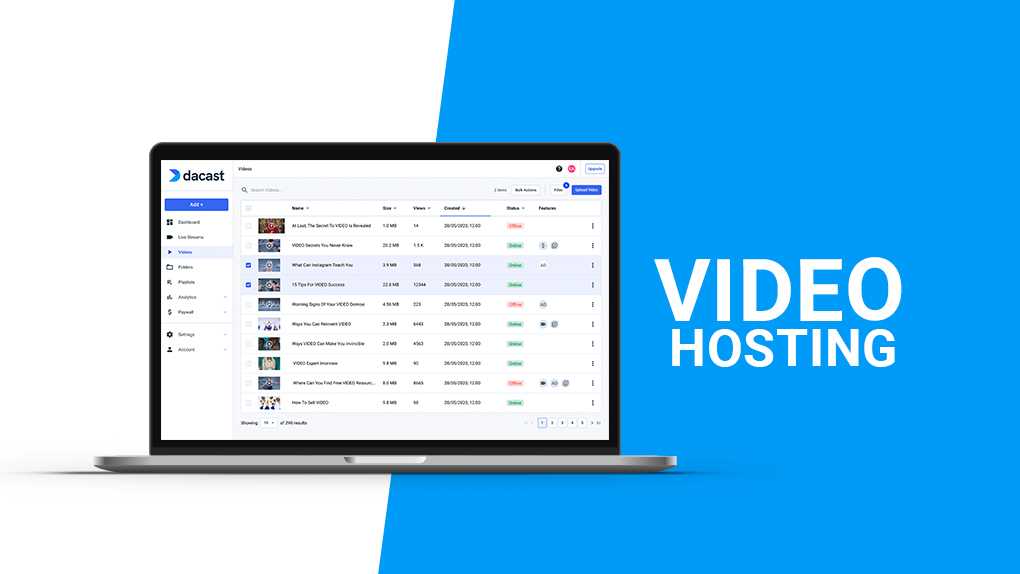 It claims to stream video through a professional online platform with plenty of exceptional features and functionalities. Dacast app makes it easy to host, broadcast, monetize streams with an excellent, efficient, and end-to-end streaming solution. This platform is working for more than 10 years now of providing quality service to more than 15K clients. It contains plenty of options for you to utilize in your live streams and helps you have professional-level editing. Features Secure video hosting HTML5 Video Player…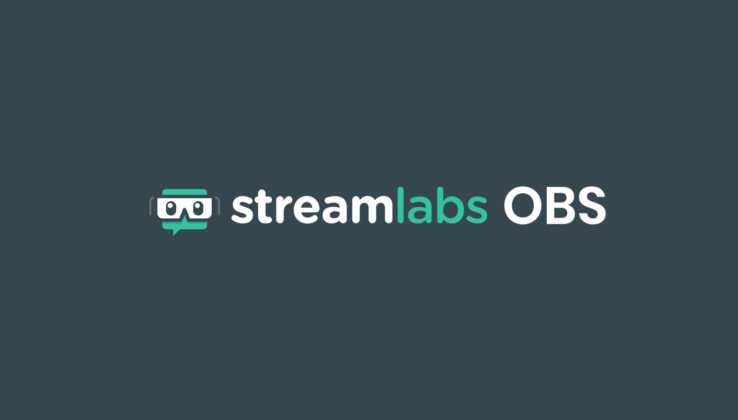 Streamlabs is a professional and all-in-one live streaming software that helps you have instant live streaming and secure connection with the entire globe. Go live and grow your fans, followers, and audience in a way like never before. It's a free and open-source live streaming platform that helps you go live in minutes and stream to any platform including Facebook, YouTube, and Discord, and various other platforms. It contains plenty of magnificent overlays that you choose for your streaming. You…
Restream enables everyone to stream live to more than 30 platforms at the same time. Restream is an excellent platform where you can enjoy live streams on YouTube, Twitch, Instagram, Facebook, and dozens of other platforms with ease. You can sign up on this platform for free and enjoy live streaming on all desired social podiums. This magnificent app just needs your email or password in order to provide its functionality. You can also get the social links of Restream…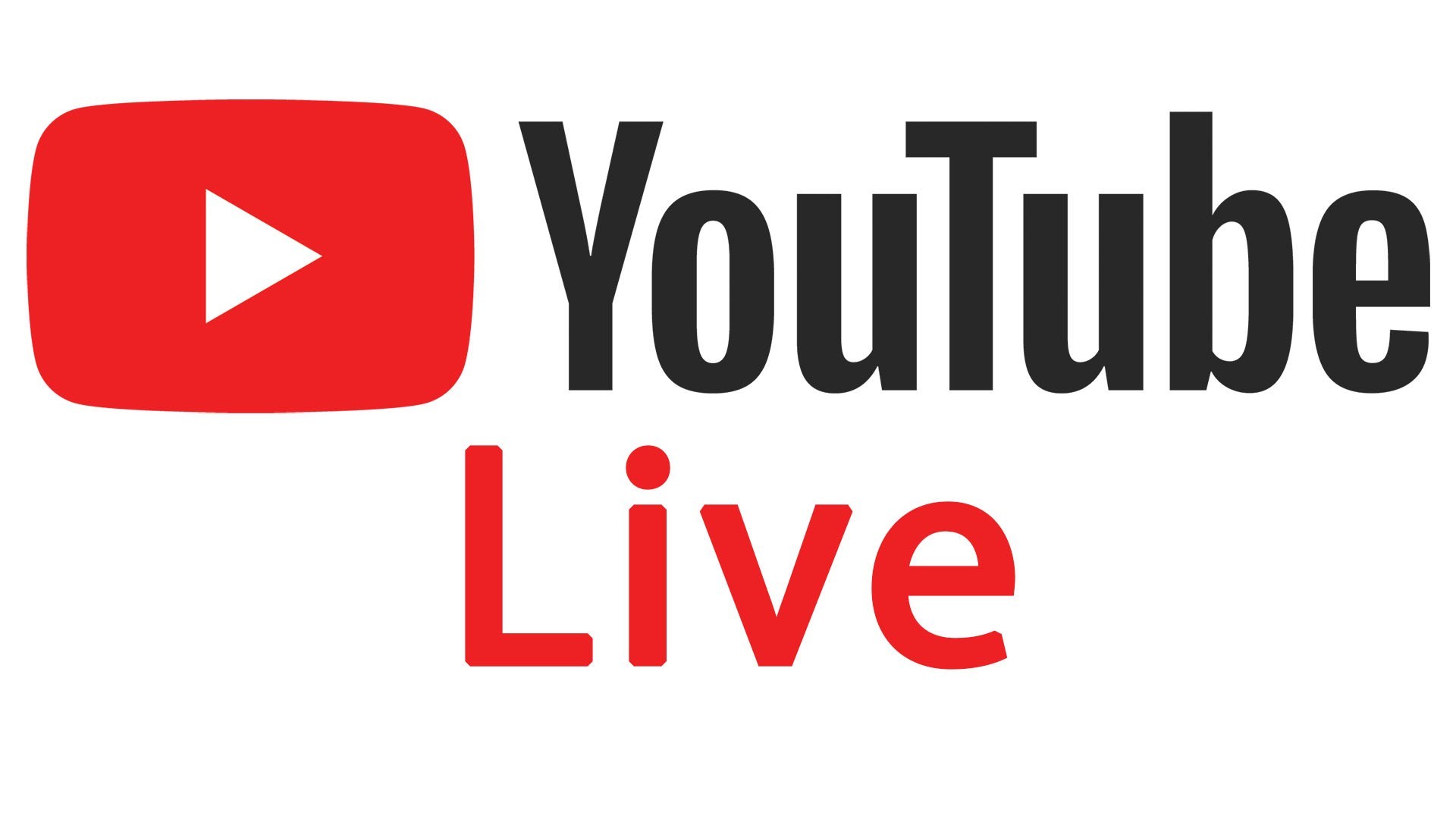 All the content creators can intuitively use this functionality of YouTube but it will be more beneficial after crossing the barrier of 10K subscribers. Everyone less than these numbers will surely get this feature of YouTube but not of that level. There are dozens of creators that are using this factor to portray their content and efforts in front of the whole world. You can enjoy chatting with your followers right in the chatting box. There are loads of gigantic…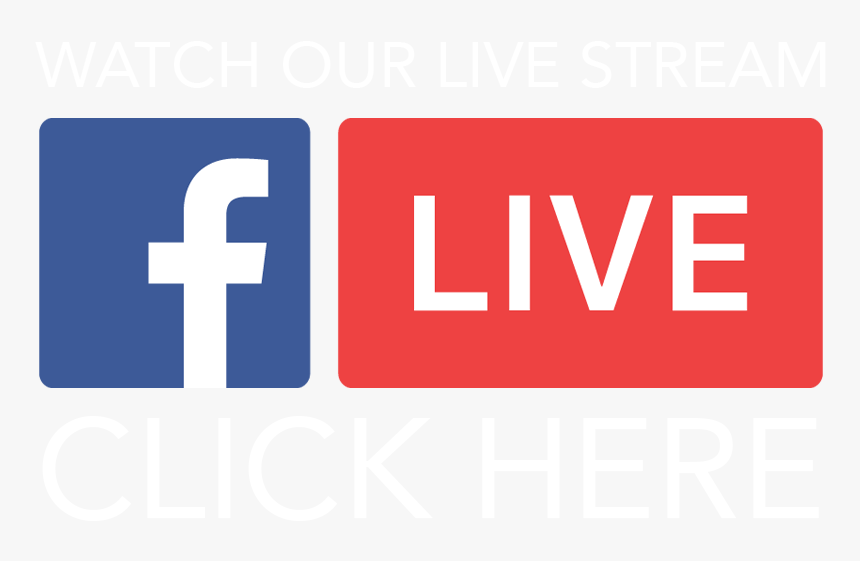 A robust and exclusive tool that helps you make an instant connection with your followers, fans, and audience in real-time. Facebook Live brings a super-secure and highly trusted way to go live to broadcast what you love. You can enjoy broadcasting Q&A, performances, conversations, talent, virtual events, and anything you want. It allows broadcasters to chat with its community and join them in conversation and ask queries, react, comment, or just follow along. You can also enjoy watching exclusive content…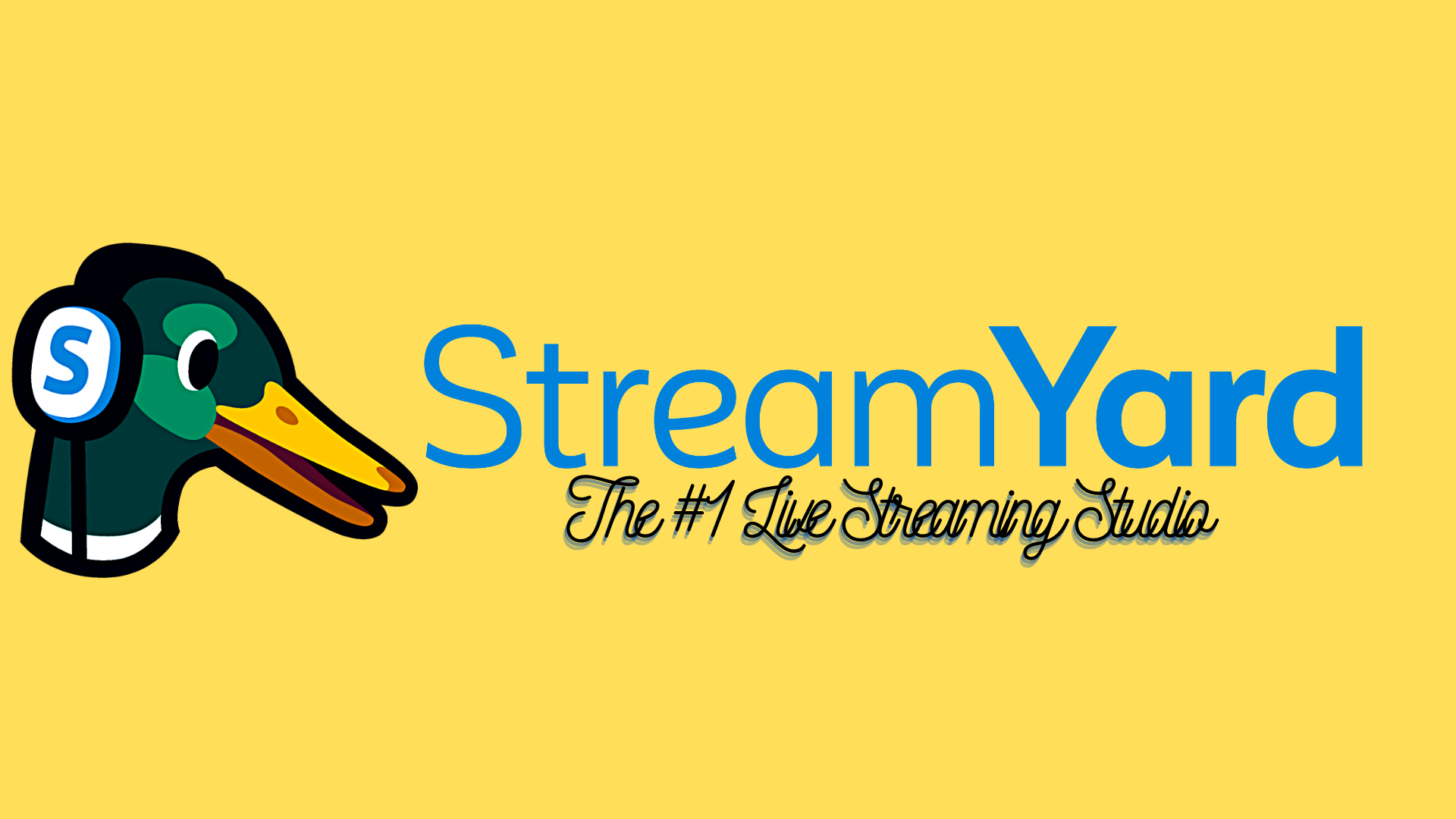 StreamYard is a live streaming studio in your browser that helps you get the most secure and easiest way to create professional live streams. StreamYard is a live streaming studio where you can enjoy portraying your ideas, imaginations, and creations with the entire globe in seconds. It helps users interview guests, broadcast brand stuff, reveal their creativity, or enjoy being you with the whole world. StreamYard helps you enjoy having unforgettable moments on live streams. You can simply host a…
An awesome way to watch live stream gaming videos, any IRL broadcast, and Esports on your Android device. Twitch: Live Game Streaming app brings an excellent platform to stream your most likely strategy, MMO RPG, as well as FPS games for PC, PS4, Xbox One, Nintendo Switch, and more. Twitch: Watch Fortnite, PUBG & IRL TV lets you enjoy watching gamers play PubG, FIFA 18, League of Legends, Fortnite, Minecraft, and so much more. You can enjoy a live chat…
YouNow is free-to-use live streaming as well as a broadcasting platform where you can enjoy interacting with live streaming broadcasters or even go live streaming your own broadcast to connect with your live audience? YouNow: Live Stream Video Chat - Go Live! is a free Live Streaming as well as a broadcasting app that brings free live streaming right on the palm of your hands. You can discover new broadcasts and live streams. You can enjoy watching your most likely…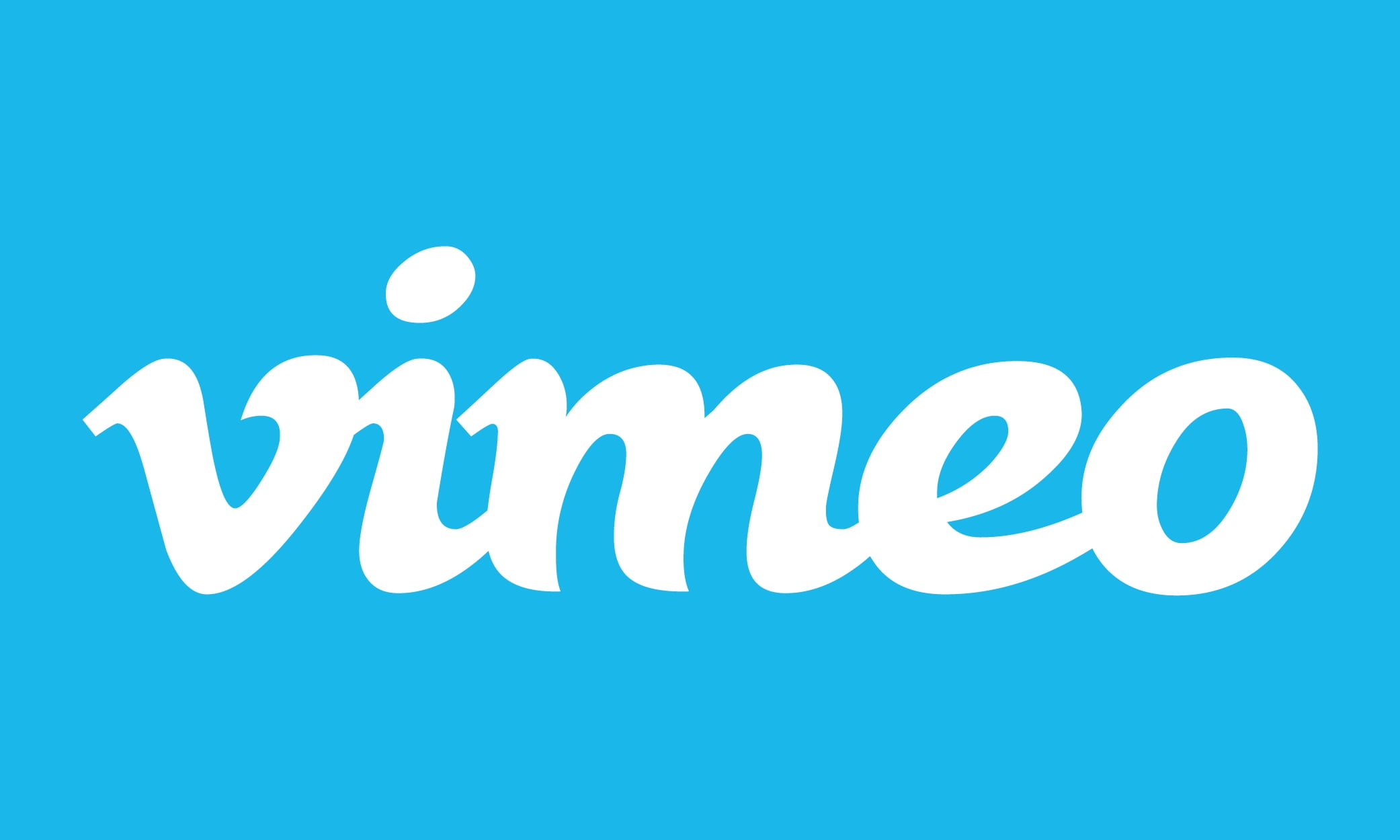 You can discover loads and loads of awesome videos from the world's most creative and exclusive people and upload your own. It helps you watch and share videos in HD, minus the ads, follow categories, collections, and channels, and more to fill your feed with awesome stuff every day. Vimeo - Unlock Video Power app lets you stream videos in full HD and even capture them whenever, wherever you want. Vimeo - Upload, Manage & Share Videos app enables you to…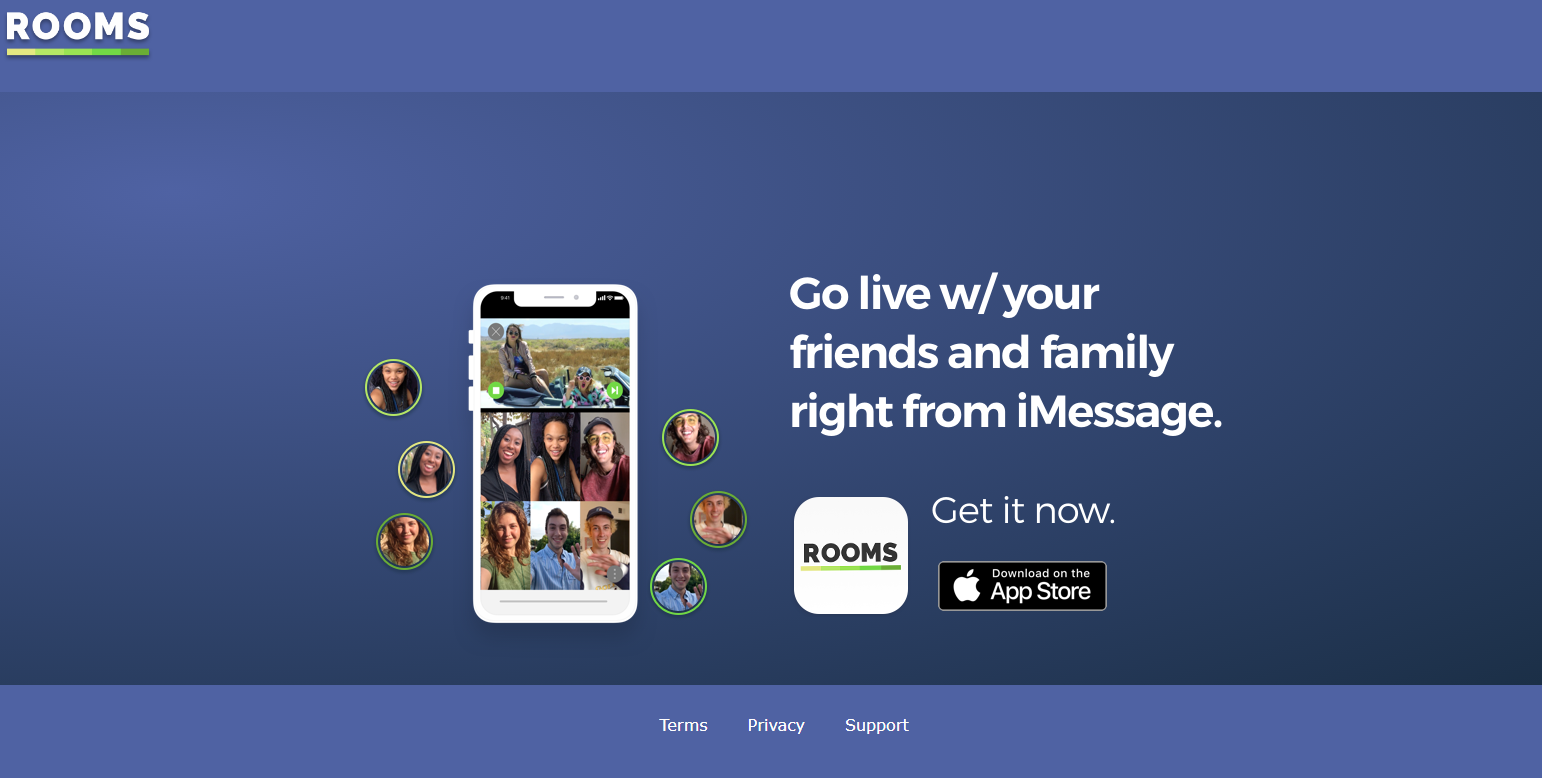 RoomsApp app enables you to go live with your family members, friends, and colleagues right from iMessage. It is an excellent platform that helps you enjoy instant and secure live chatting with people you love. RoomsApp – Live Video Chat with Family and Friends is an excellent tool to have endless fun talks whenever you want. Not only one on one, but you can also enjoy group chatting with your intended people right away. Features Secure video calling One-on-One chatting…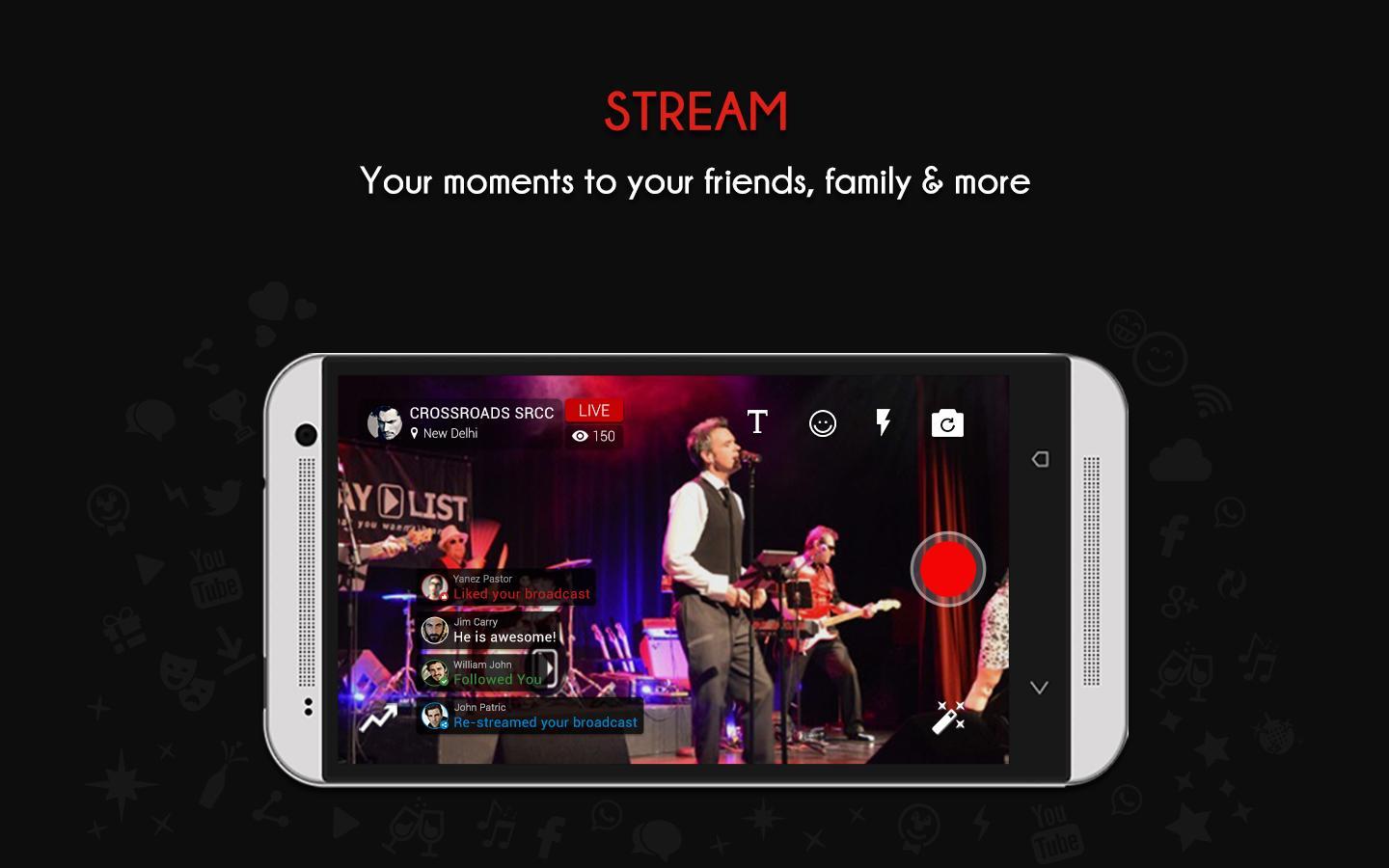 InstaLively is a high-quality live streaming app that enables you to enjoy Facebook Live streaming, YouTube Live streaming, Twitter Live Streaming, and so much for your phone. It helps you do live to stream in a good resolution and you can broadcast it on Twitter, Facebook, YouTube, and any other. Anyone who follows you over this platform will follow you directly over your mainstream platform. You can enjoy live streams to YouTube, Twitter, and Facebook even at low internet speed.…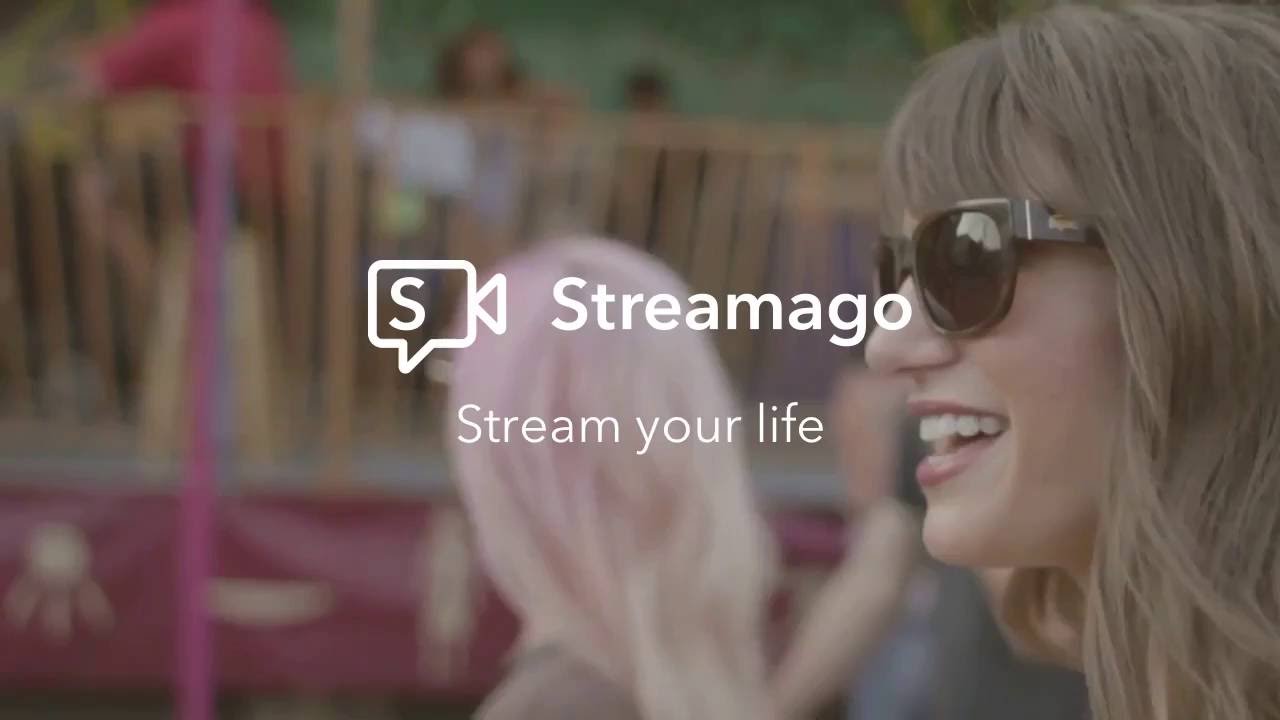 Streamago lets you share your exciting moments, passion, professions, and real-time amazing creations with the globe in a breeze. It helps you become a pro streamer while having sleek and exclusive live streaming sessions whenever, wherever. Streamago app lets you enjoy streaming with your closest buddies or doing a live broadcast whenever wherever. Everyone can enjoy becoming stars and get global fame without even paying for anything or doing any uncomfortable stuff.  It brings genuine followers so that you can…