Continue After Advertisement
Bury Me My Love is an adventure, simulation, and indie video game developed by The Pixel Hunt, ARTE France, FIGS. The story of this game revolves around Nour a character who is a Syrian migrant. Throughout the game, the Nour has to find her way to Europe. While traveling towards Nour, the player communicates with her husband through a messaging app.
During the gameplay, the player and her husband can send text messages to each other, and exchange pics, emojis, and selfies. By exchanging messages, the player's husband can help her to overcome the problems. Furthermore, this game enables the player to visit almost 50 different locations.
Continue After Advertisement
Features
Find a way to Europe
Communicates through a messaging app
Send text messages to each other
Exchange pics, emojis, and selfies
Visit almost 50 different locations
Pros
Story rich game
Fantasy game
Excellent visual novel
Different game endings
Cons
Gets boring and non-sensical in the midway
Background music is not good
Can't skip anything
Similar Games To Bury Me My Love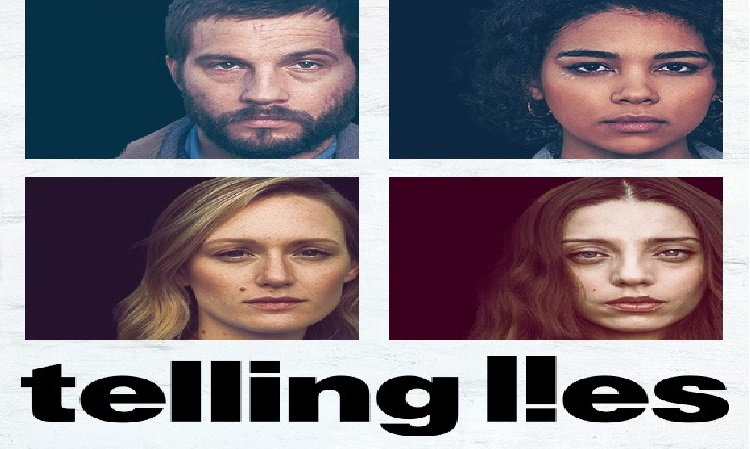 Telling Lies is an adventure and puzzle video game developed by Furious Bee Limited. In this game, the player has to play the role of a female character. Throughout the game, the player has to reveal the truth and investigate the video conversation. During the gameplay, the player has to sort outsourced events by looking through several videos. While playing the game, you have to explore the conversing adventure of four members Alexandra, Angela, Logan Marshall-Green, and Kerry. Furthermore, this…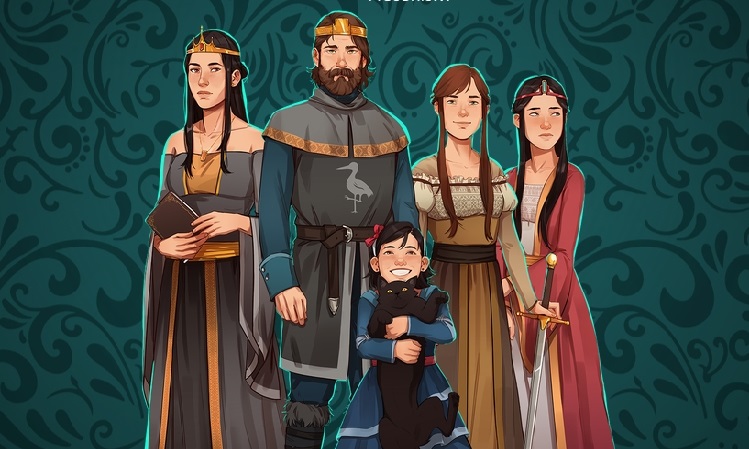 Yes, Your Grace is a strategy, simulation, and role-playing video game developed by Brave at Night. This game is set in a fictional world in which there is a deficiency of necessary resources. In this game, the player has to step into the shoes of a king. Throughout the game, the main mission of the player is to manage the different resources. As there is a deficiency of necessary resources the different civilizations are in trouble and they ask for…
Continue After Advertisement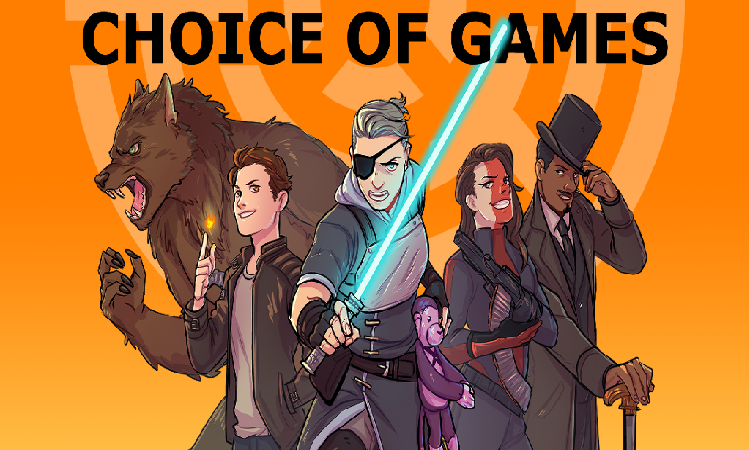 Continue After Advertisement
Choice of Games is a library of action, adventure, war, supernatural, historical, and humor video games. All the games available in this library are text-based and their story will be according to your choice. The text-based games available in this library are without any sound effects or graphics. It enables the player to choose where they want to play whether in a grand academy or haunted house. In addition to choosing the place to play, it enables you to choose…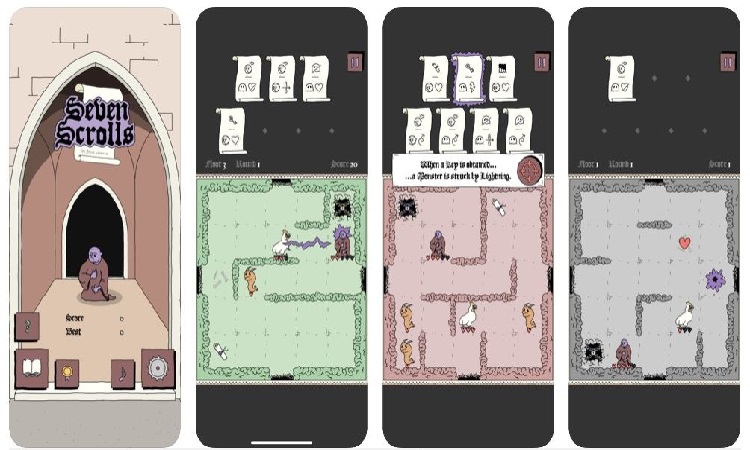 Seven Scrolls is a fighting and strategy video game developed by Jesse Venbrux. In this game, the player has to shoot beams and kill monsters. While shooting beams and killing monsters, the objective of the player is to survive as much as possible. Throughout this game, the player has to use strategy to defeat the enemies. In addition to defeating the enemies, the player has to collect the key to gain access to the next floor. Furthermore, you have to…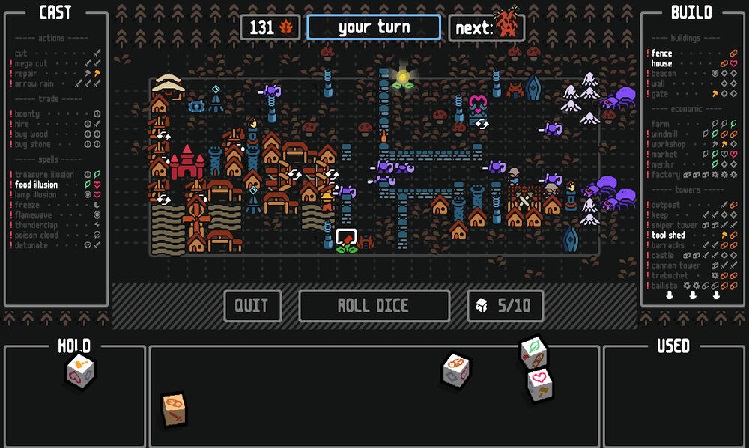 Home Quest is an adventure and stylized video game developed by codeSTREAM. In this game, the player finds himself in an unknown place and he has to provide farms and build houses for people. In addition to providing farms and houses, the player can also provide military facilities and create workplaces. While playing, you have to expand your settlements and keep an eye on resources, Furthermore, the player has to conquer the lands and fight against the enemies. To defeat…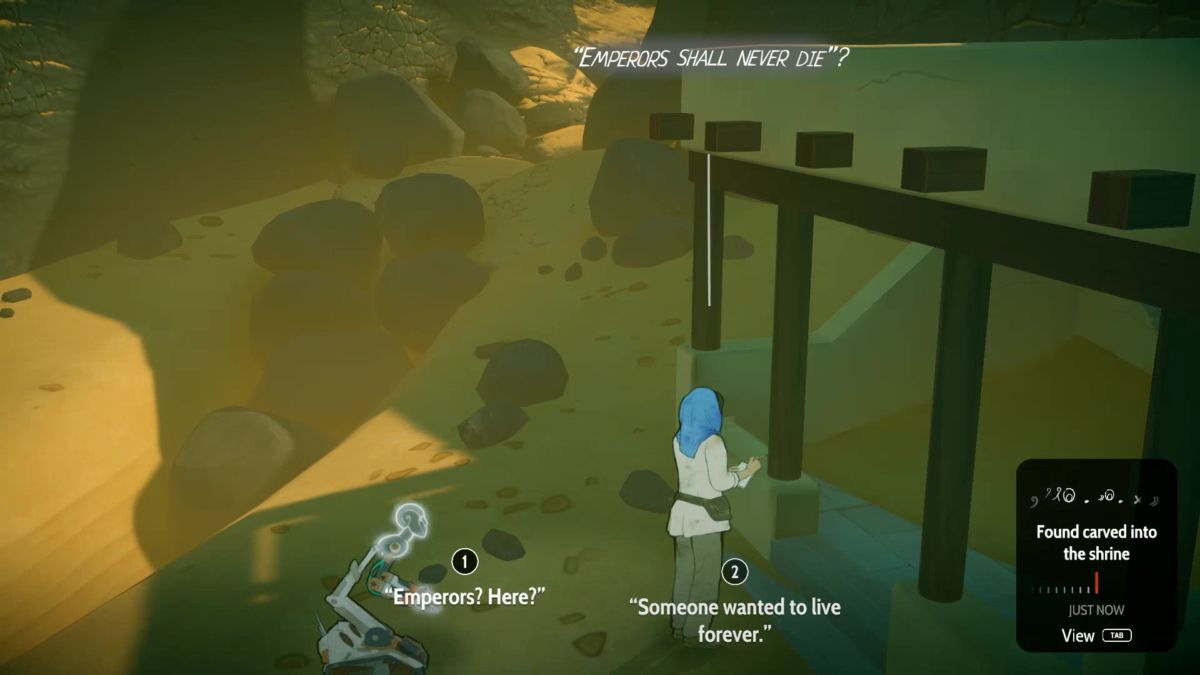 Heaven's Vault is an adventure and puzzle video game developed by Inkle Ltd. The story of the game is that a roboticist named a university student has gone missing and the player has to investigate the case. In this game, the player has to play the role of Aliya Elasra named character who is an archaeologist. Throughout the game, the player has to set on a journey towards the Nebula names region of space. While playing the game, you have…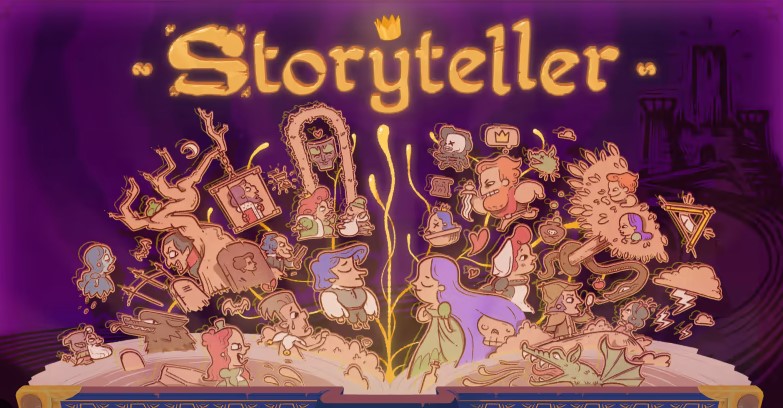 Storyteller is an adventure and puzzle video game developed by Daniel Benmergui. In this game, the player has to create stories using visual language. To create a story in this game, the player has to place the characters and settings in a place where they fit. In addition to placing the characters and setting in a place, you must make a narrative through relationships. This game provides the player with characters like dragons, vampires, heroes, and villains. Furthermore, this game…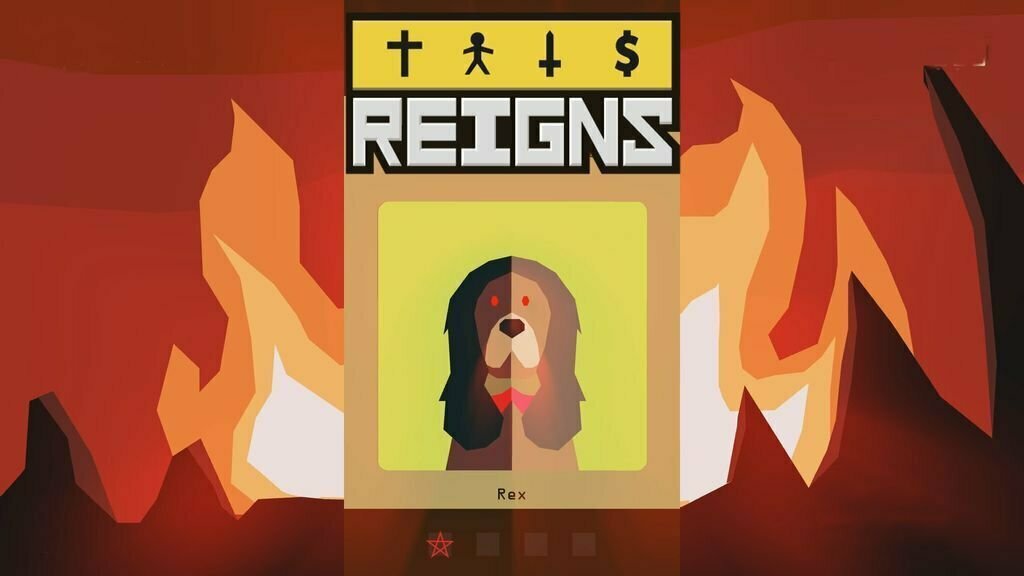 Reigns is a strategy, adventure, role-playing, and card video game developed by Nerial. This game is set in the Middle Ages, the player has to control a king. Throughout the game, the player has to rule over the kingdom by getting suggestions from his advisor. The acceptance and rejection of the suggestion have an effect on the kingdom. This kingdom consists of four pillars such as the church, people, wealth, and military. Furthermore, the game has various challenging levels and…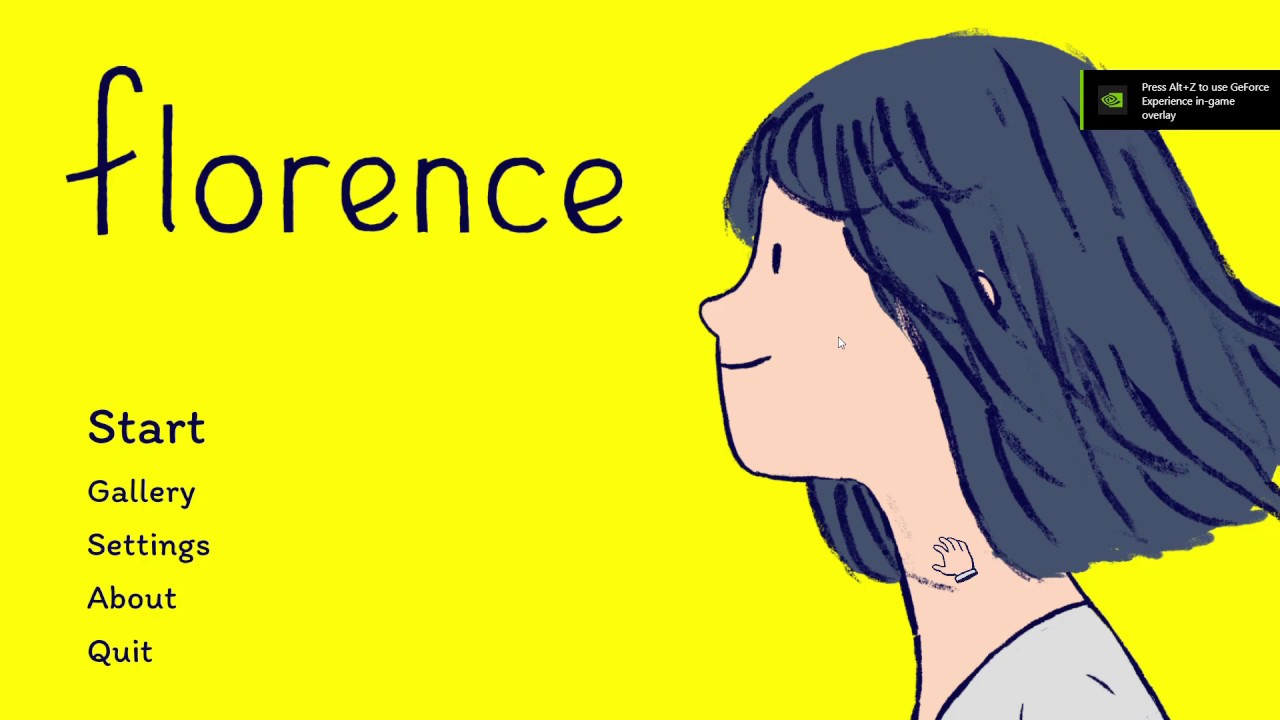 Florence is an adventure and interactive novel video game developed by Mountains. This game revolves around a twenty-five-year old Florence Yeoh named female character. The story of the game is that the player meets a Krish named cellist. This game is divided into 20 chapters which further split into six acts. During the gameplay, the player has to solve basic puzzles to strengthen the pieces of the life. Moreover, this game provides the player with a set of mini playable…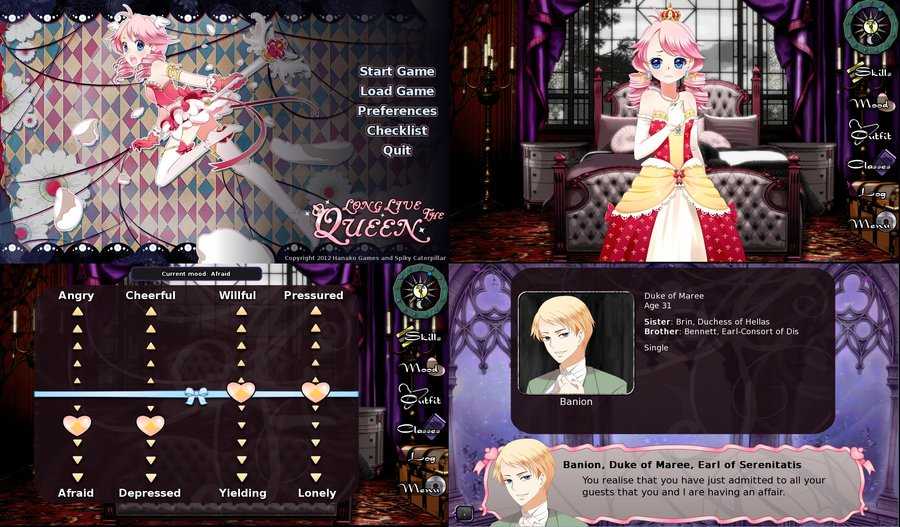 Long Live The Queen is a paid role-playing, anime-based, simulation, and adventure video game developed by Hanako Games. The story of the game revolves around a princess who is getting training to become the queen of the kingdom after her mother's death. In this game, the task of the player is to keep the princess alive till she turns fifteen and becomes the queen. The player can schedule the weekly lessons of the princess on various topics like logistics, foreign…